International Esports Federation teams up with Challengermode to host 13th Esports World Championship qualifiers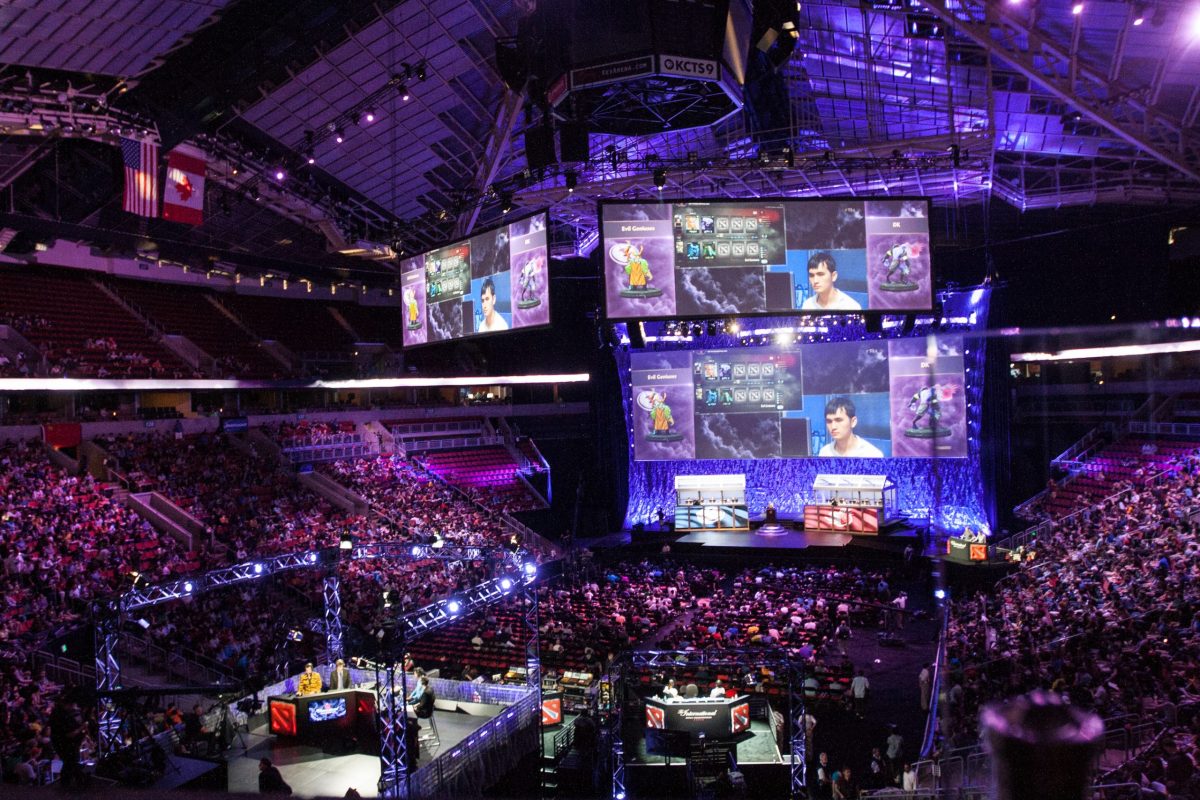 Reading Time:
2
minutes
Leading global Esports platform Challengermode has teamed up with the International Esports Federation (IESF) to host the regional qualifiers to select the best athletes from all over the world for the world finals of the IESF 13th Esports World Championship, EILAT 2021 – the world's only multi-game Esports tournament that features national teams. The event is hosted by IESA, Maccabi, and IESF and sponsored by Asus, HanbitSoft, Taiwan excellence, and the Israeli Ministry of Tourism.
Following the success of IESF's previous Esports World Championships, Esports athletes from a record 85 nations are set to begin their quests for gold, silver and bronze medals, playing across CS:GO, DOTA, eFootball PES 2021 and Tekken 7. Regional Tournaments of the World Championship are already underway and set to continue through October, with winners from each region earning a place at the offline final in Eilat, Israel, in November.
Challengermode will be hosting the regional games rounds for CS:GO and DOTA 2, Tekken 7 and eFootball PES 2021 until the end of October, using its Esports platform to automate the tournament for national teams participating in  each continental tournament bracket. More information and a full schedule of the games can be found on the official Eilat 2021 13th Esports World Championship website here.
Philip Hubner, CBDO at Challengermode said: "We're hugely excited to be working with the IESF on its Eilat 2021 tournament. The competition's international reach demonstrates both the potential for Esports to unite teams from around the world, and gives Challengermode the perfect opportunity to demonstrate the power of our platform to simplify even the most complicated of competitions. With 85 teams representing their nations across multiple games, IESF Eilat is a great example of how to mix up the traditional Esports formula on a world stage"
IESF President Vlad Marinescu stated: "IESF is incredibly excited for the 13th edition of our Esports World Championships, the largest IESF event to date. Eilat 2021 will showcase and unify Esports athletes from a record 85 nations, and Challengermode's platform has helped us to deal with the complexity that such a large international and interconnected tournament involves."
This deal forms part of Challengermode's broader international expansion, with the company engaging in a range of partnerships across Europe and EMEA to expand the reach of its grassroots Esports platform to new territories.

BLAST and Dansk Industri team up to support growth of esports industry in Denmark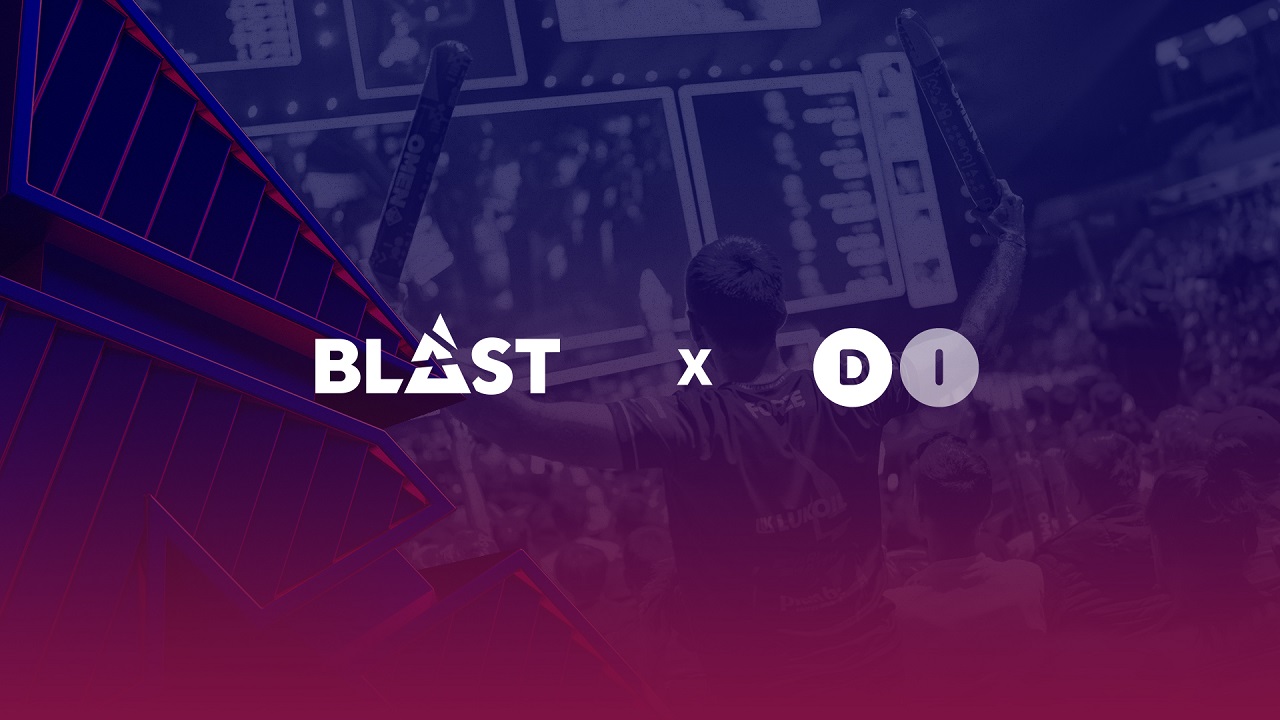 Reading Time:
2
minutes
Partnership will focus on establishing a national esports industry framework  
Esports entertainment company BLAST and Dansk Industri (DI) will team up to support the long-term development of esports and establish a unified voice for the industry in Denmark.
BLAST and DI will work together to help shape and support a framework to develop and further cement Denmark's status as a leader in esports, an industry that is now valued at over a billion dollars and is on course to have a global esports viewership of 577 million by 2024.
Denmark has an illustrious history in esports, and has grown to become one of the most dominant esports nations in the world. The country is a world-leader in Counter-Strike and is the birthplace of a number of the game's biggest talents.
The country's esports success and strong fan following has created a fast-growing industry that is opening up career and business opportunities, to underpin this growth the sector is in need of a ratified and unified esports strategy to help realise Denmark's true market potential.
DI is Denmark's largest, most representative and most influential business and employers' organisation, covering manufacturing as well as service industries across sectors such as transport, energy, IT, health, trade and professional services.
Frederikke Emily Wacker, Head of Relations at BLAST, said: "Denmark has grown to become a market-leader in esports over the last few years thanks to first-class teams, players and tournaments, along with a hugely passionate fanbase. We still see plenty of room for growth and are targeting a higher ceiling for long-term success, this development requires an esports framework and mainstream voice to help support and accelerate the industry. Working with Dansk Industri will allow us to collaborate on creating a common goal and structure to help establish a sustainable top-to-bottom vision to further cement Denmark's position as a global leader in the space."
Maria Krüger Torp, Head of DI Tourism and Attractions, said: It is an absolute pleasure to be a part of BLAST's impressive journey, step-by-step intensifying the way that esport presents itself live. Denmark has achieved a unique position within esports, built with an incredible effort by enthusiasts and entrepreneurs. Now it is time to take it to the next level with unconditional support from the business community and the political decision-makers. The potential is massive."
BLAST is an esports entertainment company that creates live and digital experiences in a number of games including Counter-Strike and Fortnite. The Danish-based company is tasked with producing the competitive Fortnite esports scene for 2022, along with operating the year-long global Counter-Strike tournament series BLAST Premier, where the best teams and biggest stars compete for ultimate glory and a multi-million-dollar prize pool.
Esports Scotland Appoints Strive Sponsorship to Maximise Commercial Opportunities Ahead of Commonwealth Games and Beyond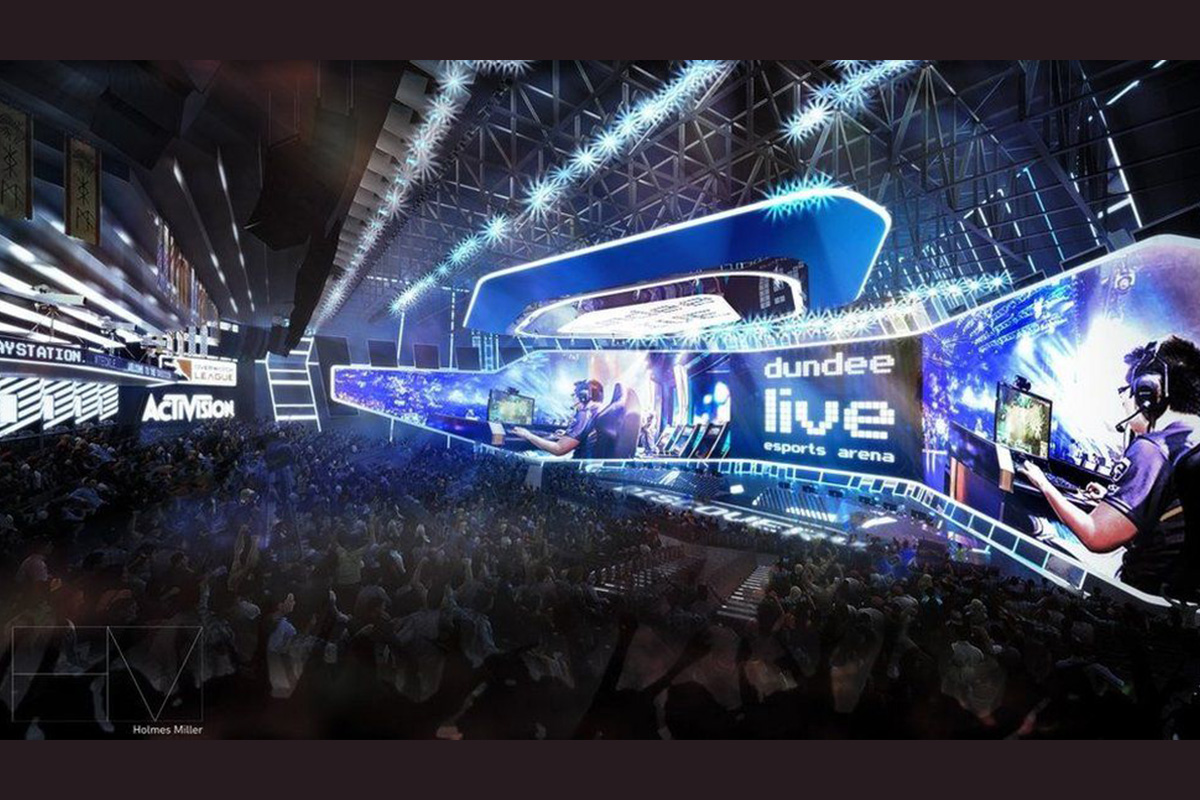 Reading Time:
< 1
minute
Scottish esports event and tournament operator Esports Scotland has appointed sponsorship management company Strive Sponsorship to develop its commercial approach across its range of properties ahead of the Birmingham 2022 Commonwealth Games and beyond.
Strive Sponsorship is updating Esports Scotland's commercial partnership proposition and strategy, upskilling staff's sponsorship skills and helping the organisation better understand the value of all its leagues, tournaments, venue and teams.
This summer's Commonwealth Games in Birmingham includes esports as a pilot event offering brands a unique marketing opportunity. Nations will compete across the games DOTA 2, eFootball series and Rocket League in both a Women's Category and an Open Category in the Commonwealth Esports Championships. Esports Scotland is responsible for selecting, coaching and managing the Scotland team.
Malph Minns, Managing Director of Strive Sponsorship, said: "Esports Scotland has an incredibly capable, passionate and hungry team who have done great work in both promoting and supporting esports in Scotland, and on a small budget.
"As they look to grow existing properties, like the Scottish Esports League (SEL5), and launch new ones, like the Road to Gold, there are opportunities for brands to realise real value by engaging with the growing Scottish gaming community."
James Hood, CEO at Esports Scotland, said: "The commercial framework and strategy that Strive has provided will be a key factor in delivering value for our existing Lenovo and IRN-BRU partnerships, whilst also helping us better explain the opportunity to potential new sponsors.
"We have big plans, and a growing team, and upskilling our people with new skills, knowledge, and a refreshed approach will help us to deliver our objectives and strengthen the Scottish esports community further."
React Gaming to Offer LOOT.BET Esports Wagering Skin via HHRP in the Philippines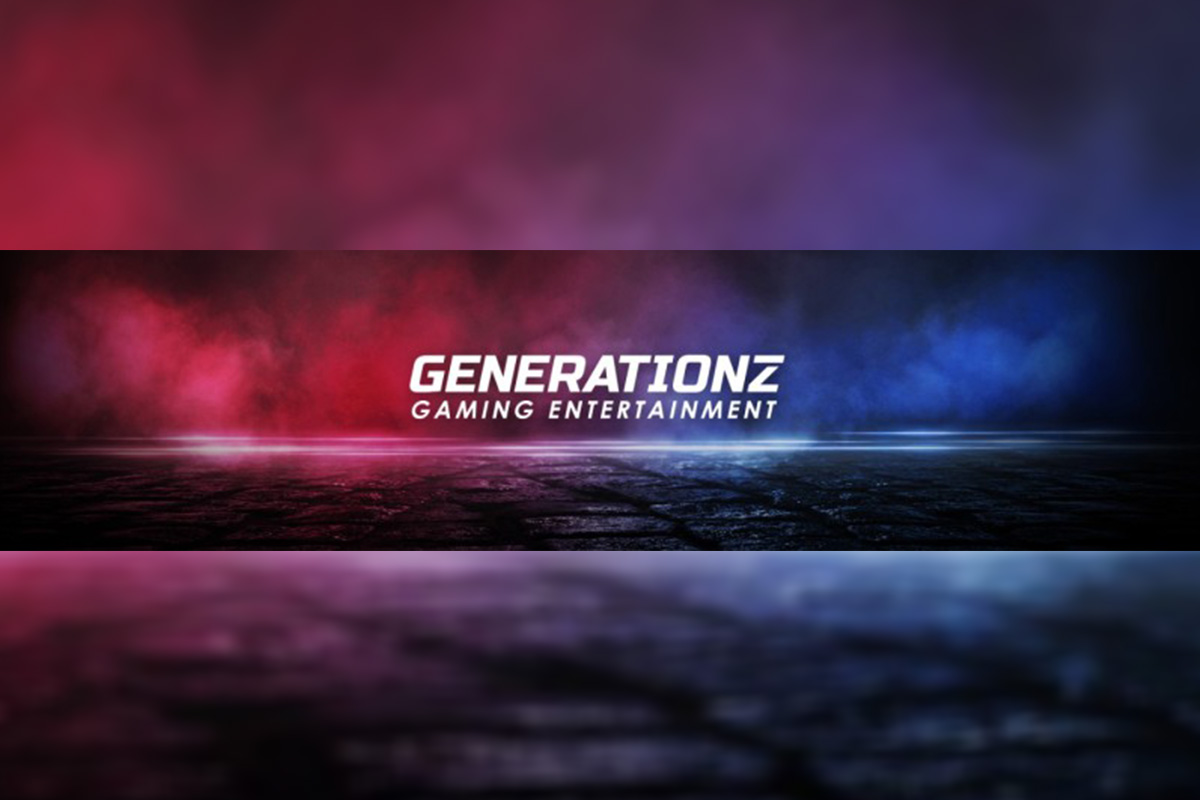 Reading Time:
< 1
minute
Generationz Gaming Entertainment, a subsidiary of the React Gaming Group, has signed a white label revenue sharing agreement with HHRP Inc to operate LOOT.BET's esports wagering platform in the Philippines, pending successful certification of the LOOT.BET platform by Gaming Laboratories International.
"We are thrilled to have HHRP as a partner for the Philippines market, HHRP being one of only four companies holding online gaming licences in a country of more than 109 million people," Laurent Benezra, President and CEO of React Gaming, said.
"This agreement is part of our two-pronged growth strategy to expand LOOT.BET's reach into the B2C and B2B markets. The advantage of the B2B market is that LOOT.BET's platform will be offered to established customer bases, thus involving no customer acquisition cost on our part. Our partner will offer our white-label platform as its own to its customers and we will receive a portion of the revenue generated when those customers use the platform. The more popular our platform, the more revenue it will generate. The great thing about this model is that we can replicate it in multiple markets and with multiple online gaming providers at minimal cost," Laurent Benezra added.