Conclusion of the 4th Safer Gambling Week in Cyprus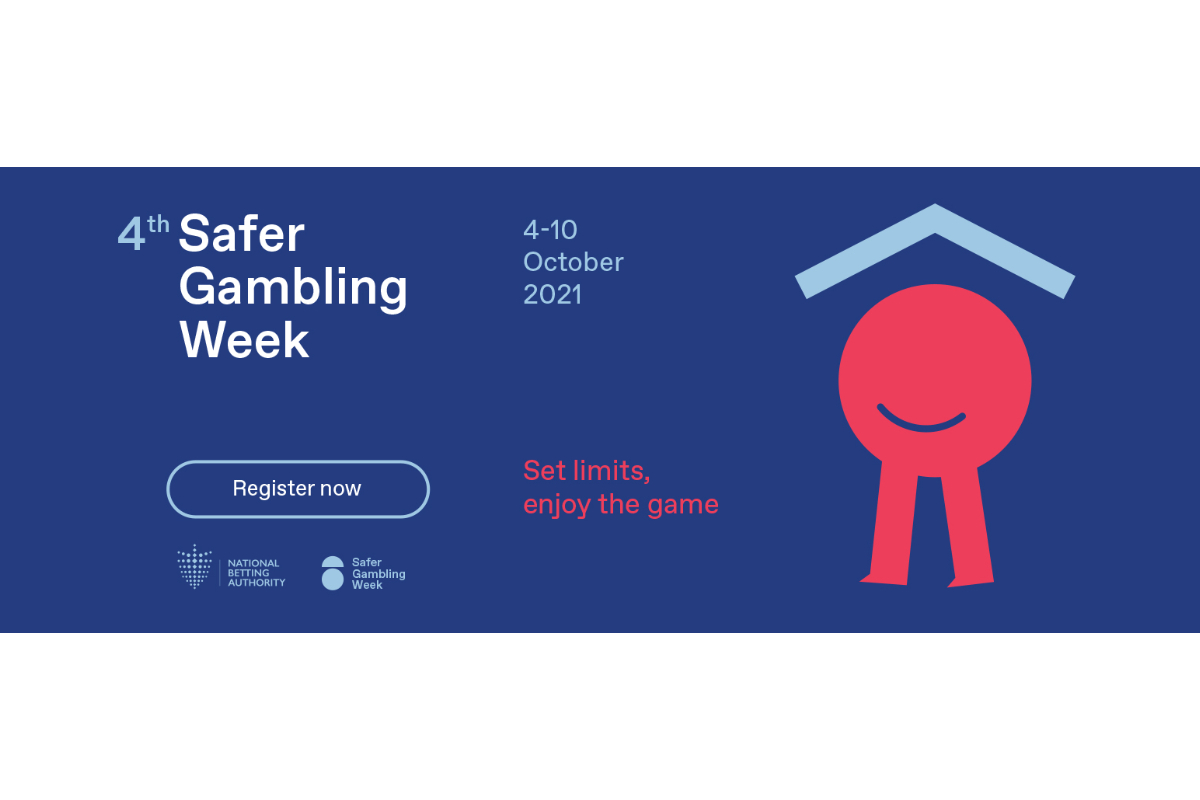 Reading Time:
3
minutes
The events and actions held during the 4th Safer Gambling Week were completed in absolute success and remarkable public response. The organisation of the Safer Gambling Week (SGW) is part of National Betting Authority's efforts to foster a culture of Safer Gambling and create the conditions for a safer environment for the players and the public. The Week was under the auspices of the Minister of Finance and was supported by more than 50 entities and both public and private organisations.
Through various activities held during the Week, various stakeholders, such as bookmakers, casino employees, players, vulnerable groups, and the public, had the opportunity to learn more about safer participation in gambling, as well as explore effective ways to deal with the risks associated with problem gambling.
As highlighted by the President of the NBA, Mrs. Ioanna Fiakkou, "the Safer Gambling Week, running for the 4th consecutive year, has now been established as an open dialogue platform, through which, the National Betting Authority encourages discussions about safer gambling practices, with input from academics, experienced trainers, industry professionals and everyday people. Our goal, as the regulatory and supervisory authority of the betting industry in Cyprus, is to engage the whole society in this dialogue, in order to ensure that gambling will remain a fun activity, thus avoiding problematic and pathological behaviours among society".
As assured by Mrs. Fiakkou, "NBA's mission was, and remains, the effective regulation and sustainable development of the industry. A precondition for achieving this goal is the creation of appropriate and effective mechanisms to minimize the risks posed by the illegal market and problem gambling. To this end, we pay great importance to prevention and the creation of further safeguards for the players and society. The strategic cooperation with stakeholders for the development and implementation of policies, and initiatives that protect both players and the wider society, is an important factor to the achievement of the NBA's goals".
The 4th Safer Gambling Week launched with the Safer Gambling Conference, in which over 25 international speakers from 10 different countries, mainly industry professionals, distinct academics and representatives from European regulatory authorities, shared their experiences and expertise. The Conference covered a wide spectrum of subjects related to Safer Gambling, while it was attended by over 300 people.
During the Safer Gambling Week, there were more than 25 events being held. The main activities, such as interactive events at universities all over Cyprus, awareness events at military camps and the interactive game "Keep the game safe quiz", were focused on young people. As part of the quiz, participants were urged to test their knowledge about Safer Gambling in an entertaining way. Τhe Week's schedule also included the opening of the Prevention and Treatment Centre "PHAROS" for the problem and pathological engagement in gambling, which is established in Limassol by the Cyprus Gaming and Casino Supervision Commission and the Cyprus National Addictions Authority.
Furthermore, seminars by trainers from Cyprus and from abroad were held for specific groups such as parents, teachers/educators, human resources managers and CEOs, the Authority's regulated entities and their staff, and the licensed casino's personnel as well. Indicatively, licensed bookmakers and their personnel, attended the "Safer Gambling and AML" seminar.
It is worth noting that, the information and awareness campaign of NBA also included all the football matches of the First Division championship, in collaboration with the Cyprus Football Association.
The Week concluded with the 3×3 basketball tournament "Keep the Ball safe", in collaboration with the Cyprus Basketball Federation. Beyond the competing part, children and their parents had the opportunity to participate in entertaining activities, such as face painting and basketball game for children. The monetary prize won by the first two teams, will be given to the Europa Uomo association, which aims to raise awareness about prostate cancer.
MPL bans over a million accounts in 2022 to reinforce transparency and fairplay on the platform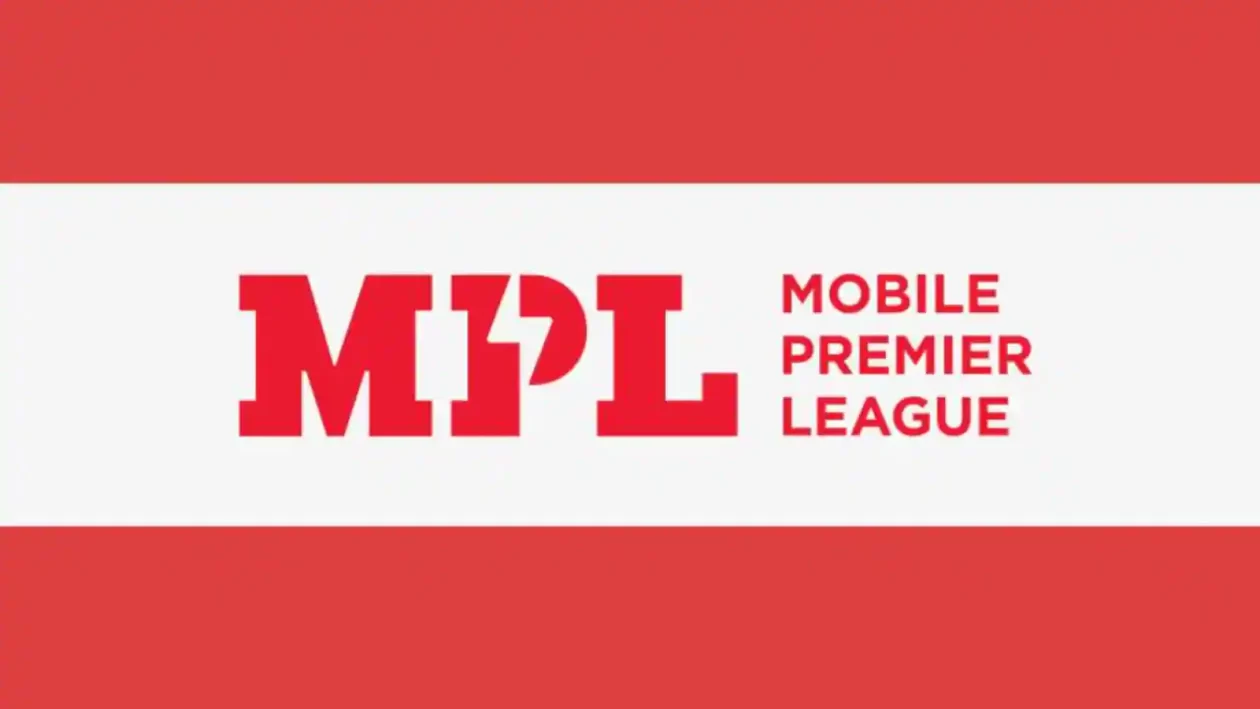 Reading Time:
3
minutes
MPL, one of the world's largest mobile and skill gaming platforms has banned over a million user accounts to continue to provide a secure and fair gaming experience to the users. The step has been taken by the company to remove players who did not comply with the rules and resorted to unfair means to manipulate gameplay results in their favor. Some of the key reasons that led to the user accounts getting blocked include using multiple accounts by the same user to access the platform, uploading fake or doctored KYC documents, using unauthorized payment means like stolen cards and cheating during the gameplay by using any hacks or collusion techniques. It is important to note that these are not temporary suspensions and MPL has permanently banned these users from the system.
MPL has robust security measures in place that enables them to effectively identify and ban the fake accounts within a short span of them being created. The company also uses best in class technology practices that enables detection of fraud accounts at a granular level which includes identification of the devices used to create the accounts. Once a user is blocked, typically they tend to create a new account using  different email ids. However, with the help of advanced technology, MPL identifies these unauthorized login attempts made using the same device and permanently revokes their access. This ensures fraudulent gamers to be suspended and removed from the platform, allowing genuine players to join tournaments with confidence.
MPL's security initiatives have recently been recognized by the SHIELD Trust Certification, which attests that the platform has more than 96.57% genuine users and a user to device ratio of 1 : 0.9568 which is an exceptional trust standard in the industry. SHIELD is a global risk intelligence company and the certificate considers a company's trust profile and assesses key risk metrics such as the number of genuine users, user-to-device ratio, and the prevalence of malicious tools used on a given platform. With a trust score of 95.95%, MPL has become the world's first multi-gaming company to acquire this certification after fulfilling the vital requirements of SHIELD's Trust Check, which renders it the most credible and a safe platform for gaming enthusiasts.
Commenting on this, Ruchir Patwa, VP Security and Compliance, MPL, said,"At MPL, providing the highest degree of protection against fraud is our topmost priority and we are committed to offer the users a secure and unhindered gaming experience. This move is aligned to our player-first approach and also highlights MPL's zero tolerance towards users who resort to illegal practices in order to alter gameplay results and gain an unfair advantage.With initiatives like this, MPL is poised to continue being a safe and user friendly platform that is trusted by the users."
MPL has also announced multiple initiatives to further the player-first approach and foster a safe and risk free gameplay experience for the users. As a part of this, the company launched a bug bounty program that has been designed to reward security researchers up to INR 10 lakhs for successfully identifying a valid vulnerability on the platform. The bug bounty program also allows researchers to report any possibility that can give a player an unfair advantage.
To provide a risk free gaming experience, MPL had recently launched India's first ever multi-game Loss Protection policy through which gamers can claim a refund of up to 100% of the net loss that they may have incurred after playing 10 gameplay sessions with specified thresholds. Available on some of the top titles, this initiative empowered users to enjoy their favorite games without worrying about losing money.
Glitnor Group adds new venture capital arm to its business with the launch of Glitnor Ventures®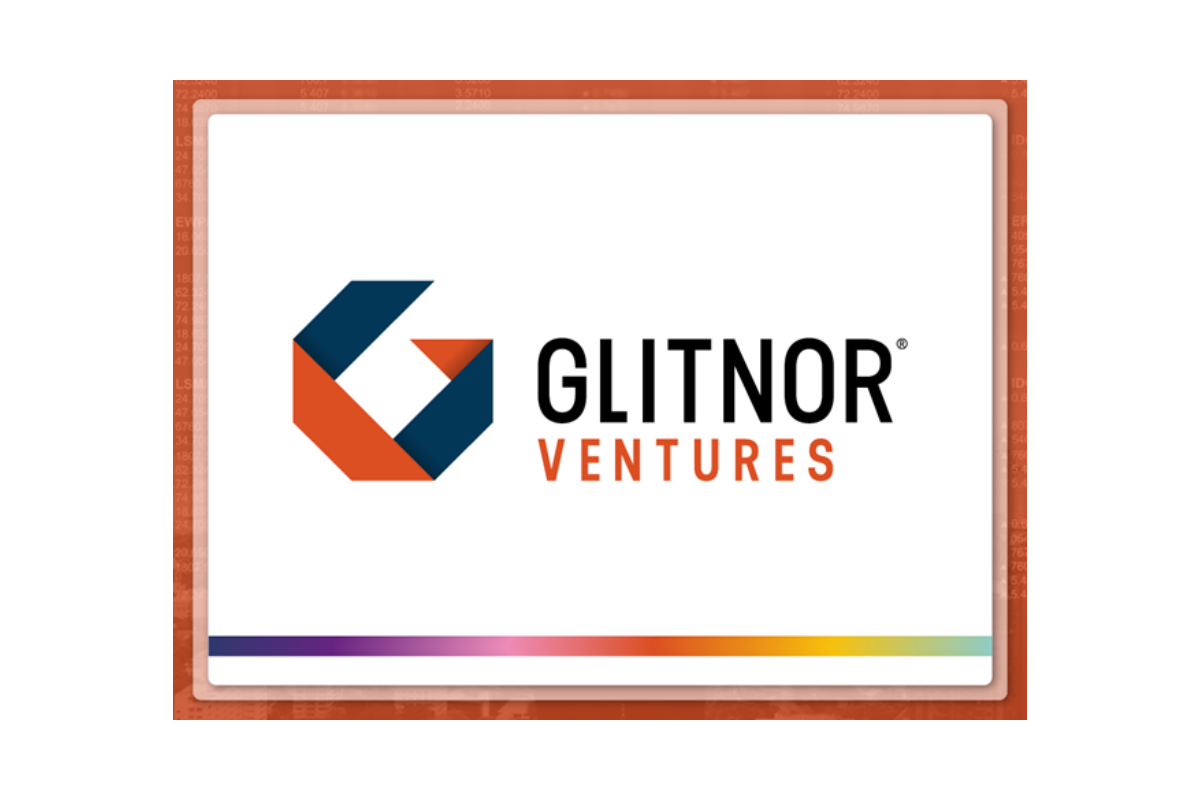 Reading Time:
< 1
minute
iGaming powerhouse initiates venture arm in response to market need for smart iGaming venture capital with the ability to leverage Glitnor's broad casino value-chain position
Glitnor Group, the hugely successful Malta-based iGaming group that counts Lucky Casino, Happy Casino and Swintt among its prestigious list of brands, has announced it has created a new division, Glitnor Ventures, with a view to leveraging the Glitnor Group network of divisions and investment areas.
With initial interests being the recently announced investments in leading affiliate business KaFe Rocks and Time2Play, Glitnor Ventures also holds interests in India-based game development studio, RNGPlay.
David Flynn, CEO at Glitnor Group, said: "Glitnor Group has always been very open about its ambitions to become the most entrepreneurial and fastest growing business group in the iGaming industry and the creation of Glitnor Ventures is another step in this direction." Flynn continued, "our goal with Glitnor Ventures, is to work with innovative projects from pre-seed to seed and support across the entire scope of products, technology and services across the iGaming spectrum.  We are primarily an early-stage investor and add support from our expertise and network in the iGaming space."
BF Games prepares for the Festive Season with Cave of Xmas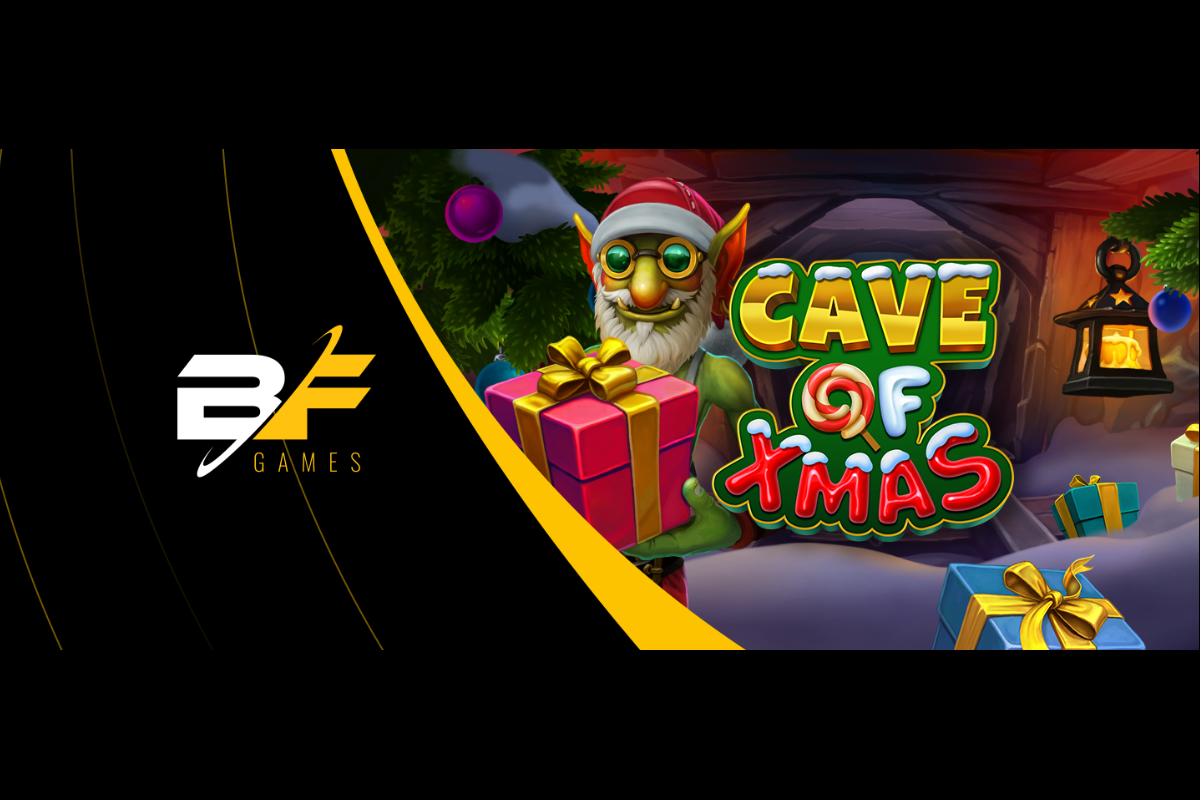 Reading Time:
2
minutes
Dynamic slot development studio BF Games is bringing the hardworking Goblin back for another adventure, this time with season's greetings in Cave of Xmas.
While Santa Claus makes his plans for Christmas, the Goblin is busy planning how to strike gold and if his calculations are correct, it all lies just beneath a massive hill of snow.
BF Games' all new Buy Feature makes an appearance for the first time, allowing players to purchase free spins, rather than waiting for them to trigger. Players can enjoy 10, 15 or 20 free spins for 50x, 90x or 130x the base bet respectively.
To aid his quest in this 5×3 slot, the Goblin is equipped with Nitro, with any single, double or triple symbol added to the Nitro Counter directly above the reel it appears on. Once the counter has three symbols, the Persistent Wild feature is activated, transforming the reel and offering additional win potential.
If players trigger the Persistent Wild mode on all five reels at once, they get a Full House, which ends the feature, resets the counter to zero and gifts them a 200x multiplier.
Scatter symbols take the form of a Treasure Chest and can appear one at a time on any of the reels. Landing three, four or five scatters triggers 15, 20 or 25 free spins, respectively.
Any Nitro symbols that land on the reels during free spins are counted on the meter and when it reaches 15, players get the Grand Reward of 500x. The explode feature could also be triggered at any time, blasting wild symbols everywhere.
The game is the third title in BF Games' popular Goblin series, with additional games to be added in the future.
Piotr Saluda, Product Owner at BF Games, said: "We couldn't be happier to bring the Goblin back for another adventure and especially to explore how he celebrates the holiday season.
"We know players are going to love the festive theme as well as our brand-new Buy Feature, and that the title will appeal strongly to fans of the original games, Cave of Gold and Cave of Fortune, as well as newcomers to the series."