Galaxy Racer's AboFlah raises US $1M for charity in record-smashing 28 hour livestream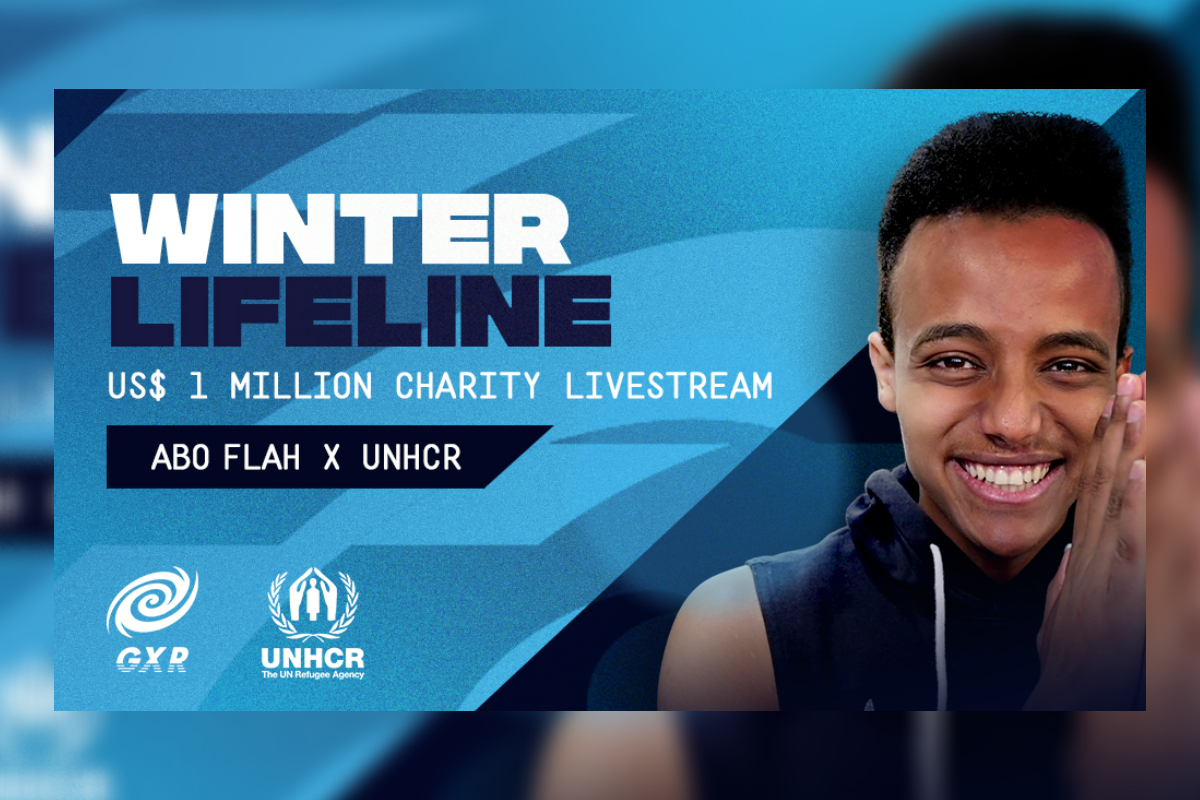 Reading Time:
3
minutes
The "Warm Their Hearts" stream was held to celebrate AboFlah reaching 20 million followers globally and the US$1M raised for UNHCR will help refugees this winter
Galaxy Racer (GXR), the biggest esports, gaming and lifestyle organisation, headquartered in Dubai, has announced that its content creator, Hassan 'AboFlah' Suleiman has successfully raised US$1M in a charity stream for UNHCR, The UN Refugee Agency.
AboFlah started live streaming on his YouTube channel on Friday 29th October 2021, which lasted for 28 hours until he successfully hit the target of US$1M, with donations pouring in from all over the world. His live stream was a record-breaker, it reached over 588K peak concurrent views and over 28 million total views, smashing multiple streaming records regionally, including being the Top 5 Global content creator on YouTube for peak concurrent views.
AboFlah decided to honour his 20 million subscribers milestone by partnering with UNHCR to help refugees this winter and launch the Warm Their Hearts campaign and live stream on his YouTube channel. He pledged to stream until he reached his US $1M goal to provide for over 5,600 families (that's more than 17,000 people) with urgent winter aid that will secure shelter, warm food and clothing, fuel for heating, as well as medicine. While the refugee crisis continues across the region, the harsh winter season presents itself again, forcing already vulnerable families into further hardship, insecurity and suffering.
This positive impact initiative follows a string of impressive charity streams AboFlah has conducted when hitting previous milestones, including raising money to build a hospital, a well in Africa for those without access to drinking water, a mosque, houses for refugees in Syria as well as organising thousands of cataract surgeries.
Galaxy Racer's Content Creator and YouTube sensation, AboFlah commented: "After hitting another major milestone on my channel with 20M subscribers, I am truly honoured and grateful to share that we've hit the US$1M target with UNHCR's charity fundraising live stream for refugees and displaced families in the region. I wouldn't have been able to do these charity streams and give back to the community without the incredible support from my fans. Thank you to everyone who has supported me so far and look forward to speaking to you all on the stream!" 
Galaxy Racer's CEO, Paul Roy commented: "This record-breaking remarkable achievement shows the true spirit of the esports and gaming community united as one, and we are at an epitome of a cultural phenomenon that is taking place rapidly across the globe. AboFlah's good nature of wanting to give back to the community is a testament of Galaxy Racer's core values in our content creators and we are looking forward to more record-breaking positive impact initiatives in the future!"
UNHCR's Chief of Private Sector Partnerships in MENA, Houssam Chahine commented: "With the winter season fast approaching, many refugees and internally displaced families rely on UNHCR's assistance to be able to afford to keep safe and warm and provide their children with shelter, food and medicine. The cold season brings with it additional costs of heating, home insulation, warm clothes, and/or medical expenses, for families already facing difficulty meeting their basic needs. 
"With many being forced to make difficult choices in order to keep their families warm. We are grateful to generous individuals like AboFlah, who use their platform, reach and influence for good. We hope AboFlah and Galaxy Racer's determination to mobilize their community for a good cause is a shining example and inspiration for youth in the region to take action to support refugees and internally displaced people and encourage an increase in responsibility-sharing and support from the private sector as well in addressing the needs of displaced communities."
Launching his YouTube channel in 2017, AboFlah began posting gaming content of him playing FIFA17 before creating content on Fall Guys and Fortnite. AboFlah went on to join Galaxy Racer's content creator team earlier this year, which already boasts some of the biggest content creators in the MENA and Southeast Asia region including fellow YouTube sensation Noor Stars. The organisation now carries over 100 content creators, with a total reach of over 500 million followers across all platforms and more than two billion views.
Galaxy Racer launched in 2019 and has already become one of the biggest esports, gaming, and lifestyle organisations globally. The organisation has five separate business offerings; Esports Teams, Content Creators, Tournament Management, Merchandising and Lifestyle and GXR Records, a newly established record label that already carries two signed artists from the MENA region and are looking to expand globally.
Four Teams Advance to CS:GO Female Tournament at IESF WE Championships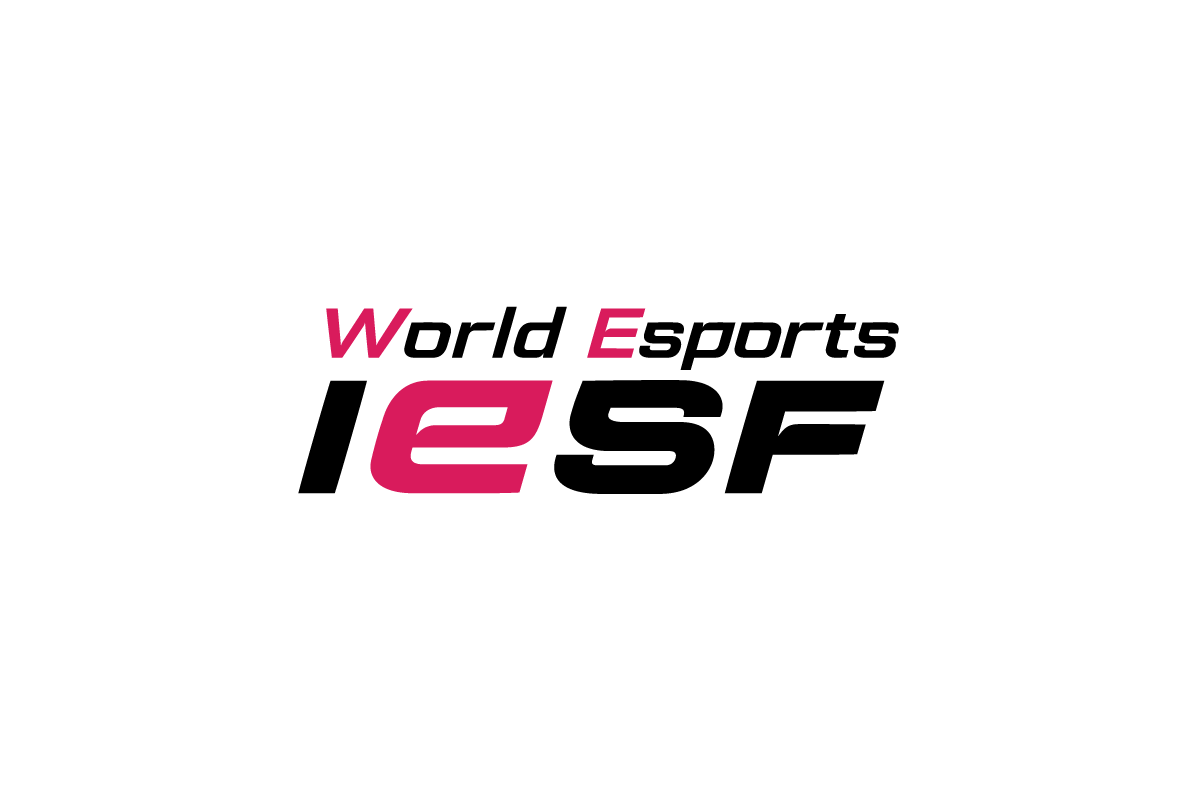 Reading Time:
< 1
minute
The International Esports Federation (IESF) concluded a groundbreaking competition for the Female Feature Division CS:GO qualifiers, which saw Indonesia, Poland, Namibia, and Argentina move forward to secure their spot at the World Esports Championships Finals in Bali, Indonesia. The qualifiers were hosted online by IESF, and the finals tournament in Bali will feature a $50,000 total prize pool. Poland and Argentina came out on top of their respective region's qualifiers.
IESF President Vlad Marinescu said: "IESF is privileged to be able to host its first-ever Female Feature Division CS:GO tournament, a significant step forward for the world of Esports. This event is promoting inclusivity and providing female gamers equal opportunities to succeed on Esports' biggest stage. IESF is committed to advancing and supporting the role of women in Esports through initiatives like this and our current partnerships with Women in Games and GIRLGAMER Esports Festival. "
IESF Marketing Manager Ana Karakolevska added: "Congratulations to the four female teams for giving us one of the most exciting qualifiers yet, and securing their spot at the first-ever CS:GO World Esports Tournament. IESF is proud to be making advancements in shaping the future of gaming for the entire World Esports Family. We can't wait to see these skilled teams compete in Bali."
World-leading Esports club Natus Vincere (NAVI) represented Poland in the qualifiers and will bring some of the world's best Esports players to Bali to compete for the ultimate prize. The 14th WE Championships will take place from December 1 to 12 with Indonesia, Poland, Namibia, or Argentina looking to be crowned the first female CS:GO tournament winners.
Strafe.com expands its global provision and opens its doors to the Dutch market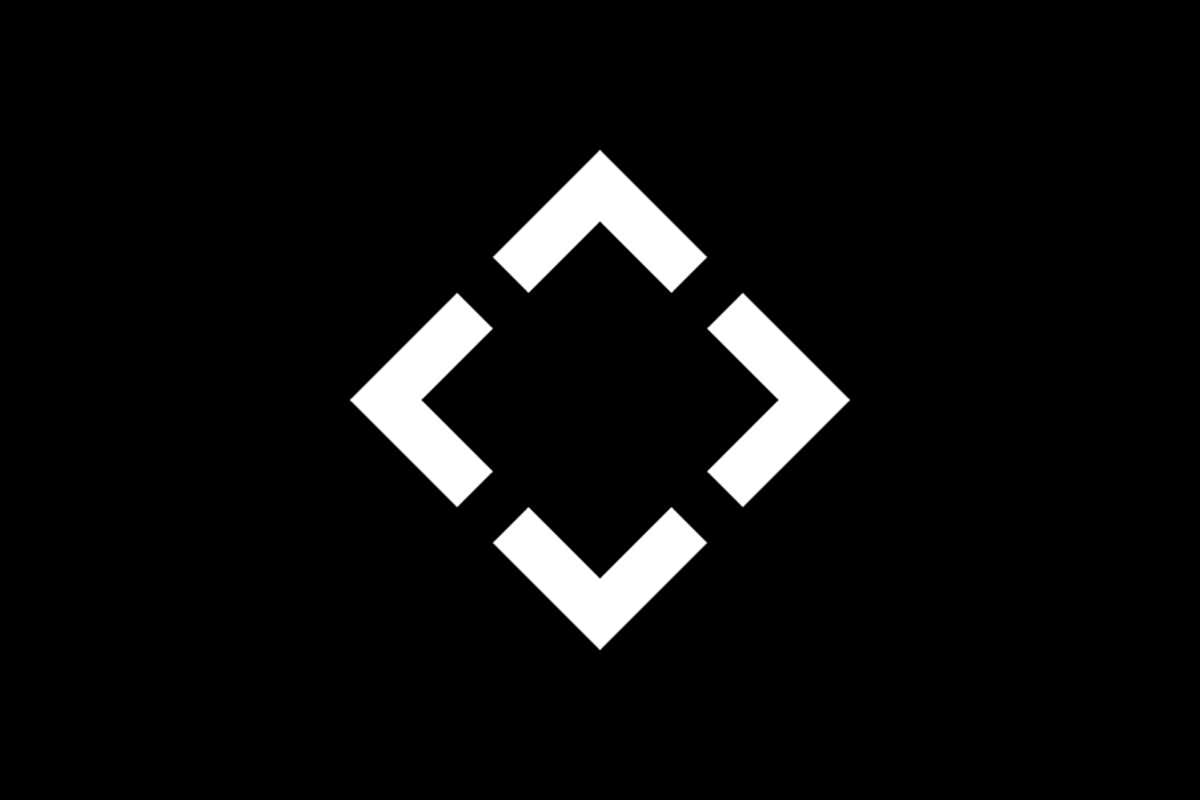 Reading Time:
< 1
minute
Strafe.com, the ever-growing esports affiliate, has expanded its global provision once more. Now, esports enthusiasts from the Netherlands can enjoy the exceptional daily content, news and reviews that have made Strafe.com such a popular choice across the industry.
Just six months ago, we saw Strafe.com add German, Japanese and Swedish to its list of available languages, allowing the platform's unique content to reach many more viewers. As we fast forward half a year, we can see that the esports giants are showing no signs of slowing down and are already looking to offer the same superb insights and views on the esports world to an eagerly-awaiting Dutch crowd.
Strafe.com started out as an esports only brand that targeted the Anglosphere. Today, we see a leading esports affiliate that accommodates bettors from all sorts of betting backgrounds and igaming interests. No longer can Strafe.com be considered a one-trick pony; instead, you can expect to find all of your online betting and wagering needs met under one roof.
The introduction of the Dutch language is just another stepping stone on the Strafe.com roadmap. In a short time, we have already seen the expansion of its global offering, including the addition of sports betting, strategy guides, online casino reviews, and much more. What's next for Strafe.com? We will have to wait and see!
MSSA invited to send U20 esports team to Malawi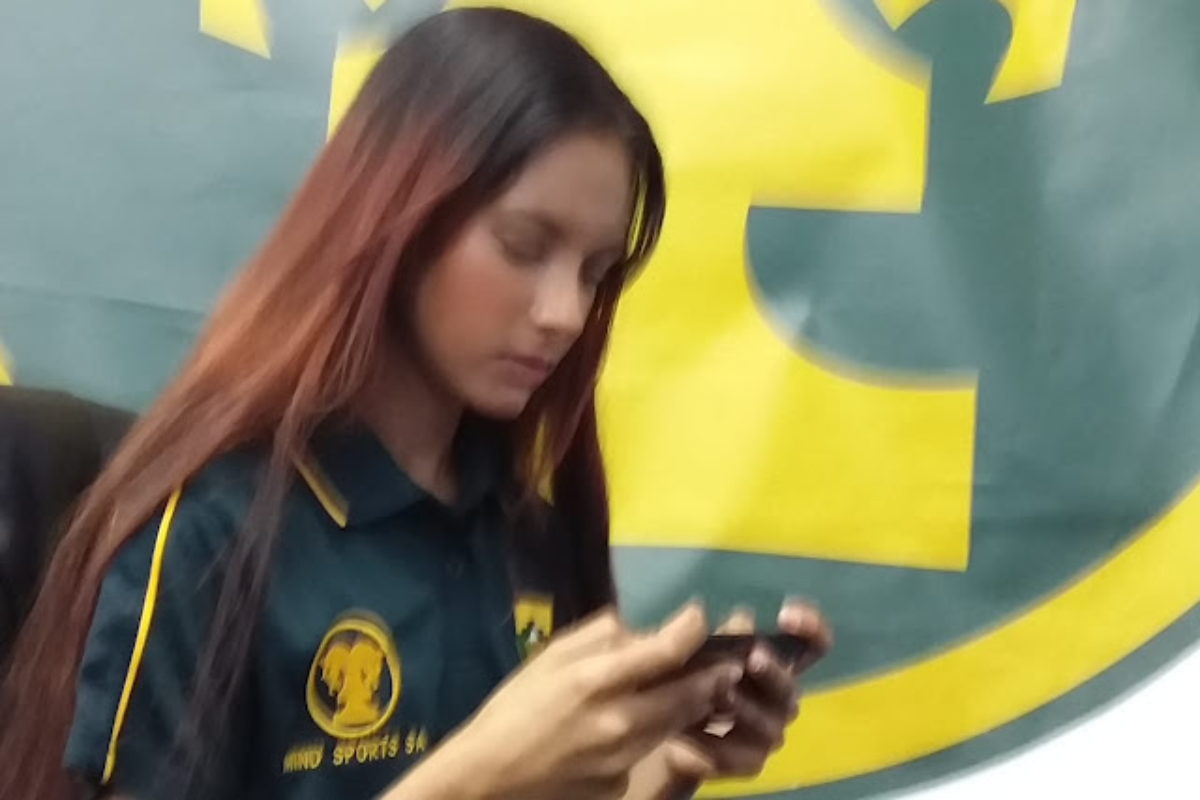 Reading Time:
< 1
minute
Mind Sports South Africa (MSSA) is held in high esteem and often receives invites to participate in events right around the world.
As such the Global Esports Federation (GEF) has informed MSSA of the inaugural Southern Africa Region Esports Championships 2022 (SAREC 2022) billed for Lilongwe, Malawi in December.
SAREC 2022 is a joint project of the GEF's Africa Esports Development Federation (AEDF) and the African Union Sports Council (AUSC) Region 5 and it will be a demonstration showpiece alongside of the AUSC Region 5 Youth Games which will be held in the same city on December 3rd and 4th , 2022.
This and many more initiatives are billed to unfold across Africa as the AEDF swings into action in a holistic development strategy for our continent through the values of the GEF – equality, diversity, fair play, inclusion and innovation.
The Game Titles to be played are eFootball and Street Fighter V.
The event will also see a SAREC Forum take place in which a convergence of esports, sports, tech and business stakeholder shall discuss the growth potentials of Esports in the region.
There is no doubt that this is a historic event that will further promote esports throughout Africa.
VIVA Lilongwe 2022!