Damage Media Acquires CasinoHeadlines.com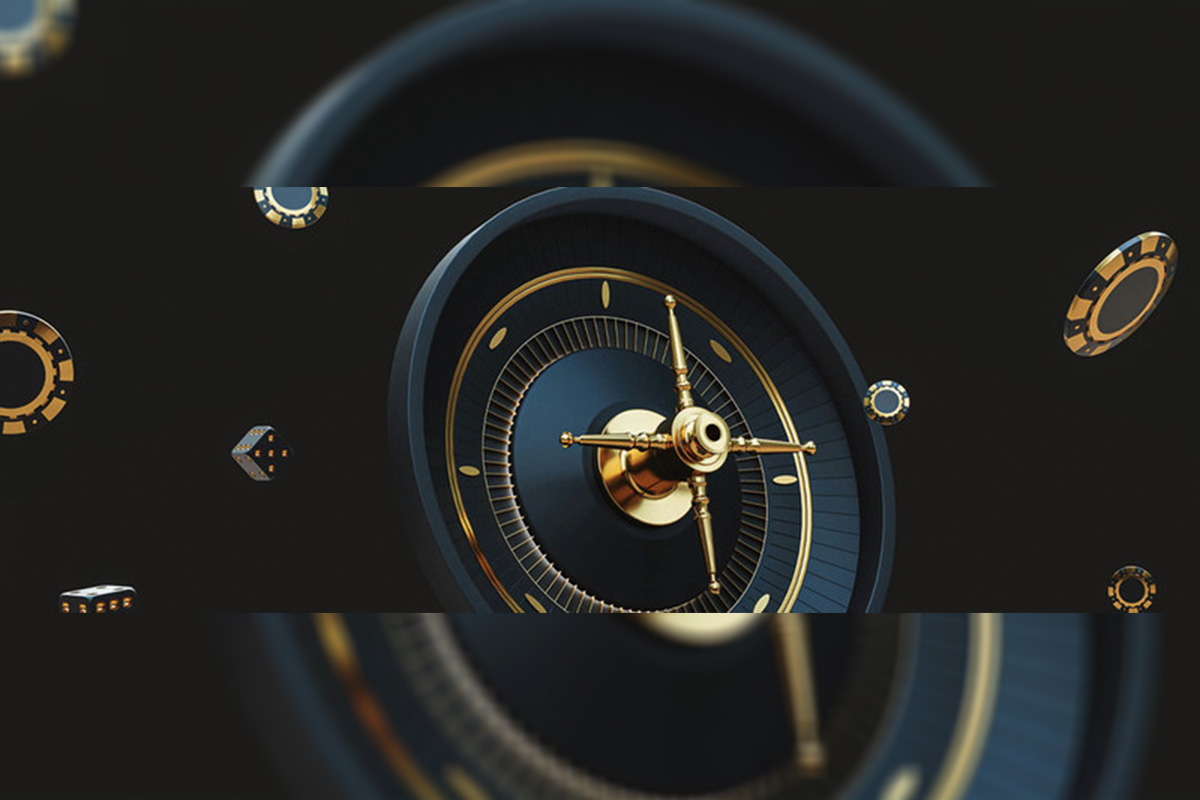 Reading Time:
2
minutes
Damage Media Group (DMG) has announced the acquisition of CasinoHeadlines and all associated social media and content assets.
The B2C igaming News site has been operating since 2003 and has gained traction with both casino and sportsbook players. Throughout the past few years, it has developed a steady base of followers and will continue its mission under the new owners.
CasinoHeadlines started off as an online igaming news publication back in 2003 and has been providing up-to-date relevant news, strategies, and reviews ever since. Formerly overseen by a group of experts with decades of combined experience in managing numerous publications, the website covered a broad spectrum of topics touching every aspect of the igaming industry. DMG – an outlier within the publishing sector, focuses on the new generation of gaming and tech enthusiasts alike. This coupled with the talent amongst the team offers creativity to spark passions for creative individuals. Made even more possible by this well thought addition to the Damage Media Group brand.
Ahead of its official launch next year, the website will undergo a complete overhaul in terms of design and functionality with the aim to make the platform more appealing to its audience.
The site will be migrated to the managed WordPress hosting platform Kinsta and will feature the NewsPaper Pro theme from TagDiv, a premium feature-rich newspaper layout ideal for news publication.
"We have been working with both Kinsta and TagDiv for several years now, with PrinterHeadlines.com being the latest project between us three. Both companies are doing an amazing job at making the Webmaster experience more enjoyable, and we are expecting to deliver the same with CasinoHeadlines," a spokesman of the company stated.
The updated platform will be mobile-friendly and will have a cleaner and more streamlined look to provide a better viewing experience across all devices. DMG has dedicated the majority of the fourth quarter of 2021 to revamp the website and the changes are expected to enhance the user experience and increase website traffic once the site is officially launched.
CT Interactive Expands its Presence in Latvia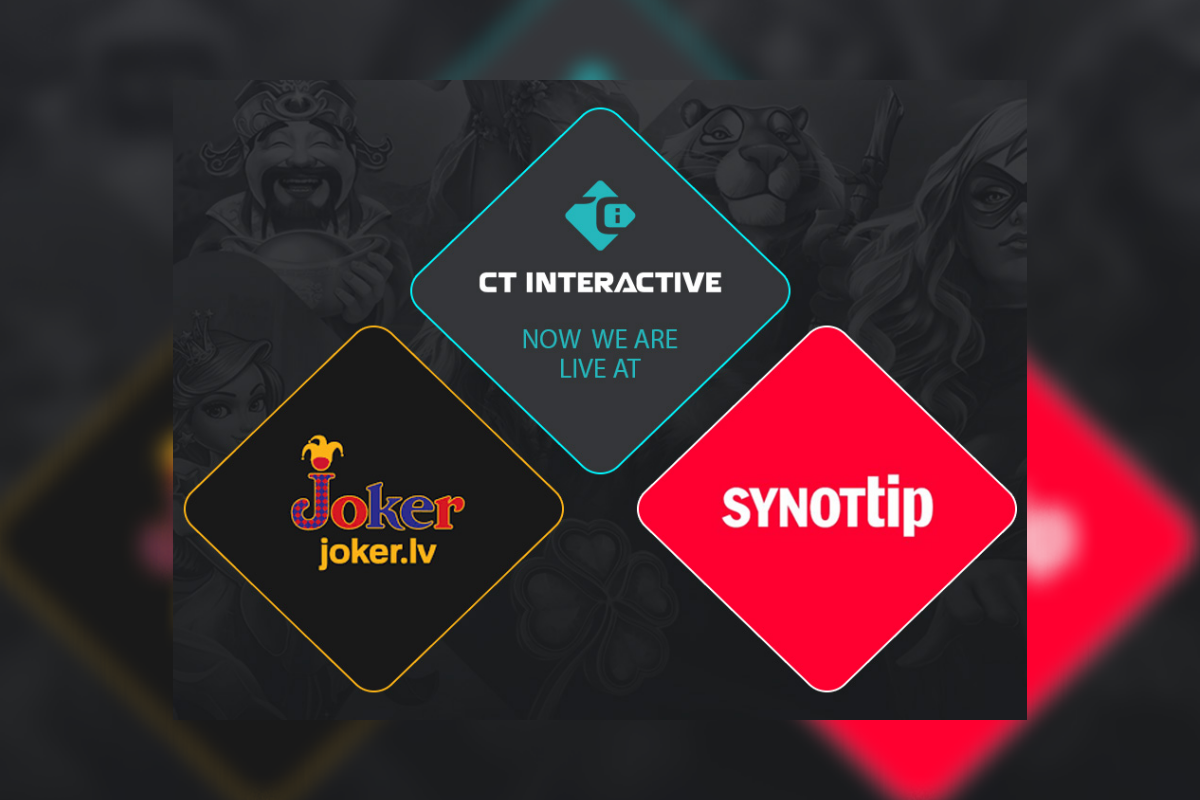 Reading Time:
< 1
minute
CT Interactive has expanded its presence in the Latvian market by partnering with Latvian online casino brands – synottip.liv and joker.lv.
The partnership with both brands will witness 10 games, which CT noted were "carefully selected" to meet the needs of the market, launched on the respective sites, including slots such as 40 Treasures and Duck of Luck.
"This collaboration is an expression of how successfully CT Interactive approaches different markets. We are honoured that our relationships in Latvia keep getting stronger," Lachezar Petrov, CEO of CT Interactive, said.
"We are more than happy to extend cooperation with CT Interactive and bring their top titles to players on our platforms in Latvia," said Pavel Mikes, Project Manager Synot Interactive.
NGDC Season VI: Special Qualifier announced for Game Wave Festival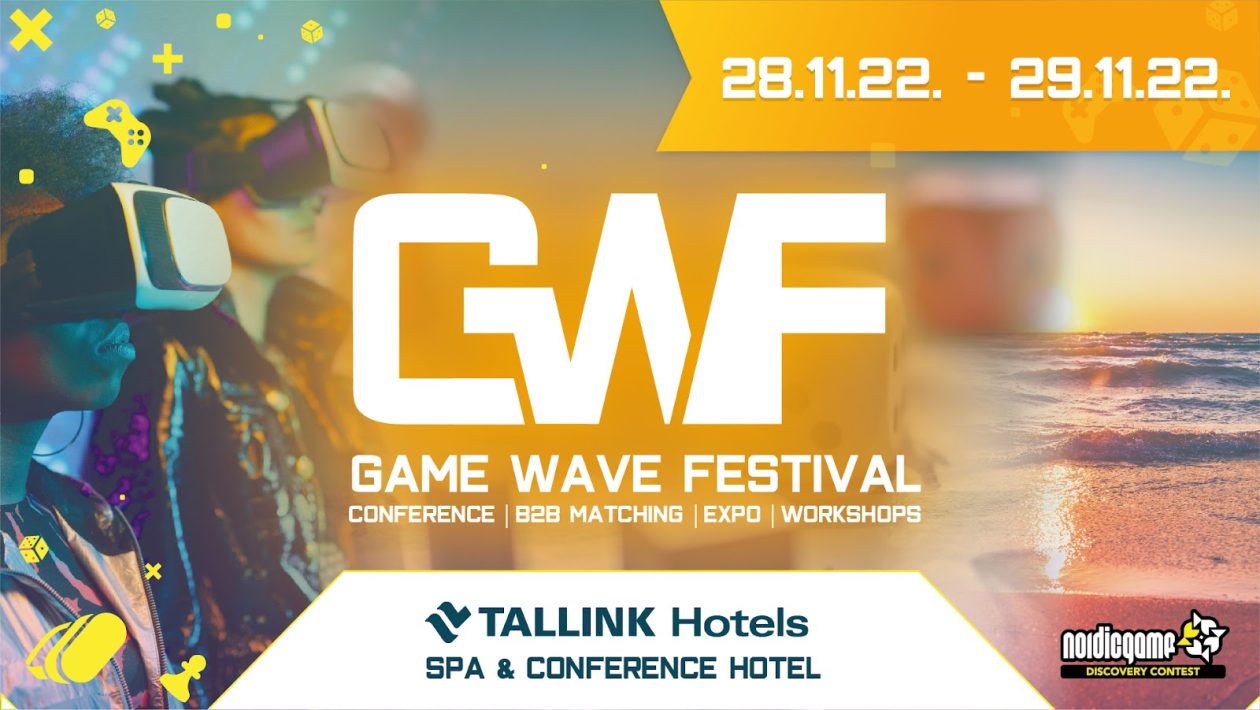 Reading Time:
2
minutes
We're thrilled to announce a special qualification round of the Nordic Game Discovery Contest Season VI, giving Baltic-based developers a unique chance for a seat in the NGDC Grand Finals.
All studios attending the upcoming Game Wave Festival in Tallinn (www.gamewave.eu) can submit their game to the NGDC when they register for the festival. A board of experts will then select the game which deserves the most to be discovered, and it will get status as NGDC Grand Finalist and be among the studios battling for the three seats at the live and hybrid NGDC Final 3 on 28 November.
"We're very excited to announce this special qualifier", says NGDC host and Nordic Game Program Director Jacob Riis. "The Baltic region has a great amount of talented developers, and it will be very exciting to see who will be selected as the finalist for the NGDC Grand Finals." 
"We are very happy to welcome NGDC to our event and to have such an important game-related event in the Baltics region. It will draw top game studio attention to our region and inspire new studio development and capacity building of experienced ones." adds Ints Viksna, head of the Game Wave Festival.
The selected game will win a seat in the NGDC Grand Finals throughout November, as well as prizes from Tencent Games, Nordic Game, and PR specialists Games Branding.
Apply now! 
Are you developing or have you already developed a game that deserves more attention than it's received so far? And are you attending the Game Wave Festival? If so, submit your game and prepare to participate in the special qualifying round of NGDC Season VI – and maybe go all the way to the Grand Final 3 Final on 28 November.
Here's the submission form for the NGDC Season VI qualifier: https://forms.gle/bjpURRjV8pMgVAsk7. The deadline is 14 October 2022
NGDC Season VI is sponsored by Tencent Games, and Nordic Game Ventures, in partnership with Games Branding.
CT Interactive pens OlyBet distribution deal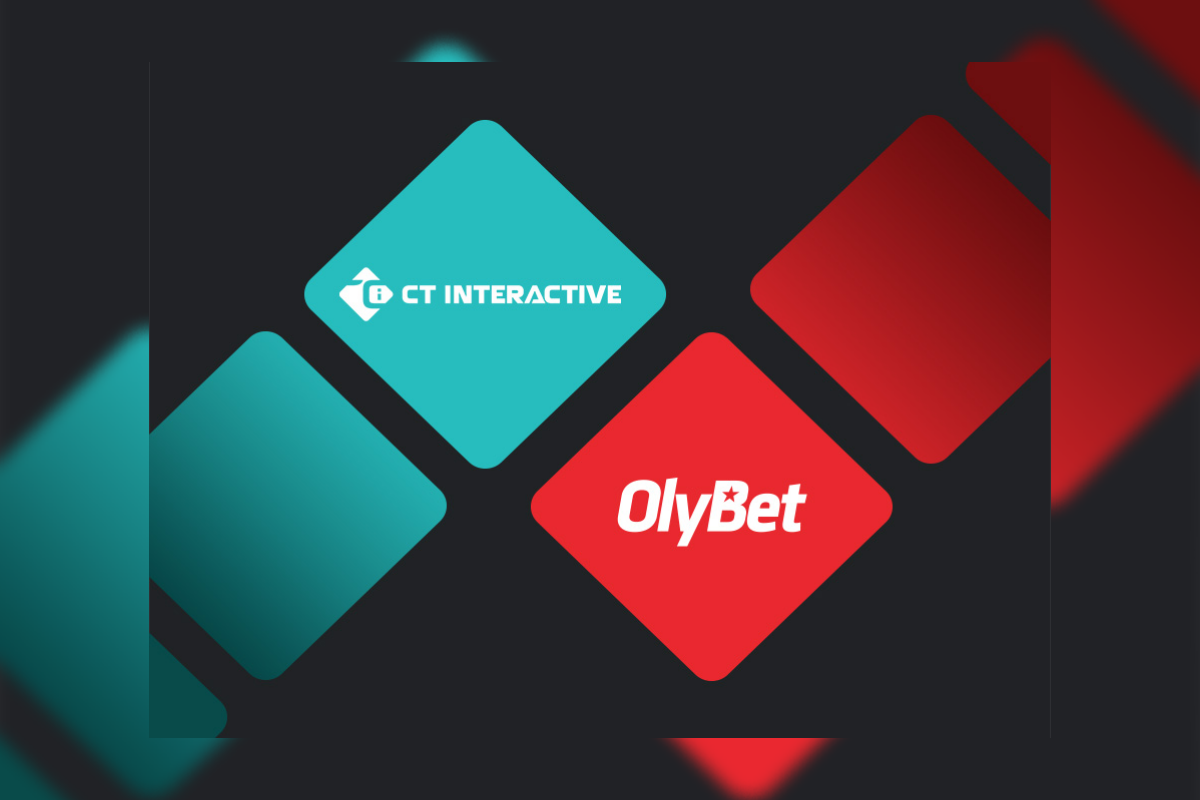 Reading Time:
< 1
minute
CT Interactive has signed an agreement to provide gaming content to the operator OlyBet.
CT Interactive`s specially selected slot titles will now be available via desktop and mobile devices to customers throughout the operator`s brands in the Baltics and CEE markets. The provider`s top-performing slots will be included in the deal: Lucky Clover, 40 Treasures, Banana Party.
Milena Tsankarksa, Head of Business Development EMEA at CT Interactive, said she was delighted to pen the deal with OlyBet, which would now allow the distribution of CT Interactive`s slots to even vaster players` base in Europe.
She added: "We're a great fit, and we are happy to offer quality products which will increase excitement and retention rates for operators".
"The deal is the next step in fulfilling our strategy to significantly increase our market share in Europe. Our games offer a wide variety of themes and maths models which perform equally well in every gaming environment", commented Lachezar Petrov, CEO at CT Interactive.
Erika Padisaar Casino Managerat OlyBet said: "CT Interactive's slot games are a great addition to our wide range of existing gaming content and will provide our customers with a new selection of high performing products"