Genesis Global selects AU10TIX's AI Technology to upgrade and automate KYC processes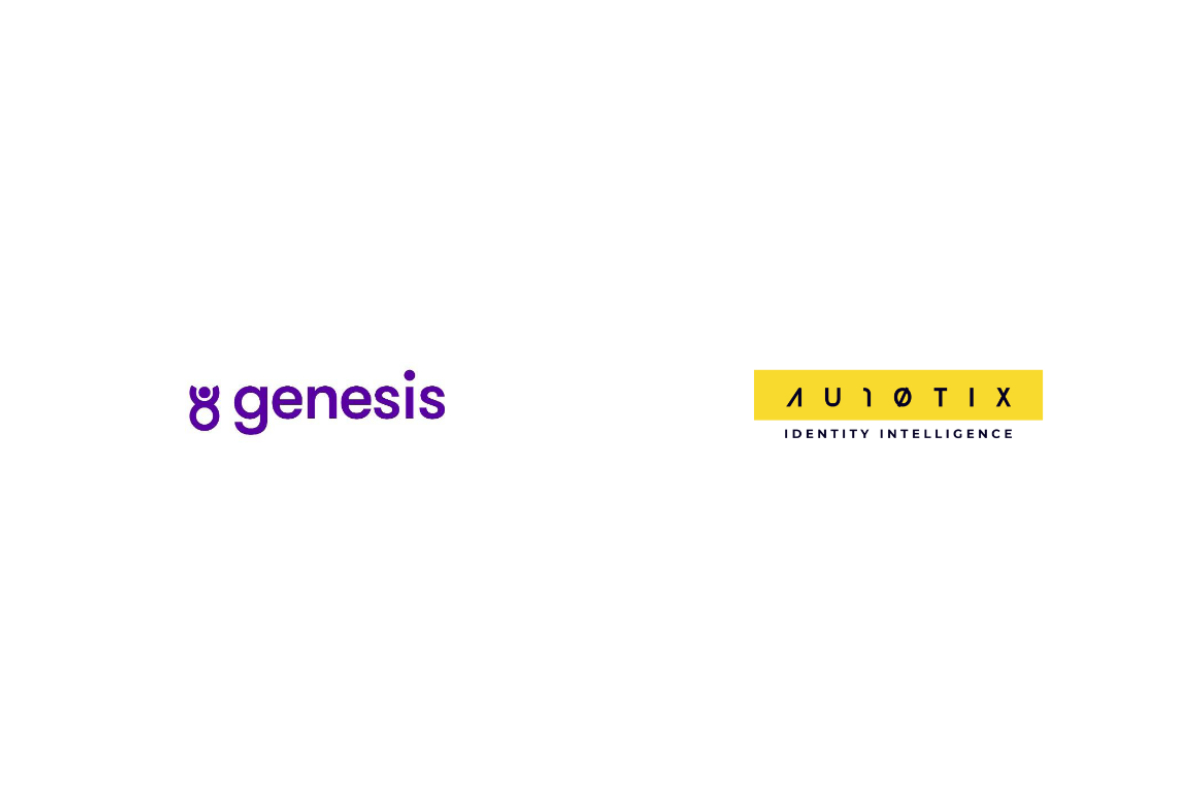 Reading Time:
< 1
minute
AU10TIX partnership will allow Genesis Global to streamline the screening process of millions of
players and provide a more secure gaming experience
Genesis Global has partnered with AU10TIX, a leading global provider of fully automated identity verification technology to further enhance the company's group KYC (Know Your Customer) and customer onboarding process.
AU10TIX's platform is powered by cutting-edge machine learning and artificial intelligence (AI) capable of facial recognition and real-time digital ID verification and authentication that helps its customers continuously stay ahead of regulatory requirements and fight the latest vectors of synthetic fraud.
Ariel Reem, CEO of Genesis Global Limited said "AU10TIX was the obvious choice for us to partner with thanks to their unmatched ability to detect complex fraud attempts that can slip by other verification providers, the autonomous nature of the technology, forensic-level analysis, global support and optimised onboarding process. This means we can confidently provide our customers protection and peace of mind, allowing us to focus on the global growth of our business."
The AU10TIX integration will enable Genesis to provide an instant identity verification result for players across the
company's range of casino product offerings, including but not limited to Casino Planet, Casoola, Genesis Casino, Casino Cruise, Sloty and Casino Masters.
"As more people seek out digital experiences, the opportunity for cybercrime grows and businesses like Genesis Global must do more to protect itself and its customers from identity fraud. AU10TIX is proud to be part of that equation, working with the Genesis team on an identity verification solution that safely delivers speed and safety," commented, Jonathan Wilson, Chief Product Officer, AU10TIX.

PayPal Introduces New Software to Help Block Gambling Transactions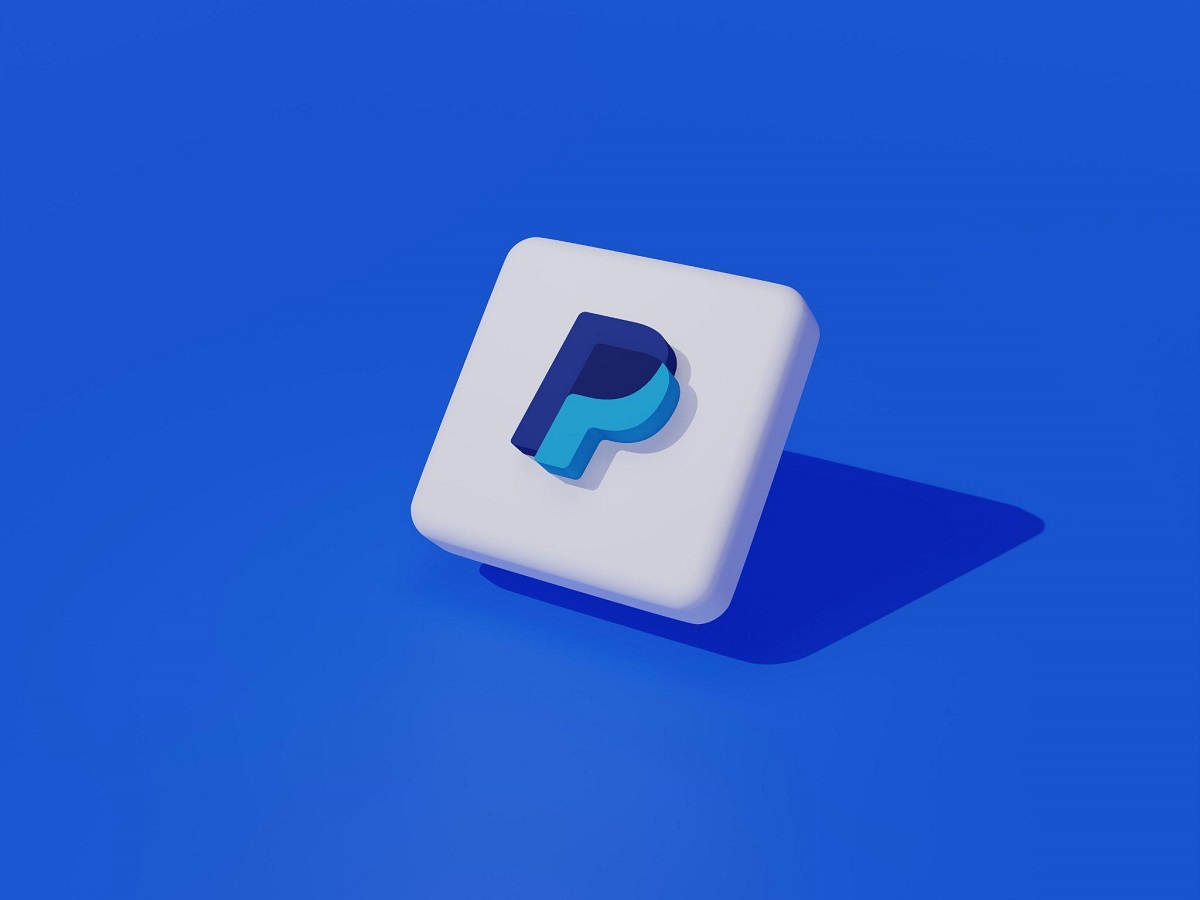 Reading Time:
3
minutes
PayPal, one of the largest and most popular online payments services, has recently adopted new software to help give customers better control over their gambling habits. The software, developed by Gamban, allows users to set up a block to prevent their accounts from being used for gambling transactions. This move comes not long after the UK banned gambling sites from accepting credit card payments.
PayPal is widely used around the world, processing over 3 billion transactions a year, with a value of $311 billion US dollars. While the majority of these are for online shopping and other online purchases, the service is also used on gambling platforms. PayPal has become a popular way of making deposits and withdrawals at online gambling sites, as it's fast, safe and easy to use. Users can create an account, add funds from their bank or card and then make simple online payments.
Because of how popular it is all over the world, most online gambling services accept payments made using PayPal. It's used international, so a wide range of the best online casinos and sports betting sites offer support for PayPal payments. Most iGaming platforms advertise this fact to their users, letting them know they can sign up and easily make a deposit to start playing.
Why Does PayPal Allow Users to Block Gambling Transactions?
Although gambling is fun for most people, it can become a habit and even an addiction. There has been a strong push lately for iGaming sites to encourage responsible gaming, as well as offering support for those with a problem. Most iGaming licence providers will only offer licences to sites that protect players and encourage them to gamble responsibly.
One of the most effective ways of encouraging responsible gambling is giving users the ability to block transactions. Most sites will offer deposit limits that allow players to set how much they're allowed to deposit each week or month. In addition, the UK recently banned all gambling sites from accepting payments from credit cards.
In 2019, PayPal reviewed its services and found that a significant percentage of transactions were used for online gambling. While this wouldn't normally be an issue, the review also found that a lot of these transactions were linked to problem gambling. As such, it partnered with Gamban, a software provider, to introduce an automatic blocking system.
PayPal users can now go into their settings and set the service to automatically block all payments made to an iGaming site. This allows anyone with a gambling problem to easily refrain from adding funds to a gambling site if they're trying to recover. In a statement, Gamban announced that the move was a welcome one that, along with self-exclusion and support, would give players a better chance of recovery.
What Does This Mean for the Future of iGaming Payments?
With gambling authorities such as the UK Gambling Commission now paying close attention to responsible gambling, iGaming sites need to be more mindful of what payments they offer and how they treat players. Additionally, payment services themselves need to consider the impact of allowing unrestricted gambling payments.
As software solutions improve, payment providers have more options that allow them to give players control over their spending habits. This software can automatically detect if a payment is made at any kind of gambling site, including those that are gambling-related. Users can set it to block transactions at gambling tip sites or other sites involved in iGaming.
Other payment services may also follow suit over the coming months and years, with most payment providers also wary about being associated with problem gambling. The more payment services that get on board, the better, as problem gamblers will be able to control their habits more easily and avoid falling into debt.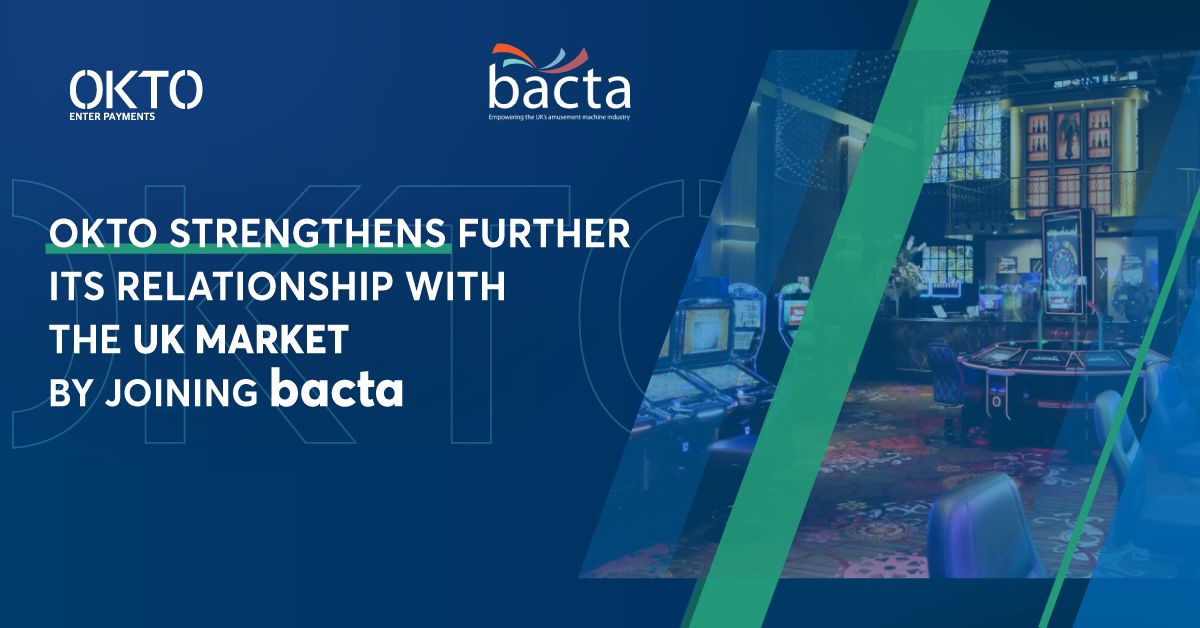 Reading Time:
< 1
minute
OKTO, the award-winning fintech specialist, has strengthened further its relationship with the UK market by joining the domestic trade association bacta. The announcement follows the appointment of experienced gaming industry senior executive Rob Peché to the position of UK Country Manager.
Simon Dorsen, CCO of OKTO, believes joining bacta reflects OKTO's commitment to the UK industry and is indicative of the brand's strategy moving forward. He explained: "Rather than being an arms-length technology provider OKTO's approach is to immerse itself in the markets where it is active. The UK is one of the most important jurisdictions internationally and one in which the brand has rapidly achieved considerable success partnering with leading brands.
"Being a member of bacta places OKTO where we want to be, which is at the centre of all of the key discussions and debates surrounding payments in the UK gaming industry, across AGC, Bingo, Casino, LBO, Pub and Bar sectors."
Simon added: "This is another example of our company showcasing its ongoing commitment to work with the local industry in order to provide safe, secure, and responsible payment solutions in the gaming, leisure and entertainment sectors."
Bali Confirmed as Host of the 2022 World Esports Championships Finals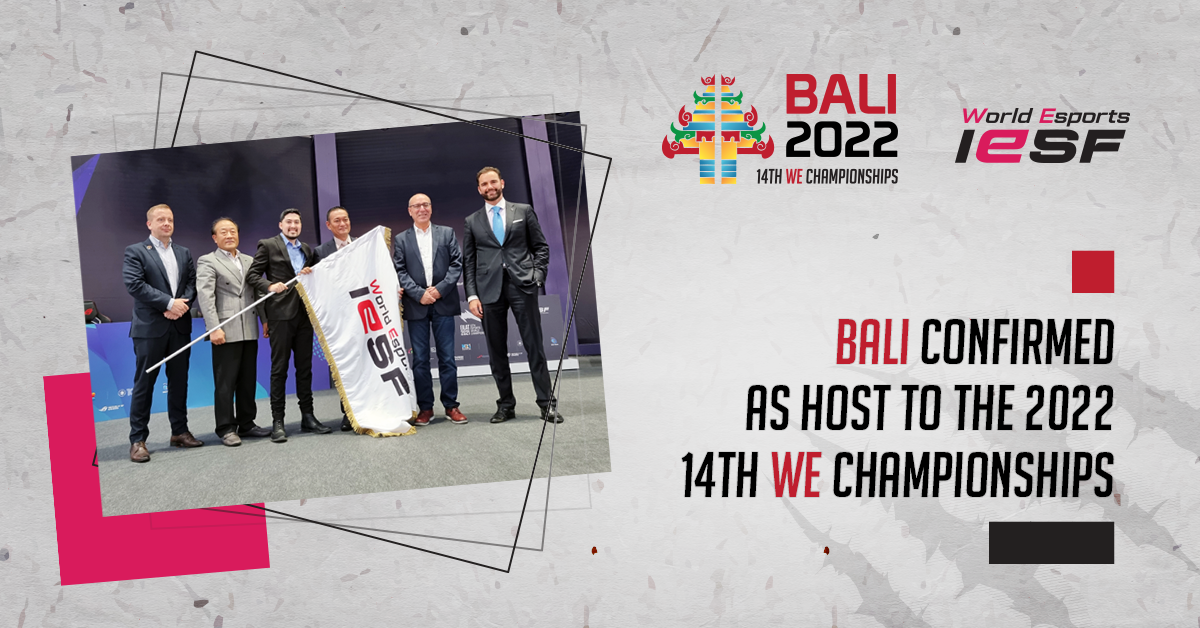 Reading Time:
2
minutes
Indonesia looks to set new standard of Esports competition at the 14th WE Championships
 The International Esports Federation (IESF) has confirmed that Bali, Indonesia will be the host of the 2022 World Esports Championships Finals. Bali was handed over the honors during a special ceremony following the conclusion of the 13th World Esports Championships in Eilat, Israel.
The 14th edition of the WE Championships Finals is slated for 27 November to 8 December 2022 and will feature the world's best Esports athletes competing across multiple games on the beautiful island of Bali. Over 120 countries are expected to compete in the regional and national qualifiers for a coveted spot in the Finals. 
IESF President Vlad Marinescu congratulated host city Bali and said: "Big thank you to the President of the Indonesian Olympic Committee and to the entire Indonesian team here with us. We appreciate your support and we look forward to seeing the biggest and most inclusive World Esports Championships in history! We are bringing the largest and freshest sport to this beautiful tropical destination for the first time."
IESF has staged the WE Championships every year since 2009, and it remains the sole international Esports event where athletes represent their countries. After a successful 2021 edition, the World Esports community looks to come back even stronger and generate more international opportunities and media exposure for the sport in the lead-up-to and during Bali 2022. 
Indonesian Olympic Committee Commission Chairman Desra Firza Ghazfan said during the press conference: "Bali is the island of GOD, it's always been the melting pot of rich traditional and modern culture. Now with the 14th World Esports Championships happening in Bali, Bali is the melting pot of the past, the present and the future. I would like to welcome you all to Bali 2022 and to meet with our 45 million players in Indonesia. Be prepared and let the best win!"