Onionsack appoints Andrew Lee as Chairman; rebrands as Voxbet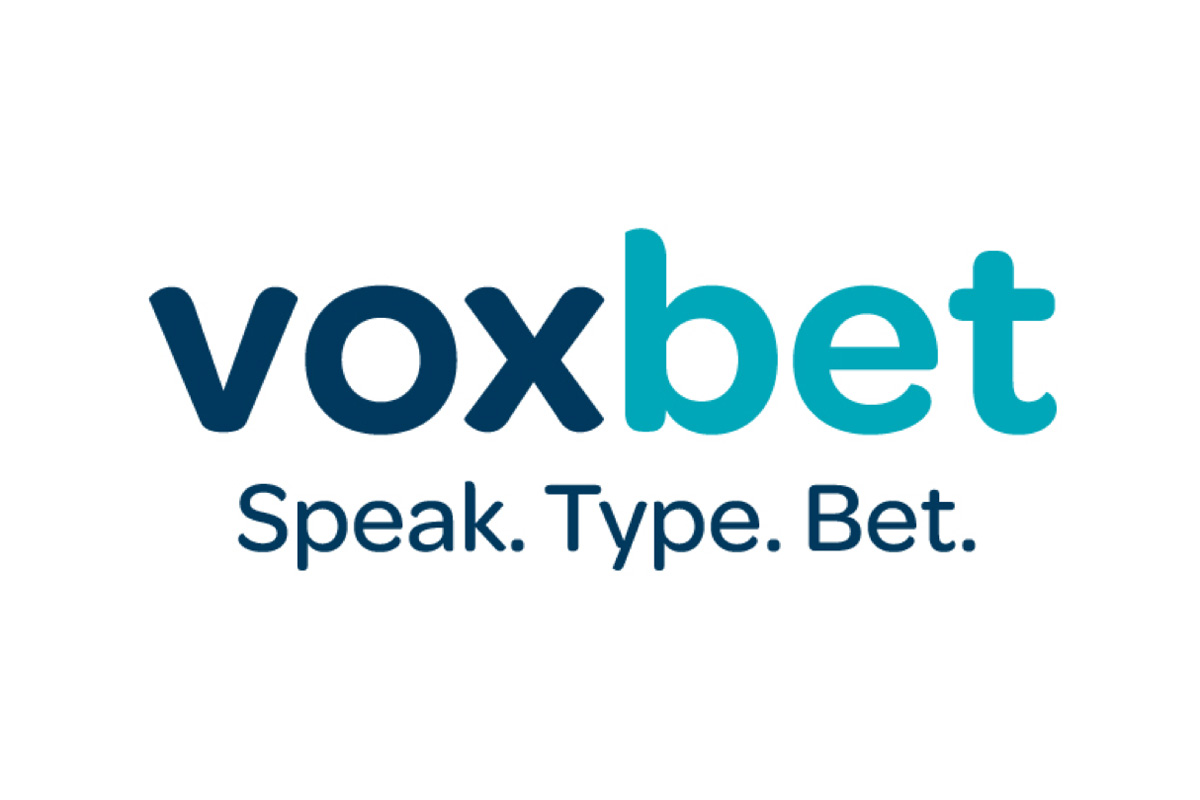 Reading Time:
2
minutes
Voxbet, the creator of innovative software that allows customers to speak or type their bets, is delighted to announce that it has appointed online gambling industry stalwart, Andrew Lee, to the position of Chairman, as it bids to expand its scope and global footprint across the industry. Lee officially commenced his new role on 22nd November 2021.
Formerly known as Onionsack, Voxbet is a technology company that enables sports bettors to speak or type what they want from a sportsbook, whether that's a bet, a market or a tip. This journey is what punters are already used to everywhere else online. Accordingly, the simultaneous rebrand and key appointment underscores Voxbet's mission to transform the user experience for sports bettors of every generation and territory.
Lee joins Voxbet after successful stints across an array of leadership roles, most notably as Managing Director of William Hill Online (WHO), President of WorldRemit and more recently as MD of International Sportsbook at The Stars Group.
Voxbet founder and CEO, Jonathan Power, said: "We're delighted that Andy has agreed to come on board as Chairman, as we seek to rapidly expand and grow our global customer base. His focus as a leader is proven at Tier 1 operators – he led the Mobile First charge successfully at William Hill Online and sees the coming evolution to Voice First. Andy has a track record of succeeding by being ahead of the curve. We're already enjoying the benefit of Andy's analytical eye and strategic planning and when he speaks people listen. That's priceless for us."
Andrew Lee, Chairman of Voxbet, said: "I'm thrilled to join the talented Voxbet team at such an exciting time for the business. Its pioneering technology is already proven with leading international operators. I believe Voxbet has one of the most applicable ideas in the market, in that it solves a genuine problem for sportsbooks and its customers as well as creating new opportunities for customer reach. There is no more timely story in our sector than this one."
Voxbet founder and CEO, Jonathan Power, added: "Genuine innovation comes so rarely to our sector. But when it does, it's invariably salient and universally adopted. We're confident customers will increasingly demand better navigation and greater personalization, particularly that which is accessible by voice. The prevalent usage of voice amongst the younger generation combined with the investment in voice-to-text by leading technology companies suggests the same. Our proven success in understanding text bets gives us a distinct head start in terms of voice interfaces in the sports betting space."
"As such, the rebrand to Voxbet feels a judicious one, in that it immediately identifies our area of expertise in natural-language bet-processing, and points the way to how we envisage betting evolving in the future."

Slotegrator Launches New Platform for Online Casino Operators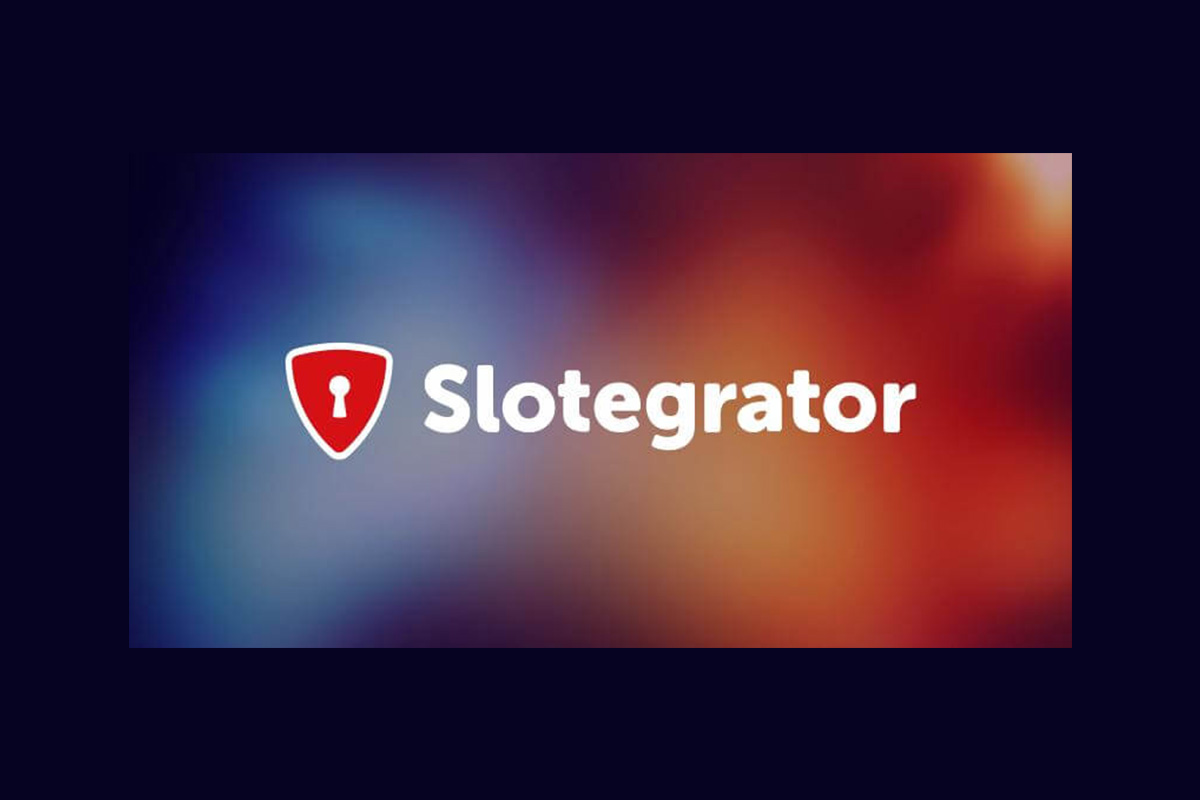 Reading Time:
2
minutes
Slotegrator has announced the launch of a new platform that includes a wide range of functions for online casino and sportsbook operators. The product was released on May 16.
The technologies included in the modern microservice architecture of Slotegrator's new platform have improved the product and provided the company's customers with a higher level of service by optimising speed, security and stability. The project launch process for operators has been significantly accelerated — a typical launch will take no more than a few days, and the requests of end users, online casino players, will be implemented in the shortest possible time.
The new platform gives the operator more opportunities for integration with various systems, including game content developers, payment services and mobile applications. The user-friendly interface of the back office and intuitive dashboard make the onboarding process as comfortable as possible for operators. The adaptability of the back office for tablets and smartphones is provided for managing projects from anywhere in the world.
Slotegrator's longstanding clients are already using the product. The features retained from the previous platform have been upgraded. For example, the bonus module has been improved in terms of UI — now it is much easier to create bonuses In addition to modules from the previous platform that were updated and transferred to the new model, the new platform has new tools and modules — in particular:
Casino Builder, which allows the client to make various changes to his gambling site using simple tools. From the back office, the operator can independently build a lobby and fully customise the frontend of his project, making it easier than ever to create its layout by choosing how to display providers, banners, etc. There is also a set of ready-made casino front-end presets for deploying the project in 3 clicks.
The business intelligence (BI) module, which gives the operator access to the site's analytics, such as key markers like GGR, unique players, marginal profit, and number of active users for a selected period of time — per day, week, month, or year. By comparing performance over different periods and analysing the current situation, the operator can easily make the right strategic decisions and increase productivity. The module is constantly being developed, expanded, and supplemented, providing more and more opportunities for the most effective project management.
A separate KYC module, which helps make the player verification process smoother and more consistent.
The launch of the new platform is an important event for Slotegrator. A number of additional key improvements are planned in the coming months after the launch, which will facilitate the work of all operators. The system is unified — when a developer updates services, customers immediately get access to these updates — so, all operators use a single version of the product.
Pixion Games Announces Esports-focused Web3 Game Fableborne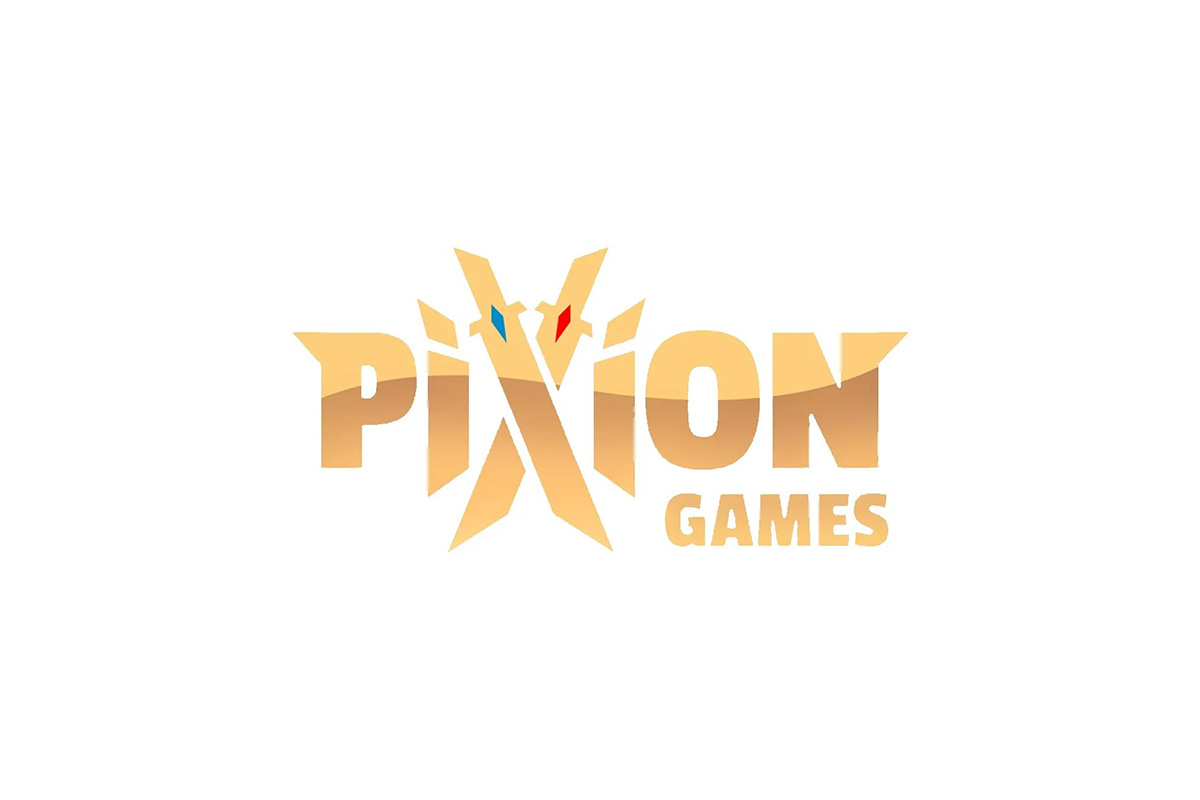 Reading Time:
2
minutes
Pixion Games has announced their first game, Fableborne, available from later this year. The London-based studio has formed to build competitive multiplayer mobile-first experiences that are accessible for everyone in bitesize sessions.
The game, which has been under development for more than 18 months, is an action RPG blended with strategic base building, created by seasoned industry veterans with experience at leading studios and publishers including Konami, Blizzard, Riot, King, Sony, Wargaming, Pixonic, Ubisoft and NCSOFT to name a few. Over the last two-and-a-half years, Pixion Games has been prototyping, testing, and killing games multiple times to validate the fun gameplay, before turning it into the extensive production that Fableborne has become today.
Fableborne's core gameplay loop is easy to pick up and does not requires a huge time investment, but still provides a deep and engaging experience to keep players challenged.
Introducing Lunchtime Esports
With Fableborne, Pixion is introducing a new category of competitive play, "Lunchtime Esports", a unique concept that brings the world of esports to everyone at their own pace. Living under the "Pixion League" banner, the experience takes an asynchronous approach, meaning competitive play happens whenever suits the player, all in-app.
Unlike traditional esports, the easy to pick up nature of Fableborne means that even players with little time can enjoy the game and reap the rewards of competitive play. However, the depth and complexity deliver an engaging ongoing challenge as players explore the lore and venture into the mysterious Shatterlands at their own pace, building their standing in the "Pixion League" as they go.
Play to Own in Fableborne
"Play to Own" disrupts the usual "Pay to Win" and "Play to Earn" models in mobile and blockchain gaming. In Fableborne, players can acquire digital assets through a direct purchase, or by playing and accumulating rewards in Pixion League. By making Heroes and many more aspects of the game NFTs, Pixion is giving players an option to truly own their customised Heroes, islands and other in-game items, making players' investment valuable without requiring them for progression.
Ultimately, Pixion wants to create a fairer economy by making NFTs more accessible to all players. In this case, players can start playing for free, progress, gain rewards and claim their NFTs. Pixion aims to drive a strong, player-powered game economy that is meaningful and engaging for all levels of player.
"Fableborne is a competitive mobile-first multiplayer game, but it doesn't demand an unreasonable amount of players' time. Players can have a fun, rewarding and enriching experience, battling other players or completing quests, creating smart and powerful strategies over their lunch break or as they travel. We all know the struggle of finding the time to have satisfying gaming experiences and keeping up with the competition. Fableborne is the antidote to this – a new category of esports games that fits around your lifestyle and plays the way you want it to," Kam Punia, Founder and CEO of Pixion Games, said.
Sally Pitkin and Gerard Bradley to Step Down from Star Entertainment Board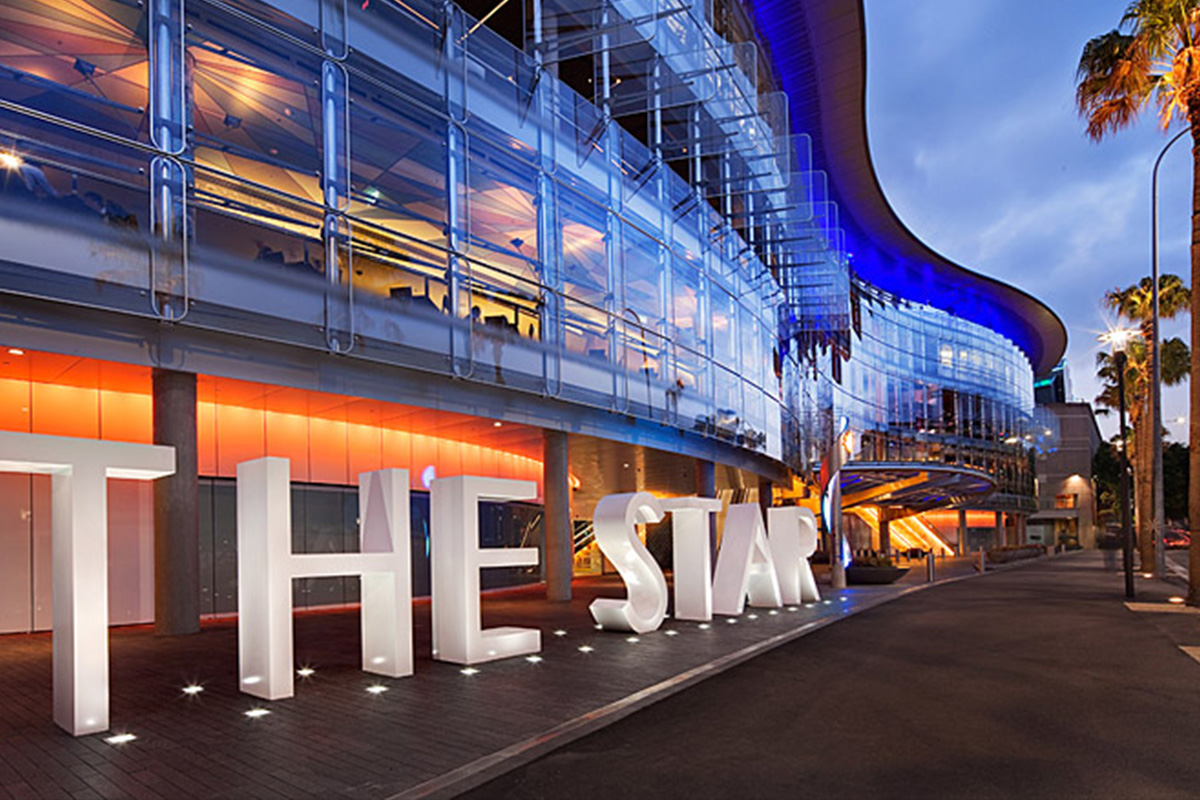 Reading Time:
< 1
minute
Two non-executive directors of the Star Entertainment Group have announced their intention to step down from the Board.
According to an ASX announcement by the company on Friday following another damaging week of public hearings – part of a regular review into Star's suitability to retain its casino license for The Star Sydney – non-executive directors Sally Pitkin and Gerard Bradley will both stand down in the coming months. Pitkin will step down "by the end of the financial year" and Bradley "in the coming months", the announcement said, with other changes expected to occur in due course.
Having largely dodged scrutiny in recent years while Crown endured an inquiry in NSW, home to Crown Sydney, and Royal Commissions in Victoria and Western Australia, home to Crown Melbourne and Crown Perth, Star now finds itself treading a familiar path as it fights to save its reputation.
In Friday's ASX filing, Star said it "notes the evidence in relation to Board renewal given in the public hearings in connection with the review of The Star Sydney being undertaken by Mr Adam Bell SC.
"As advised on 1 April 2022 in announcing the appointment of interim Executive Chairman John O'Neill AO, the Board acknowledged the need for accelerated Board change and would embark on a program of renewal in a timely manner. The Board is also mindful of the need for stability in this transitional period."