1xBet Shortlisted in Five EGR Nordics Awards Categories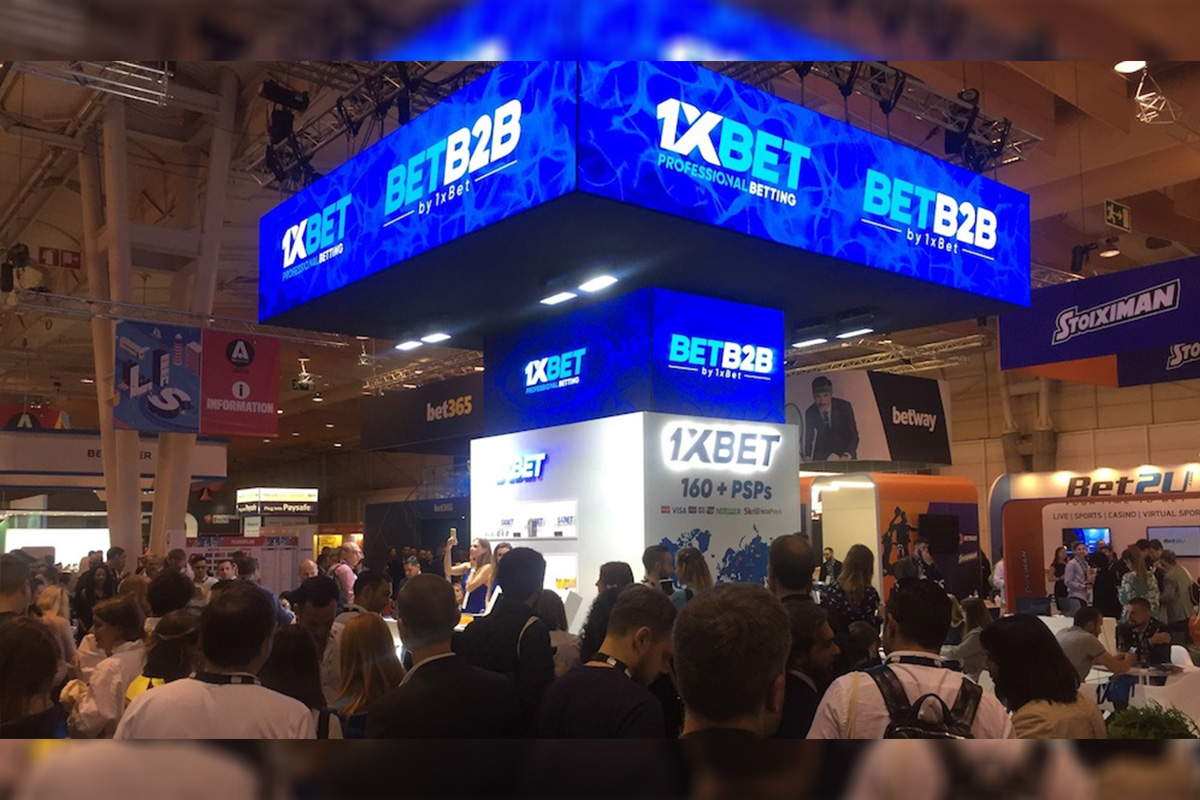 Reading Time:
< 1
minutes
1xBet has been shortlisted in five EGR Nordics Awards categories.
The EGR Nordics Awards annually acknowledge the most successful and innovative gambling companies operating in the Scandinavian region. Brands are recognised for business results, creative marketing, betting innovation, customer service and more.
1xBet has been shortlisted for the best in the following categories:
Affiliate Programme
Casino Operator
Customer Services Operator
Mobile Operator
Sports Betting Operator
"It's nice to know that for the second year in a row we have received several nominations at the EGR Nordics Awards. This confirms that we are successfully developing in various directions, and this momentum will continue as we seek new ways to innovate further," 1xBet speaker Alex Sommers said.
Team Vitality and Lille Olympique Sporting Club Renew Their Partnership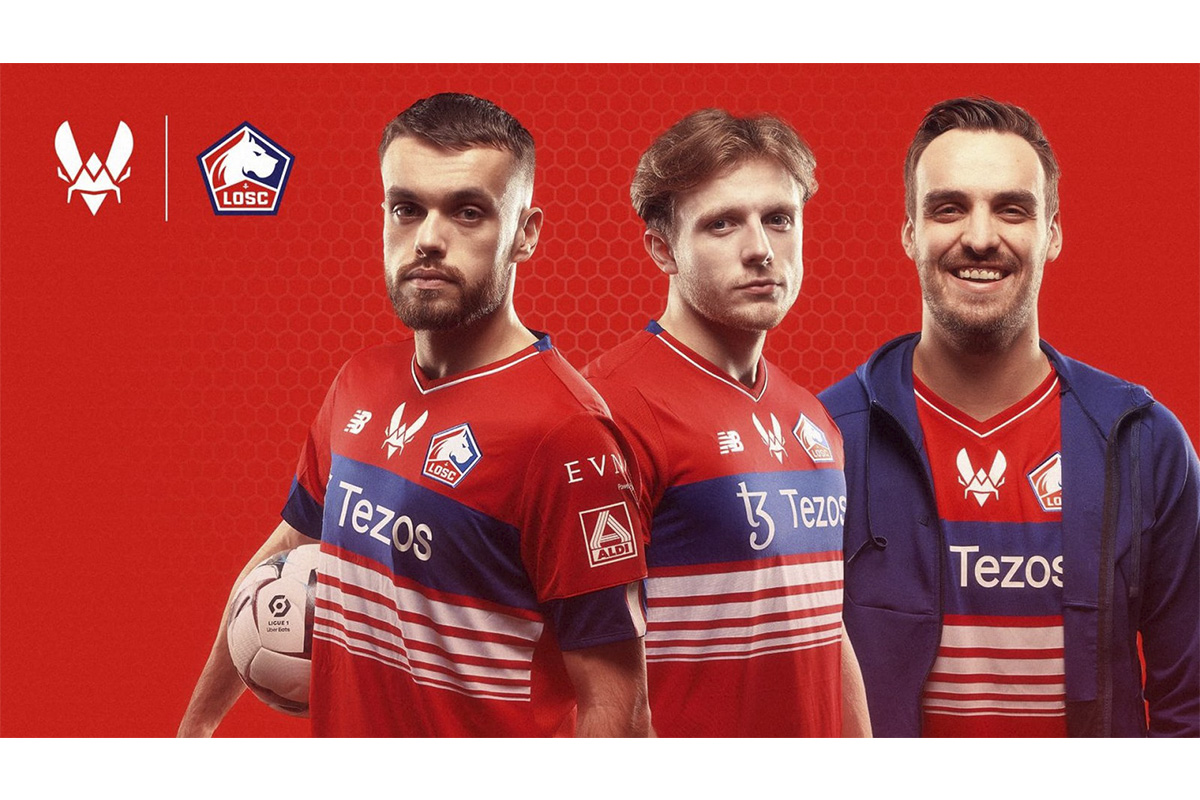 Reading Time:
3
minutes
Leading global esports organisation Team Vitality and Ligue 1 club Lille Olympique Sporting Club (LOSC), the 2021 French football champion and founding club of the eLigue 1 Uber Eats, announced the renewal of their partnership for the 2024 season. This renewed partnership solidifies the club's commitment to excellence in competition and has brought together a formidable duo that will perform on the French EA SPORTS FC 24 scene. The two French clubs have joined forces for a second consecutive year to compete in French EA SPORTS FC esports.
Team Vitality and LOSC eSports introduced Ilian Bouchi as its newest recruit to the EA SPORTS FC 24 team. Coming from the north of France, Ilian is a die-hard football fan who discovered his talent for FIFA games with his family as a child, before being scouted for his potential soon after his first competitions.
Known for his exceptional mechanics, Ilian quickly ranked amongst the top players in Europe. He will focus his talents on achieving the clubs' goals of dominating the eLigue 1 Uber Eats and taking the scene by storm. His arrival reflects the commitment of Team Vitality and LOSC eSports commitment to recruiting top young talent and remaining at the forefront of competition.
Ilian Bouchi said: "I am honoured to join a team as prestigious as Team Vitality and LOSC eSports. It's a privilege to play alongside Rocky, having followed his career when I was younger and seen them evolve as a player. As a LOSC supporter myself, I'm really looking forward to representing the club for this upcoming season. I will do my best to take the team as far as possible."
Team Vitality appointed Johann Simon, better known as "Maniika", as coach of the team. The ex-professional player has over a decade of experience in FIFA games and has participated in several World Cups with several titles to his name including, eLigue 1 Champion (2017) and Dreamhack Champion (2016). This season will be the beginning of his new path into coaching. Finally, Olivier "NephaleM" Morizet takes on the role of Team Manager to support the team throughout the year.
Johann "ManiiKa" Simon said: "I am delighted to start this new adventure, particularly for a huge organisation like Team Vitality and a club like LOSC! I can't wait to work with the team and help them conquer eLigue1."
Just like last year, the two clubs are keen to stand out during eLigue 1 Uber Eats with the ultimate goal of winning the league and qualifying for the FIFAe World Cup.
The team will continue to wear the Team Vitality x LOSC mixed jersey with the colours of red and white which stands as a symbol of the collaboration. The team will also continue to train at Team Vitality's V.Performance bootcamp, in the famous Stade de France. They will also have access to the prestigious Domaine de Luchin training centre and headquarters of LOSC.
"Signing LOSC for a second year is an incredible opportunity for our two clubs. LOSC is a club that shares our vision of excellence in competition, whether that is in esports or traditional sports. We can't wait for the season to begin to see this new duo evolve together," Nicolas Maurer, CEO & Co-founder of Team Vitality, said.
"We're delighted to renew our collaboration with Team Vitality who are one of Europe's leading esports organisations, after a successful first year together. Team Vitality is an ambitious organisation, and so is LOSC! We're all competitors, and by combining our strengths and shared values, we look to achieve our highest goals. We welcome Ilian and Maniika who'll join Rocky and the team. We hope they have a great season in EA Sports FC esports," Olivier Letang, President and CEO of LOSC, said.
Atlas-IAC announces collaboration with Habanero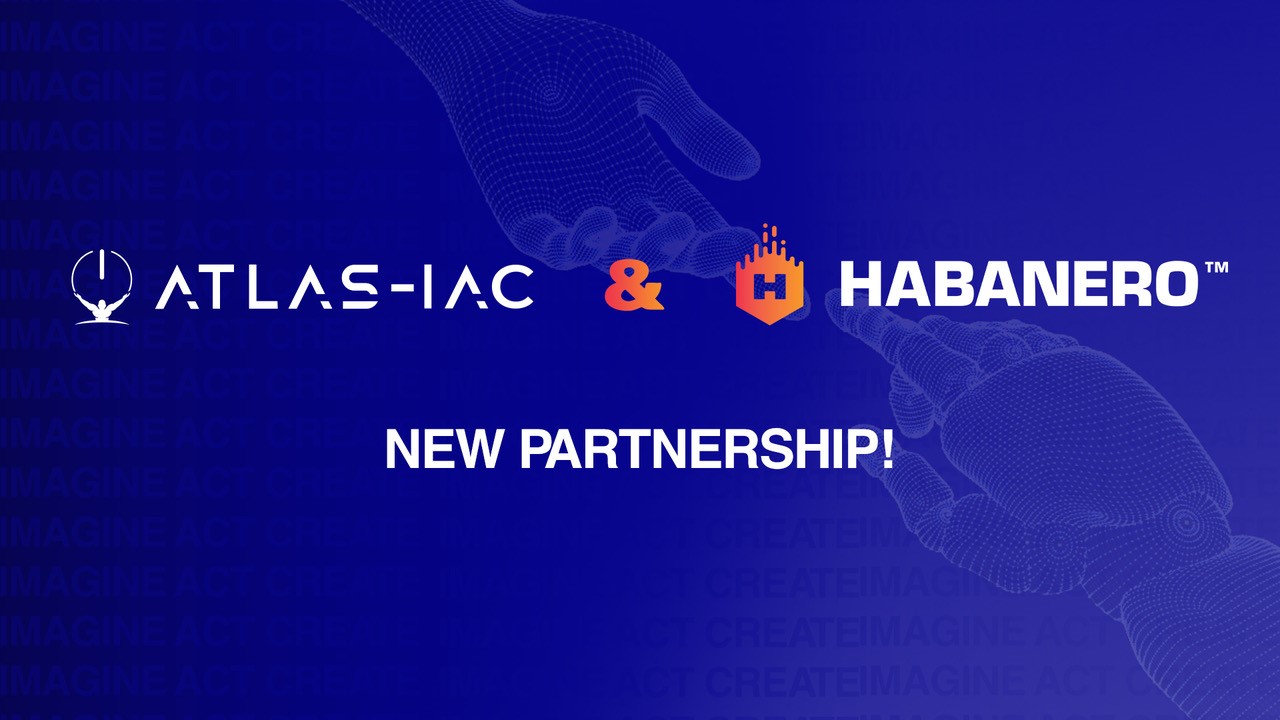 Reading Time:
< 1
minutes
Leading slots studio and platform provider to elevate player experience
Atlas-IAC, a next-generation platform for gambling operators, has agreed to showcase Habanero's expansive portfolio of high-quality slot games.
The new partnership will see Atlas-IAC take a significant stride towards expanding its already comprehensive iGaming aggregation suite – with the deal set to enable Atlas-IAC to offer Habanero's award-winning portfolio.
This cooperation underscores Atlas-IAC's commitment to offering a comprehensive and top-tier gaming experience to both operators and players, with its platform continuing to dominate the LatAm region.
Maxim Slobodyanyuk, CEO at Atlas-IAC, said: "We are thrilled to collaborate with Habanero, a powerhouse in the iGaming industry.
"This integration enables us to enhance our platform's offerings with Habanero's top-notch games. Our commitment to providing unparalleled gaming experiences aligns perfectly with Habanero's ethos, and we are excited to embark on this journey together."
Playtika Holding Completes Acquisition of Innplay Labs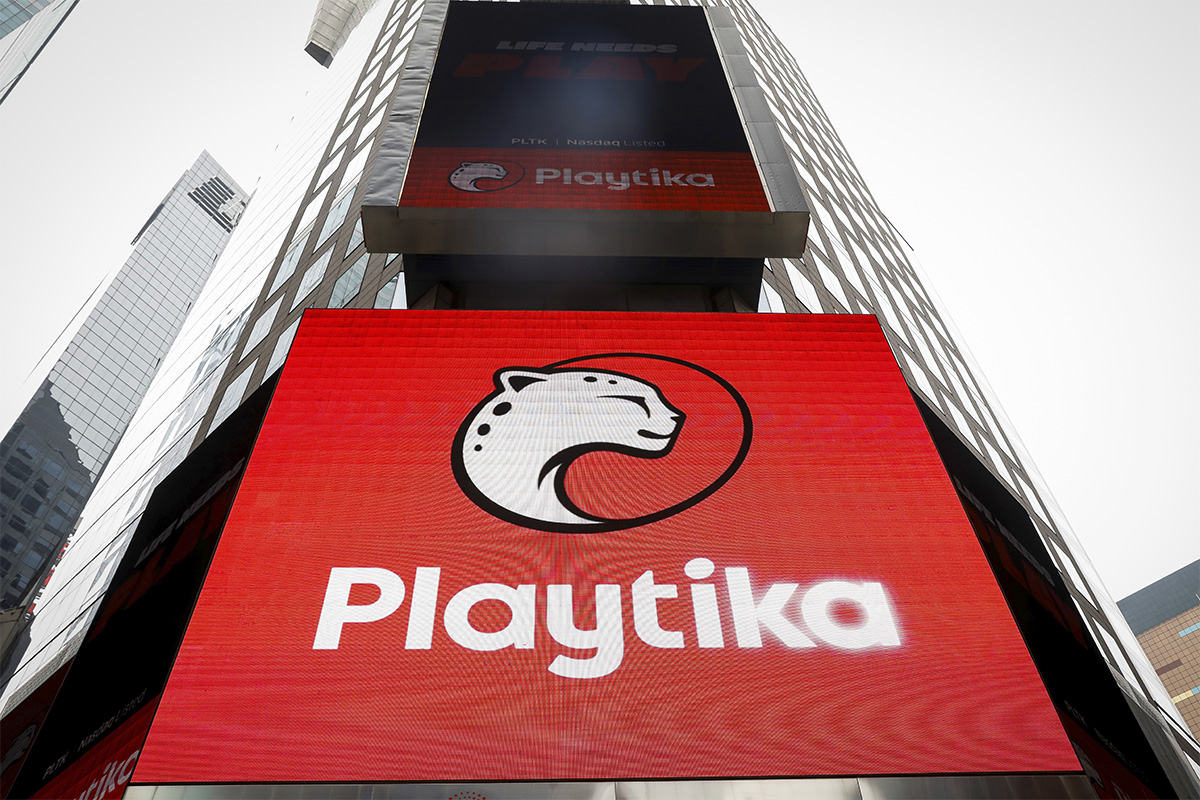 Reading Time:
< 1
minutes
Playtika Holding Corp., a mobile games pioneer and interactive entertainment leader, has completed the acquisition of Innplay Labs, a mobile gaming studio in Israel and home to the highly rated "Animals & Coins."
This milestone marks Playtika's second strategic acquisition this quarter, with the previous acquisition of Youda Games' card game portfolio from Azerion closing in late August. The acquisition of Innplay Labs further demonstrates Playtika's commitment to strategic expansion of its mobile gaming portfolio.
"Since our founding and through our track record of optimizing high-growth potential IP, like 'Animals & Coins,' Playtika has built a reputation for completing strategic acquisitions that deliver value to shareholders. This acquisition of Innplay Labs strengthens our position as a mobile games leader and is a testament to our commitment to investing in Israel as a global technology and innovation hub," Craig Abrahams, President and Chief Financial Officer of Playtika, said.