NeoGames Signs Deal with Sisal Şans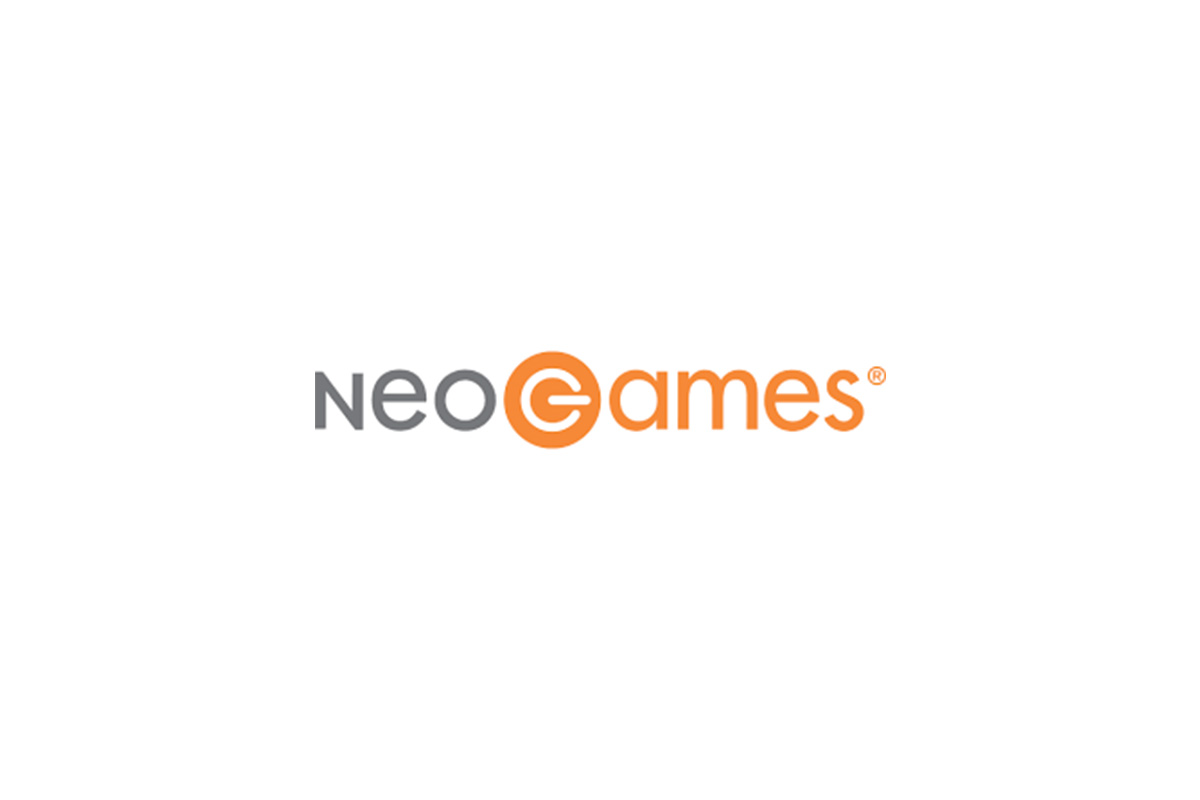 Reading Time:
< 1
minute
NeoGames S.A., a technology-driven provider of end-to-end iLottery solutions, has announced the signing of an agreement with Sisal Şans that grants the Lottery access to the NeoGames portfolio of games for its premium lottery online site Milli Piyango. The contract is expected to enrich the Lottery's overall gaming experience and customer offering.
Sisal Şans will receive access to the rich NeoGames Studio portfolio of premium, award-winning games, providing players access to a steady, ongoing stream of new, unique and exciting titles, which is expected to transform the overall gaming experience offered by the Lottery throughout Turkey. The launch is planned to include the popular and successful titles VIP Platinum, Fruity Cubes, Enchanted Winnings and Treetop Treasures with further NeoGames instant game titles to be added over the upcoming months.
"NeoGames has a wide portfolio of exciting and innovative games and extensive industry experience, which is a perfect fit for our commitment to providing our customers with quality and award-winning experiences. Sisal has enjoyed a long-term strategic partnership with NeoGames for more than 10 years, and they've helped us to create a successful instant games category in Italy. We are looking forward to collaborating even further with NeoGames as we enrich our gaming site and our systems in Turkey with NeoGames' games and technology," Selim Ergun, Chief Executive Officer of Sisal Sans, said.
"This is a superb opportunity to enrich our footprint within the European market and to continue building a long-term relationship with Sisal Şans, a market leader in Turkey. We share a common goal to create unique and exciting online gaming experiences and we hope that the addition of our titles to the Lottery's offerings will help draw in new audiences and support their customer acquisition strategy," Moti Malul, Chief Executive Officer of NeoGames, said.
Lady Luck Games signs game distribution agreement with CYG Pte Ltd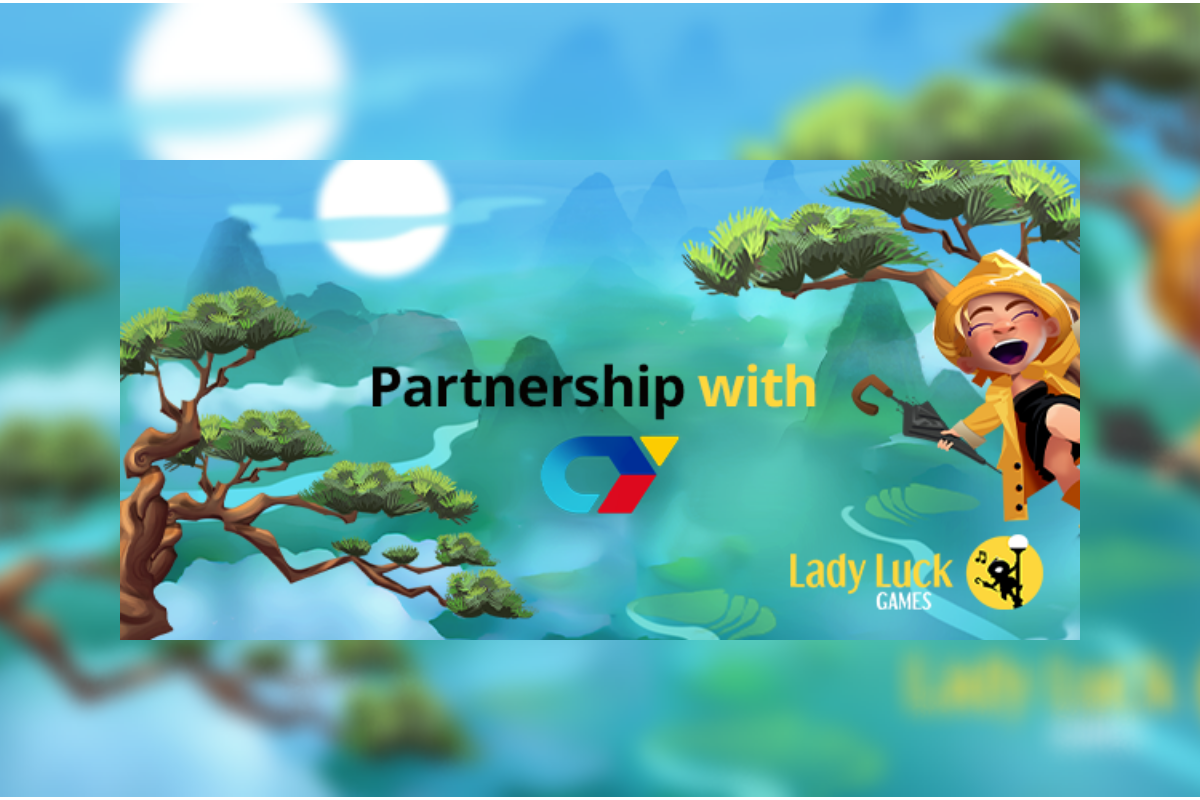 Reading Time:
< 1
minute
Lady Luck Games announced today that they have entered into an agreement with CYG Pte Ltd that allows its games distribution to regulated markets in Asia.
Mads Jørgensen, Co-Founder and Chief Executive Officer of LL Lucky Games AB said: "Only two weeks after announcing our prominent new strategic Asian investor in LL Lucky games AB, I am proud to announce a new partnership for regulated Asian markets that will have a massive impact on our business strategy.
"CYG Pte Ltd is a significant partner with many years of experience and knowledge in the Asian markets. This agreement is a milestone for Lady Luck Games and reinforces our ambition to become cash flow positive. The integration has already started and players will be able to enjoy more and more of our leading content in the coming months."
Michael Li, CEO of CYG Pte Ltd reiterated: "We are extremely proud and excited to announce our partnership with Lady Luck Games. As an already renowned provider of top-quality casino games in Europe, this partnership significantly enriches our content network. We strive to offer the best possible content and user experience, and believe with its carefully designed games and mechanics, Lady Luck Games is set to take the Asian regulated markets by storm."
PUMA enters Indian Esports, becomes official kit partner of Revenant Esports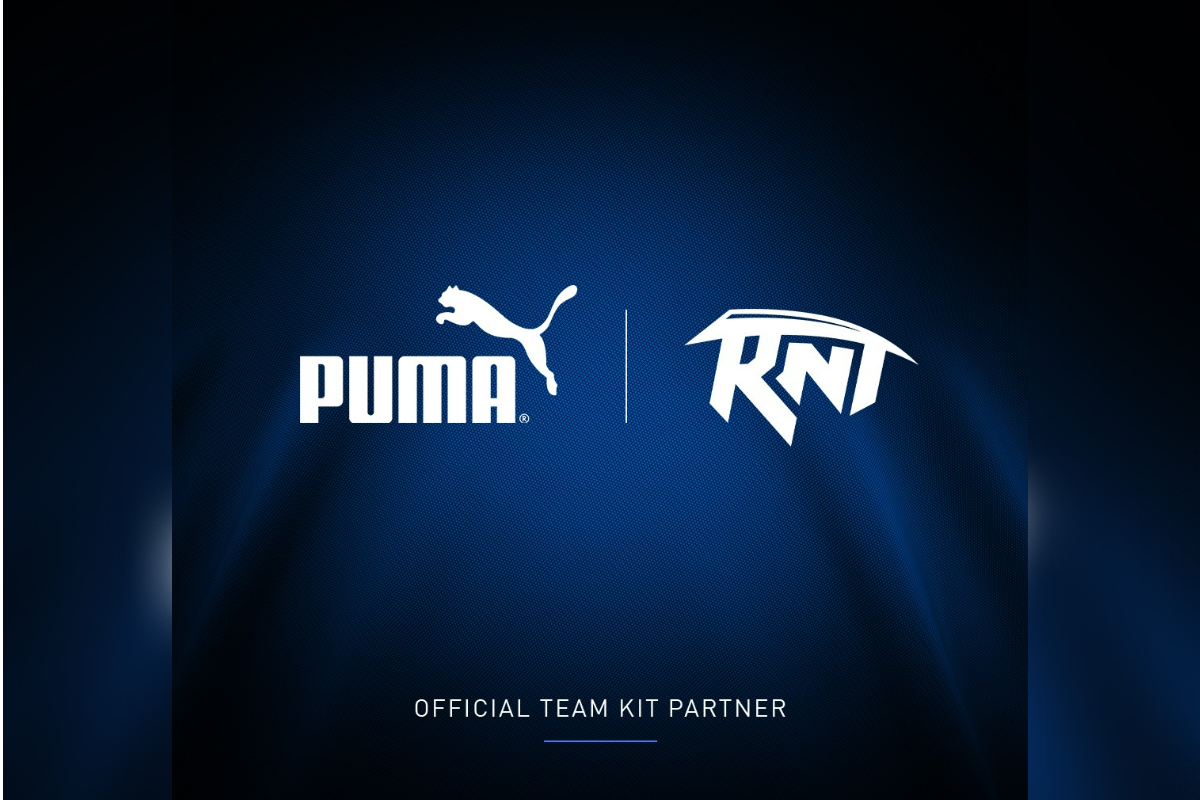 Reading Time:
2
minutes
Revenant Esports, one of India's fastest-growing and most consistent Esports organisations, has announced sports brand PUMA as their official kit partner for the upcoming season.
This association came as one of the major non-endemic brand collaborations in the Indian esports industry. Under the terms of the partnership, Revenant Esports' creators and Esports roster will don the exclusive kits produced by PUMA.
With both brands sharing similar ideologies in terms of propelling Esports to greater heights, they will leverage this association to make their presence felt among the Esports community in India.
"PUMA is one of the most successful sports brands in the world and it makes us extremely proud to be the first Esports team in India to be associated with them. This partnership is a step in the right direction for Revenant Esports and a testament to our aim of enriching the experience of the Esports community and our fans. Esports merchandise has become an integral part of the industry in the last few years and seeing our athletes, creators, fans wear the apparel produced by one of the world's best is a privilege. Together we hope to achieve immense success in the coming years and capitalise on the growing Esports culture in the country," said Rohit Jagasia, Founder and CEO of Revenant Esports.
PUMA has emerged as the number 1 sports brand in India after generating record revenues last year and are also familiar with the Esports sector having partnered with numerous international organisations. By joining forces with Revenant Esports and their massive fanbase, they will look to maximise their potential in the Indian Esports market.
Commenting on the occasion, Vishal Gupta, Executive Director-Retail, PUMA India, said, "We are extremely excited to associate with Revenant Esports as their official Kit Partner and become the first leading sportswear brand in the country to enter the deeply engaging space of Esports. India is one of the biggest markets for the video gaming community and competitive Esports is immensely influencing our youth across tiers. That Esports getting incorporated as a medal sport into the Asian Games next year is evidence of its huge popularity & potential today. As a brand, PUMA strongly supports influences on youth culture such as sports, fitness, art, cinema, music and now new age sports i.e. Esports. With this association, Puma & Revenant will leverage each other's huge audience base and wide reach to connect with Esports athletes in the country and penetrate deeper into the market."
According to the recent FICCI-EY report, 100 brands have invested in Indian Esports this year, compared to 72 in 2021. Similar to traditional sports, Esports merchandise is a crucial component that fuels the growth of an Esports organization by spreading brand awareness and building loyalty among their passionate set of fans.
Being home to the country's top-notch talents, Revenant Esports have been currently preparing for the upcoming tournaments including PokeCon 2022.
KT2win Safeguards Players From Online Casino Scams and Provides Free Protection for Claims Up to $30,000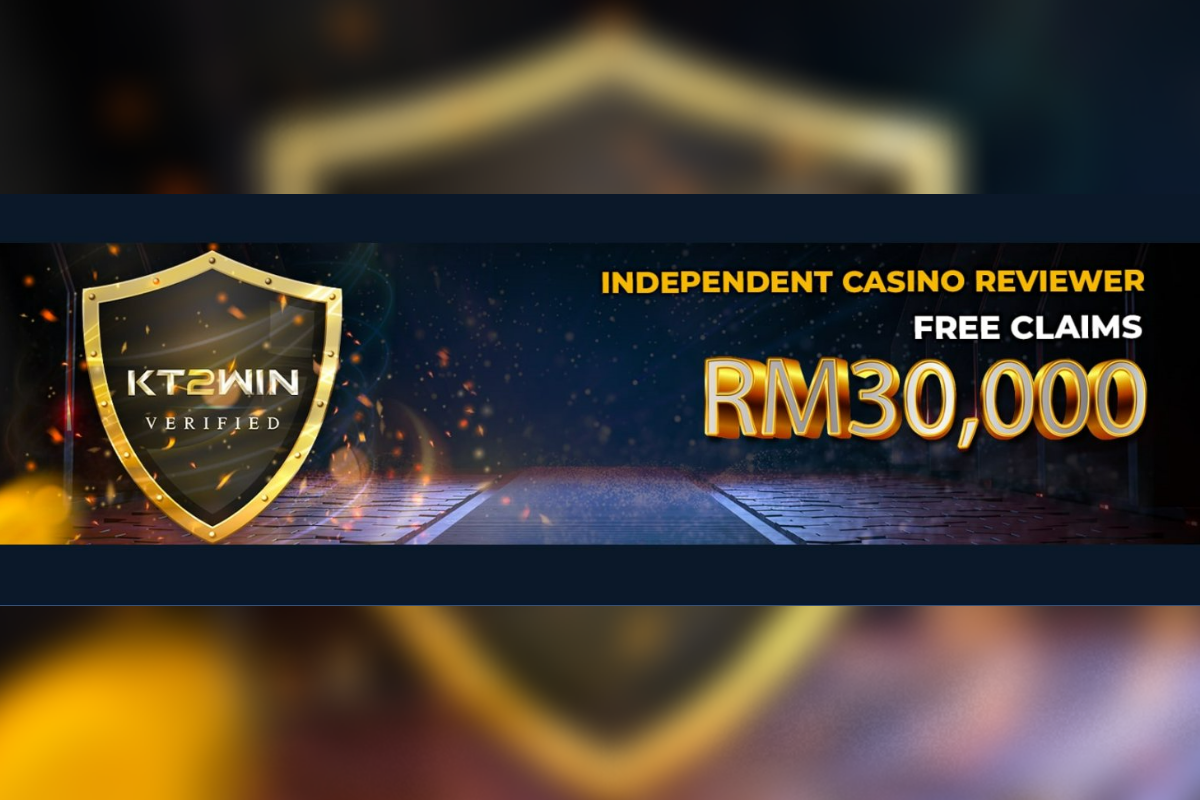 Reading Time:
2
minutes
If you're looking for independent and trusted protection from online casino scams, then take a look at KT2win who offers free protection and compensation for claims up to $30,000 once you have registered with their site.
Their team are always looking at the latest Online Casino Review for popular sites based in Malaysia and Singapore, so that you can safely enjoy your time online and stay away from casinos that have been blacklisted, have engaged in fraud, or received a high number of complaints.
Find the Best Online Casinos
Designed specifically for online casino players based in Malaysia and Singapore, KT2win analyses their selection of gambling games, such as live casino games, poker, sports betting, esports betting, 4D lottery, and slots, while also providing users with useful game guides, betting tips and strategies to win real money.
This allows them to help you find the best Online Casino Singapore or Malaysia and bypass the risk of placing a bet and wasting your time at a fraudulent site.
To ensure that you will be safeguarded against any potential risk from online casino sites, KT2win employ several integral checking measures to each online casino, these are:
Choosing the Right Casino
KT2win help you choose the best online casino in terms of legitimacy and reliability, so that you feel comfortable placing your online wager.
Not only this, but besides from checking the online casino doesn't engage in any illegal or fraudulent activity, KT2win also checks the:
Quality of their customer service
Games graphics and variety
The websites overall interface and quality
They also have a useful review guide to help you compare other casinos and see which one is the best match for you.
Exposing Any Possible Scams
When you are looking to invest your time and money in an Online Casino Malaysia or Singapore it is important that you visit a site that you can trust.
This is why KT2win provide users with honest reviews from other users (including complaints), and where you should specifically look on a casino website to spot any suspicious or illegal behaviour.
Additionally, when you place a complaint about a casino with a member of the KT2win team, they will always take time to investigate your issue using all the resources available with the hope to find you a swift solution.
Providing Key Information
They offer the most up-to-date and honest reviews about a selection of the most popular online casinos in Singapore and Malaysia.
At KT2win you will also find a list of the games currently offered at these websites and any additional features or benefits, such as bonuses, jackpots, and any current promotions available.
More information
To find out more about KT2win and to read more about what to look for at an online casino, please visit their website at https://kt2win.live.