UAE, China and US Named Global Esports Games Hosts for 2024 to 2026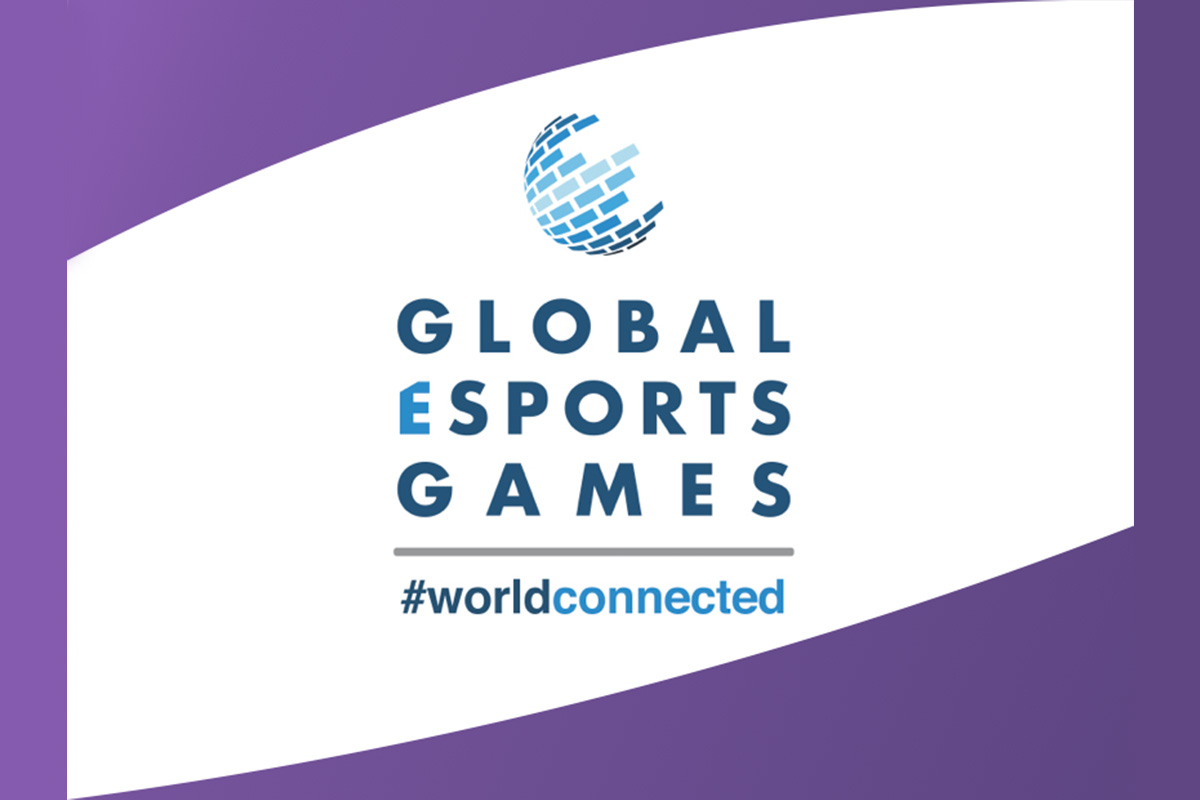 Reading Time:
2
minutes
Global Esports Federation has announced new host nations for the Global Esports Games 2024, 2025 and 2026
The Global Esports Federation held its 5th Board Meeting on December 17, on the eve of the inaugural Global Esports Games in Singapore, joined by GEF Board members in-person and virtually. At the meeting, the GEF Board took stock of the remarkable pace and scale of progress the GEF has accomplished since its launch. Later in the day, the GEF President chaired the 2nd GEF General Assembly, marking the second anniversary of the Global Esports Federation.
"We gathered again in Singapore for our 2nd anniversary yesterday. We are proud to celebrate over 135 partnerships signed with many more on the way. At the 4th Board Meeting in June, we set the absolute focus – deliver the very best Singapore 2021 Global Esports Games possible. The GEG Coordination Commission, led by co-chairs Angela Ruggiero and Luzeng Song, activated in full support of the Chair of the Organising Committee, Ng Shin Ein, and the entire team – to assemble a remarkable team in Singapore to make this historic event a truly memorable chapter in our history," Chris Chan, President of the GEF, said.
At the meeting, the GEF Board confirmed the continued expansion of the GEF Global Events Portfolio, with the election of the next group of host nations for the flagship Global Esports Games that will follow the Istanbul 2022 and Riyadh 2023 editions – China 2024, United Arab Emirates 2025, and USA 2026.
In accordance with the GEF Constitution, members of the GEF Board were elected by the GEF General Assembly, through 2025.
"Our commitment to equality is enshrined in our values. We are proud of our efforts and confirm that our organization is composed of 41% women – up from 11% just two years ago – lighting the pathway for women to feel welcome, empowered, and included," Chris Chan added.
The GEF continues its mission to deepen engagement with the world's esports community and has successfully concluded the Global Esports Tour 2021 season across key global cities – Los Angeles, Riyadh, and Dubai, between September and November. The GET Riyadh was the GEF's first live in-person tournament hosted as part of the 2021 Riyadh Seasons festival.
Four Teams Advance to CS:GO Female Tournament at IESF WE Championships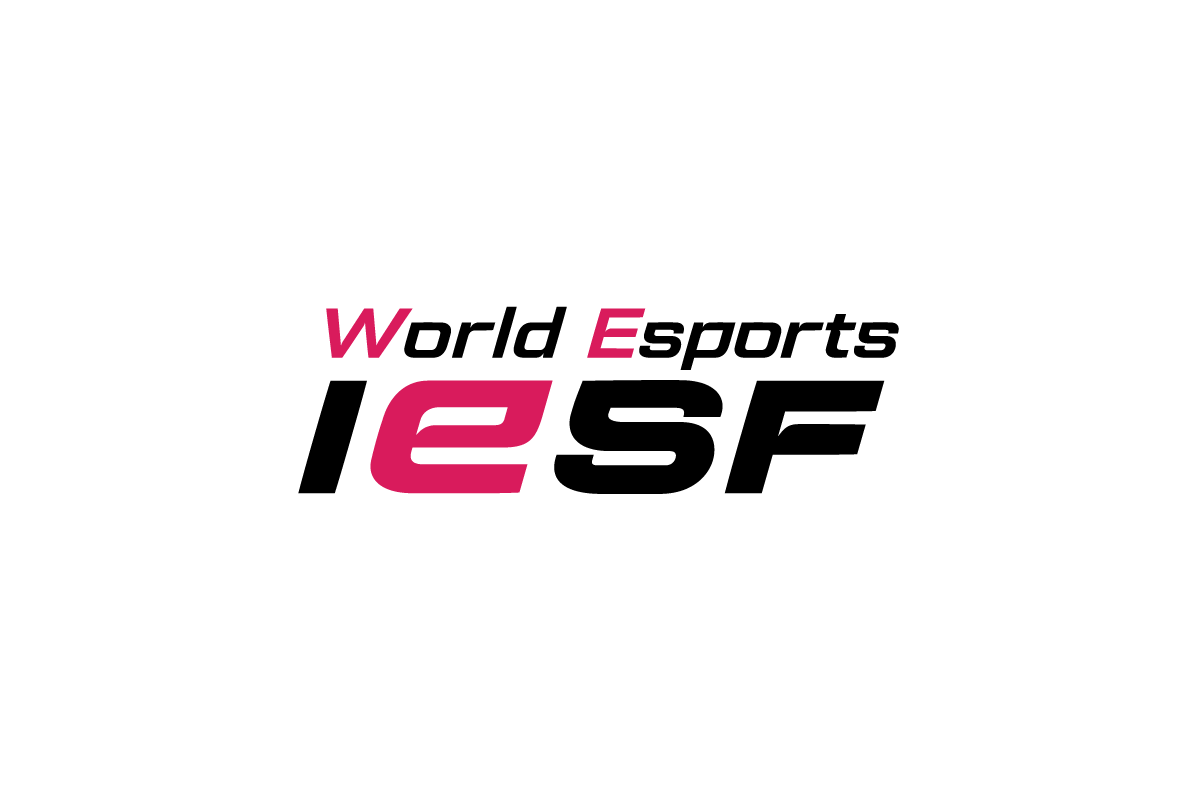 Reading Time:
< 1
minute
The International Esports Federation (IESF) concluded a groundbreaking competition for the Female Feature Division CS:GO qualifiers, which saw Indonesia, Poland, Namibia, and Argentina move forward to secure their spot at the World Esports Championships Finals in Bali, Indonesia. The qualifiers were hosted online by IESF, and the finals tournament in Bali will feature a $50,000 total prize pool. Poland and Argentina came out on top of their respective region's qualifiers.
IESF President Vlad Marinescu said: "IESF is privileged to be able to host its first-ever Female Feature Division CS:GO tournament, a significant step forward for the world of Esports. This event is promoting inclusivity and providing female gamers equal opportunities to succeed on Esports' biggest stage. IESF is committed to advancing and supporting the role of women in Esports through initiatives like this and our current partnerships with Women in Games and GIRLGAMER Esports Festival. "
IESF Marketing Manager Ana Karakolevska added: "Congratulations to the four female teams for giving us one of the most exciting qualifiers yet, and securing their spot at the first-ever CS:GO World Esports Tournament. IESF is proud to be making advancements in shaping the future of gaming for the entire World Esports Family. We can't wait to see these skilled teams compete in Bali."
World-leading Esports club Natus Vincere (NAVI) represented Poland in the qualifiers and will bring some of the world's best Esports players to Bali to compete for the ultimate prize. The 14th WE Championships will take place from December 1 to 12 with Indonesia, Poland, Namibia, or Argentina looking to be crowned the first female CS:GO tournament winners.
Strafe.com expands its global provision and opens its doors to the Dutch market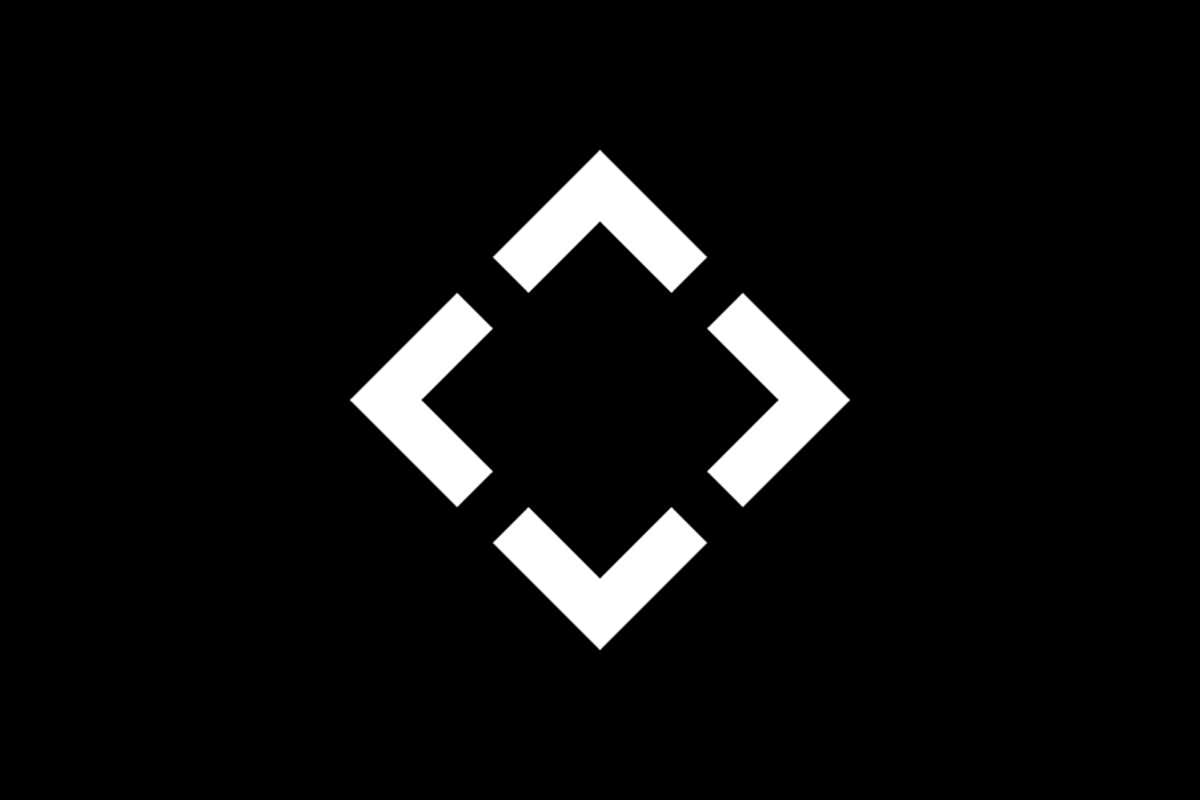 Reading Time:
< 1
minute
Strafe.com, the ever-growing esports affiliate, has expanded its global provision once more. Now, esports enthusiasts from the Netherlands can enjoy the exceptional daily content, news and reviews that have made Strafe.com such a popular choice across the industry.
Just six months ago, we saw Strafe.com add German, Japanese and Swedish to its list of available languages, allowing the platform's unique content to reach many more viewers. As we fast forward half a year, we can see that the esports giants are showing no signs of slowing down and are already looking to offer the same superb insights and views on the esports world to an eagerly-awaiting Dutch crowd.
Strafe.com started out as an esports only brand that targeted the Anglosphere. Today, we see a leading esports affiliate that accommodates bettors from all sorts of betting backgrounds and igaming interests. No longer can Strafe.com be considered a one-trick pony; instead, you can expect to find all of your online betting and wagering needs met under one roof.
The introduction of the Dutch language is just another stepping stone on the Strafe.com roadmap. In a short time, we have already seen the expansion of its global offering, including the addition of sports betting, strategy guides, online casino reviews, and much more. What's next for Strafe.com? We will have to wait and see!
MSSA invited to send U20 esports team to Malawi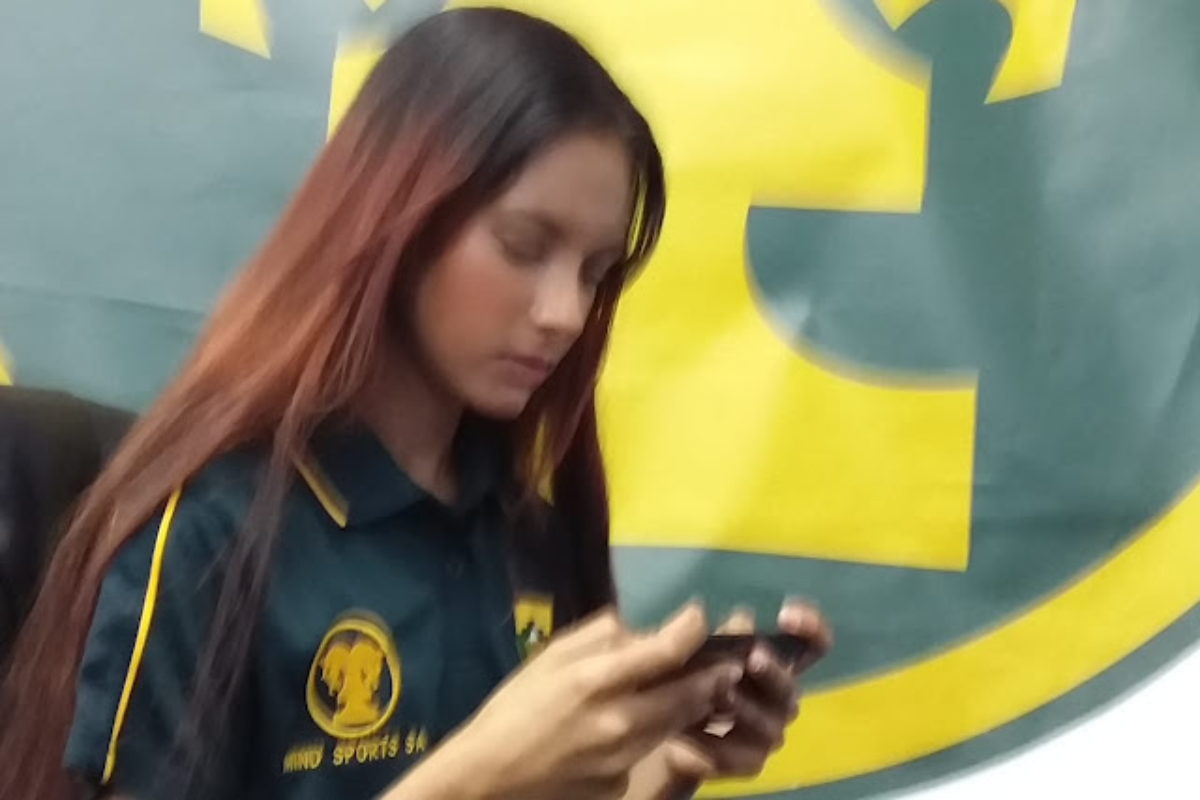 Reading Time:
< 1
minute
Mind Sports South Africa (MSSA) is held in high esteem and often receives invites to participate in events right around the world.
As such the Global Esports Federation (GEF) has informed MSSA of the inaugural Southern Africa Region Esports Championships 2022 (SAREC 2022) billed for Lilongwe, Malawi in December.
SAREC 2022 is a joint project of the GEF's Africa Esports Development Federation (AEDF) and the African Union Sports Council (AUSC) Region 5 and it will be a demonstration showpiece alongside of the AUSC Region 5 Youth Games which will be held in the same city on December 3rd and 4th , 2022.
This and many more initiatives are billed to unfold across Africa as the AEDF swings into action in a holistic development strategy for our continent through the values of the GEF – equality, diversity, fair play, inclusion and innovation.
The Game Titles to be played are eFootball and Street Fighter V.
The event will also see a SAREC Forum take place in which a convergence of esports, sports, tech and business stakeholder shall discuss the growth potentials of Esports in the region.
There is no doubt that this is a historic event that will further promote esports throughout Africa.
VIVA Lilongwe 2022!