FORTUNA INTRODUCES INSPIRED'S VIRTUALS ON SELF-SERVICE BETTING TERMINALS IN CROATIA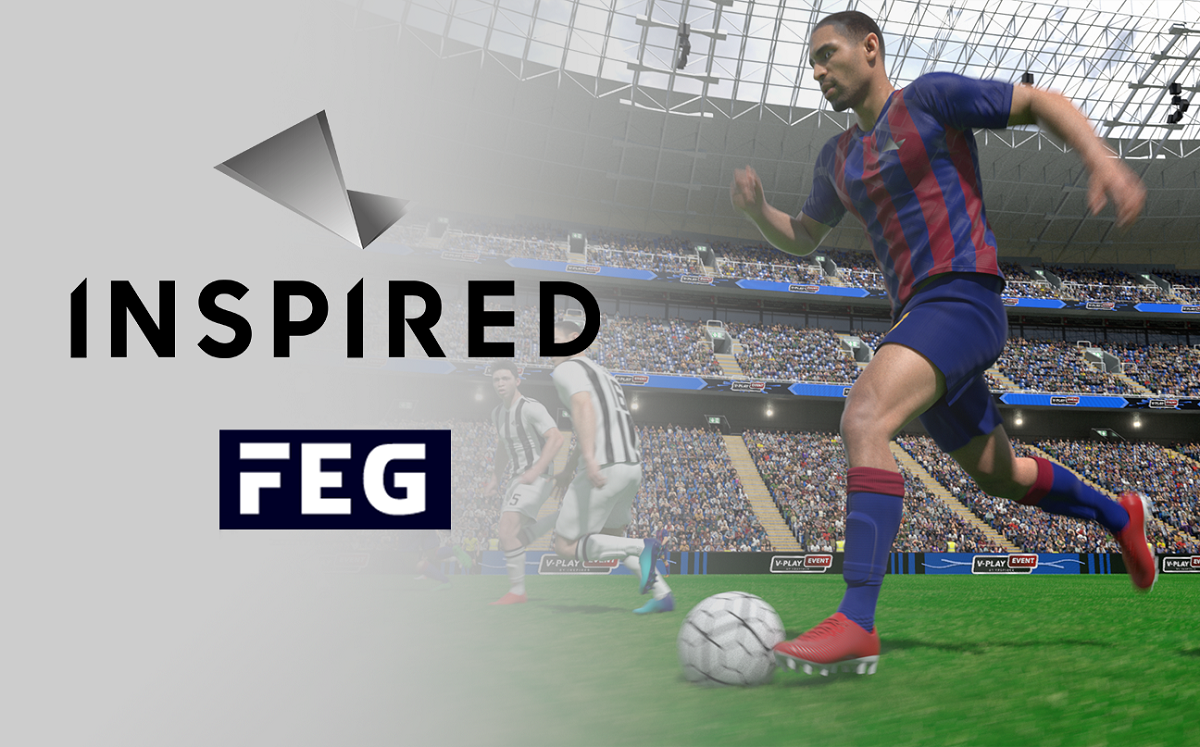 Reading Time:
2
minutes
Inspired Entertainment, Inc., a leading B2B provider of gaming content, systems and solutions, is taking its long-standing relationship with European-based omni-channel betting and gaming operator Fortuna Entertainment Group (FEG) to the next level this winter. Inspired and FEG have been in partnership since 2009, with Inspired's BAFTA award-winning products available throughout Fortuna's online and retail brands in Europe, including Fortuna Poland, Fortuna Slovakia, Fortuna Romania, Casa Romania and PSK Croatia.
Inspired, which has already established itself in Croatia's online market through PSK Croatia, is now introducing its Virtual Sports on self-service betting terminals (SSBT) within PSK's branded betting shops and stores throughout the country. PSK Croatia customers will be able to find Inspired's Virtuals on an initial 200 SSBTs in January, with content on an additional 1,000 terminals throughout 2022.
These SSBTs will introduce Croatia to Inspired's V-Play Soccer 2™ product with remarkably realistic graphics and animations as well as an exciting range of betting markets, including International and European team pools followed by a Croatian team pool later this year.
"Fortuna Entertainment is a leading online gaming operator within Central and Eastern Europe, and it has been our pleasure to work with them over the past 12 years," said Steve Rogers, Chief Commercial Officer, Virtual Sports for Inspired. "Having strong partnerships within Europe is key to our overall strategy, allowing for further investment and innovation. We have achieved great success through our long-standing relationship and look forward to expanding our collaboration with Fortuna in 2022 and beyond."
"We greatly enjoy working with Inspired as our main provider for virtual games and entertainment. Their next-gen graphics, animation and engaging games provide our customers with high-quality experiences, which truly enhance their journey with Fortuna," said Stanislav Sopko, Group Head of Product and Channel Management. "We are excited to add their amazing virtuals content to our SSBTs and we appreciate their assistance and support in the seamless transition. We look forward to furthering our strong partnership."
Betano already offers EGT Digital's gaming content in Bulgaria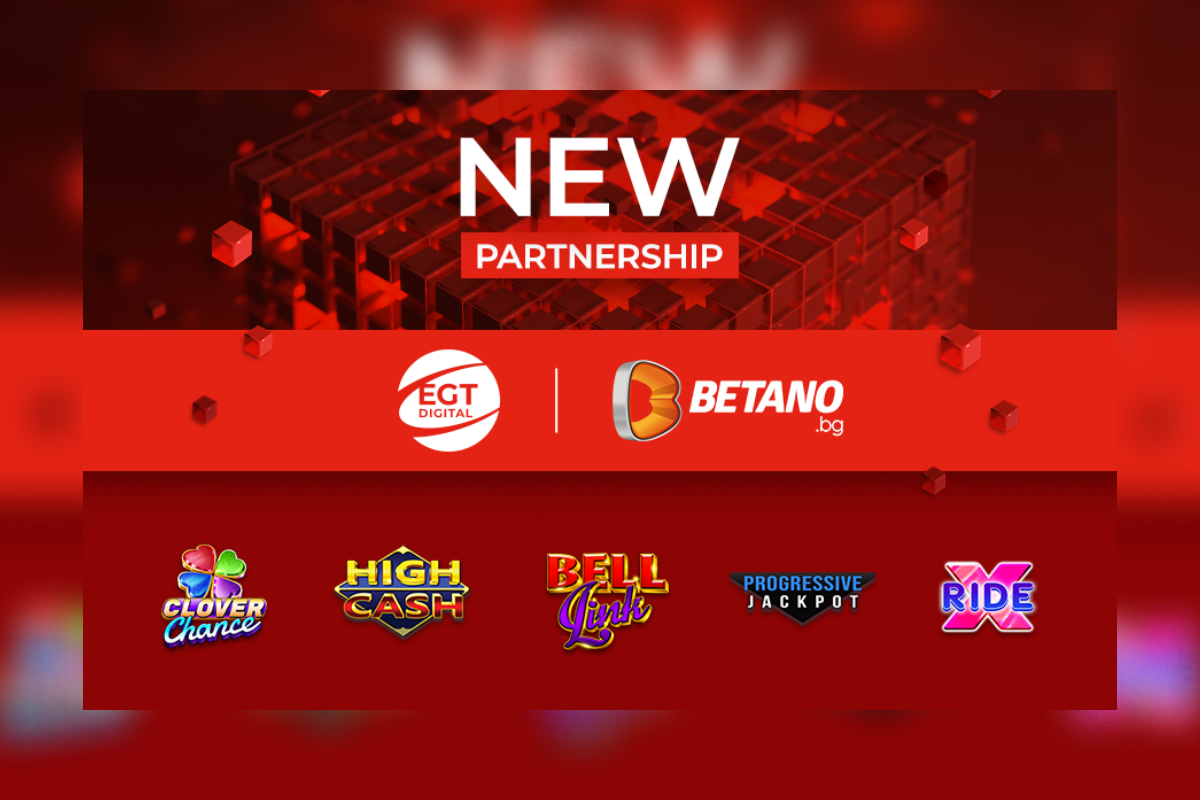 Reading Time:
< 1
minute
EGT Digital is proud to announce that it has extended its partnership for Bulgaria with Kaizen Gaming, one of the fastest growing gaming companies internationally that operates with Betano brand. The customers of Betano already have the opportunity to dive into the exciting gaming world of all 70 titles of the provider's portfolio offered, including Bell Link, High Cash, Clover Chance, and the five games with a Single Progressive Jackpot. Тhe brand-new multiplayer title xRide, featuring an innovative concept according to which the winnings are generated by an increasing multiplier and the players can track in real-time the results of the other participants, is also available.
"We are well familiar with EGT Digital's games, which have been available to our Romanian customers for several months," stated Tsvetin Yordanov, Country Manager for Bulgaria at Kaizen Gaming. "We constantly aim to provide the best and most trusted experience to our customers and having in mind the fact that the provider has a very high rating among Bulgarian players, it was easy for us to decide to start offering them at the local market as well. We are very satisfied with the results demonstrated so far."
Tsvetomira Drumeva, Head of Sales at EGT Digital, also shared that she is optimistic about the collaboration with Betano. She concluded: "I believe that we have started a very fruitful collaboration with the operator and we will have many more attractive propositions for their clients in the near future."
Betano Appoints Basketball Star Sasha Vezenkov as Brand Ambassador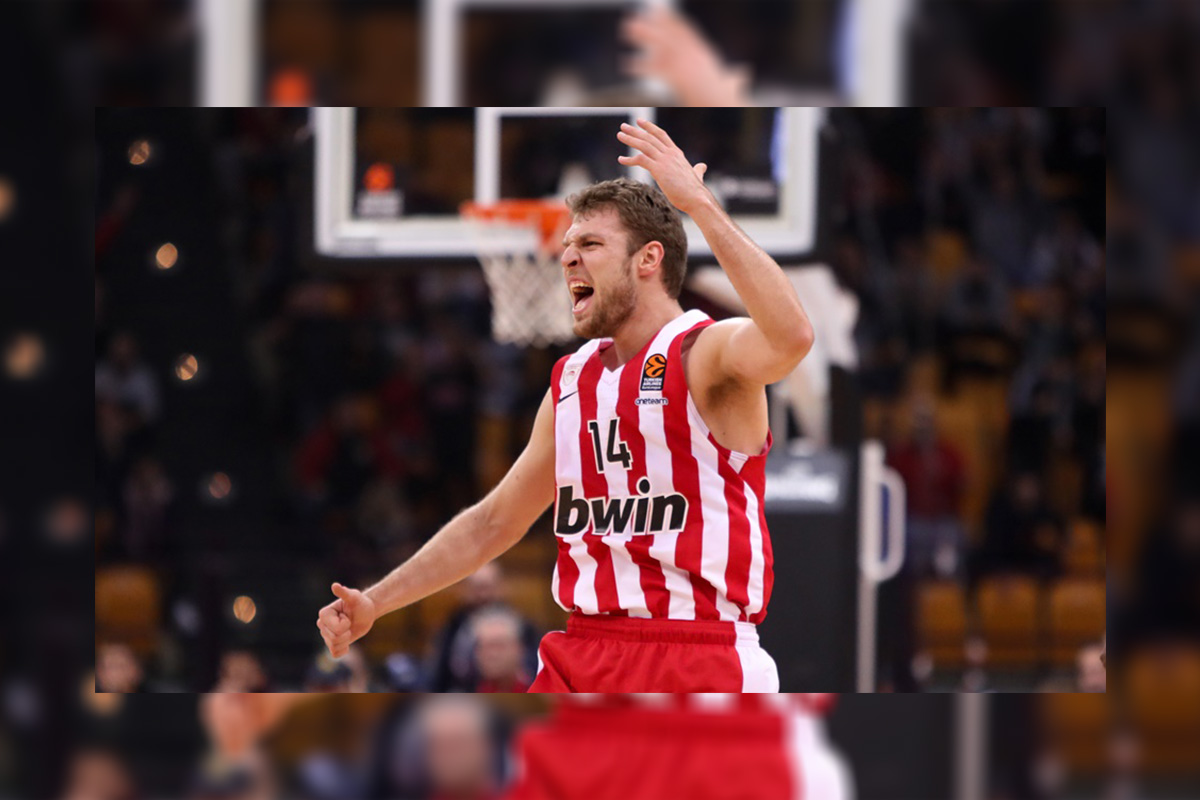 Reading Time:
< 1
minute
Bateno has appointed basketball star Sasha Vezenkov as the newest brand ambassador in Bulgaria.
Sasha, who is named the Euroleague MVP of the season 2022-2023 and the active "Sportsman of the Year" in the country, joins Betano alongside NBA superstar Giannis Antetokounmpo.
After a breakout season in 2021-2022, that saw him earn All Euroleague First Team honours, Vezenkov has taken his game to another level. During the season 2022-2023 he is awarded as the "Top scorer" of the Regular Season, while he is nominated for the MVP award. As Betano's ambassador, Vezenkov will strengthen the positioning of the brand, which continuously supports sports in the 11 markets it operates. In addition, he will share his passion for basketball and online gaming, encouraging the large sports audience to play responsibly.
"I am excited to join the Betano team and represent a company that recognizes the importance of supporting young athletes and talents in Bulgaria. For me, basketball is a passion and a calling, and I'm happy to have the opportunity to share that enthusiasm with fans across the country," said Vezenkov.
"We are proud to welcome Sasha Vezenkov to the Kaizen Gaming family. Undoubtedly, he is one of the classiest athletes in the country, an elite basketball player who shows humbleness, commitment and a desire for continuous improvement. These qualities of his, fully aligned with the values of our company, make our partnership more than promising. We believe that together we are going to offer our customers an even more exciting experience and yet to realize a number of successful initiatives," Nikos Fligos, Commercial Director at Kaizen Gaming, said.
EGT to Showcase Latest Products and Solutions at Belgrade Future Gaming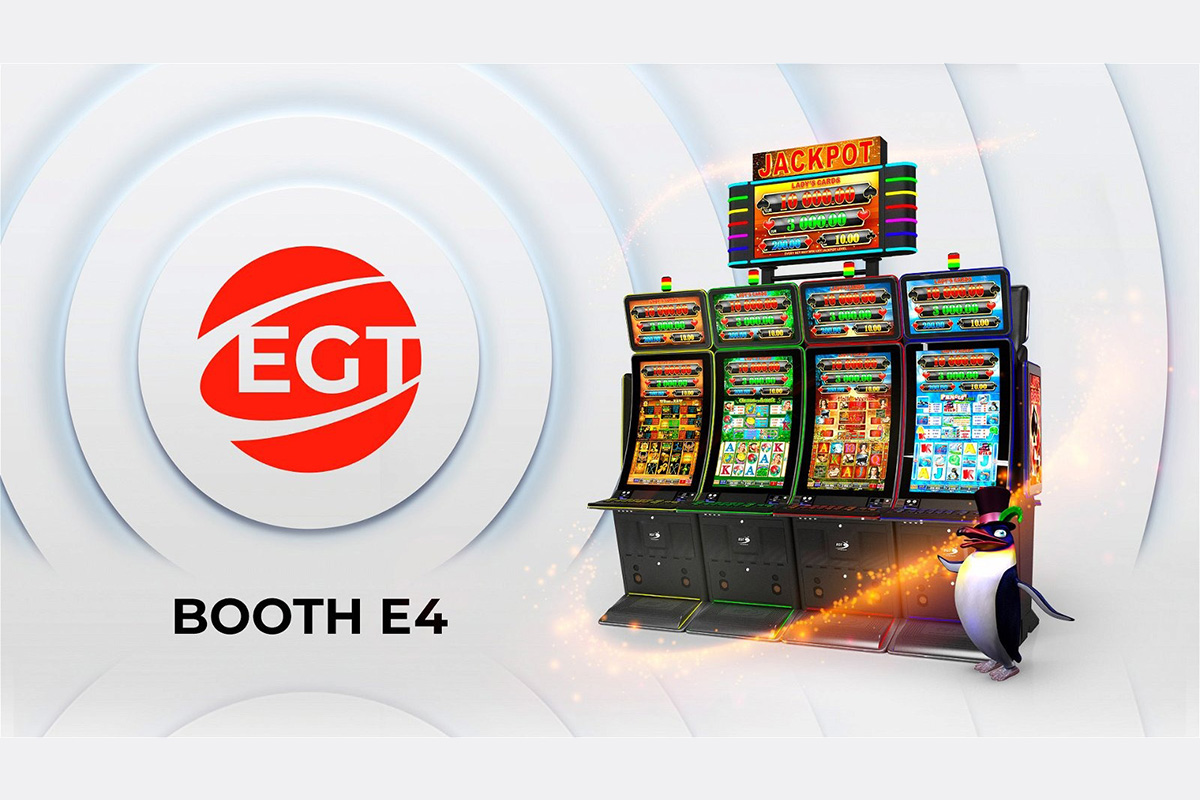 Reading Time:
2
minutes
EGT is going to participate in this year's edition of Belgrade Future Gaming, which will be held on May 30-31 in Serbia's capital. On stand E1, the company will showcase its innovative and latest products.
Among the main highlights in the product selection of the Bulgarian manufacturer will be the new cabinet Phoenix, which will make its local debut at the show. Featuring 27-inch monitors, a keyboard with dynamic touch display and electromechanical buttons and powered by the latest Exciter IV platform, it has the potential to become one of the most successful EGT's products in Serbia. The model will reveal the rich gaming world of the multigames of General Series, including the newest addition Bonus Prize General HD, consisting of 14 titles on different themes and with attractive bonus features. The company's jackpot family will be presented by the well-known Jackpot Cards, Premium Link, Sands Princess, the absolute bestseller Bell Link, as well as the multi-level Gods & Kings Link, which will appeal to those tempted to dive into adventures in magical worlds inhabited by mysterious divine characters.
The roulette G R6 C and the terminal G 27 T of EGT's multiplayer portfolio will also be on display to demonstrate their attractive design, numerous ergonomic features and great flexibility, allowing many possible configurations with other devices.
The visitors of the show will have the opportunity to test the new functionalities of EGT's casino management system Spider as well.
EGT's subsidiary EGT Digital will also participate in the exhibition. The iGaming provider will show its rich portfolio of instant and slot games, jackpot solutions, as well as its in-house developed all-in-one betting platform X-Nave, including four main products, which could be both part of the complete solution or operate separately as they are capable of being integrated with third parties.
Aleksandar Kliska, General Director of EGT Group d.o.o. Serbia, said: "Belgrade Future Gaming is very important for us as it gives us the chance to meet with so many of our current and potential customers and showcase them all our innovations, which helps us to strengthen our leadership positions in the region."