Oddin.gg to deliver esports betting solution to sports betting platform Novusbet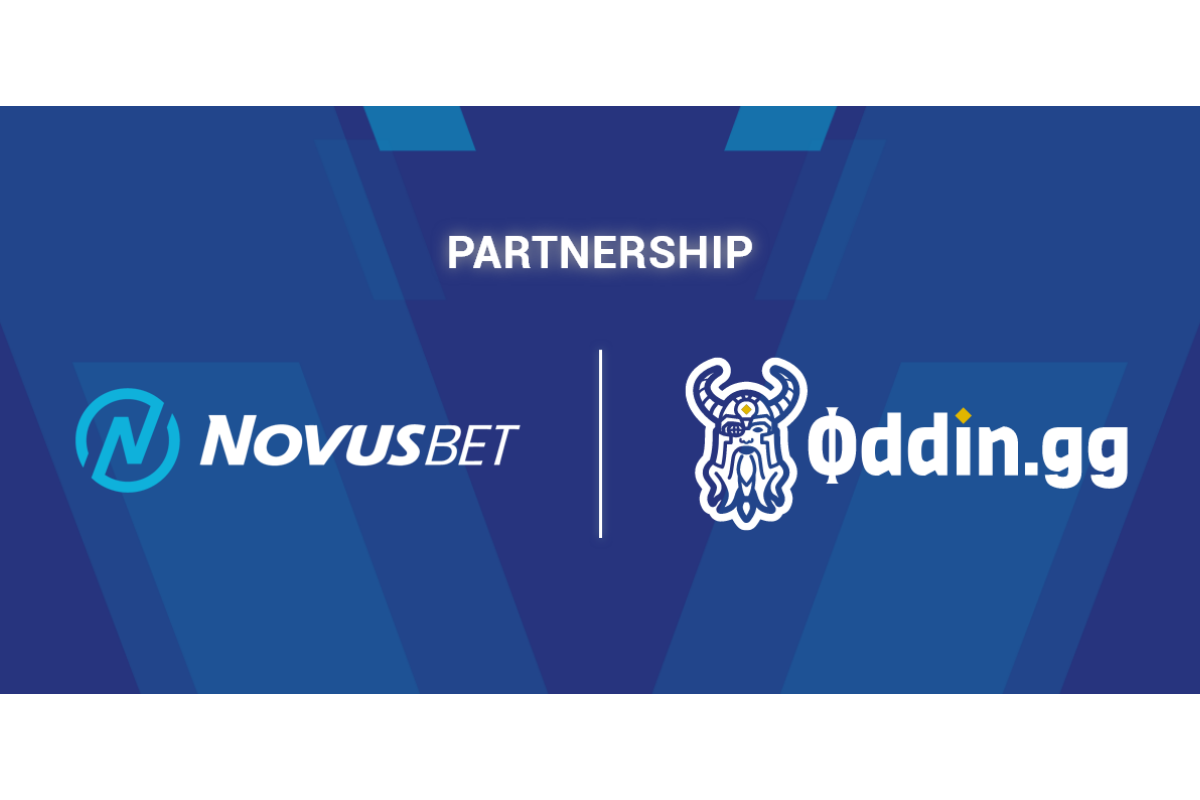 Reading Time:
2
minutes
The global sports betting industry continues to evolve at a rapid pace. As the pastime gets more and more popular with users, it is also becoming more diversified. One of the niche markets that has seen even more rapid and significant growth is esports betting, which offers a potentially large, mostly untapped source of revenue for operators. As esports betting continues to become more widespread, Oddin.gg, the leading esports betting solutions provider, has been selected by sports betting and platform provider Novusbet to help the latter expand its portfolio.
Novusbet operates primarily in Latin America and Africa, where the majority of its clients are located. Going forward, those clients will gain access to Oddin.gg's unique and innovative iFrame esports betting solution. This will allow them to target esports bettors throughout their operational areas, reaching tens of millions of potential new customers.
Oddin.gg co-founder and Managing Director Marek Suchar remarked, "This new relationship with Novusbet is the culmination of hard work on the part of both companies, as well as the recognition of the important role esports betting will play in the larger sports betting ecosystem. We are thrilled to be able to count on this new partnership to extend our reach and look forward to a long and prosperous relationship."
Novusbet will implement Oddin.gg's iFrame at the beginning of 2022. This will give all their clients access to tournaments and events for titles like CS:GO, Dota 2, and League of Legends, already household names in the fast-growing industry.
Simone Suppa, Novusbet Operations Manager added, "Oddin.gg's esports betting solutions stand apart in a market that is seeing greater competition. We are excited to be able to launch their iFrame for our clients, who will benefit from the innovation and advanced technology that Oddin.gg continues to bring to the esports space."
The esports ecosystem has been rapidly evolving over the past decade with explosive growth over the past two years. Esports betting is changing to reflect the developments. Many traditional sportsbooks around the world have embraced esports betting as a core component of their betting markets, poised to tap into a source of revenue that is expected to reach $13 billion by 2025.

React Gaming to Offer LOOT.BET Esports Wagering Skin via HHRP in the Philippines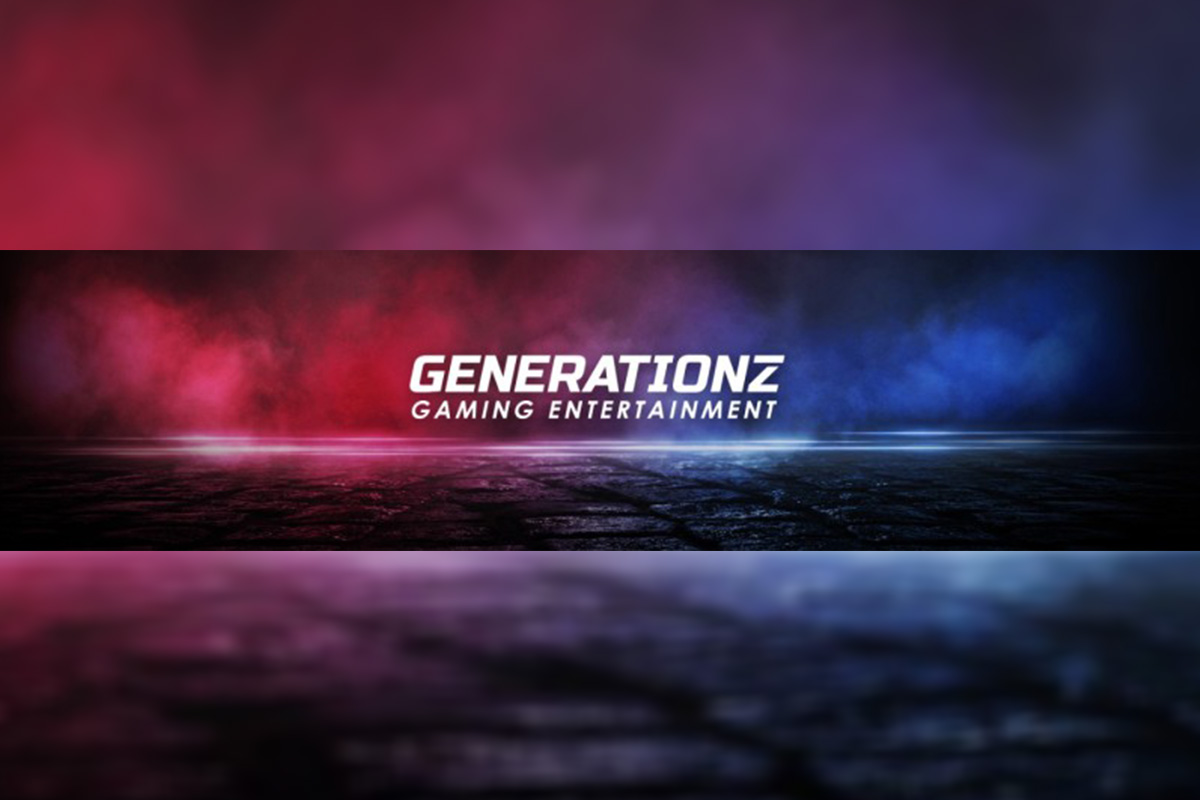 Reading Time:
< 1
minute
Generationz Gaming Entertainment, a subsidiary of the React Gaming Group, has signed a white label revenue sharing agreement with HHRP Inc to operate LOOT.BET's esports wagering platform in the Philippines, pending successful certification of the LOOT.BET platform by Gaming Laboratories International.
"We are thrilled to have HHRP as a partner for the Philippines market, HHRP being one of only four companies holding online gaming licences in a country of more than 109 million people," Laurent Benezra, President and CEO of React Gaming, said.
"This agreement is part of our two-pronged growth strategy to expand LOOT.BET's reach into the B2C and B2B markets. The advantage of the B2B market is that LOOT.BET's platform will be offered to established customer bases, thus involving no customer acquisition cost on our part. Our partner will offer our white-label platform as its own to its customers and we will receive a portion of the revenue generated when those customers use the platform. The more popular our platform, the more revenue it will generate. The great thing about this model is that we can replicate it in multiple markets and with multiple online gaming providers at minimal cost," Laurent Benezra added.
Subway and Guild Esports Celebrate First Year of Game-changing Partnership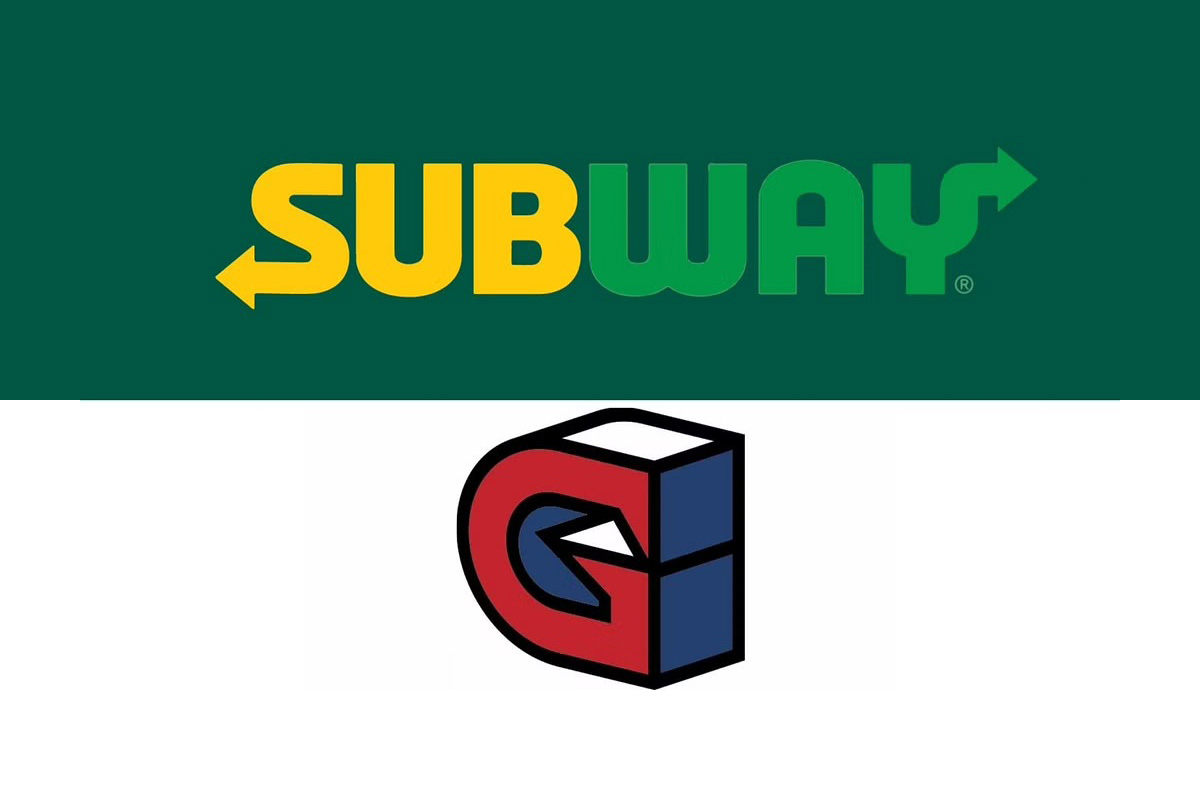 Reading Time:
2
minutes
Subway and global esports company Guild Esports are celebrating their first year of a successful brand partnership. The EMEA-wide partnership engages Gen Z consumers with esports and gaming activations. So far, the collaboration has generated nearly 9000 posts and streams, and over 1800 hours of exposure time, and more coming from Subway and Guild, soon.
Just over a year ago, Subway launched a two-year EMEA-wide brand partnership with Guild Esports, the global esports business co-founded by football star, David Beckham.
As esports continues to grow across the world, with an audience of over 450 million in 2021, expected to rise to 570 million by 2024 (according to market research firm Newzoo), this market is a way for Subway to connect with Gen Z consumers.
But there's more to Subway's partnership with Guild than esports alone. It also helps Subway to promote its belief in nutritious food, choice, and variety, to an audience that doesn't always eat as healthily as they could.
David Beckham set up Guild Esports to take a holistic view of its players' wellbeing – not only advancing skills in gaming, but also taking care of good nutrition, physical and mental wellbeing. With over 80% of gamers eating or drinking while playing (Newzoo), Guild hopes to promote a healthy relationship between gamers and food. And this aligns with Subway's values of helping consumers make better and healthier choices.
"It's great to have Subway on board to help us educate gamers and esports players. We are currently working closely with Subway's nutritionist to further develop our Health and Nutrition section on our Academy platform, aiming to equip young players with the tools and knowledge needed to improve their relationship with food. The lessons will cover everything from healthy habits around nutrition, improving relationships with food and the benefits and dangers of common nutrition supplements in esports. Keep an eye out on our Academy and Guild social channels for more game-changing content," Luke Hall, Nutritionist at Guild Esports, said.
"One year on, our partnership with Guild has become a powerful asset across EMEA. We've turned it into a far-reaching and multi-dimensional asset with many opportunities for our franchisees to engage local consumers. Esports is a new area for Subway, and we are enjoying the journey. And as Guild is an esports organisation which talks so passionately about nutrition, they offer us a unique and well-rounded partnership," Louise Wardle, the EMEA VP of marketing for Subway, said.
"It has been great to work with Subway as our brand has grown and we've built the range and reach of our activities. We are also excited about the future direction of Guild Academy which has a huge focus on the holistic wellbeing of gamers and are pleased to be working so closely with Subway on the development of our Health and Nutrition section. One year on, it's been quite a journey and we are now set for our next burst of growth. So, look out for more exciting activity with Subway in EMEA in 2022 and beyond," Michelle Tierney, CCO at Guild Esports, said.
Challengermode signs deal with KRAFTON, Inc. to host new grassroots PUBG Esports initiative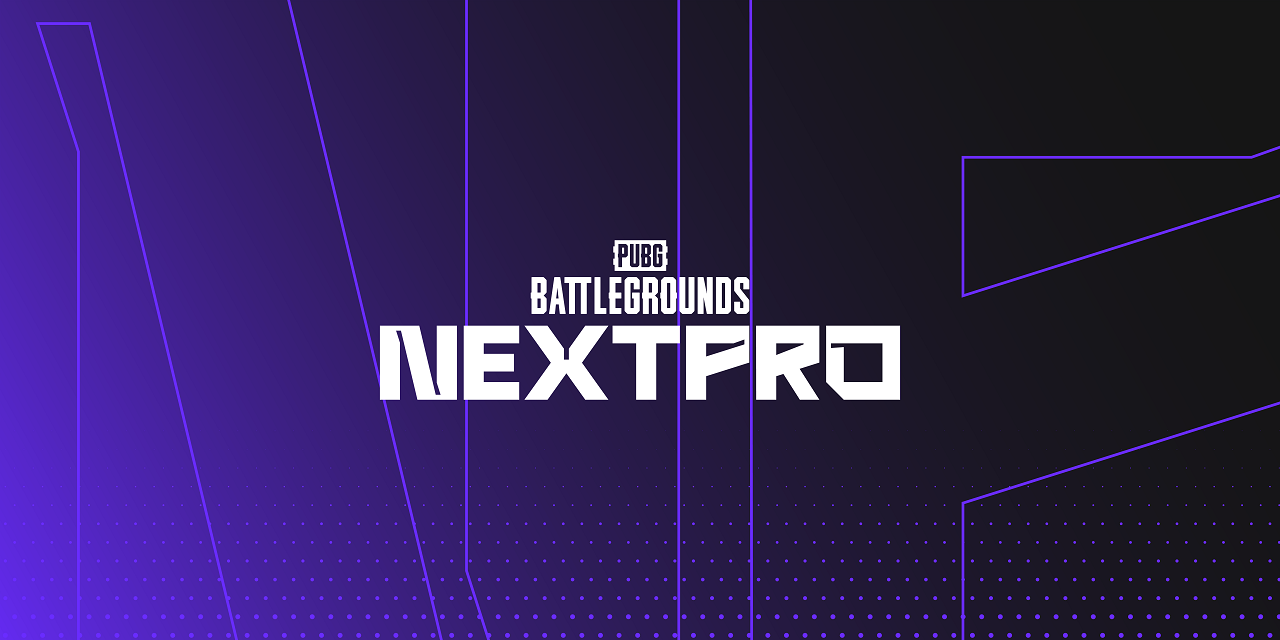 Reading Time:
2
minutes
Challengermode, a leading global esports platform, today announced its partnership with KRAFTON, Inc. to be the official platform partner for the PUBG NextPro series – a tournament series giving grassroots esports players the chance to experience pro play in a professional esports setting.
For the remainder of 2022, the best amateur PUBG: BATTLEGROUNDS (PUBG) PC gamers in Western Europe, the Middle East and North Africa will be able to prove themselves in weekly tournaments that will feed into monthly leaderboards with prizes. These week-by-week competitions give esports hopefuls the chance to play like the pros in a continuous competitive experience all on one centralized platform.
This initiative will see KRAFTON, Inc. use Challengermode's automated esports platform for the PUBG NextPro esports events – ensuring that competition at the grassroots level keeps up with the development seen across Western Europe, Middle East and North Africa for pro-level leagues and events. It will also bolster KRAFTON, Inc.'s efforts to expand the amateur playerbase of PUBG Esports after the transition of the title to free-to-play.
Robin Svensson, Esports Partnerships Manager at Challengermode, said: "We're delighted to bring KRAFTON, Inc's grassroots PUBG initiative to life on Challengermode.Together with one of the most popular IPs in the world we are creating a bedrock ground for players looking to ascend to higher tiers of PUBG-endorsed tournaments, which aligns perfectly with Challengermode's goal of making esports truly accessible for all. We look forward to working closely with KRAFTON, Inc. on this series of competitions and other collaborations in future"
Erin Hughes, EMEA Esports Manager at KRAFTON, Inc. added: "Our main goal for this initiative is to inspire those who have recently taken up PUBG to take the plunge and embark on a new journey through the PUBG Esports ecosystem. Partnering with Challengermode has allowed us to create this grassroots competitive experience, and we look forward to working closely together over the coming months to make this tournament a success, attract new PUBG Esports fans and deliver something that players look forward to returning to again and again."