Kindred Group Disapproves Sweden's New Proposed Gambling Restrictions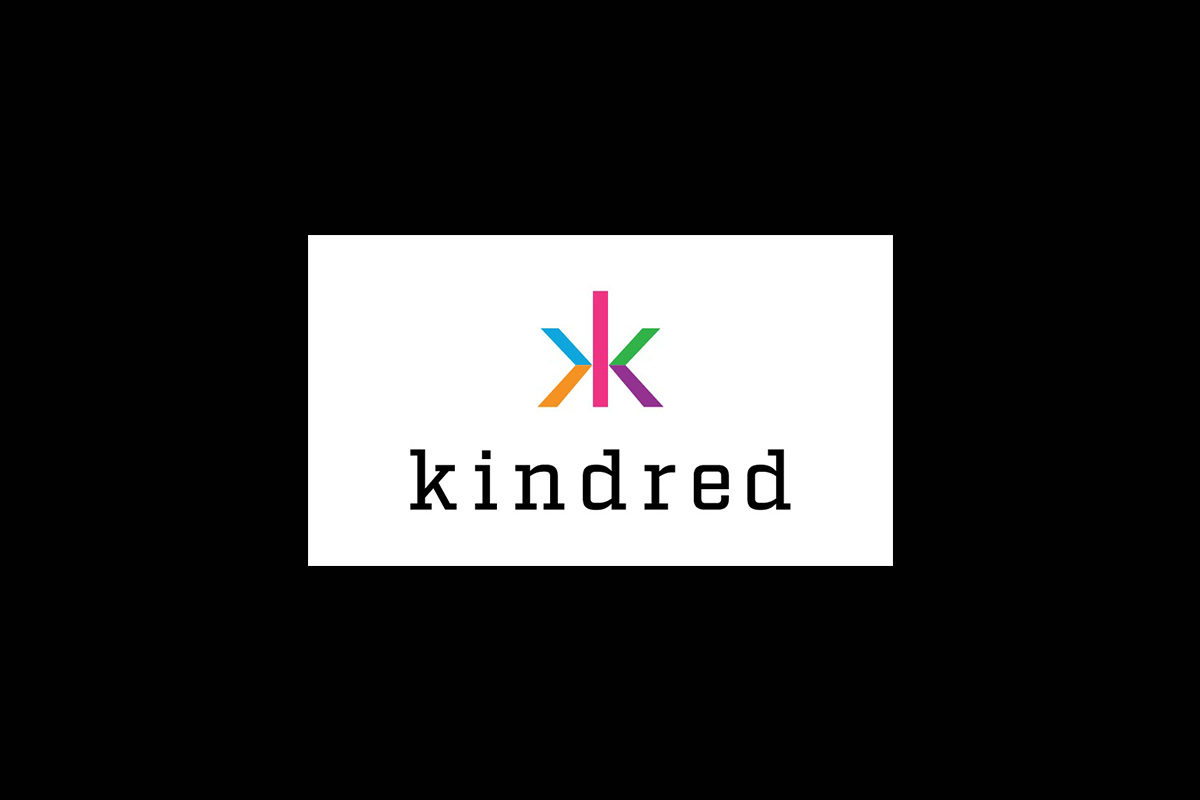 Reading Time:
2
minutes
The Kindred Group has submitted their written response to the Swedish government's proposal for yet another set of temporary restrictions on licensed online gambling due to the ongoing pandemic. The previous restrictions ended on the 14th of November 2021. In short, Kindred's overall assessment is that the measures weaken rather than strengthen consumer protection, which is the stated objective of the proposed restrictions. Kindred emphasises in their response to the Swedish government not to move ahead with the proposal.
The company said: "Comparing the Swedish response to the pandemic with that of other countries has truly been a rollercoaster ride. While it is our opinion that the government's response to the pandemic has in general been pragmatic and enabled the Swedish society to be as open as possible, the restrictions on the online gambling industry have been ill-founded and did not meet the criteria of evidence-based policymaking. The minister in charge, Ardalan Shekarabi, even got reprimanded by the Swedish Parliamentary Committee on the Constitution for groundlessly claiming that gambling on online casinos had increased during the pandemic.
"The current proposal for gambling restrictions fails to establish explicit facts and concrete evidence as a base for the decision. In contrast to our recent and positive response to the same government's investigation report on match-fixing and unlicensed gambling, we struggle to find anything affirmative to ascribe to the ministry's proposal.
"Our main objections to the measures are that they make it more difficult for licensed gambling companies to fulfil their duty of care and have a negative impact on channelling by encouraging gambling with unlicensed operators. Requirement to introduce added measures, such as a 96-hour lock out-rule, on top of previously implemented measures within a very short time frame risks leading to a low-quality implementation of the measures and a random distortion of competition in the Swedish gambling market.
"If the Swedish government, despite the serious objections raised, decides to move ahead with temporary gambling responsibility measures, the simplest and least problematic solution would be to impose exactly the same measures that applied during the previous restriction period."
Banksy 'Girl with Balloon' Sold to Fund New Purpose-Driven Gaming World, VistaVenus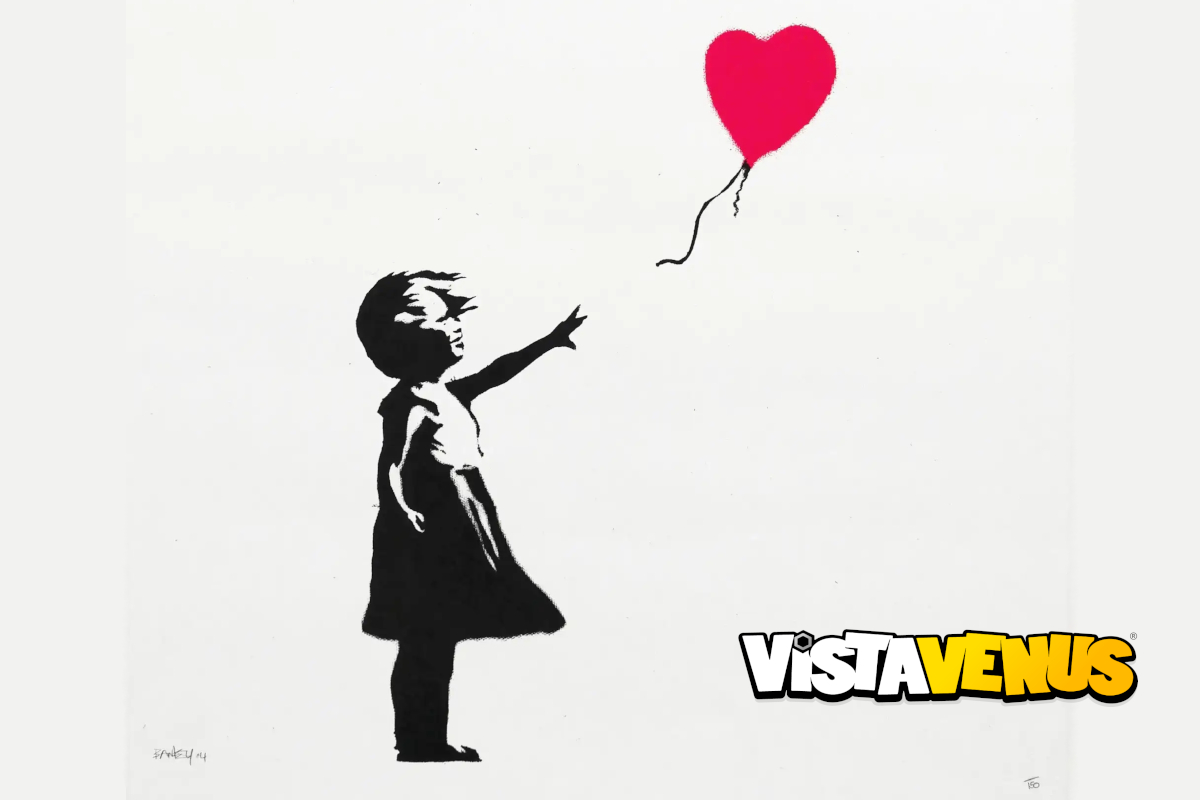 Reading Time:
< 1
minutes
In an unprecedented move that bridges the worlds of art and gaming, VistaVenus, the highly anticipated open-world multiplayer mobile game, has secured significant funding through the sale of the United Kingdom's number-one favourite artwork, 'Girl with Balloon' by the enigmatic and elusive Banksy.
"When I purchased 'Girl with Balloon' for £150 back in 2012, I was drawn to its profound message of hope," the founder and Creative Director for VistaVenus, Mark Wools, said. "As much as I deeply cherished the painting, the opportunity to contribute its value to something as innovative, purpose-driven and meaningful as VistaVenus felt right. Selling it for £425,000 – a record-breaking amount for its signed edition at time of sale – to fund a game that promotes inclusivity, creativity, discovery, balance and positive progression, is a decision that aligns with my values and I believe Banksy's too. Art has the power to inspire and transform and I'm excited to see how VistaVenus will touch the lives of young players around the world."
The sale of 'Girl with Balloon' not only solidifies VistaVenus's financial footing but also complements the entire company and brand ethos. The funds will be channeled into furthering the game's development, enhancing its immersive experience and expanding its inclusive community. The artwork, known for its powerful message of hope and love, mirrors the game's ambitions to create a safe and community-driven environment that celebrates differences and promotes both personal and team growth.
Opera GX, the Browser for Gamers, Surpasses 25 Million Monthly Active Users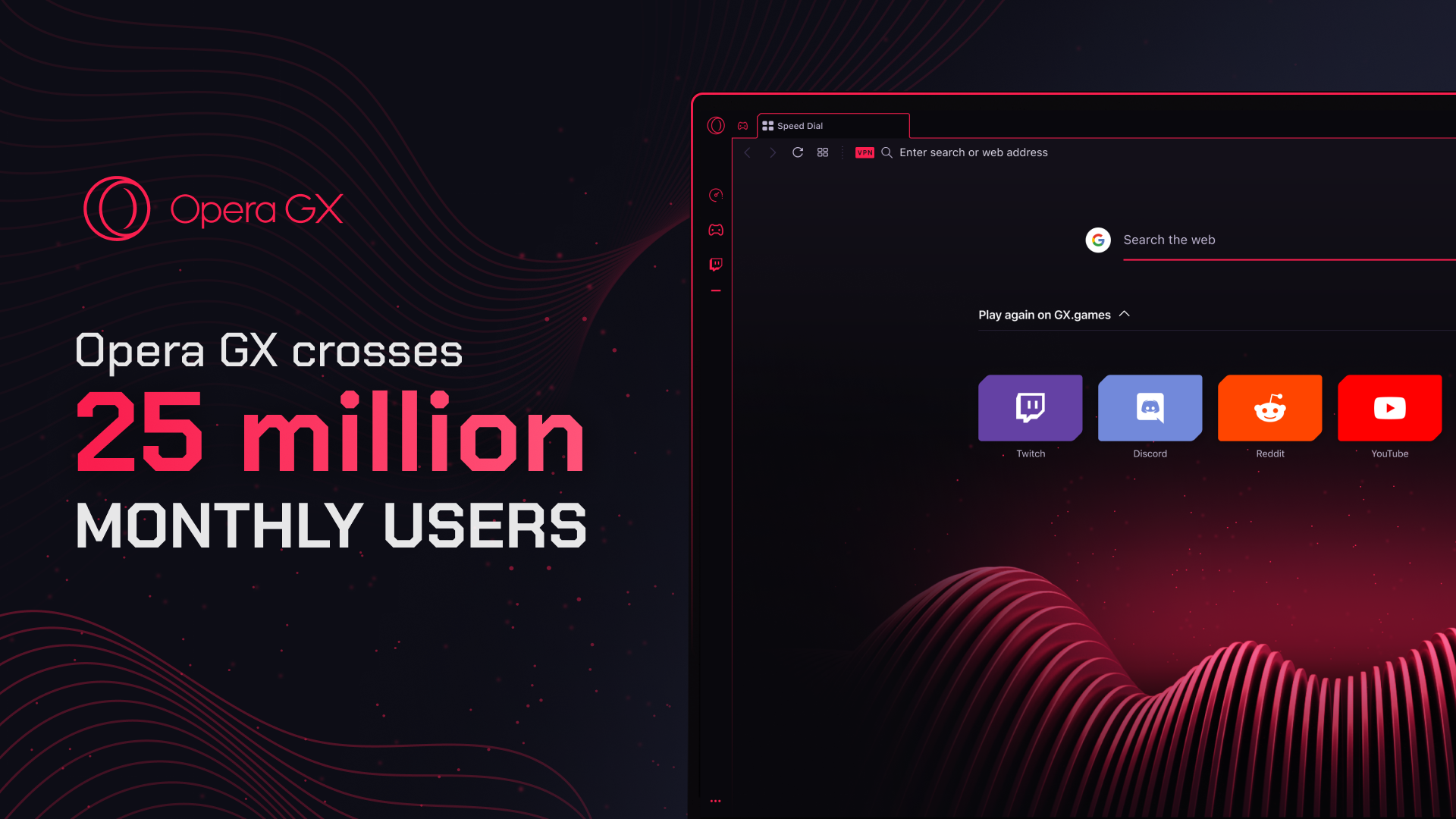 Reading Time:
< 1
minutes
Opera GX, the browser for gamers, today announced that its number of monthly active users (MAU) has surpassed 25 million across desktop and mobile devices. This milestone highlights Opera GX's increasing adoption within the gaming community and its integral position within gaming culture.
"We are thrilled to announce this remarkable achievement of 25 million monthly active users, as Opera GX continues to prove its commitment to enhancing the browsing experience for gamers worldwide. With a passion for innovation and dedication to the gaming community, we look forward to sharing what the future holds," said Krystian Kolondra, Executive Vice President of Browsers and Gaming at Opera.
Since 2019, Opera GX has been dedicated to delivering a distinct browsing experience for gamers. Its aim was to address the challenge posed by resource-intensive browsers during gaming sessions while simultaneously offering a unique aesthetic and enhanced customizability that aligns perfectly with gamers' preferences. Today, Opera GX is at the forefront of innovative browsers, providing dynamic features like Aria, a free, cutting-edge generative AI service, solidifying it as a staple in the gaming environment.
Seizing the moment, Opera GX has taken advantage of its strong technology and platform capabilities to provide gamers with useful and entertaining tools, uniting a global community of passionate gamers and giving users a new and exciting way to browse the internet.
Dubai Racing Club Opts for TPD's Horse Tracking Solution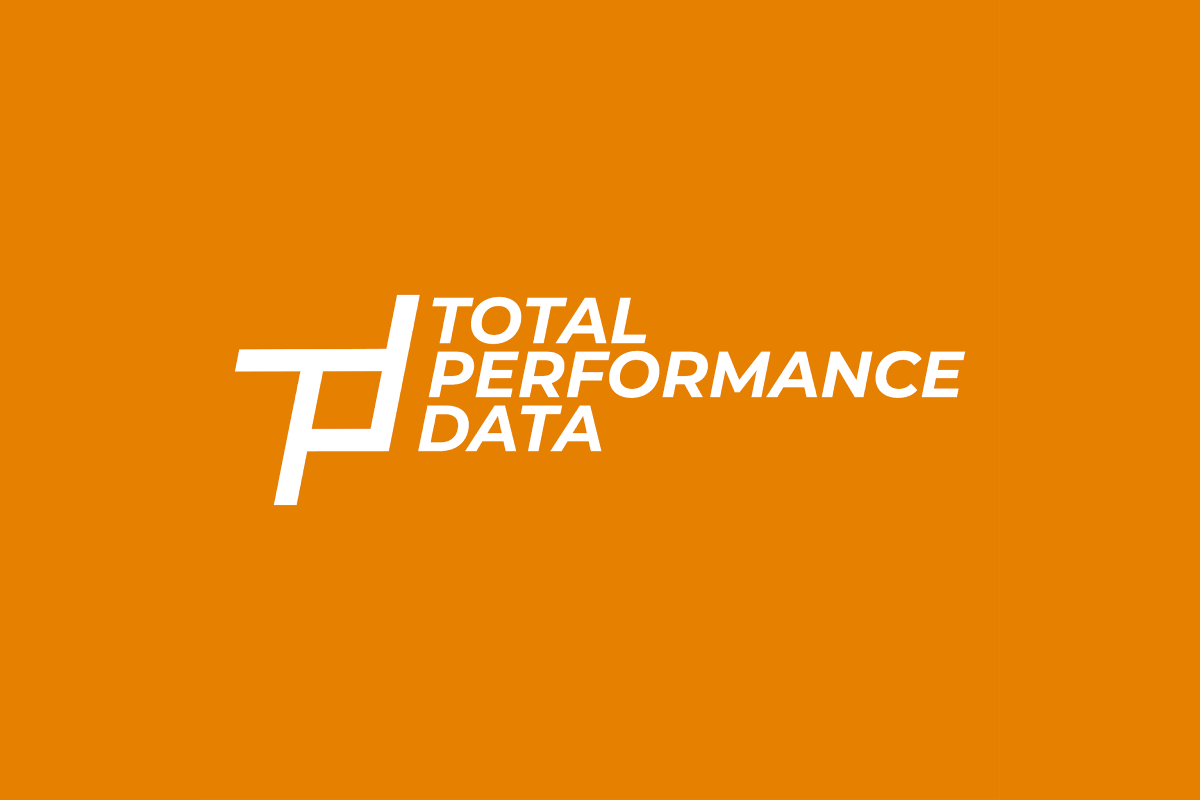 Reading Time:
< 1
minutes
Total Performance Data, the world's leading horse racing live data provider, has announced today that Dubai Racing Club is a new client.
Following successful live trials at last Spring's Super Saturday and Dubai World Cup meetings, Dubai Racing Club has signed a multi-year deal to use TPD's services beginning with the new season at Meydan Racecourse on Friday 10 November. This extends TPD's content footprint in the fast-growing Middle Eastern horseracing scene where both of Saudi Arabia's racecourses are already live.
TPD will produce live and post-race timing stats for every horse as well as live running order graphics for the world's biggest set of on course screens, including the new 4k big screen.
Will Duff Gordon, CEO of TPD, commented: "We are very excited to be further enriching the wonderful racing that takes place at Meydan and look forward to a successful partnership. I'd like to thank our engineering partners at Gmax for so rapidly delivering the live service back in March."
Mohammed Riaz, Head of IT for Dubai Racing Club, said: "When Trakus ceased trading we were impressed with the speed of set up and quality of output when Gmax and TPD met our needs for the climax of last season. We are excited to use this content on our new 4k big screen as well as for our international audience."
The new season at Meydan Racecourse begins on Friday, November 10th and concludes with the $30.5million Dubai World Cup meeting on Saturday, March 30th.