BetU Esports Betting Game Integrates with Oddin.gg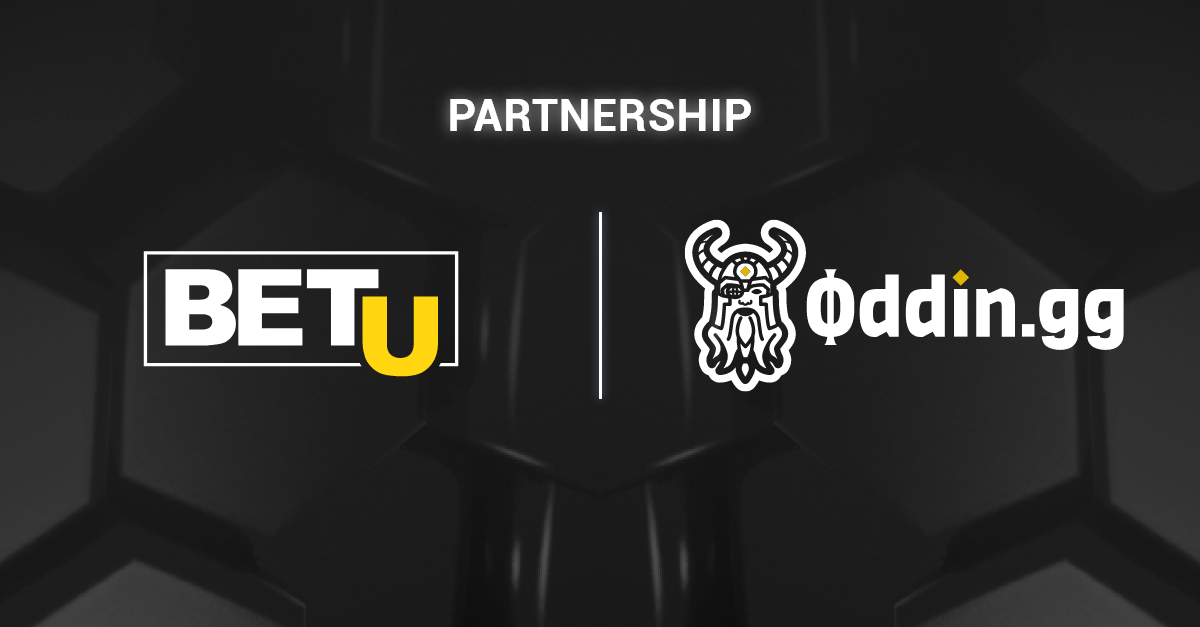 Reading Time:
< 1
minute
BetU Play-To-Earn is the world's first play-to-earn sport betting game and is set to launch esports markets. BetU has chosen esports betting provider Oddin.gg for its odds feed, opening up the world of esports betting to BetU's global customers.
BetU's commitment to innovation is conveyed in its unique play-to-earn product, where users can only win, not lose. The BetU Play-To-Earn game provides a solution to problem gambling globally by giving players the winning thrill and excitement of esports betting without the risk of loss.
"We've been eager to expand our portfolio with risk-free esports betting, and so we set out to find the best solution. After following every product on the market, we chose Oddin.gg for their robust and reliable uptime, seamless integration, and long-term view towards partnerships. Their solution will suit our cryptocurrency platform and we anticipate a large influx of players interested in esports," said Paul Rogash, CEO of BetU
The synergy created by esports and crypto is bound to expand the availability of esports betting to crypto adopters all around the world.
Marek Suchar, Managing Director at Oddin.gg, stated, "We are really happy to partner with BetU. There are myriad esports fans who want to enjoy that additional layer of engagement through betting, yet it is completely new to them. BetU's play-to-earn concept is the best solution for these fans to enjoy their favorite games, make some predictions, and win."
With this collaboration, Oddin.gg has again affirmed its position as the market leader in esports betting odds feeds, risk management, and iFrame solutions.

Despite The World Against Him, Ivan Yeo Managed To Find Purpose With New Direction In Life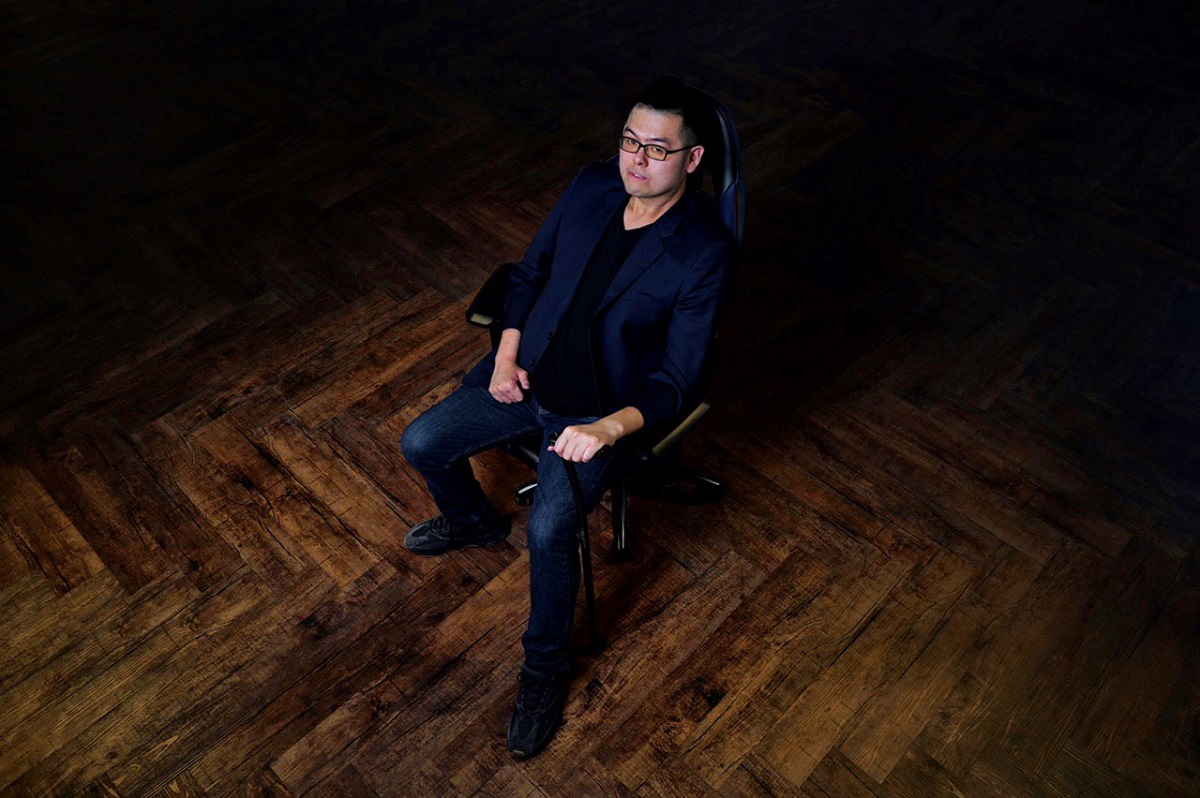 Reading Time:
3
minutes
After building an empire with Number 1 Esports Team in Southeast Asia, EVOS Esports, Ivan was forced to restructure his life due to his growing health concerns. After restructuring his life, he managed to continue his passion of helping people achieve their dreams through web3, thus leading him to create his latest project, Avium.
Singapore, 17th May 2022 – It was five years ago when the ex-CEO of EVOS Esports, Ivan Yeo, was given the news of his Kennedy Disease, a rare disease which would cause him lose his ability to properly walk and speak. While to many, it would be a deterrent, to Ivan, it was a form of motivation.
"It took awhile for me to grasp with the news, it was life changing."
On a ticking time clock, Ivan was determined to make EVOS Esports into a colossus in the esports industry. In half a decade, EVOS Esports expanded into 5 different countries, picking up 3 World Championship titles in the process, building up one of the influential brands in the gaming sector with influencers around the region representing the brand.
While his mind was not discouraged, his body would not ignore.
As the days went by, every small action was getting a little harder. The mindless tasks weren't mindless anymore, the simple movements weren't that simple anymore; that's when he realized that he had to prepare his succession plan and groom the next generation to take over.
"While I started to feel my body, I knew I couldn't escape the reality anymore, I had to prepare for the next steps, not only for me but for EVOS Esports as well."
Throughout 2021, EVOS Esports had a restructure, with Ivan closely with the new management team to pass the baton down, to ensure the organization had a plan after his inevitable succession. By January 2022, Ivan was no longer in charge of the day-to-day operations of the organization.
After stepping down, Ivan decided to use his newfound freedom to focus on his physical & mental health, choosing to follow a strict diet and exercise routine. The down time helped him refocus his life, allowing him to rediscover what was truly important to him.
"For the first time in my life, I could just focus on myself, I had nothing else on my mind except to just get healthier"
Inspiring the next generation & turning dreams into the reality. A phrase that stuck through his mind throughout his life. Ivan wanted to build a platform where he could lay a foundation for people to chase their dreams, he knew going back to EVOS wasn't an option anymore, he had to find a new outlet.
The Second Wind
It was during late 2021 that Ivan started to pick up Web3 & realized the potential of the space. The industry allowed people to chase their passion in its purest form, with the possibility of enabling millions of people to build their dreams.
"As I thought deeper into the Web3 space, I realized my time at EVOS Esports prepared me perfectly for this, it was basically creating what I envisioned, in a new ecosystem."
Now, Ivan is fully focused on his new project, Avium, a brand built on the blocks of Web3. It wasn't just a new platform for Ivan to inspire people and bring people together, it was also a new inspiration for Ivan himself, the potential to change millions of lives through Avium was the spark he needed for his second wind.
While the brand he is carrying has changed, his vision has not, and the his core mission remains on course; to enable passion & build dreams. Ivan truly believes that creating an open metaverse ecosystem will empower millions new opportunities to create that they truly love.
"Everyone has their own belief in what the metaverse is. For me, it's simple. The metaverse is supposed to allow accessibility to the masses, to connect people with one another, to allow them to enable their dreams. The metaverse isn't just about the blockchain, it's about the community. There shouldn't be limits in life, if you believe, you should be able to make it happen. That is what I'm trying to build and what I have confidence in."
The past half decade has been one steep challenge for him, through the blood sweat and tears, he is still here following his own passion, to inspire millions. Avium has created a short animation video, drawing inspiration from Ivan's life story, to outline the struggles of his life and the vision he is aiming to create, as he mentions, there shouldn't be any limits in life.
HyperLive Entertainment Enters into Strategic Cooperation with Nova Esports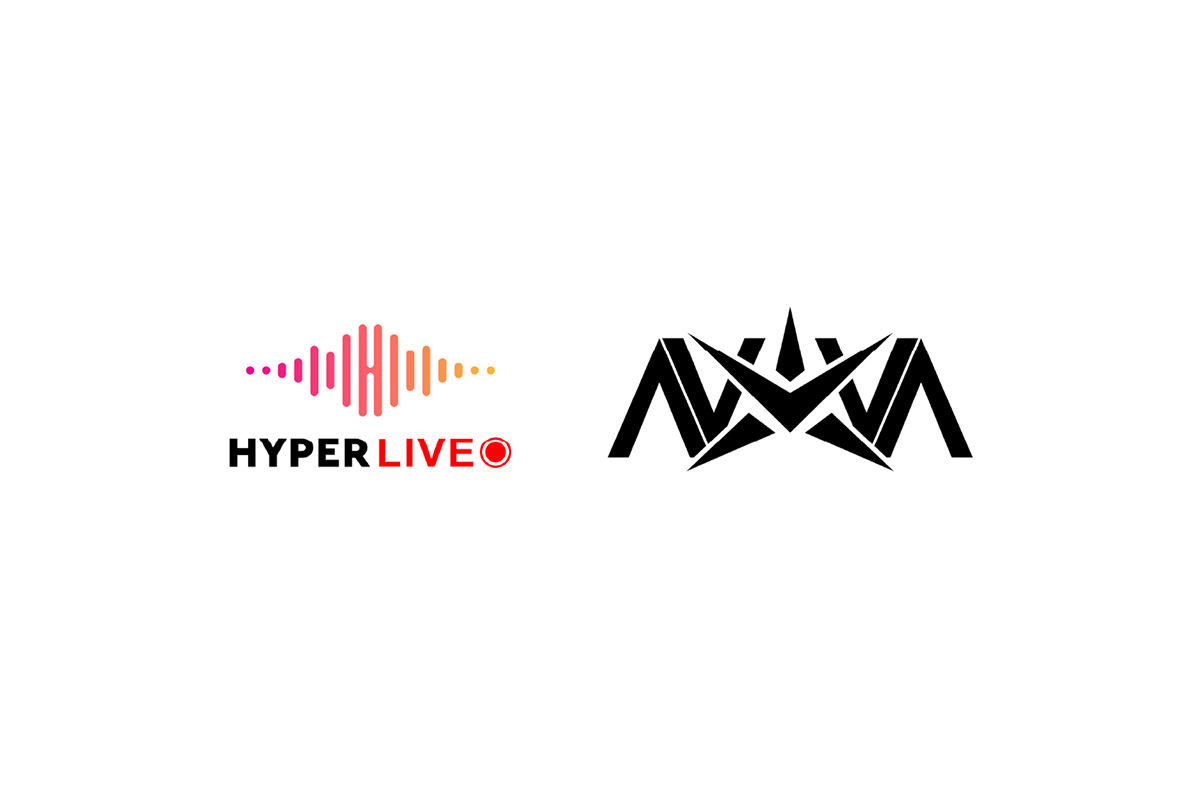 Reading Time:
< 1
minute
HyperLive Entertainment, a Singapore-based tech-enabled creative media company, announced a landmark strategic cooperation with Nova Esports, a Hong Kong-based professional esports organisation managing various esports teams which have won multiple world championship titles, to pilot Nova's esports programme in the region.
The strategic cooperation with Nova will see HyperLive establish a Nova Southeast Asian headquarters in Singapore, which includes plans to build an esports academy in the island nation, produce captivating esports content on its OTT-licensed media platform, HyperLive.tv, as well as to start an esports team that will compete with the best teams globally in esports tournaments. The intended team name is Nova SG, and Nova SG will be based in Singapore. Further, Nova Esports will offer its experience and expertise as well as provide coaches and training regimes for the academy and its players.
"We are truly excited about the synergistic partnership with Nova Esports. We have identified esports as a key market that has massive potential for growth in the upcoming years, thus with Nova on board, we are extremely confident that we can achieve incredible breakthroughs in esports," Dr. Sean Wong, CEO of HyperLive, said.
WePlay Academy League Season 4: new rosters, new format, new approach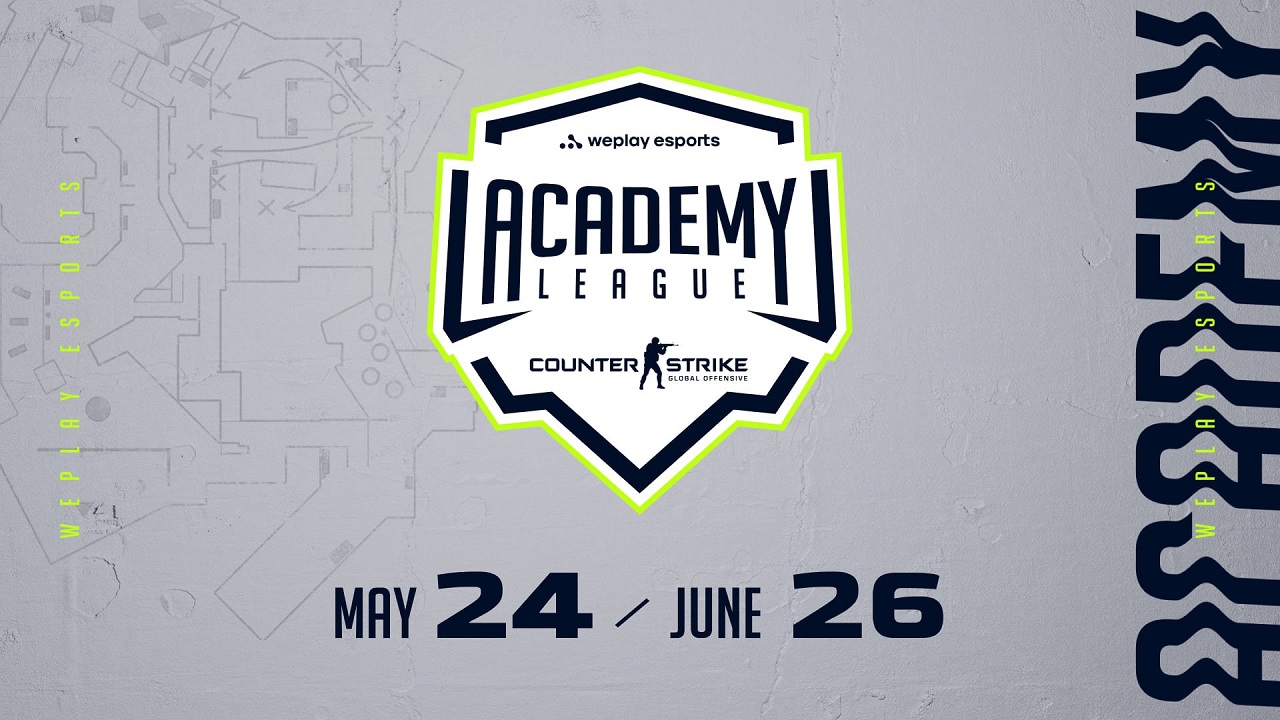 Reading Time:
2
minutes
WePlay Esports will host the fourth season of the Counter-Strike: Global Offensive (CS:GO) tournament for young esports players, the WePlay Academy League. Within Season 4, fourteen organizations will compete online for a prize pool of $100,000.
The first, Group Stage of the WePlay Academy League Season 4 will start on May 24, with the 14 participating organizations divided into two groups of seven teams that will play in a round-robin Bo1 format. The top team from each group will immediately join the Playoff Stage. Teams ranked second to sixth in their respective groups will compete for the remaining two slots in the playoffs at the Gauntlet Stage. The rosters with the lowest scores in their groups will be eliminated from the competition in the Group Stage. During the Gauntlet Stage, each group will play four rounds of Bo3 matches. The strongest team in each group will secure a slot in the playoffs.
Season 4 schedule:
Group Stage: May 24 – June 6, 2022 (possible tie-breaker to be held on June 7)
Gauntlet Stage: June 9–12, 2022
Playoff Stage: June 24–26, 2022
Unlike the previous seasons, the Playoff Stage will be held online. The decision was made to ensure the safety of the competition participants and the organizer team. The rules for participation in the tournament were also changed: each team will consist of at least four players aged under 21. This season, fourteen teams will take part in the competition — for four organizations, this Season will be their first.
Participating organizations:
NAVI Junior
Young Ninjas
mouz NXT
BIG. OMEN Academy
Astralis Talent
Fnatic Rising
OG Academy
00Prospects
Apeks Rebels
Young Gods
FURIA Academy
Spirit Academy
Eternal Fire Academy
Outlaws
WePlay Esports will broadcast the tournament in English and Ukrainian – the talent rosters will be announced soon. The Russian-language broadcast will be made by Igor "SL4M" Sopov (Twitch).