NBA Africa and Hennessy to Host League's First NBA Crossover Lifestyle Event on the Continent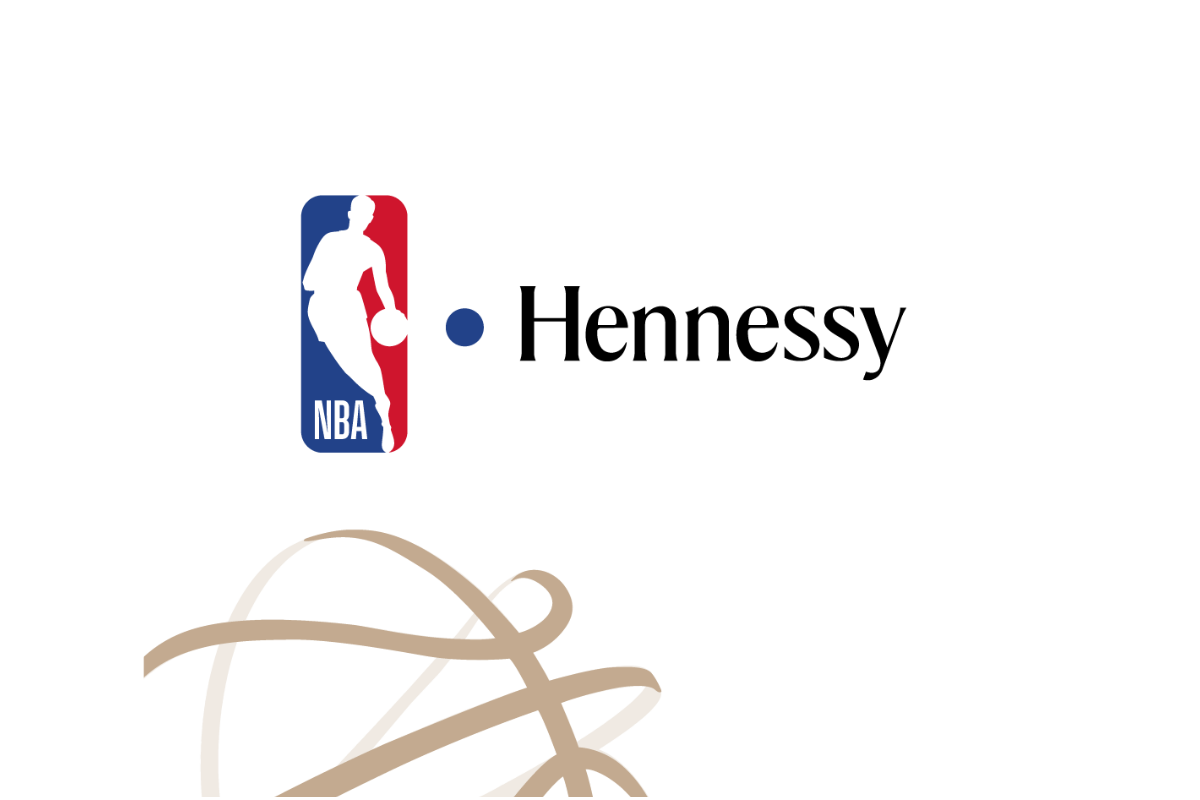 Reading Time:
2
minutes
NBA Africa and Hennessy, the world's best-selling cognac, today announced that NBA Crossover, an invite-only lifestyle event that will showcase the convergence of the NBA and popular culture through the art, fashion, music and technology that surround today's game, will take place in Africa for the first time on Saturday, Feb. 5 at Landmark Beach Front in Lagos, Nigeria.
As part of NBA Crossover, Africa's first floating basketball court will be displayed at Ikoyi Link Bridge in Lagos from Feb. 3-5. In addition, on Feb. 5 Hennessy will be the Presenting Partner of a celebrity basketball game at Landmark Beach Front featuring Nigerian artists, performers and media personalities. NBA Africa and Hennessy will also donate a basketball court to the Lagos State Parks and Gardens Agency at Ikorodu Recreational Park as part of their and Lagos State's commitment to providing people in the state with access to sport.
"We at Hennessy are thrilled to partner with NBA Africa to create this unforgettable experience in Lagos. Nigeria is such an important market for both Hennessy and the NBA, and this event is something we've been looking forward to for some time," said Hennessy President & CEO Laurent Boillot. "The NBA and Hennessy have made a huge impact on urban culture across the globe, and this partnership event in Lagos will again showcase that our collective influence moves far beyond the court. Over the past year, Hennessy has partnered with the NBA to showcase courts in iconic locations in Australia, China and the UK, and it is now time for Nigeria to enter the game."
"We are thrilled to celebrate the NBA's landmark 75th Anniversary Season with Hennessy in such iconic fashion," said NBA Africa CEO Victor Williams. "Nigerian players have had tremendous impact on basketball and the NBA, and it is only fitting that we host our first NBA Crossover event on the continent in Lagos, where there is already tremendous talent and passion for the game."
"NBA Africa is committed to the development of basketball in Nigeria, and this event, in addition to the opening of our office in Lagos, mark another milestone in our efforts to grow the game in the country," said NBA Africa Vice President & Country Head of Nigeria, Gbemisola Abudu. "I look forward to NBA Crossover and to working with my colleagues to expand our engagement with Nigerian fans, partners and basketball stakeholders in the months and years to come."
For more than 250 years, Hennessy has celebrated those who embody the "Never Stop. Never Settle" ethos that is personified by the NBA's unwavering commitment to drive culture forward. Throughout the NBA's 75th Anniversary Season, Hennessy will celebrate the tradition and mindset of basketball fans across Africa through a range of consumer events, activations and localized content.
Abios Powers Nigerian Esports Betting Brand Oyawin with Data and Widgets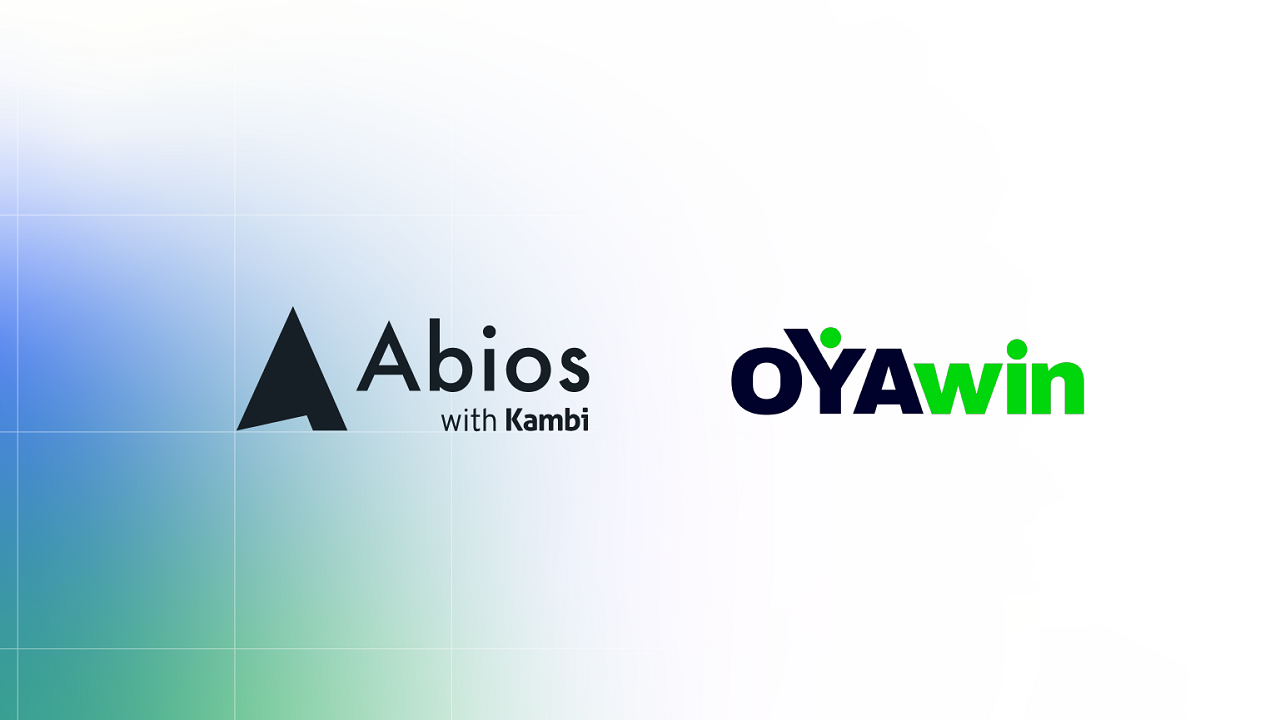 Reading Time:
< 1
minutes
As part of Kambi Group, Abios powers Nigerian sports betting brand Oyawin with odds and statistics from the largest matches and tournaments in esports.
Oyawin, the newly launched mobile-first sportsbook, allows Nigerian esports fans to access a wide range of statistics, as well as streams and odds from top esports matches, directly on their phones.
Abios has supplied 1337Pro with data and statistics for the largest esports titles, including CS:GO, Dota 2 and League of Legends, for years. The organisation has expanded from being a media platform to include a sportsbook solution and Oyawin, a sports betting brand registered in Nigeria.
With the help of Abios' product portfolio, Oyawin can provide a comprehensive esports solution to Nigerian bettors. It is focused on tier 1 esports titles, including CS:GO, League of Legends and VALORANT. With access to Abios' full portfolio, Oyawin can engage their audiences with engaging content such as player props, data visualisations and embedded streams.
It also features Abios' esoccer solution, allowing fans to engage with engaging around-the-clock content supported by widgets and streams.
Oskar Bonnevier Fröberg, CEO and Founder of Abios comments: "To support the growth of esports in Nigeria, we're delighted to supply Oyawin with our esports odds, statistics and data visualisations. It allows Nigerian bettors to discover and get access to engaging content for the largest tournaments in esports."
Jason Foster, Managing Director of 1337Pro Bet: "Abios data has powered 1337pro.com for years, from fixtures, statistics and results to live stream links. We have now extended this success with full odds and trading integration for Oyawin. The platform's successful launch has given us complete confidence in Abios and our products. We look forward to delighting our sportsbook operators."
Xprizo announces groundbreaking integration with M-PESA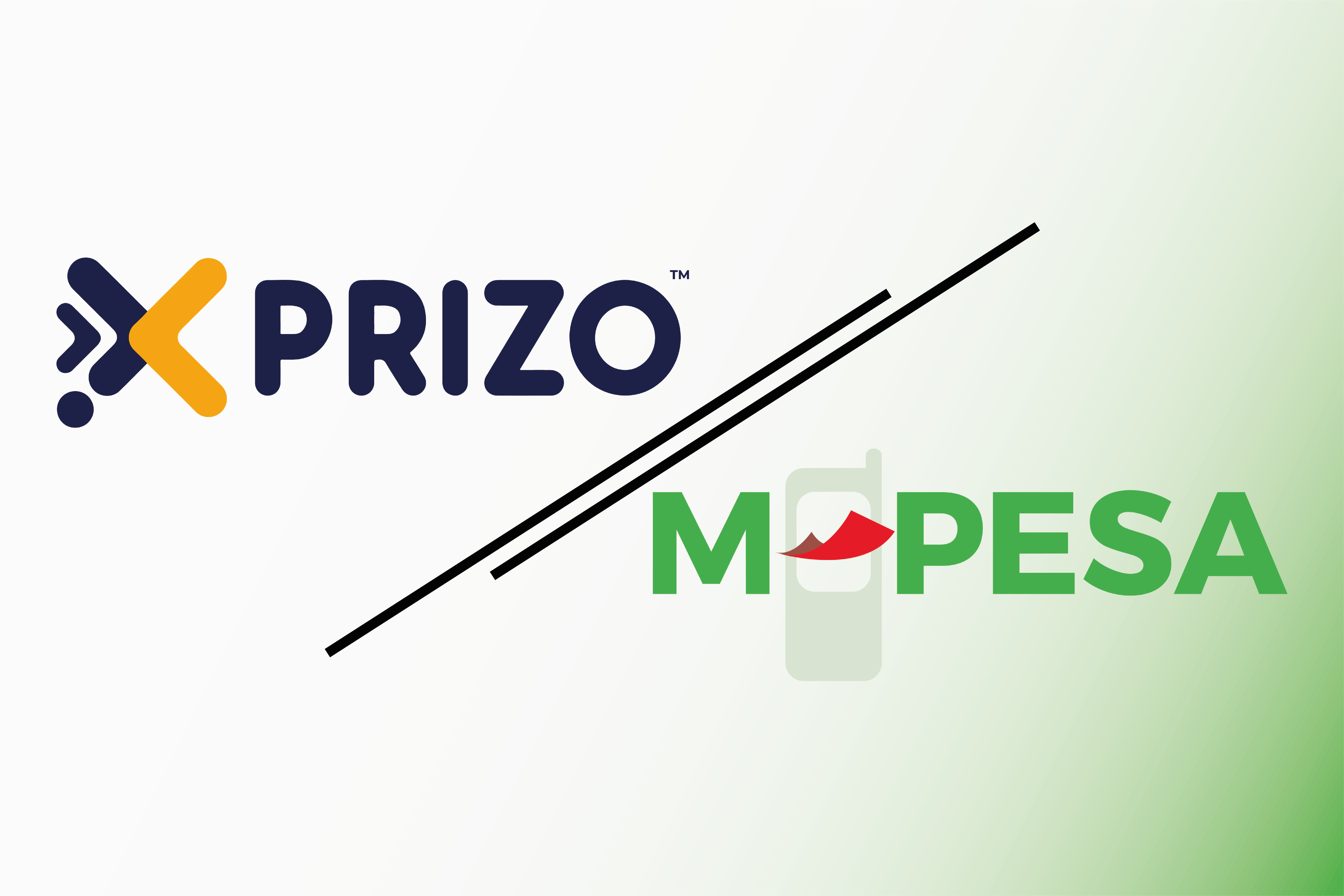 Reading Time:
< 1
minutes
Xprizo, a cutting-edge iGaming fintech platform, has bolstered its payment service offerings by integrating with one of the most popular African networks, M-PESA.
Adding M-PESA into Xprizo's payment service aggregator means users can access the very popular mobile money service seamlessly within a single interface.
This collaboration also aims to bridge critical gaps in the payment ecosystem, notably facilitating seamless cross-border transactions and providing businesses with an invaluable tool for local operations.
Xprizo has effectively built bridges between local and international payment landscapes. Community members can now deposit and withdraw funds using M-PESA directly into their Xprizo wallet. From there, users gain access to an array of services, from making transactions in international e-commerce environments to utilising wallet-to-wallet functionalities.
Committed to offering the best value, Xprizo ensures very low transaction fees, passing on the bulk of the benefits to end-users.
Businesses can integrate the full Xprizo wallet, enabling users to top up their accounts using M-PESA or other integrated solutions. Following that, consumers can make transactions from their Xprizo wallet to any Xprizo-registered merchant. Alternatively, end-users have the option to pay directly via M-PESA on a merchant's website.
Xprizo CEO Richard Mifsud commented: "M-PESA has fundamentally transformed how people manage money. Where Xprizo steps in is to expand that revolution into cross-border payments and corporate services – we're very optimistic about the new addition to the Xprizo payment aggregator."
ESA Gaming Set for South Africa Debut Following Western Cape Certification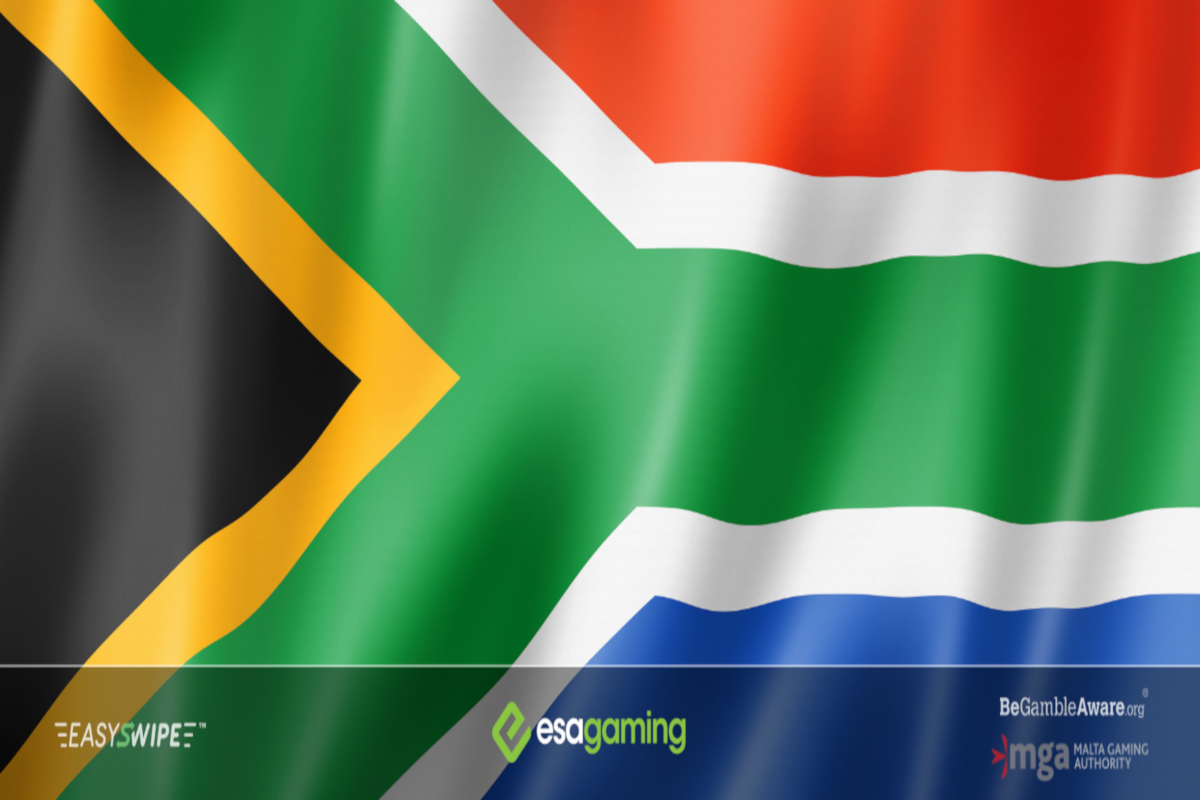 Reading Time:
< 1
minutes
Innovative games provider ESA Gaming has been awarded a Certificate of Suitability from the Western Cape Gambling and Racing Board to supply its array of leading casino content across the province.
It is a further statement of intent by ESA Gaming to bring its lightweight EasySwipe portfolio to the African continent with its swift-loading and easy-to-access games well suited to the local market.
A wide range of high-performing titles are now available to operators in the market through local supplier Kiron Interactive including the popular Mine series of games, which features recently-launched Dragon Mine, Pirate Mine and Goal Mine as well as modern takes on casino staples such as roulette and blackjack.
It paves the way for the latest market entry for ESA Gaming following growth in Nigeria, Kenya, Tanzania, Mozambique and Zambia over the last twelve months.
"South Africa is a market with huge potential and we're delighted to receive our Certificate of Suitability to supply our games in the Western Cape," ESA Gaming Director Zorica Smallwood said. "Our EasySwipe portfolio of content has been extremely well received in nearby territories such as Kenya and Mozambique and we're confident we'll hit the ground running in South Africa as well."