Innovative Technology's age verification technology accepted for UK Home Office Government trial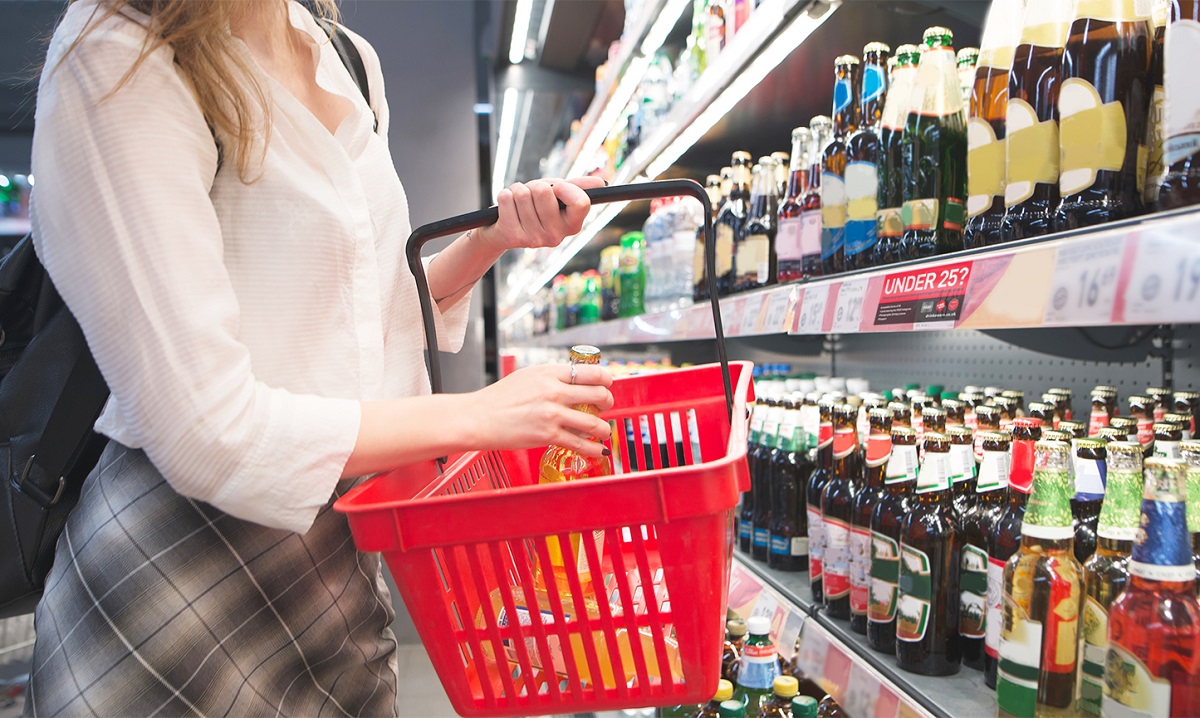 Reading Time:
2
minutes
Innovative Technology, who provide a range of biometric solutions designed to estimate age, have been approved as a participant in a UK Government programme piloting age verification technology for the retail sale of alcohol. The Home Office invited organisations to propose digital methods of checking customers' ages while purchasing alcohol. The regulatory 'Sandbox' trial which will run between January and May 2022, will still require humans to check customers ages, but the technology will be used to help retailers abide by the law currently in place to prevent alcohol being mis-sold to anyone underage.
Dr. Andrew O'Brien, ICU Product Manager said, "We are delighted to be accepted into the UK Government Sandbox scheme and see all our hard work undertaken over the past few months come to fruition. Our team have liaised with local licensing authorities, local police officers and local councils to ensure our solution (ICU) is both safe, legal and meets the criteria of the scheme. ICU age verification technology will now be piloted in several convenience stores in the Northwest of England, and we will closely monitor our test sites to ensure we support the retailers' and collate the relevant data throughout the trial."
"ICU performs anonymous age estimation completely offline, so no images or data are stored, maintaining privacy. We design and train our own algorithms to check age and the accuracy of our solution has been independently tested by the Age Check Certification Service (ACCS) who found that it underestimates age by only 0.19 years, which establishes ICU as the most accurate independently tested system worldwide."
Tony Allen, Founder and Chief Executive of ACCS said, "Facial analysis software essentially uses different features of a customer's face to evaluate and establish their age. The technology behind the ICU age verification device earned independent recognition from the ACCS during a series of accuracy tests which took place in April 2021, concluding that their solution is fit for deployment in a Challenge 25 policy area."
The Sandbox trial provides an opportunity for industry standards approved by the ACCS to be tested in a small, controlled environment. It will test the practical use of age verification technology in real world situations to gain a better understanding of the implications.
Andrew continued, "A core objective for us during this trial is to understand the impact such technology can have in helping to reduce any potential abuse and aggression directed at staff who refuse underage customers attempting to buy alcohol. We believe this simple tool will have a significant impact to support retailers in adhering to the 2003 Licensing Act. From large supermarket chains to corner shops, we have ensured our product is accessible for all with simple deployment and minimal resources required. Plus, ICU has no recurring transaction fees, we do not charge per age estimation making it a cost-effective solution."
Last year, the British Retail Consortium wrote to Prime Minister Boris Johnson, highlighting a 76% rise in abuse to staff during the pandemic, and citing identity checks as a trigger point.

Salsa revs up aggregator offering with Nolimit City content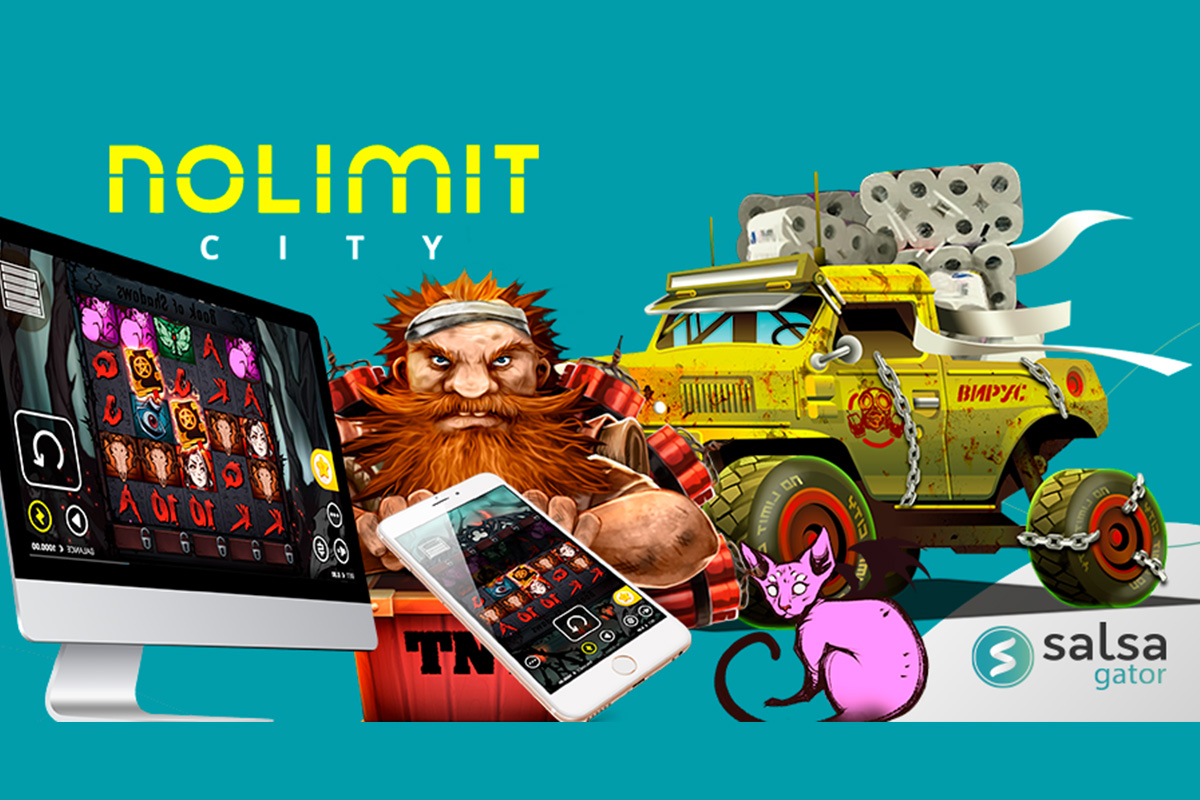 Reading Time:
2
minutes
Salsa Technology has revved up its outstanding Salsa Gator offering by launching a wide selection of Nolimit City's titles on its aggregator platform.
iGaming developer Nolimit City is world renowned for its groundbreaking ideas and notorious themes. Showcasing a library that consists of more than 50 games that are available in multiple tier one markets, Nolimit City's slots embrace a wide range of themes and feature several popular proprietary mechanics: xNudge®, xWays®,  xSplit®, xPays®, xBomb®, and Infectious xWays®.
Salsa Technology is now showcasing the provider's slots within the Latin American region and that includes some of Nolimit City's most in-demand titles like San Quentin xWays, Fire in the Hole xBomb, xWays Hoarder xSplit, and Book of Shadows.
Games that join the Salsa Gator offering are hand-picked from only the best providers across the iGaming industry. Each game is accessible via a single integration and contributes to long-term growth strategy.
Salsa Technology's Head of Marketing & Communications, Eliane Nunes said:"Nolimit City knows exactly what they are doing when it comes to designing games that players have a real affinity with. There is no doubt that these games will be an instant hit with our network."
About Salsa Technology
Salsa Technology is a leading B2B company that develops customised solutions for the iGaming industry in Latin America and Europe and is licensed by the Malta Gaming Authority (MGA), one of the world's leading iGaming regulators. The company provides an omnichannel platform that serves online and physical operators. Its leading game aggregator  is live in LatAm and will be available in additional global markets soon. Salsa began life in Video Bingo game development and is renowned for providing highly targeted games for the LatAm market. The company is one of the most popular technology developers in the Latin American market and is rapidly growing into other markets. The platform, technology and entire games portfolio is lab certified for Colombia, Mexico, Asia, and Europe will be coming soon. More information at www.salsatechnology.com.
Decimal Data Services teams up with ParlayBay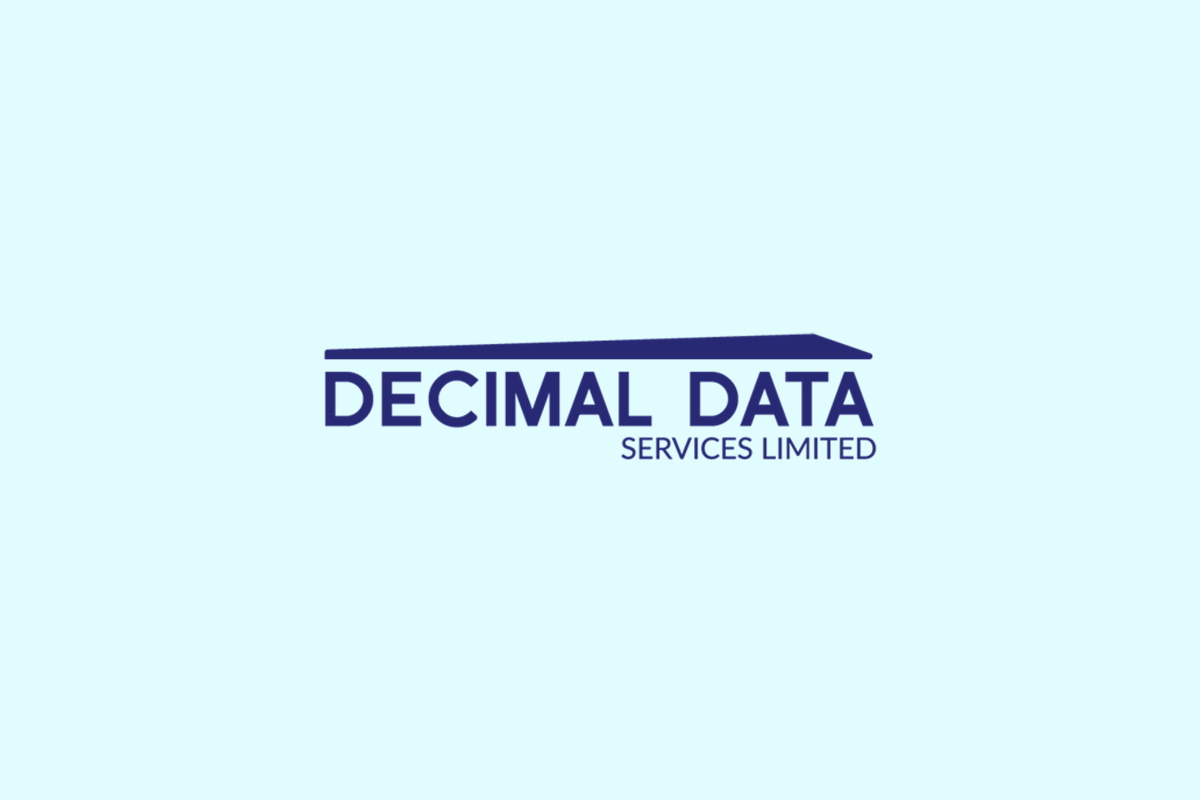 Reading Time:
< 1
minute
Sports data specialist, Decimal Data Services (DDS), has signed an exclusive agreement to supply its cricket and kabaddi data to ParlayBay, a leader in sports betting games.
The deal gives ParlayBay access to the best sports statistics and data in order that it can create the most exciting and realistic games for its clients.
These simple short-round games contain popular features such as cash-out, leaderboards and social engagement tools, as well as intuitive user interfaces to appeal to a wide player demographic.
DDS provides event and pricing data to operators, media outlets and other content providers, alongside fully managed trading services.
Its cricket and kabaddi feeds are enjoyed by a variety of organisations around the world, with the former also used with proprietary animations and algorithms to create its own range of innovative virtual betting games.
Charlie Bruce, Head of Product at Decimal Data Services, said: "We are very excited to team up with ParlayBay. It's fantastic to see our data develop into an innovative player-focused entertainment experience. Decimal Data is thrilled to be joining the company's growing list of clients.
"Good quality data is at the heart of all sports betting and we are confident that ParlayBay will benefit hugely from the fast, reliable cricket and kabaddi data we can provide.
"There are so many opportunities to utilise this type of information to further the commercial goals of our partners across sport and its associated industries."
Patrick Nordwall, CEO at ParlayBay, said: "Our games have been created with sports fanatics in mind and good data feeds are just as important to them as a great user experience.
"We are looking forward to seeing where this partnership takes us and how we can grow our businesses together in the coming months."
Kiron Interactive strikes again with iGOAL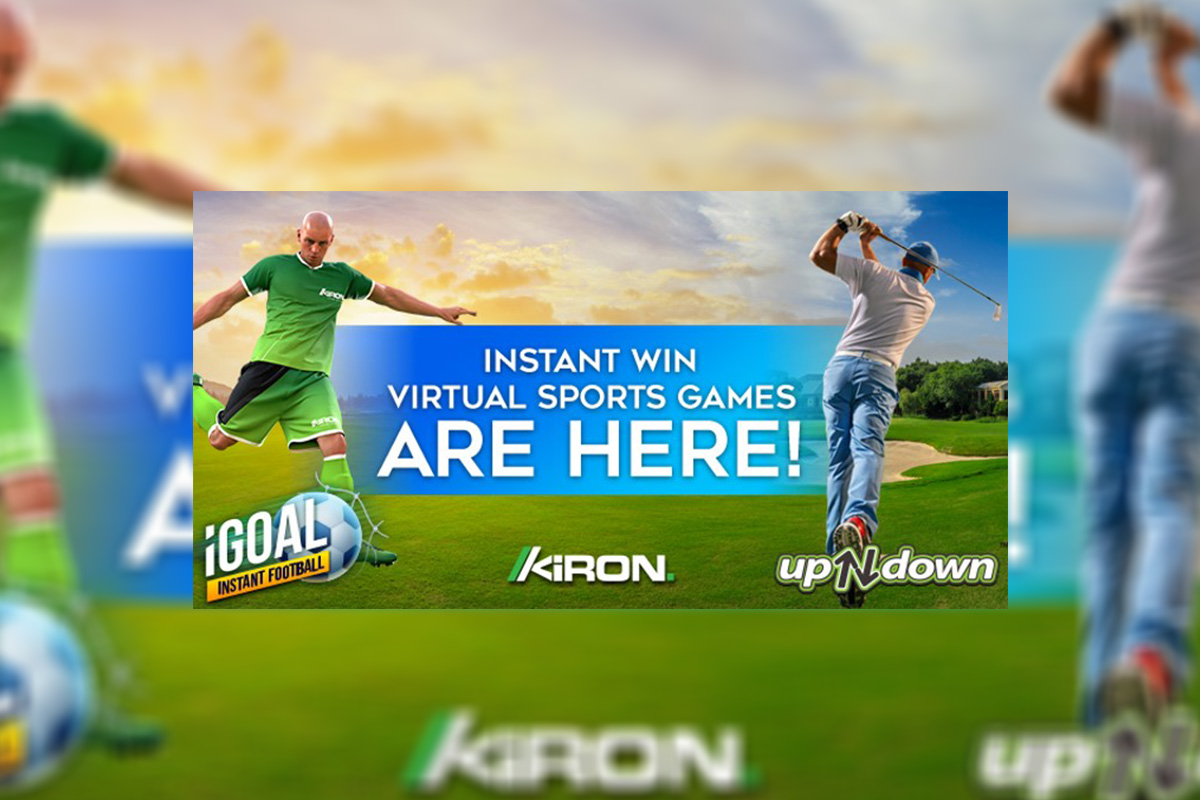 Reading Time:
2
minutes
Award-winning specialist software developer and supplier to the global gaming industry, Kiron Interactive has released its highly anticipated instant-win football game, iGOAL.
Kiron has gained global recognition for producing adeptly refined games which mimic a variety of the world's most popular sports and is once again setting new industry standards with the release of its second instant-win game following the successful launch of golf title, Up 'N Down.
Set to redefine virtual sports, iGOAL delivers an exciting new instant football betting experience. Created with cutting-edge 3-D animation, market-leading betting algorithms and with online play in mind, matches are available on-demand, 24/7 and offer players the chance to bet on single or multiple games, with winnings instantly viewable.
The User Interface (UI) is intuitive and aligns perfectly with the variety of bet market selections, including quick bet options, all designed to fit the immersive nature of the gameplay, which includes exhilarating live commentary as players watch the action unfold.
Operators will find the game easy to offer, with a quick and convenient setup that works across all major browsers, also supporting a wide selection of languages and currencies.
Jason Pretorius, co-CEO of Kiron said: "iGOAL is an innovative game that we're excited to launch with our partners globally. It takes inspiration from many of our proven, high-performing products with its realism, engagement and flexibility for both players and operators and takes virtual betting to the next level.
"We're incredibly fortunate to have the talented team that we do at Kiron to develop products like this and we're eager to see players begin to enjoy the contemporary, instant win experience that iGOAL provides."
Kiron's latest launch complements its recent marked commercial growth in an array of key regulated markets including, Spain, South Africa, Sweden and Colombia. The company now supplies 51 games, and game variants, in more than 60 countries.
To request a demo or find out more on Kiron's Instant Win Game Portfolio, contact Kiron: [email protected]  or click here: Request a Demo | Kiron Interactive