EveryMatrix reports strong 2021 results, EBITDA growing 65% to €19.7million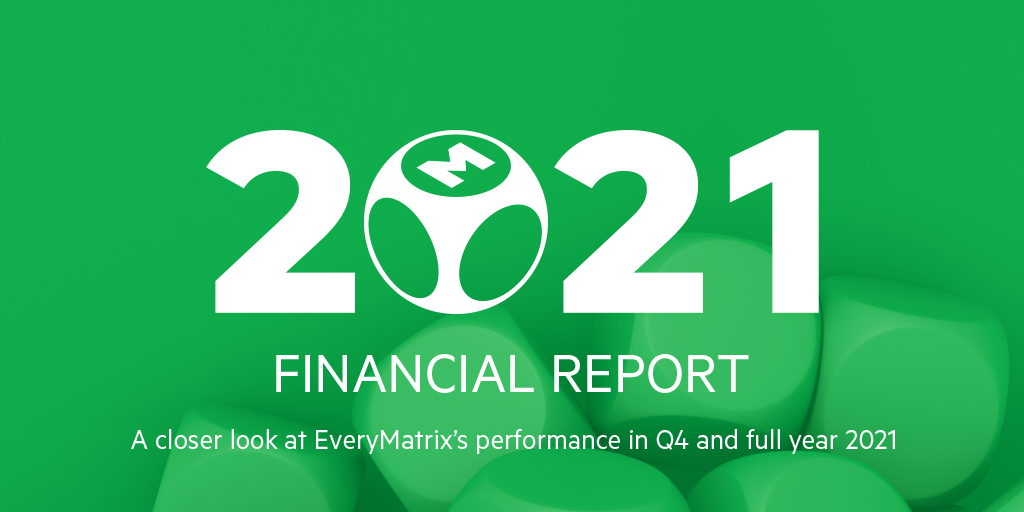 Reading Time:
2
minutes
B2B iGaming technology provider EveryMatrix has released its 2021 financial results covering the company's performance for Q4 and the full year of 2021.
EveryMatrix shows strong growth in 2021 powered by past product investments. The company has successfully launched new client brands, expanded its footprint with tier 1 operators and made key progress in the U.S. market. Continued hiring and investment in development have taken place throughout the pandemic.
STRONG FINANCIAL PERFORMANCE
The newly released report shows gross profit, gross revenue less direct costs to e.g., game suppliers, at €13.9 million in Q4 2021, an increase of 26% compared to the same period last year. For the full year of 2021, gross profit increased by 32% YoY to €51.5 million.
The EBIDTA also shows strong development and amounted to €4.4 million, an increase of 23% compared to the same period last year. For the full year of 2021, EBITDA increased by 65% YoY to €19.7 million.
Ebbe Groes, Group CEO of EveryMatrix, says: "I am delighted to report excellent results for the fourth quarter and 2021 as a whole in terms of strong gross profit and EBIDTA growth, onboarding of new clients, and deals signed. We delivered this result despite the regulatory changes in Germany which have impacted the Casino segment significantly. This achievement proves the positive effect of the bold leap EveryMatrix took when investing heavily in product and technology. It has given us a strong, diverse and competitive product offering and the ability to attract new clients."
U.S. MARKET EXPANSION
EveryMatrix continues to invest in the highly attractive regulated U.S market and has made key progress in Q4. After fulfilling the license requirements in New Jersey, license applications were submitted in Q4 in West Virginia and Michigan, with more fillings to happen soon in the U.S. and in Canada. Several new distribution and partner agreements were signed, including a games contract with Golden Nugget Online Gaming.
KEY MILESTONES IN Q4
OddsMatrix surpassed EUR 100 million total placed bets in each month of the quarter, almost double compared to Q4 2020.
10 game vendors integrations with CasinoEngine completed.
SlotMatrix RGS live with 9 partners end of Q4, including EveryMatrix's own Spearhead and Armadillo Studios.
SlotMatrix RGS available in 15 regulated markets by the end of Q4.
18 games launched on SlotMatrix RGS, including three by Spearhead Studios.
13 payment integrations resulting in 80+ payment integrations in total.
ONGOING PRODUCT ENHANCEMENT AND NEW KEY SIGNINGS
EveryMatrix's footprint with tier 1 operators is expanding at a good pace and in Q4 agreements were signed with four new clients, all of them in markets outside Europe: the U.S., Latin America, and Africa, leading to a total of eight new tier 1 operators in 2021.
Eight turnkey projects with new client brands were launched in the quarter. This adds up to 19 turnkey launches for the full year, including launches with brands in the regulated markets in Denmark, Cyprus, Greece, Malta, Romania, Mexico and Africa.
"The number of active leads, client launches, and new product launches makes me confident about our prospects and further demonstrates the momentum with EveryMatrix's innovative product offering and highly scalable and modular software platform", concludes Ebbe Groes.
EveryMatrix agrees CasinoEngine deal with UK tier-1 brand Matchbook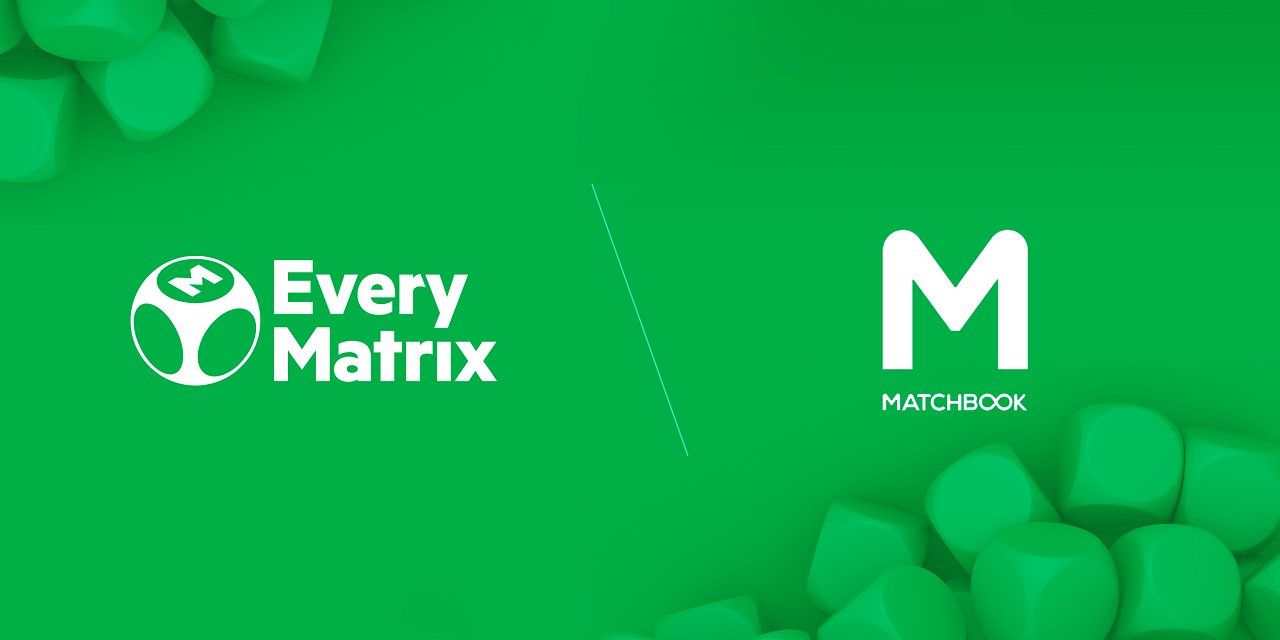 Reading Time:
2
minutes
EveryMatrix has agreed a multi-year partnership with UK tier-1 operator Matchbook to supply its CasinoEngine platform and cross-product BonusEngine technology with the aim to transform the brand's casino business.
CasinoEngine, the industry's leading integration and productivity platform, will power Matchbook's entire casino operation, alongside BonusEngine that will further fuel the brand's growth with cross-product bonusing tools proven to increase reactivation, acquisition and retention and generate outstanding results.
Founded in 2004 Matchbook is a well-known online UK betting exchange that has developed a significant sports betting player base in its home territory through its low margin sports markets and innovative product offering.
CasinoEngine will aim to significantly grow Matchbook's complementary casino offering into a world-class, multi vertical, digital entertainment experience with access to an ever-growing portfolio of thousands of best performing games.
EveryMatrix has a proven track record of generating Year-on-Year (YoY) record results for tier-1 casino customers. In 2022 Gross Gaming Revenue (GGR) casino performance for EveryMatrix operator partners generated more than €1 billion, with further record quarters in Q1 and Q2 2023 of €374m and €432m, up 77% and 86% YoY compared to Q1 and Q2 2022 respectively.
Matchbook will also integrate JackpotEngine and BonusEngine to further boost its gaming division through flexible and configurable jackpot customisation and a variety of industry-leading player reward and bonus management features.
Stian Enger Pettersen, Head of CasinoEngine, EveryMatrix, said: "We've long admired Matchbook as one of the standout brands in the UK, so we're delighted to be working with them to accelerate their casino business and take it to new heights through the power and possibilities of CasinoEngine and BonusEngine.
"We've shown time and again that our technologies, products and services combine like no other to create the ultimate casino productivity platform that drives both instant results and creates sustainable long-term growth for brands, no matter what market they are in."
Malcolm Graham, CEO, Matchbook, said: "Our sports product is well recognised as best-in-class and, with our new partnership with EveryMatrix, we fully intend to replicate that success in casino creating the ultimate 21st century player experience with the latest personalised content, bonuses and rewards.
"I'm delighted to have EveryMatrix on board and we're all looking forward to the journey ahead."
OddsMatrix launches Fast Markets ahead of new football season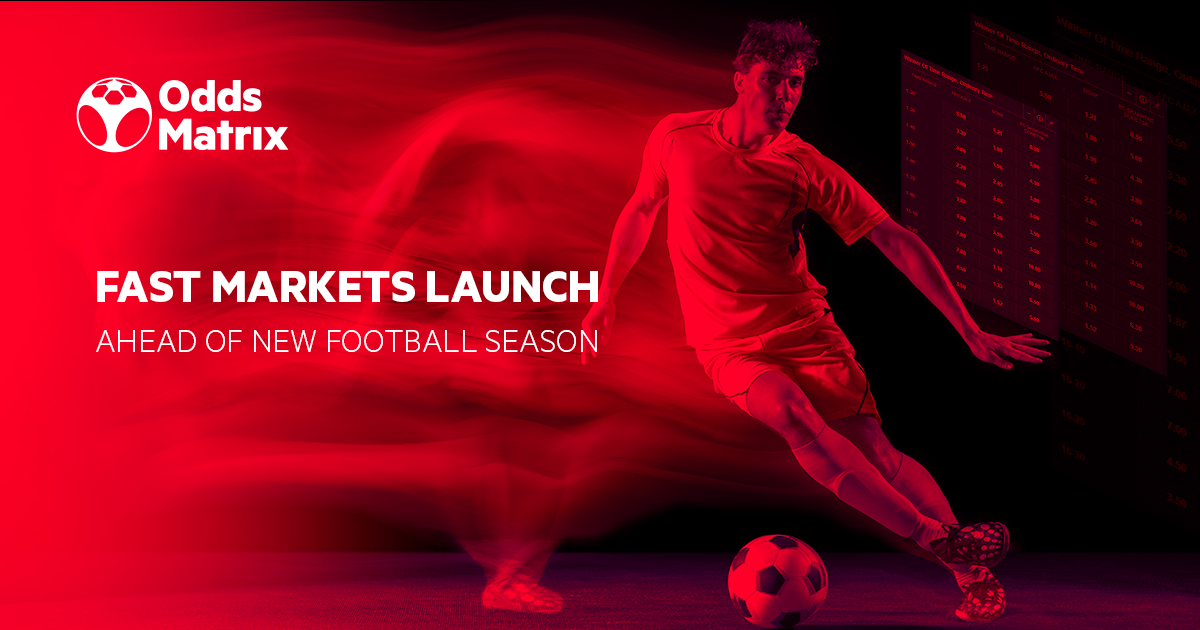 Reading Time:
2
minutes
OddsMatrix, EveryMatrix's leading B2B sportsbook division, has launched 'Fast Markets' in time for the start of the 2023-24 football season, enabling operators to offer a new range of real-time, instant betting options across a variety of individual game moments.
OddsMatrix Fast Markets will supply leading sportsbooks with a wide range of in-game, time-driven betting options, providing brands with a further revenue stream ahead of the start of the new football season across a range of top leagues.
Brands will be able to offer a wide range of bet types across a variety of fixed time ranges from 5, 10 and 15 minutes and rolling 5-minute ranges. These include a goal to be scored within a specific time range by any, or a particular team, along with the winner of the time range.
OddsMatrix will initially launch Fast Markets for football with further phases expanding to other sports including basketball, tennis and a range of major U.S sports to be added at a later date.
Micro betting is a high-frequency, low-price sports betting product increasingly seen as a key driver to boosting in-play wagering across several sports, creating new opportunities for operators to differentiate, while also attracting a new generation of customers who favour instant entertainment, both increasing player engagement and casual player spend.
Tor Skeie, CEO, OddsMatrix, said: "Fast, or micro markets are a subset of in-play betting that allows players to bet on individual moments in a game. This latest way to bet has grown sharply in popularity and, as always, we are ahead of the curve, offering our customers the latest betting products before this summer's big kick-off across many football leagues.
"Fast Markets offers the real-time continuous betting opportunities of iGaming but with the skill of sports betting and we plan to build more betting options across many more sports in the coming months, particularly for U.S sports where tier-1 brands have already experienced significant increases in betting volumes as a result of micro betting."
EveryMatrix adds Complitech to boost technical compliance support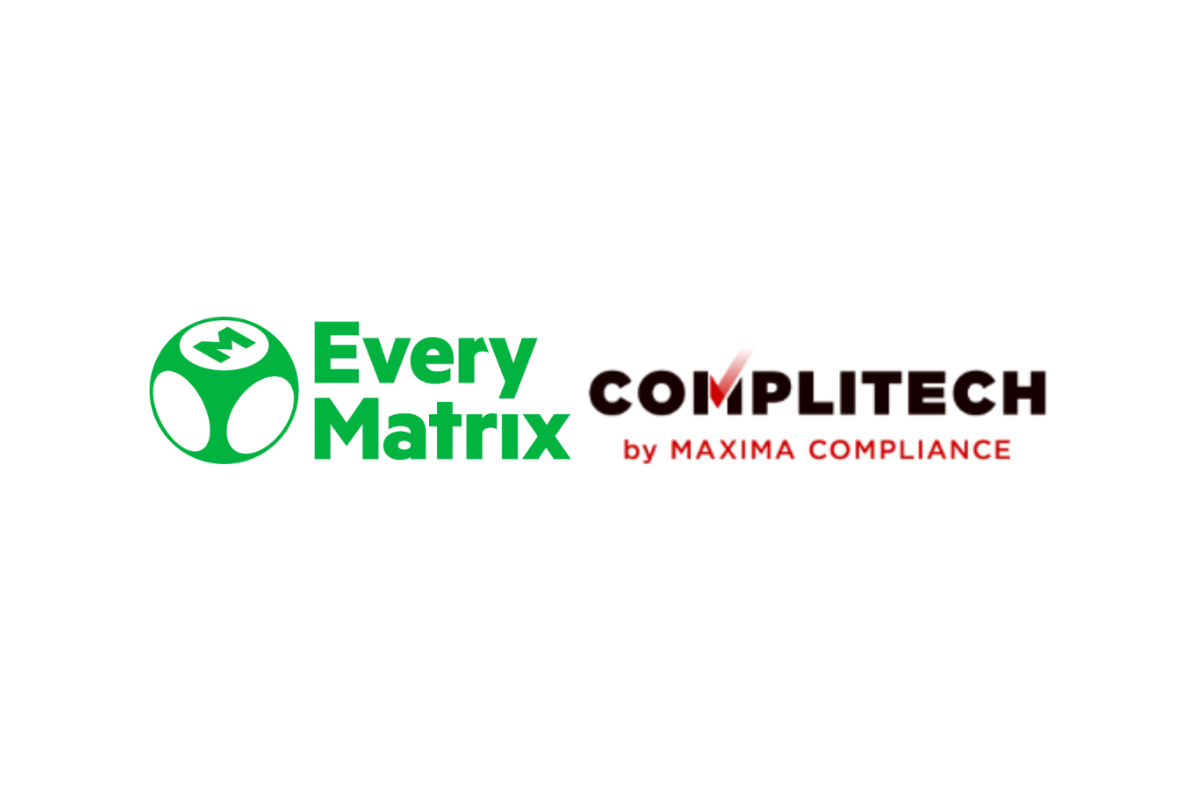 Reading Time:
< 1
minutes
Leading platform and software provider EveryMatrix has signed terms to use Complitech, the technical compliance database for the online gaming industry.
EveryMatrix holds igaming software supplier licences both in EMEA and the United States and is a leading B2B provider delivering iGaming software, solutions, content and services for casino, sports betting, payments, and affiliate-agent management to tier-1 operators as well as to newer brands.
With Complitech, EveryMatrix will gain access to a powerful database which provides updated and complete technical compliance requirements for more than 50 regulated jurisdictions around the world. It also features a set of gap analysis tools to accurately assess the workload of new market entries based on the markets where a product is already live.
Mina Bolînu, Lead Technical Compliance Officer at EveryMatrix, said: "We are delighted to start using the services provided by Maxima Compliance that will improve our throughput and accuracy in navigating our industry's constantly changing regulatory landscape."
Miriam McCoull, Head of Complitech at Maxima Compliance – a ComplianceOne Group company, said: "We're really honoured to see a supplier as respected as EveryMatrix place Complitech at the heart of its approach to technical compliance. The Complitech database is trusted by those looking to achieve both excellence and efficiency across their compliance function. With new markets and functionality added on an on-going basis, it is a must-have tool for suppliers in regulated markets."
Complitech is delivered to partners by technical compliance firm Maxima Compliance – part of ComplianceOne Group – on a subscription basis.