Veikkaus Launches B2B Subsidiary "Fennica Gaming"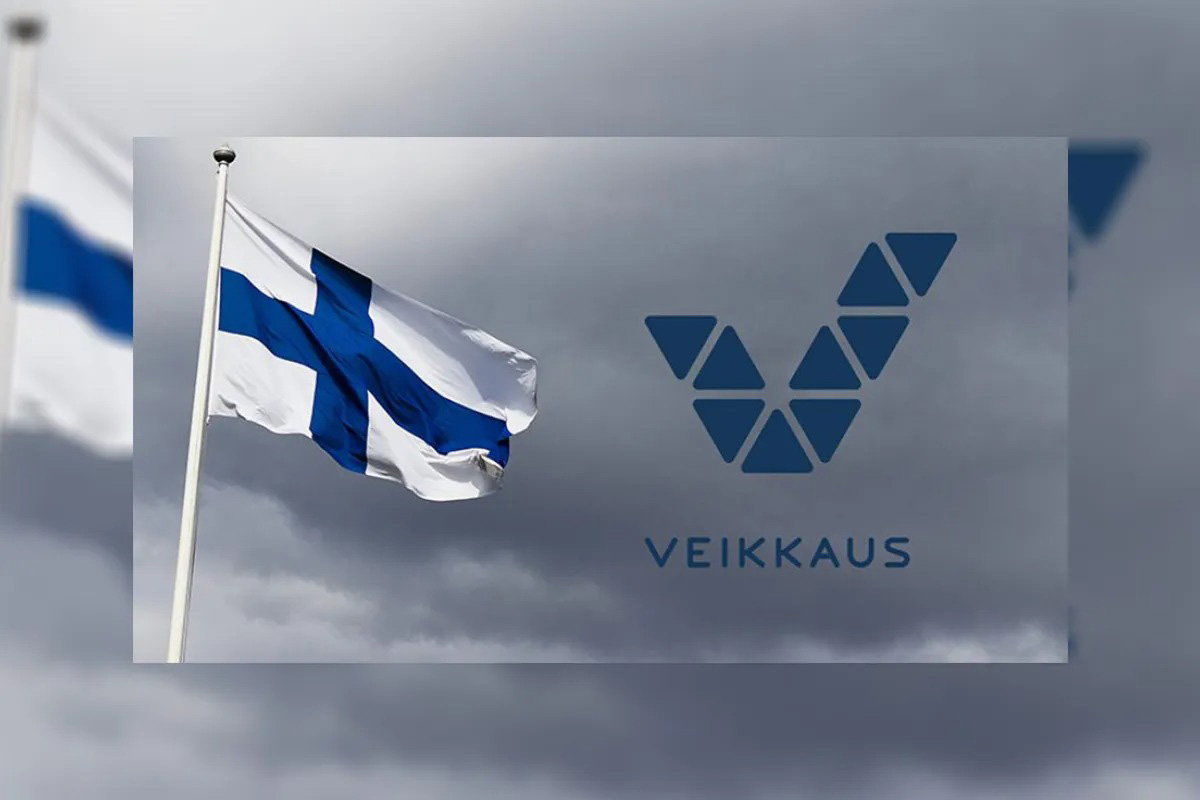 Reading Time:
2
minutes
The international business-to-business operations of Veikkaus' subsidiary Fennica Gaming Ltd have been launched. The company engages in the provision of game services and products to corporate customers on international game development markets.
Timo Kiiskinen, Managing Director of Veikkaus' new subsidiary Fennica Gaming and former SVP, New Business of Veikkaus Oy, is thrilled about the new company and the launch of the new business.
"The long and thorough preparations are now over, and we have launched the new business operations. We are living historic moments in our industry. The new company enables us to commercialize the gambling industry expertise that we have in Finland," Timo Kiiskinen said.
At the beginning of 2022, a new Lotteries Act was adopted in Finland, enabling Veikkaus to launch international B2B operations. This was a big step, also welcomed by the members of the board of the new company: Mr. Olli Sarekoski, President and CEO of Veikkaus Oy, Mr. Ari Aarnihuhta Veikkaus' CIO, Ms. Regina Sippel, Veikkaus' CFO, and Ms. Hanna Kyrki, General Counsel at Veikkaus.
Fennica Gaming has already signed its first business contract with Lotteries Entertainment Innovation Alliance (LEIA). The first gambling companies to adopt games by Fennica Gaming were the Norwegian company Norsk Tipping and Svenska Spel. The eInstants developed in Finland, Sinnatagger (The Tantrums), and Tuttifrutti (Fruttis) have been available on Norsk Tipping's website since 20 April, Gullfeber (Northern Jack) from 26 April and Fugleflokken (Chirpamore) from 2 May. In Sweden, players have had access to Nokkapokka (Chirpamore) since 25 April.
"Norsk Tipping has followed the development of eInstants at Veikkaus with keen interest over many years. We are building up a new portfolio of games in an entertainment category we call Yezz, and the games from Fennica with innovative game play, modern Scandinavian design and interesting game logic are an important addition to this portfolio. This initiative supports our endeavours to encourage our players to adopt games involving lower risks of generating problematic player behaviour. It is, as such, also one of Norsk Tipping's many effective measures to promote responsible gaming," Hans Erland Ringsvold, Head of Gaming Operations of Norsk Tipping, said.
"We are working passionately to develop our customers' game business through high-quality gaming content, reliable solutions, and responsible player understanding. In our view, it is always important to think about the players. We are more than glad to help you find the best customer solution to develop your business," Joni Hovi, SVP of Fennica Gaming, said.
BINGOTON: PADDY POWER PRESENTS A DRAMA…WITH BALLS

Reading Time:
2
minutes
Mischievous betting brand Paddy Power presents an eyebrow raising 'drama with balls' after teaming up with creative agency Octagon for their latest ad campaign. 
"Bingoton" was formally rolled out in a fashion befitting the brand's proverbial bingo debutante today (23rd September).  
Written and art directed by Jonny Watson, Dan Harrison and Neil Richardson of Octagon UK, and directed by Jim Gilchrist of Outsider, the 30-second TVC will get its first showing on ITV this evening during Coronation Street.  
The commercial takes viewers back to the early 19th century, with Miss Bingoton and her lady-in-waiting assessing a selection of 'gentlemen callers', cleverly creating a humorous parallel with the perils of modern-day dating.  
According to Josh Green, Executive Director at Octagon, this was the ideal comical conduit to convey the Paddy Power Bingoproposition:  
"In the simplest terms, bingo is drama with balls. That's how the idea of Bingoton was born." 
Tom Muldowney, Head of Gaming Marketing with Paddy Power adds:   
"We wanted to make a ballsy ad and Miss Bingoton felt like the perfect leading lady to convey our 'more chances' message. That's with the exception of the Suitor who sent her (Charles) Dickens pix. He remains on the cutting room floor."    
The advert opens with stunning views of high society types gathering at the palatial grounds of Bingoton Manor. Centre stage is Miss Bingoton, who is joined by her lady-in-waiting and Master of Ceremonies, all of whom eagerly anticipate a parade of potential suitors for her viewing pleasure.   
Suitor Number 10 gets the (bingo) balls rolling. But he's quickly dismissed by Miss Bingoton who instructs her footmen to "swipe left" on her behalf.   
  Suitor Number 3 is quickly dispatched in an equally decisive manner, having been judged by Miss B to be "catfishing again" after she takes in his dated and unrecognizable profile painting.  
Trying his luck next is Suitor Number 66, a handsome gentleman from Essex who only has eyes for his own reflection.   
"The only way is EXIT," she giggles under her breath to her lady-in-waiting.  
Paddy Power's latest campaign comes with all the easter eggs punters have come to expect from the mischievous brand, who manages to marry drama (and balls) to make it a perfect match.   
Turbo Mode in the Game 'Mines' is On – Fasten the Seat Belts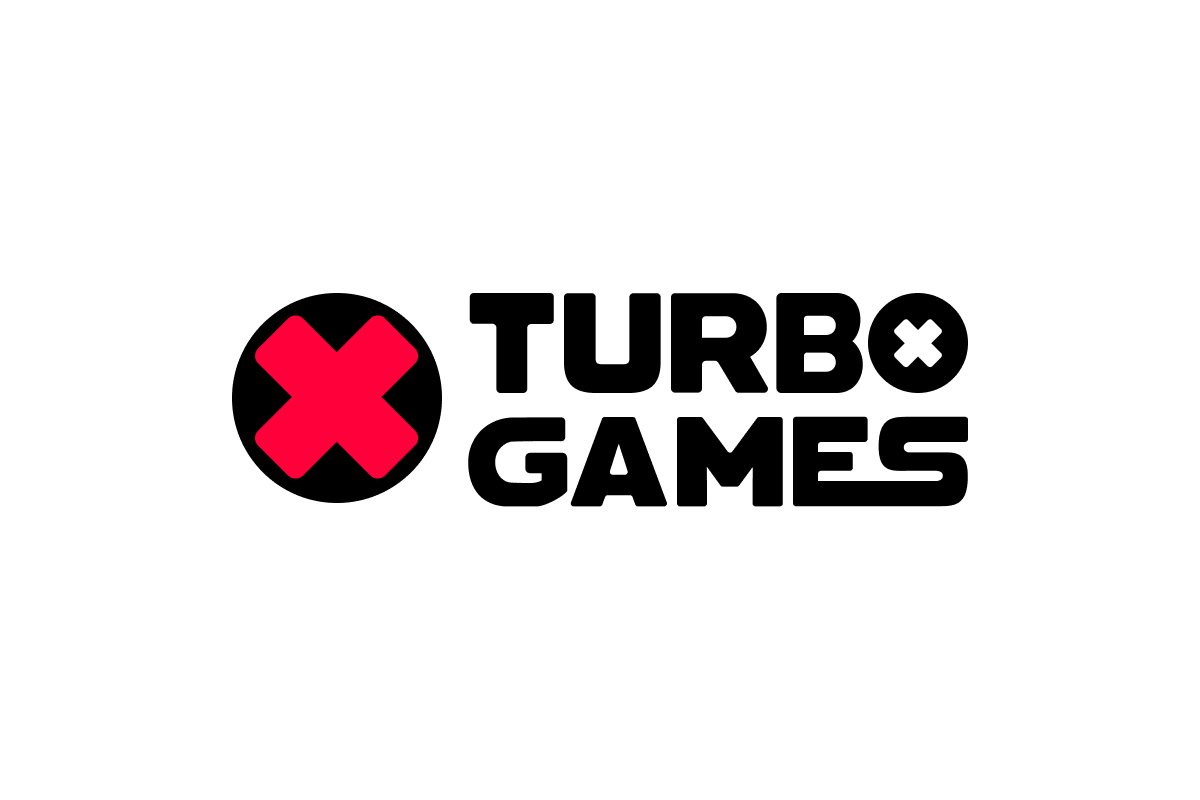 Reading Time:
< 1
minute
Classics are eternal, but classics with new improvements are captivating. One of the first
Turbo games has undergone visual and functional changes and has transformed into one
more game Turbo Mines.
The Head of Product at Turbo Games says:
"Visually, this is the successor to the super hit of our classic Mines. We are a young
progressive team that improves our product regularly, but not just observes what works
well. There is no limit to perfection, especially when you can change quickly and
qualitatively to open an even wider potential of Turbo hit."
What does it mean for the players?
The rules remain the same as in Mines, but some additional features modify the perception
of the interface and the game pace.
Firstly, it is possible to change the game field size: to 3*3, 5*5, 7*7, and 9*9. Such
modification gives a player a chance to work on their strategy and choose the risk rate. So
to say, every round can be absolutely different from all points of view.
Secondly, those players who enjoy speed can experience it in Turbo Mines too. Such a
function enables a player to choose the same pattern for opening the blocks for many
rounds in a row. If a player sticks to the strategy that they believe in, they will win for sure
because dripping water wears away a stone not with its strength but with its constancy.
But there is no need to wait, do it in Turbo mode with Turbo Mines.
Four Teams Advance to CS:GO Female Tournament at IESF WE Championships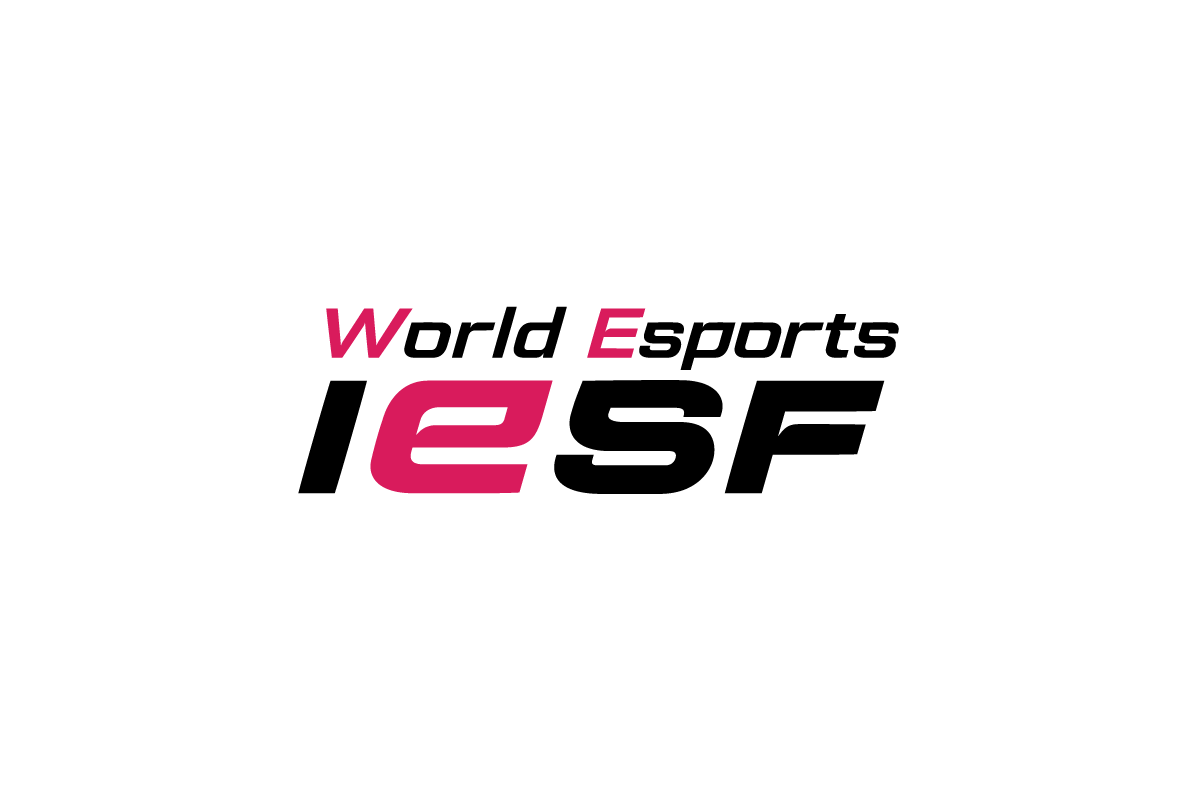 Reading Time:
< 1
minute
The International Esports Federation (IESF) concluded a groundbreaking competition for the Female Feature Division CS:GO qualifiers, which saw Indonesia, Poland, Namibia, and Argentina move forward to secure their spot at the World Esports Championships Finals in Bali, Indonesia. The qualifiers were hosted online by IESF, and the finals tournament in Bali will feature a $50,000 total prize pool. Poland and Argentina came out on top of their respective region's qualifiers.
IESF President Vlad Marinescu said: "IESF is privileged to be able to host its first-ever Female Feature Division CS:GO tournament, a significant step forward for the world of Esports. This event is promoting inclusivity and providing female gamers equal opportunities to succeed on Esports' biggest stage. IESF is committed to advancing and supporting the role of women in Esports through initiatives like this and our current partnerships with Women in Games and GIRLGAMER Esports Festival. "
IESF Marketing Manager Ana Karakolevska added: "Congratulations to the four female teams for giving us one of the most exciting qualifiers yet, and securing their spot at the first-ever CS:GO World Esports Tournament. IESF is proud to be making advancements in shaping the future of gaming for the entire World Esports Family. We can't wait to see these skilled teams compete in Bali."
World-leading Esports club Natus Vincere (NAVI) represented Poland in the qualifiers and will bring some of the world's best Esports players to Bali to compete for the ultimate prize. The 14th WE Championships will take place from December 1 to 12 with Indonesia, Poland, Namibia, or Argentina looking to be crowned the first female CS:GO tournament winners.