Apex Legends Mobile version Launched in India | Quotes From ESFI, Qlan & Alpha Zegus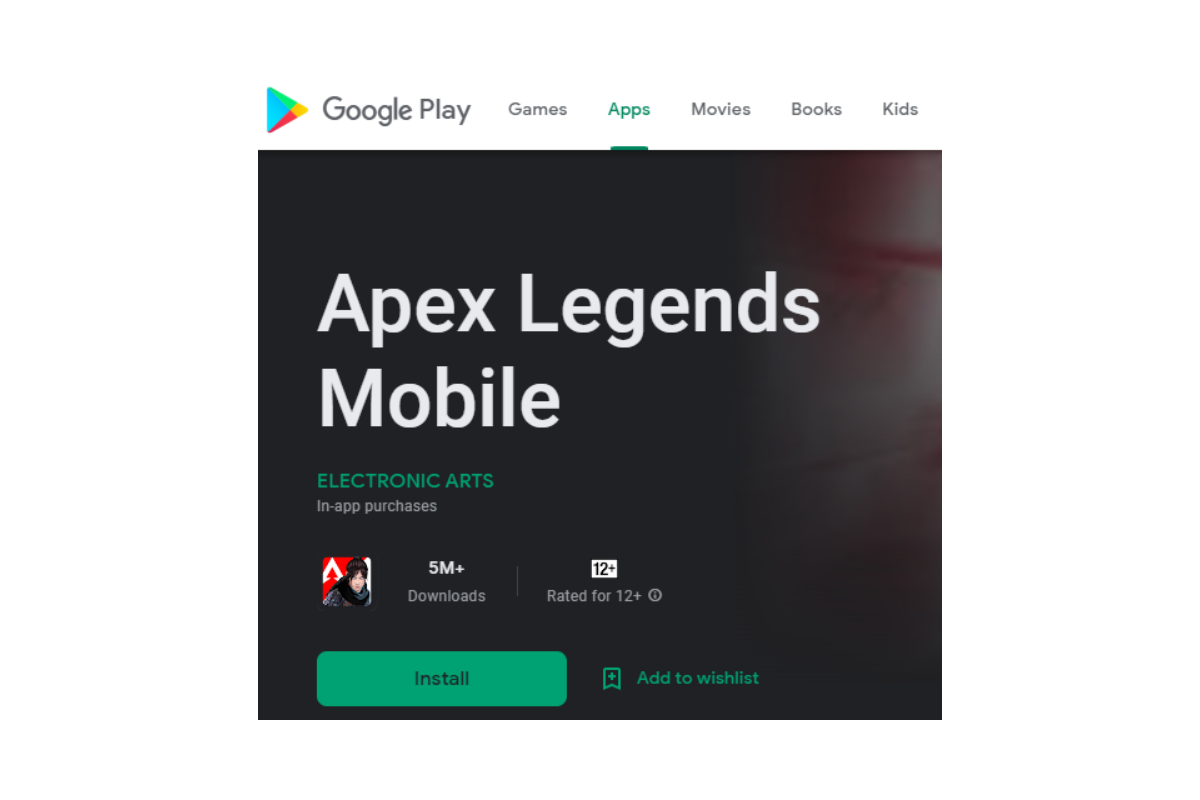 Reading Time:
2
minutes
As per the recent announcement by EA, the Apex Legends Mobile version launched in India. The battle royale game is finally ready to be unleashed for smartphone gamers on Android and iOS from today. Apex Legends is a free-to-play battle royale-hero shooter game developed by Respawn Entertainment and published by Electronic Arts.
Some statistics around the game globally:
On April 14, 2021, Respawn announced that Apex Legends has hit100 million players in total. This will have been boosted largely thanks to the release of the game on Steam and Nintendo Switch. The milestone is an important achievement for the battle royale over two years after it launched on Feb. 4, 2019.
In regards to their announcement, please find below the quotes of our clients, we request you to add this to your story if you are planning any around it.
Mr Lokesh Suji, Director, Esports Federation of India & Vice President of the Asian Esports Federation (AESF):
The launch of the mobile version of the free-to-play battle royale-hero shooter game Apex Legends is going to be a game-changer for the esports title in our country. The battle royale genre games have a huge player base in India and the title gets a major boost with more than 300 million mobile gamers in India. The first reactions from both professionals and casual gamers will be critical as this will reflect on the overall acceptance of Apex Legends mobile in India. Also, publishers need to look at the Indian market seriously by hosting major tournaments for our esports athletes.
Mr Sagar Nair, Co-Founder & CEO, Qlan, The Gamer's Social Network:
Apex Legends Mobile launch is a very significant step towards tapping the Indian gaming ecosystem as mobile titles are big in India as they facilitate easier connectivity and accessibility for users and leverage the power of the mobile-first ecosystem of the country. With more than 100 million players already playing this battle royale game globally, the publisher needs to aggressively tap the Indian esports industry by hosting multiple tournaments and get it accessible easily for the third party tournament organisers which will fuel the game's popularity in the region. The battle royale genre is among the favourites in the Indian esports circuit and as per the latest Newzoo report, India is among the emerging market which dominates mobile esports titles.

Rohit Agarwal, Founder & Director, Alpha Zegus, the next-gen marketing agency specializing in the domains of gaming & lifestyle:
With the launch of Apex Legend Mobile Version, it's clear that companies that initially made AAA titles for PC/Console are now seeing the need to adapt to the rapidly growing mobile gaming market. It'll also help bridge a critical gap, where mobile players would want to try out the PC version for a more immersive experience after playing the mobile version, and vice versa. Lastly, if this game becomes cross-platform play, it'll be a game-changer.
GoodLuckMate Publishes Insightful Report on Gambling Trends in Japan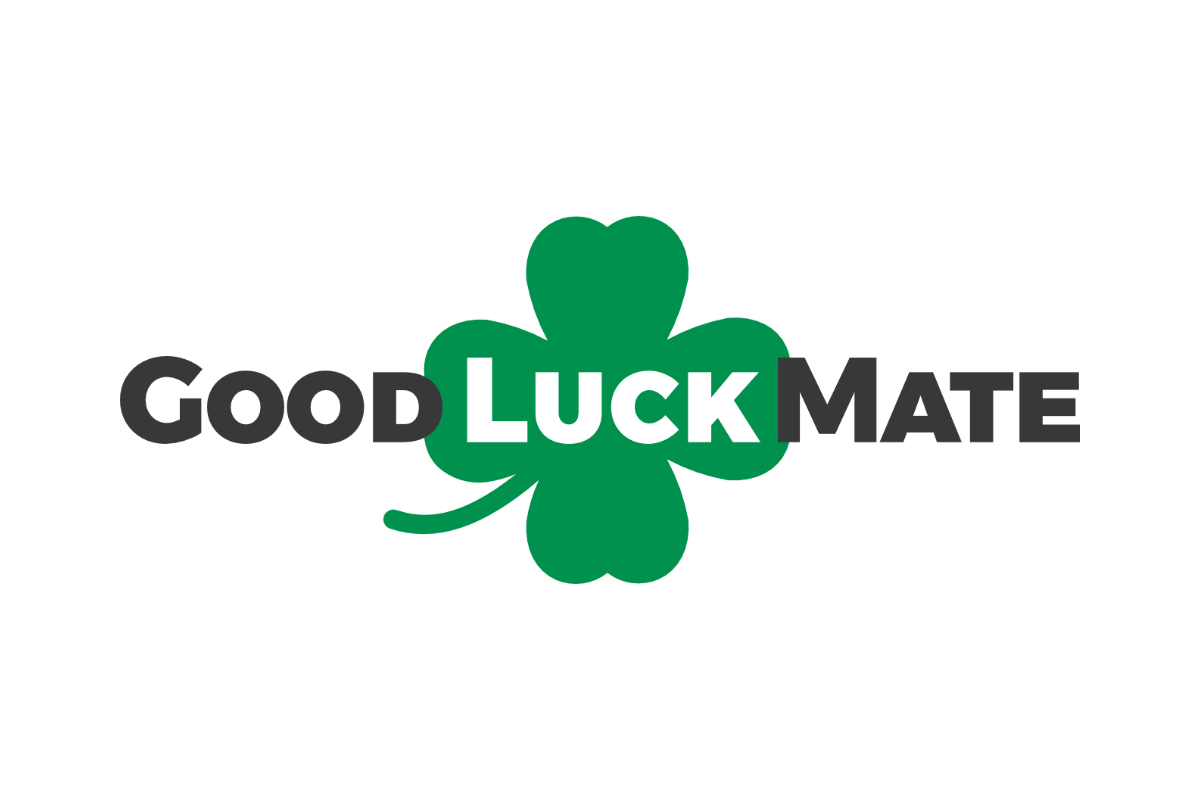 Reading Time:
< 1
minute
GoodLuckMate has published a comprehensive Japanese gambling statistics and trends report on its website, revealing some interesting industry insights. The analysis was posted in October 2022 and includes a range of relevant data focused on the gambling market as well as gambling habits in Japan.
With this report, readers will get to learn more about the legality of gambling in Japan, the most popular games among Japanese players, and the demographics of gambling fans in the country. Some key figures include:
Size of the online casino market in Japan – $6.7 billion
Forecasted Japanese online casino market size by 2027 – $10.1 billion
Sports betting market share – 40%
Casinos market share – 30%
Pachinko is the most popular game by market share
Pachinko makes up about 4% of the country's GDR
This report also reveals how Japanese consumers feel about online casinos and how popular they are among players of different age and sex groups. It also covers the issue of problem gambling in the country, highlighting that about 3.2 million Japanese players have a gambling addiction.
"We have launched a dedicated version of our website for our Japanese readers. We find the Japanese gambling market extremely intriguing, and that's why we thought it was important to dive deeper into it through this report," Nerijus Grenda, CEO of GoodLuckMate, said.
"Creating the report took a lot of research, but, in the end, it was worth it because it gives a complete picture of the Japanese gambling industry as it covers several essential aspects of it," Grenda added.
Sands China Awarded New 10-Year Gaming Concession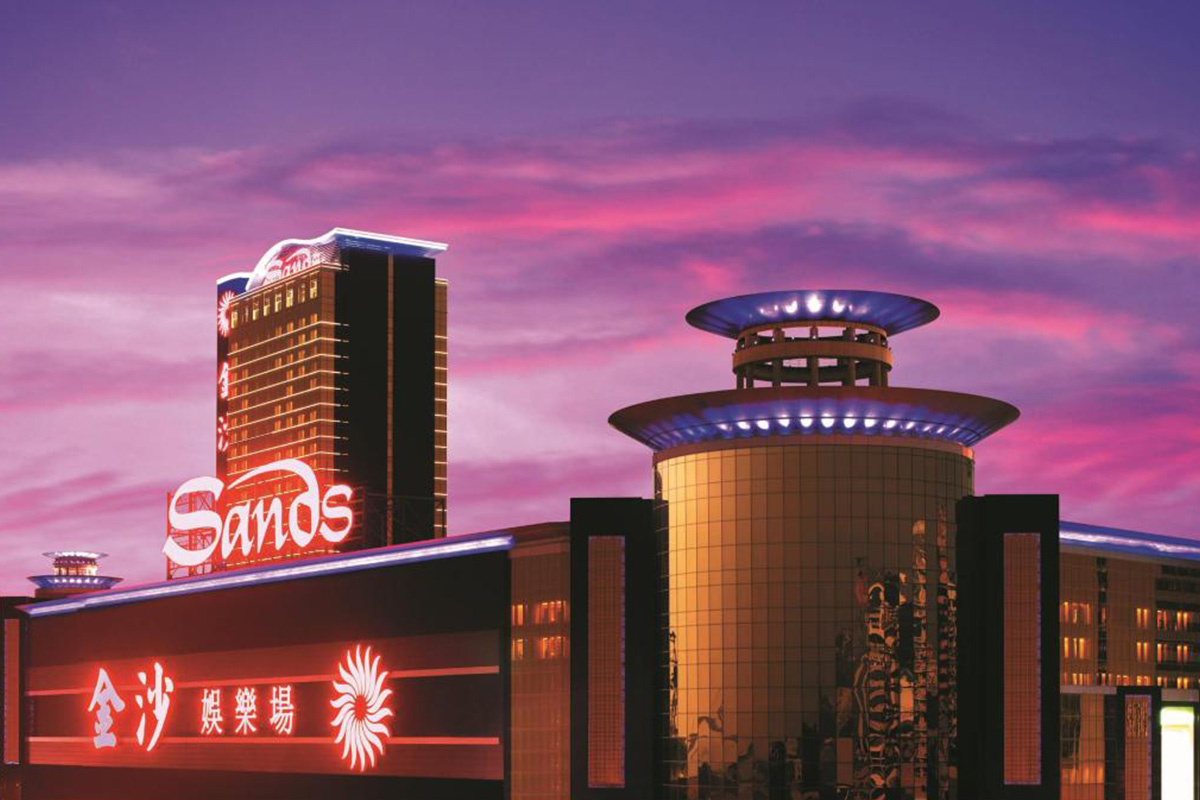 Reading Time:
2
minutes
The Sands China group has been awarded a new 10-year gaming concession in Macao, as announced by the Macao government Saturday. The concession is awarded on a provisional basis, subject to finalising and entering into a new gaming concession contract with the Macao SAR.
"Our commitment to Macao has never wavered and we are honoured to continue the partnership we began with the government and people of Macao 20 years ago. In the coming decade and beyond, we will remain steadfast in our strategy of continuous investment in Macao – in its economy, its people and its community. Macao's future as an international tourism destination remains bright and we look forward to furthering our leadership role in helping it reach its full potential," Robert G. Goldstein, chairman and chief executive officer of Sands China Ltd, said.
"The entire company is elated at the news of our successful bid for a new 10-year gaming concession. We are grateful to each of our 25,000 team members for their tireless support and dedication. Our gratitude also goes to the tender committee for its meticulous and thoughtful consideration of the tender submissions. We will do our utmost to further contribute to Macao's economic diversification and its continuing development into a world-class international tourism destination," Dr. Wilfred Wong, president of Sands China Ltd, said.
Sands China's tender submission in September highlighted the company's unprecedented level of investment in Macao, particularly in the area of non-gaming tourism amenities and attractions. It also detailed Sands China's plans to help broaden the appeal of Macao as an international tourist destination.
"Sands China is thankful for the guidance of the Macao SAR government over the past 20 years and looks forward to being part of this next exciting chapter in Macao's history in the next decade and beyond. We are honoured to have the opportunity to continue contributing to Macao's integration into the overall development of the nation, investing in non-gaming, and to helping strengthen and promote Macao as the ultimate destination for both leisure and business travellers," Dr. Wong added.
World Esports Championship: CS:GO team to kick off India's campaign on December 2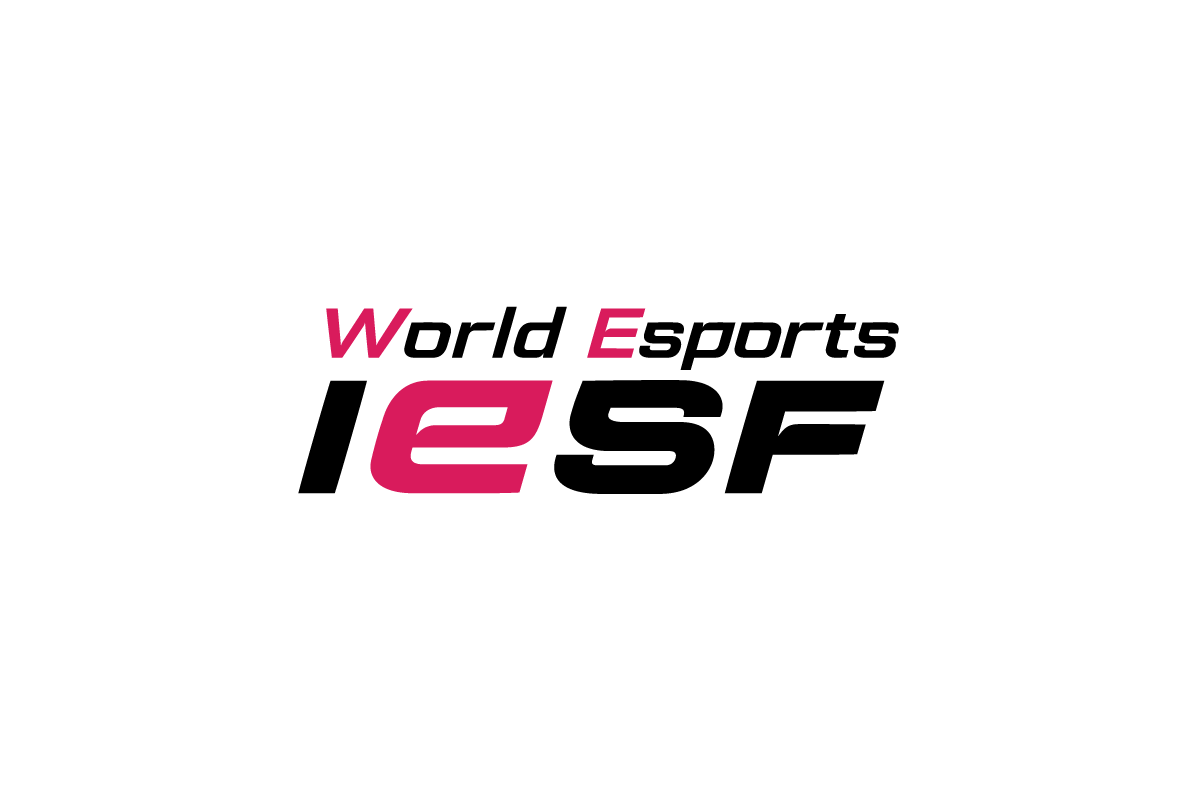 Reading Time:
3
minutes
The Indian CS:GO team will be leading the country's charge at the IESF's 14th World Esports Championship as they take on Tajikistan in their opener on December 2.
A team, comprising of skipper Ritesh Sarda (Defaulter), Shuvajyoti Chakraborty (Mcg1LLzZz), Anshul Adarkar (KiiLSwitCh), Hrishikesh Shenoy (Crazy_Gamer) and Harsh Jain (lynX) has been placed in the Group C along with Tajikistan, Team IESF and Chile. After their eighth-place finish in the last edition of the tournament held in Eilat, Israel, the team will be determined to clinch a podium finish this time around.
Team India CS:GO captain Ritesh Sarda said "It's been a great honour to represent India back-to-back in the WEC. We as a team are excited and prepared to play in the upcoming WEC starting next week in Bali. The world finals is going to be a huge spectacle. With the right mentality and proper grind, we have high hopes for the tournament and will try to bring the laurels to the country."
Organised by International Esports Federation (IESF), the upcoming 14th World Esports Championship will witness the participation of top athletes from over 120 countries, competing in six different Esports titles—CS:GO, Dota 2, Tekken 7, eFootball as well as debutants PUBG Mobile and Mobile Legends: Bang Bang Bang. With a massive prize pool of USD 500K (INR 4 crores approximately) up for grabs, the tournament will be conducted in Bali from December 1 to 12. Team India consists of the same athletes which represented India at the last World Esports Championship in Eilat and had won the National Qualifiers (NESC2022).
Besides CS:GO, India will also participate in the Tekken 7 and eFootball titles.
"This is another great opportunity post the Commonwealth Esports Championship for India's esports athletes to prove their metal. With Olympics also announcing "Olympic Esports Week", esports is inching towards its Woodstock moment; and medals in events like CEC, WEC will help in establishing India as a dominant-esports powerhouse' globally. This set of our athletes have great potential and we are confident that they will give a tough challenge to the world's best and emerge victorious and make our glorious nation proud. I wish them all the very best and look forward to see them triumph in their respective titles" said Yugal Kishore Sharma, Director of Esports Federation of India.
Hitesh Khorwal (Rcool) and Hemanth Kommu (Peshemak7) will represent India in the Tekken 7 and eFootball titles respectively.
Khorwal will battle it out against athletes from Pakistan, Bahamas, Venezuela and Palestine in the Group E and will be beginning his challenge against Lucius Antoine of the Bahamas on December 3.
The Indian's clash against Arslan Siddique of Pakistan on the same day following his opening game will be one to watch out for. Arslan has won the VSFighting X, Dreamhack 2022 and Combo Breaker 2022 titles earlier this year.
"I am really glad that I will be representing India in WEC this year, this feeling is adorable and I can't explain my emotions. WEC is always an arduous task for Tekken participants since our scene has progressed tremendously well and reached a new zenith. So it's a moment to cherish for me. It creates a perfect scenery of success for me after putting my blood and sweat into this game. This time I am more devised for the WEC. As a mountain to climb it already is, I feel confident as well as prepared for this. It's a great opportunity to prove my mettle against the literal virtuosos of the title and my body, soul and mind, is ready for it. Bring it on, Bali!" Hitesh expressed his excitement ahead of the World Championship Finals.
Kommu, on the other hand, will be competing against athletes from Kazakhstan, Armenia and Guinea in Group P. He will play his first match against Cheick Conde of Guinea on December 3.
"It's an amazing feeling and honour to represent our country at the 14th WEC. It's a huge opportunity for me to play at such a big event with the top players from different countries competing. I'm confident with my grind and will try my best to get the best results in the tournament and want to bring some glory from it back home." Hemanth said while expressing his thoughts on getting the opportunity to represent India in the world finals.
The group stage games for Tekken 7 will be contested in the best-of-three format and for CS:GO it will be in the best-of-one.
Following the conclusion of the group stage, the Top-2 teams from each group will progress into the next round in the CS:GO and Tekken 7 titles while for eFootball only the top team of the group will qualify for the next stage.