Bet-at-home Publishes First Quarter 2022 Financial Results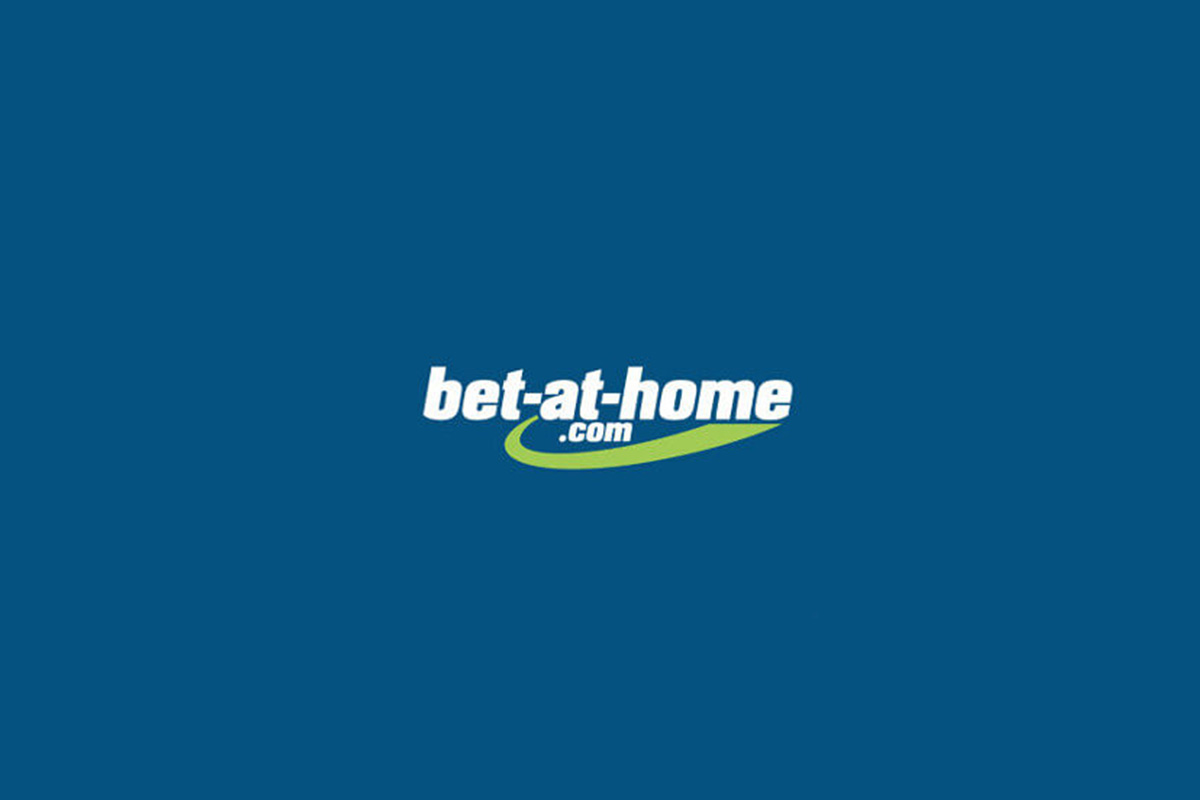 Reading Time:
2
minutes
Bet-at-home has published its financial results for the first quarter of 2022.
Report by the Management Board
Following the challenges of the past fiscal year 2021, the bet-at-home.com AG Group has made a successful start to the new year thanks to the measures and initiatives taken to date. Gross betting and gaming revenue in the first three months of the current financial year amounts to EUR 14.0 million and is thus within expectations for the full year 2022. Our brand is excellently positioned in attractive core markets with high purchasing power. In Germany in particular, we expect the relevant authorities to take rigorous action against unlicensed providers in the foreseeable future. In addition to strengthening our market position in this important core market for bet-at-home, we submitted the application for a national license for online sports betting and online gaming in the Netherlands as planned at the end of March 2022. We expect future licensing in the Netherlands and other markets to provide us with further legal certainty in licensed markets, especially as national licenses will continue to gain in importance in EU member states.
Earnings Development in the First Quarter 2022
Personnel expenses decreased by EUR 0.6 million year-on-year to EUR 4.4 million in the first quarter of 2022 due to the headcount reduction announced in December. At EUR 3.5 million, marketing expenses in the first quarter of 2022 were lower than in the same period of the previous year. The marketing focus in the current financial year will be on the advertising measures surrounding the Football World Cup in Qatar in the fourth quarter of 2022. Other operating expenses in the first quarter of 2022 amount to EUR 5.1 million. EBITDA in the first quarter of 2022 was EUR -1.4 million.
Stable Asset and Capital Structure
Group equity as at 31/03/2022 totals EUR 14.3 million (31/12/2021: EUR 17.0 million). Cash and cash equivalents within the bet-at-home.com AG Group totalled EUR 42.1 million as of March 31, 2022 (December 31, 2021: EUR 42.0 million).
Outlook for the Fiscal Year 2022
The Management Board continues to expect the bet-at-home.com AG Group to generate gross betting and gaming revenue of between EUR 50 million and EUR 60 million in the 2022 financial year. For the financial year 2022, the bet-at-home.com AG Group continues to expect EBITDA to break even at between EUR -2 million and EUR 2 million.
Georgian Govt to Introduce Permit Requirement for Specific Online Gambling Operations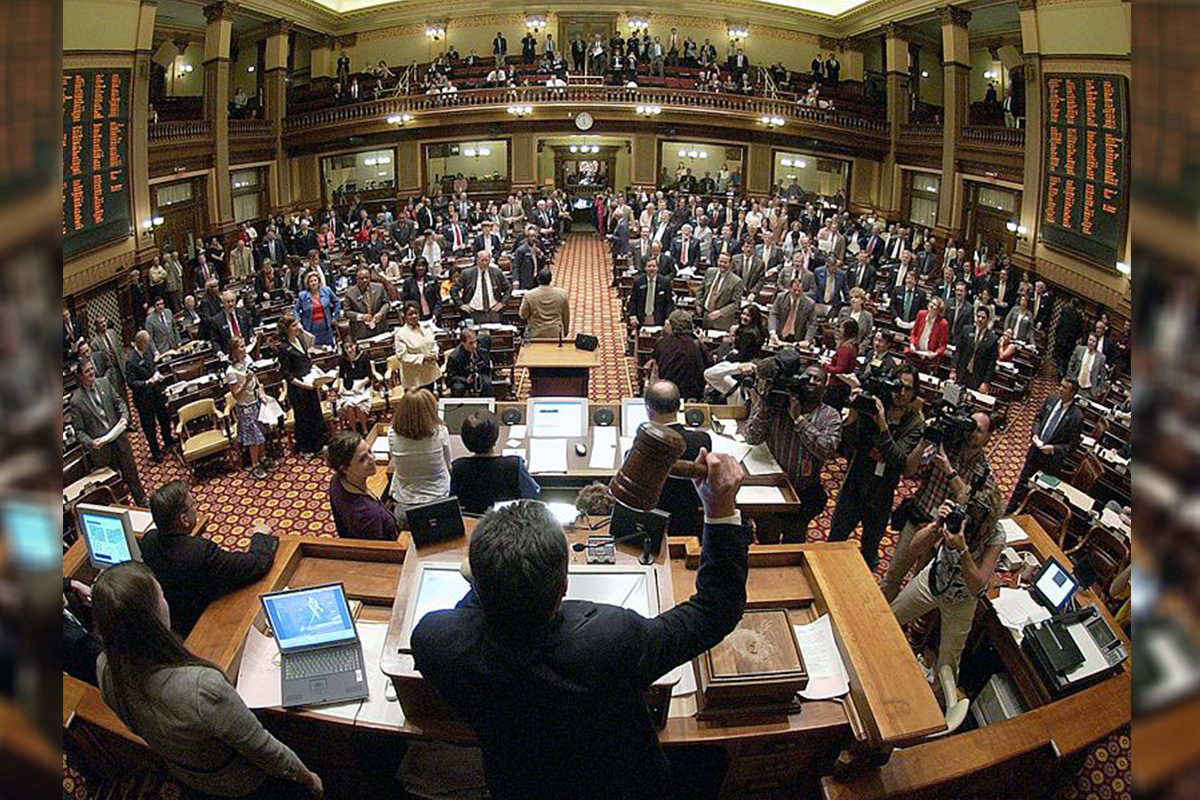 Reading Time:
< 1
minute
Online gambling businesses – including online casinos, slot machines and betting – will be subject to mandatory permits for specific types of operation, following the Georgian government's reveal of amendments to the relevant law on Monday.
According to the bill, online casino permits will be issued only to casino holders, with online slot machine permits likewise granted only to slot machine holders and betting permits issued only for holders of betting businesses.
The amendments seek to replace the current regulations that allow online gambling businesses to add different types of operations without acquiring additional permits.
NOVOMATIC Attains G4 Certificate in Italy and Spain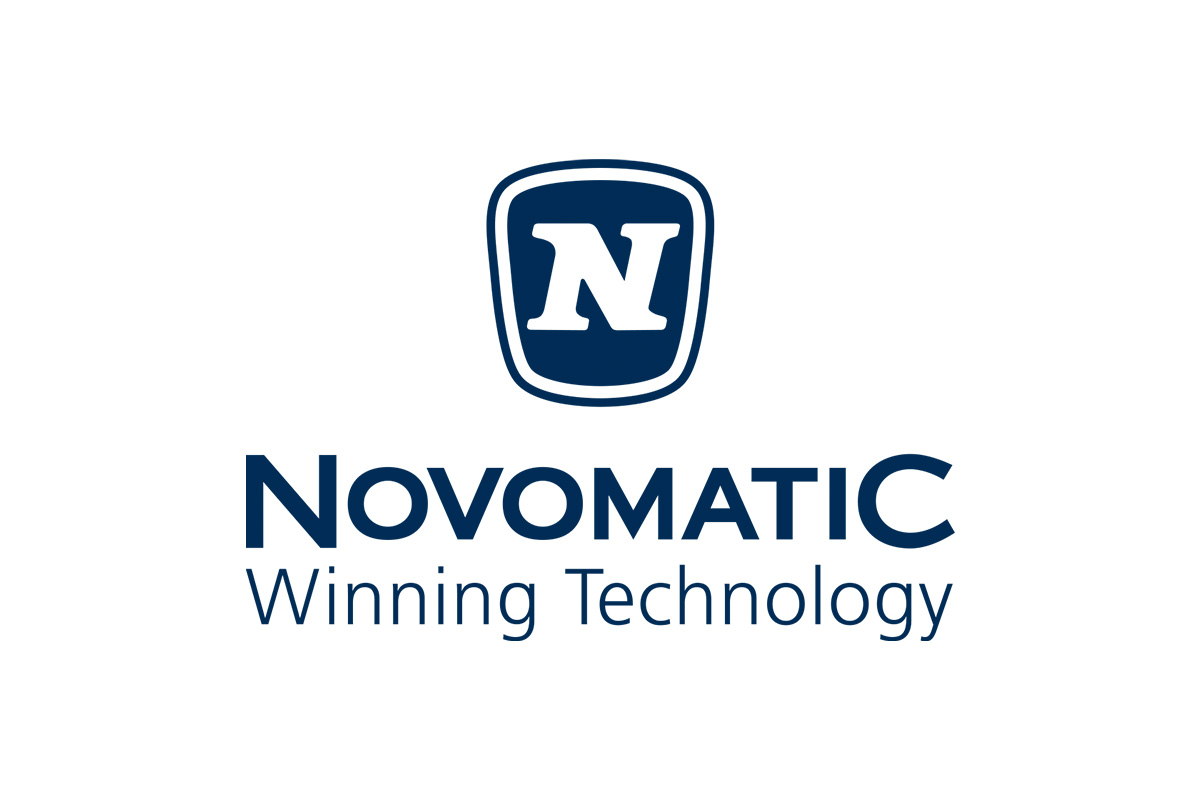 Reading Time:
2
minutes
NOVOMATIC has announced that it has been certified in Italy and Spain for its player protection and the protection of minors by the Global Gambling Guidance Group (G4).
For NOVOMATIC, as an international operator of gaming venues as well as a globally exporting technology supplier, Responsible Gaming has always been a top priority. Following the certifications already achieved by the top-selling subsidiaries in Austria, Germany, the UK and the Netherlands, the G4 certification in Italy and Spain now underlines NOVOMATIC's position as a leading supplier of Responsible Gaming in these core markets, as well.
Johannes Gratzl, Member of the Executive Board of NOVOMATIC, said: "The successful G4 certification according to the highest international player protection standard now also in Italy and Spain is a remarkable success for us and proves the high importance of player and youth protection at NOVOMATIC."
Ryszard Presch, his colleague in the Executive Board of NOVOMATIC, added: "As an operator of international casinos and a globally exporting technology supplier, compliance with the strictest Responsible Gaming standards and our commitment to social responsibility are an essential part of our corporate strategy. The certifications in Italy and Spain are further milestones on the chosen path, which will be consistently implemented as we move forward."
Ynze Remmers, Lead Auditor at G4, said: "G4, as a worldwide accreditation program, urges the gambling industry to take responsibility and minimize the impact of problem gambling on communities. NOVOMATIC, successfully passing audits in their five biggest markets and the Netherlands, with the most recent successful audits in Italy and Spain is showing that the chosen route is working. NOVOMATIC demonstrates that Responsible Gambling and harm minimization is a top priority."
NOVOMATIC was the first Austrian gaming company to be certified according to the internationally recognised standard, which is considered the strictest in the field of player protection worldwide. The fact that the majority of the Group's revenues are already certified according to G4 is also unique in the industry. Every three years, the relevant standards are audited in line with the latest scientific findings on the basis of around 100 criteria from all business areas – these include, for example, internal guidelines on prevention training, player and youth protection measures, responsible marketing activities, customer education on the risks of gambling, and self-limitation or blocking options.
IESF Prepares for Historic 2022 World Esports Championships Finals in Bali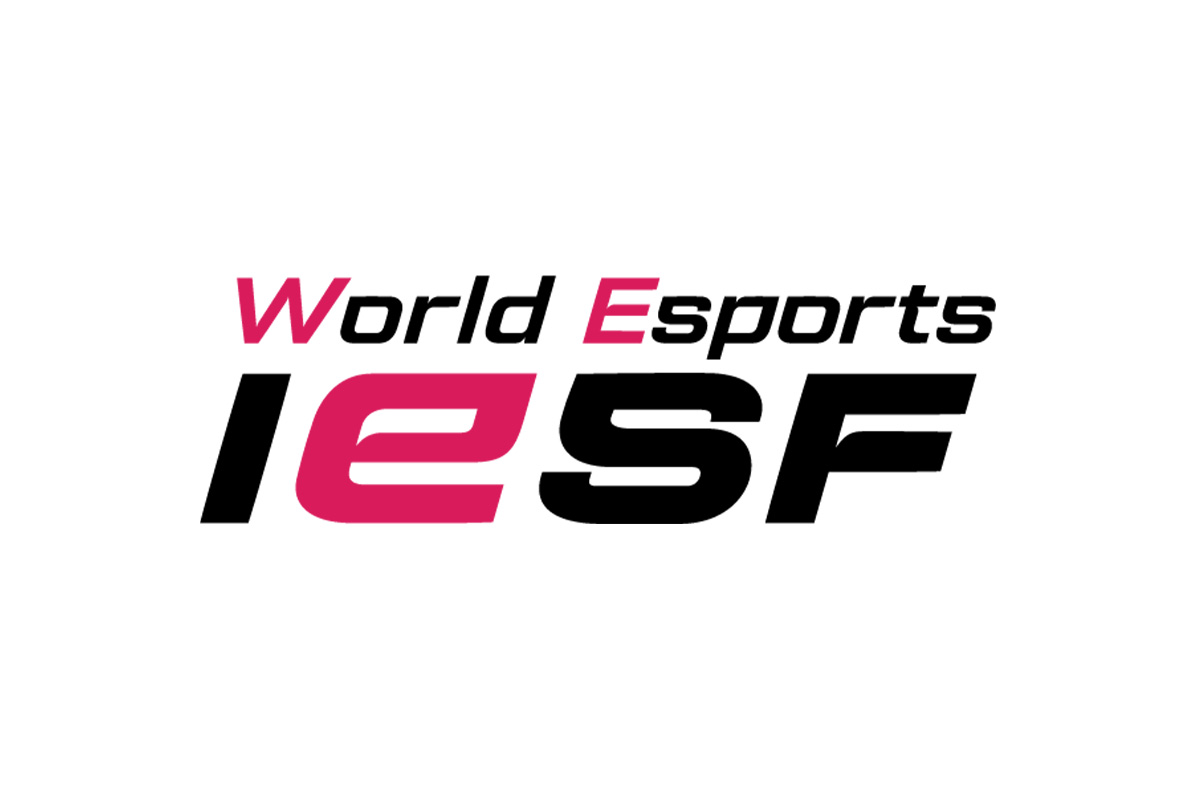 Reading Time:
2
minutes
The International Esports Federation (IESF) is putting its readiness to host the 2022 WE Championships Finals on full display. The 14th edition of IESF's flagship event will get underway this week in Bali, Indonesia, at the Merusaka Nusa Dua Hotel from December 1 to 12, 2022.
The WE Championships remain the sole international esports competition where athletes compete to represent their countries. Over 600 players representing 106 countries will compete across six games: CS:GO, Dota 2, Mobile Legends: Bang Bang, eFootball ™  2023, Tekken 7, and PUBG Mobile, making this the largest and most geographically diverse edition of the event since its inception in 2008 with a record prize pool of $500,000.
After months of preparation and qualifying rounds, the Finals will kick off with the Opening Ceremony on Friday, December 2. The action-packed competition will be held across four main stages: Earth, Ice, Fire, and Air, which symbolize the charm of Balinese culture. Each stage will host at least one game title.
Following the national and regional qualifiers, 18 countries have punched their tickets directly to the finals, while the remaining nations will compete in the play-in stages. IESF will also host the first-ever women's CS:GO competition, featuring the world-leading esports club Natus Vincere (NAVI) representing Poland.
IESF President Vlad Marinescu said: "After a memorable 13th World Championship Finals in Eilat last year, we couldn't be more excited to unite the World Esports Family once again in Bali. Thank you to our incredible host city partners for delivering the perfect setting for athletes and fans worldwide. With a record 106 nations competing in Bali, this event showcases IESF's growth and progress. We look forward to getting the exceptional and elite esports competitions underway."
The 14th WE Championships Finals will be streamed on seven Twitch channels. IESF has an exciting lineup of broadcasters to announce the competition, including Steve Scott, Reepal Parbhoo, Guillermo Catalano, Stewart Westley, and Jon Kefaloukos. The WE Championships in Bali will also feature live performances, music events, and several activities for the World Esports Family. IESF recently partnered with FitGMR to bring daily workouts and workshops on health and well-being to Bali.
The WE Championships will wrap up an impressive year for IESF, which expanded its international reach to 130 Member Federations, brought together key esports stakeholders at the World Esports Summit, hosted the inaugural SimRacing World Cup in Monaco, and welcomed several new partners.