MGA Games appoints Javier Lanfranchi as new Sales Director as part of its internationalisation strategy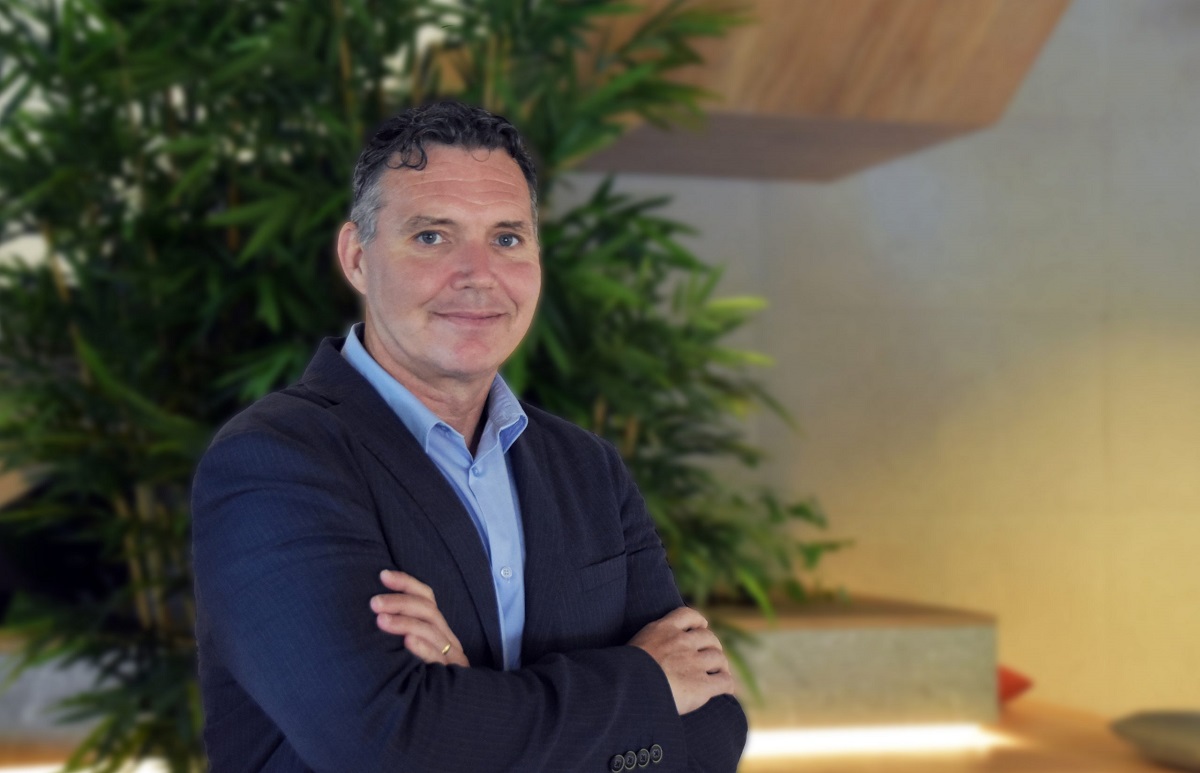 Reading Time:
< 1
minute
MGA Games, leaders in developing localised slot games for global operators, has appointed Javier Lanfranchi as the new Sales Director to consolidate the company's international business strategy.
Lanfranchi, who is multilingual, has extensive experience with more than 25 years in sales, negotiation, distribution, and marketing in multiple industries and international markets. Having collaborated with MGA Games at the beginning of his professional career as manager of International Business Development, Javier went on to broaden his experience as International Sales Manager for companies in the industrial and gaming sectors and as Director of International Sales at AMI Entertainment Network. The new appointment forms part of MGA Games' strategic planning focused on developing and launching localized iGaming productions for markets around the world.
The new member of MGA Games assumes management of the sales team with clear goals and objectives: "Our position as a leading supplier in Spain with existing established presence in international markets will allow us to accelerate the expansion of MGA Games immediately. To achieve this, we count on the strength of our brand, our wide portfolio of original and localized products, focusing our initial efforts on the regulated markets".
MGA Games is present in more than 15 international markets and continues to grow, maintaining a firm commitment to attracting talent and leadership supported by the best team of professionals.

IGT Leads Future of Lottery Retail in Portugal via 7,200 Retailer Vue Terminal Contract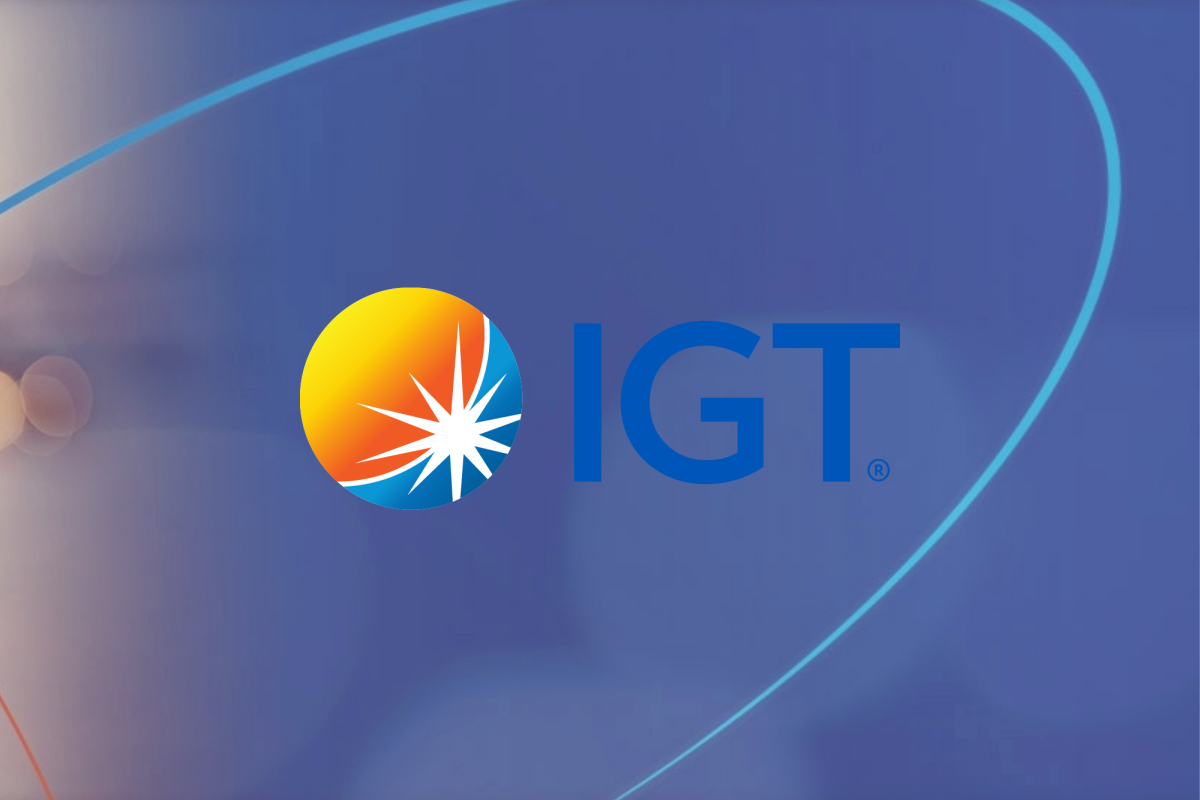 Reading Time:
2
minutes
International Game Technology PLC announced that its subsidiary, IGT Global Solutions Corporation, has signed an agreement with Santa Casa da Misericórdia de Lisboa ("SCML") to debut IGT's innovative Retailer Vue™ lottery terminal in Portugal, following a competitive procurement. The delivery of up to 7,200 camera-based terminals is expected to be completed in 2023.
IGT's Retailer Vue lottery terminal has a built-in 13.3 megapixel camera that can read playslips, winning tickets, identification cards and mobile devices, freeing up retail counter space by eliminating the need for additional hardware and cables. Modernizing the retail lottery space, the Retailer Vue reduces the barrier between a player and clerk with an open design allowing for player and retailer interaction and enabling transparent, contactless transactions.
"In today's ever-evolving lottery landscape, it is important that IGT provides SCML with high-performing solutions to meet present and future market needs," said Jay Gendron, IGT Chief Operating Officer, Global Lottery. "IGT's Retailer Vue combines convenience and transparency with key features designed to increase productivity and modernize the lottery retail experience for SCML. We look forward to our continued partnership with SCML and the world debut of our new terminal which will benefit the Lottery, its retailers and players while driving maximum sales growth and contributions toward good causes."
IGT's Retailer Vue terminal is compatible with in-store advertising displays allowing the Lottery to promote its products and jackpots at the point of sale. Additionally, retailers will benefit from the Retailer Vue's intuitive touchscreen interface and its ability to complete fast and efficient sales transactions. The Retailer Vue also enables players to interact directly with the terminal and with its ability to read printed and digital barcodes, which enhances player confidence and transparency with each sale.
As the global lottery market leader, IGT has more than 475,000 point-of-sale terminals in customer jurisdictions worldwide.
PLANETPAY365 BECOMES TORINO FC OFFICIAL VALUE-ADDED SERVICES PARTNER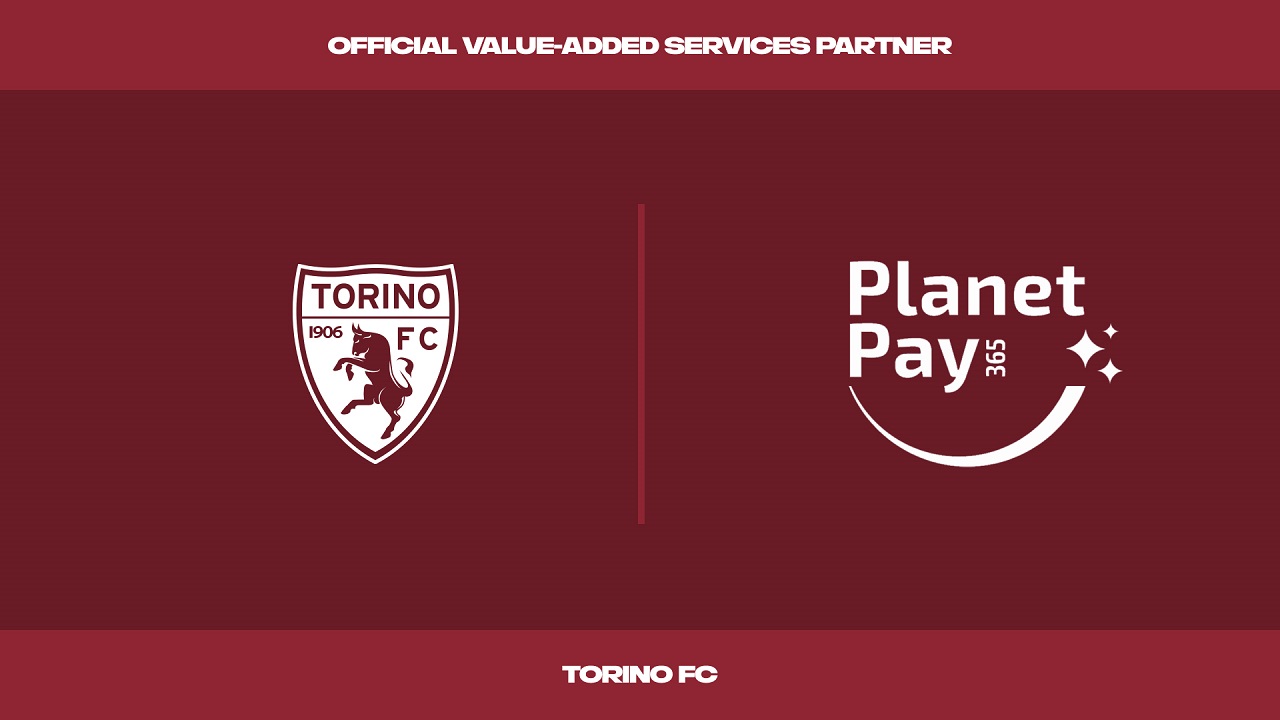 Reading Time:
< 1
minute
PlanetPay365 and Torino FC announce their partnership for the 2022/23 season. Two years after its launch, the multi-service platform owned by Planet Entertainment, a division of the SKS365 Group, continues its growth alongside the "granata" club as Official Value-Added Services Partner.
The official debut will take place on 20th of August, during the big match Torino-Lazio – powered by PlanetPay365 as "Match Sponsor".
The strategic agreement with Torino FC will allow PlanetPay365 to increase its brand visibility and expand business in Piemonte region. The brand will be present on the LED perimeter boards during all the Serie A and Coppa Italia matches, on backdrops and in "Filadelfia" Sport Centre.
PlanetPay365 and Torino FC will also be involved in joint initiatives such as web marketing campaigns, newsletters, social media activities, contest, and banners on the club's website, in order to actively engage the supporters.
"The partnership with Torino further strengthens our presence in Serie A and makes us particularly proud. Torino is a legendary team which has played a important role in Italian football history, and which has a very solid and passionate fan base", commented Troy Cox, SKS365 Chief Commercial Officer. "The deal will allow us to make the most of our interactive and entertaining offer: together with Torino, we will be part of amazing engagement activities, with the aim of increasing the level of sports entertainment and making the fans' experience even more unique and original".
"We are delighted to welcome PlanetPay365 in our partners' community", said Lorenzo Barale, Torino FC Commercial Director. "This partnership, which will officially start on the occasion of our Serie A season opener at home against Lazio, will soon bring many benefits for our fans, who will thus have the opportunity to access value-added services designed for them".
Torque Squad out in force for MotoGP weekend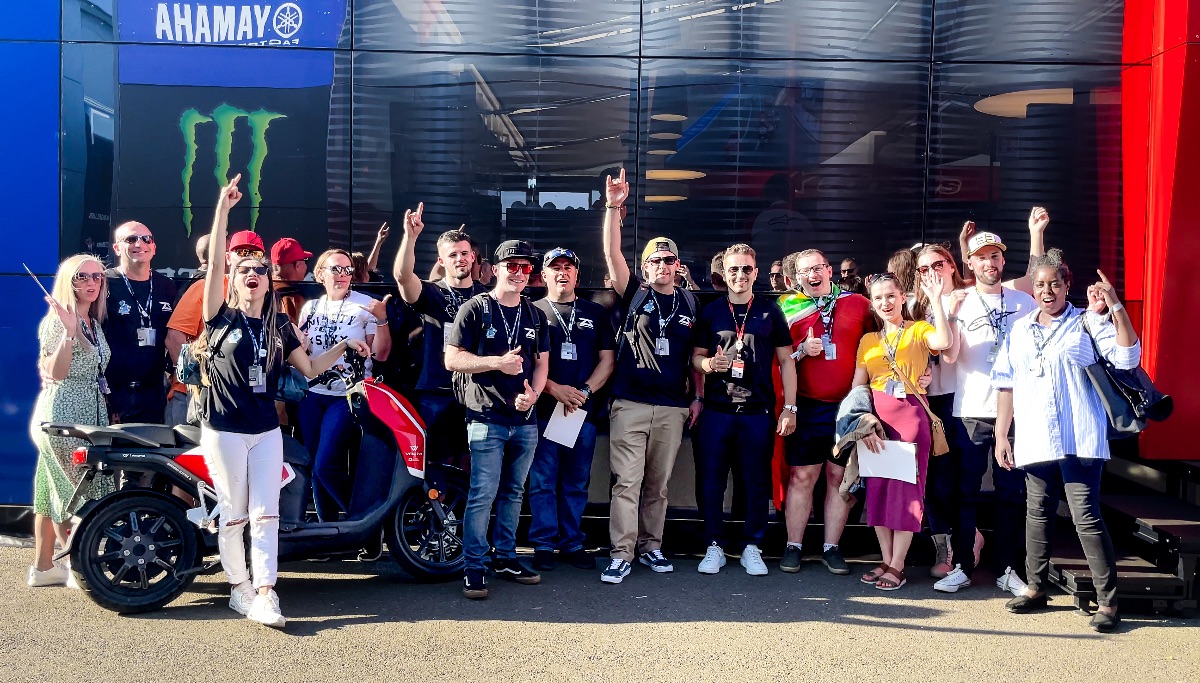 Reading Time:
2
minutes
The Torque Squad, part of the Motorverse Corporation and subsidiary of Animoca Brands, went to MotoGP for the first time as it revved up for the MotoGP™ Monster Energy British Grand Prix.
Brad Binder, MotoGP rider and Torque Squad Ambassador, took to the stage at Silverstone. A tough Qualifying saw the 26-year-old sitting 0.176 seconds off Q2, but the Torqies cheered Binder from P14 on the grid to a P11 finish.
The South African currently sits seventh in the standings, with one podium under his belt, as the MotoGP riders prepare to take on tracks in Austria and Italy before heading to Spain for the MotoGP™ Gran Premio de Aragón, where Animoca Brands will star as title sponsor.
This marks the latest step for Torque Squad and Animoca Brands as they build on a growing partnership with MotoGP™, with Animoca Brands also serving the role of title sponsor at the Australian Motorcycle Grand Prix in October.
The Torqies at Silverstone secured their VIP experience at the MotoGP™ Monster Energy British Grand Prix via both REVV Motorsport Discord and Torque Squad Discord.
As well as meeting Brad Binder, the lucky winners also came face-to-face with three-time MotoGP World Champion Jorge Lorenzo as part of a special experience that featured meet & greets, paddock tours, pit lane walks, bike simulators and more.
The event also followed news that Torque Squad had partnered with Lorenzo as part of the Spaniard's involvement with X-Fuera.
Matt Solomon, Motorverse Co-Founder and CEO, said: "It was great to see so many Torqies at Silverstone for MotoGP. The event marked our first collaboration with the series and it was a huge success.
"We were delighted that our Torqies got to experience the full VIP package at Silverstone and we look forward to our next event!"
Earlier this year Motorverse Corporation announced the launch of Torque Squad – a collection of 8,888 racing avatars NFTs called "Torqies". Torqie NFTs are generated with individually styled details and intricate hand-drawn artwork to delight motorsport enthusiasts.
These Torqies will act as the entry point to the Motorverse ecosystem. Partnered with the REVV Motorsport ecosystem, the Motorverse will support various REVV ecosystem NFTs in some of the upcoming Motorverse experiences.
These experiences include both the real and virtual worlds of motorsport, with Torque Squad NFTs offering true utility across multiple areas. Next up for the Torqies will be the Phillip Island Circuit in Australia, where Binder and the rest of the MotoGP grid will battle it out as the season nears its end.
Alongside Binder, Torque Squad project has partnered with numerous other top racers from across the world of motorsport, including Juan Pablo Montoya and his son Sebastian, Joey Logano and Rene Rast.