IMG ARENA signs multi-year streaming and data partnership with the German Football Association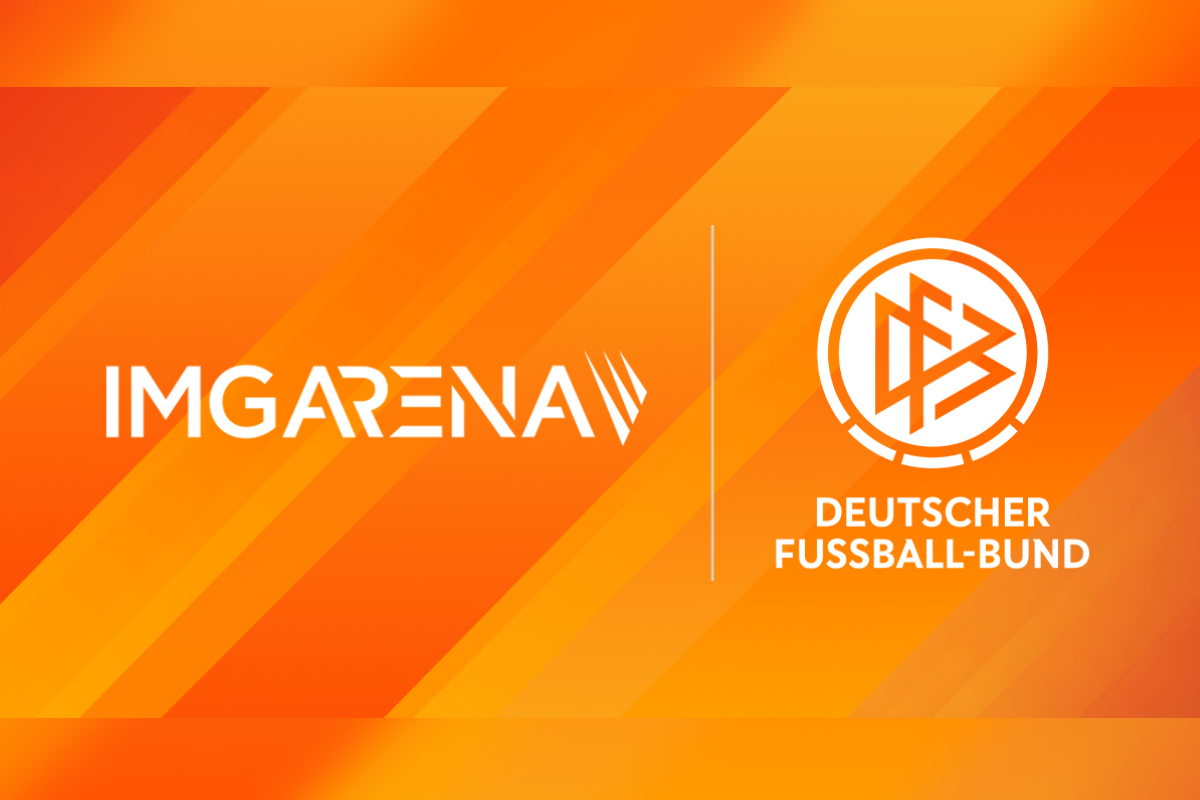 Reading Time:
2
minutes
IMG ARENA, a leading sports data supplier for media, betting and professional sectors has signed a multi-year agreement with DFB GmbH & Co. KG, the marketing and commercial arm of the German Football Association (DFB).
The partnership covers streaming and fastpath data rights for all 63 matches in the DFB-Pokal, Germany's storied national knockout cup competition, commencing with the 2022/23 season of the tournament, allowing distribution of the content to IMG ARENA's global network of sportsbook operators.
The DFB-Pokal competition features 64 teams from the top two domestic leagues, Bundesliga and Bundesliga 2, including record 20-time winners FC Bayern Munich.
This deal expands IMG ARENA's data-driven partnership with DFB, which already includes collaboration around the 3. Liga and FLYERALARM Frauen-Bundesliga for fastpath betting data rights through a European Leagues agreement.
Mark Wrigley, Senior Director of Rights at IMG ARENA, said: "We are proud to announce this expanded partnership with one of the most prestigious federations in sport. The DFB-Pokal is a hugely exciting competition that will sit alongside the most in-demand properties in our portfolio."
Dr. Holger Blask, Managing Director of the DFB GmbH & Co. KG, said: "IMG ARENA is a leader in sports data distribution across multiple sports and sectors. We are pleased to grow the scope of our work together to include data and streaming for DFB-Pokal, one of our most important assets. The combination of IMG ARENA's technology leadership and worldwide reach will bring new engagement with the competition and broaden its audience."
Headquartered in London, IMG ARENA is a sports content and technology hub serving the Sports, Sports Betting and Sports Media eco-systems. IMG ARENA delivers live streaming and data feeds for more than 45,000 sports events annually, as well as for on-demand virtual sports products and front-end solutions, including the UFC Event Centre. IMG ARENA's clients include the ATP, UFC, DP World TOUR, PGA Tour, EuroLeague, MLS and the FA.

TOM CLANCY'S RAINBOW SIX® SIEGE OPENS UP FOR BEGINNERS WITH VISEGRAD COMMUNITY CUPS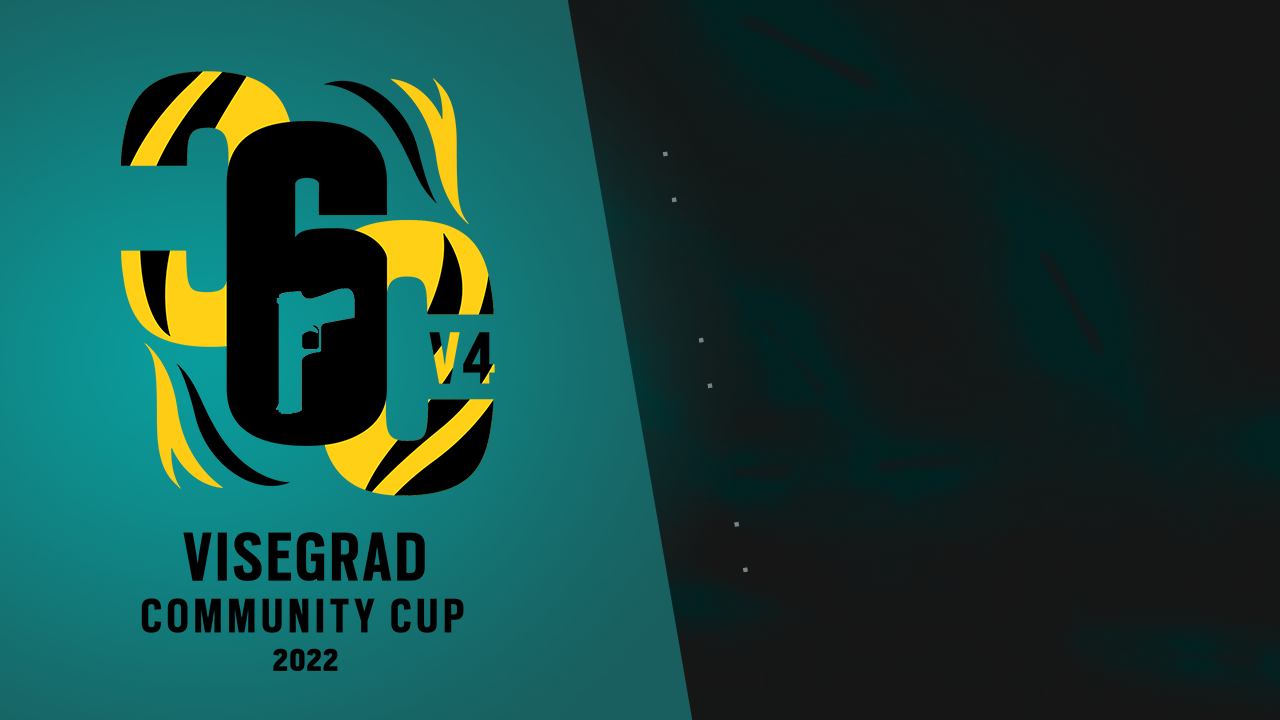 Reading Time:
2
minutes
Starting Saturday, August 20th players from Poland, Czech Republic, Slovakia, and Hungary can compete in weekly Rainbow Six Siege tournaments on PC
Today, Ubisoft Poland announced that – through their collaboration with global esports platform Challengermode – Tom Clancy's Rainbow Six® Siege will be joining a series of weekly PC tournaments dedicated to beginners from Visegrad Group starting August 20nd. Expanding on its previous work with Challengermode on the V4 Masters – Nationals level tournaments – Ubisoft continues its efforts to develop Rainbow Six Siege's grassroots competitions – open to all with weekly tournaments.
Kamil Ściana, Brand Marketing Manager CEE at Ubisoft said: "Our main goal with this new series of tournaments is to further open up the Rainbow Six Siege esports scene to players of all levels, bridging the gap between casual multiplayer and the more professional esports space where players can regularly compete for real prizes. Working with Challengermode has made the set-up and participation in these tournaments seamless and easy to scale for as many players as want to compete from the Visegrad region, and we look forward to working with them further on tournaments that will keep players coming back to enjoy Rainbow Six Siege in the months and years ahead."
Patrik Jackiewicz, Senior Partnerships Manager at Challengermode added: "We're delighted to be working with Ubisoft to bring Tom Clancy's Rainbow Six Siege grassroots esports initiative to life on Challengermode. Together with one of the most popular IPs in the world we are creating a bedrock ground for players looking to ascend to higher tiers of Ubisoft-endorsed tournaments, which aligns perfectly with Challengermode's goal of making esports truly accessible for all. We look forward to working closely with Ubisoft on this series of weekly competitions and other collaborations in future."
Players from Poland, Czech Republic, Slovakia, and Hungary can register now through Challengermode's esports platform, and prepare to compete for in-game credits to purchase newest operators, uniforms, weapon skins, charms and more. These weekly competitions will give the Tom Clancy's Rainbow Six Siege esports hopefuls the chance to level up their skills by playing like the pros in a structured competitive experience – all on one centralized platform.
SPORT1 and MAGIC SPORTS MEDIA enter into cooperation with Better Collective to launch new sports betting section on SPORT1.de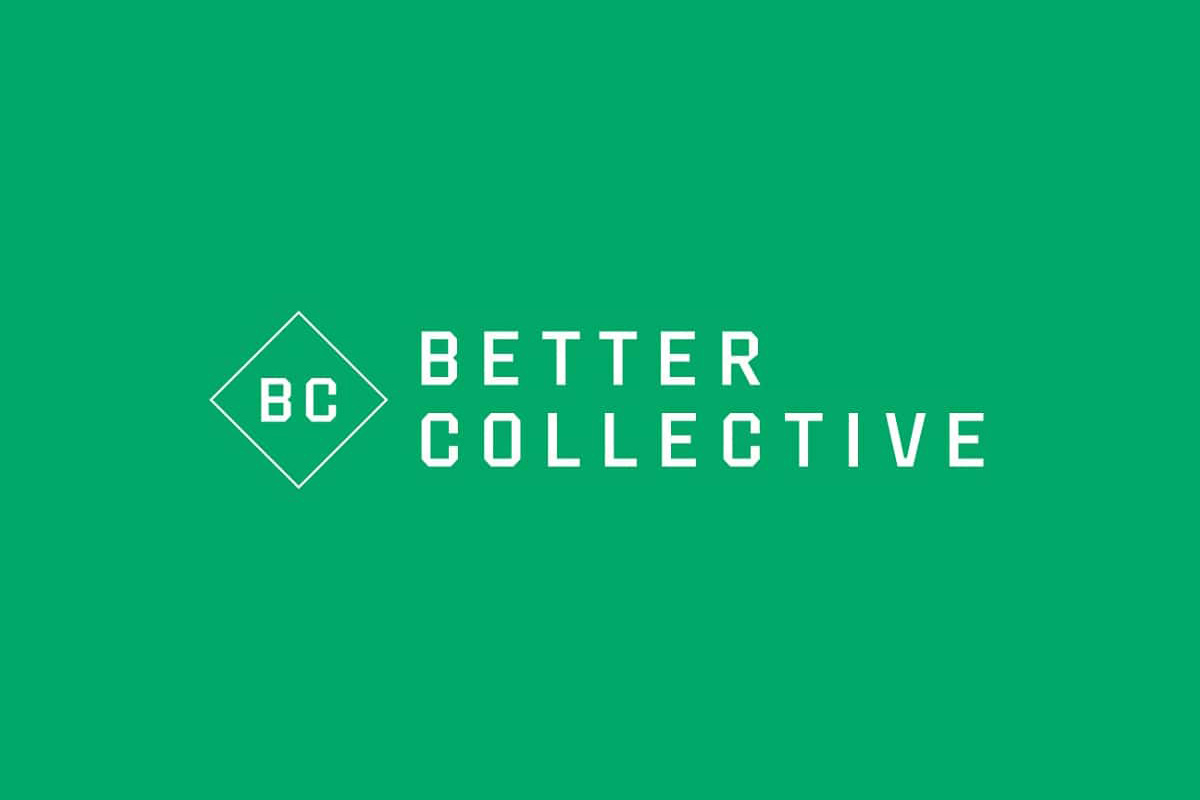 Reading Time:
2
minutes
Sport1 GmbH and Magic Sports Media GmbH have signed a long-term agreement with Better Collective, the world's leading sports betting media group: The partnership includes delivery of content, data, and statistics for a new sports betting section at SPORT1.de to bring the best in sports betting content to its approx. 9 million unique users monthly. Better Collective is headquartered in Copenhagen, Denmark, and listed on Nasdaq Stockholm (BETCO).
Within the framework of the cooperation, Better Collective will be providing engaging content to educate and empower online bettors and help sport fans navigate in the market of sports betting. The partnership will be co-branded with Wettbasis .com – a Better Collective brand and a part of the media group that will be the providers of all the content for the new SPORT1.de sports betting section. The partnership agreement with SPORT1 and MAGIC SPORTS MEDIA is operational from August 2022. Within SPORT1 MEDIEN Group, MAGIC SPORTS MEDIA comprises the extensive expertise in the fields of betting, poker, casino and lottery.
Jesper Søgaard, CEO and Co-founder of Better Collective: "SPORT1 is a popular sports platform in Germany and a well-known brand among most Germans. We look forward to getting started and I know that my colleagues at Wettbasis .com are working hard to be ready with appealing and engaging content for the Bundesliga season and in good time for the World Cup in football that is coming up in November."
Dr Matthias Kirschenhofer, Board Member of Sport1 Medien AG as well as Managing Director of Sport1 GmbH and Magic Sports Media GmbH: "We are thrilled to partner with Better Collective as the premier international sports betting media group for a completely new approach to sports betting collaboration! Together, we are tapping into a rapidly growing and economically interesting market. With our new offer and Better Collective's innovative tools, we will provide sports betting fans with attractive content on our digital platform to increase their betting success rate."
CEEGC Budapest '22 Speaker Profile: Joe Ewens – Global Managing Editor at VIXIO Regulatory Intelligence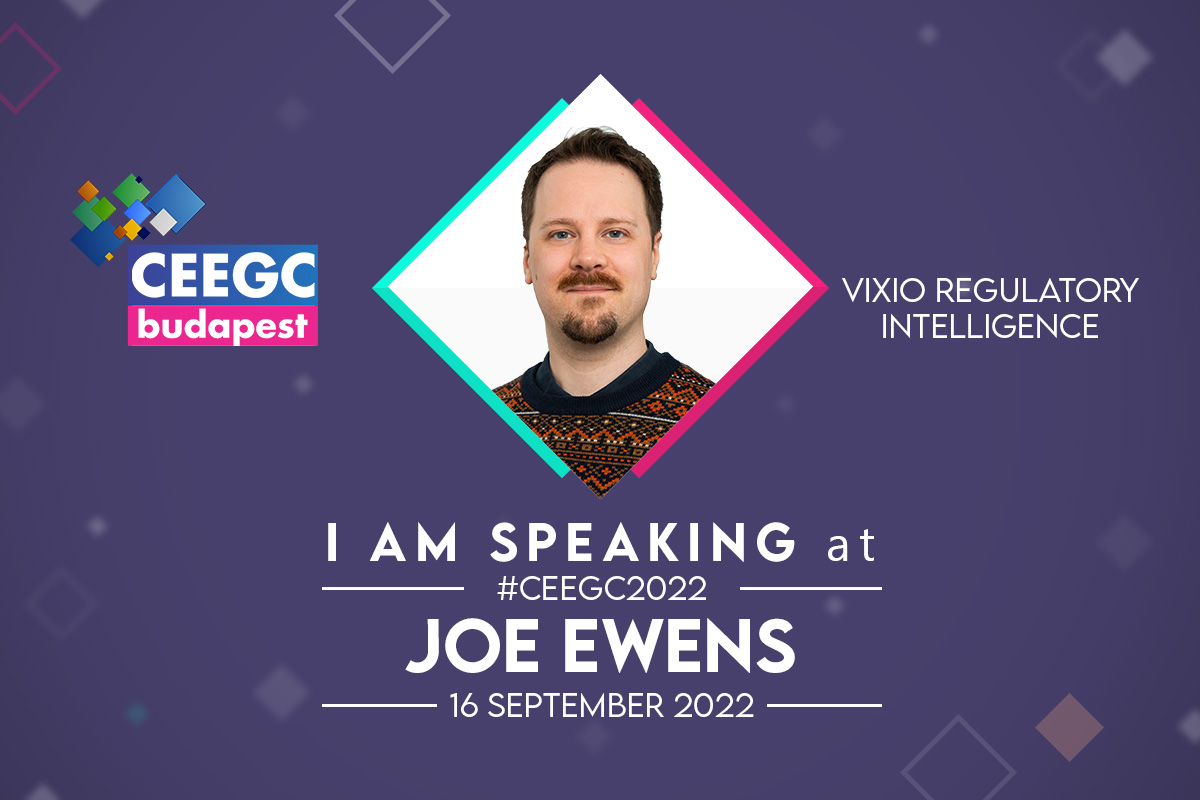 Reading Time:
2
minutes
The 7th edition of CEEGC Budapest and CEEG Awards will take place on 16 September 2022 and welcomes leading operators, service providers, and gambling industry experts from all across Central and Eastern Europe, and the Balkans regions.
Find more details here | Register / Get tickets here 
#ceegc2022 –You are invited to join the eminent gaming conference in the Central and Eastern European region.
It would be our honor to see you at the seventh edition of the yearly Central and Eastern European Gaming Conference which includes several panel discussions about regulatory updates in the region, industry topics, technology workshops, quality networking opportunities, and the prestigious CEEG Awards.
CEEGC and the CEEG Awards is the key event of the Central and Eastern European region during Autumn and brings a wealth of information while also focusing on quality networking.
As mentioned above the conference will take place on the 16th of September in Budapest at The Ritz-Carlton Budapest and is bringing a new format that will allow more interaction among the attending delegates.
The event gathers experts who share their knowledge around compliance-related matters and updates from the CEE, Balkans, and CIS, and even includes talks about the Scandinavian region and North America to the participants! Make sure you are one of them!
Each week we are introducing some of the great minds that are going to share the stage in Budapest and bring you the latest and most vital information.
Today, we are introducing: Joe Ewens – Global Managing Editor at VIXIO Regulatory Intelligence
Joe Ewens is the Global Managing Editor at VIXIO Regulatory Intelligence, where he oversees the company's daily output of news and analysis on the gambling market and its constantly developing regulatory challenges. Joe has been writing about aspects of the European gaming industry since 2008. Prior to his current role, he was the Editor of Coinslot, the historic trade paper for the UK's machine gaming and amusements industries.
Order your Delegate Pass or VIP (Combo) Package (Delegate Pass +Accommodation) now!
The summit has the support of Global Bet and Nordic Gambling as sponsors.
Here is what the participants of the CEEGC series are saying:
"CEEGC 2019 was a very well organized event that included multiple great panels with some of the industry experts discussing the trends across different markets and gaming verticals. Moreover, this event offered excellent networking opportunities with a wide range of representatives from the industry, including operators, providers, suppliers, and regulatory experts. I will definitely attend next year because events like this one add a lot of value to the work I do at Trustly and allow me to stay up to date with the industry changes but also create new collaborations and partnerships." – Vasilije Lekovic, Director of Gaming Accounts at Trustly