IAGR releases conference program for IAGR2022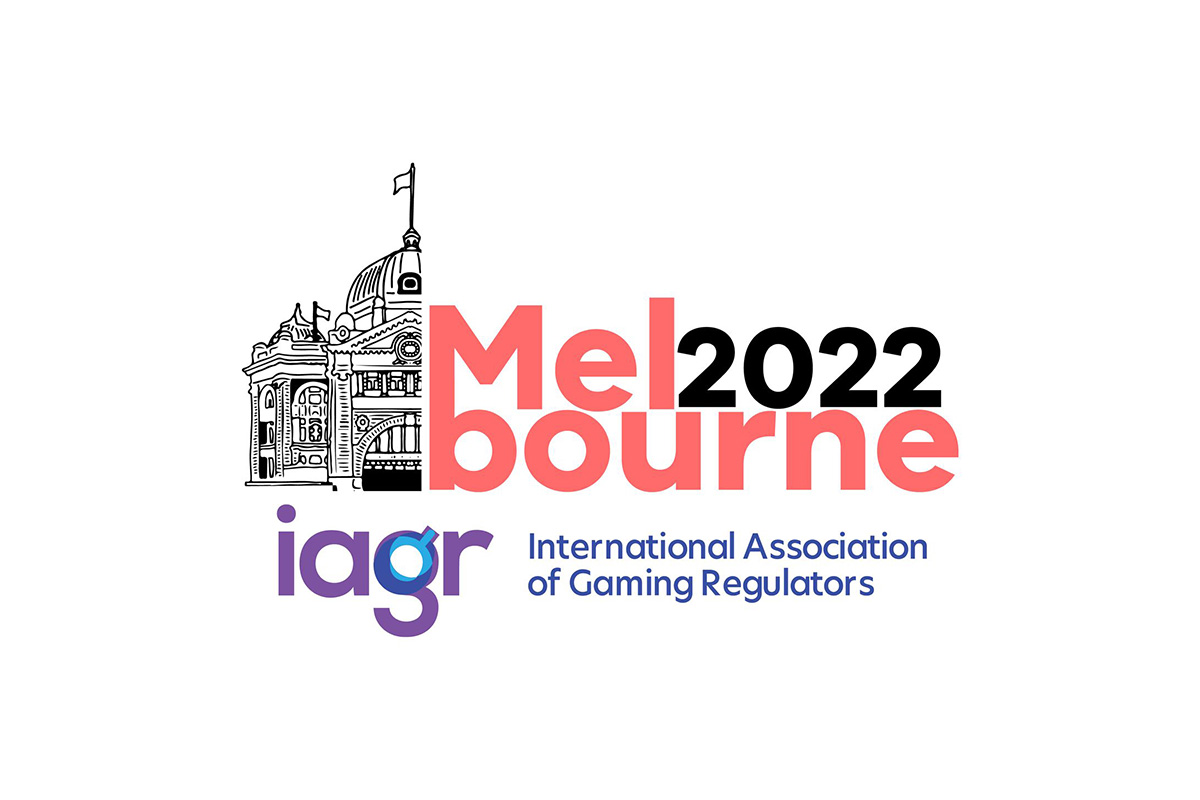 Reading Time:
< 1
minute
The International Association of Gaming Regulators has released the program for its
annual conference, taking place in Melbourne, Australia from 17 to 20 October.

The program is available on IAGR's website, with early–bird ticket prices on offer until 15
August.

IAGR Vice President and UK Gambling Commission Director, Ben Haden, believes the
line–up is one of the strongest yet, reflecting a time of disruption through a lens of
innovation.

"Over four days, our speakers and attendees will delve into global regulatory challenges,
safer gambling initiatives, security updates and technology advances impacting the
industry," explains Ben.

"With sessions including 'Why the Women's World Cup 2023 will be the biggest betting
event ever', 'An introduction to gambling in the Metaverse', 'Regulating emerging
technology', 'Gambling–like reward mechanisms in video games' and 'How regulators can
use lived experience to prevent gambling harm', it's clear we have a richly diverse,
fascinating and relevant line–up."

This year's speakers include:
• Michael Morton, Senior Policy Counsel, Nevada Gaming Control Board
• Fran Thorn, Chair, Victorian Gambling and Casino Control Commission
• Earle Hall, VC, International Gaming Standards Association & CEO @ AXES.ai
• Andrew Rhodes, CEO, Gambling Commission United Kingdom
• Professor Sally Gainsbury, Director, Gambling Treatment and Research Clinic,
Brain and Mind Centre, University of Sydney
• Stephen Bryan, QC, Special Manager for the Melbourne Casino Operator
• Paul Buck, CEO, Epic Risk Management

More sessions and panellists are expected to be confirmed over the coming weeks.

Dr Jason Lane, IAGR President and Chief Executive of the Jersey Gambling
Commission, says he's particularly looking forward to being able to greet regulators from
across the globe in person.

"Many gambling regulators, including me, couldn't travel to last year's conference in
Boston," says Jason. "IAGR2022 will be an amazing opportunity to reunite, connect and
build relationships with regulators, industry stakeholders and thought leaders in person
in beautiful Melbourne."

IAGR2022 is hosted by the Victorian Gambling and Casino Control Commission.

Massive News for the Esports Industry with Potential Inclusion in the Commonwealth Games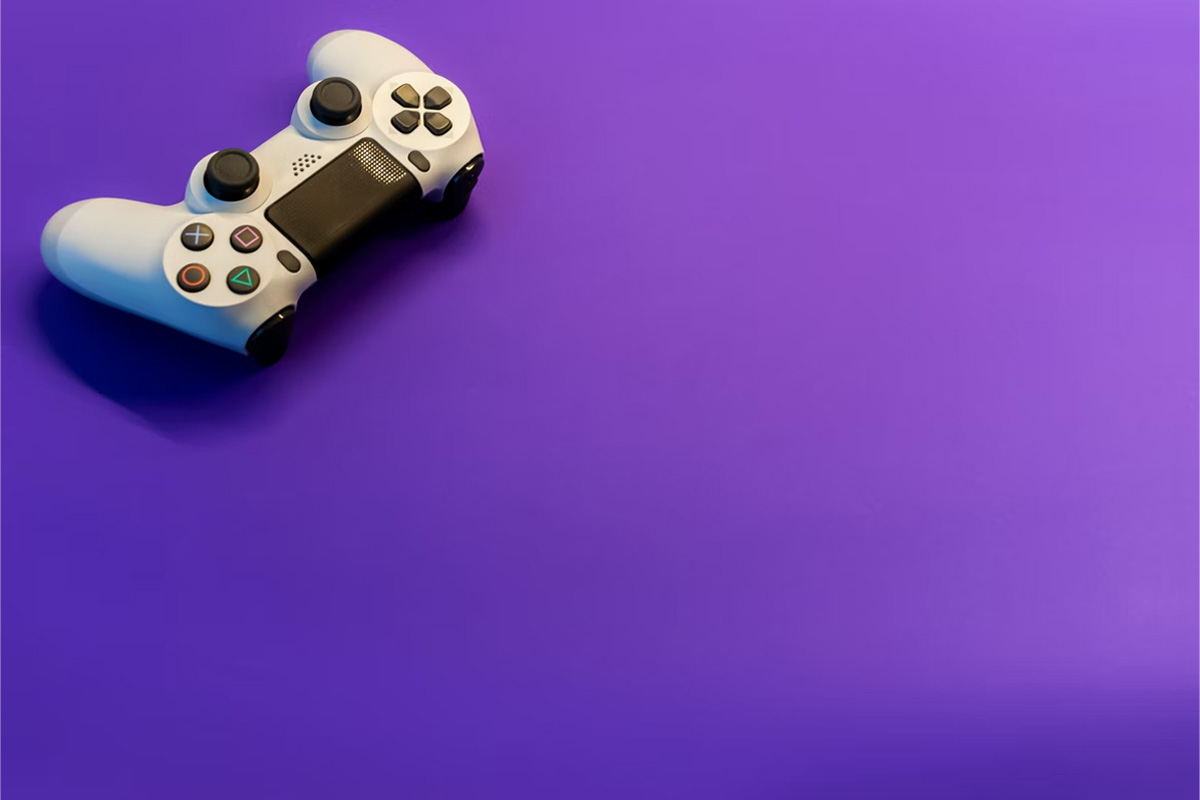 Reading Time:
2
minutes
Esports is one of the fastest growing industries in the world and there's no limit to how big it could become. It's already breached a valuation of $1 billion, and it's expected to grow to $13.05 billion by 2025.
One of the greatest indicators that competitive gaming is going mainstream is the fact that it has been recognised by the Commonwealth Games. Indeed, it is expected to be included when the event takes place in Victoria in 2026.
Test Run Has Already Taken Place
A few years ago, the thought of seeing Esports at the Commonwealth Games would have been laughable. Now, it is a realistic prospect. It was recently reported that a dry run of the Commonwealth Esports Championships was held in Birmingham, England, at the 2022 Commonwealth Games to see if this type of competitive action could be included as an official event in 2026. It went well and garnered positive feedback from the people involved.
The Victoria edition of the Commonwealth Games is set to take place in 2026, with 16 sports already confirmed. However, the organisers are hoping to add more to the schedule with Esports being strongly considered. Competitive gaming has proven to be a popular spectator sport, with more people tuning in to watch it every year. By 2026, there could be close to a billion people watching Esports, meaning that it would be a popular inclusion at a major event.
Esports has been referred to as the "new sporting frontier," and it wouldn't be surprising to see it gaining even more credibility in the next decade. Even the world's biggest traditional sports had to start somewhere. Football and cricket are now well-established and loved the world over, and there's nothing stopping Esports from following a similar trajectory.
How Will This Affect Related Industries?
With the Commonwealth Games set to take place in Australia next time, the country could be in a prime position to capitalise on the inclusion of Esports. Part of the success of competitive gaming up to this point has been thanks to related industries pushing it, along with big name companies striking sponsorship deals. Australian companies, therefore, will most certainly seek to capitalise in 2026.
The betting industry was built around traditional sports, and it is now a behemoth industry around the world. In Australia, online betting is so popular that there are countless sites vying for bettors' attention. Indeed, there are so many to sift through that people turn to comparison sites that list the best ones based on their offers and ratings. Bettors simply scroll through and then click a link to be taken directly to a site.
Many of these online sportsbooks are already offering eSports betting, and the number of markets available is only set to rise in the future. When the Commonwealth Games rolls around, betting sites could benefit from special offers. They may also start to have a greater focus on Esports, thus drawing more attention to the competitive gaming industry.
Esports at the Commonwealth Games isn't just huge news for the industry itself, but it's a great move for related industries. Australian companies are set to benefit in 2026, with the betting industry being in a particularly strong position to take advantage.
BMM Testlabs Strengthens Industry Relationships at Australasian Gaming Expo in Australia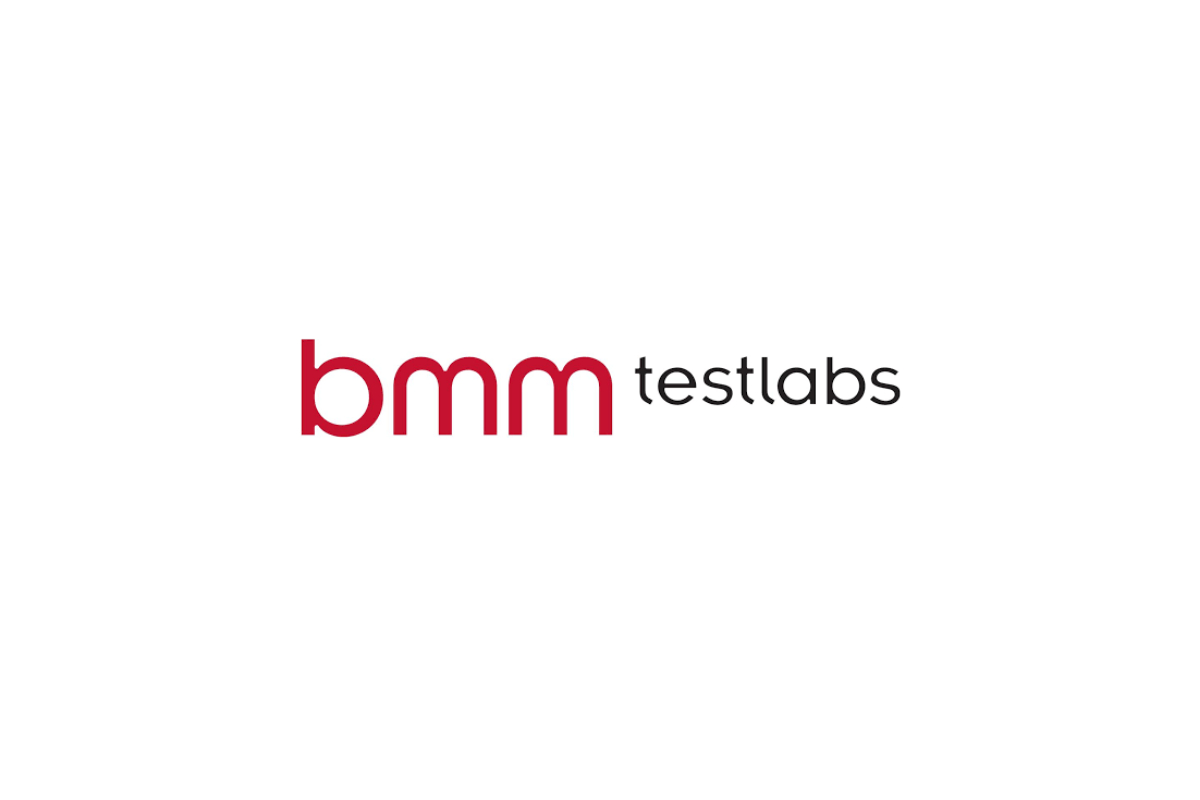 Reading Time:
< 1
minute
BMM Testlabs, the world's original gaming test lab and product certification consultancy, was pleased to exhibit at the Australasian Gaming Expo at the International Convention Centre Sydney in Sydney, Australia between August 9-11, 2022. Attendees and exhibitors visited the BMM Testlabs booth (#329) to network with BMM's world-renowned product certification, quality assurance testing, and compliance services team.
Kirk White, Executive Vice President & General Manager, APACAF, commented, "The AGE provided a great opportunity for us to reconnect with many of our customers and regulators face-to-face this year. This has been another successful event in terms of strengthening our relationships and support to our customers. The feedback we received throughout the event proves that our customers are extremely satisfied and thankful for BMM's partnership approach over the years."
Mario Zilevski, Vice President Client Services, continued, "We care about our customers and their success, so our expert team was available throughout the AGE to discuss product testing and customer support services. This year has continued to prove that the industry is striving forward with plenty of exciting products and innovations."
As a systems-expert company, BMM has provided consulting for and tested many of the largest gaming networks and systems over the last 40+ years. BMM is continually evolving its capabilities in order to deliver world-class services to partners globally.
Light & Wonder Showcases New Products at AGE 2022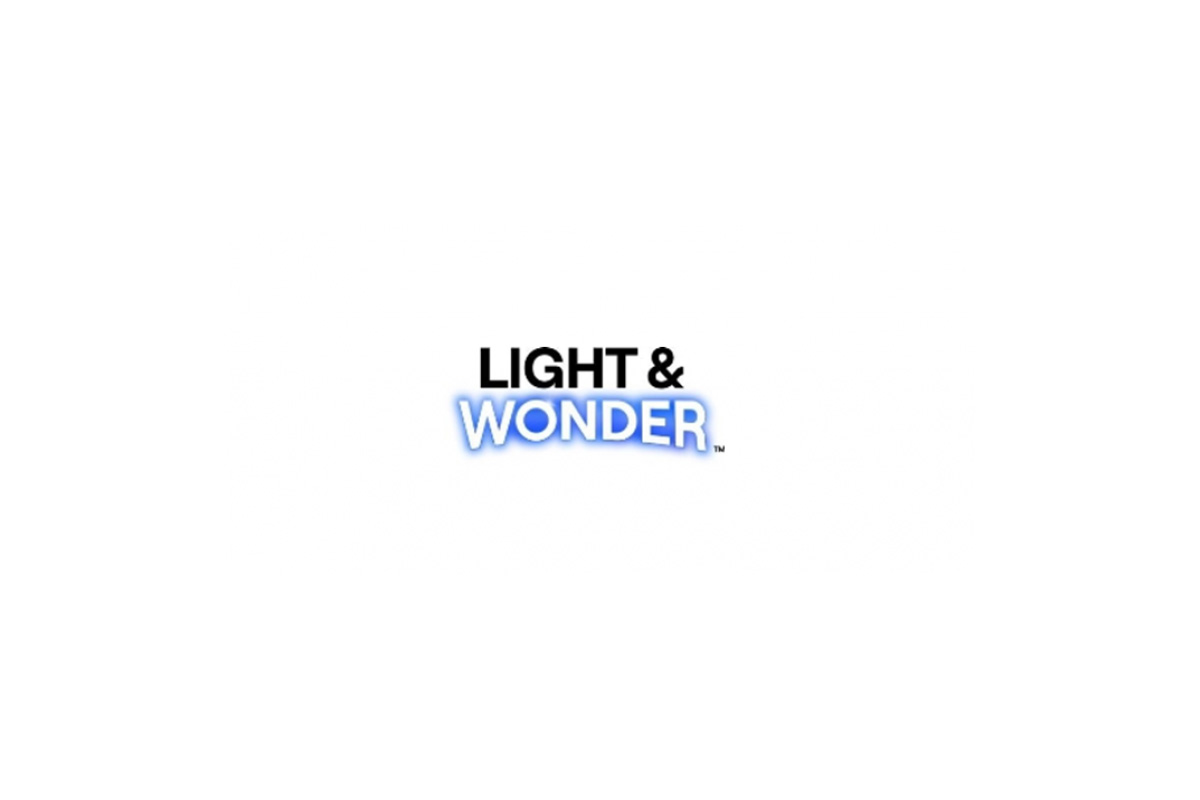 Reading Time:
< 1
minute
Leading cross-platform global game company Light & Wonder will be unveiling impressive new products for the region at this year's Australasian Gaming Expo (AGE) which kicked off yesterday.
L&W said it will unveil a number of new products at AGE – led by the Kascada cabinet line and its catalogue of game brands.
"Going into AGE, customers are seeing the result of some bold decisions we made in 2020 when we invested heavily in our studios and our hardware," said L&W's Executive Vice President & Group Chief Executive, Gaming, Matt Wilson.
"This gave us a launchpad for success that has been steadily gaining momentum starting with Kraken Unleashed, Fat Fortunes, Huff n' More Puff and then Dragon Unleashed that has hit with four new games. It's an overnight success story that has been two years in the making.
"Of course our story doesn't end there, I'm super excited to be showing Thunder Drums, Gold Fish Feeding Time and of course Jin Ji Bao Xi which has been remastered for Kascada."
L&W will also showcase its range of ETGs, including the new six-tab Vegas Star Quartz, bringing increased game combinations into play. Stadium Blackjack will be able to feature alongside RouletteX, Sic Bo, Baccarat and standard Roulette.
"AGE is a great opportunity for the L&W team to meet face to face with our customers and tell them how much we value their partnership as we embark on an exciting time in our company's journey," said Wilson.