TVBET amplifies its African growth strategy through its partner Bitville Gaming and Pigg's Peak Casino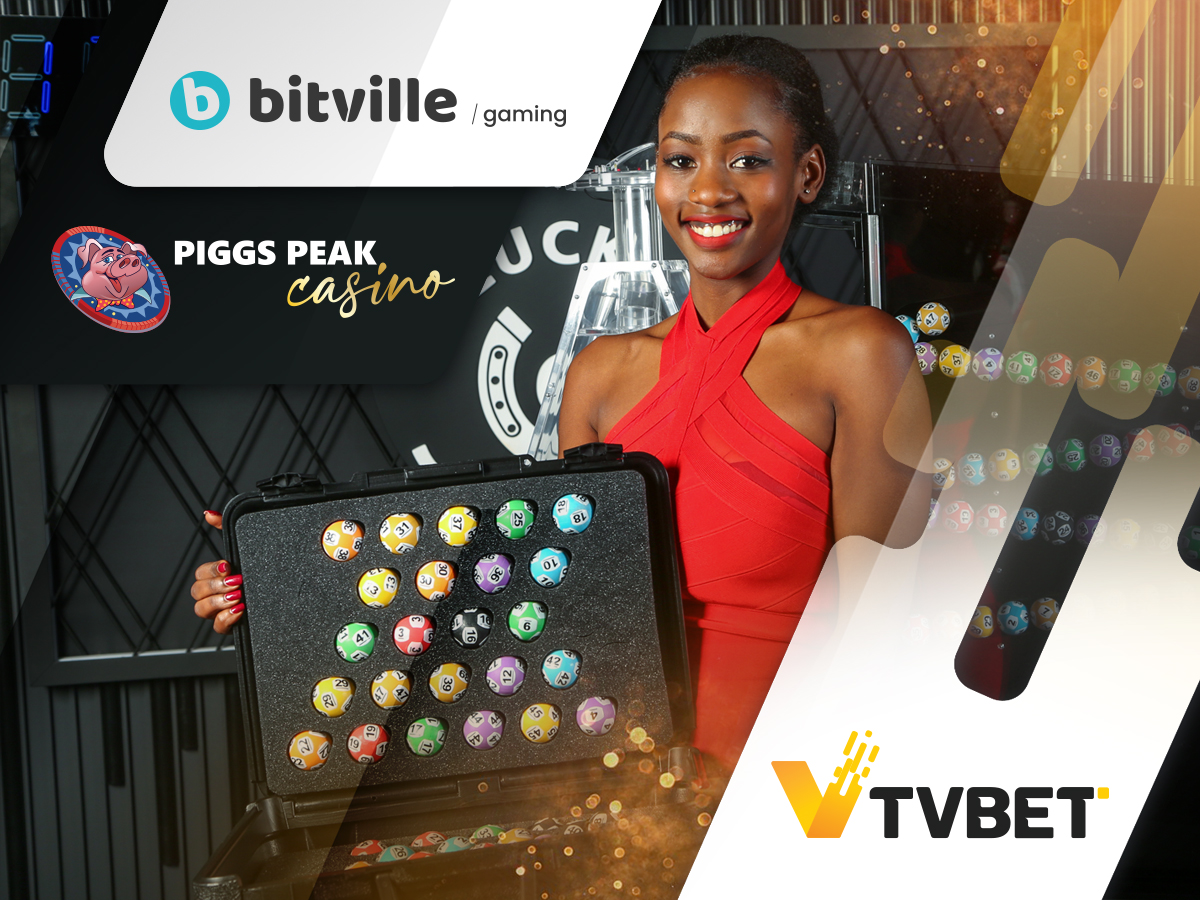 Reading Time:
2
minutes
The world's leading provider of live-streaming games, TVBET, continues to grow in Africa through its partnership with Bitville Gaming. Bitville Gaming has made significant strides in providing bespoke Sports Betting Retail and Online solutions in the iGaming space in Africa and most recently they have partnered up with Piggs Peak Casino in Swaziland.
This new collaboration is a significant step towards TVBET's aim to gain a strong footprint within Africa. TVBET is an excellent provider of casino content for its clients worldwide and is steadfast in pursuing its goals that is to conclude win-to-win partnerships.
"It is very rewarding to bring a variety of products to the African Market as this has been our commitment and vision from the start of our journey, our TVBET partnership makes that happen and we will continue to forge ahead with great commitment and tenacity as always. It's a great product run by a great team," says Andrew Von Hoesslin, Bitville Gaming.
The full suite comprising of 16 TVBET live games is already available in Pigg's Peak Casino.
Pigg's Peak Casino is a licensed casino operator in Swaziland. The online platform comprises online casino games, live games, online slots online roulette and many more approved games including TVBET live games.
Willie Delport of Piggs Peak Casino says the following: "We are delighted to have launched TVBET as one of our products and look forward to the games being a success and adding high value to our brand. We believe that it is important to cater to the various players across the board and considering these players we have selected games that appeal to each category, basically, there is something for everybody, so no matter who you are, if you log in to our site, you are guaranteed to find something which appeals to you."
SIS extends Africa footprint with Jolibet deal for Racing content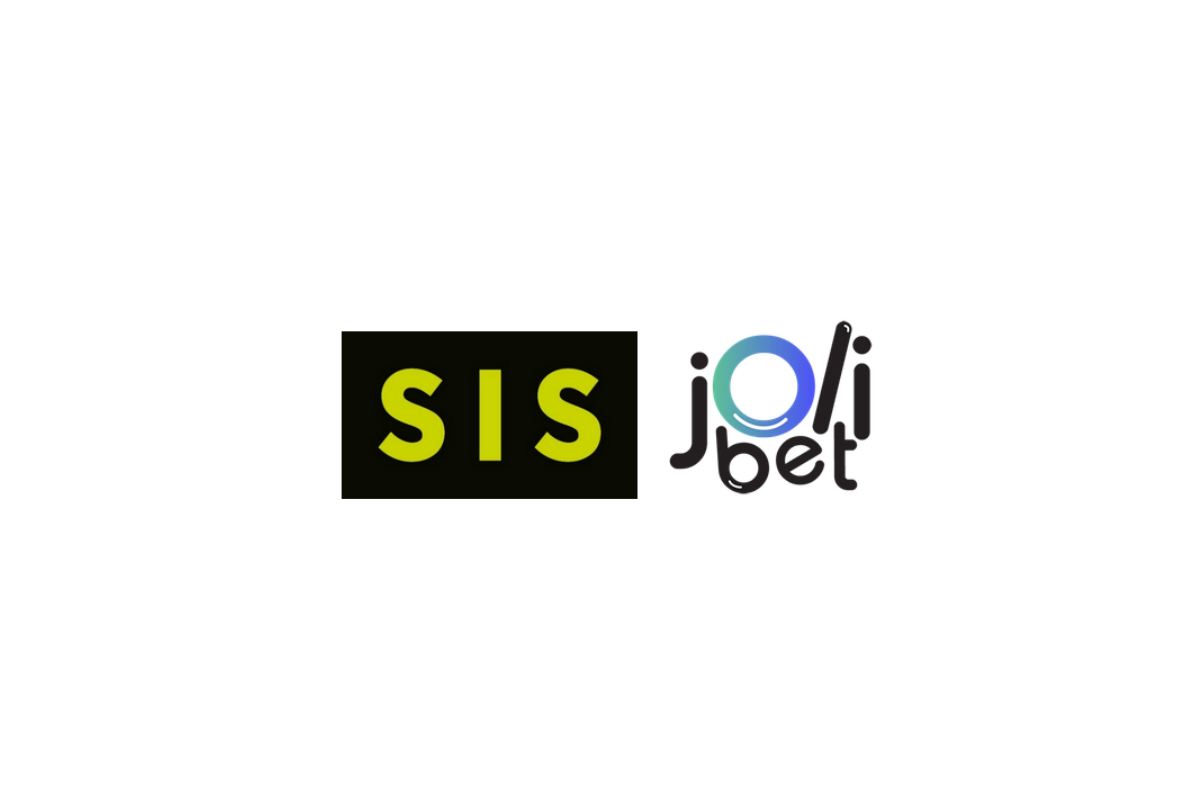 Reading Time:
< 1
minute
SIS (Sports Information Services), the leading provider of 24/7 live betting content, has secured an agreement with African operator Jolibet to deliver online its industry-leading horse and greyhound racing content.
Jolibet is now live with SIS' premium live horse racing events from the UK and Ireland, as well as international meetings from Canada, Dubai, Germany, Hungary, Latin America, Mauritius, Mexico, Saudi Arabia, Spain, and United States. In addition, the operator has launched UK, Irish and Mexican greyhound racing.
This latest commercial deal for SIS signals the growing demand from operators across Africa for its 24/7 live betting offering. Jolibet, which is accessible across multiple African and other international countries, will benefit from frequent betting opportunities that drives engagement and incremental revenues.
Jill Sone, Managing Director at Jolibet, said: "As we look to enhance our online offering and provide customers with a wide range of premium content to choose from, partnering with established suppliers such as SIS is crucial.
"With the company's high quality 24/7 live betting services, we are in a commanding position to offer truly engaging content that our customers will greatly appreciate. This is an exciting period of growth for Jolibet and we value the support that the SIS team is providing us with."
Joe Andrews, Head of Sales for Africa at SIS, said: "Partnering with Jolibet is another important step forward in our efforts to expand across Africa with our premium range of live betting content and services. It once again illustrates the ability of SIS to deliver cutting-edge and revenue-driving content to operators within this fast-growing continent.
"We are excited to be working alongside Jolibet to provide them with high quality live racing content, which we're confident will be highly engaging for their customers."
MGA Games launches into the conquest of Africa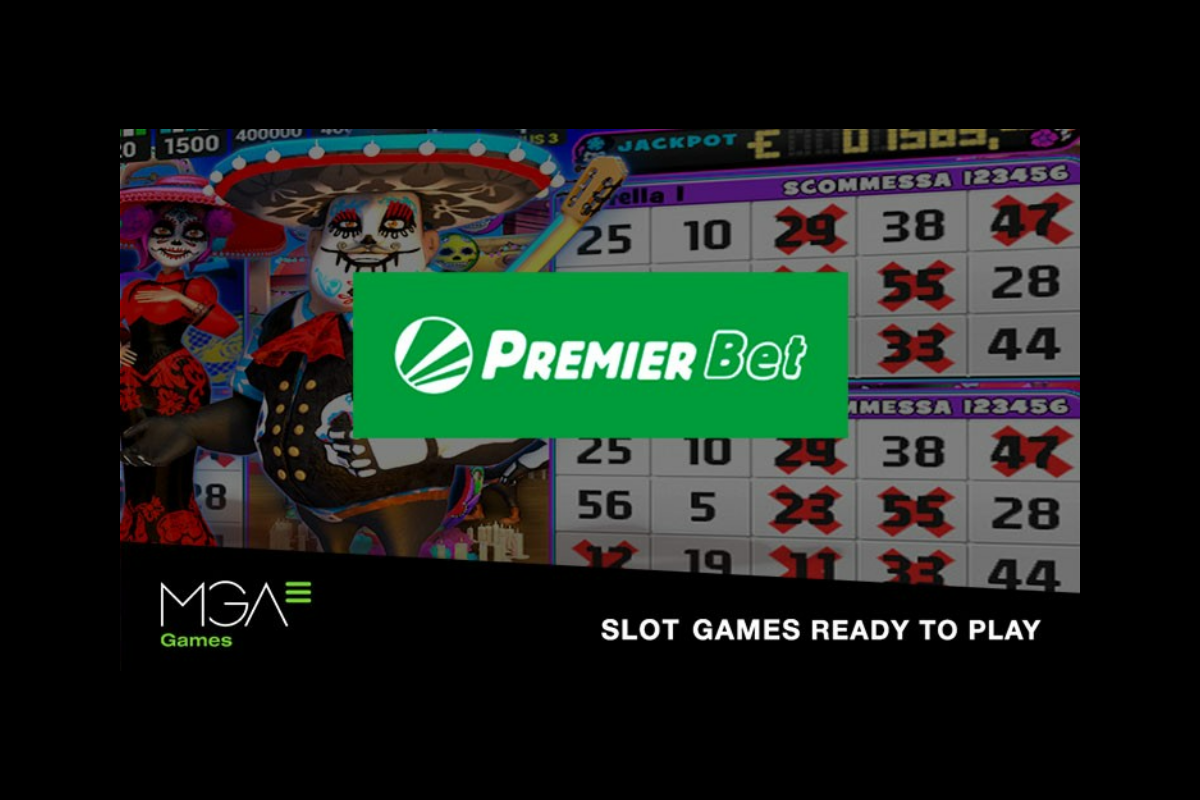 Reading Time:
2
minutes
The Spanish company MGA Games is going through one of its best moments, focusing its growth on international expansion into new markets. Specialists in creating online productions for casino operators around the world, MGA Games has just released its content on the Premier Bet brand platforms in Africa.
This operation marks the beginning of MGA Games' expansion in the African continent, a region with great prospects for the future and where the company wants to expand and continue growing until it achieves a prominent position.
Premier Bet is owned by GOAT Interactive, a leading technology, and management services provider to sports betting, lottery, and gaming operators in Africa, and also the owner of the Premier Vegas brand. Via its clients, the company has a strong presence in more than 26 countries, with several satellite management offices throughout Europe.
The release of games from MGA Games has been gradual. Currently, players at Premier Bet casinos can enjoy online slot games like GT World Challenge and Lucky Dragon. And a selection of video bingo games – content that arouses great interest in these countries – with titles such as Calaca Party, Buffalo Bingo, Sweet Home, Bingo Sea, Vikings, Magician, Disco, and Roma Bingo.
"Our games are in online casinos in Cameroon, Congo, DR Congo, Ghana, Nigeria, Senegal, Tchad, and Zambia -explains Javier Lanfranchi, MGA Games Sales Director- and we will gradually enter the rest of the countries where Premier Bet operates."
For Lanfranchi, the entry into Africa is the result of the excellent work by the MGA Games team. "We maintain a constant innovative vision that we contribute to in each and every one of our productions: be they slot games, video bingos, or table games. We care about offering titles with a differential value that provide maximum profitability to our clients. This translates into an ever-evolving catalogue of games that will enhance GOAT Interactive's offering and ensure its leading position in Africa."
With this agreement, MGA Games gains a presence in four continents and strengthens its position as one of the largest companies creating localised products for online casino operators around the world.
IAGR calls for speakers for upcoming Botswana conference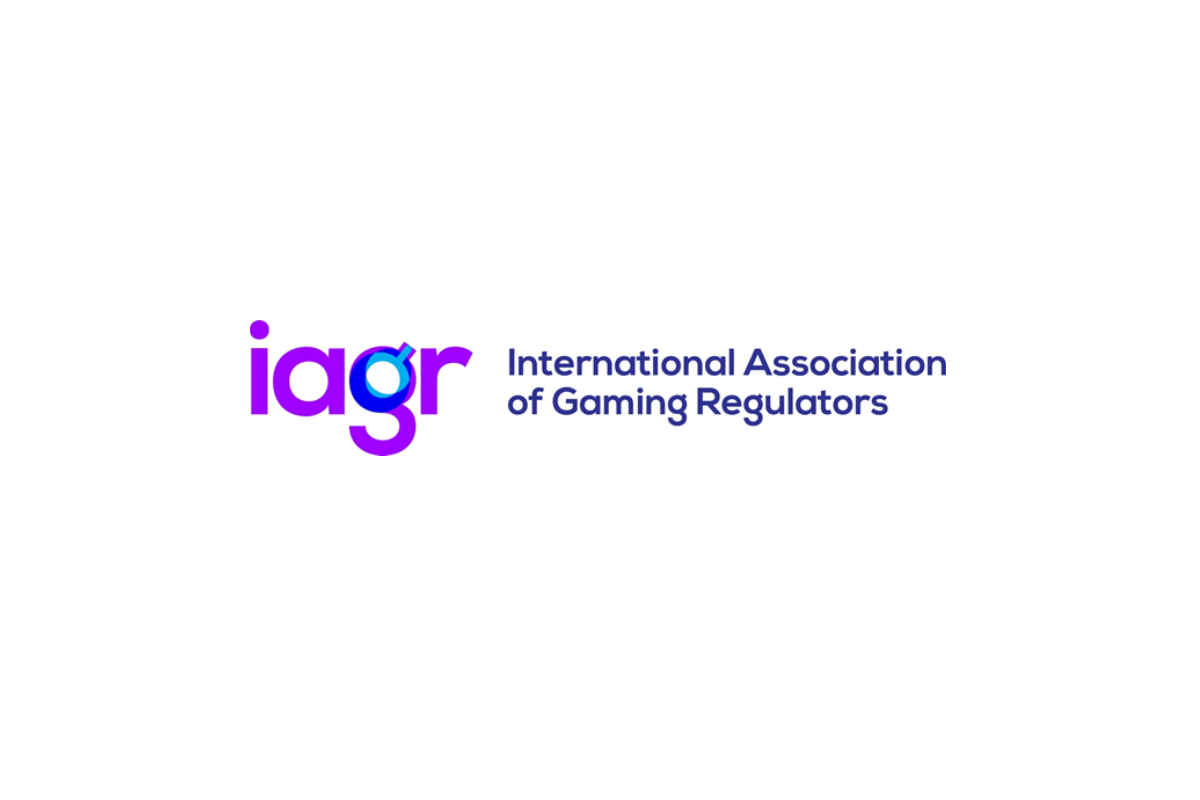 Reading Time:
< 1
minute
The International Association of Gaming Regulators is looking for speakers to share their ideas, work, research and expertise at the eagerly anticipated annual conference in Botswana.
Speaker submissions are open until 28 February 2023.
IAGR2023: Bringing Ideas Together will be held in Gaborone, Botswana, from 16 to 19 October 2023. The conference will be a live, in-person event, with international gambling regulatory stakeholders, government officials and speakers coming together from across the globe.
Hosted by the Botswana Gambling Authority, the conference comes hot on the heels of IAGR's hugely successful 'back in person' conference in Melbourne last year.
"Melbourne saw the most diverse range of speakers and topics at an IAGR conference yet, with over 250 delegates listening, debating and learning from each other. We want to deliver the same and more for IAGR2023 in Botswana," said IAGR President Dr Jason Lane.
"Global trends of progress and struggle have dominated 2022 – this is as true for the regulated businesses in our sector as it is for the consumers we aim to protect.
"IAGR2023 will look through the prism of our full range of interests to see how they can help point us to a more front-foot regulatory future," said Dr Lane.
Mr. Emolemo Peter Kesitilwe, CEO (Acting) from Botswana Gambling Authority said, "My colleagues and I are honoured IAGR has chosen Botswana to host this year's conference. We look forward to welcoming regulatory peers to our beautiful country.
"The conference creates a formidable forum to share regulatory best practices, identify future challenges and opportunities and discuss the latest research and trends. It's an ideal opportunity to build on our combined efforts to ensure effective gambling regulation worldwide."