GLI Africa Reaches Landmark Milestone with 100 Employees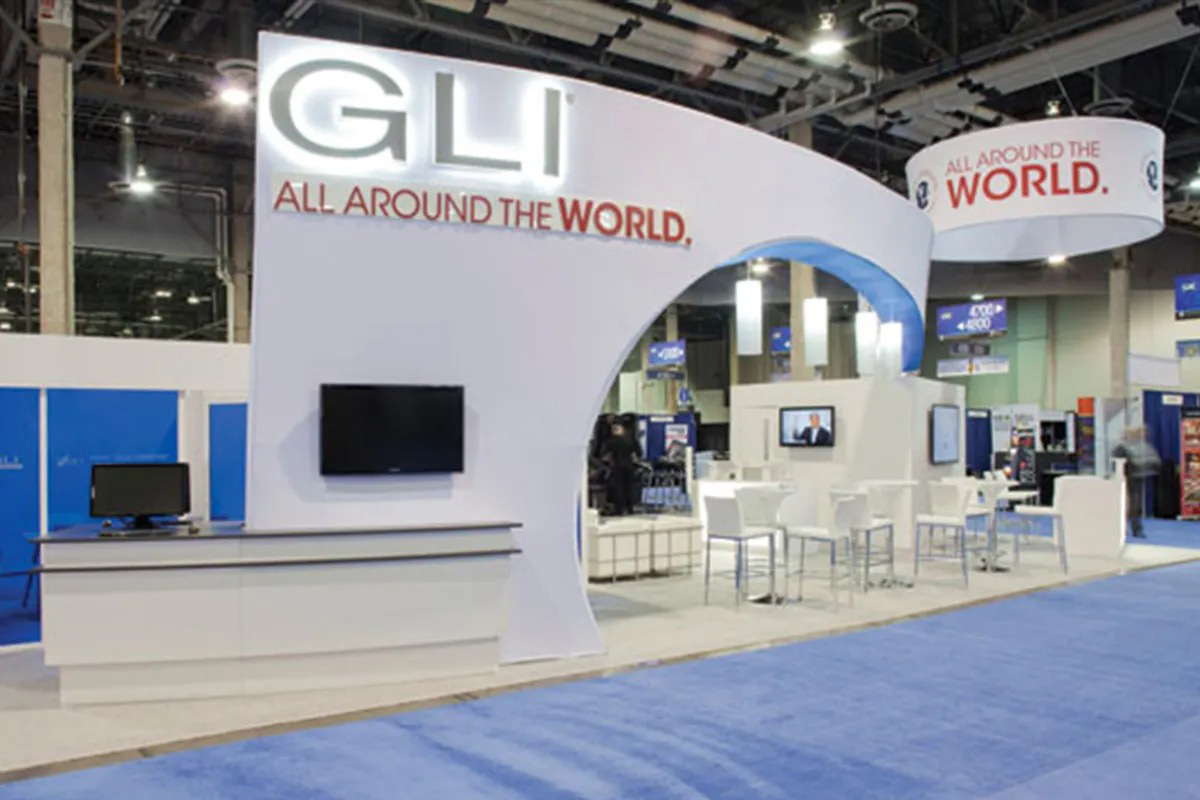 Reading Time:
2
minutes
Gaming Laboratories International (GLI) in Africa has reached a landmark milestone with 100 employees now based in the South Africa office to support GLI customers in Africa and across the globe.
In the last 12 months alone, GLI Africa has hired a further 58 employees to keep up with customer demand for testing and certification from GLI's team of experts.
The quickly expanding team has also resulted in the physical extension of GLI's state-of-the-art laboratory and office, which opened in Midrand, Johannesburg in 2017. The additional 400 square meters were needed to make room for all the new employees and increase the capacity within the laboratory to ensure GLI can continue to deliver to customers' expectations.
Devon Dalbock, General Manager of GLI Africa, said: "GLI was the first gaming test lab to set up in South Africa with just a handful of employees in 1996. Since then, we have continued to invest in the South Africa operation, and reaching this important milestone is a real success story for us. Like many places, Johannesburg was hit hard by the pandemic with rising unemployment levels. We are proud of the fact we retained all staff during the pandemic and have been able to create new job opportunities for so many talented individuals to work on projects not only in Africa but in jurisdictions across the world."
"It's also great news for our customers in Africa that they have access to local experts who understand the complexities and challenges of the market here, but also have a global team working with them who can offer insights and expertise about markets in Europe, Latin America, Asia, Australia, and the USA."
When Kailin Hank joined GLI Africa as a Maths Analyst, she had no idea that she would become an important part of GLI Africa's history by becoming the 100th employee. Kailin joined the team, having worked part-time as a mathematics tutor at underprivileged schools in Johannesburg, aiming to inspire young people.
She explains why she decided to join GLI, "When I first learned about GLI, I was attracted to how much the company strives with work ethics and their global commitment to give back to communities. I was also excited to see how I could use the skills and experience I obtained as a graduate and integrate that with GLI's vision. What I enjoy most about my job is the fact that every day is different and an opportunity to learn and grow, not forgetting the amazing office environment. Everyone is extremely friendly and welcoming, and I am glad to be a part of the GLI family."

BtoBet Agrees Multi-Channel Sportsbook Partnership with SOJOGO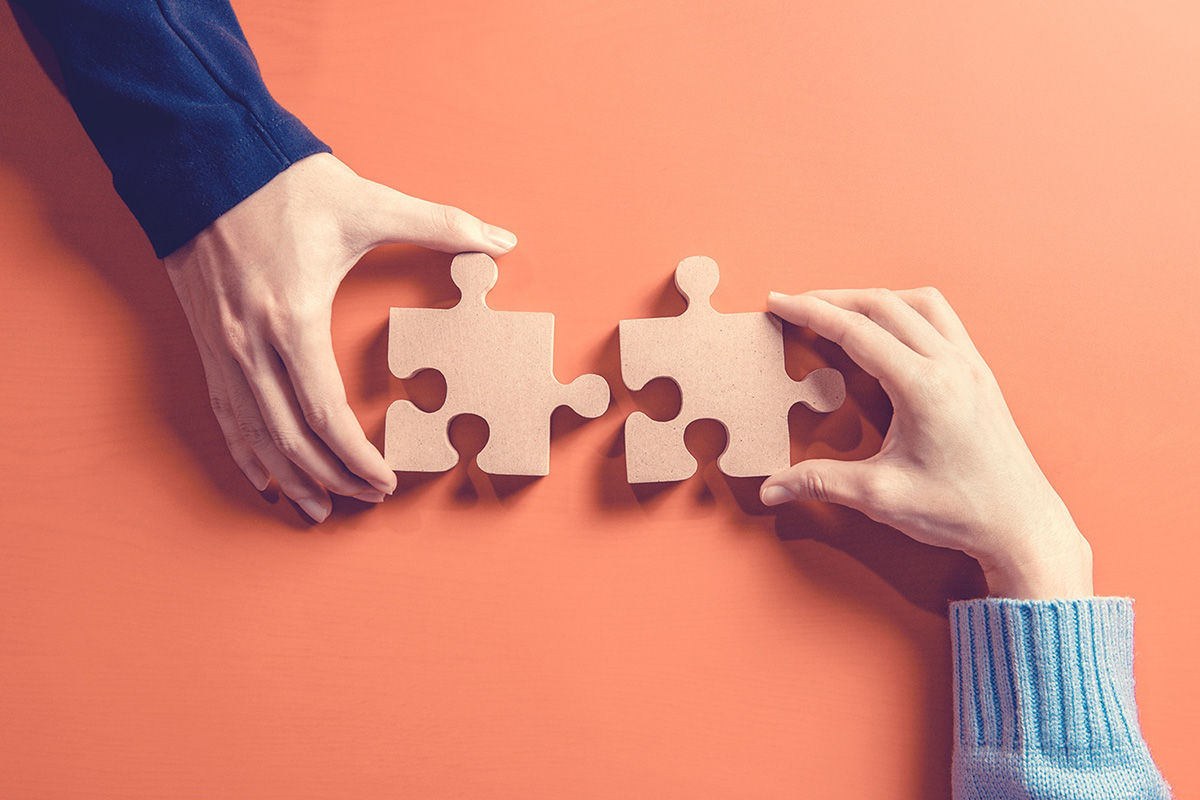 Reading Time:
< 1
minute
NeoGames S.A. subsidiary BtoBet, a leading sports betting supplier, has announced a multi-year partnership agreement with SOJOGO and Santa Casa Global, the global arm of the Portuguese National Lottery Santa Casa da Misericórdia de Lisboa.
Through this partnership, BtoBet will be providing SOJOGO with its proprietary sportsbook offering for both its online operations and retail network.
Alcinda Santiago, General Director of SOJOGO, said: "In BtoBet we have found a sportsbook platform partner that matches our own ambitions and focus on gaining a leadership role in its market."
Francisco Pessoa e Costa, Executive Director of Santa Casa Global, said: "Our high demands on technology, robust performance, and flexibility, coupled with the need to offer our players a superior betting and gambling experience have led us to seek a data-driven, high-quality, turnkey sportsbook solution."
Moti Malul, CEO of NeoGames, said: "BtoBet has a wealth of experience in creating a leading sportsbook product and we look forward to helping SOJOGO deliver exciting sports betting experiences to its players. NeoGames has been partnering with Santa Casa in Portugal for more than a decade and we are excited to leverage this close relationship into another market. SOJOGO is on a mission to create a premium betting experience in Mozambique, and thanks to BtoBet's cutting-edge technology we believe that they will be able to deliver a bespoke and localised experience to their players."
Dima Reiderman, Managing Director of BtoBet, said: "We are delighted to partner with SOJOGO in Mozambique. The agreement is yet another significant validation of the strengths of BtoBet's competitive sportsbook solutions. SOJOGO has ambitious plans to grow its footprint in the local market, and we look forward to helping to unlock those ambitions with the power and flexibility of our premium betting product."
Fully Zambian-owned Betting Company "Betta1" Officially Launched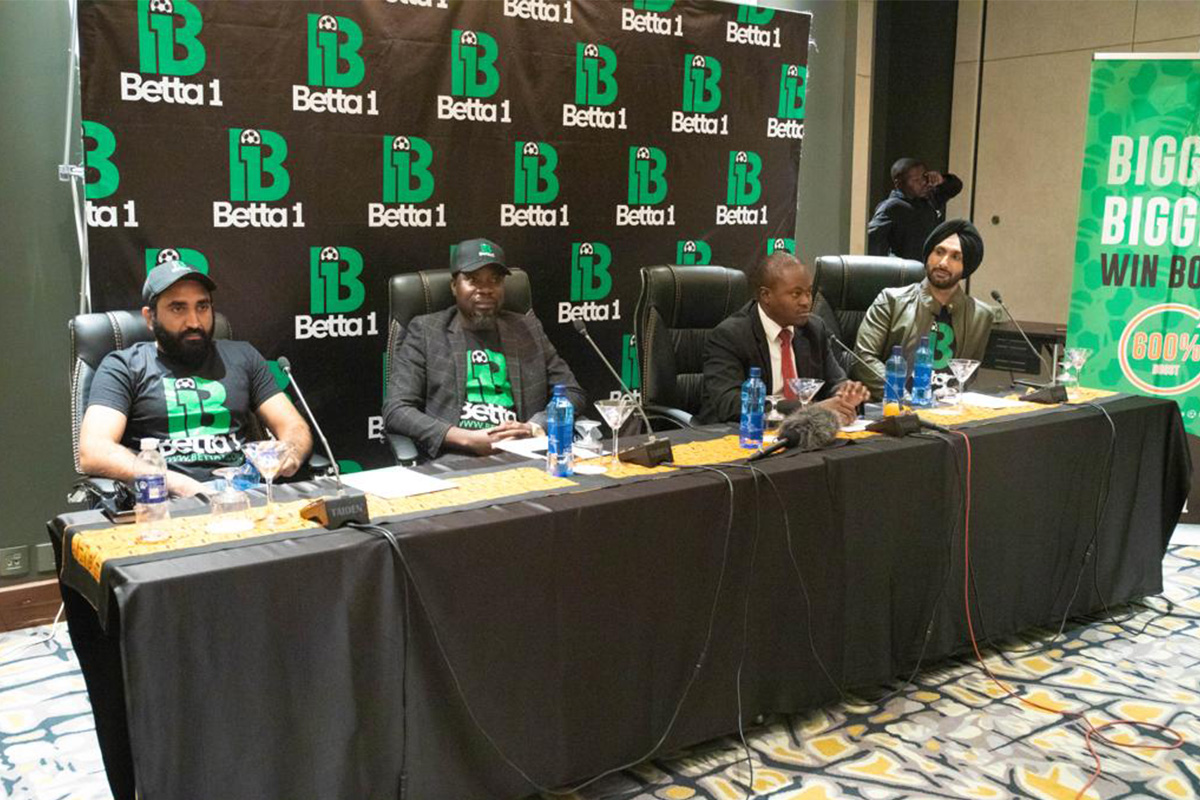 Reading Time:
2
minutes
The first fully Zambian-owned betting company Betta1 was launched in Lusaka at Sarovar Hotel.
Betta1 country manager Ray Phiri said in his briefing that Betta1 has been brought to the Zambian people for their enjoyment, money-making, and leisure. He further on went to distinguish how unique the Betta1 platform is from other betting platforms already operating in the country. He said that Betta1 has over 30 sports events, including Formula 1 racing, Ice Hockey, Tennis, Football and many more.
Mr. Phiri went on to talk about the various games on the platform, from the live clubhouse section with mathematical games that require one to think, to virtual games, slot games and rare games like Aviator and Rocketman that has recorded a lot of wins from the Zambian people already betting on the platform.
Mr. Phiri emphasised the highest winning bonus of 600% that Betta1 has brought to the Zambian people, explaining why Betta1 decided on that approach; by stating that Betta1's goal is to bring the most effective, most entertaining, and most profitable solutions to the Zambian people.
Mr. Phiri said that the entire Betta1 interface was created with the Zambian people in mind, and that's what makes Betta1 a proudly owned Zambian betting company. He concluded by thanking the Zambian government, the Ministry of Finance and the President of the Republic of Zambia Mr. Hichilema Hakainde for the good policies they have put in place that allow for economic stability and attract investors both locally and internationally, which adds to the country's economic development.
The other keynote speaker was Betta1 CEO Angad Chhabra who started off by congratulating the Betta1 team and the Zambian people at large for producing what the people are calling the cream de la cream, as well as being the only betting company with its origin from Zambia. Chhabra praised Zambia's peaceful environment, and the economic system in place, which makes Zambia a grand destination for investment in Africa.
He further on went to say that the Zambian people can only expect excellence and good service delivery going forward, and the company's focus is providing jobs for the Zambian youth who are disfranchised and excluded from leadership opportunities. Chhabra concluded by appreciating all partners and clients who have come on board to partner with Betta1 and welcomes every Zambian over the age of 18 to start betting on the Betta1 platform for an enjoyable, profitable, and lasting betting experience.
Also speaking was Zambian renowned musician Moses Wesley Chibambo, popularly known as Dandy Krazy, who expressed his happiness and excitement to associate with a Zambian-owned betting company that has its core values centered on providing job opportunities for the Zambian youth.
Dandy Krazy went on to say that Betta1 is something extraordinary and exclusively created for the Zambian people to benefit, as people can bet from as low as K1, and stand a chance to win up to a 600% win bonus, which is the highest in the country proudly brought to the Zambian people by a Zambian owned betting company.
PalaceBet Launches New Slots Offering Powered by Evolution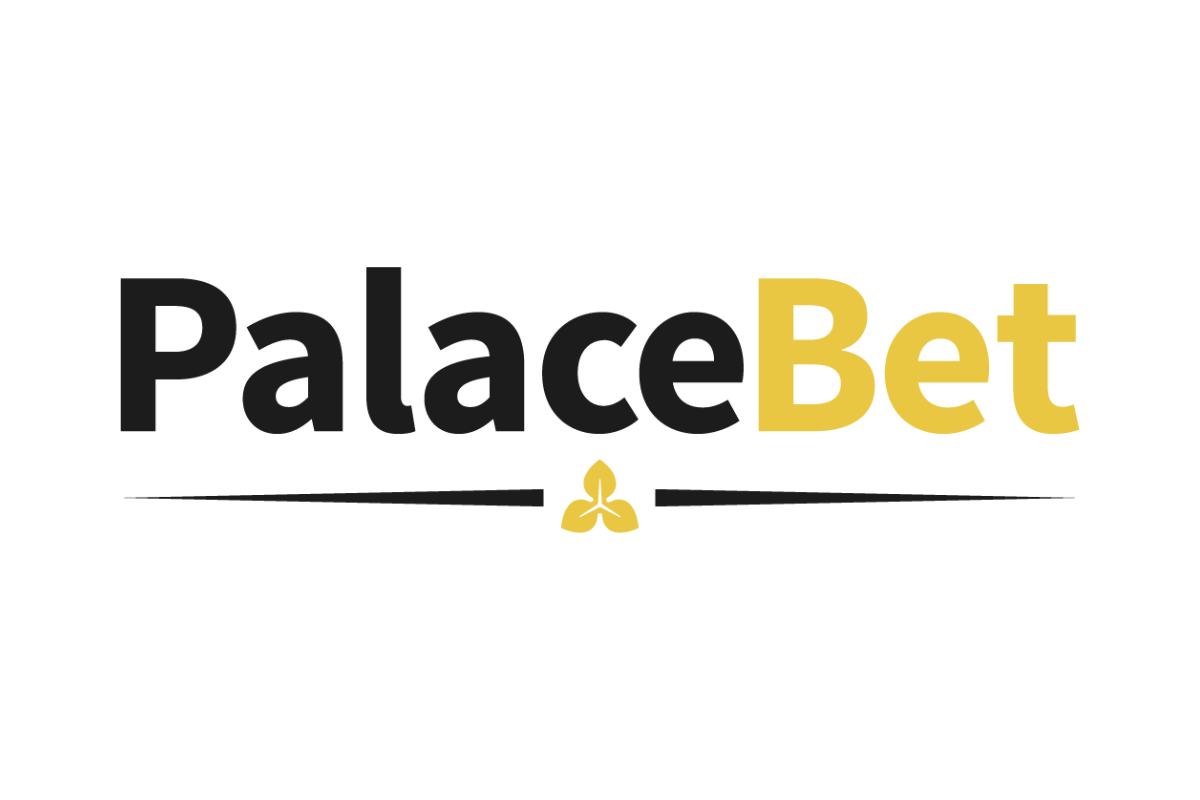 Reading Time:
< 1
minute
African hospitality and entertainment company Peermont's online gaming brand PalaceBet.co.za has now launched online slots as part of its iGaming offering. The 50-game slots release is powered by Evolution, boasting games by NetEnt that will now complement the existing library of live games which already include titles like Crazy Time, Dreamcatcher, Deal or No Deal and Lightning Roulette.
"We're very excited to have online slots as part of our offering. As part of the Peermont family, we're always looking for ways to offer our customers a wider variety. With the addition of online slots we now have a comprehensive product list that our existing and new players can take home with them," Duncan Pollock, General Manager of PalaceBet, said.
PalaceBet's new library of slots will consist of 50 initial games, including titles like Starburst, Gonzo's Quest, Jumanji, Gordon Ramsey Hell's Kitchen, Space Wars, Twin Spin, Gorilla Kingdom, Piggy Riches, Wild Water, Blood Suckers and Narcos.
The company anticipated that more titles from Evolution's Red Tiger will be added to the collection in the near future. PalaceBet is licensed and regulated by the Western Cape Gambling & Racing Board, and is a subsidiary of Peermont Hotels, Gaming and Resorts a hospitality and entertainment company that operates 12 land-based properties across South Africa and Botswana.
"This is just the start and PalaceBet.co.za now offers the full gaming experience, whether you're an existing Peermont player or new to us. But one thing is sure – you'll always get quality Peermont service," Pollock added.