The most popular online gambling games in Italy: Find out which games you should play!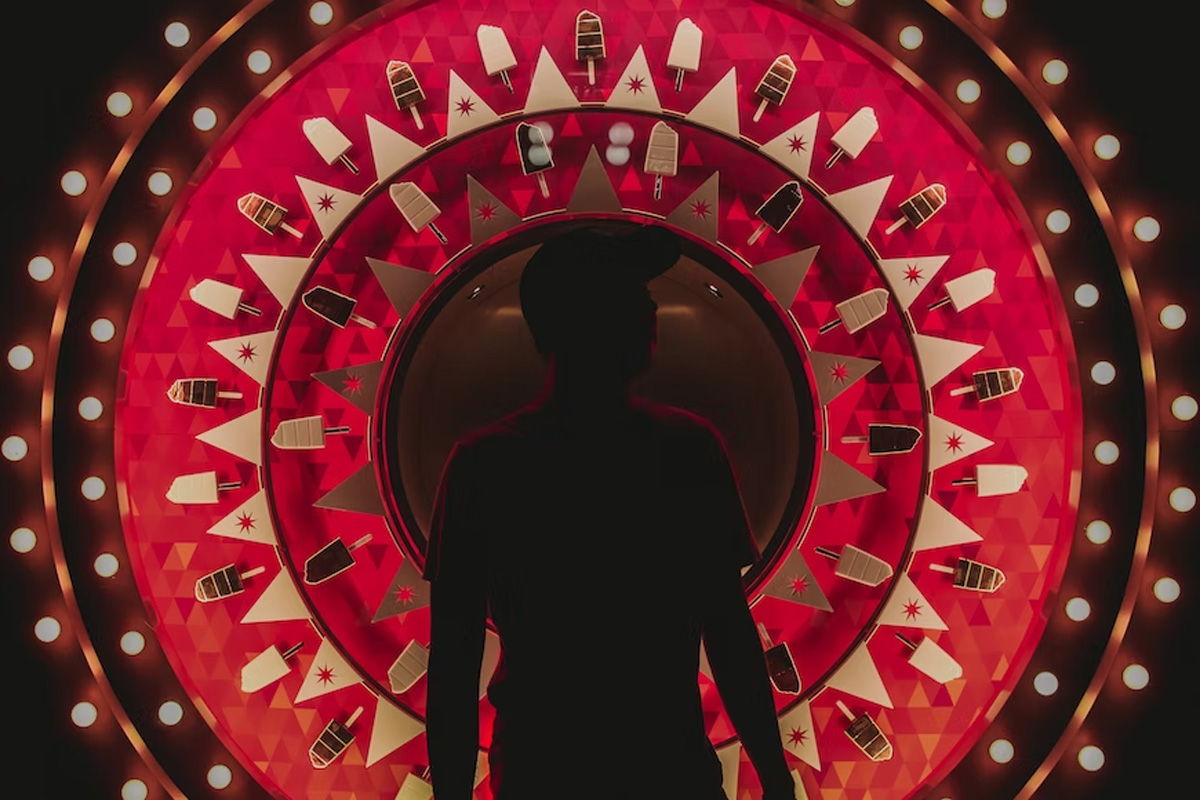 Reading Time:
3
minutes
Italy has always had a love for gaming, from the ancient Romans and Greeks to the present day. The country is home to many modern game developers, publishers and distributors, as well as some of the world's most passionate gamers. So it is not surprising that Italy also has one of the largest online gambling markets in Europe. With so many players, there are many online casino games to suit almost everyone's taste. Here we list some of the most popular online gambling games in Italy, and a few suggestion to find the most rewarding ones, so you can start playing right away!
Tips to stay on top of trends in Online casino in Italy
Online casinos are known for an extraordinary rate of change of games and software. For this reason, players may find it challenging to keep up with new games and the best offer on all the platform available online. To complicate things, the Italian regulator ADM is quite strict on all the requirements of the licensed Italian Casino online that is why our tips is to look for non-aams sites. Non-aams follow regulation from regulatory bodies of other countries and you can find specialized sites that review them. Among others, one of our favorites is https://non-aams.it/ which also gives a glimpse of the kind of bonuses offered to the new players. As a rule of thumb, it is important that, whatever review site you choose to find the best Non AAMS casino online, it is updated and applies the HTTPS protocol which is a good indicator of safety. To attract new players they often hold special events with free play and other promotions, and they often inform players of upcoming events on social media so they can join in the fun.
Slot machines: You can't help but love slot machines!
Slot machines are a popular choice for Italian players because they have many game variations to choose from. Slots also offer players the chance to win big thanks to a number of game features and bonuses, and they are usually free thanks to the many online casino operators that can be reached from Italy. The best offerings are found on specialized sites such as Spin Samurai and Boomerang Casino, which are part of the circuit of non-aams sites and therefore can afford more bonuses and higher payouts. Italian players can choose from a wide variety of casino games available online, including a wide range of slots. Popular online slots include: – Burning Ice 10 – Buffalo Trail Lite – Rocket Reels – Pinup Dolls – Rich of The Mermaid, among others.
Blackjack: a classic game of chance
Blackjack is a card game that involves a dealer and players competing against each other to see who can make the most cards of a specific suit (typically spades, hearts or diamonds). Blackjack is when the player's card is higher than the dealer's card but does not exceed 21. Winning at blackjack means betting on the probability of seeing certain cards and not betting on other cards that have a higher probability of being drawn. The game has been played for centuries and there are many variations of the rules that are played in different countries. Blackjack is a popular option for Italian players because it is also one of the most popular casino games in Europe. There are many online blackjack providers, including the popular 888Starz site that offers a variety of blackjack variants and options for Italian players.
Video Poker: For when you need a little bit of everything
Video poker is a game of chance in which the player chooses one of five cards to hold on the poker table and replaces them to create a new hand. The five cards are drawn from a stack that the player does not see. The goal is to get a poker hand composed of specific combinations of cards to get a win from the machine. There are many variations of video poker that offer different combinations of bonus rounds, wild cards, and game features, so players can choose whichever they prefer. Popular video poker games include Jacks or Better, Deuces Wild and Bonus Poker.
SOFTSWISS Jackpot Aggregator Starts Partnership With Abocasino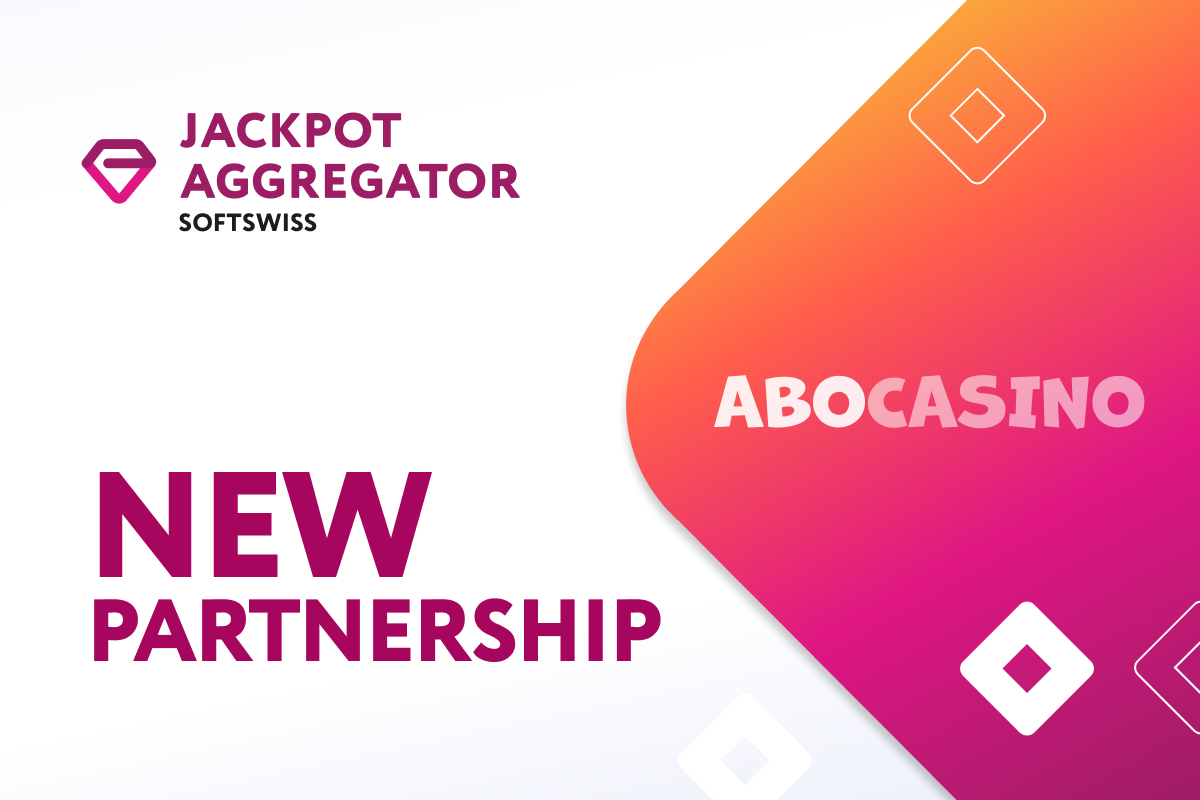 Reading Time:
2
minutes
The SOFTSWISS Jackpot Aggregator grows its client portfolio by starting a partnership with Abocasino. This collaboration will allow the online casino to enhance player engagement and gain deeper insights into their player community by launching jackpot campaigns.
Abocasino is an online casino rapidly gaining popularity. It is registered and operated under the laws of Curacao. Abocasino has an extended loyalty program for VIP players, a comprehensive portfolio of games, as well as live casino titles.
For a new partner, the Jackpot Aggregator has launched a jackpot promotion named 'Call of jungle'. It is a progressive jackpot campaign with three independent levels: Mini, Middle, and Mega. Lastly, an online casino will award a prize ranging from 50,000 to 100,000 EUR.
This jackpot campaign not only increases player activity but attracts and retains new users. It will give Abocasino a deeper understanding of its audience's playing behaviour and interest, and will facilitate the development of a promotional campaign that piques the interest of several player segments.
Aliaksei Douhin, Head of SOFTSWISS Jackpot Aggregator, commented: "Both the SOFTSWISS Jackpot Aggregator and the client side have done a high-quality job of launching the jackpot campaign, particularly on the design of the 'Call of jungle' jackpot. Abocasino has dedicated solid attention to all the details and we are confident that this will benefit the online casino. I am sure we have a long and productive collaboration ahead of us."
"We are delighted to work with the SOFTSWISS Jackpot Aggregator team. They confidently prove their professionalism and expertise, and always complete goals promptly. The jackpot campaign will be a new round of development for our casino," noted Abocasino Team.
The SOFTSWISS Jackpot Aggregator lets its clients launch jackpot campaigns with different prize tiers. The tool helps online casinos to set up new jackpot promotion projects in line with their business goals. The first results of the Jackpot Aggregator campaigns showed that almost 70% of casino players make more daily wagers after participating in jackpot campaigns. 
About SOFTSWISS 
SOFTSWISS is an international iGaming company supplying certified software solutions for managing gambling operations. The expert team, which counts 1,400+ employees, is based in Malta, Poland, Georgia, and Belarus.  SOFTSWISS holds a number of gaming licences and provides one-stop-shop iGaming software solutions. The company has a vast product portfolio, including the Online Casino Platform, the Game Aggregator with thousands of casino games, the Affilka affiliate platform, the Sportsbook Platform and the Jackpot Aggregator. In 2013 SOFTSWISS was the first in the world to introduce a bitcoin-optimised online casino solution.
BINGOTON: PADDY POWER PRESENTS A DRAMA…WITH BALLS

Reading Time:
2
minutes
Mischievous betting brand Paddy Power presents an eyebrow raising 'drama with balls' after teaming up with creative agency Octagon for their latest ad campaign. 
"Bingoton" was formally rolled out in a fashion befitting the brand's proverbial bingo debutante today (23rd September).  
Written and art directed by Jonny Watson, Dan Harrison and Neil Richardson of Octagon UK, and directed by Jim Gilchrist of Outsider, the 30-second TVC will get its first showing on ITV this evening during Coronation Street.  
The commercial takes viewers back to the early 19th century, with Miss Bingoton and her lady-in-waiting assessing a selection of 'gentlemen callers', cleverly creating a humorous parallel with the perils of modern-day dating.  
According to Josh Green, Executive Director at Octagon, this was the ideal comical conduit to convey the Paddy Power Bingoproposition:  
"In the simplest terms, bingo is drama with balls. That's how the idea of Bingoton was born." 
Tom Muldowney, Head of Gaming Marketing with Paddy Power adds:   
"We wanted to make a ballsy ad and Miss Bingoton felt like the perfect leading lady to convey our 'more chances' message. That's with the exception of the Suitor who sent her (Charles) Dickens pix. He remains on the cutting room floor."    
The advert opens with stunning views of high society types gathering at the palatial grounds of Bingoton Manor. Centre stage is Miss Bingoton, who is joined by her lady-in-waiting and Master of Ceremonies, all of whom eagerly anticipate a parade of potential suitors for her viewing pleasure.   
Suitor Number 10 gets the (bingo) balls rolling. But he's quickly dismissed by Miss Bingoton who instructs her footmen to "swipe left" on her behalf.   
  Suitor Number 3 is quickly dispatched in an equally decisive manner, having been judged by Miss B to be "catfishing again" after she takes in his dated and unrecognizable profile painting.  
Trying his luck next is Suitor Number 66, a handsome gentleman from Essex who only has eyes for his own reflection.   
"The only way is EXIT," she giggles under her breath to her lady-in-waiting.  
Paddy Power's latest campaign comes with all the easter eggs punters have come to expect from the mischievous brand, who manages to marry drama (and balls) to make it a perfect match.   
Turbo Mode in the Game 'Mines' is On – Fasten the Seat Belts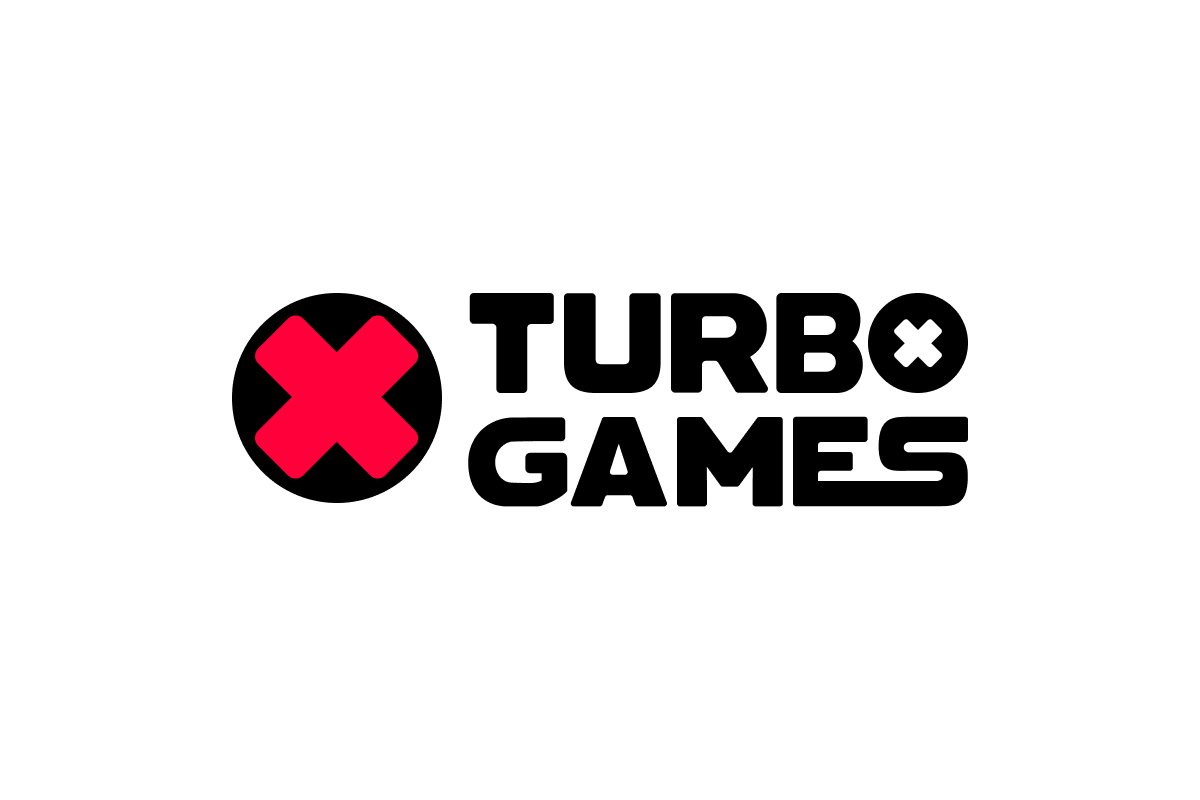 Reading Time:
< 1
minute
Classics are eternal, but classics with new improvements are captivating. One of the first
Turbo games has undergone visual and functional changes and has transformed into one
more game Turbo Mines.
The Head of Product at Turbo Games says:
"Visually, this is the successor to the super hit of our classic Mines. We are a young
progressive team that improves our product regularly, but not just observes what works
well. There is no limit to perfection, especially when you can change quickly and
qualitatively to open an even wider potential of Turbo hit."
What does it mean for the players?
The rules remain the same as in Mines, but some additional features modify the perception
of the interface and the game pace.
Firstly, it is possible to change the game field size: to 3*3, 5*5, 7*7, and 9*9. Such
modification gives a player a chance to work on their strategy and choose the risk rate. So
to say, every round can be absolutely different from all points of view.
Secondly, those players who enjoy speed can experience it in Turbo Mines too. Such a
function enables a player to choose the same pattern for opening the blocks for many
rounds in a row. If a player sticks to the strategy that they believe in, they will win for sure
because dripping water wears away a stone not with its strength but with its constancy.
But there is no need to wait, do it in Turbo mode with Turbo Mines.