Valorant: Red Bull Home Ground EMEA Open Quals Registration opens this Friday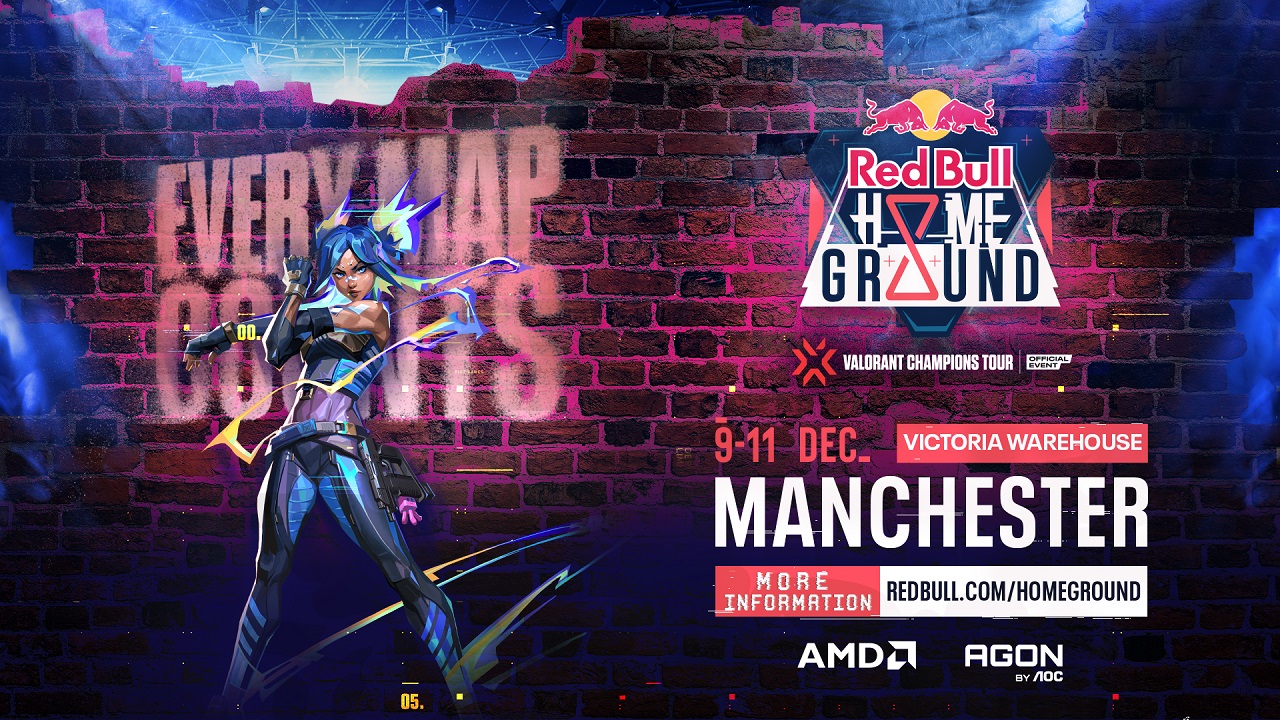 Reading Time:
2
minutes
As Red Bull Home Ground, the one-of-a-kind pro VALORANT Invitational, prepares to return, the EMEA Open Qualifiers registrations will be opening Friday 9 September 20:00 BST / 21:00 CEST. The two winning teams will secure a place at Red Bull Home Ground to join six of the biggest VALORANT teams from across the world during the final.
Red Bull Home Ground uses a Home and Away structure that puts a twist on the traditional VALORANT format. The event will take place in Victoria Warehouse, Manchester in front of a live audience as well as being brought to life for digital audiences across the globe and in several languages on Twitch and YouTube.
Red Bull Home Ground will bring eight teams from across the globe to battle it out, including a star-studded international line-up of the best VALORANT teams, and two qualifier spots for teams to earn a once-in-a-lifetime chance to test their mettle on the global stage.

EMEA Open Qualifiers registrations will be opening Friday 9 September 20:00 BST / 21:00 CEST and will take place from Friday 7th – 9th October 2022

With only 64 team slots available, spots for the EMEA Open Qualifiers are secured on a first come first served basis

Teams must have a complete minimum 5 competitors on their roster when registering

All players must join the Red Bull Home Ground Discord for registration to compete

The event consists of best-of-five matches, both teams pick a "home ground" to play on for the opening two maps. If a team wins both opening "home" and "away" matches, they automatically win the tie, while a stalemate will default the tie to the traditional best of format

For the first time, teams from North America are set to make their Home Ground debut, the Manchester competition will provide EMEA and NA teams one last opportunity in 2022 to settle their scores
Web3 Card Game The Lost Glitches Launches Exclusively on ImmutableX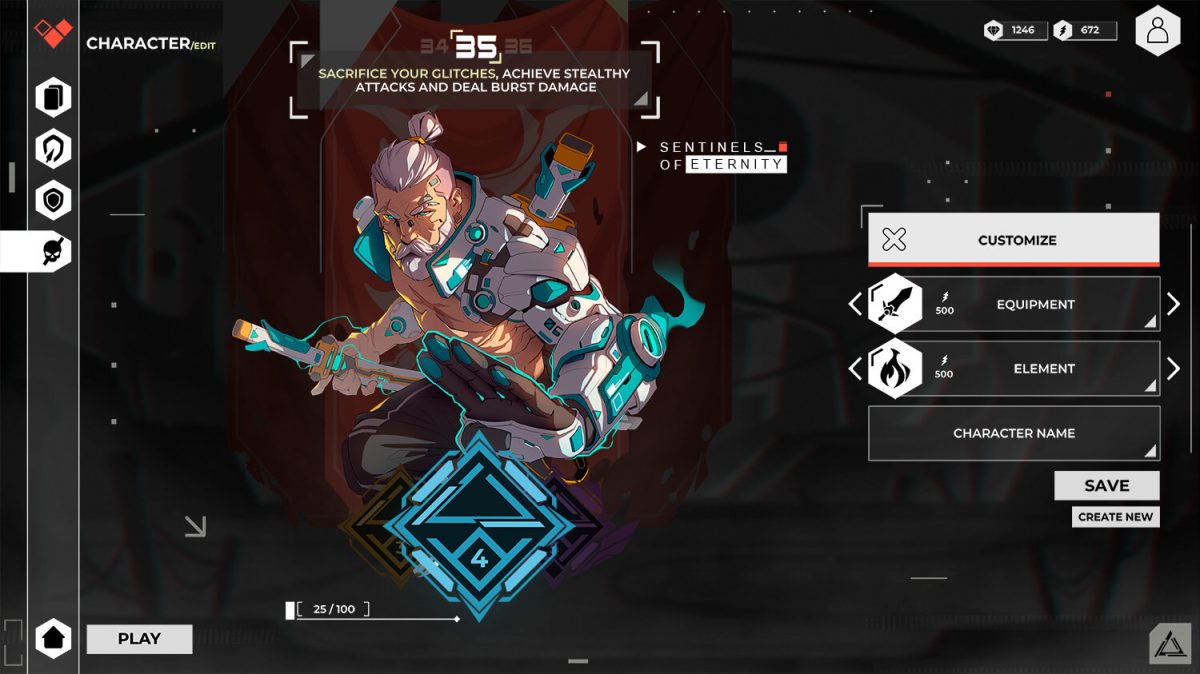 Reading Time:
2
minutes
Immutable, the leading web3 gaming company, and Honig Studios, a game developer known for highly acclaimed titles such as El Hijo – A Wild West Tale, have announced that upcoming Web3-native trading card game (TCG) The Lost Glitches is launching exclusively on ImmutableX.
The Lost Glitches card game combines extensive role-playing elements with physical trading cards, with an emphasis on fun, replayability, immersive storytelling, and full digital ownership of collectibles.
In selecting ImmutableX, a gas-free Ethereum Layer-2 scaling platform for their infrastructure and non-fungible tokens (NFTs), Honig Studios can offer players unparalleled usability and engaging experiences while retaining Ethereum-grade security.
The Immutable ecosystem now boasts some of the most popular NFT card trading games in the industry, including Gods Unchained, CryptoSpells, Goons of Balatroon, Cross the Ages, Deviants' Factions, which are proving to be one of the most resilient pockets of the NFT market at the moment.
"The demand for NFT trading card games on Immutable is exceptionally high at the moment. We're delighted to be adding another high-quality title to our line up. We are not only able to offer the widest range of TCGs, but we can provide a premium experience for players, delivering a versatile, engaging, and rewarding ecosystem full of fun and entertainment," Andrew Sorokovsky, VP of Global Business Development for ImmutableX, said.
Lost Glitches offers a player-versus-player multiplayer mode, together with beginner-friendly tutorials, single-player campaigns, quests and other competitive events.
As well as collecting cards to use in combat, players will also be able to level-up their characters with each battle and choose how to upgrade their skills tree to customise the gameplay.
"Beyond creating and immersing players in the unique and rich cyberpunk atmosphere of The Lost Glitches world, we also want to make education and onboarding of new players to web3 a fun and easy-to-understand experience. This is why we're excited to be partnering with IMX, a platform fully dedicated to gaming, as ImmutableX will help us to easily integrate these aspects," said The Lost Glitches founder  Alexey Ivanov.
Innovecs officially introduces Innovecs Games as its sub-brand into the global gaming market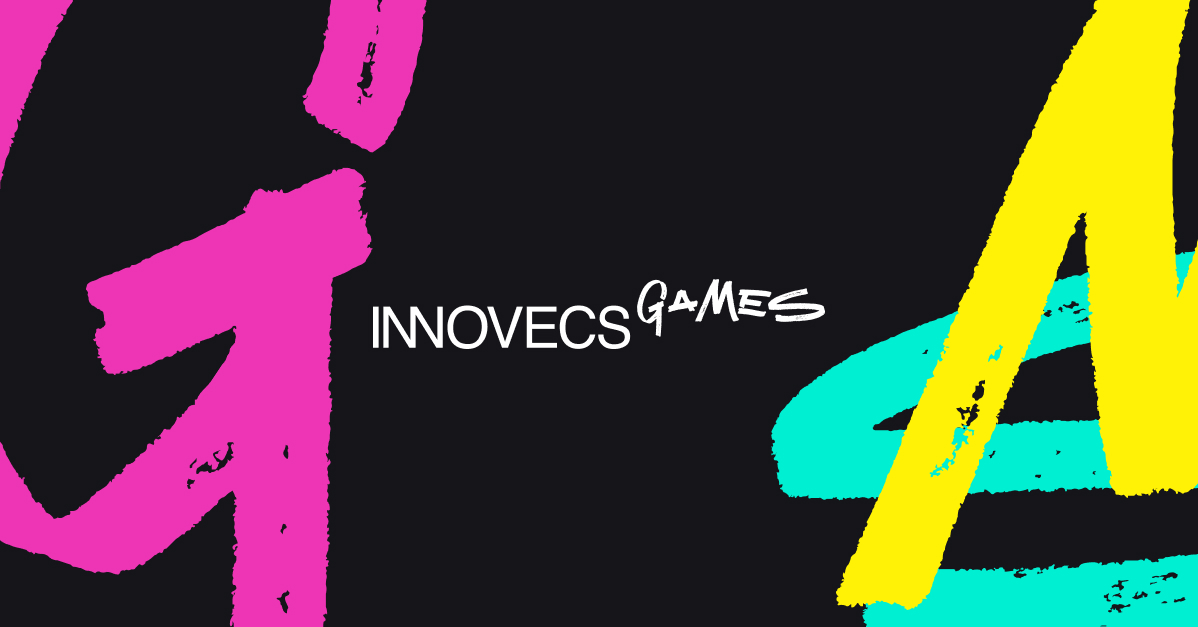 Reading Time:
2
minutes
The reframing of Innovecs Games as a sub-brand is aligned with the significant growth and transformation taking place within the Innovecs gaming practice. Along with the brand identity update, it embodies the energy and enthusiasm of the entire team and demonstrates the dynamism of Innovecs gaming studio.
Innovecs undertook this launch to officially position its Games Studio's services and expertise in the global Game Development market. For the past seven years, the team has been steadily developing to eventually mark a major milestone in its evolution as a sub-brand of Innovecs.
"Since the inception of a specialized vertical in 2015, Innovecs Games has morphed into the cutting-edge company realm, with a team helping create game development solutions for more than 50 clients in 15 countries. During this time, they have developed over 200 projects, assisting game studios and startups in building innovative games. This success made us rethink our image in the gaming tech arena and intensify this vertical as a sub-brand", — Alex Lutskiy, Founder and CEO at Innovecs, commented.
As of 2022, Innovecs Games has provided a full range of end-to-end game development solutions for clients such as Zynga, JamCity, Warner Bros. Games, Gameloft, etc. The team's work is divided into two areas: game development (including mobile games, artwork, 3D characters & environment design, animation, playable ads) and iGaming (focused on platform development).
Innovecs Games also sought to showcase its growth in the past year with new brand elements, including the new logo and motto. Throughout its history, Innovecs Games has owed its evolution to the team steadily improving both service and business processes while consistently expanding expertise areas. Such a meaningful progression required re-evaluation of how Innovecs Games should appear to team members, partners and customers. The visual component of the sub-brand is coherent with the depth of the team's experience, values and ideals they are committed to.
"Creating a visual concept of the sub-brand in particular, the team strives to accomplish its primary purpose of becoming the best partner for flagship game development studios. Innovecs Games remains a credible, approachable, and predictable ally for customers across game development industry", — says Oleksii Isaiev, Head of Innovecs Games and VP of Delivery at Innovecs.
The exceptional capacity of Innovecs Games is rooted in the team's passion for games, an earnest desire to contribute creatively and provide business value to the industry. Also, one of the core values ​​of the Innovecs Games crew is freedom of expression and trust among customers and colleagues. The new visual style mirrors and radiates the team's values.
"The most valuable virtue of Innovecs Games is a professional, friendly and integrated team, our people. Therefore, developing each team member and providing career prospects are among the Innovecs Games key points. We'd love to see our teammates grow and become experts of their field and leaders. Enabling our people growth with helpful trainings, clear career path and useful experience is part of our strategy. I honestly believe that the most precious thing a company can give to a team member is the knowledge to carry further along their career journey," — Oleksii Isaiev shared his vision.
Since 2015, Innovecs Games provides a full range of complex solutions for game development, in which many satisfied clients were convinced.
Authentic Artists Accepted into The Sandbox's Game Maker Fund to Build Generative AI Music-driven WarpSound Experience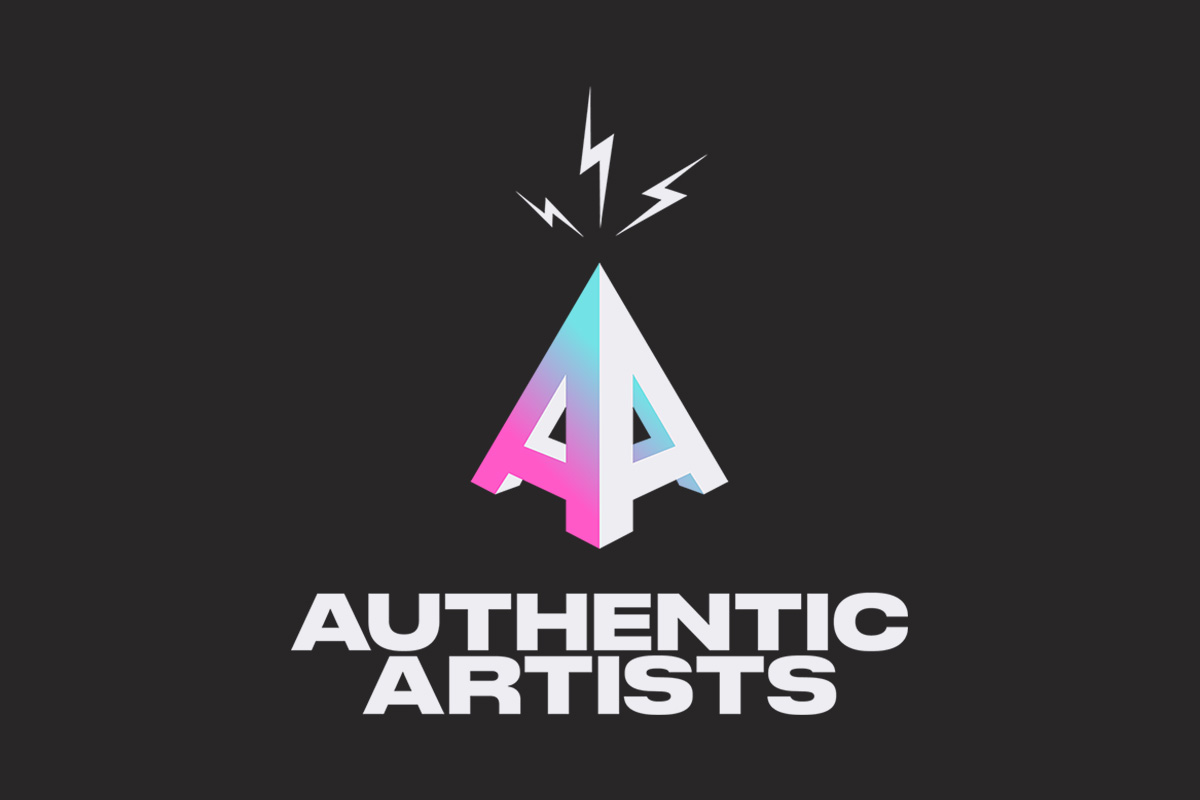 Reading Time:
< 1
minute
Authentic Artists has been selected as a recipient of The Sandbox's Game Maker Fund, an exciting development as they continue to create the sound of the metaverse under their WarpSound brand. The funding will be used to build a new music experience powered by Authentic's industry-leading generative AI music platform.
Expansion to The Sandbox opens up a new world of music play and creativity opportunities for WarpSound's interactive music experiences. It will also become the home venue for WarpSound's virtual artists Nayomi, Gnar Heart, DJ Dragoon and GLiTCH who have performed on Twitch, Decentraland, Crypovoxels, Stageverse, as well as IRL events at Tribeca Film Festival and NFT.NYC.
"The Sandbox Game Makers Fund's goal is to support Creators to work in a creative platform that inspires them, and allow them to truly own their creations while fueling innovative experiences in the open Metaverse. Music is integral to gaming, and WarpSound's generative AI music capabilities will level up what's possible for music in The Sandbox," Sébastien Borget, COO & Co-Founder of The Sandbox, said.
"This is a meaningful win for us, with less than 100 brands and builders receiving this grant. The Game Maker Fund team believes in our vision of awakening a deeper connection with music. Together, we're setting the foundation for a future filled with new musical adventures made possible by generative AI tools," Chris McGarry, CEO of Authentic Artists, said.
Past recipients of the Game Maker Fund include Snoop Dogg, deadmau5, Atari, Steve Aoki and more.
"The Sandbox is one of the most significant and innovative players in the open metaverse web3 space. This is incredible strategic validation for our team," McGarry added.