Top user-friendly initiatives for enhanced safety and gaming experience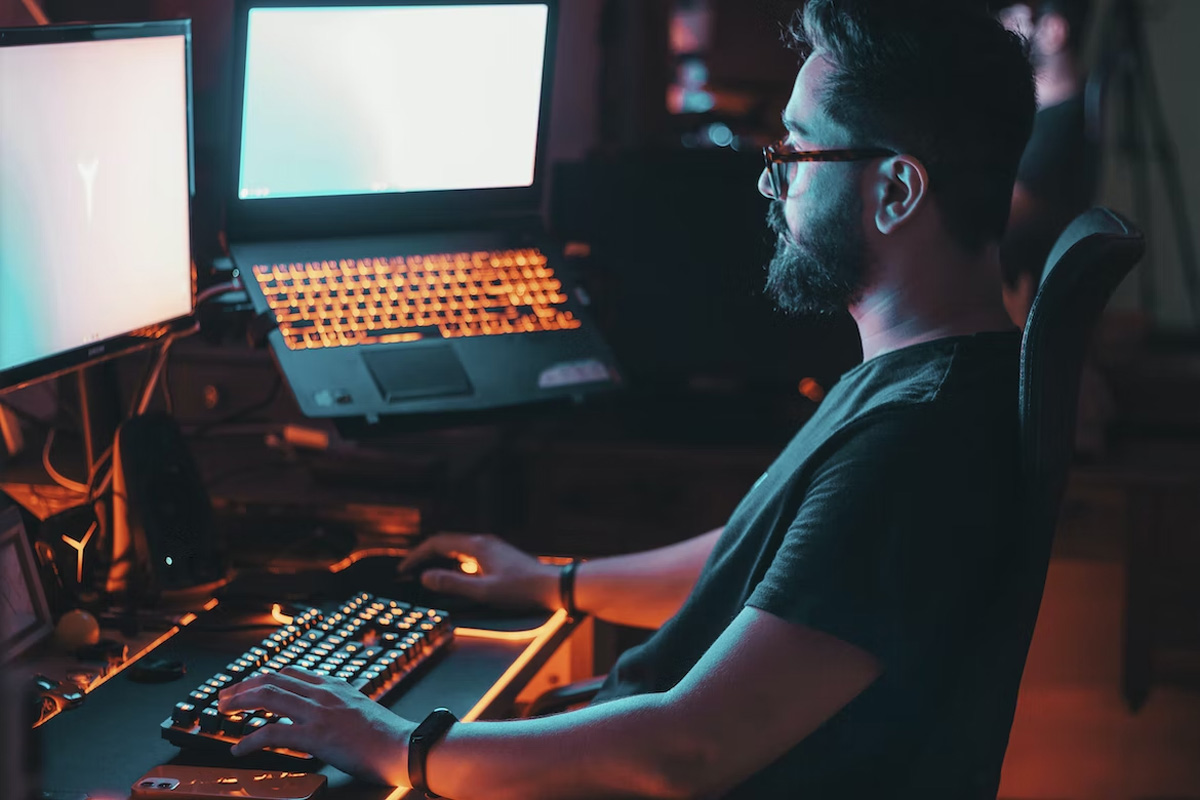 Reading Time:
3
minutes
India is the world's largest mobile gaming market in terms of app downloads. Thanks to evolving technologies, the gaming business is expected to grow in new ways, with platforms that host games creating a wide range of employment prospects. According to an EY – AIGF (All India Gaming Federation) report, the Indian online gaming market, presently valued at $1.8 billion, is predicted to reach $4–5 billion by 2025. Additionally, it is predicted that there will be 510 million online gamers in India by 2022, up from 360 million in 2020.
While online gaming is growing exponentially and opens a world of connectivity and fast-paced fun, it is imperative for companies behind these popular games to put in place best in class security and privacy measures to protect the interests of the ever-increasing user base.
Here we list down a few noteworthy initiatives you can familiarize yourself with and keep in mind the next time you pick up your phone to play.
Protecting your money: Loss Protection Policy
Love playing chess, carrom or ludo in your free time? There are many notable apps right now that allow you to monetise your skills when playing these games. But sometimes, it's easy to get carried away while gaming, regardless of whether you are winning or losing. What if you lose your money in the process? Do not worry! A few gaming companies are trying to address this with novel initiatives. For instance, MPL, one of the gaming unicorns in India, recently launched a 'Loss Protection Policy.' With this, you can play risk-free and get a refund of up to 100% of your net loss in case you lose a game.
Safeguards against cyber threats
Gaming has always been a great source of entertainment. But what happens when a game is hacked or your information is stolen? Cybersecurity in gaming is on everyone's mind, both gamers and gaming companies alike. A few months ago, there were reports of a data breach on popular games such as Roblox and Grand Theft Auto. To protect user data, big gaming platforms like Steam have introduced 2FA (Two Factor Authentication) protocols to give players more control over their accounts. Indian companies are taking active steps in this regard too. MPL, PokerBaazi, WinZo, all have systems in place to scan for threats and bad actors and preempt any attacks. Incidentally, MPL and PokerBaazi were recently announced as winners of the SHIELD Trust Awards 2022, awarded by SHIELD a global risk intelligence company, based on the strength of their security measures.
No more bots or troublesome players
There's no denying that games are a lot more enjoyable when played against friends and other people. But one of the biggest issues facing gamers is the prevalence of bots. We've all seen it before — they are programmed to act like real people but are system-generated. And they ruin the fun of a game well-played —afterall where is the fun and challenge in shooting down automated opponents in, say, a First Person Shooter? Another common issue is gamers using cheat codes to get ahead in the game and gain an unfair advantage. Fortunately, many gaming companies monitor such accounts in real-time and permanently ban them if any illegal programme or activity is traced. For instance, Krafton, the South Korean video gaming giant, recently removed 25 lakh accounts in a month to eradicate cheating on Battlegrounds Mobile India, popularly known as BGMI. Epic Games, the maker of Fortnite, also regularly ejects gamers who are found guilty of cheating in games.
Keep your gaming in check: Time Lock
Like all good things in life, gaming is best enjoyed in moderation. That's where time locks come into play. iPhones and Android phones already have in-built features or third-party apps available to help you check and reduce your screen time. Going a step further, several online gaming apps have also introduced methods to warn you if you are going overboard when playing your favorite game. For instance, the poker platform PokerBaazi has something called a Poker Break, a way for you to walk away and cool down for a duration of your choice. Other skill-gaming companies like Rummy Circle and MPL also have similar features to ensure you are gaming within reason.
To sum it up, gaming is a great way to unwind and have fun. And the above-listed player-first initiatives will go a long way in keeping it that way.
Skycity Appoints David Attenborough as Non-Executive Director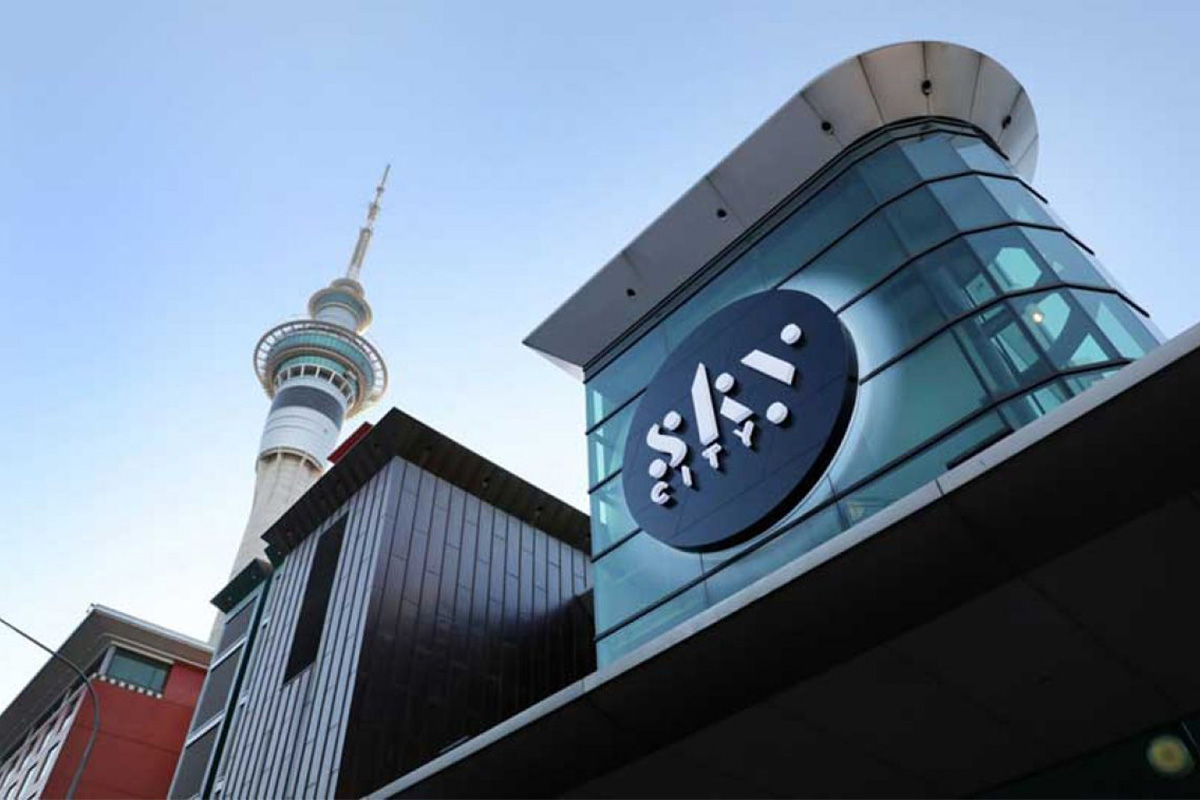 Reading Time:
< 1
minute
Skycity Entertainment Group has announced its intention to appoint former Tabcorp Managing Director and CEO David Attenborough as a non-executive director, pending regulatory approvals.
In a Friday morning filing, Skycity said Attenborough would join the Board of Directors in an advisory capacity with 1 March 2023 touted as his likely start date.
"David has extensive gambling industry and corporate governance and sustainability experience which will bring considerable expertise to the Skycity board," Julian Cook, Chairman of Skycity, said.
Based in Sydney, Attenborough stepped down from his role at Tabcorp last year following the completion of a demerger from its lotteries business. He had led Tabcorp for 12 years, having taken on the top job in 2019.
888 Suspends VIP Activities in Middle East; CEO Steps Down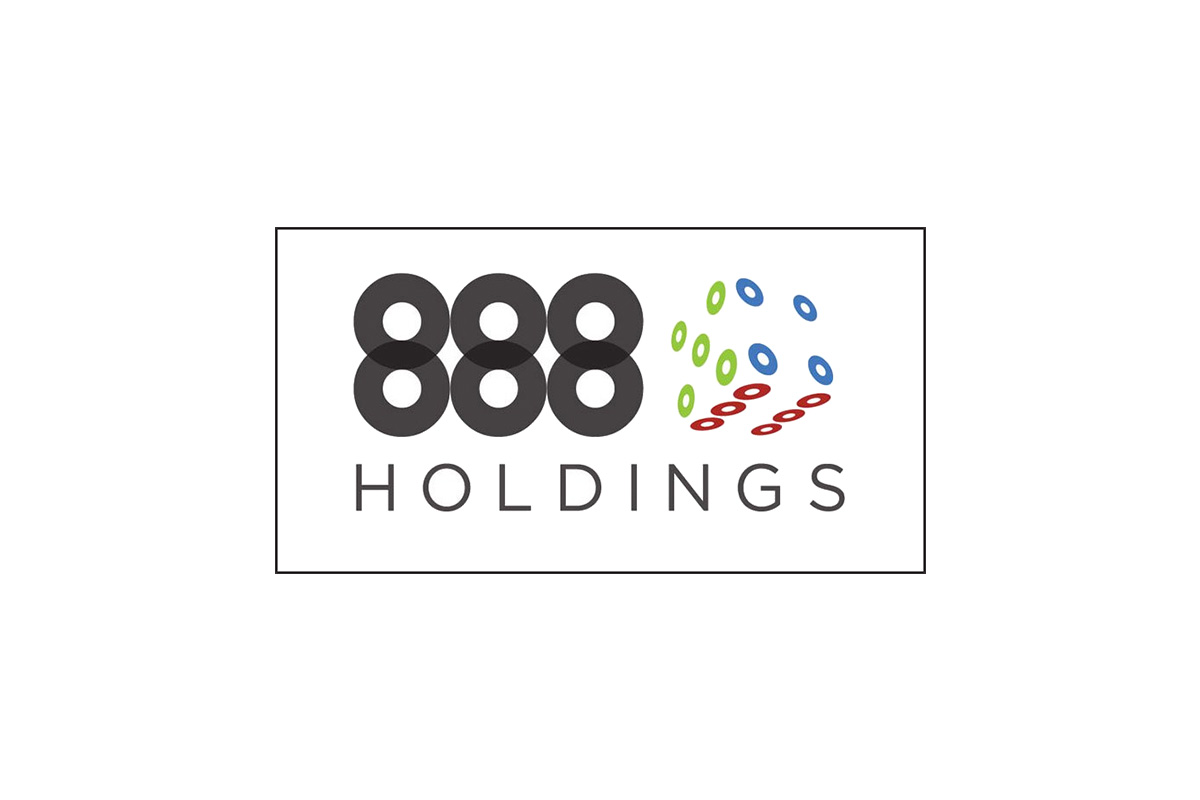 Reading Time:
< 1
minute
888 Holdings announced the departure of its chief executive on Monday, as it said it was suspending some VIP accounts in the Middle East pending the outcome of an internal compliance investigation.
Just weeks after announcing that chief financial officer Yariv Dafna had "mutually agreed" to step down from the business, 888 announced that CEO Itai Pazner is stepping down with immediate effect.
888 had said in January that Dafna was stepping down at the end of March, but the company has now said he will remain in his job until the end of the year.
Non-executive chair Lord Mendelsohn is assuming the position of executive chair on an interim basis while the company searches for a permanent CEO.
The news came alongside a separate statement in which the company said that an internal compliance review had revealed that "certain best practices" had not been followed in regard to "know your client" and anti-money laundering processes for 888 VIP customers in the Middle East region.
As a result, VIP activities in certain of its .com markets have been suspended pending the outcome of the investigation.
"While further internal investigations are underway, the board has taken the decision to suspend VIP customer accounts in the region, effective immediately. The board currently estimates that the impact is less than 3% of group revenues, should the suspensions remain in place," 888 said.
888 said its current understanding is that the process deficiencies identified are isolated to the Middle East only.
Mendelsohn said: "The board and I take the group's compliance responsibilities incredibly seriously. When we were alerted to issues with some of 888's VIP customers, the board took decisive actions.
"We will be uncompromising in our approach to compliance as we build a strong and sustainable business."
GameArt Launches Dedicated ICE London 2023 Page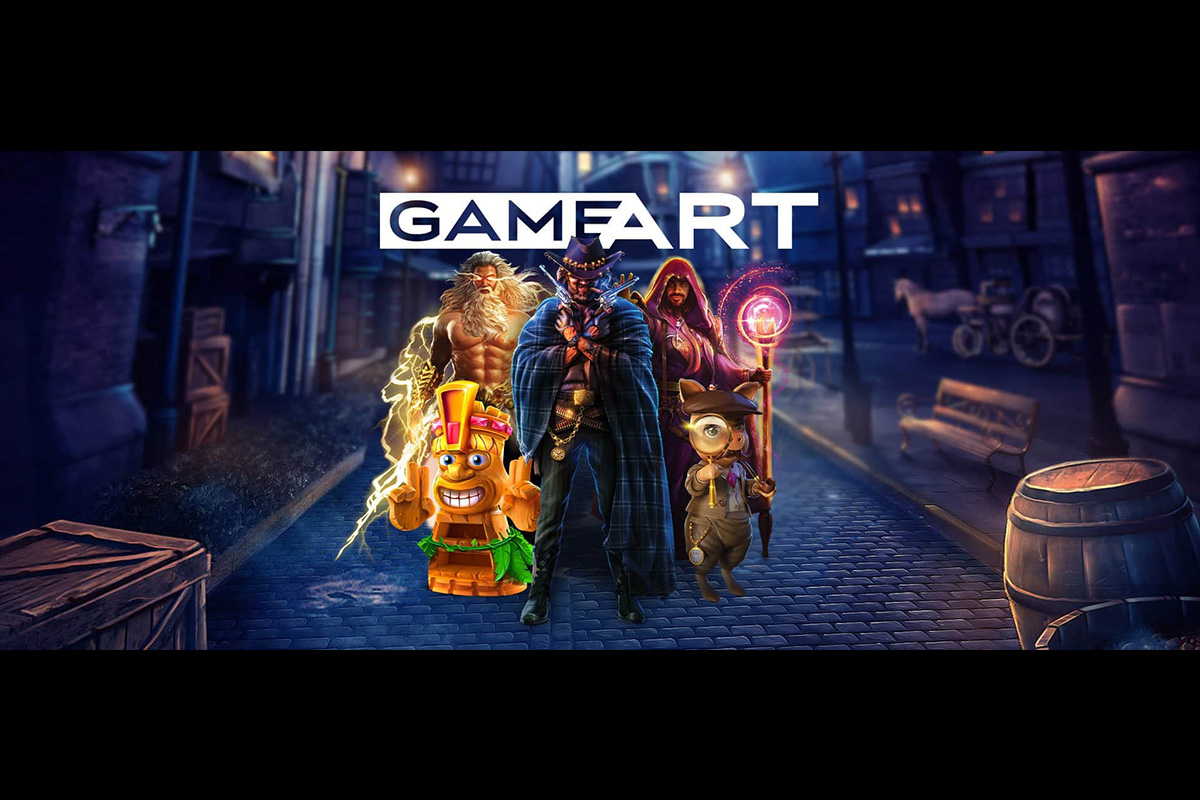 Reading Time:
< 1
minute
GameArt has launched its dedicated ICE London 2023 page to facilitate bookings with the team prior to and during the gaming show, for visitors to get a taste of what they can expect from the GameArt team at ICE, and to permit users to download GameArt's latest brochure.
Visitors to this page are able to get a taste of what they can expect from the GameArt team at ICE. The team is hosting a Pirate's Battle Live Tournament with many prizes to be won including a cruise vacation package worth €1500. During this tournament, participants will get to play GameArt's forthcoming Pirate's Pearl Megaways slot game, which will go live in online casinos on February 28. Among the other activities at GameArt's stand is the Pirate's Pearl Ring Toss game. The GameArt team will be showcasing its new games roadmap and new Yeet&Sweet initiative, as well as Tronius's new gaming machines powered by GameArt—Electronic Roulette and the Viserion multi-game machine.