Yggdrasil prepares for Yuletide in Christmas Plaza DoubleMax™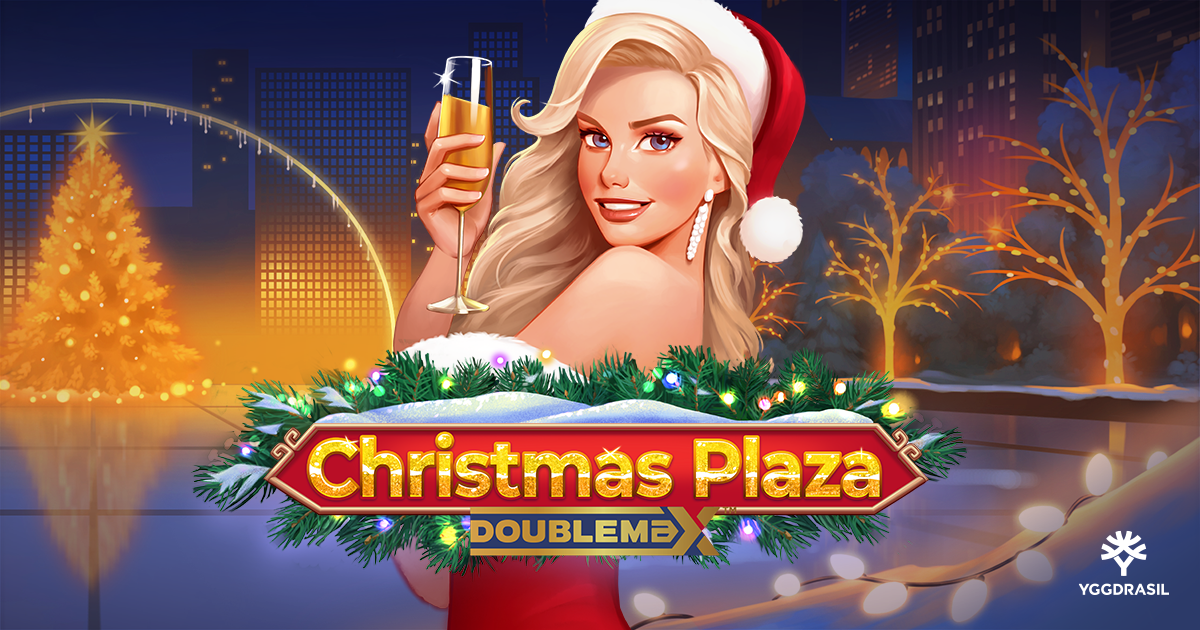 Reading Time:
< 1
minutes
Deck the halls and break out the tinsel as Yggdrasil gets ready for the festive season in its latest hit Christmas Plaza DoubleMax™.
Everyone loves to spend some time shopping or ice skating at the plaza during the holiday period to feel extra festive and get into the spirit of the season, and this game reflects exactly that. The 5×3, 25 payline game sees the reels fill with festive symbols such as bells, candy canes and snow globes and during base play, every winning combination sees a multiplier awarded, thanks to Yggdrasil's exciting Game Engagement Mechanic (GEM) DoubleMax™.
For more than one winning combination, the multiplier value doubles, leading to huge amounts as spins continue to fall. The value resets once no more winning spins are possible.
Three or more present symbols will unlock the Free Spins mode, awarding at least seven, and throughout the round, the multiplier does not reset.
When the Free Spins feature launches, players have the option to gamble for more spins or accept the current number and start the bonus.
In addition, players can double their chances of hitting Free Spins by turning the Golden Bet feature on. In certain jurisdictions, users can immediately progress to the bonus via the Buy Bonus option.
Stuart McCarthy, Head of Product & Programs at Yggdrasil, said: "It's Christmas time and in the true spirit of giving, we've rolled out our latest DoubleMax™ hit, Christmas Plaza!
"Filled with festive cheer and featuring one of our successful GEMs, it's another great addition to our portfolio and we couldn't be happier to kickstart the season with our newest hit."
Belgium gambling survey: Legality vs. Illegality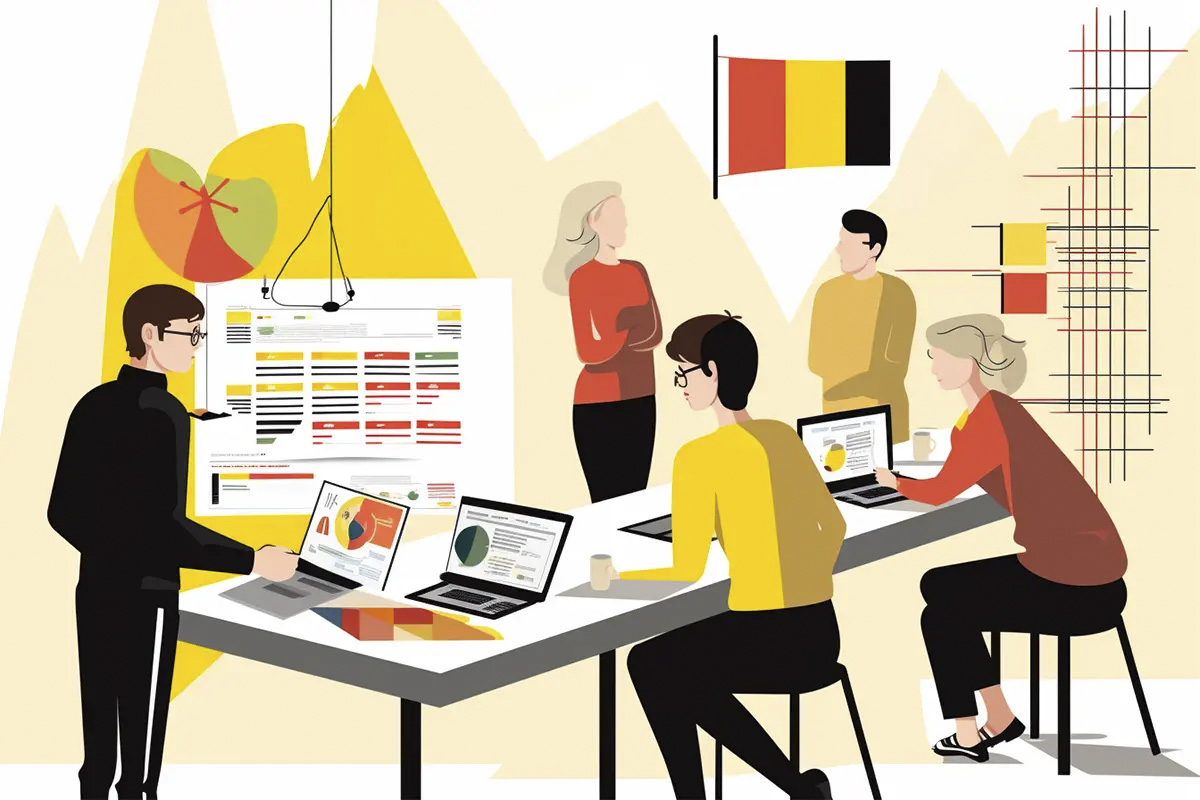 Reading Time:
2
minutes
In a recent study commissioned by the Belgium Gambling Commission and conducted by Ipsos, 1,000 young individuals aged between 18 and 30 were surveyed. The findings shed light on intriguing aspects of how the youth perceive and participate in gambling activities.
Legality vs. Illegality
The research indicates that legal gambling sites are considerably more recognised among the youth. A 93% of respondents claim they can identify at least one legal gambling site by its name. In contrast, only 44% admit they can name an illegal site.
However, an interesting twist emerges when considering the top 10 most recognised gaming sites: 6 belong to legal providers, while 4 are illegal. This suggests that even if young people are aware of legal platforms, illegal ones still manage to capture their attention.
Moreover, using the example of one of the most regulated and established gambling markets — the UK — the popularity of unregulated casinos remains high, according to a study by Govan Thompson from Spelcasino.
Gambling: Who's Playing and How Often?
Over half of the participants (53%) have gambled at least once in the past three years. Notably, men seem to be more active in this arena, with 65% having gambled compared to 41% of women.
Most of these players (62%) indulge in gambling no more than once a month. However, a small yet significant 13% admit to daily gambling habits.
Choosing the Gaming Platform
An overwhelming majority of players (90%) prefer legal gaming sites. Yet, 33% confess to having played on illegal platforms. Interestingly, 36% of respondents admit they don't discern a difference between legal and illegal sites.
The Influence of Advertising
The advertising of gambling remains a contentious issue. 42% of those surveyed advocate for a complete ban on gambling advertisements, and a quarter acknowledge the influence of such advertising on their gaming behaviour. Amongst active players, this figure rises sharply to 70%.
In conclusion, the Ipsos study offers a profound understanding of the youth's relationship with gambling. These insights could pave the way for further discussions on the regulation of gambling and its advertising in this domain.
Push Gaming seals Netherlands deal with JOI Gaming's JACKS brand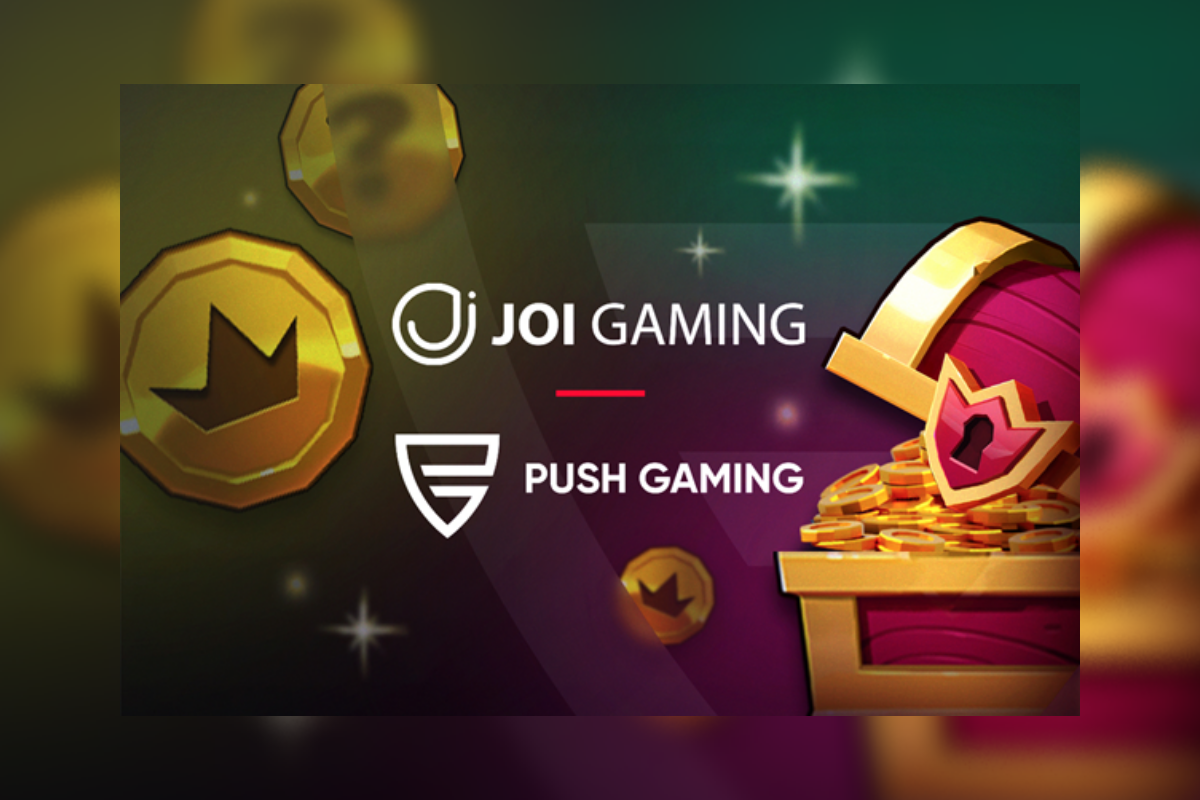 Reading Time:
< 1
minutes
B2B gaming supplier Push Gaming has furthered its market share in the Netherlands thanks to a partnership agreement with JOI Gaming brand JACKS.NL.
Push's most popular slots such as recent hit Razor Returns along with Big Bamboo and Jammin' Jars are now live on Jacks.nl and will also see upcoming releases Fish 'n' Nudge and Boss Bear make their debut with Dutch players.
JOI Gaming is part of the JVH Gaming & Entertainment Group, a leading presence in the Dutch market, and as such offers Push Gaming unrivalled exposure for its portfolio of content in the thriving market.
The agreement is one of several in the Q4 pipeline for the studio, along with a roadmap of slot releases to add to its growing diverse selection of player-focused content.
Fiona Hickey, Director of New Business and Markets at Push Gaming, said: "JOI Gaming's JACKS.NL is a fantastic, award-winning brand for us to go live with being one of the biggest and best in the country.  It's a further sign of our continued growth in the Netherlands, a key territory for us, which is mirroring our strategy in regulated markets globally.
"These are exciting times for Push Gaming, armed with a growing catalogue of incredible slots we're partnering with tier-one operators in more markets than ever. 2023 is set to finish with a flourish."
Sjoerd Kranz, Head of Gaming and Retention at JOI Gaming, said: "We proudly unveil Push Gaming's remarkable game portfolio to our players at JACKS.NL. As an award-winning brand and industry leader, we view this as a monumental addition to our gaming portfolio. We firmly believe that these renowned titles will elevate us to new heights, perfectly aligning with our company's visionary strategy."
AOJND, President Odeta Nestor – Clarifications Regarding Information Appeared in the Media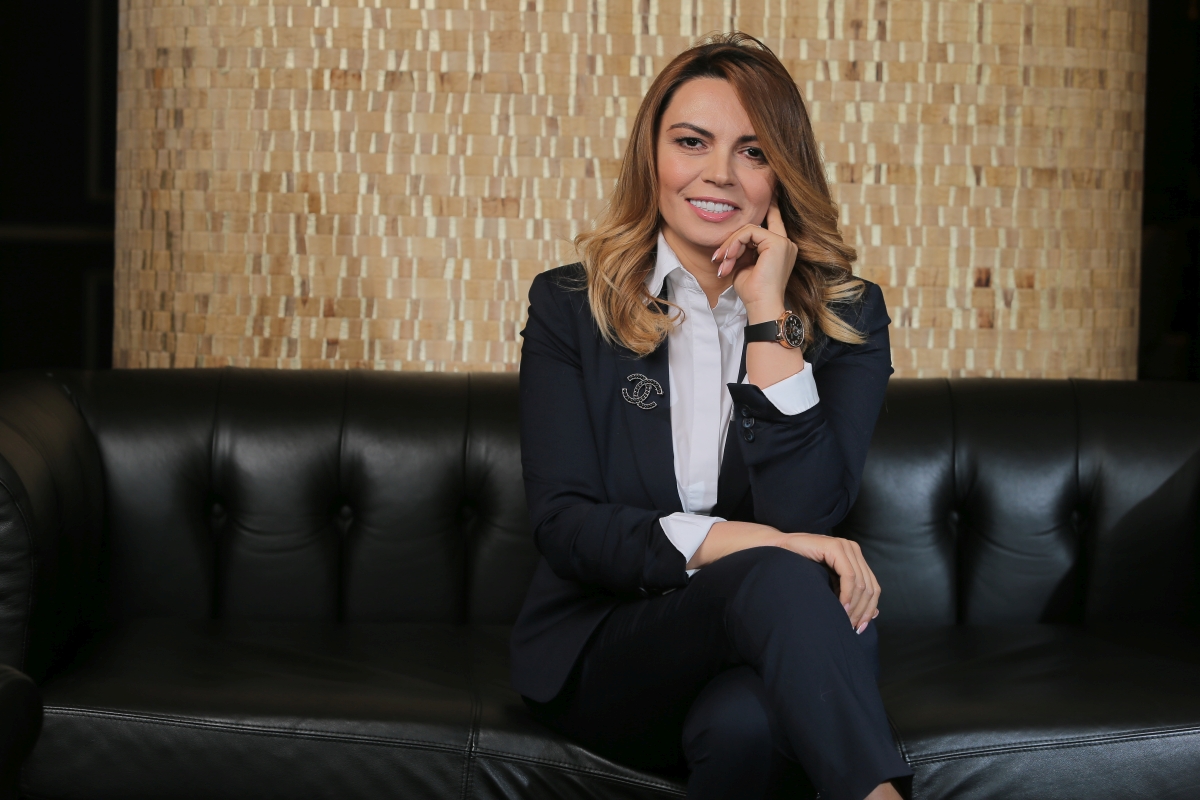 Reading Time:
2
minutes
BUCHAREST – Odeta Nestor, President of the Association of Remote Gambling Operators (AOJND), has provided insights into the current state of the remote gambling sector in Romania.
Asociatia Operatorilor de Jocuri de Noroc la Distanta (AOJND) represents the principal licensed remote gambling operators in Romania. "AOJND maintains ongoing dialogue with authorities to find the most optimal legislative and regulatory solutions, catering to the interests of gamblers, the industry, and the Romanian economy at large," asserted Odeta. "In this role, our activities align with other trade associations in various industries operating legally in Romania, whether in banking, telecommunications, or HORECA."
Regarding the draft law currently under discussion in the Chamber of Deputies, initiated by Deputy Alfred Simonis, Odeta clarified, "We have not taken any stance as it contains no provisions regarding the activities of remote gambling operators."
Since the establishment of the National Gambling Office (ONJN) in 2013, priority has been accorded to eradicating unfair competition from unlicensed and unauthorized operators. "In our view, the black market is now at its lowest since the revolution, as there are legal controls and regulations in place," emphasized Odeta.
Odeta added that in Romania, only local operators or those from the European Union or the European Economic Area can hold operating licenses. "Their activities are strictly monitored by the National Gambling Office, which has direct access to game servers through a dedicated platform. Moreover, operators maintain mirror and backup servers on Romanian territory, complying with existing legal provisions."
She emphasized that all systems undergo audits by independent bodies licensed by the Romanian state, ensuring that transactions are correctly recorded and all safety and responsible gambling standards are met. "Currently, remote gambling adheres to the highest standards of transparency and integrity, with a 100% tax collection rate."
Odeta praised the progress made in the regulatory landscape of online gambling since 2013, with Romania now being cited as a benchmark for best practices in the sector, having 30 licensed operators for remote gambling.
She pledged the association's full cooperation to the Romanian Government to thwart the advent of illegal offshore operators and to improve public perception of the sector. "We also agree more needs to be done to protect players and to promote gambling as a form of entertainment, not a get-rich-quick scheme."
Odeta also highlighted the industry's initiatives in responsible gambling, preventing abusive gaming, and addiction, with AI systems and strict measures against underage access. "Remote gambling operators report all suspicious transactions to the relevant authorities and maintain a continuous collaboration with law enforcement agencies."
In conclusion, Odeta assured authorities of the remote gambling operators' willingness to collaborate in regulating the domain and enhancing its public perception.