Innovecs officially introduces Innovecs Games as its sub-brand into the global gaming market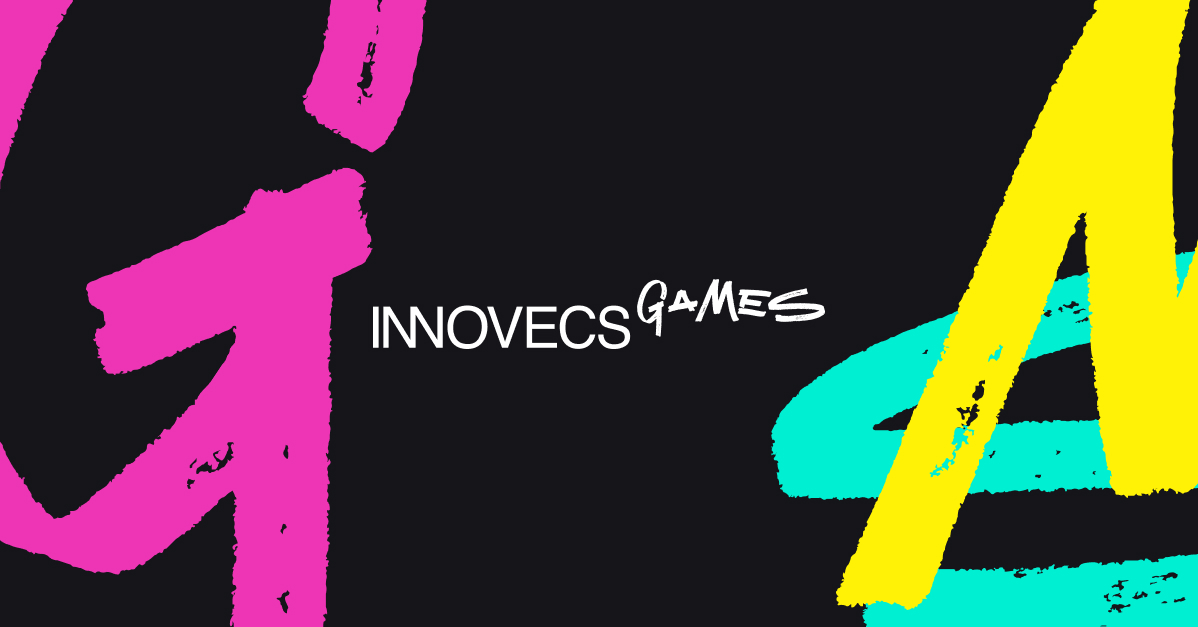 Reading Time:
2
minutes
The reframing of Innovecs Games as a sub-brand is aligned with the significant growth and transformation taking place within the Innovecs gaming practice. Along with the brand identity update, it embodies the energy and enthusiasm of the entire team and demonstrates the dynamism of Innovecs gaming studio.
Innovecs undertook this launch to officially position its Games Studio's services and expertise in the global Game Development market. For the past seven years, the team has been steadily developing to eventually mark a major milestone in its evolution as a sub-brand of Innovecs.
"Since the inception of a specialized vertical in 2015, Innovecs Games has morphed into the cutting-edge company realm, with a team helping create game development solutions for more than 50 clients in 15 countries. During this time, they have developed over 200 projects, assisting game studios and startups in building innovative games. This success made us rethink our image in the gaming tech arena and intensify this vertical as a sub-brand", — Alex Lutskiy, Founder and CEO at Innovecs, commented.
As of 2022, Innovecs Games has provided a full range of end-to-end game development solutions for clients such as Zynga, JamCity, Warner Bros. Games, Gameloft, etc. The team's work is divided into two areas: game development (including mobile games, artwork, 3D characters & environment design, animation, playable ads) and iGaming (focused on platform development).
Innovecs Games also sought to showcase its growth in the past year with new brand elements, including the new logo and motto. Throughout its history, Innovecs Games has owed its evolution to the team steadily improving both service and business processes while consistently expanding expertise areas. Such a meaningful progression required re-evaluation of how Innovecs Games should appear to team members, partners and customers. The visual component of the sub-brand is coherent with the depth of the team's experience, values and ideals they are committed to.
"Creating a visual concept of the sub-brand in particular, the team strives to accomplish its primary purpose of becoming the best partner for flagship game development studios. Innovecs Games remains a credible, approachable, and predictable ally for customers across game development industry", — says Oleksii Isaiev, Head of Innovecs Games and VP of Delivery at Innovecs.
The exceptional capacity of Innovecs Games is rooted in the team's passion for games, an earnest desire to contribute creatively and provide business value to the industry. Also, one of the core values ​​of the Innovecs Games crew is freedom of expression and trust among customers and colleagues. The new visual style mirrors and radiates the team's values.
"The most valuable virtue of Innovecs Games is a professional, friendly and integrated team, our people. Therefore, developing each team member and providing career prospects are among the Innovecs Games key points. We'd love to see our teammates grow and become experts of their field and leaders. Enabling our people growth with helpful trainings, clear career path and useful experience is part of our strategy. I honestly believe that the most precious thing a company can give to a team member is the knowledge to carry further along their career journey," — Oleksii Isaiev shared his vision.
Since 2015, Innovecs Games provides a full range of complex solutions for game development, in which many satisfied clients were convinced.
Digital Isle of Man to attend ICE 2023 amid record-breaking growth in eGaming sector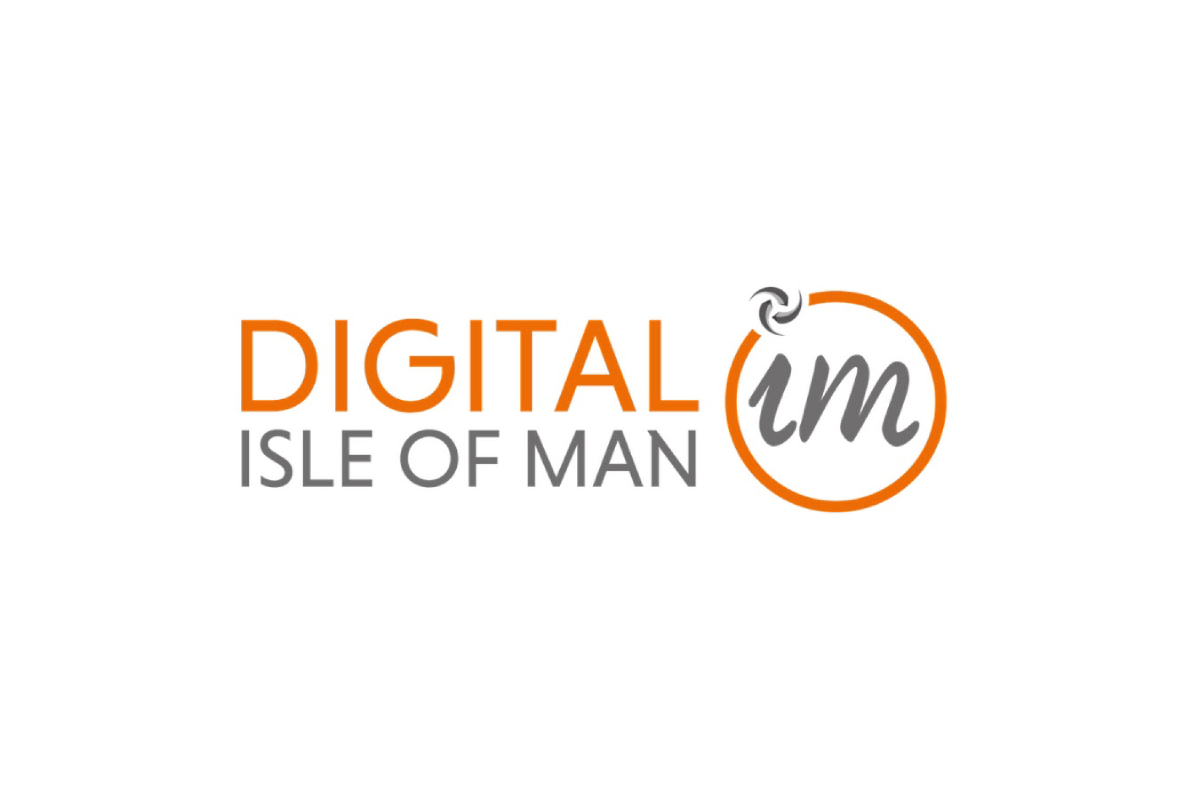 Reading Time:
2
minutes
Digital Isle of Man has reported the highest number of eGaming businesses ever licensed in the Isle of Man.  Digital Isle of Man, an Executive Agency within the Isle of Man's Department for Enterprise, is responsible for supporting the Island's existing ecosystem of diverse eGaming and software businesses as well as attracting new eGaming business to the Island.
The Isle of Man has broken its eGaming records as it revealed that 75 licences have been granted by the Island's Gambling Supervision Commission (GSC) – the greatest number of licences ever supervised at one time on the Island, and a 15% increase on the previous year.
This is a remarkable 79% rise over the past five years, eclipsing the global eGaming market's growth.
The announcement comes as Digital Isle of Man attends the International Gaming Summit (ICE) conference at the ExCeL, London.
The event, which runs until Thursday (February 9), brings together industry leaders, innovative tech companies and experts to discuss the latest developments in the egaming and technology world.
This exponential growth of the eGaming sector on the Isle of Man showcases its status as a hub for the industry. Couple the Island's favourable regulations, stable economy and digital infrastructure with low Corporation Tax, low Gambling Duty and no Capital Gains Tax, and you will understand why the Island is an attractive destination for eGaming businesses looking to expand.
Chief Executive of Digital Isle of Man Lyle Wraxall said:
'I'm delighted to return to ICE this year off the back of what has been a very successful year for our eGaming sector. Once again, we will be joined by a fantastic delegation of Isle of Man businesses to promote the Island and all it has to offer the eGaming industry, and can be found at stand N6-120.
'A strong and robust licensing regime used to be seen by many as a barrier to doing business, but is now considered the Isle of Man's USP, and I'm proud of the role Digital Isle of Man has played to help secure this unprecedented growth for the Island's eGaming ecosystem.
'The Isle of Man is at the forefront of the global eGaming industry and has proved just how resilient and adaptable it can be, demonstrating sustained growth for several years.
'The industry is a significant contributor to our economy, and this latest milestone is a testament to the strength of the Island as an international tech hub.'
In 2001, the Isle of Man was one of the first jurisdictions in the world to introduce legislation specifically designed to benefit gambling and e-gaming firms and fully protect customers, and has established an excellent reputation as a leading regulatory jurisdiction for eGaming, supported by its robust, mature and agile licensing regime, giving businesses prestige on the global stage.
The Island is proud to host many of the world's leading gaming brands, including Flutter, Games Global, Ballys, Luckbox and Rivalry.
Explore infinite possibilities with the MiFinity team at ICE London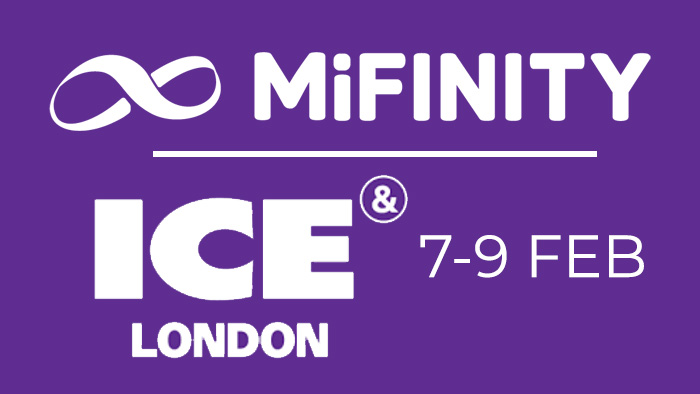 Reading Time:
2
minutes
MiFinity is heading to ICE London this week to meet merchants, partners and the wider iGaming industry at this seminal event. The MiFinity team will be on Stand N5-300 to discuss and demonstrate how its services can help increase conversions and support your iGaming brands' growth strategies.
Anyone looking to partner with a payment service provider with extensive global reach, multiple payment options and innovative products should look no further than the MiFinity stand.
CEO Paul Kavanagh said:
"We've been counting down the days to ICE London as the team can't wait to talk to our partners and delegates about what we've been doing at MiFinity since last year's event and what's on our roadmap for 2023 and beyond. So come and speak to the team, get a demo, ask your questions and find out how we can help your business and brand."
Why visit MiFinity on Stand N5-300
The first thing delegates should explore is the market-leading MiFinity eWallet. Live in over 225 countries and territories worldwide, with over 75 integrated payment methods and offering customers a choice of 17 native currencies and 20 languages, it's the fastest-growing e-Wallet in the industry.
In addition to finding out about the 75 local payment methods supported by MiFinity, ask the team about the MiFinity eVoucher, its virtual IBAN and other payment services. MiFinity's customer-centric approach is driving adoption and customer engagement, which is driving outstanding conversion rates.
Then, get a demo of the MiFinity iFrame and see how it can seamlessly integrate into your cashier and how MiFinity customers, and your players, can use it to transfer funds from their existing eWallet balance or via card payments or other local payment options to their account on your site.
If you're interested in local bank settlement services, ask the team about PayAnyBank. This service is available in 82 countries, including China, and offers fast international settlement in multiple currencies for both high and low transaction volumes.
The MiFinity Affiliates team will also be at ICE London and would welcome the opportunity to discuss its affiliate programme and new MiFinity Bonus site. MiFinity Affiliates pays the highest commissions in the industry, including commissions on all Transfer To and FX fees. With lifetime commissions paid on signups to MiFinity through its affiliates, you should visit Stand N5-300 to learn more.
Stop by the MiFinity stand – Stand N5-300 – any time during ICE London, and the team will be delighted to answer your questions and discuss how MiFinity can help your brand.
Nefta Partners with MYSTiC GAMES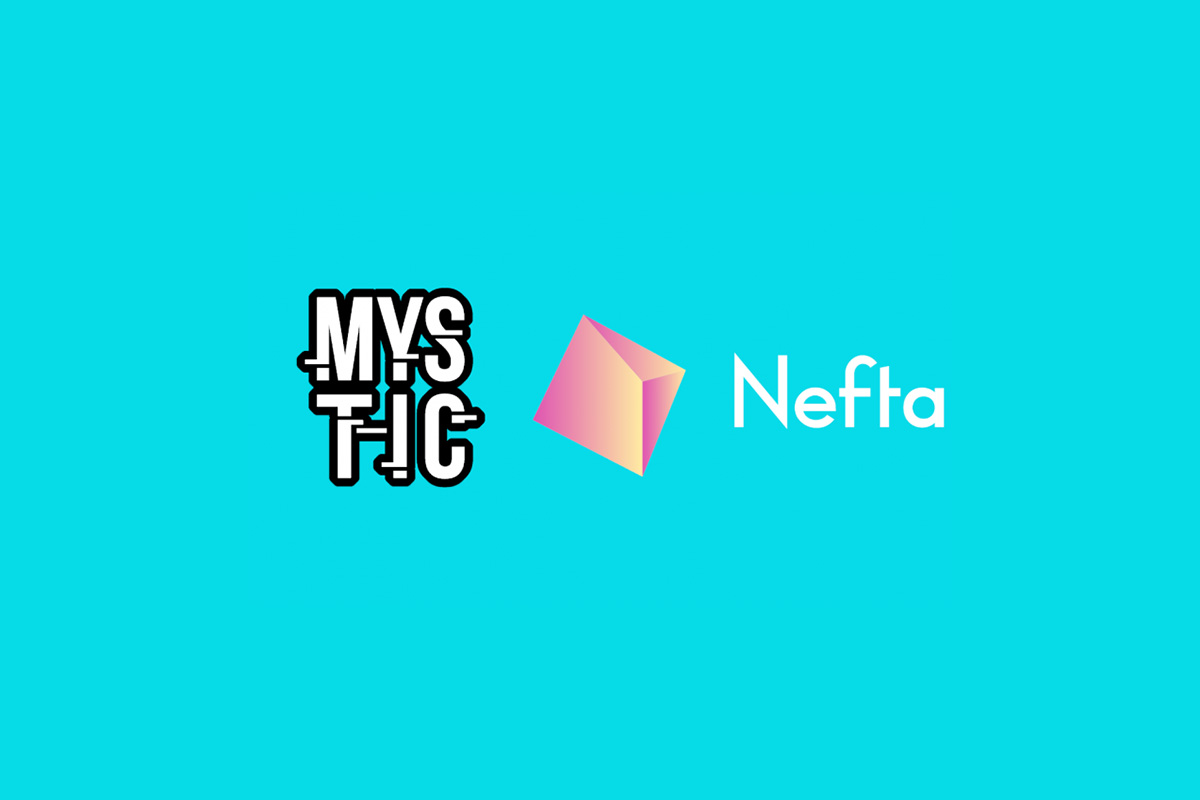 Reading Time:
2
minutes
Nefta, the Web3 technology platform, has announced a new partnership with MYSTiC GAMES. The new game development studio is creating Web3 integrated mobile games featuring free-to-own NFTs, earned organically through gameplay. Nefta will act as advisers for MYSTiC GAMES, providing support for token minting, wallet creation, and launching the marketplace for the upcoming mobile MMO where players can trade their NFTs.
Founded in 2022 by industry veterans Matthew Buxton and Jakob Braunisch, and with a recent funding round of $1.3m led by Shima Capital, MYSTiC GAMES is on a mission to make blockchain gaming accessible. All NFTs within the soon-to-be-announced mobile game will be free and found organically by players through gameplay. Each NFT can also be easily traded with other players and will retain their value with no crypto wallet needed, further reducing the barrier to entry.
Through its innovative CATALYST platform, MYSTiC GAMES will bring players an accessible and free blockchain experience, shunning the existing pay-to-win model. VoYd Tokens won in the game will be transferable between players, and can be spent in-game as well as staked and sold. VoYd tokens and NFTs will be shared across future games built on the CATALYST platform, facilitating full cross compatibility. The entire ecosystem will be managed by the upcoming MYSTiC DAO, allowing players to own a part of their games, take part in shaping future releases, and eventually profit from participation in growing the community.
Nefta will play an integral part in the development of the new title, bringing trust and structure to its Web3 elements by managing the MYSTiC GAMES token, creating a wallet native to the game, supporting with Web3 onboarding and creating a white-label marketplace.
"We share MYSTiC GAMES' passion and ambition to make the world of Web3 more accessible, and are proud to offer our support to help make this a reality. The founder's rich experience in the mobile gaming sector, combined with Nefta's end-to-end Web3 solutions, means that we will be able to bring accessible and fun blockchain gaming experiences to a wider audience in the future," Geeshan Willink, CEO and Co-Founder of Nefta, said.
Built on the Polygon blockchain, an offshoot of Ethereum, Nefta will utilise the "proof of stake" methodology built into the Ethereum chain to keep Gas Fees low, as well as reducing the environmental impact.
"After 17 years of working on great mobile titles for the likes of Rovio, King, and Miniclip, we're excited to take on a new challenge and bring blockchain gaming into the mainstream with MYSTiC GAMES. With a focus on accessibility, we're looking forward to creating fun and engaging games that foster a dynamic and long-lasting community. With Nefta acting as a one-stop shop for all our Web3 needs now and into the future, we can't wait to break down the barriers to entry and make blockchain gaming an integral part of the industry moving forward," Matthew Buxton, CEO and Co-Founder of MYSTiC GAMES, said.