OpenBet Smashes Betting Volumes And Stakes At World Cup 2022 With Record-Breaking Performance And Flawless Uptime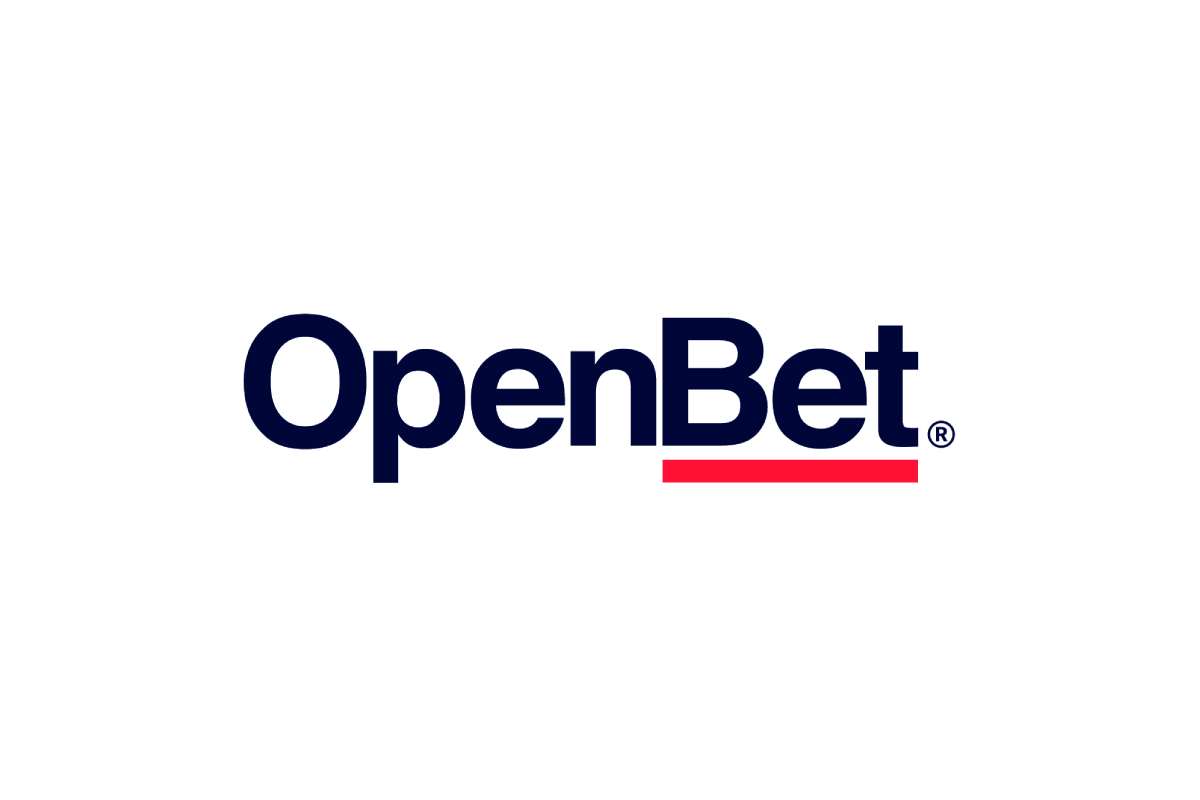 Reading Time:
< 1
minutes
OpenBet's customers processed more than 200 million bets across all channels at this year's World Cup, with more than $2 billion wagered during the month-long tournament. The betting activity demonstrated a 13% increase in bets compared to the 2018 World Cup, solidifying  OpenBet's position as a world leader in delivering the very best in sports betting entertainment during the globe's biggest sporting events.
The 2022 World Cup has been marked by a high level of engagement, with practically every region of the world represented for the majority of the tournament. This was reflected in record viewing figures, with FIFA estimating that more than 1.5 billion people, 20% of the world's population, watched the final. Furthermore, the thrilling nature of the game led to a boost of in-play activity – around a third of bets and nearly half of stakes were in-play for the final, representing a significant increase on the figures typically seen.
Jordan Levin, CEO at OpenBet, said: "This year's World Cup has been a record-breaker in terms of engagement, and we are thrilled to have provided operators and bettors with an experience to match the sporting spectacle displayed in Qatar.
"Alongside a strong performance in Europe, the growth we have seen in North American markets demonstrates our ability to cater to these rapidly regulating jurisdictions, and this also puts us in good stead for the 2026 World Cup, set to be held in the US, Canada, and Mexico.
"The massive figures are further evidence that OpenBet is the partner of choice to deliver on the biggest sporting stages with the scale and reliability to fuel memorable betting experiences."
Push Gaming seals Netherlands deal with JOI Gaming's JACKS brand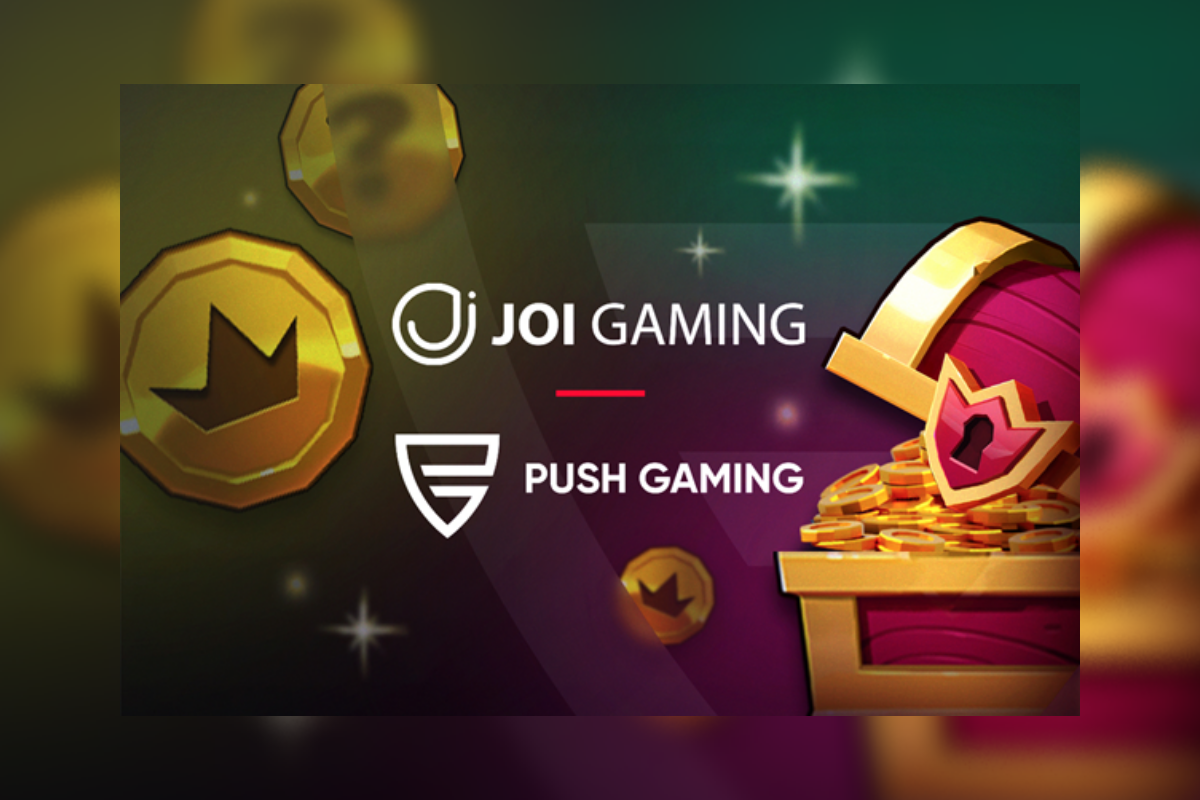 Reading Time:
< 1
minutes
B2B gaming supplier Push Gaming has furthered its market share in the Netherlands thanks to a partnership agreement with JOI Gaming brand JACKS.NL.
Push's most popular slots such as recent hit Razor Returns along with Big Bamboo and Jammin' Jars are now live on Jacks.nl and will also see upcoming releases Fish 'n' Nudge and Boss Bear make their debut with Dutch players.
JOI Gaming is part of the JVH Gaming & Entertainment Group, a leading presence in the Dutch market, and as such offers Push Gaming unrivalled exposure for its portfolio of content in the thriving market.
The agreement is one of several in the Q4 pipeline for the studio, along with a roadmap of slot releases to add to its growing diverse selection of player-focused content.
Fiona Hickey, Director of New Business and Markets at Push Gaming, said: "JOI Gaming's JACKS.NL is a fantastic, award-winning brand for us to go live with being one of the biggest and best in the country.  It's a further sign of our continued growth in the Netherlands, a key territory for us, which is mirroring our strategy in regulated markets globally.
"These are exciting times for Push Gaming, armed with a growing catalogue of incredible slots we're partnering with tier-one operators in more markets than ever. 2023 is set to finish with a flourish."
Sjoerd Kranz, Head of Gaming and Retention at JOI Gaming, said: "We proudly unveil Push Gaming's remarkable game portfolio to our players at JACKS.NL. As an award-winning brand and industry leader, we view this as a monumental addition to our gaming portfolio. We firmly believe that these renowned titles will elevate us to new heights, perfectly aligning with our company's visionary strategy."
AOJND, President Odeta Nestor – Clarifications Regarding Information Appeared in the Media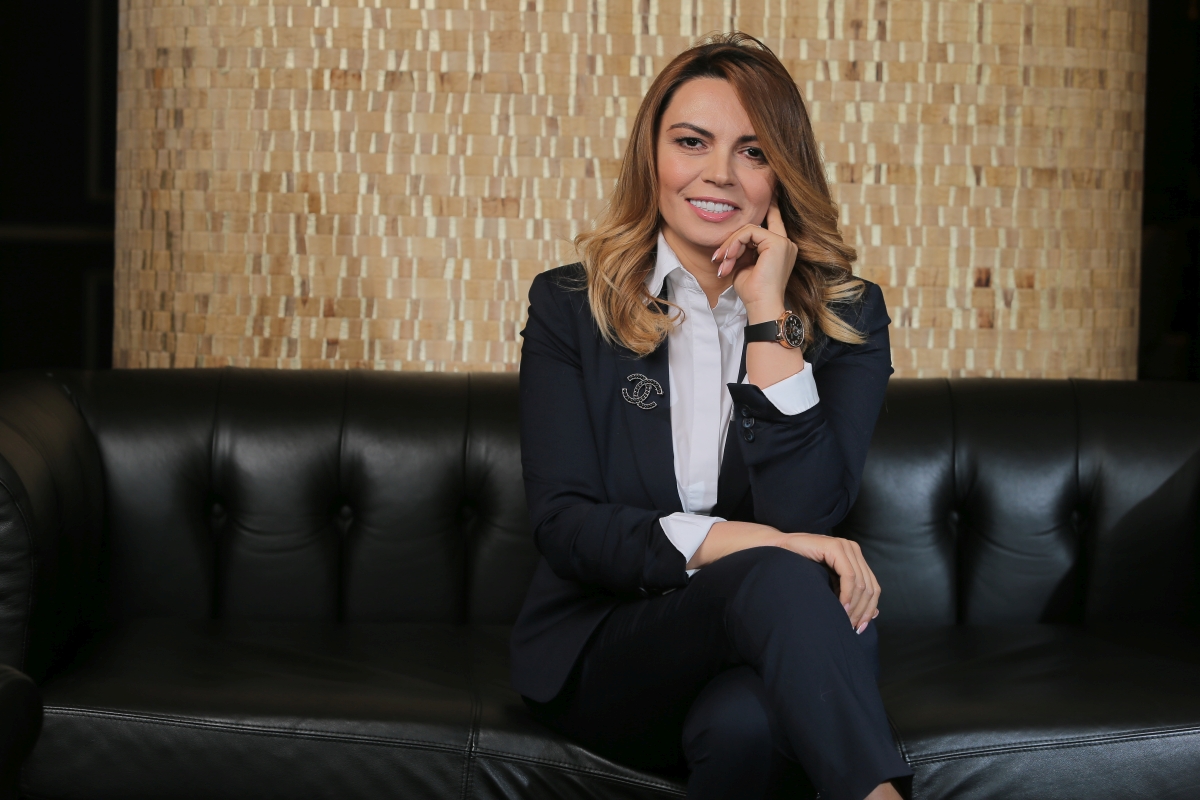 Reading Time:
2
minutes
BUCHAREST – Odeta Nestor, President of the Association of Remote Gambling Operators (AOJND), has provided insights into the current state of the remote gambling sector in Romania.
Asociatia Operatorilor de Jocuri de Noroc la Distanta (AOJND) represents the principal licensed remote gambling operators in Romania. "AOJND maintains ongoing dialogue with authorities to find the most optimal legislative and regulatory solutions, catering to the interests of gamblers, the industry, and the Romanian economy at large," asserted Odeta. "In this role, our activities align with other trade associations in various industries operating legally in Romania, whether in banking, telecommunications, or HORECA."
Regarding the draft law currently under discussion in the Chamber of Deputies, initiated by Deputy Alfred Simonis, Odeta clarified, "We have not taken any stance as it contains no provisions regarding the activities of remote gambling operators."
Since the establishment of the National Gambling Office (ONJN) in 2013, priority has been accorded to eradicating unfair competition from unlicensed and unauthorized operators. "In our view, the black market is now at its lowest since the revolution, as there are legal controls and regulations in place," emphasized Odeta.
Odeta added that in Romania, only local operators or those from the European Union or the European Economic Area can hold operating licenses. "Their activities are strictly monitored by the National Gambling Office, which has direct access to game servers through a dedicated platform. Moreover, operators maintain mirror and backup servers on Romanian territory, complying with existing legal provisions."
She emphasized that all systems undergo audits by independent bodies licensed by the Romanian state, ensuring that transactions are correctly recorded and all safety and responsible gambling standards are met. "Currently, remote gambling adheres to the highest standards of transparency and integrity, with a 100% tax collection rate."
Odeta praised the progress made in the regulatory landscape of online gambling since 2013, with Romania now being cited as a benchmark for best practices in the sector, having 30 licensed operators for remote gambling.
She pledged the association's full cooperation to the Romanian Government to thwart the advent of illegal offshore operators and to improve public perception of the sector. "We also agree more needs to be done to protect players and to promote gambling as a form of entertainment, not a get-rich-quick scheme."
Odeta also highlighted the industry's initiatives in responsible gambling, preventing abusive gaming, and addiction, with AI systems and strict measures against underage access. "Remote gambling operators report all suspicious transactions to the relevant authorities and maintain a continuous collaboration with law enforcement agencies."
In conclusion, Odeta assured authorities of the remote gambling operators' willingness to collaborate in regulating the domain and enhancing its public perception.
Symplify adds to partnership portfolio with AdmiralBet deal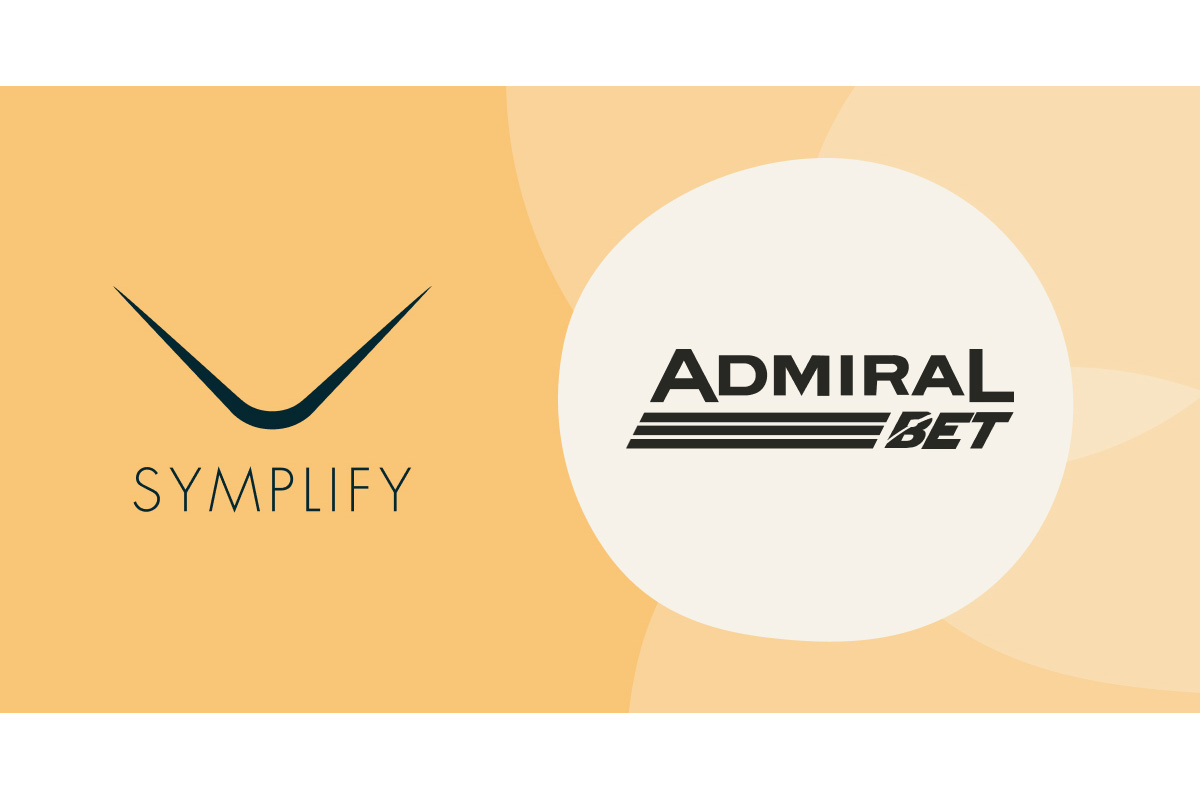 Reading Time:
< 1
minutes
Symplify, the Stockholm-based market leader in CRM and AI cloud solutions, has signed a new partnership with Serbian sports betting and casino platform AdmiralBet.
As one of Serbia's star operators, AdmiralBet is admired for its dynamic platform, and has gained huge popularity in the region due to the breadth of its online sports betting and casino offering.
Through the agreement, Symplify will help the operator enhance its ability to engage with its core audience with a particular focus on email, SMS, dynamic web, web and browser push.
Symplify's Campaign and Journey builder modules are included in the agreement and will be used to create highly personalised and AI-optimised experiences. This expertise in optimising marketing strategies will directly help nurture customer satisfaction and higher lifetime value.
Symplify's CEO Robert Kimber said: "AdmiralBet is renowned for its extensive and intuitive iGaming platform which has helped the operator firmly establish itself as a leader in Serbia. Our cloud-based CRM and AI ecosystem will help AdmiralBet to enhance business growth by fostering deeper player engagement."
AdmiralBet Head of Online Operations Milan Djurmez, commented: "Symplify has mastered the art of CRM and its complete solution will help drive our expansive growth vision. We expect to immediately reap the benefits of being able to better engage with our community by showcasing the strength of our product."