Does prize money for Esports fall under the Gambling Act?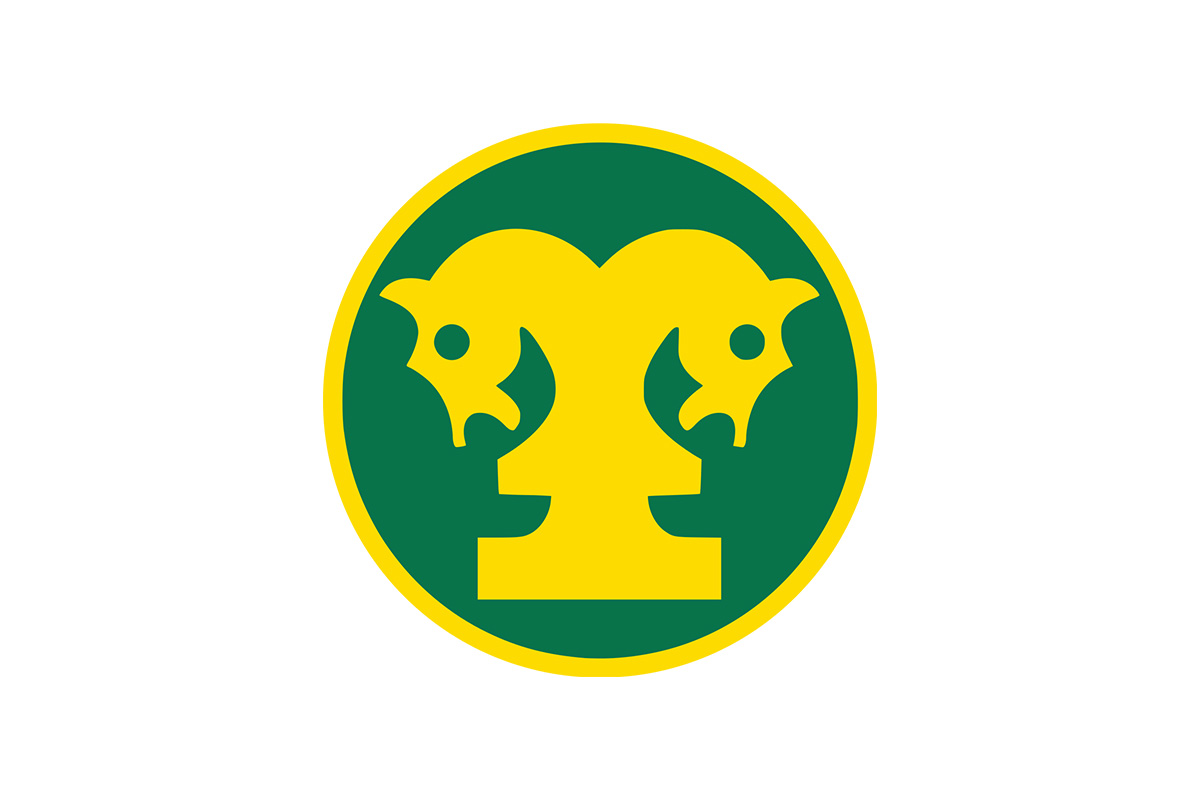 Reading Time:
2
minutes
Mind Sports South Africa (MSSA)  is the world's oldest national federation for esports having been founded in 1985 and is the custodian for all esports in South Africa.
With the development of esports in South Africa, there are more-and-more private operators wanting to start their own competitions. Many of these private operators do not want to seek official accreditation in order to avoid regulatory bodies and the law.
eSports are not governed by gambling legislation and therefore a licence from the provincial gambling boards is not required should events be accredited by MSSA.
If the event meets the requirements for an eSport event, then the event would be governed by the eSport regulator.
Online gaming has gained significant momentum in South Africa. There are dedicated leagues that host local competitions where entrants pay fees (similar to the Registration Fees) and compete for the opportunity to win cash prizes.
Online gaming on a competitive level is considered an eSport. The recognition of eSports in South Africa has taken great strides by MSSA. In this way, competitive and online gaming is regulated in terms of sporting regulation and not under gambling laws.
In the 2013 White Paper on Sport and Recreation for the Republic of South Africa (White Paper), the definition of sport in a development context includes a broad and inclusive spectrum of activities which people of all ages and abilities can participate.
In 2008, the United Nations Inter-Agency Task Force on Sport for the Development and Peace defined sport, for the purposes of development, as "all forms of physical activity that contribute to physical fitness, mental wellbeing and social interaction, such as play, recreation, organised or competitive sport, and indigenous sports and games".
Fortunately, Mind Sports South Africa (MSSA) (the official organisation with the rights to give out South African colours to eSports teams at a national and provincial level) makes a clear provision for the recognition of eSports in their constitutional document. eSports are recognised as sports and are, as such, regulated in terms of sporting legislation and not gambling legislation.
Thus, it is MSSA's opinion that in order to avoid approaching a gambling regulator, a private operator needs to have its event registered as an accredited eSport event.
BET9JA ENJOYS SMOOTH XPRESS TECH INTEGRATION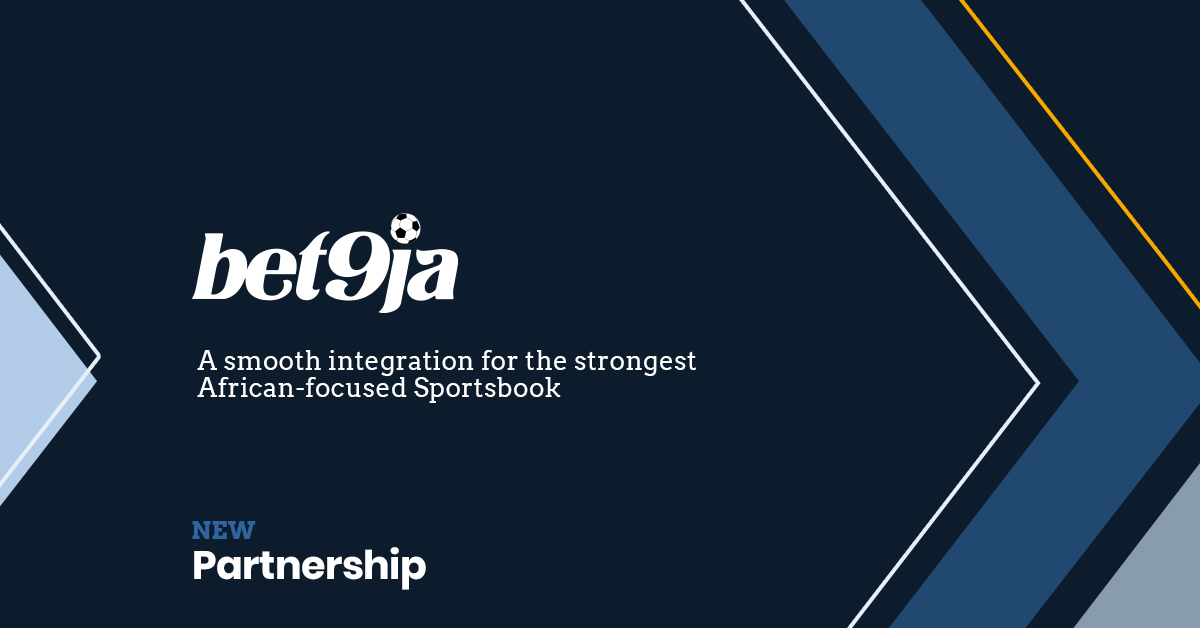 Reading Time:
< 1
minutes
Xpress Tech and the giant, African-focused Sportsbook, Bet9ja, have recently signed a partnership deal to have access to all the aggregator's portfolio of top providers.
Thanks to this agreement, Xpress Tech aggregation platform will help Bet9ja to have quicker access to games from providers inside its portfolio, reducing integration timings and expanding even further the offer they are providing to their clients worldwide.
"Each new integration requires resources. Thanks to the Xpress Tech remote API solution, we will save time as we have more than 95 already integrated top providers. The integration went smoothly, and we are very happy and excited about what more benefits this partnership can bring," said Thomas Testi, Director at Logifuture, Bet9ja's platform provider.
Xpress Tech's sister holding company, Spinmatic, with over 90 casino games including Slots, Scratchcards and Crash games, is one of the integrated providers.
"Thanks to this partnership, Bet9ja is going to unleash all the power of our aggregation platform, not only getting access to our portfolio of providers but also getting a complete suite of promotions that can be easily deployed in every region they operate. Nevertheless, we will be able to supply dedicated content powered by Spinmatic, as the company is going to create custom games for them in the near future. This will bring Bet9ja's players one of the most engaging casino experiences with a unique market-focused touch," explained Simone Suppa, Xpress Tech Managing Director.
Abios Powers Nigerian Esports Betting Brand Oyawin with Data and Widgets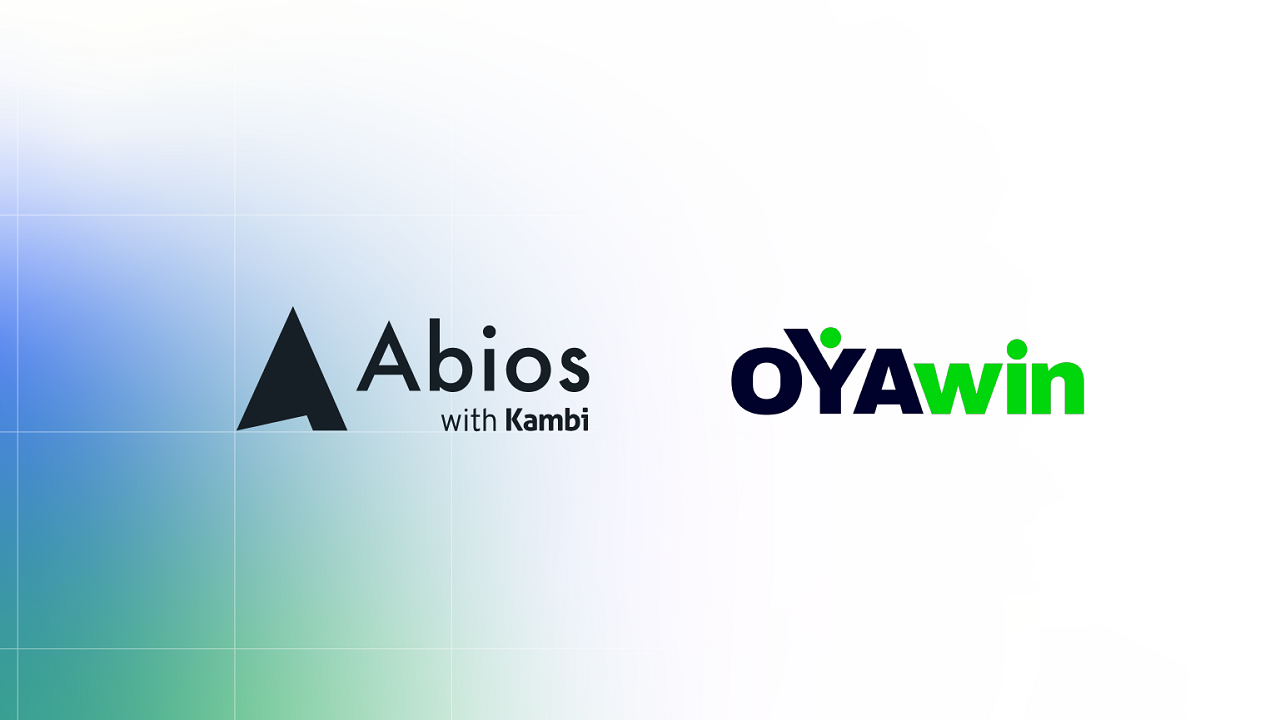 Reading Time:
< 1
minutes
As part of Kambi Group, Abios powers Nigerian sports betting brand Oyawin with odds and statistics from the largest matches and tournaments in esports.
Oyawin, the newly launched mobile-first sportsbook, allows Nigerian esports fans to access a wide range of statistics, as well as streams and odds from top esports matches, directly on their phones.
Abios has supplied 1337Pro with data and statistics for the largest esports titles, including CS:GO, Dota 2 and League of Legends, for years. The organisation has expanded from being a media platform to include a sportsbook solution and Oyawin, a sports betting brand registered in Nigeria.
With the help of Abios' product portfolio, Oyawin can provide a comprehensive esports solution to Nigerian bettors. It is focused on tier 1 esports titles, including CS:GO, League of Legends and VALORANT. With access to Abios' full portfolio, Oyawin can engage their audiences with engaging content such as player props, data visualisations and embedded streams.
It also features Abios' esoccer solution, allowing fans to engage with engaging around-the-clock content supported by widgets and streams.
Oskar Bonnevier Fröberg, CEO and Founder of Abios comments: "To support the growth of esports in Nigeria, we're delighted to supply Oyawin with our esports odds, statistics and data visualisations. It allows Nigerian bettors to discover and get access to engaging content for the largest tournaments in esports."
Jason Foster, Managing Director of 1337Pro Bet: "Abios data has powered 1337pro.com for years, from fixtures, statistics and results to live stream links. We have now extended this success with full odds and trading integration for Oyawin. The platform's successful launch has given us complete confidence in Abios and our products. We look forward to delighting our sportsbook operators."
Xprizo announces groundbreaking integration with M-PESA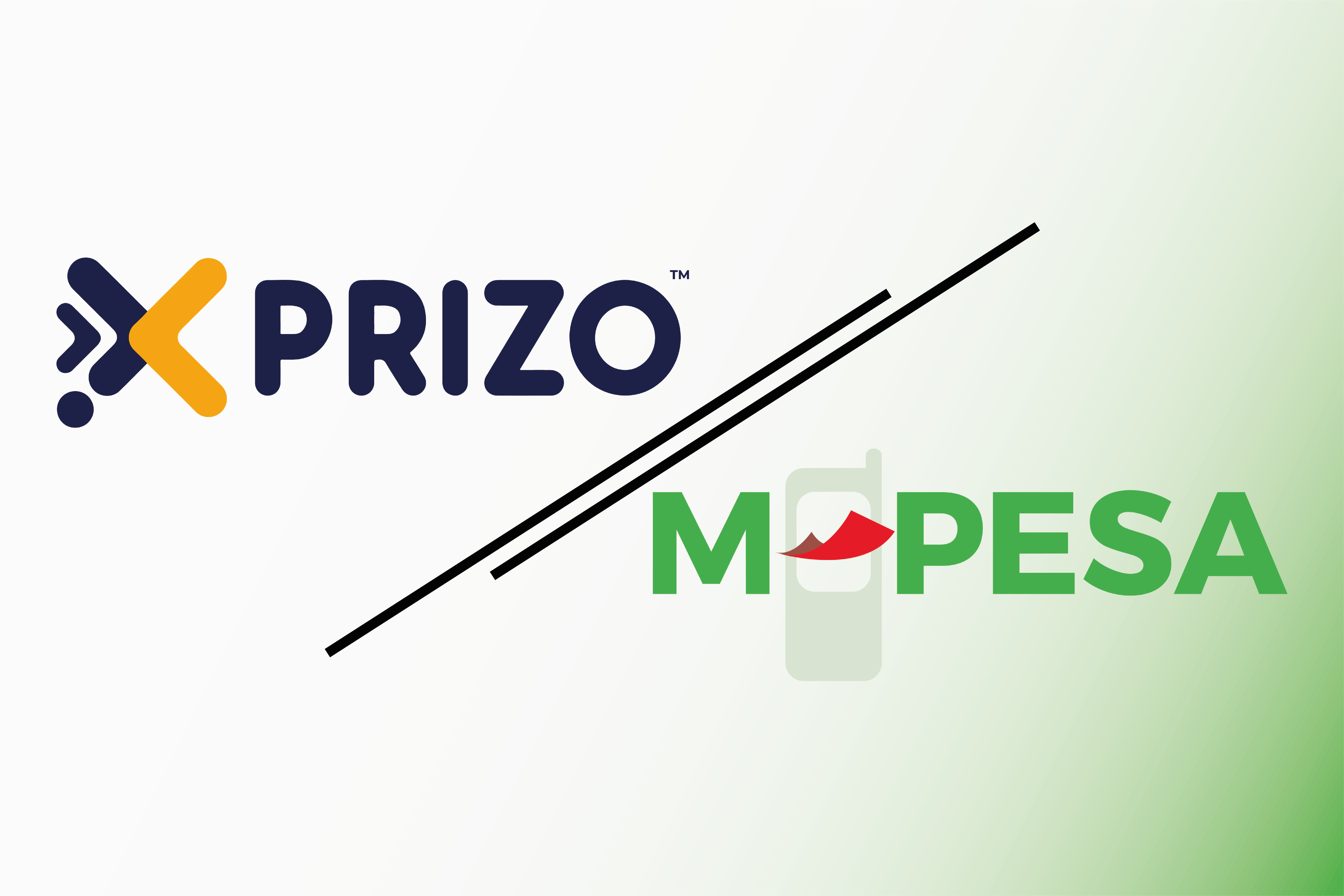 Reading Time:
< 1
minutes
Xprizo, a cutting-edge iGaming fintech platform, has bolstered its payment service offerings by integrating with one of the most popular African networks, M-PESA.
Adding M-PESA into Xprizo's payment service aggregator means users can access the very popular mobile money service seamlessly within a single interface.
This collaboration also aims to bridge critical gaps in the payment ecosystem, notably facilitating seamless cross-border transactions and providing businesses with an invaluable tool for local operations.
Xprizo has effectively built bridges between local and international payment landscapes. Community members can now deposit and withdraw funds using M-PESA directly into their Xprizo wallet. From there, users gain access to an array of services, from making transactions in international e-commerce environments to utilising wallet-to-wallet functionalities.
Committed to offering the best value, Xprizo ensures very low transaction fees, passing on the bulk of the benefits to end-users.
Businesses can integrate the full Xprizo wallet, enabling users to top up their accounts using M-PESA or other integrated solutions. Following that, consumers can make transactions from their Xprizo wallet to any Xprizo-registered merchant. Alternatively, end-users have the option to pay directly via M-PESA on a merchant's website.
Xprizo CEO Richard Mifsud commented: "M-PESA has fundamentally transformed how people manage money. Where Xprizo steps in is to expand that revolution into cross-border payments and corporate services – we're very optimistic about the new addition to the Xprizo payment aggregator."