Only the Finest Fruits will do in Apparat Gaming's latest release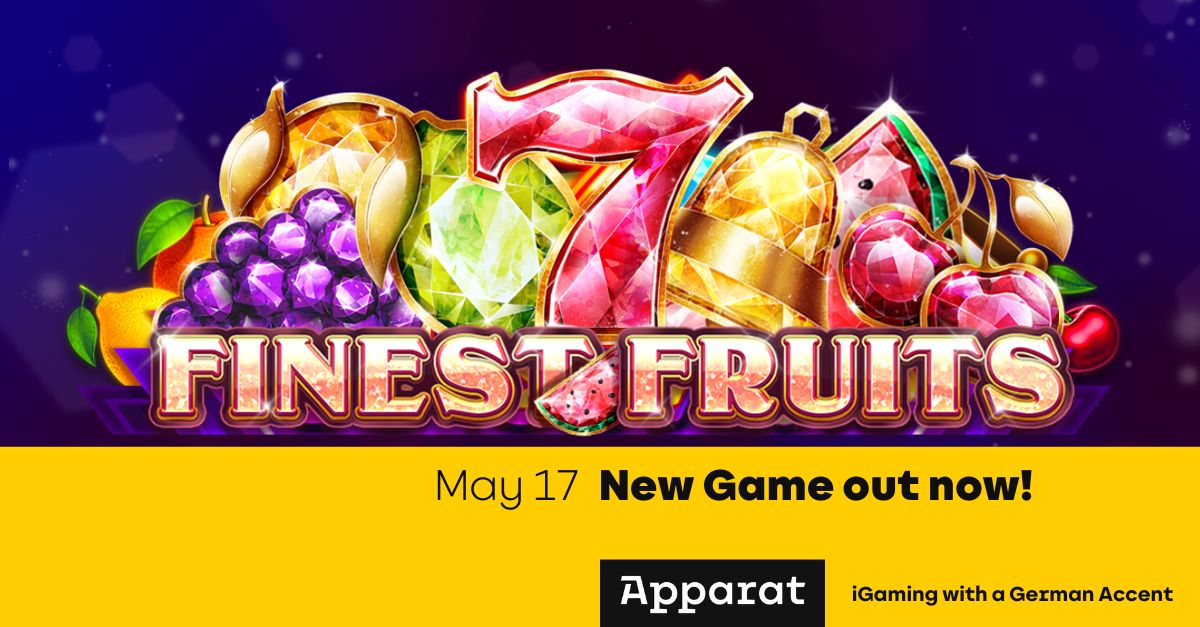 Reading Time:
2
minutes
Finest Fruits combines gems and fruits in a premium classic slot experience with a max win potential of 500x
Apparat Gaming, the developer of slots with a German accent, has added another title to its growing portfolio of classic games with the launch of Finest Fruits. This is a game that promises glitz, glamour and gripping gameplay from the first spin to the last.
Finest Fruits is set across five reels and three rows with ten fixed paylines. Wins pay from left to right only, with the return to player ranging from 87.01% to 96.08%. It sits at the mid-range of the volatility scale, but the gameplay is still fruity with a max win potential of 500x.
As the name suggests, this is a slot all about fruit but not just any fruits, the absolute finest. As players spin the reels, fruit symbols crafted out of gems land on the reels. This includes grapes, oranges cherries, limes and of course watermelons, all of which shimmer and shine as they form win combinations.
Finest Fruits has been designed to appeal to fans of traditional slot machines, with simple gameplay that will hit the mark with purists. But that's not to say it doesn't put players on the edge of their seats with each spin. They will want to keep an eye out for the lucky 7s – if five line up on a single spin, these super symbols will award 500x the player's bet.
As with all Apparat Gaming slots, Finest Fruits has been produced with its unique "Made in Germany" approach to development. This means high-quality engineering, Augenweide (this means eye candy) and absolutely no sense of humour whatsoever (!).
While the games have been created with the German market in mind, they have also proved to be a success with players in other regulated jurisdictions including the UK, the Netherlands, Sweden, Denmark, Greece, Italy, Portugal, Spain, Romania and all Isle of Man and Malta jurisdictions.
Martin Frindt, Chief Product Officer at Apparat Gaming, said: "We all like the finer things in life and Finest Fruits provides players with a luxurious classic slot experience. Combining fruits and gems will appeal to purists while opening up the game to those trying a classic slot for the first time.
"Simple is often beautiful and Finest Fruits is a strong addition to our growing portfolio, and we look forward to seeing players indulge in the fruity wins it provides."
Banksy 'Girl with Balloon' Sold to Fund New Purpose-Driven Gaming World, VistaVenus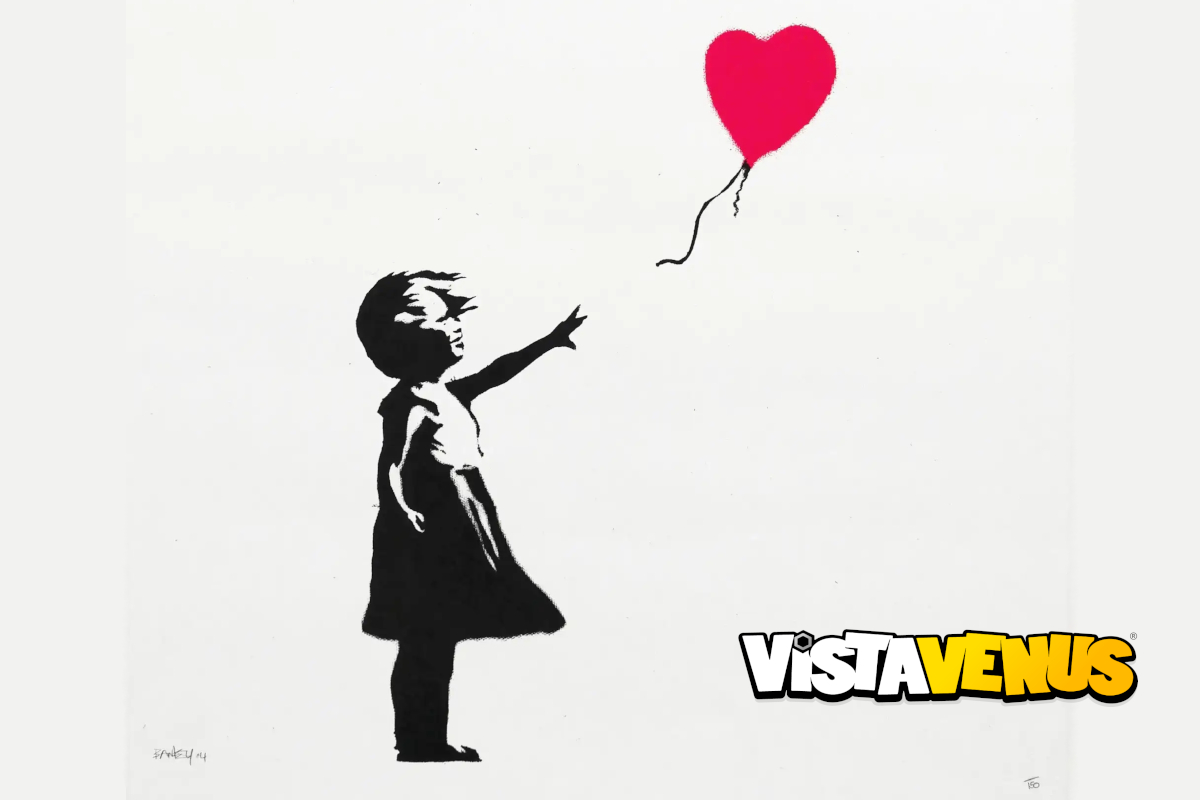 Reading Time:
< 1
minutes
In an unprecedented move that bridges the worlds of art and gaming, VistaVenus, the highly anticipated open-world multiplayer mobile game, has secured significant funding through the sale of the United Kingdom's number-one favourite artwork, 'Girl with Balloon' by the enigmatic and elusive Banksy.
"When I purchased 'Girl with Balloon' for £150 back in 2012, I was drawn to its profound message of hope," the founder and Creative Director for VistaVenus, Mark Wools, said. "As much as I deeply cherished the painting, the opportunity to contribute its value to something as innovative, purpose-driven and meaningful as VistaVenus felt right. Selling it for £425,000 – a record-breaking amount for its signed edition at time of sale – to fund a game that promotes inclusivity, creativity, discovery, balance and positive progression, is a decision that aligns with my values and I believe Banksy's too. Art has the power to inspire and transform and I'm excited to see how VistaVenus will touch the lives of young players around the world."
The sale of 'Girl with Balloon' not only solidifies VistaVenus's financial footing but also complements the entire company and brand ethos. The funds will be channeled into furthering the game's development, enhancing its immersive experience and expanding its inclusive community. The artwork, known for its powerful message of hope and love, mirrors the game's ambitions to create a safe and community-driven environment that celebrates differences and promotes both personal and team growth.
Opera GX, the Browser for Gamers, Surpasses 25 Million Monthly Active Users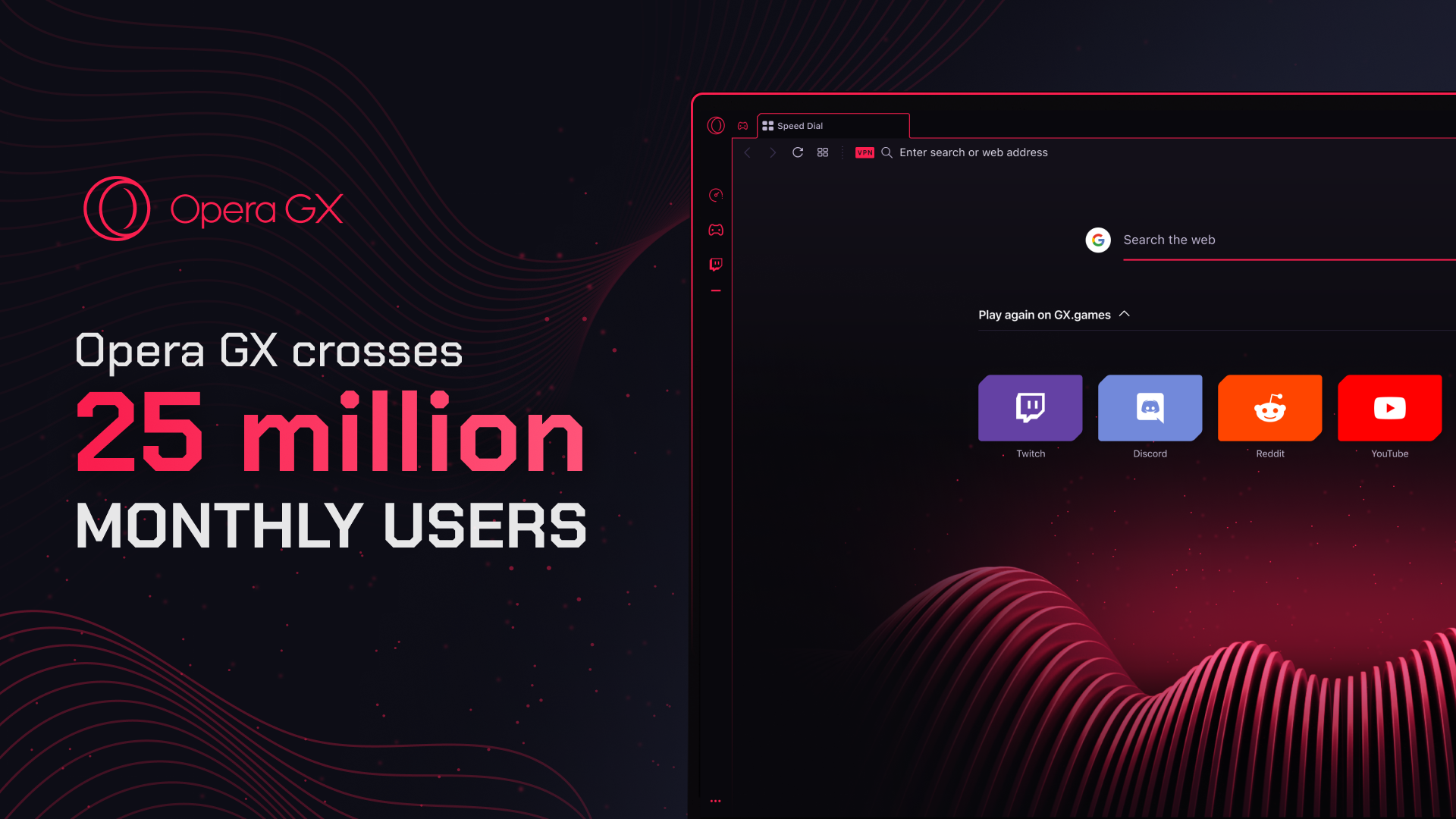 Reading Time:
< 1
minutes
Opera GX, the browser for gamers, today announced that its number of monthly active users (MAU) has surpassed 25 million across desktop and mobile devices. This milestone highlights Opera GX's increasing adoption within the gaming community and its integral position within gaming culture.
"We are thrilled to announce this remarkable achievement of 25 million monthly active users, as Opera GX continues to prove its commitment to enhancing the browsing experience for gamers worldwide. With a passion for innovation and dedication to the gaming community, we look forward to sharing what the future holds," said Krystian Kolondra, Executive Vice President of Browsers and Gaming at Opera.
Since 2019, Opera GX has been dedicated to delivering a distinct browsing experience for gamers. Its aim was to address the challenge posed by resource-intensive browsers during gaming sessions while simultaneously offering a unique aesthetic and enhanced customizability that aligns perfectly with gamers' preferences. Today, Opera GX is at the forefront of innovative browsers, providing dynamic features like Aria, a free, cutting-edge generative AI service, solidifying it as a staple in the gaming environment.
Seizing the moment, Opera GX has taken advantage of its strong technology and platform capabilities to provide gamers with useful and entertaining tools, uniting a global community of passionate gamers and giving users a new and exciting way to browse the internet.
Dubai Racing Club Opts for TPD's Horse Tracking Solution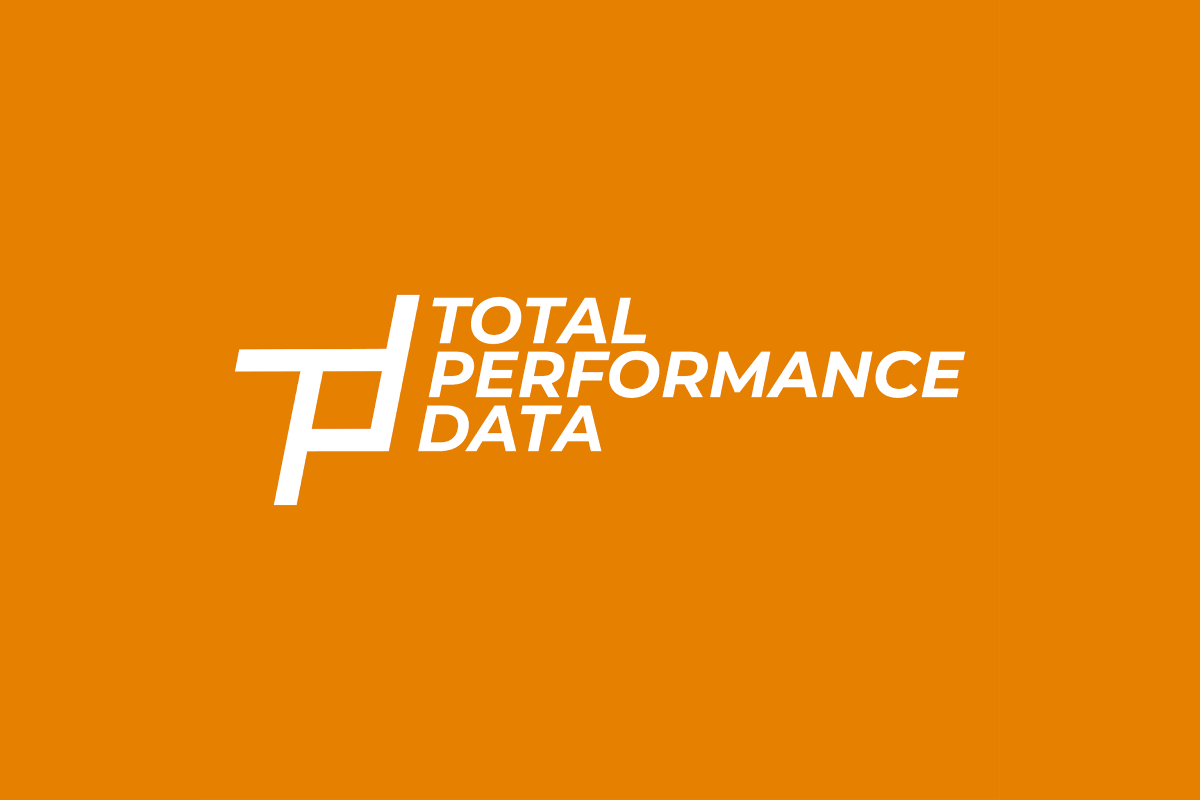 Reading Time:
< 1
minutes
Total Performance Data, the world's leading horse racing live data provider, has announced today that Dubai Racing Club is a new client.
Following successful live trials at last Spring's Super Saturday and Dubai World Cup meetings, Dubai Racing Club has signed a multi-year deal to use TPD's services beginning with the new season at Meydan Racecourse on Friday 10 November. This extends TPD's content footprint in the fast-growing Middle Eastern horseracing scene where both of Saudi Arabia's racecourses are already live.
TPD will produce live and post-race timing stats for every horse as well as live running order graphics for the world's biggest set of on course screens, including the new 4k big screen.
Will Duff Gordon, CEO of TPD, commented: "We are very excited to be further enriching the wonderful racing that takes place at Meydan and look forward to a successful partnership. I'd like to thank our engineering partners at Gmax for so rapidly delivering the live service back in March."
Mohammed Riaz, Head of IT for Dubai Racing Club, said: "When Trakus ceased trading we were impressed with the speed of set up and quality of output when Gmax and TPD met our needs for the climax of last season. We are excited to use this content on our new 4k big screen as well as for our international audience."
The new season at Meydan Racecourse begins on Friday, November 10th and concludes with the $30.5million Dubai World Cup meeting on Saturday, March 30th.