TCSJOHNHUXLEY chosen to supply Melco's City of Dreams Mediterranean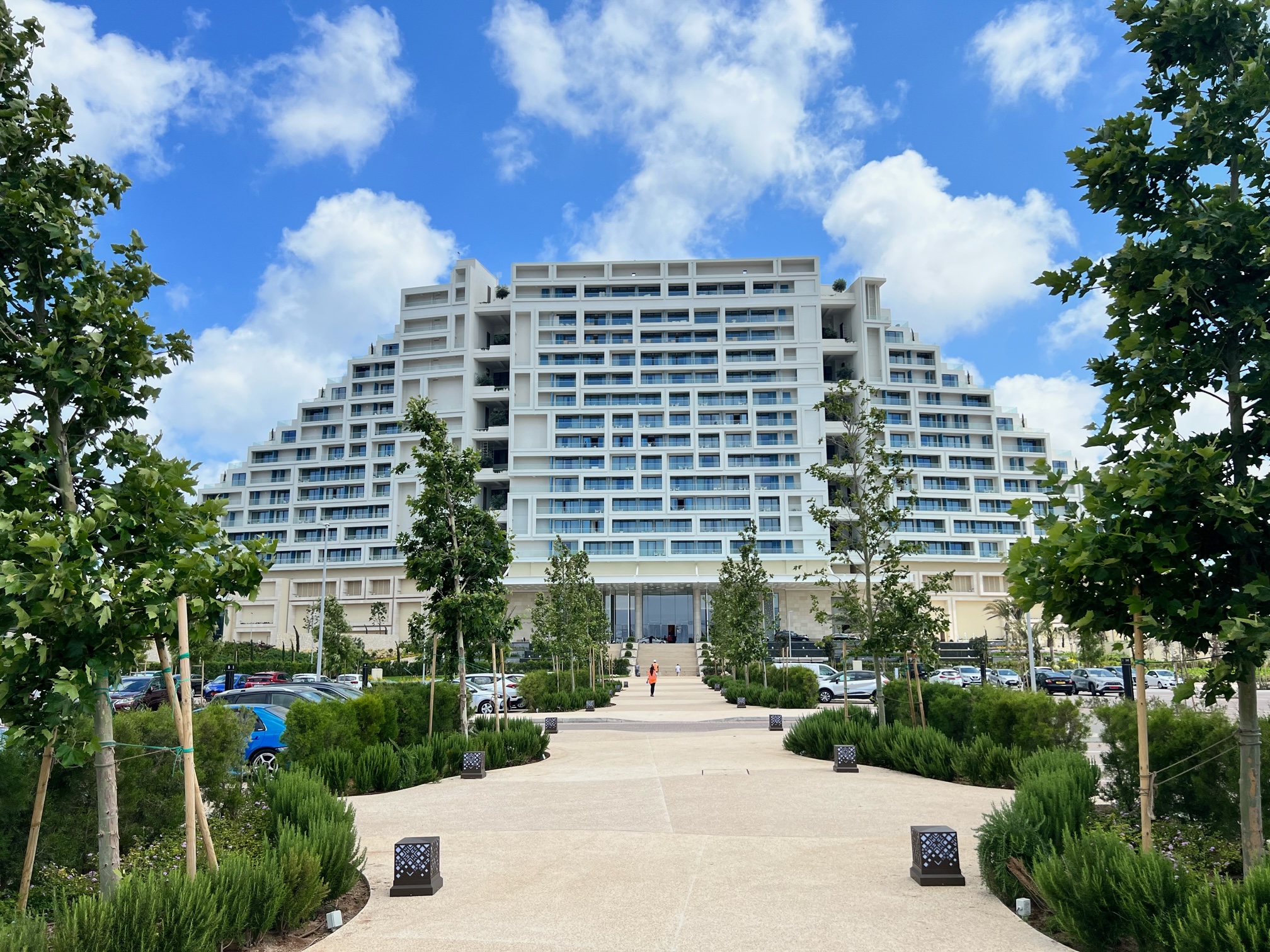 Reading Time:
2
minutes
Europe's first integrated resort, City of Dreams Mediterranean finally had its soft opening on 12th June 2023. Situated just a few minutes from the city centre of Limassol, this luxurious resort offers a wide range of attractions, including one of the most impressive casinos in Europe, a five-star luxury hotel and dining options, extensive entertainment facilities and the largest expo centre in Cyprus.
City of Dreams Mediterranean will open fully to the public on 10th July 2023 and follows the special soft opening period starting on the 12th June. The prestigious casino covers an area of 7,500-square-meter showcasing a wide range of table games, a dedicated Poker area, and live entertainment. In addition to the spectacular main gaming floor, is the exclusive Platinum Club, accessible only to VIP members, providing a higher level of personalized service.
TCSJOHNHUXLEY is extremely proud to have been chosen to supply all of the gaming equipment including, 125 custom designed gaming tables, Chipper Champ chipping machines, Saturn Roulette Wheels, Ora Grande Winning number displays with the new Dynamic Display System (DDS) software, table game accessories and Matsui poker tournament chips.
The project has taken several years to come to fruition, with the TCSJOHNHUXLEY team working in partnership with Melco to provide bespoke gaming equipment crafted to the highest standards. Lykourgos Vasmanolis, Head of Table Gaming, City of Dreams Mediterranean commented, "We are delighted to have worked with TCSJOHNHUXLEY on this project. The journey to this point started two years ago and has seen an excellent partnership develop between our two companies. We had a very exacting brief for this prestigious project that required outstanding quality and the highest level of detail, and I'm pleased to say TCSJOHNHXULEY has delivered on all fronts. We can truly say we have a world class venue with world class casino equipment to match. Our thanks go out to Nicci Smith and the whole TCSJOHNHUXLEY team."
Nicci Smith, TCSJOHNHUXLEY Managing Director UK/Europe added, "We are honoured to have been selected to partner with Melco on this prestigious project. With their trust and confidence in our capabilities and products, our teams worked together tirelessly to make their table gaming vision for CoD Mediterranean a reality. Wishing the whole CoD team the best of success with this new venture."
UNITED KINGDOM TO HOST 2024 PUBG MOBILE GLOBAL CHAMPIONSHIP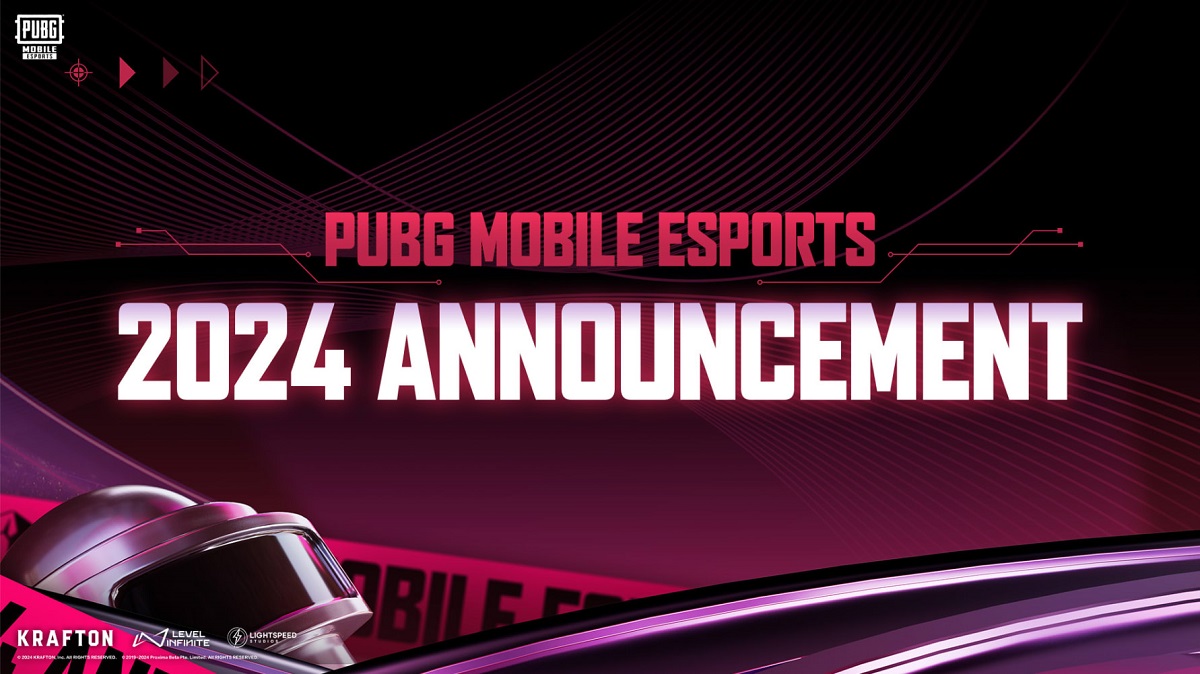 Reading Time:
< 1
minute
PUBG MOBILE Esports is thrilled to announce that the 2024 PUBG MOBILE Global Championship (PMGC) will be held in the UK, taking place live next December with a $3 million prize pool. The first time a major PUBG MOBILE event has been hosted in the UK, this tournament will bring local fans a unique opportunity to see the very best skill that the world has to offer. This news comes ahead of this year's 2023 PUBG MOBILE Grand Finals in Istanbul.
James Yang, Senior Director of PUBG MOBILE Global Esports, announced the news during the opening ceremony of the 2023 PMGC Grand Finals, with the exact UK location to be revealed at a later date. This is the first time a major PUBG MOBILE event has been held in the country and the first in Western Europe since 2018.
The highlight of the PUBG MOBILE Esports calendar, the PMGC brings together dozens of teams from around the world to compete in the ultimate showcase of talent. This year's Grand Finals are taking place this weekend in Istanbul, Türkiye, where the final sixteen teams remaining in the competition will battle it out to become PUBG MOBILE World Champion.
Joining next year's PMGC in the top tier of PUBG MOBILE Esports events, as well as next year's midseason tournament in Riyadh, Saudi Arabia, is the PUBG MOBILE Global Open (PMGO), which will take place in Brazil throughout March and April 2024 and feature a $500,000 prize pool.
Gaming Innovation Group issues new EUR/SEK dual tranche senior secured bonds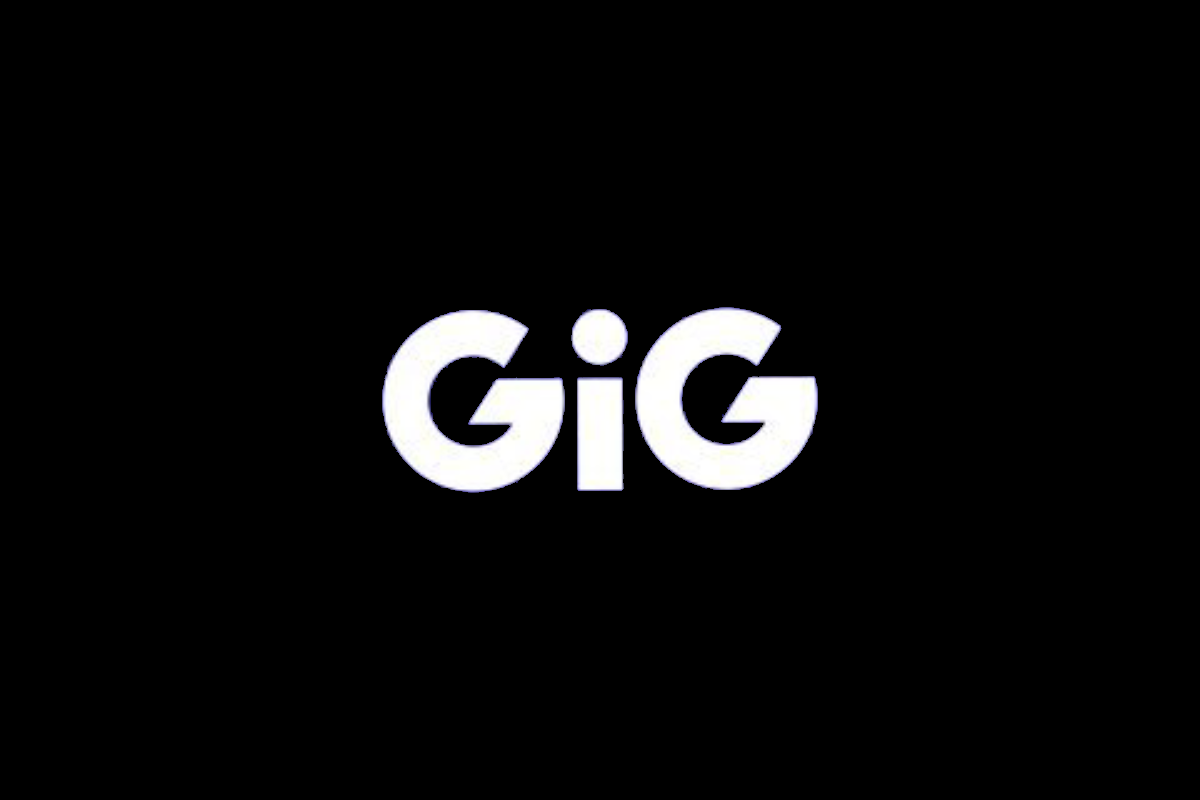 Reading Time:
< 1
minute
Reference is made to the press release dated 27 November 2023 regarding a contemplated bond issue.
Gaming Innovation Group Plc., a wholly owned subsidiary of Gaming Innovation Group Inc., has successfully completed the issuance of new 3-year EUR 75 million equivalent senior secured bonds, split in a EUR 45m and a SEK 350m tranche, and with a combined borrowing limit of EUR 100m equivalent. The net proceeds will be used to call the existing SEK 550 million bond with ISIN: NO0011017097 in full (including call premium), partly finance the acquisition of KaFe Rocks and for general corporate purposes. A call notice for the existing SEK 550 million bond will be sent shortly.
An application will be made for the new bond to be listed on Nasdaq Stockholm and Frankfurt Stock Exchange Open Market. The transaction was well received among investors across the Nordics, continental Europe and the US, with participation in the placement from existing as well as new investors.
ABG Sundal Collier and Pareto Securities acted as joint managers and bookrunners in connection with placement of the new bond issue.
Nordcurrent turns players into fashion designers with UGC marketplace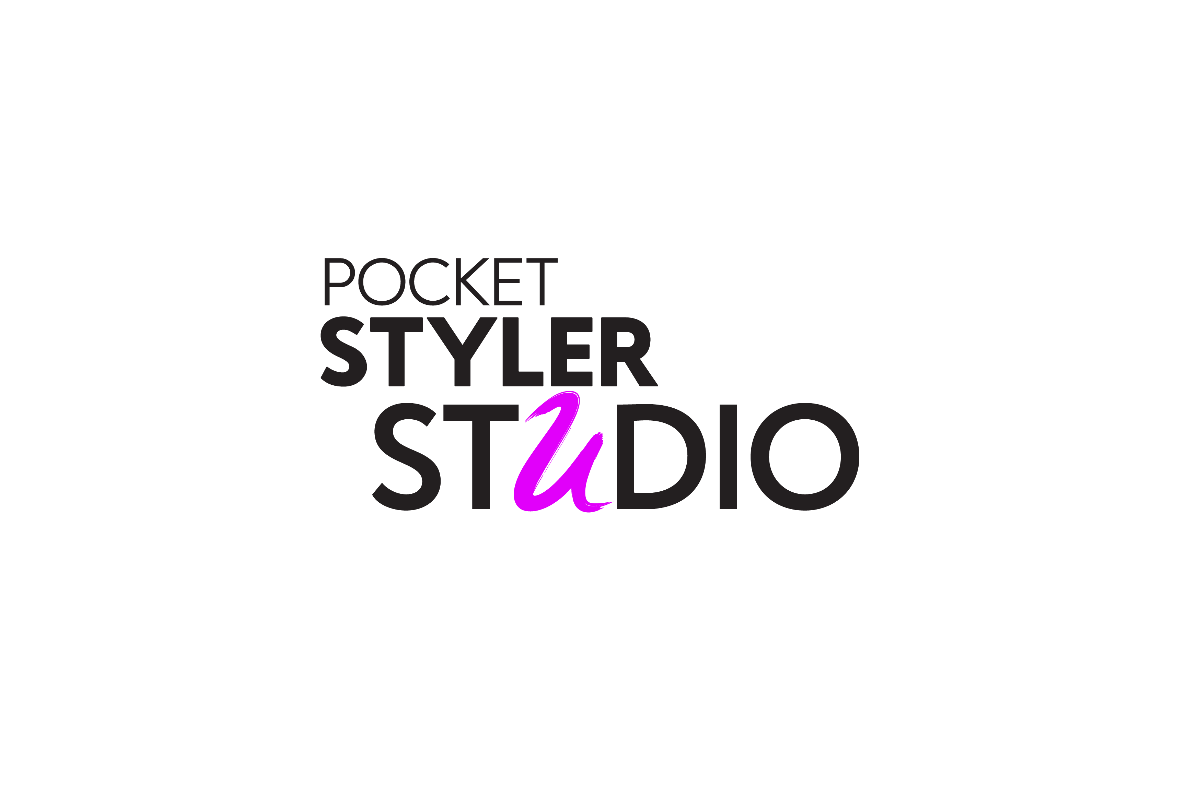 Reading Time:
2
minutes
Developer and publisher Nordcurrent has released a revolutionary update to its leading mobile fashion game, Pocket Styler, with the launch of a new creator platform, Pocket Styler Studio. The digital platform allows players to work like real-life fashion designers to create clothing, shoes and accessories to their exact specifications. Once finished, digital designers can market their creations under their own 'designer label' name and sell them in-game to millions of Pocket Styler's players in return for in-game currency, which has never been possible in a mobile fashion game before.
The gaming skins market is a multi-billion dollar industry, with almost 50% of players buying skins with in-game currency and around 40% buying skins with real money, according to Newzoo. But, conceptualising, drawing and polishing collections takes time, and even with Nordcurrent artists supplying over 100 items every couple of weeks, Pocket Styler players still had a thirst for more items inspired by current fashion, movies, and celebrity looks, thus limiting the time players were spending in the game and subsequently Nordcurrent's revenue.
The integration of user-generated content into Pocket Styler has revolutionized the in-game design process. It has provided players with a wider range of options to choose from while also allowing them to earn in-game currency. This feature has also addressed the creative burden faced by game artists and developers who previously struggled to keep up with the demand for fresh content. Designers now upload over 2,000 original items into the game every day, adding nearly 300 times more content than before the launch of Pocket Styler Studio.
Victoria Trofimova, CEO of Nordcurrent, said: "'With over 100,000 daily active users, Pocket Styler is one of the world's most popular fashion games, and now one of the most advanced thanks to the introduction of Pocket Styler Studio. It provides a platform for creators to become professional digital fashion designers who can build their brands and promote their designs globally.
"By empowering players and letting them design and sell their clothing, we hope to inspire the next generation of fashion designers while supporting them as active contributors to the game they love, helping us form a community of designers who play a genuine part in making the game even better."
Pocket Styler Studio has been in beta since February. Currently, over 1,000 designers are creating items for the game, and another 5,000 designers are expected to upload daily in the first year of launch, creating trillions of outfit combinations and millions of new looks submitted weekly. Nordcurrent is also testing the option of designers earning real currency from their designs in the future.
Designs are saved into a designer's profile until they are ready to be marketed. Once on sale, individual designers can track their brands' success by 'Publishing' items and assessing how many sell. Players can choose a name for their designer label and earn 'Gems', the in-game currency, for every item sold to other players. Pocket Styler Studio is available globally; players must have Pocket Styler installed on their phones and have a free Nordcurrent ID to use Pocket Styler Studio, which can be accessed through a browser.
Launched in May 2021, Pocket Styler is based on attending different in-game events, creating looks based on the criteria of the events, submitting those looks, getting scores, and competing with other players to become "trendsetters" and climbing on top of the leaderboard. The game has 21 million downloads, with 100,000 players spending 10,000 hours on the app and giving 10 million votes to outfits daily.