NOVOMATIC Netherlands Introduces New Management Structure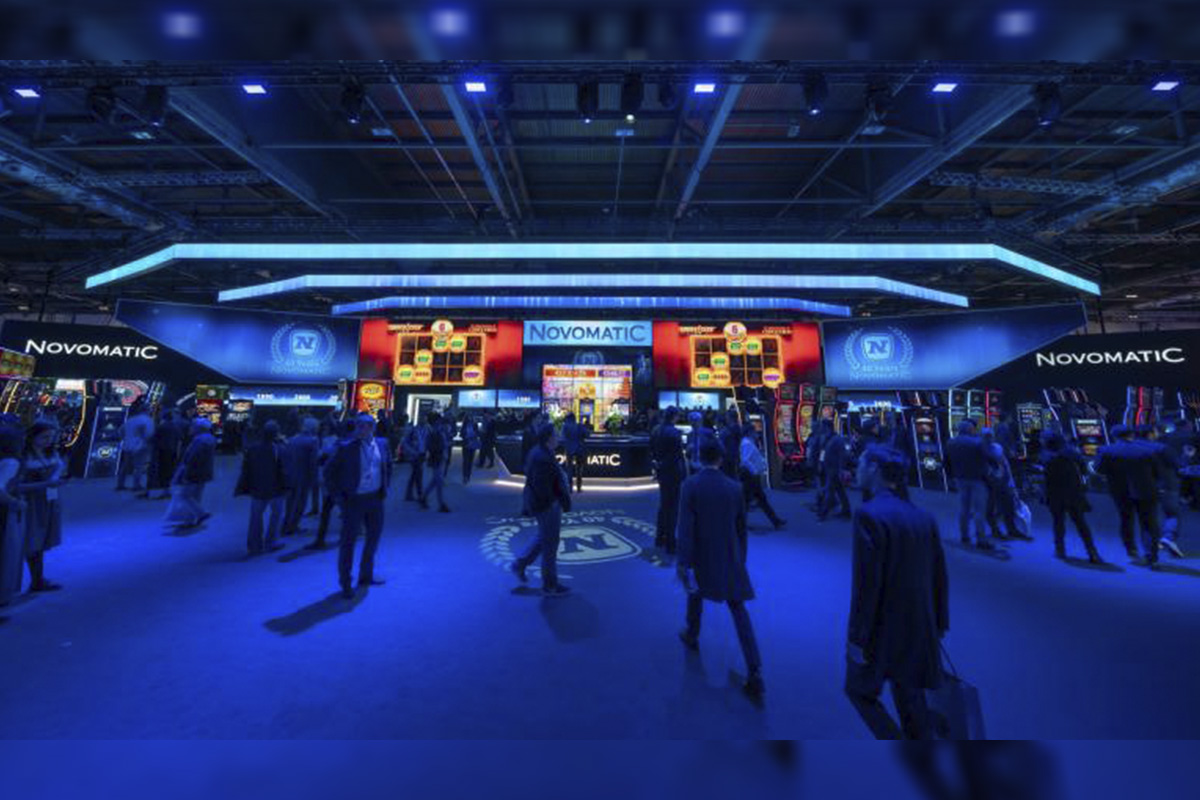 Reading Time:
2
minutes
As an emerging and important core market, the Netherlands have played a key role for the NOVOMATIC AG Group for more than 10 years. NOVOMATIC Netherlands B.V. is restructuring the management and plans to appoint Karin den Dunnen as new CFO. She will follow Jos van den Borne, who will leave the company after several successful years with NOVOMATIC Netherlands to focus on new challenges in the future.
Karin den Dunnen studied at the universities of Maastricht, Amsterdam, Shanghai and Boston and is a certified financial manager. Through her activities as interim finance manager in different companies and as the VP Finance and Control at Holland Casino N.V. as well as in other companies such as Nutreco or Maersk, NOVOMATIC Netherlands was able to gain an experienced finance expert with relevant experience in the gaming sector. In her new position, Karin den Dunnen will be responsible for the finance team, human resources, corporate IT and compliance, legal as well as internal audit.
NOVOMATIC Netherlands Supervisory Board Member Peter Eder said: "NOVOMATIC is known for first-class technology products and leading innovation. With Karin den Dunnen we have gained a first-class financial expert with years of experience in the gaming industry. I am sure that by having Karin den Dunnen on board our company will be able to successfully further expand its position and we wish her a successful start at NOVOMATIC."
"I am looking forward to my new position as it holds very diverse tasks for me and it gives me the opportunity to contribute my experience to Europe's largest gaming group. Being able to work for such a globally active group in my home country and contributing my personal skills and experience makes me proud," Karin den Dunnen said.
The new and experienced management team will consequently consist of Zane Mersich, Robert Meijer, Reinier Schutte and Karin den Dunnen once the legal requirements are met in the next few weeks.
PIN-UP Global Launches New Business Line Named PIN-UP.INVESTMENTS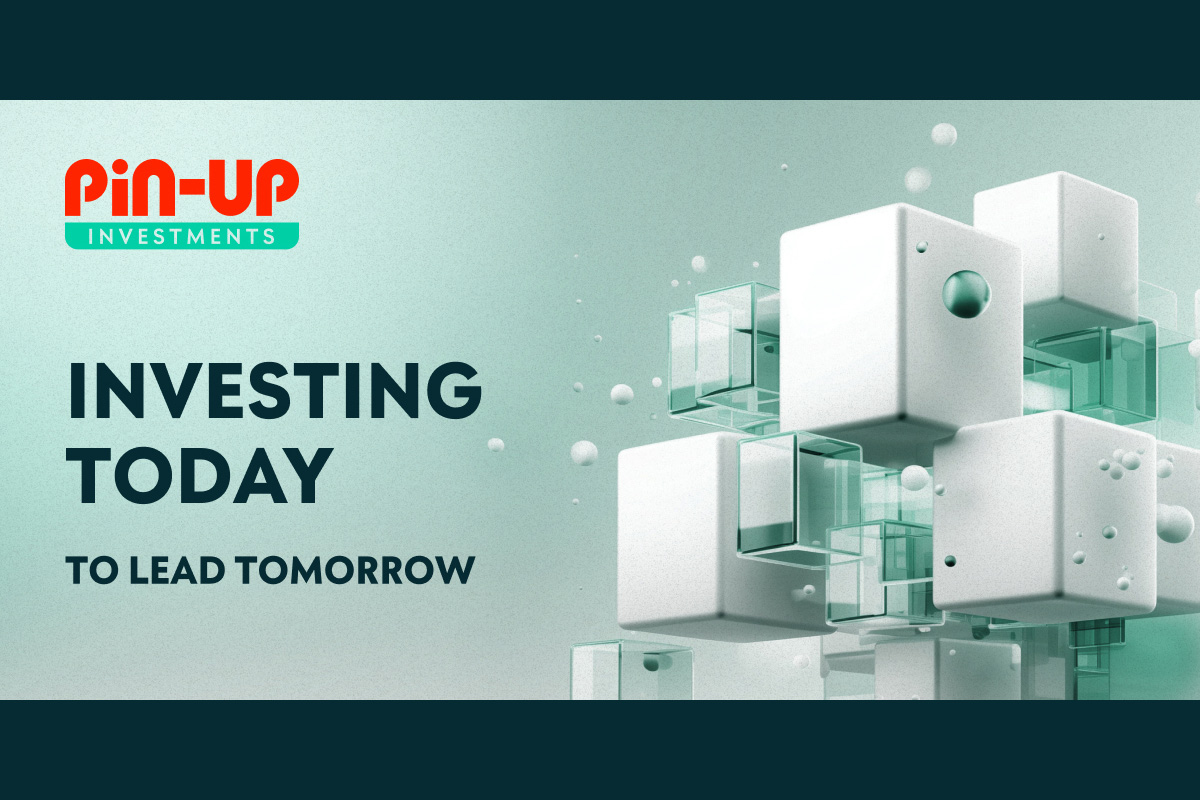 Reading Time:
< 1
minute
The international ecosystem PIN-UP Global, representing a set of businesses in various segments of the gaming industry, has launched a new business line named PIN-UP.INVESTMENTS.
PIN-UP.INVESTMENTS was created to stimulate the development of technologies and products for the gambling market and related industries by providing financial and expert resources, high-value industry contacts, the opportunity to enter new markets and integrate into the ecosystem.
PIN-UP.INVESTMENTS invests in projects and products in gambling, traffic, software development, customer service, payment systems, advertising platforms, arbitrage teams, artificial intelligence based products.
INVESTMENTS provides funding, training and consulting opportunities through in-house ecosystem experts, practice on PIN-UP product and business model testing, accelerated product growth and entry into new markets, access to a network of industry contacts, strategic planning support and possible integration into the ecosystem.
"PIN-UP.INVESTMENTS is a logical step for our ecosystem, which always supports the passion and drive to succeed. Our new direction is aimed to help projects and teams both to develop independently and to successfully integrate into PIN-UP Global. We believe in daring solutions and new technologies that can be effective," Marina Ilyina, CEO of PIN-UP Global, said.
Valley View Casino & Hotel Earns Prestigious Top Workplaces 2023 Award and Two National Awards by The San Diego Union-Tribune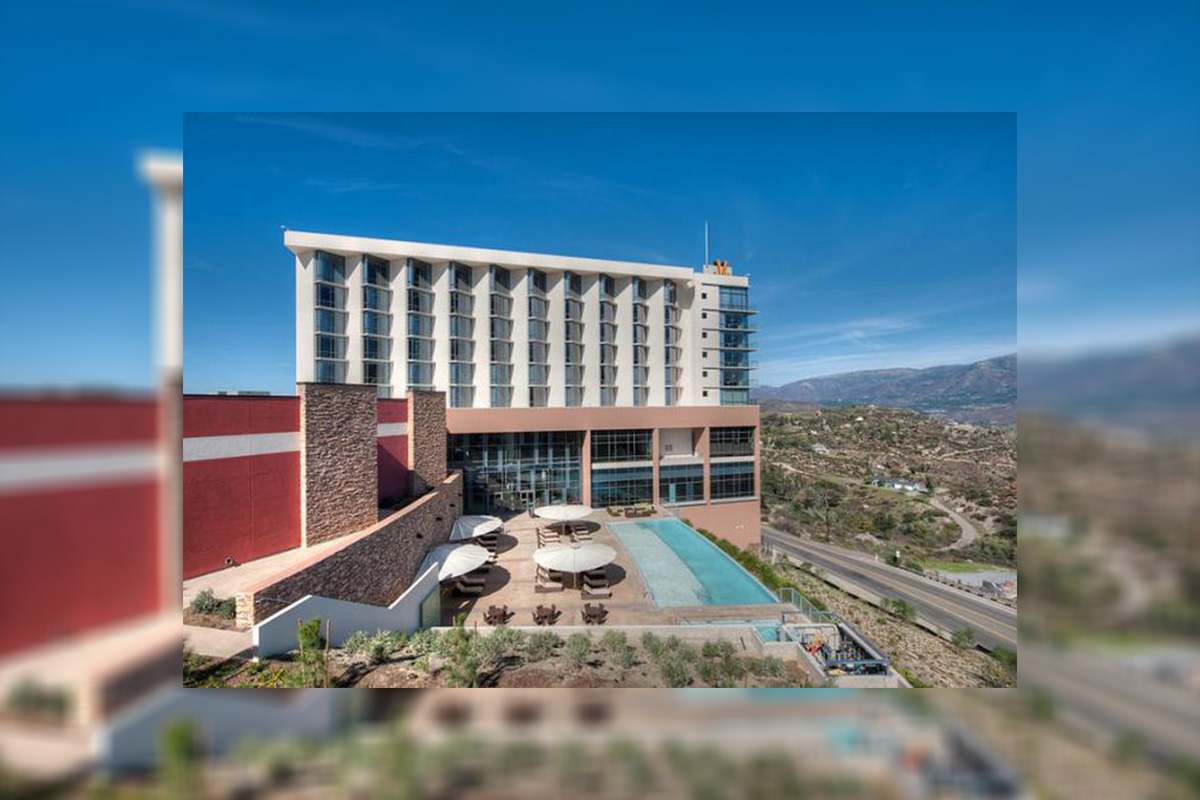 Reading Time:
< 1
minute
Valley View Casino & Hotel in San Diego has received the Annual Top Workplaces Award and national honours for "Employee Appreciation" and "Professional Development", as presented by The San Diego Union-Tribune.
The accolades are the result of an engagement survey. With a 62% response rate and an 82% satisfaction rating, Valley View Casino & Hotel's team members echoed their positive experiences within the organisation.
Joe Navarro, President and Chief Executive Officer of the San Pasqual Casino Development Group, said: "Our tribe has worked hard to create a trusted environment for team members and guests, and we are proud to be recognized with this prestigious award, as well as recognized nationally."
Judy Wright, Vice President of Human Resources at Valley View, said: "Being recognized with the Top Workplaces Award and the two national awards validate all the best practices and benefits we've put in place for our team members over the past 22 years. It truly is an honor to receive this award and a privilege to work for a company as great as Valley View Casino & Hotel."
Continent 8 Appoints Khaled El-Din as Regional Sales Director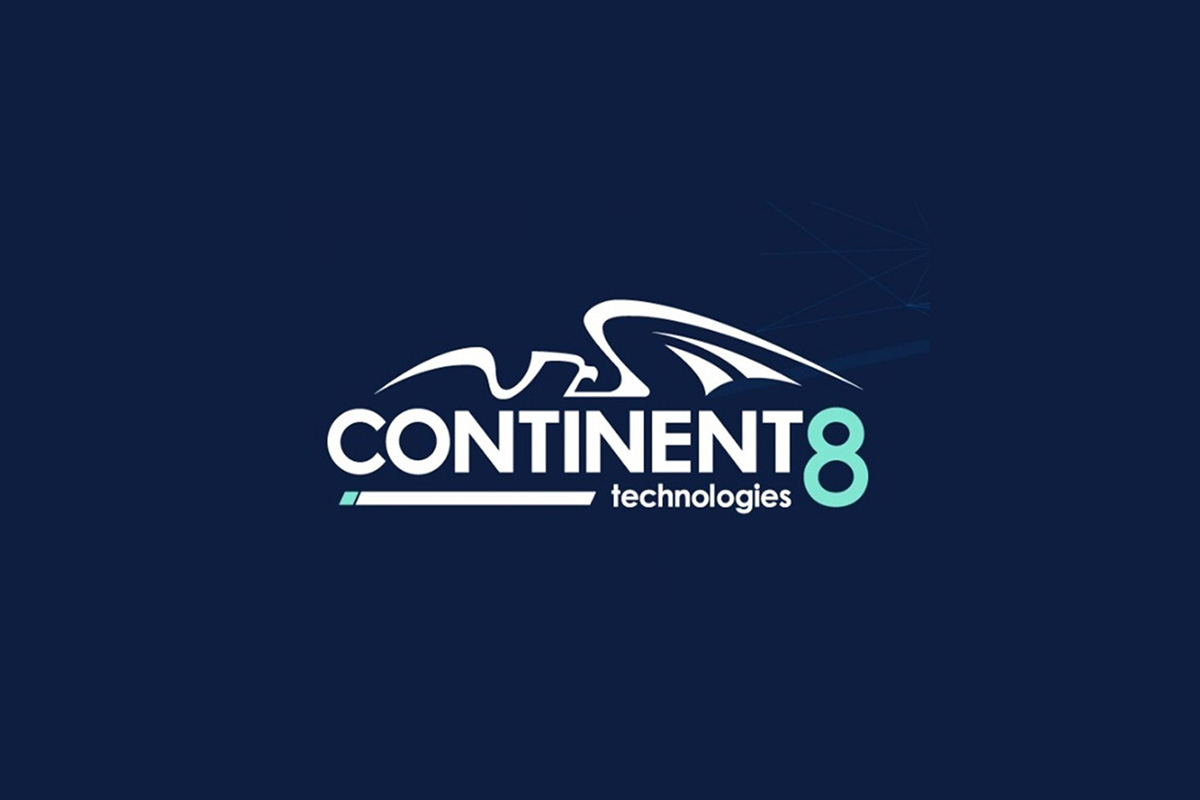 Reading Time:
2
minutes
Continent 8 Technologies, the award-winning provider of managed hosting, connectivity, cloud and security solutions to the global online gambling industry, continues to drive growth with the appointment of Khaled El-Din as Regional Sales Director.
Based in the UK, Khaled joins Continent 8's global sales team as it continues to enter new regulated markets around the world, a move that is increasing its addressable audience and customer base.
Khaled is a highly experienced sales specialist and joins the global IT business from swcomms where he was Sales Manager. He has also held sales roles at Solar Communications and Chartered Developments. His knowledge of infrastructure, connectivity and hosting solutions, plus his experience working with large organisations to determine their needs and creating bespoke solutions for them, makes him perfectly suited to Continent 8.
In his new role, he has been tasked with managing and amplifying existing customer relationships, as well as supporting the overall sales division with driving new revenue growth across core regulated markets including Europe and the Americas.
Nick Nally, Chief Revenue Officer at Continent 8 Technologies, said: "Khaled is a fantastic addition to our global sales team, and we look forward to benefiting from his experience, skills, and commitment to customer satisfaction, as we look to better support existing customers and connect with new ones.
"With Khaled in the team, we can keep driving awareness of our solutions and services among those not currently working with Continent 8, whilst doubling down on the support we provide to those that are."
Khaled El-Din, Regional Sales Director at Continent 8 Technologies, said: "This is a very exciting time to be joining Continent 8 as demand for its managed hosting, connectivity, cloud and security solutions is on the rise.
"Continent 8 works with many of the biggest names in the industry, and it's an honour to be working closely with the team, as well as an impressive collection of customers that trust in our solutions and our people. I am looking forward to playing a part in helping operators and suppliers access the infrastructure they need to succeed as the gambling market continues to grow at pace, globally."