Kiron Interactive appoints Head of New Business Development for Europe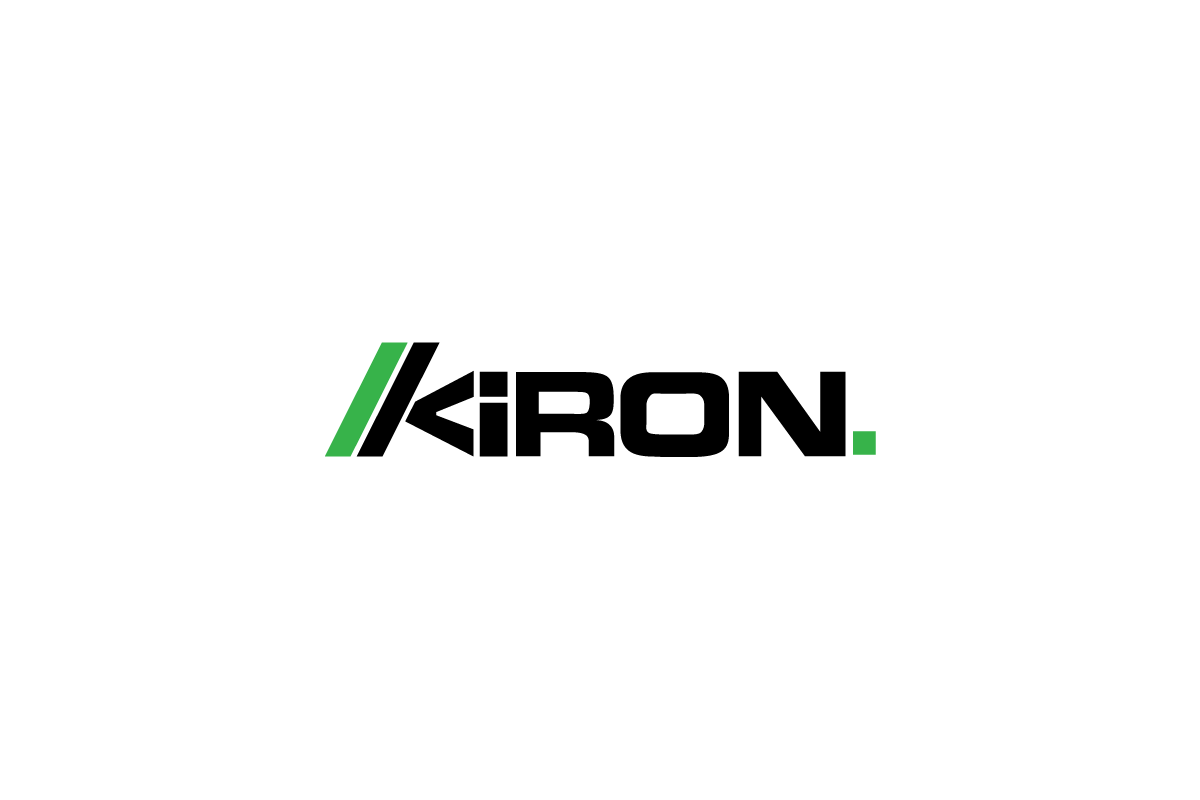 Reading Time:
< 1
minute
Kiron Interactive, a leading provider of virtual sports and numbers games, is reinforcing its foothold in the European market with the appointment of James Murray as its Head of New Business Development.
Murray will assume a pivotal role in driving Kiron's further expansion into the European market, drawing upon his rich industry experience in both international and local markets, with notable roles at companies such as Mitek Systems, Northern Lights Gaming and Games Global. Murray also previously served as Head of Sales at Storm Gaming Technology, a leading manufacturer of digital land-based gaming solutions and an online content supplier in the United Kingdom.
This appointment coincides with the highly anticipated SBC Summit Barcelona, scheduled to take place from September 19th to 21st, where Kiron will be a sponsor. Attendees visiting the event will have the opportunity to meet with Murray and the rest of the Kiron team to explore the company's latest products and technological innovations.
Steven Spartinos, Kiron Co-CEO, said: "We are thrilled to welcome James to the team. With his wealth of industry experience across a range of leading Gaming companies, James will be leading the charge in further developing and expanding Kiron's footprint in the European territory.
"His appointment is poised to drive substantial growth and further success for Kiron Interactive, which we are excited to realize."
James Murray, Head of New Business Development for Europe, added: "I'm delighted to be joining Kiron Interactive, a pioneer and front-runner in innovation within the virtual sports sector.
"Kiron's dedication to delivering cutting-edge solutions and its commitment to providing world-class gaming experiences align perfectly with my own outlook. This next step comes at a particularly opportune time with both Kiron and the industry set for significant progress and I look forward to contributing to this growth.''
Soft2Bet brand CampoBet announced a Redesigned Mobile App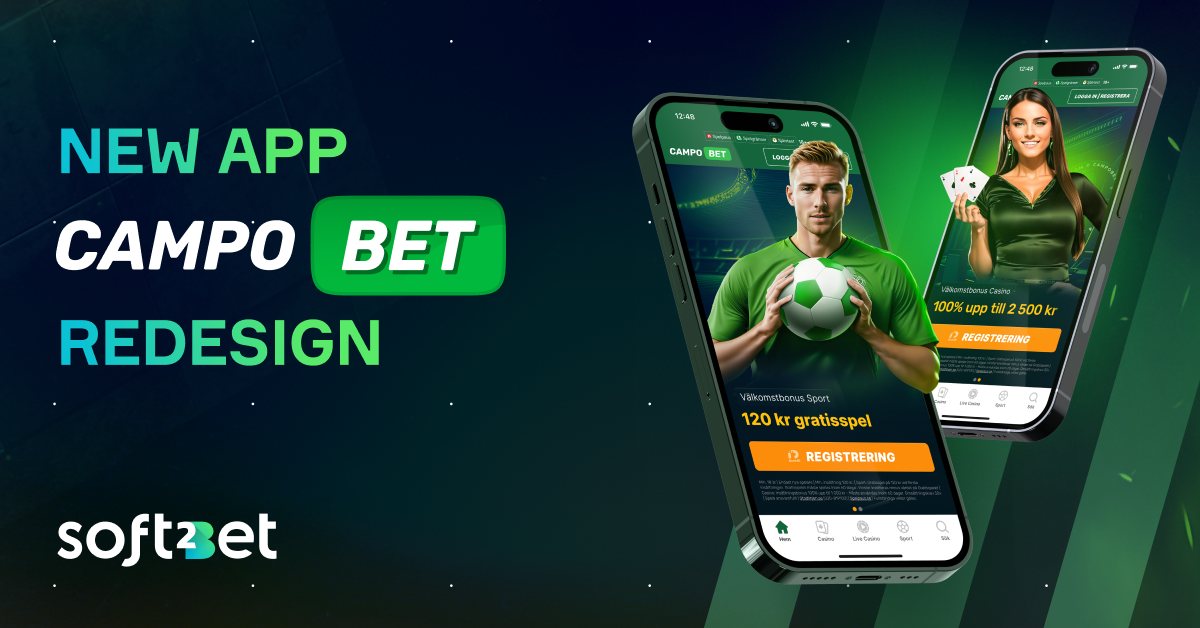 Reading Time:
2
minutes
CampoBet, of the Soft2Bet powered renowned brands, is excited to unveil its revamped mobile application for both iOS and Android users. The new CampoBet SE app offers a native, user-friendly experience with a host of enhanced features and a sleek design that promises to elevate the online betting experience for Sweden players.
Key Advantages of the New CampoBet SE Mobile App:
Expanded Reach: The native app serves as an additional platform for CampoBet to engage with a broader audience.
Regulated Marketplace: With official reviews from the App Store and Google Play, users can trust the quality and security of the app.
Official App Status: The app's official status ensures there are no bans, providing uninterrupted access to betting services.
Native Experience: Users will enjoy a more convenient and faster app performance tailored to their devices.
Aesthetic Design: The app features a Trophy Hall with animations and parallax, offering a visually stunning experience.
Integrated Tracking: An integrated system for PPC and affiliate traffic allows for efficient ad purchasing from various sources.
Optimized Advertising: The app includes a new set of events in the traffic procurement system to fine-tune advertising campaigns.
Continuous Support: CampoBet is committed to ongoing support and development of the app to ensure the best user experience.
Segmented Notifications: Push notifications are tailored and sent directly to the player's phone, keeping them informed and engaged.
In a statement, CampoBet representative Yoel Zuckerberg, Chief Product Officer, said, "The CampoBet SE app is a game-changer in the mobile betting landscape. We've listened to our users and have delivered an app that not only looks great but also provides the functionality and speed that today's bettors demand. Our commitment to continuous improvement and user satisfaction is at the core of this redesign."
The CampoBet SE app is now available for download on the App Store and Google Play. Users can look forward to a seamless betting experience with the reliability and innovation that CampoBet is known for.
CasinoJan Announces the Launch of its New Website in Singapore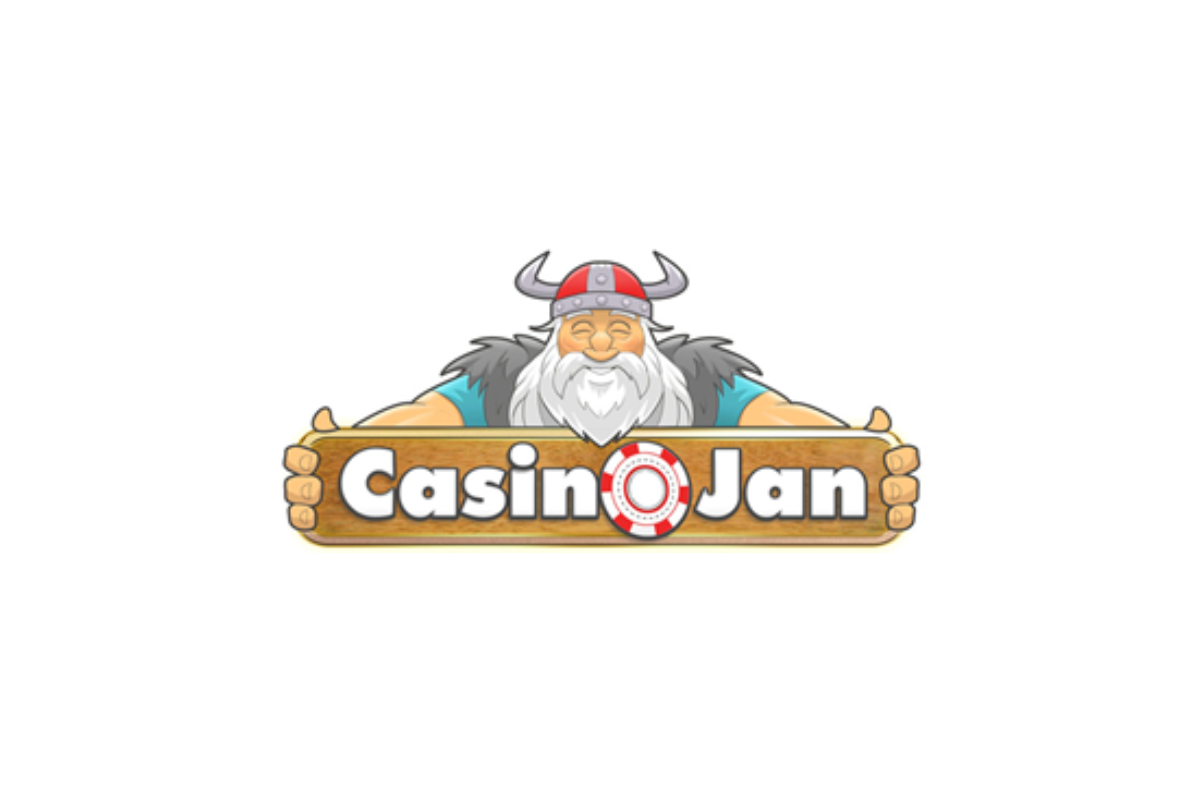 Reading Time:
2
minutes
Previously focused only on the Norwegian online casino industry, casinojan .com is excited to announce the launch of its new website in Singapore that is designed to help as many Singaporeans as possible enjoy gambling as entertainment and to become the largest gambling portal in the Singaporean market.
From digital slots to mobile and live casinos, CasinoJan uses its team's extensive industry knowledge to provide a variety of in-depth, honest, and unbiased articles that extensively cover every aspect of the online casino industry in Singapore.
"It's no secret that the market for online gambling is difficult to navigate. Not only are there hundreds, if not thousands, of companies to choose from, but there are also complicated rules to adhere to," said a spokesperson for CasinoJan. "As if that wasn't enough, many gambling portals fail to keep their sites updated or start with incorrect information. With CasinoJan, we aim to make it both easier and safer to gamble online, whether it's slots, table games, odds, poker, or bingo."
Committed to offering visitors to its website the best experience, CasinoJan constantly updates its content, reviews, and payment methods while providing comprehensive opinions from its expert team about online casinos in Singapore.
Additionally, CasinoJan is in the process of further updating and increasing the scope of its website by soon implanting a list of features to benefit its visitors; these include:
A better table that makes it easier for readers to filter and find the gaming sites they want.
A solution for user reviews and user ratings of gaming companies from website visitors.
The opportunity to receive information about bonus offers and new casinos by email.
Video reviews of the most popular gambling sites in Singapore.
CasinoJan invites those interested in learning more about the leading online casinos in Singapore, as well as the best digital slot games and the most lucrative no-deposit bonuses, to visit its website today.
UNITED KINGDOM TO HOST 2024 PUBG MOBILE GLOBAL CHAMPIONSHIP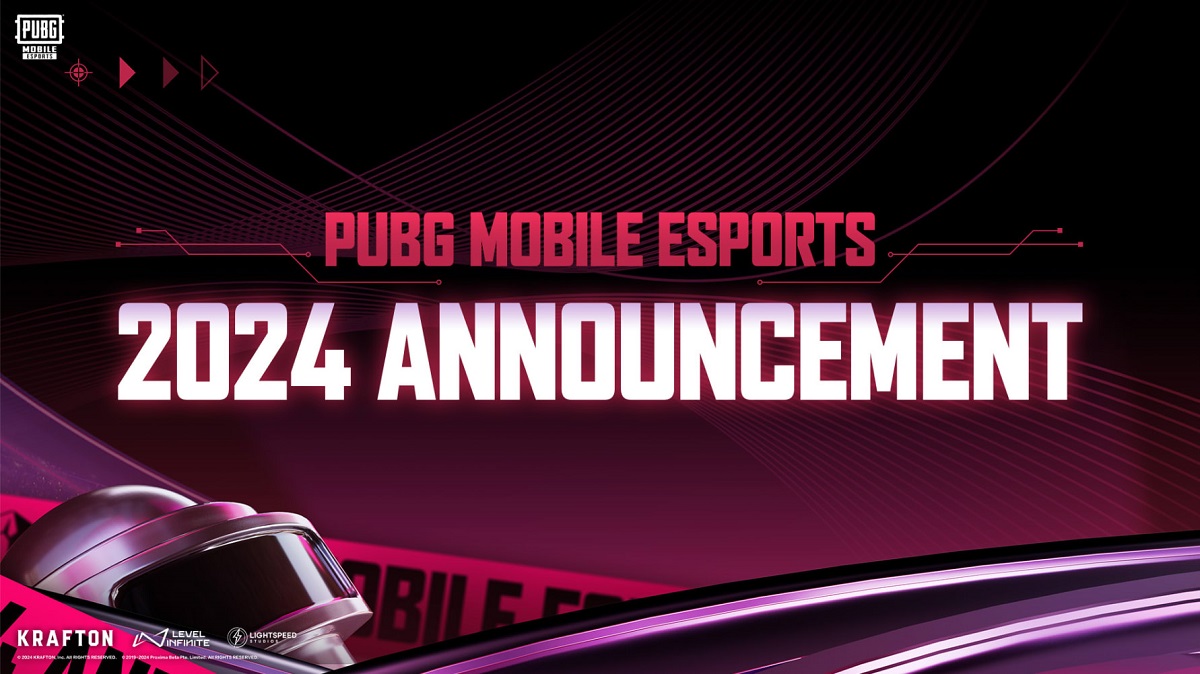 Reading Time:
< 1
minute
PUBG MOBILE Esports is thrilled to announce that the 2024 PUBG MOBILE Global Championship (PMGC) will be held in the UK, taking place live next December with a $3 million prize pool. The first time a major PUBG MOBILE event has been hosted in the UK, this tournament will bring local fans a unique opportunity to see the very best skill that the world has to offer. This news comes ahead of this year's 2023 PUBG MOBILE Grand Finals in Istanbul.
James Yang, Senior Director of PUBG MOBILE Global Esports, announced the news during the opening ceremony of the 2023 PMGC Grand Finals, with the exact UK location to be revealed at a later date. This is the first time a major PUBG MOBILE event has been held in the country and the first in Western Europe since 2018.
The highlight of the PUBG MOBILE Esports calendar, the PMGC brings together dozens of teams from around the world to compete in the ultimate showcase of talent. This year's Grand Finals are taking place this weekend in Istanbul, Türkiye, where the final sixteen teams remaining in the competition will battle it out to become PUBG MOBILE World Champion.
Joining next year's PMGC in the top tier of PUBG MOBILE Esports events, as well as next year's midseason tournament in Riyadh, Saudi Arabia, is the PUBG MOBILE Global Open (PMGO), which will take place in Brazil throughout March and April 2024 and feature a $500,000 prize pool.