PAGCOR Taps Development Academy of the Philippines for Reorganization Push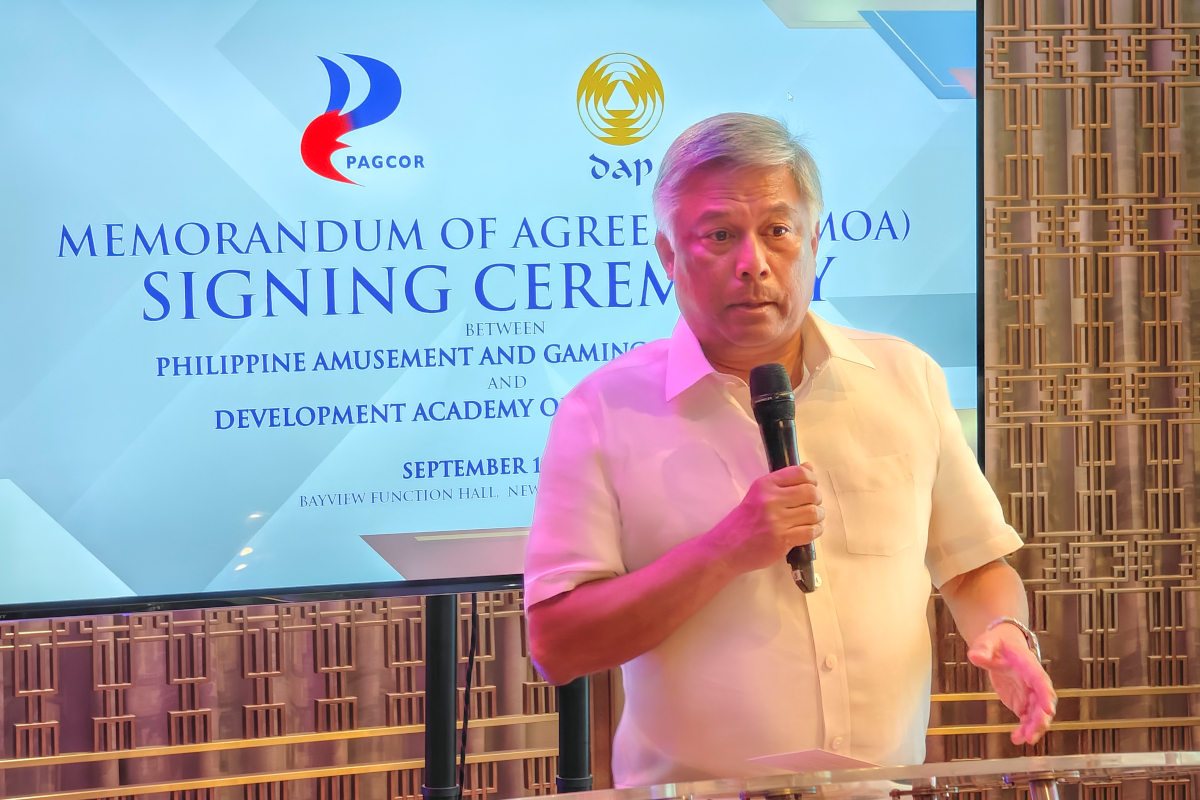 Reading Time:
2
minutes
The Philippine Amusement and Gaming Corporation (PAGCOR) today announced another major move towards the privatization of its casinos by partnering with the Development Academy of the Philippines (DAP) in facilitating its reorganization process.
The Chairman and Chief Executive Officer for PAGCOR, Alejandro Tengco (pictured), said it tapped DAP's technical assistance to comply with the requirements of the Governance Commission for GOCCs (GCG) in the implementation of its Compensation and Position Classification System or CPCS needed prior to privatization.
"We thank the Development Academy of the Philippines for being a prime mover of competency building in government," Tengco said. "We need its help to comply with the (documentary) requirements of the GCG and in our efforts to eventually implement the CPCS that our employees have been eagerly waiting for."
Tengco made the remarks after he and DAP President and Chief Executive Officer Atty Engelbert Caronan Jr signed the memorandum of agreement for PAGCOR's reorganization at the New Coast Hotel in Manila last September 12.
PAGCOR Human Resource and Development Group Vice-President Angelito Domingo and DAP Mindanao Vice-President Dr Mark Lemuel Garcia also signed the agreement.
Tengco said he also wants to engage DAP in the facilitation and conduct of trainings for PAGCOR officers and employees to enhance their skills and competencies.
For his part, Caronan expressed gratitude to PAGCOR for believing in DAP's capability to help implement organizational changes that would be beneficial to the state gaming firm's workforce.
"We would like to thank PAGCOR for its trust and confidence in this partnership," Caronan said. "We are ready to provide the necessary technical services to make the agency GCG-compliant and help it carry out its reorganization efforts."
The DAP is a government-owned and controlled corporation mandated to assist agencies and local government units in their development efforts by acting as a change catalyst and as capacity builder. It helps facilitate the shaping of new government policies, crafting development programs and modernizing the management structure of government agencies and private enterprises alike.
Dubai Racing Club Opts for TPD's Horse Tracking Solution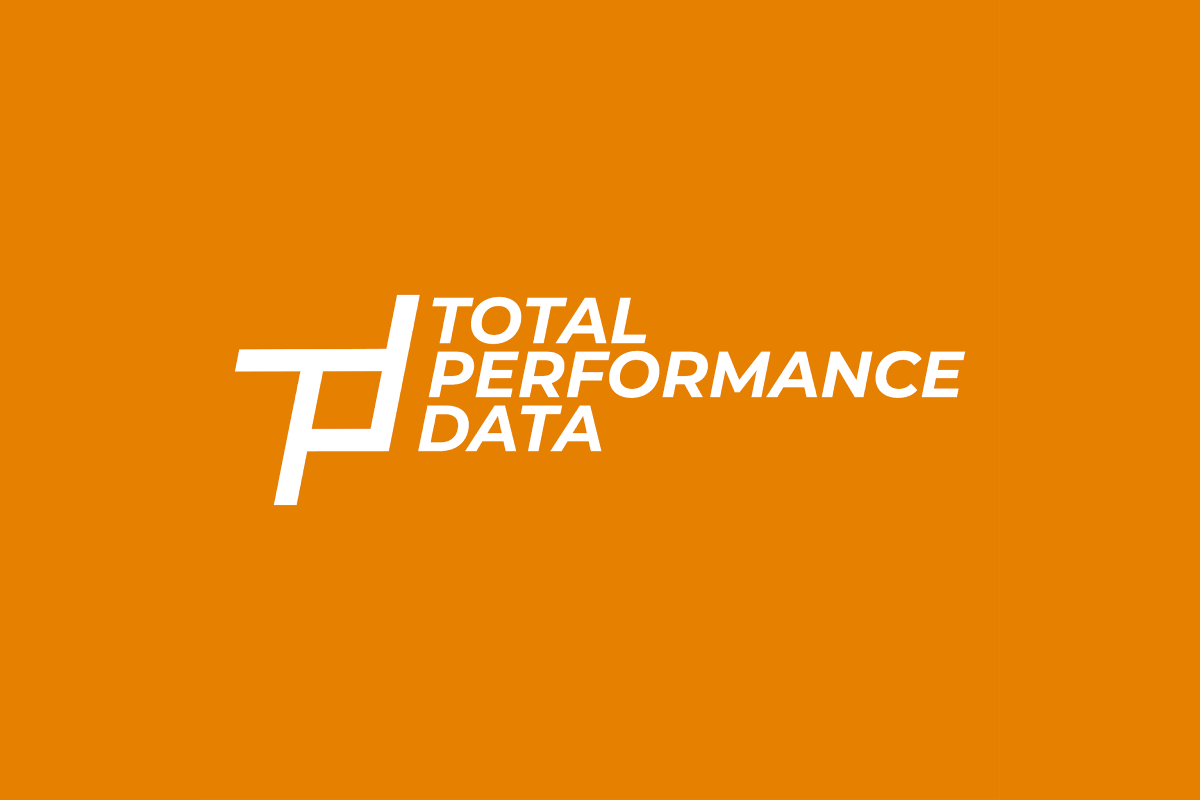 Reading Time:
< 1
minutes
Total Performance Data, the world's leading horse racing live data provider, has announced today that Dubai Racing Club is a new client.
Following successful live trials at last Spring's Super Saturday and Dubai World Cup meetings, Dubai Racing Club has signed a multi-year deal to use TPD's services beginning with the new season at Meydan Racecourse on Friday 10 November. This extends TPD's content footprint in the fast-growing Middle Eastern horseracing scene where both of Saudi Arabia's racecourses are already live.
TPD will produce live and post-race timing stats for every horse as well as live running order graphics for the world's biggest set of on course screens, including the new 4k big screen.
Will Duff Gordon, CEO of TPD, commented: "We are very excited to be further enriching the wonderful racing that takes place at Meydan and look forward to a successful partnership. I'd like to thank our engineering partners at Gmax for so rapidly delivering the live service back in March."
Mohammed Riaz, Head of IT for Dubai Racing Club, said: "When Trakus ceased trading we were impressed with the speed of set up and quality of output when Gmax and TPD met our needs for the climax of last season. We are excited to use this content on our new 4k big screen as well as for our international audience."
The new season at Meydan Racecourse begins on Friday, November 10th and concludes with the $30.5million Dubai World Cup meeting on Saturday, March 30th.
Niko Partners 'India Games Market' Report – India retains title as Asia's fastest-growing video games market in 2023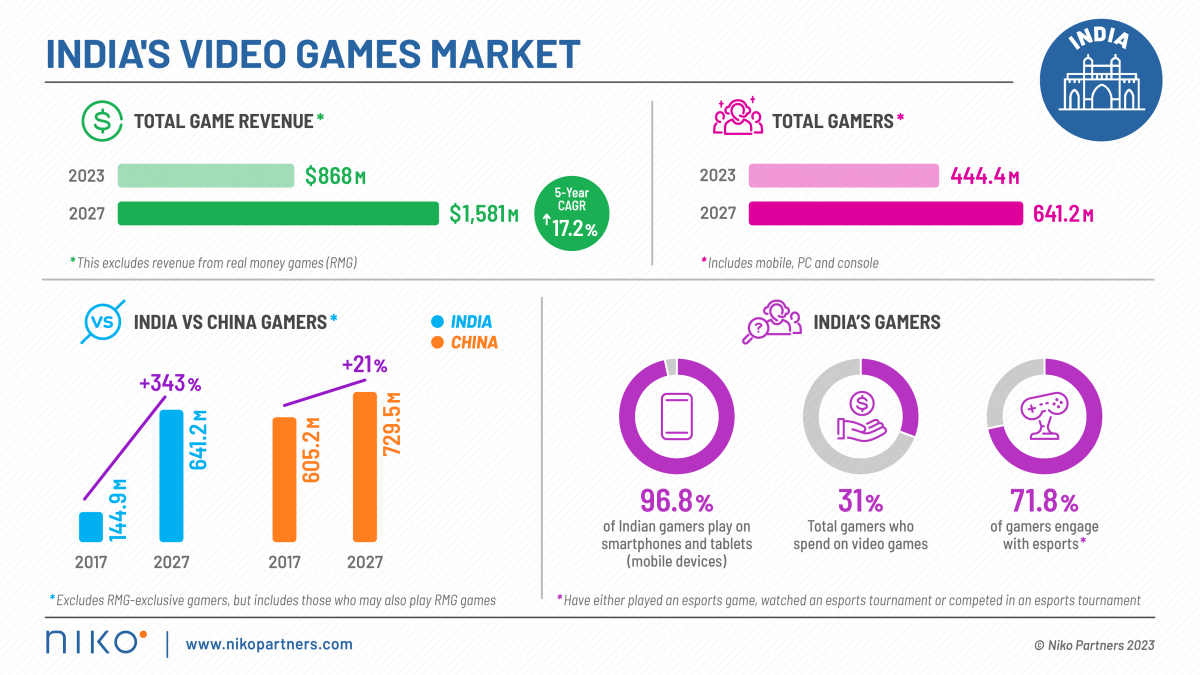 Reading Time:
< 1
minutes
The recently published
 "India Games Market Report 2023" report by Niko Partners
, states that India retained its title as the fastest-growing video games market in Asia. The total gamers in India are forecasted to have
 surged a remarkable 343% in the 10 years between 2017 and 2027, climbing to 641.2 million in 2027.
Video games revenue is also on the rise, forecast to increase 21% YoY in 2023 to $868 million. Factors such as higher disposable income, the growth of internet connectivity, and low-cost smartphones are propelling India's video games market forward.
Below are the key findings of the report:
 Meteoric rise in revenue: Niko Partners projects India video games revenue across all platforms to reach $868 million in 2023, up 21.2% YoY. India's video game market is the fastest growing by gamers and revenue, which is forecast to reach $1.6 billion by 2027, growing at a 5-year CAGR of 17.2%. The report excludes revenue generated from Real Money Games.
 Player base keeps on expanding: The number of gamers in India across all platforms is forecast to reach 444 million in 2023, up 12.1% YoY, and reach 641.2 million in 2027, growing at a 5-year CAGR of 10.1%.
Dominance of mobile gaming: India is a mobile-first market with 96.8% of total gamers playing on a smartphone or tablet.
Game-spending is on an upward trajectory: 31% of the 444.4 million gamers will spend on video games in 2023, with annual ARPPU reaching $6.38.
Esports continues to gain momentum: 71.8% of the total gamers have engaged with Esports by either playing an Esports game, watching or participating in an Esports tournament.
Encouraging factors in terms of revenue growth and brand investment: The return of BGMI and Free Fire are positive signs for the industry and foreign game companies looking to enter the market.
Fandoms Unite at the Inaugural NEXUS FAN FAIR, Organised by Philippine Blockchain Week 2023, in Manila on Sept. 19-21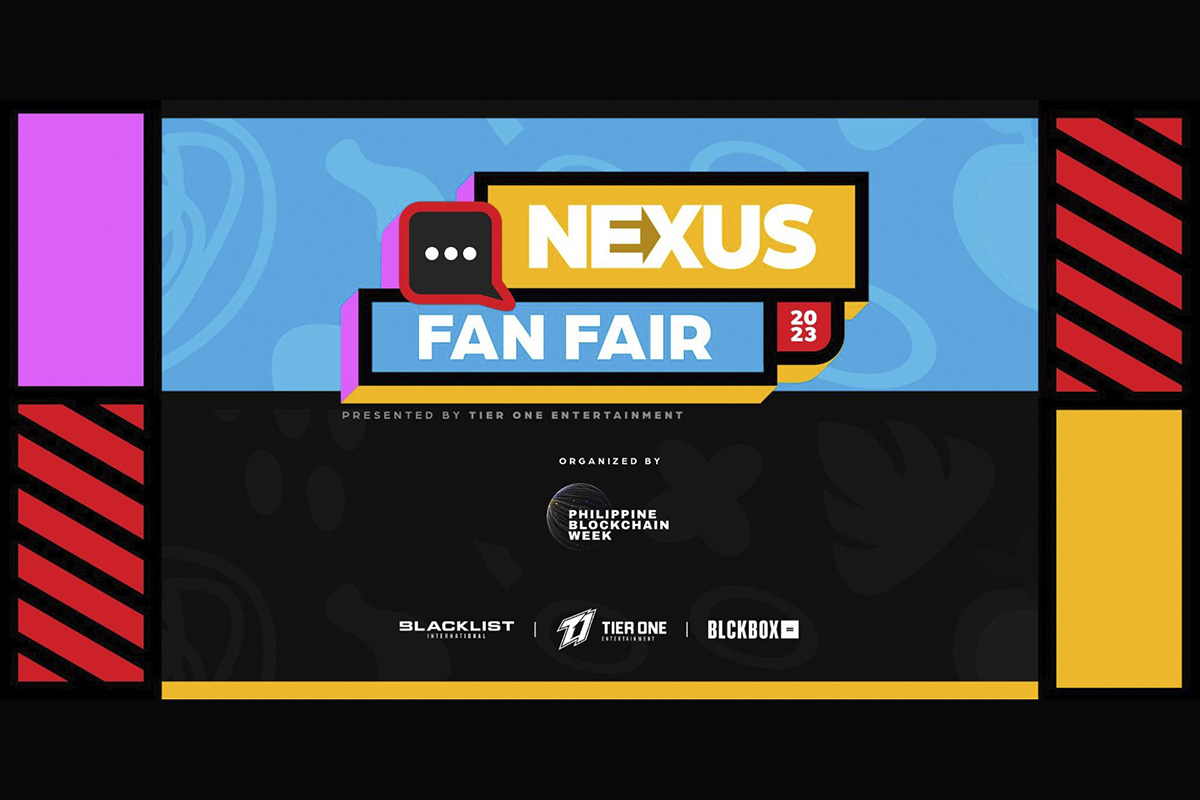 Reading Time:
2
minutes
Pop culture universes will collide when the first-ever NEXUS FAN FAIR launches in the Philippines. Presented by Tier One Entertainment and organised by Philippine Blockchain Week 2023 (PBW) from September 19 to 21 at the MGBX Convention Hall in Newport World Resorts' Marriott Grand Ballroom, NEXUS FAN FAIR will be an epic celebration for fans of gaming, technology, entertainment, music and more.
Fans of every kind will enjoy browsing the expo area, where merchant booths will offer a variety of games, merchandise and other collectibles. The electrifying event will feature top tier talents such as world champion-caliber esports team Blacklist International, alongside renowned streamers and content creators. Ticket holders will have the exclusive opportunity to win exciting giveaways and collectibles unavailable anywhere else. In addition, the community stage will host a series of engaging talks and panel discussions featuring handpicked artists, influencers and celebrities, all of whom will be available for Meet-and-Greets.
Meanwhile, at Philippine Blockchain Week, K-Pop followers will get a special treat with the debut Southeast Asian performance of the TripleS sub-unit EVOLution, hot on the release of their sister sub-unit LOVElution's first album. As a special bundle, tickets for NEXUS FAN FAIR will be free of charge for fans who purchase an EVOLution concert ticket.
Since 2017, Tier One Entertainment has led the field in esports and gaming entertainment in Southeast Asia. With NEXUS FAN FAIR, Tier One will solidify their position as the premiere destination for pop culture lifestyle.
NEXUS FAN FAIR is organised by Philippine Blockchain Week 2023 with the participation of platinum sponsors Smart Communications and Philippine Airlines; gold sponsors Metafarms and TierOne Entertainment; and bronze sponsors Gala Games, Assemble Stream Inc, Maya Philippines and technology partner Xctuality Pte Ltd. PBW's official legal partner is Gorriceta Africa Cauton & Saavedra, while platinum media partners include DOOH and Rakuten Viber; gold media partners are CNN Philippines, Forkast News, Philstar Media Group and YourPRStrategist; and silver media partners are Jinse Finance and KTRO Media.