Kindred Group steps up fight on corruption in sports in the UK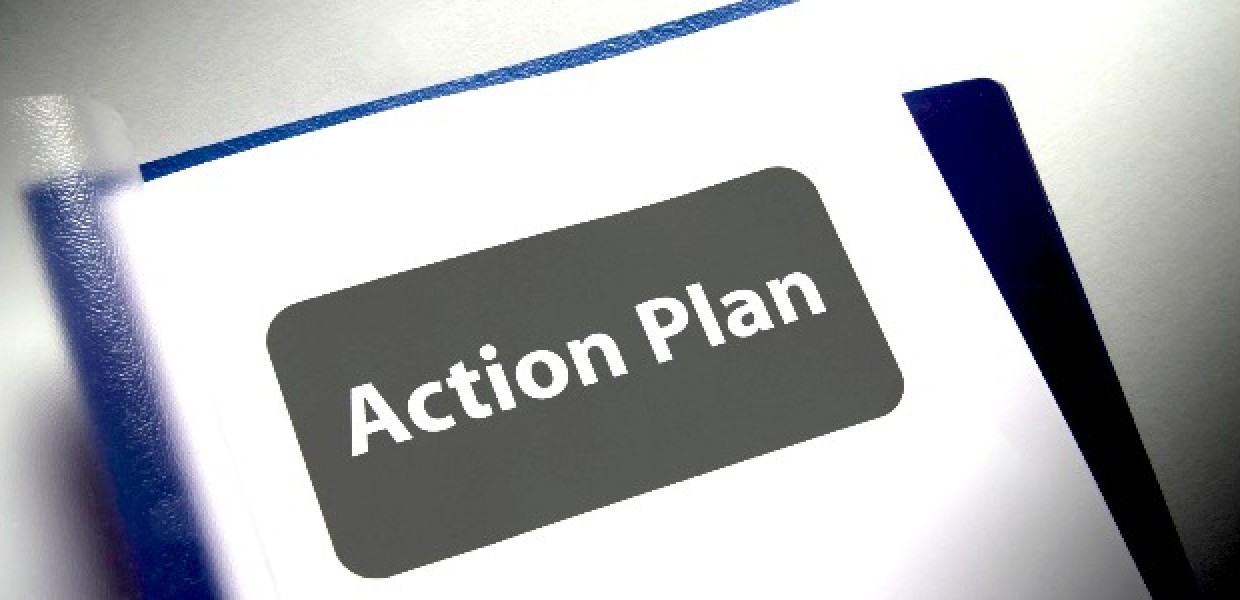 Reading Time:
2
minutes
February 13, 2018 – 
Kindred Group strengthens its efforts in protecting sports betting integrity in the  United Kingdom by joining the Sports Betting Integrity Forum and also signing a Memorandum of Understanding (MoU) with the Rugby Football Union (RFU).
The Sports Betting Integrity Forum works to develop Britain's approach to protecting sports and sports betting being corrupted. It brings together representatives from sports governing bodies, betting operators, sport and betting trade associations, law enforcement and gambling regulation. Kindred Group (previously Unibet Group) actively seeks to cooperate with national platforms where possible and is delighted to join this Forum.
Kindred has also signed a Memorandum of Understanding with the RFU of England. Under this agreement, RFU and Kindred will cooperate in keeping English rugby free of betting-related match-fixing. The agreement enables Kindred to pro-actively report suspicious betting patterns directly to RFU. Furthermore, Kindred and RFU, together with other key stakeholders in the fight against match-fixing, will collaborate on prevention and educational projects.
The RFU is the national governing body for grassroots and elite rugby in England, with 2,000 autonomous rugby clubs in its membership. The RFU works to protect the integrity of the game by ensuring that all matches are contested on a level playing field and are won on merit.
Eric Konings, Sports Betting Integrity Officer at Kindred Group, says: "Cooperation is key in the battle against betting-related match-fixing, and we actively seek engagement with all parties, especially law enforcement, involved to keep sports clean of these criminal influences. Therefore, we are glad about the opportunity to contribute to the success of the Sports Betting Integrity Forum, and to cooperate with the RFU. It is in the best interest of all parties involved to keep British sports clean from corruption, and we thank both the SBIF and the RFU for teaming up with us".
Chris Watts, co-chair of the SBIF and Head of Integrity Assurance at the British Horseracing Authority, said "I welcome Kindred Group to becoming the newest member of the UK's National Platform.  The SBIF supports and coordinates the efforts of its members to developing and delivering Britain's Action Plan for enhancing integrity in sport and sports betting, whilst keeping pace with increasing complexities and focusing on prevention, disruption and deterrents.  With Kindred Group's global reach, extensive brand portfolio and innovations in the online gambling industry, I look forward to them becoming an active member of the SBIF and making a positive contribution to the delivery of our Action Plan."
For more information:
Eric Konings, Sports Betting Integrity Officer
+44 7 720 497 176
Alexander Westrell, Group Head of Communications
+46 73 7071686
alexander.westrell@kindredgroup.com
About Kindred Group
Kindred Group is one of the world's leading online gambling operators with business across Europe and Australia, offering over 20 million customers across 11 brands a great form of entertainment in a safe, fair and sustainable environment. The company, which employs about 1,400 people, is listed on Nasdaq Stockholm Large Cap and is a member of the European Gaming and Betting Association (EGBA) and founding member of ESSA (sports betting integrity). Kindred Group is audited and certified by eCOGRA for compliance with the 2014 EU Recommendation on Consumer Protection and Responsible Gambling (2014/478/EU). Read more on www.kindredgroup.com.
AGA outlines sports betting priorities in letter to Congress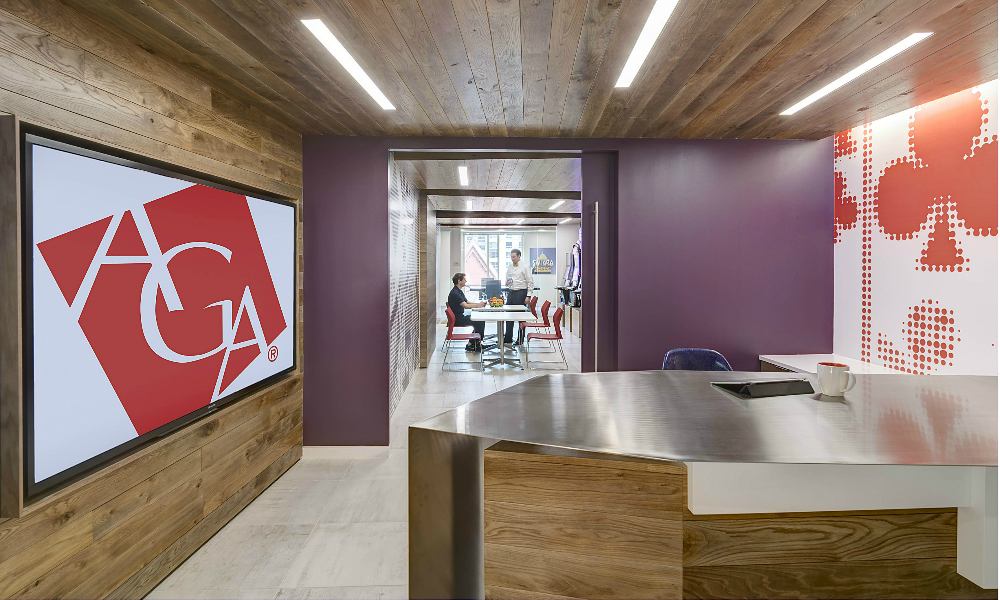 Reading Time:
2
minutes
In a letter to federal lawmakers, American Gaming Association (AGA) President and CEO Geoff Freeman reiterated the gaming industry's top priorities in the evolving debate on how to create a successful legal sports betting market in the United States.
Following last week's momentous U.S. Supreme Court decision ending the federal sports betting ban, the casino gaming industry is dedicated to building the world's most secure and successful sports betting system. As legal, regulated sport betting expands across the country, AGA and the gaming industry will work with all stakeholders who share our commitment to eliminating the vast illegal gaming market.
Below are the priorities the gaming industry will pursue:
Empower State Regulation: More than 40 states and 260 jurisdictions have proven to be effective gaming regulators. AGA will be a resource to state policymakers and regulators as they consider sports betting legalization. AGA will also combat any attempts by the federal government to neuter state regulatory power.
Place Consumers First: AGA encourages all stakeholders to understand the intricacies of the illegal marketplace and why consumers turn to it. AGA will promote strong consumer protections – which the illegal market fails to offer – and consumer-centric conveniences such as intrastate mobile wagering.
Strengthen Game Integrity: Rigorous sports betting regulation strengthens game integrity, a primary aim shared by the gaming industry and sporting bodies. New technologies make it possible to track legal wagering and identify suspicious activities. The gaming industry supports establishing a national data repository to share any suspicious betting information with law enforcement, gaming regulators and sporting bodies.Promote
Responsible Gaming and Responsible Advertising: The gaming industry encourages effective responsible gaming programs in all jurisdictions that enact regulated sports betting. To this end, the gaming industry will voluntarily pursue the creation of a self-regulatory model to guide sports betting advertising.
Encourage Contracts over Statutes: Sports betting can benefit sporting bodies and gaming companies alike. The gaming industry supports strong contracts between these parties to address issues such as data and the value of other activities. The gaming industry will vigorously oppose efforts to use federal or state legislation to set basic business terms.
Source : AGA
Digitain to Attend The Cyprus Gaming Show (CGS)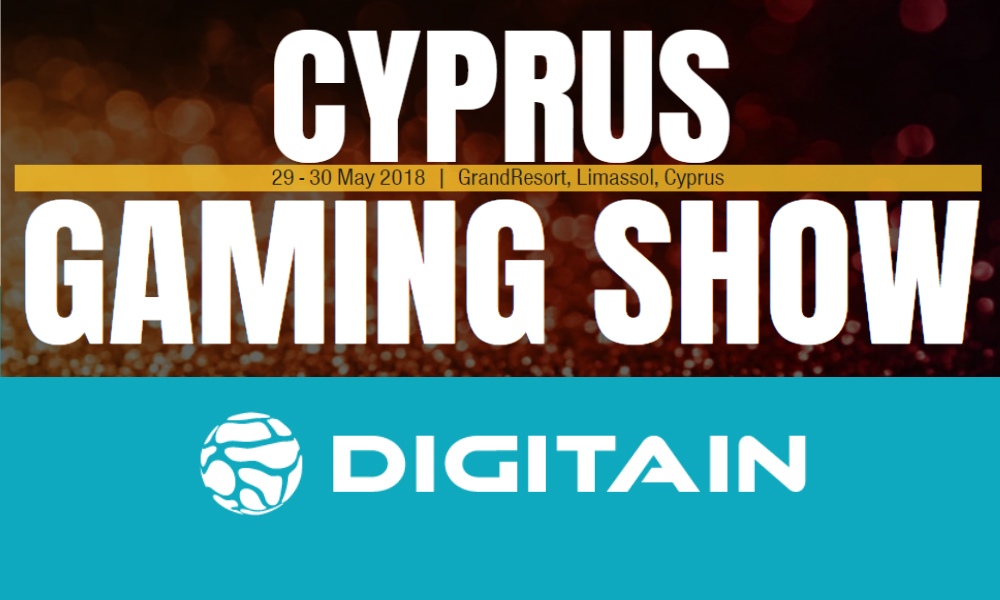 Reading Time:
1
minute
Armenia, May 24th, 2018 – Digitain the multi-channel casino and sports betting platform provider announced that it will be attending The Cyprus Gaming Show (CGS) 2018 to participate on the panel session entitled, 'The current market of Gaming in Cyprus & its future.'
Suren Khachatryan CEO of Digtain, commented: "CGS 2018 is an essential event in the Gaming calendar, which has grown in popularity over the years. I'm delighted to be joining other well-known experts and stakeholders from the Cyprus Gaming vertical to debate and share our thoughts on its future growth prospects."
Meet Digitain at the Cyprus Gaming Show (CGS)
Digitain has more than 1,000 employees, 35+ global partners, and more than 400 betting shops worldwide.
The multi-channel Digitain Gaming Platform allows for a frictionless turnkey or white-label solution for both land-based and online operators via our API's to integrate a sportsbook, casino, live dealer, and virtual sports modules. The stack also includes an extensive payment gateway, bonus engine, CRM system, and dedicated customer support 24/7.
The sportsbook product covers 30,000 live events each month, across 65 sports taking in 7,500 leagues, and more than 3,000 betting markets, while our casino solution has 3,000+ games from the likes of NetEnt, Microgaming, and Playson and many more.
LeoVegas continues to invest for the future with the launch of a new front-end platform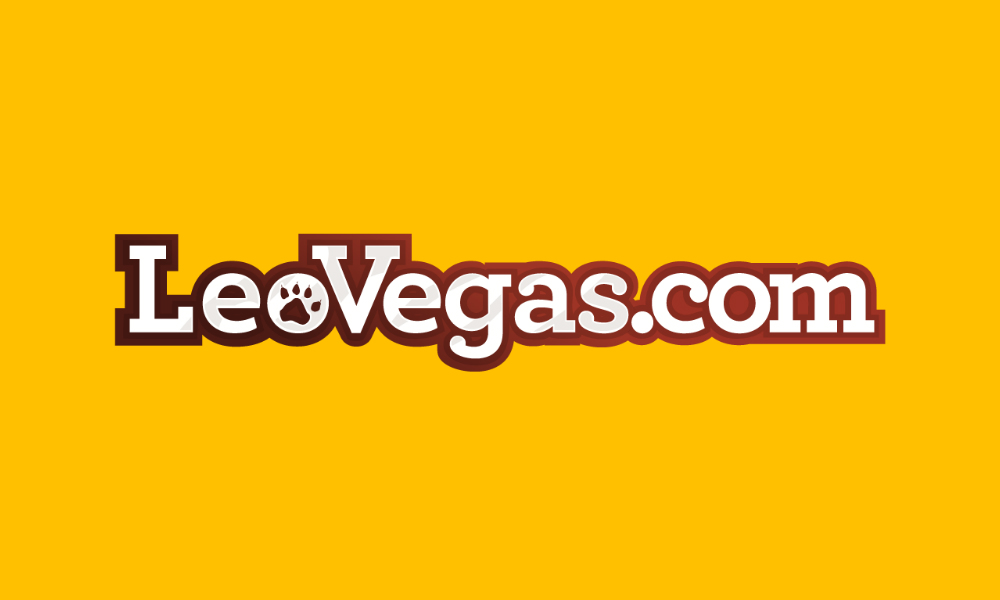 Reading Time:
2
minutes
The front-end platform is what the customers meet when entering LeoVegas.com. The technology creates new and improved opportunities for LeoVegas to offer the best, fastest and most innovative mobile gaming experience.
"We are investing further in state-of-the-art technology in order to continuously develop the customer experience and to create conditions for strong growth. Together with our back-end platform, Rhino, we are maintaining our technological lead in the industry and continue to be the leading GameTech company by working with world class technology," comments Gustaf Hagman, Group CEO of LeoVegas.
The platform offers wide range of benefits which demonstrate LeoVegas' position as the leading GameTech company:
The platform enables faster loading times and thus a better customer experience.

The platform opens significantly greater opportunities for improved Search Engine Optimisation (SEO). The value of improved SEO is that customers will be directed straight to Leovegas.com via search engines instead of going via third party (affiliate) sites. LeoVegas expects to boost its organic traffic via search engines and thereby be less dependent on affiliates for customer acquisition via search engines.

The platform strengthens LeoVegas' reputation as an attractive employer by staying at the forefront and offering modern, advanced technology.

The new front-end platform is accelerating development and creating greater flexibility for developers, and

thus also a future-proof technology for many years to come

.

The platform can be used across the entire LeoVegas Mobile Gaming Group.
The new platform has been gradually introduced during the last month and is currently live in all markets served by LeoVegas.com.
About the LeoVegas mobile gaming group
LeoVegas' passion is "Leading the way into the mobile future". LeoVegas is Sweden's premier GameTech company and is at the forefront of using state-of-the-art technology for mobile gaming. In 2017 the company passed the threshold for being classified as a unicorn, i.e., a start-up valued at more than USD 1 billion. A large part of this success can be credited to an extreme product and technology focus coupled with effective and data-driven marketing. Technology development is conducted in Sweden, while operations are based in Malta. LeoVegas offers casino, live casino and sports betting, and operates two global and scalable brands – LeoVegas and Royal Panda – as well as a local, multibrand operator collectively referred to as Rocket X. The company's shares are listed on Nasdaq Stockholm. For more about LeoVegas, visit www.leovegasgroup.com.