EGT Interactive invests in people with 75% recruitment growth year-on-year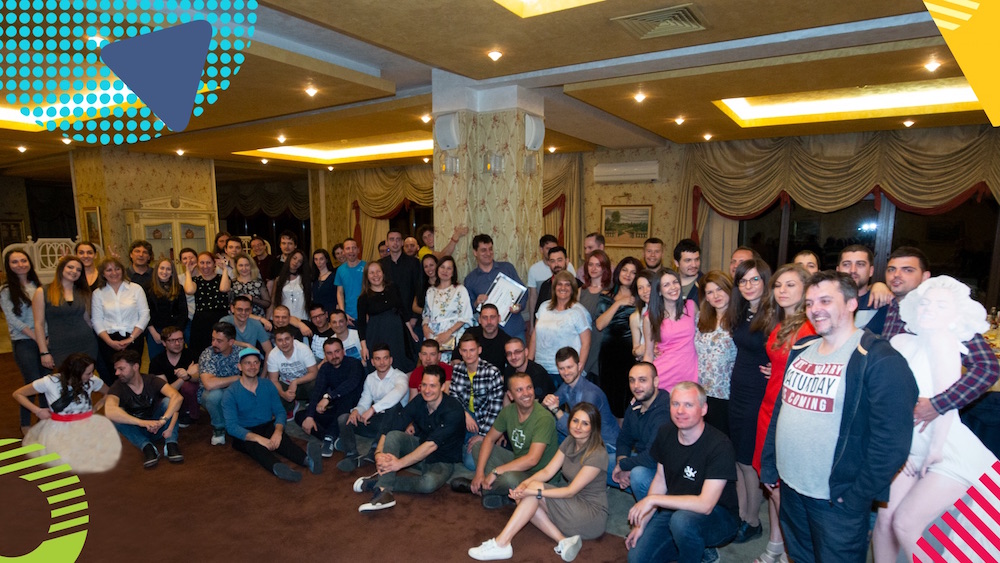 Reading Time:
2
minutes
The online and mobile gaming industry is clearly thriving if EGT Interactive's figures are anything to go by, as the company has seen an increase of more than 75% in employee numbers, from 65 to 115 employees since 2016. Strengthening the company's continuous global expansion, the recruitment drive has seen the company invest in new appointments across nearly every aspect of their portfolio, from sales and development, to systems administration, product management, quality assurance and HR.
Commenting on the rapid upsurge in staff at EGT Interactive, Managing Director Todor Zahariev, said: "The key to successful growth is to choose people carefully. Our new appointments reflect this by introducing new practices and by furthering a co-operative and kind attitude towards the growing collective, which makes up EGT Interactive."
He added: "Growing to 115 staff members takes a lot of preparation especially with so many new key appointments. Our largest expansion in 2018 can be seen across our training programs. We're preparing for this by carefully planning the needed resource, both human and technological, whilst also implementing pre-assessed timeframes, in which things should happen."
EGT Interactive's recruitment drive has seen new experts join almost every sector of its business with Product Owner, DevOps Engineer and Chief Accountant being some of the most recent appointments in the beginning of this year. Zahariev explained: "Our team has grown significantly in recent months, meaning we have further resource to target international territories, to demonstrate new products and increase our presence at international gaming events. It is not all about hard work though, a key part of our employee focus is directed towards a good work-life balance with a fun and professional atmosphere in the offices. Our IT team in particular is very competitive, so we try to retain them by providing adequate social benefits like, health insurance, sports card, beverages, fun Fridays, transport benefits, etc. It's a lot of fun and great for staff morale!"
The company's impressive growth in recent years supports its growing product portfolio with new developments in its fruit and character slots based on the classical casino games all set for 2018. The company also recently issued 40 Lucky King and has plans to release a new title, 81 Wins, in the near future. For more information on EGT Interactive's latest releases, visit: egt-interactive.com
It is a prize bonanza at Montenegro's Тriton Super High Roller Series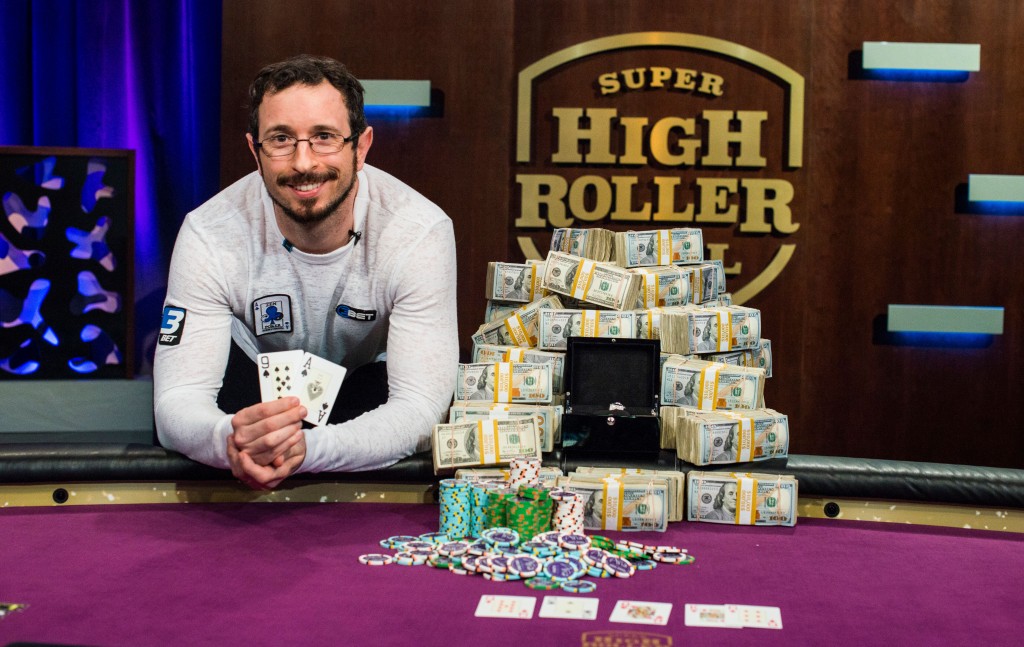 Reading Time:
3
minutes
Triton Super High Roller Series, which took place in Montenegro last week, with American professional poker player Jason Koonwinning the Short Deck Ante Only tournament, won by. Belarus' Mikita Badziakouski triumphed in the $132K Main Event. Over the final two days of the series, the poker festival gave away around $20 million in prizes.
The most anticipated tournament of the Triton Super High Roller Series at Maestral Resort and Casino in Budva, Montenegro, was certainly the 3-day Main Event, which started Tuesday, May 15. Attracting a strong field of 63 entries, the HK$1,000,000 ($132,000) Buy-in event collected an HK$59,270,400 (approx. $7,550,129) prize pool, which was shared among the nine finalists. German player Steffen Sontheimer returned to the table as chip leader with nearly 4 million in chips, followed by Canada's Peter Jetten and Mikita Badziakouski from Belarus, each with a stack of almost 2 million. Among the other players on the final table were defending champion Manig Loeser and Day 1 chip leader Wai Leong Chan.
It was Badziakouski who came out victorious after defeating French player Rui Cao in the heads-up and took the lion's share of the prize pool. He took home HK$19,618,400 ($2,499,090), an impressive prize that pushed his live tournament winnings to over $9 million. For his second position, Cao claimed HK$13,217,000 ($1,683,648). The cash prizes for all who made it to the final table were actually quite attractive. The minimum prize that was awarded that day was nearly $250,000 – it was received by Dietrich Fast who busted in the ninth place.
Players who registered for the following event, however, boosted their bankrolls with even more exciting sums of money. On Thursday, the series held its last event, the Short Deck Ante Only which had an entry fee of HK$1 million, or $132,000. This did not stop a total of 103 entries to ante up and contribute to the incredible prize pool of $12,344,397. With the massive field and total prize pool, this tournament became the biggest Triton event ever, while many of the players that took part in it were notable high rollers from all around the world.
Among them were Main Event winner Badziakouski, who registered in the last minute, but did not survive to the final table, Peter Jetten who finished sixth ($641,918), Cao (5th, $802,430), and Winfred Yu (4th,$1,172,752). American legend Phil Ivey, who recently returned to the European live poker scene, was eliminated in the third place, but still managed to bank a nice cash prize of $2,308,434. His countryman Jason Koon saw tough competition in the heads-up action against Chinese player Xuan Tan. In the end, however, he overtook him and received the title, along with the first-place prize of HK$28,102,000, or the equivalent of $3,579,914. For his efforts, Tan took home $2,308,434.
The Richest Triton Super High Roller Festival in History
The popular Asian high roller series visited the beautiful town of Budva in Montenegro, which is situated on the picturesque coast of the Adriatic Sea. The venue hosting the festival was the Maestral Resort and Casino, a luxurious and modern hotel in the heart of the Mediterranean. As a true high-stakes poker festival, it drew some of the most notable names on the scene right now and offered colossal prize pools, although there were only four events scheduled from May 12 to May 18.
This year, the series introduced the so-called Short Deck Ante-Only Hold'em event, which quickly gains popularity among poker pros for its fast pace and thrilling gambling action. The first event of this kind opened the festival, creating a field of 61 players and a total prize pool of US$1,827,546. It was won by Phil Ivey who claimed the title and the first-place prize of $604,977. Richard Yong was the one who topped the second event of the series, the NLH 6-Max, which had a prize pool of $1,048,674. For his score, he received $388,030, the smallest first-place cash rewarded during the festival. Mikita Badziakouski took down the Main Event for almost $2.5, becoming the richest poker player in Belarus, while Jason Koon won the second Short Deck Ante-Only event, receiving more than $3.5.
The total amount of the prize pools during these several days of high-stakes poker at the Maestral Resort and Casino exceeded $22.7 million, making it one of the most intriguing live poker series of the year. The next stop of the current season of Triton Super High Roller Series will be Jeju in South Korea and players can expect the festival at the end of July.
Source: casinoreports.ca
Romania: All the ONJN leadership has been replaced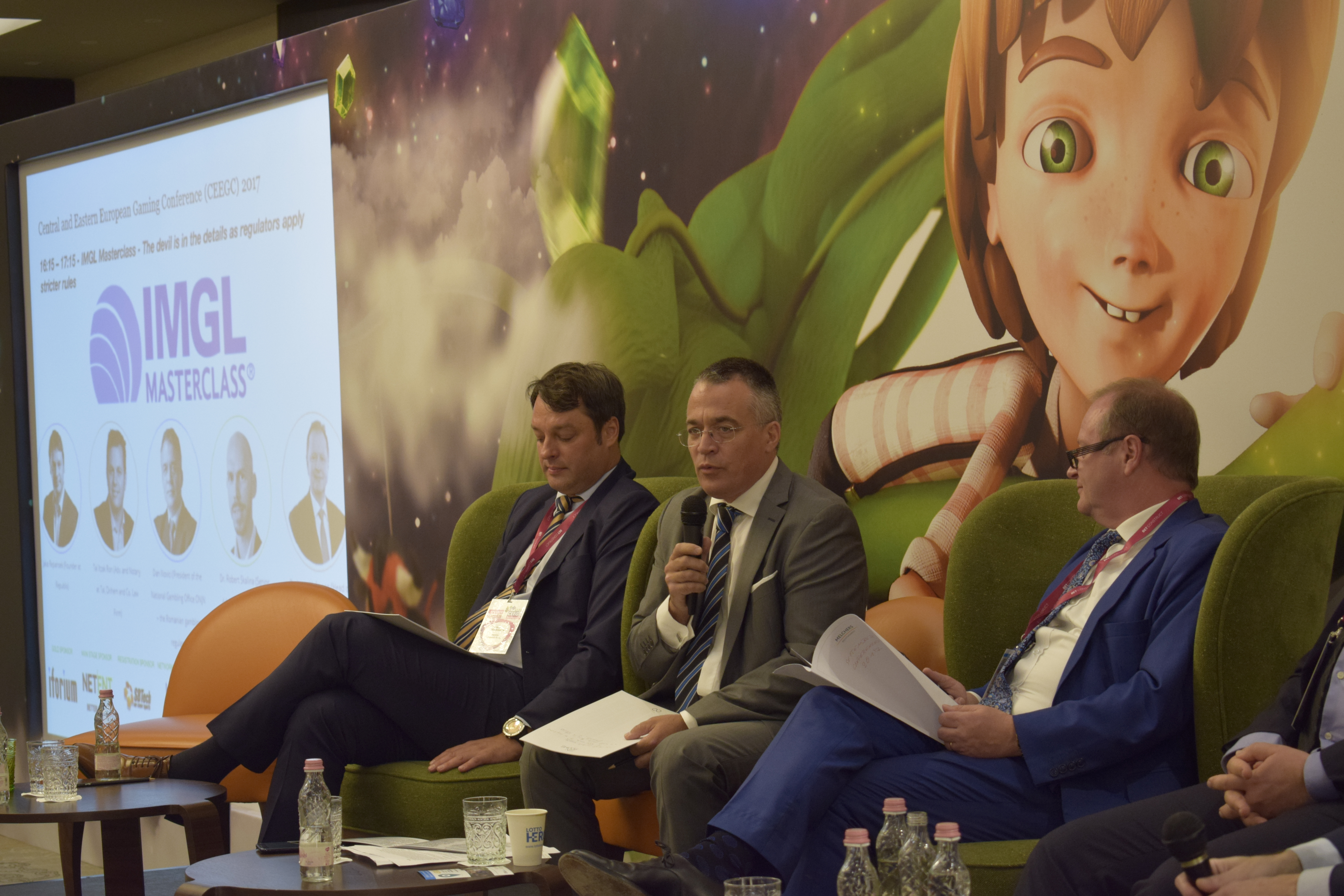 Reading Time:
1
minute
All the leadership of the Romanian National Office for Gambling (ONJN) was replaced yesterday by Prime Minister Viorica Dăncilă. Appointed President of the Office in March 2017, Dan Iliovici was removed from office after one year and two months, being replaced by Marius Sebastian Ionescu, the now former Director-General of the General Directorate for Computerization and Monitoring of Gambling at ONJN. The news is accordance with the information published in Official Gazette or Romania.
The changes are not stopping here as according to local sources, Vice-President Valentin Korman has been replaced with Mihai George Roventa, Head of Service at the Control Slots, Lotto Games, On-Line Games and Betting – and the Secretary General Florin Preda, with Tudor Simota, Director General of the Directorate-General for Supervision and Control.
Dan Iliovici was surprised by Prime Minister Dăncilă's decision to replace him as president of the ONJN. He stated that: "It was an extraordinary experience and I thank all the collaborators, both my colleagues in the Office and those in the industry. I hope that our work will be taken forward for the good of the gambling market, but especially of the players ".
EuropeanGaming.eu: With this opportunity we would like to thank Mr. Dan Iliovici for the commitment he has shown for the industry as a regulator by being present as a speaker at our events in Budapest and Prague. We look forward to working with Mr. Iliovici on upcoming projects as well.
Source: Bursa.ro
Ukraine to legalise cryptocurrencies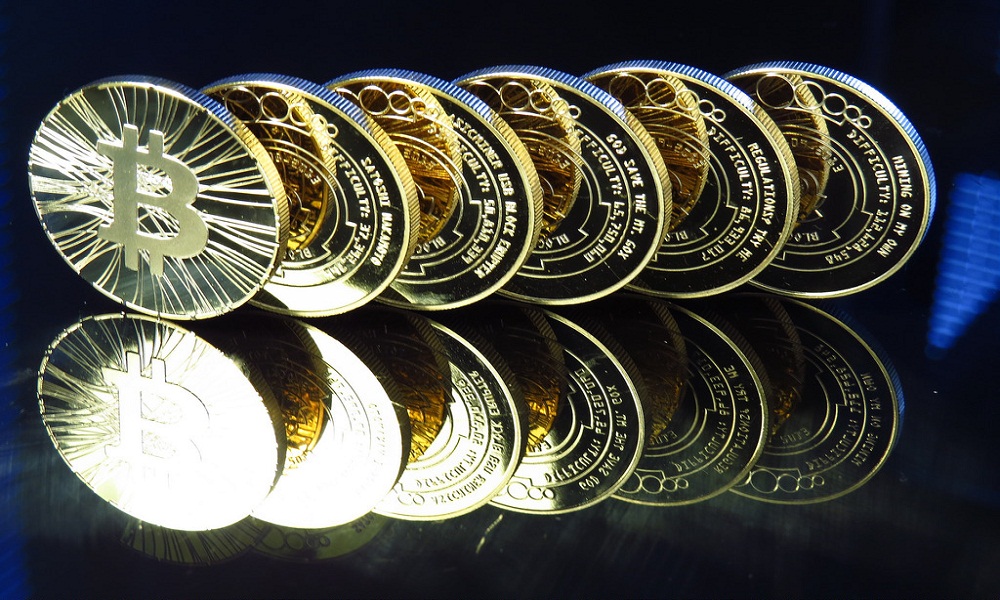 Reading Time:
2
minutes
Ukraine is edging close to make cryptocurrencies legal. There are already several attempts to draft laws to legalise the industry, but none has reached its logical conclusion.
Michell Vidyakin, Director of Strategy and Reforms Department at National Bank, opines that the state cannot take autonomous decisions in the field of cryptocurrencies apart from European norms.
He said: "These currencies have not yet been issued by any central bank. Why do not they fall into cash regulation? Because they have no physical form. Why cannot they be used as electronic money? Because they are not tied to the accounts of banks or other organisations that have a financial license. Now the process of determining the status of cryptocurrencies and the mechanism for their regulation is hampered by the lack of a unified approach in European legislation, as Ukraine aims to harmonize Ukrainian laws with European ones,".
According to the lawyer Artem Afyan, cryptocurrencies are already mentioned in Ukrainian Classifier of Economic Activities, which already provides some legal basis at least for mining. According to Afyan, at first Ukraine completely ignored the problem of regulation, which was the best it could do at that time. However, in order cryptocurrencies business to develop further, Ukrainian law needs to explain the rules of the game. The biggest problem is the fact that there is still no official definition or explanation of the term "cryptocurrencies".
Some good news for the industry appeared this May. The National Securities and Stock Market Commission of Ukraine (NSCCB) will propose for consideration of the Financial Stability Board to recognise cryptocurrency as a financial instrument. This was reported by the head of the commission Timur Khromaev. In November 2017, consideration of all draft laws on legalisation of cryptocurrencies in the territory of Ukraine was postponed due to the fact that the NSCCB insisted on changing the terminology used in the documents.
Source: forklog.com