EGT Interactive invests in people with 75% recruitment growth year-on-year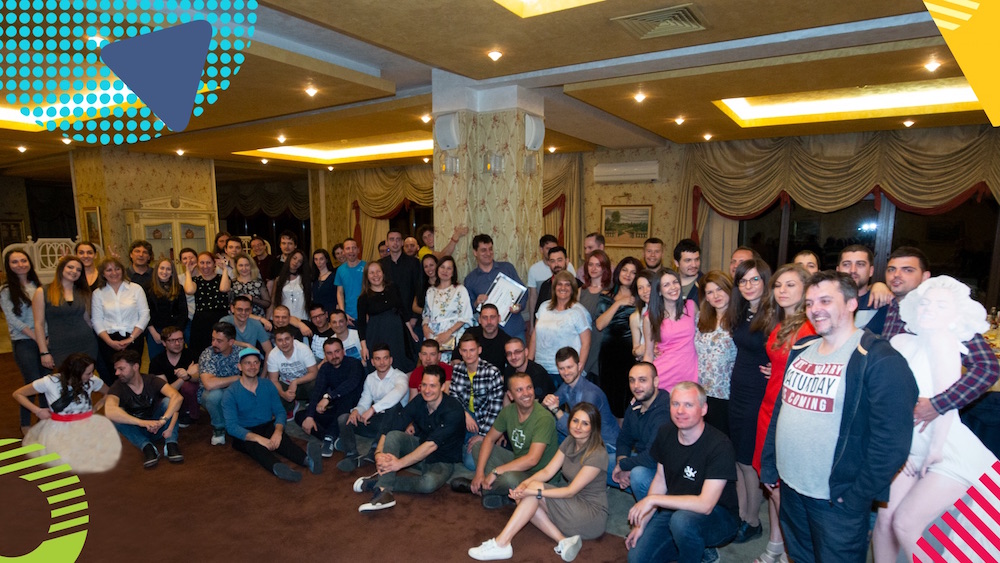 Reading Time:
2
minutes
The online and mobile gaming industry is clearly thriving if EGT Interactive's figures are anything to go by, as the company has seen an increase of more than 75% in employee numbers, from 65 to 115 employees since 2016. Strengthening the company's continuous global expansion, the recruitment drive has seen the company invest in new appointments across nearly every aspect of their portfolio, from sales and development, to systems administration, product management, quality assurance and HR.
Commenting on the rapid upsurge in staff at EGT Interactive, Managing Director Todor Zahariev, said: "The key to successful growth is to choose people carefully. Our new appointments reflect this by introducing new practices and by furthering a co-operative and kind attitude towards the growing collective, which makes up EGT Interactive."
He added: "Growing to 115 staff members takes a lot of preparation especially with so many new key appointments. Our largest expansion in 2018 can be seen across our training programs. We're preparing for this by carefully planning the needed resource, both human and technological, whilst also implementing pre-assessed timeframes, in which things should happen."
EGT Interactive's recruitment drive has seen new experts join almost every sector of its business with Product Owner, DevOps Engineer and Chief Accountant being some of the most recent appointments in the beginning of this year. Zahariev explained: "Our team has grown significantly in recent months, meaning we have further resource to target international territories, to demonstrate new products and increase our presence at international gaming events. It is not all about hard work though, a key part of our employee focus is directed towards a good work-life balance with a fun and professional atmosphere in the offices. Our IT team in particular is very competitive, so we try to retain them by providing adequate social benefits like, health insurance, sports card, beverages, fun Fridays, transport benefits, etc. It's a lot of fun and great for staff morale!"
The company's impressive growth in recent years supports its growing product portfolio with new developments in its fruit and character slots based on the classical casino games all set for 2018. The company also recently issued 40 Lucky King and has plans to release a new title, 81 Wins, in the near future. For more information on EGT Interactive's latest releases, visit: egt-interactive.com
UNL pitches in for responsible gaming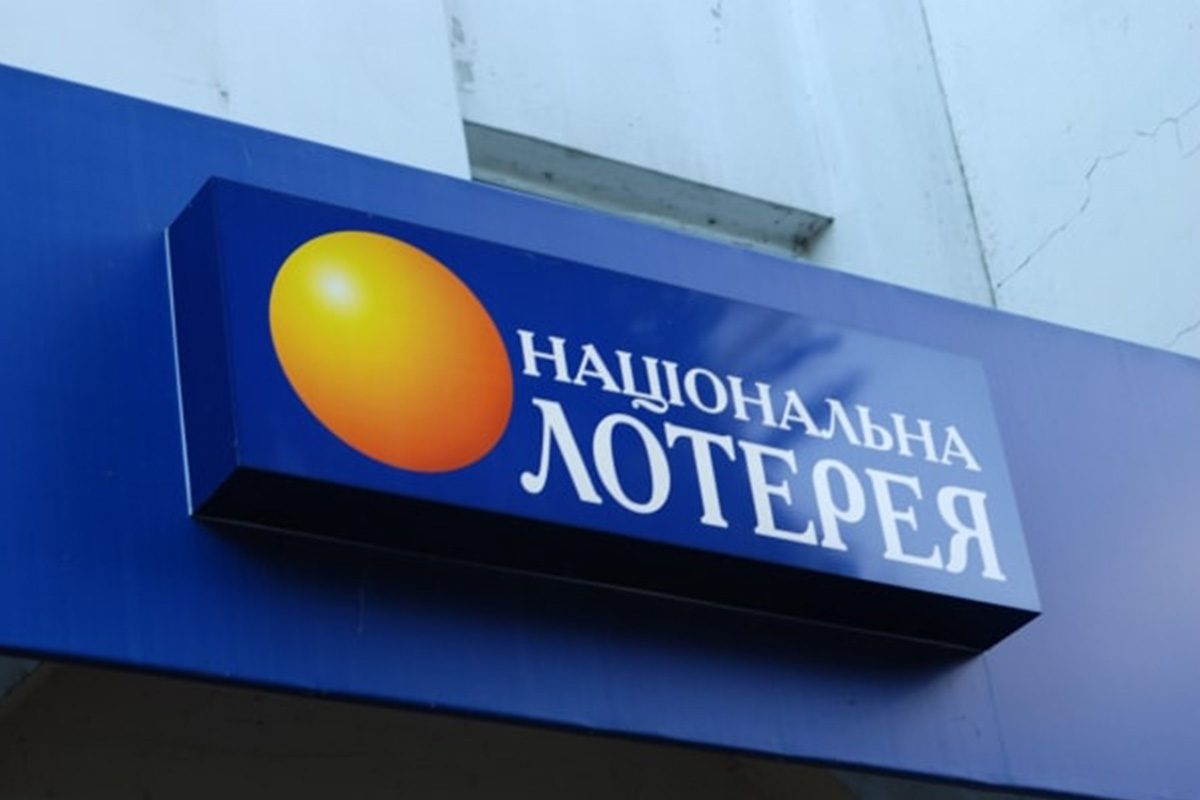 Reading Time:
1
minute
The Ukrainian National Lottery Company (UNL) has conducted survey – the first ever of its kind in the country – for finding out the number of people who understand the risks associated with gambling and the problems they could face.
 "There is a common practice in the world among national lottery operators called Responsible Gaming. It is developed by both the World Lotteries Association and the European State Lotteries Association, and is aimed at identifying and preventing problem gambling, researching, and many other activities, " UNL General Director Andrei Bochkovsky said in an interview to RBC-Ukraine.
The study was conducted in association with the International Anti-Drug Association and the Center for Healthy Youth in 14 cities of Ukraine. The survey revealed that 66 per cent of players participate in lotteries about once a year, another 15 per cent play once every two to three months. Just about 2 per cent of the sample plays more than once a week.
"Our logic is quite simple: we focus on a healthy and satisfied player. If a person plays more and more, then over time we lose a client. Not to mention that the standard of living of such a person can fall dramatically: dependent people have problems in the family, at work, with thinking and health. If we talk about benefits and safety, then our goal is not frequent, but regular play for small money. A lottery game should bring joy and give a chance to fulfill the dream of a player,"  added Mr.  Bochkovskyi.
Source: E-PLAYOnline
Gambling companies in Belarus raise concern against $ 1 Million Security Deposit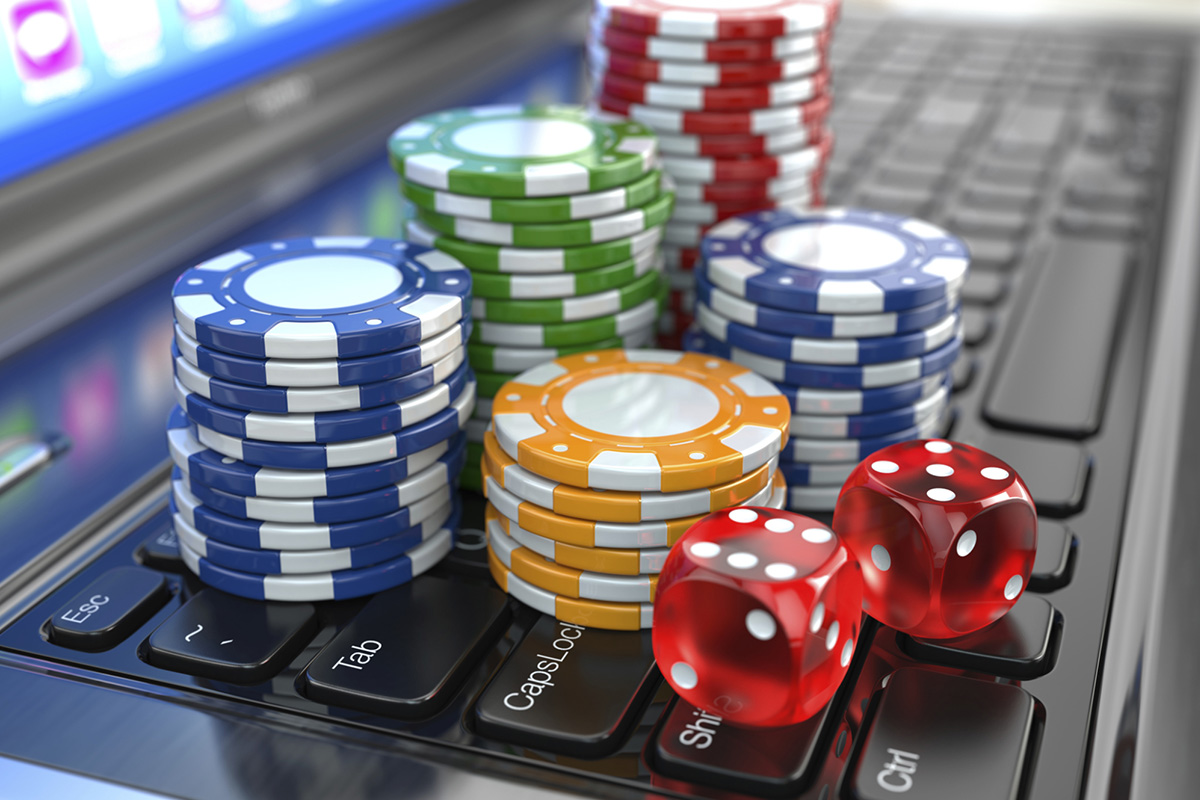 Reading Time:
1
minute
The government of Belarus has recently proposed a mandatory $1 Million security deposit for online gambling companies. The online gambling operators fear that this will adversely affect their business.
While this is not a new thing – Italy requires a guarantee of € 1.5 million and Czech Republic requires € 1.1 million – this obligation could be problematic in Belarus, feel industry insiders.
Yulia Leshkova, Deputy Director of the Pari-Match betting network, said:  "Not all bookmakers in Belarus can afford to create a similar security deposit. Tightening the requirements will lead to a narrowing of the market and will deprive it of healthy competition."
The governments insist on a security deposit for the simple reason that the gambling operators must be able to, regardless of financial circumstances, to pay the winnings, taxes, fees and duties, penalties and other mandatory payments. The guarantee is required to ensure such mandatory payments.
However, the hefty sum required as guarantee in Belarus, according to representatives of the industry, will negatively affect the country's bookmaking market.
1X2 Network to integrate its full suite of games to online operator, Lider-Bet.com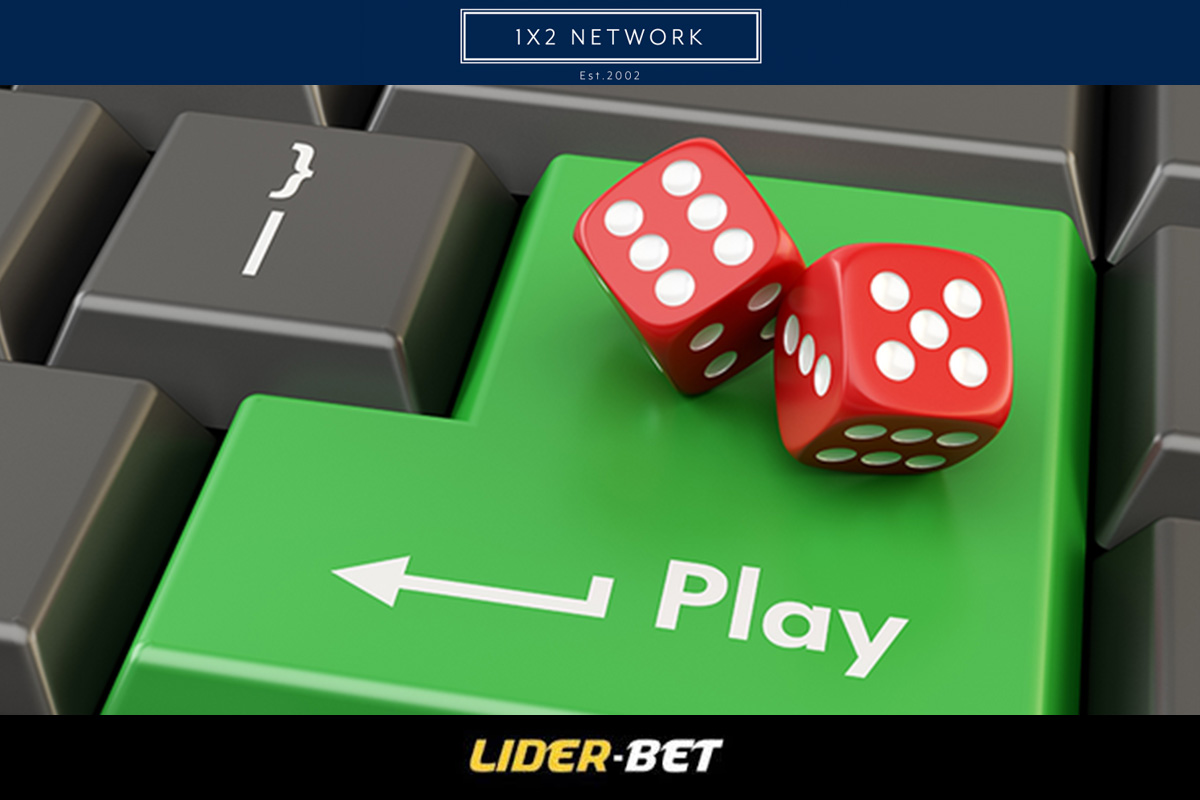 Reading Time:
1
minute
1X2 Network, the exciting slots, table games and virtuals provider, is striding into the Georgian market after putting pen to paper in a deal that will see it provide its full suite of games to online operator, Lider-Bet.com.
The partnership means Lider-Bet players will gain access to exciting slots and table games from the supplier's 1x2gaming and Iron Dog Studio subsidiaries, as well as virtual sports from its strategic partner, Leap Gaming.
This includes chart-topping titles such as The Curious Cabinet, Neon Jungle and Blood Queen, as well as innovative table games such as Diamond Roulette.
1X2 Network has built a formidable reputation for developing games that combine complex math, intelligent mechanics and stunning design and illustrations to deliver a compelling player experience across desktop and mobile.
Kevin Reid, COO at 1X2 Network, said: "Lider-Bet has emerged as the leader of the online casino market in Georgia, and we are thrilled to be offering our full suite of games to their players for the very first time."
Levan Tsitsagi, slots' manager at Lider-Bet, said: "1X2 Network is one of the hottest game developers in the market right now and has an unrivalled reputation for producing games that move the needle when it comes to the experience offered to players.
"We go to great lengths to ensure we offer our players the best games on the market, and 1X2 Network certainly fits the bill."