SBTECH COMMITTED TO BRINGING AWARD-WINNING BETTING AND GAMING SOLUTIONS TO THE US MARKET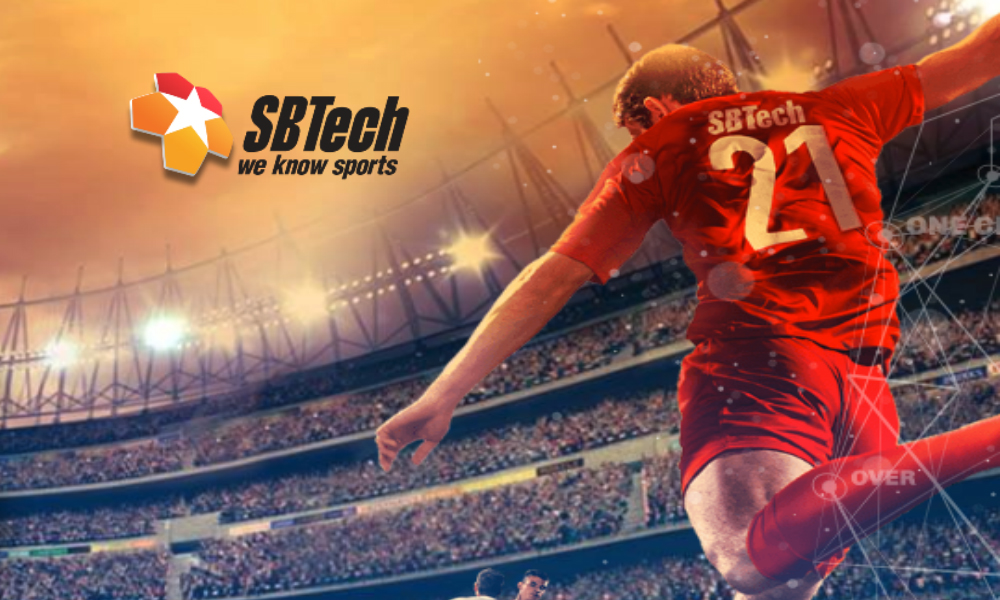 Reading Time:
2
minutes
In light of US Supreme Court ruling to overturn PASPA, leading provider in regulated jurisdictions reaffirms commitment to US market and readiness to go live with partners
London, UK – 15 May 2018 – SBTech welcomes Monday's historic US Supreme Court ruling that struck down 6-to-3 the Professional and Amateur Sports Protection Act (PASPA) and now looks forward to working with all key stakeholders in order to create a transparent, safe and responsible environment for Americans to place sports bets.
The group, recognized as a leading supplier of gaming and betting solutions in regulated gaming jurisdictions worldwide, now looks forward to bringing its already US configured award-winning solution to US consumers. In anticipation of a favorable decision, SBTech has made extensive preparations and investment into creating the infrastructure to support and to service clients subject to specific state regulations.
Ricard Carter, CEO of SBTech, commented: "The Supreme Court's decision is a historic day for the industry and we look forward to working closely with all stakeholders and helping shape an open and responsible environment for sports betting to flourish in the US, which addresses the needs of consumers, law enforcement, regulators, sports integrity, operators and technology providers.
On Monday the US Supreme Court opened the door to legal sports wagering in the country by declaring the federal ban on sports betting in the form of PASPA unconstitutional and in violation of the 10th Amendment guaranteeing states' rights.
In a statement outlining its decision, the Court said: "Congress can regulate sports gambling directly, but if it elects not to do so, each State is free to act on its own. Our job is to interpret the law Congress has enacted and decide whether it is consistent with the Constitution. PASPA is not."
The American Gaming Association, the US trade body of which SBTech is a member as part of its sports betting taskforce, said in a statement: "Today's decision is a victory for the millions of Americans who seek to bet on sports in a safe and regulated manner.
"The AGA stands ready to work with all stakeholders – states, tribes, sports leagues, and law enforcement – to create a new regulatory environment that capitalizes on this opportunity to engage fans and boost local economies."
Sports Betting to open new doors for US lotteries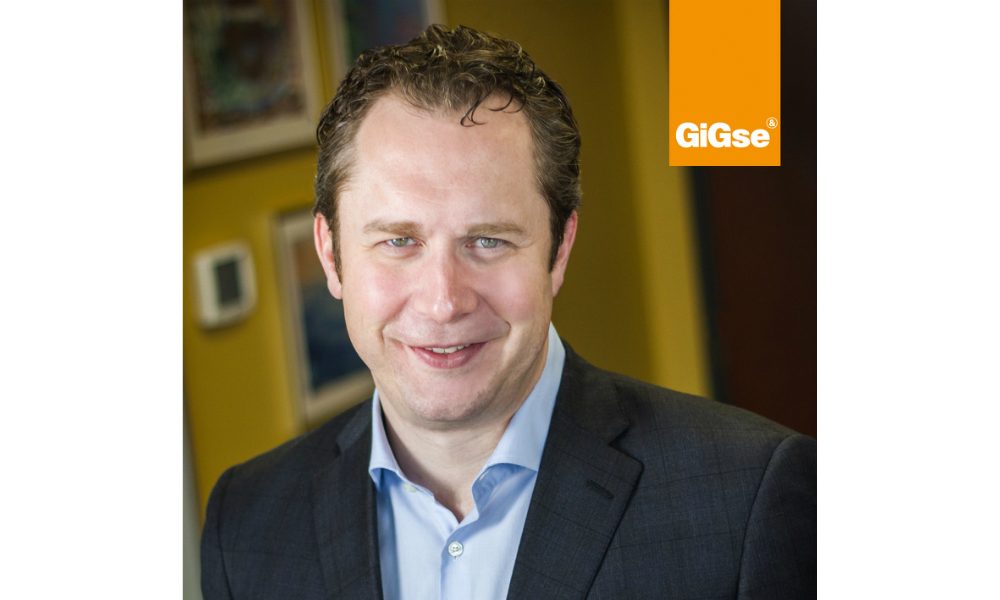 Reading Time:
2
minutes
"The next big growth category" is how Brad Cummings, Founder and CEO at EquiLottery, has described the potential development of live sports lotteries on the back of the recent ruling by the Supreme Court on the Murphy vs. National Collegiate Athletic Association (NCAA) case which could result in the legalisation of sports betting in all the 50 remaining states across the USA. In light of the recent decision, GiGse, the most influential networking and knowledge exchange event for C-Level US facing gaming professionals, will provide a key focus for the industry to explore sports betting, its wider possibilities and the future of betting in North America as a whole.
Commenting on why the industry should take this opportunity to ensure legislation works across all relevant gaming verticals, Cummings said: "Lotteries should look into creating new categories that are available to them now or in the near future, specifically sports gaming, which would have the chance of competing with other gaming entities. Every time a state legislature is looking at the issue of sports gaming, the lottery should ensure language is included to allow for a live sports lottery option."
"Some states allow at least live horse racing to be a basis for a lottery game, some states prohibit any live sports integration with lottery and most are silent on the issue," he continued. "We advise that regardless of their situation, state lotteries should fight to be included and expand their product offerings into the sports gaming market. While these will be games of chance that don't directly compete with the skill versions that are sure to be offered by others, the lotteries have some unique advantages that allow them to solve problems that traditional sports gaming cannot; a big one being the licensing fee leagues are demanding for their product to be utilized. Since the margins are much larger on lottery games, especially draw games which I think are the most analogous to a live sports lottery category, the fee won't be cost prohibitive like it can be if taken out of a vig."
Cummings, who will be discussing the impact of state lotteries on the US gaming industry, feels the framework for the integration of lotteries and sports betting already exists in many states. He explained: "For us, the West Virginia model is the one that other states should emulate. Lotteries already handle gaming issues for their states and so there is a natural fit to include sports gaming as part of their regulatory mission. We also believe that there is an opportunity for live sports lotteries in the U.S., creating sports gaming for game of chance players. This is the next big growth category in lottery and we look forward to playing a large role in its development."
GiGse's two-day programme, which takes place alongside the co-located Juegos Miami, will feature a wide range of industry debates including the monetization of sports betting and its relationship with Tribal Gaming, the role of technology in growing the gaming industry outside of regulatory boundaries, the utilization of behavioural data in tracking players from mobile to the casino floor, personalization and artificial intelligence as methods of engaging with digital users, as well as an examination of the pace of online gambling regulation and consumer attitudes towards it. To download the full two-day agenda, visit: https://www.gigse.com/download-agenda
For more information on GiGse, visit www.gigse.com.
GAN mobilises £7.5m, targets growth in USA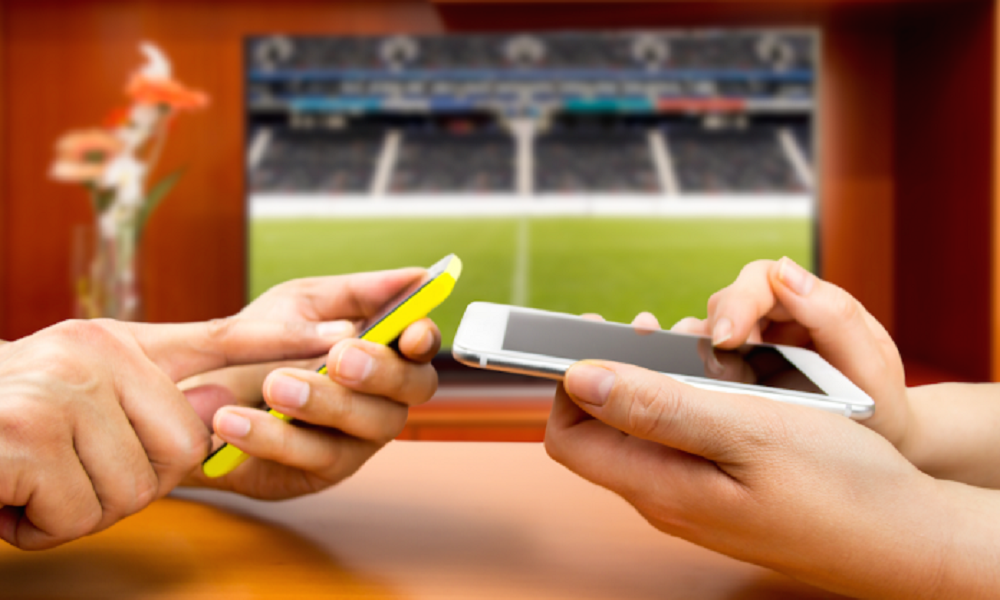 Reading Time:
1
minute
The UK-based internet gaming software company GAN has mobilised funds worth £7.5 million (€8.6m) to scale newer heights in the USA, following the Supreme Court decision to remove the Federal Ban on sports betting.
GAN has already involved in the development and supply of enterprise-level B2B internet gaming software, services and online gaming content in the USA, announced that it has raised £7.5 million through an over-subscribed subscription of 15 million ordinary shares of £0.01 per share, at an issue price of £0.50 a share. The new shares are worth 17.6% of the enlarged issued share capital of the company. GAN had a market capitalisation of some €55 million on the Irish Stock Exchange ahead of the latest round of fundraising.
GAN said it will use the proceeds of the transaction for a number of investments, including "substantially" increasing its software engineering resources to serve existing major US clients' services such as the WinStar.com Overseas Internet Casino. It also hopes to launch new US clients and new services in the US, in anticipation of internet sports betting, following the US Supreme Court's decision to lift the Federal Ban on sports betting delivered on May 14, 2018.
In addition, proceeds will be used to repay a £2 million convertible unsecured loan note in full, "in order to strengthen the company's balance sheet." The company also expects to increase software engineering resources in its office in Sofia, Bulgaria, where GAN has operated an engineering facility since 2016.
Dermot Smurfit, chief executive, said: "This strategic capital raising exercise positions GAN to consolidate its US market position and capture substantial incremental revenue opportunities available resulting from both internet gaming and sports betting regulation in New Jersey, Pennsylvania and other US States expected to regulate internet gambling in the near future."
Source: irishtimes.com
How US Supreme Court betting decision will affect Canadian gaming industry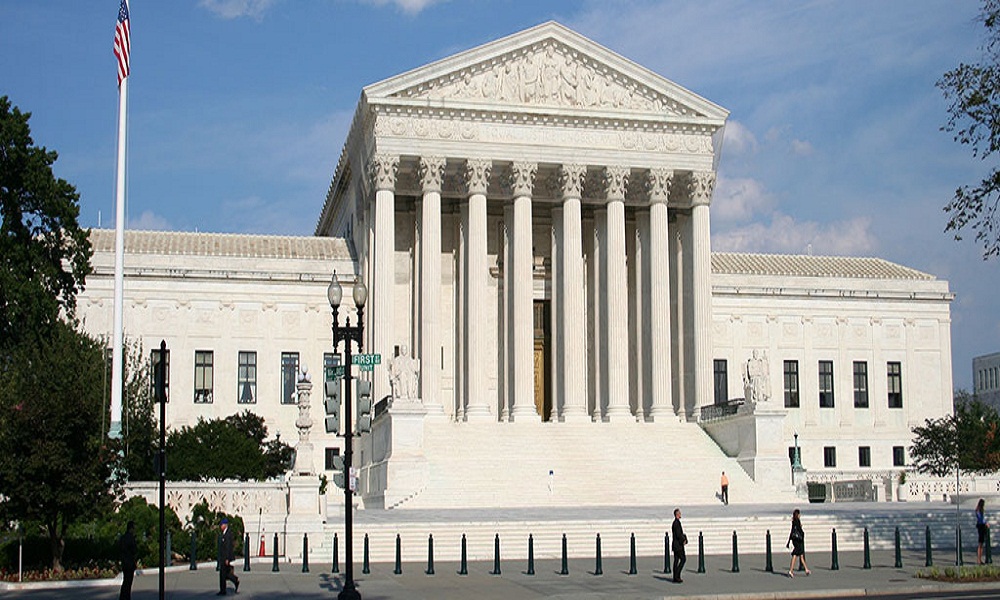 Reading Time:
2
minutes
The US Supreme Court ruling that individual states can formulate their own regulatory framework for sports betting has been creating ripples in the country's betting industry. Looks like it is going to affect the neighboring Canada as well, where betting on single games is still banned.
The obvious impact is that the decision will adversely affect Canadian gaming operators who are likely to lose businesses to offshore and US outlets. However, there are long-term positive hopes that the court ruling could catalyse a similar decision in Canada as well.  
Falling on Deaf Ears
It is certainly not due to lack of trying that Canada has not done anything to modernise its regulations around sports betting.
Paul Burns is the president of the Canadian Gaming Association (CGA) and says the country has fallen dangerously behind their neighbours.
"It's unfortunate that Canadian Parliament has had a couple of chances to modernize our gaming laws but chose not to. Provinces requested a simple amendment to our criminal code seven years ago, which would have provided greater regulatory oversight and control to sports wagering to protect consumers, athletes and the integrity of sport. This request has fallen on deaf ears."
Burn says that not only hurts the public and their insatiable thirst to legally wager on games, but also the operators that are losing huge revenue to offshore operators.
He points out that the government does not get to reap any tax benefits from the gaming activity that is going on regardless of the laws are in place.
The Canadian gaming industry faces the potential for even more lost revenue now that legalised sports betting looms south of the border.
Billions Leaking Offshore
While they may not have the numbers their American counterparts do, Canadians love their sports betting.
The country only has a population of about 36 million people, but they bet an estimated $10 billion every year on sports. The majority of that money, however, is going to offshore operators.
Canadians are allowed bet through government-regulated operations, but single-game betting has been prohibited for decades. And as all good sports bettors know, a parlay is a losing play in the long run.
"Canadians are spending billions of dollars illegally to bet on sports because of the product that they want, and that's a single-game bet," says Burns.
Unless the laws change, and that doesn't appear to be happening anytime soon, Canada could lose even more business to the US if states start offering single-game bets at brick and mortar casinos. That would be a blow Canadian casinos, whose customers could start heading south to get in on the action.
The good news is that creating a legal landscape for sports betting in Canada would be much straightforward than it was in the US. The CGA is now calling on legislators to make a simple change to the Criminal Code to allow it.
However, it remains to be seen whether there is the political will to get it done.
Source: onlinegambling.com