USA Supreme Court strikes down federal law prohibiting sports gambling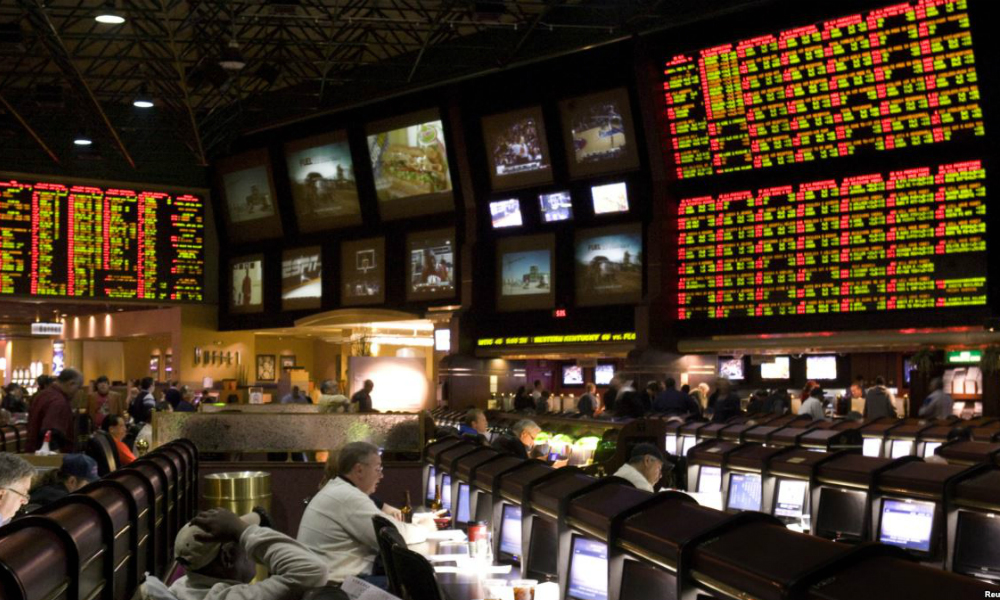 Reading Time:
2
minutes
The Supreme Court of the USA has struck down a federal law that bars gambling on basketball, baseball, football and other sports as well in most of the states, opening the door to legalizing the estimated $150 billion in illegal wagers on professional and amateur sports that Americans make every year.
The US Supreme Court ruled 6-3 to strike down the PASPA Act (Professional and Amateur Sports Protection Act), a 1992 law that blocked state-authorized sports gambling with some exceptions. It made Nevada the only state where a person could wager on the results of a single game.
One research firm estimated before the ruling that if the Supreme Court were to strike down the law, 32 states would likely offer sports betting within five years.
"The legalization of sports gambling requires an important policy choice, but the choice is not ours to make. Congress can regulate sports gambling directly, but if it elects not to do so, each state is free to act on its own. Our job is to interpret the law Congress has enacted and decide whether it is consistent with the Constitution. PASPA is not," Justice Samuel Alito wrote for the court.
The court's decision came in a case from New Jersey, which has fought for years to legalize gambling on sports at casinos and racetracks in the state.
More than a dozen states had supported New Jersey, which argued that Congress exceeded its authority when it passed the 1992 Professional and Amateur Sports Protection Act, barring states from authorizing sports betting. New Jersey said the Constitution allows Congress to pass laws barring wagering on sports, but Congress can't require states to keep sports gambling prohibitions in place.
All four major U.S. professional sports leagues, the NCAA and the federal government had urged the court to uphold the federal law. In court, the NBA, NFL, NHL and Major League Baseball had argued that New Jersey's gambling expansion would hurt the integrity of their games. Outside court, however, leaders of all but the NFL have shown varying degrees of openness to legalized sports gambling.
The American Gaming Association estimates that Americans illegally wager about $150 billion on sports each year.
The 1992 law at issue in the case bars state-authorized sports gambling with exceptions for Nevada, Montana, Oregon and Delaware, states that had approved some form of sports wagering before the law took effect. Nevada is the only state where a person can wager on the results of a single game, though the law doesn't cover wagering between friends. The law also doesn't cover animal races, such as horse racing, which many states already allow.
The state of New Jersey is trying for years to legalize sports betting at its casinos, racetracks and former racetracks, spending many years and millions of dollars for this cause. New Jersey legislators have passed a law in 2012 allowing sports betting, directly challenging the 1992 federal law which says states can't "authorize by law" sports gambling. The four major professional sports leagues and the NCAA sued, and the state lost in court.
Back in 2014 the state of New Jersey took a shot at abolishing laws prohibiting sports gambling at casinos and racetracks. It argued taking its laws off the books was different from authorizing sports gambling. New Jersey lost again and then they tried their luck at the US Supreme Court.
Source: denverpost.com
William Hill US seeks modifications in regulations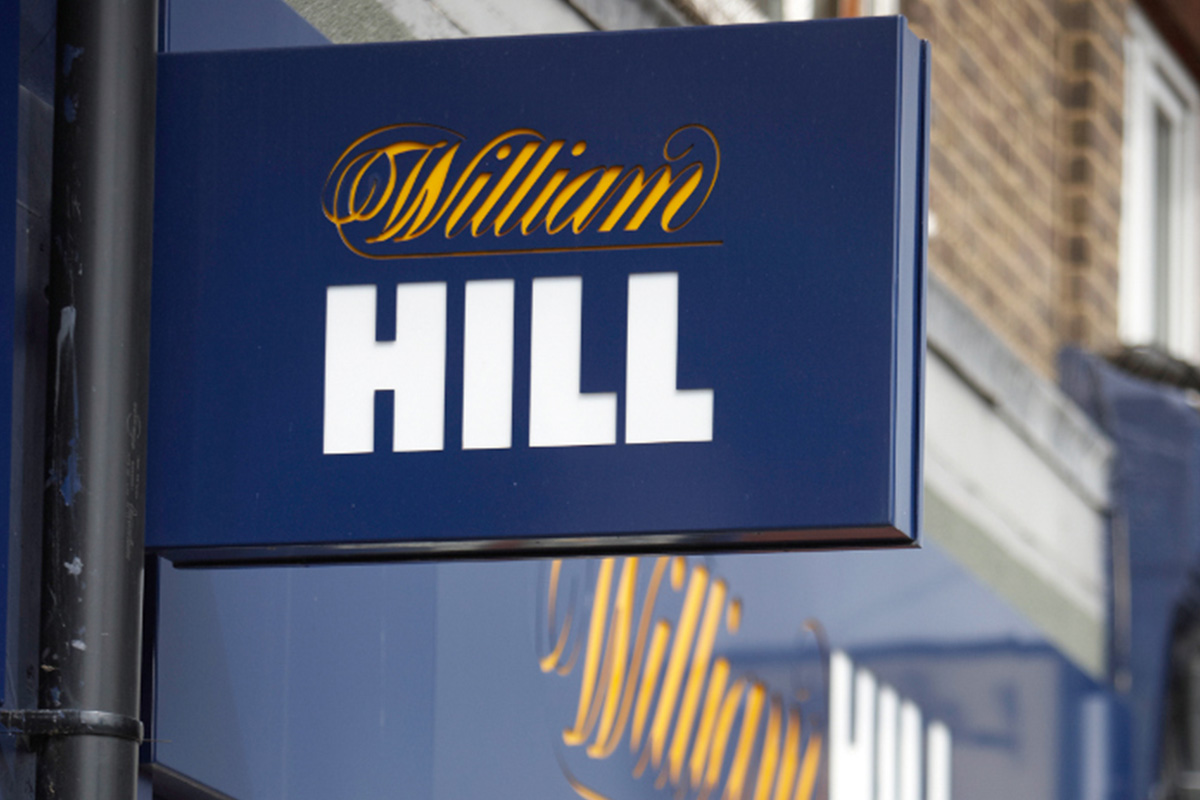 Reading Time:
1
minute
William Hill US has written a letter to the Nevada Gaming Control Board (NGCB) seeking modifications in current regulations so as to eliminate some technical glitches. This is after FanDuel paid out on an erroneous ticket that allowed the ticket holder to win US$82k in New Jersey.
It is learnt that William Hill US mainly asked the power for the Chair to use discretion in rescinding bets where an obvious error had occurred, such as wrong pricing. "This would address the situation that occurred recently in New Jersey where an operator issued a wager on a football game at a price that was obviously incorrect," reads the letter.
Sylvia Tiscareno, general counsel of William Hill, testified during NGCB's meeting this week and said that the request comes after several internal discussions. The panel at the meeting decided to consider the testimony before making a decision.
Golden Nugget Casinos seeks merger with Caesars Entertainment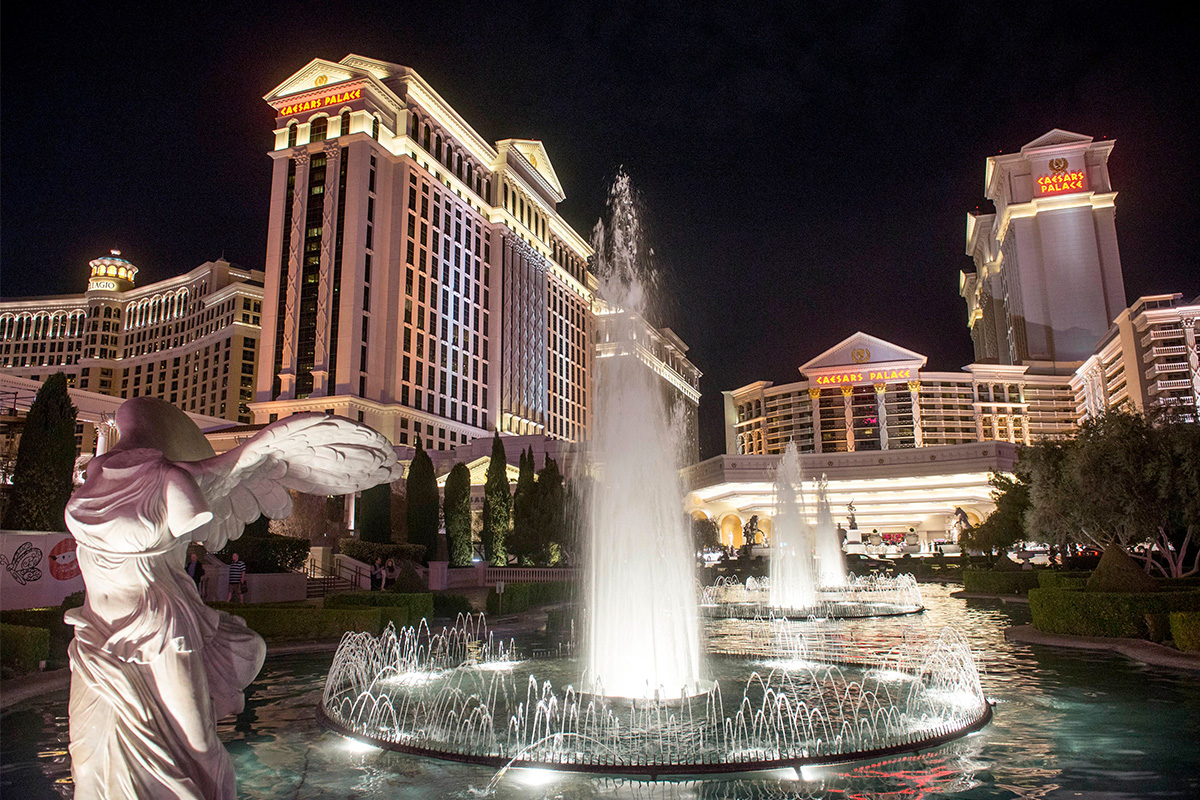 Reading Time:
1
minute
In an interesting new development, the Las Vegas-based Golden Nugget Casinos has sought possible merger with industry leader Caesars Entertainment. The billionaire owner of Golden Nugget, Tilman Fertitta has reportedly approached Caesars for discussing the possibilities of a merger.
Fertitta, who also owns Houston Rockets professional basketball team and restaurant and entertainment company Landry's, has proposed a merger plan by which Caesars would be the acquirer, and Caesars shareholders, including private equity firms Apollo Global Management and TPG Global, would remain shareholders of the merged entity, it is learned.
The response from Caesars to the offer is not yet clear. At present, Caesars' market capitalisation is estimated at $6.3 billion, while Fertitta's net worth is estimated at $4.5 billion.
The sources cautioned that a deal is not certain and asked not to be identified because the matter is confidential. Caesars declined to comment, while representatives of Fertitta, TPG, Apollo and Jack did not respond to requests for comment.
Caesars, which rose from bankruptcy chaos last year, has been reportedly mulling over acquisitions since the resurrection.
Source: CNBC
Game Innovation and Value Drive Texas Lottery's Six-Year Contract Extension with Scientific Games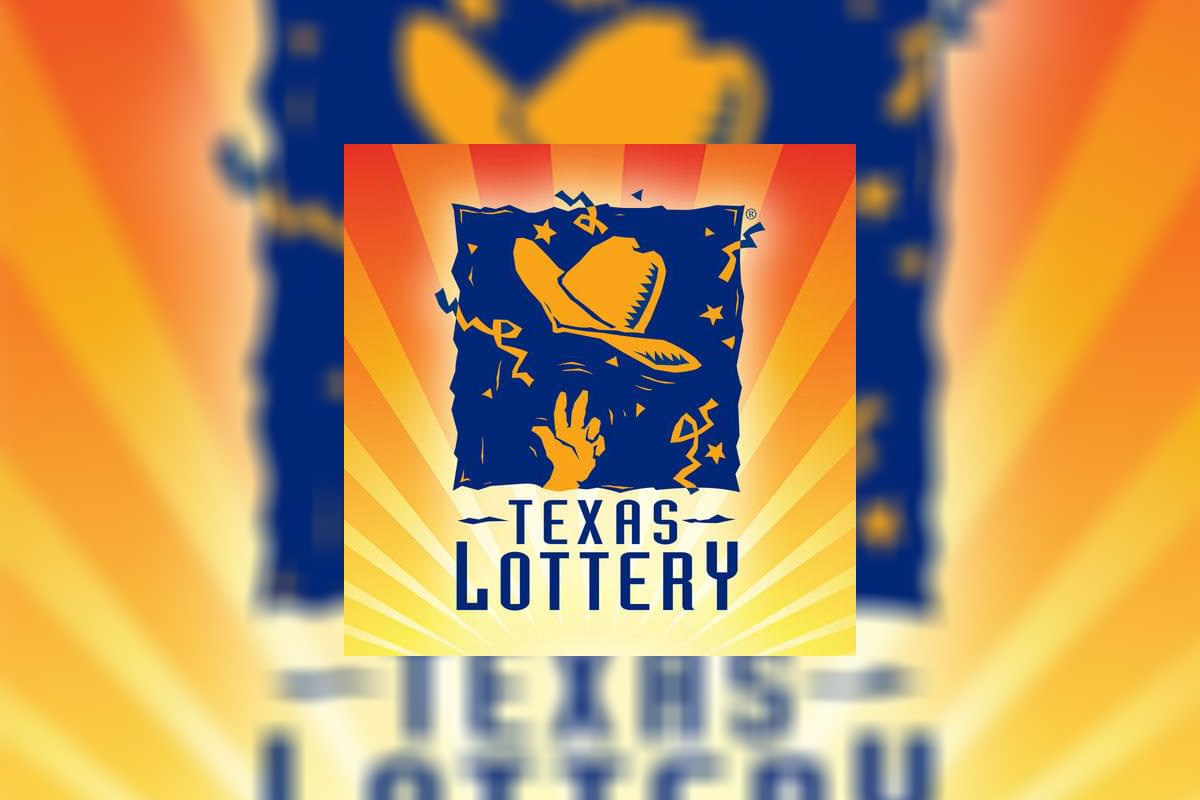 Reading Time:
2
minutes
Company's Instant "Scratch" Games Continue Generating Funds for Education and Veterans' Assistance in State of Texas
Scientific Games Corporation announced that the Texas Lottery extended the Company's existing contract for instant "scratch" games six additional years through 2024. Scientific Games' innovative instant products, including spotlight games, families of games, Scratch My Back® games offering play on both sides of the ticket, and new high-definition HD Games™, have proven popular with Texas Lottery players. In 2017, the Texas Lottery was the first of 16 U.S. lotteries to launch Scientific Games' blockbuster WILLY WONKA GOLDEN TICKET™ multi-state linked instant game with winners from Texas attending the BILLION DOLLAR CHALLENGE™ event in Las Vegas in spring 2018.
"The Texas Lottery recognizes the continuous innovation that Scientific Games invests to create very marketable games that are not only enjoyed by our players, but help us make important contributions to education and veterans' assistance in our state," said Texas Lottery Executive Director Gary Grief. "Scientific Games is a trusted business partner, and we look forward to six more years of 'scratch' game entertainment that has been a vital part of the Texas Lottery's growth over many years."
Scientific Games, a U.S.-based company, has provided instant games to the Texas Lottery since the Lottery's inception 26 years ago. With a total contribution of $1.450 billion to education and veterans' assistance in the state in fiscal year 2018, the Texas Lottery has generated more than $1 billionin revenue for Texas for 15 consecutive years and has experienced record sales for eight straight years.
"Scientific Games is honored to continue our longtime instant games partnership with the Texas Lottery," said John Schulz, Senior VP Instant Products, Lottery for Scientific Games. "Led by an account team that is highly experienced with the Texas Lottery's unique business and revenue requirements, our game designers are already innovating more value-added products that can help the Lottery achieve its financial goals in the coming years."
With a total of nine instant game presses in five manufacturing facilities on four continents, Scientific Games supplies products that generate more than 70 percent of U.S. instant game retail sales. The Company launched the world's first secure instant lottery game in 1974 and currently provides games, technology and services to more than 150 lotteries globally.
WILLY WONKA & THE CHOCOLATE FACTORY and all related characters and elements © and ™ Warner Bros. Entertainment Inc.  (s18)
All ® notices signify marks registered in the United States.  © 2018 Scientific Games Corporation.  All Rights Reserved.
About Scientific Games:
Scientific Games Corporation is a world leader in gaming entertainment offering the industry's broadest and most integrated portfolio of game content, advanced systems, cutting-edge platforms and professional services. The company is #1 in technology-based gaming systems, digital real-money gaming and sports betting platforms, casino table games and utility products and lottery instant games, and a leading provider of games, systems and services for casino, lottery and social gaming. Committed to responsible gaming, Scientific Games delivers what customers and players value most: trusted security, engaging entertainment content, operating efficiencies and innovative technology. For more information, please visit www.scientificgames.com