Pariplay Wins 'Mobile Gaming Software' 2018 EGR B2B Award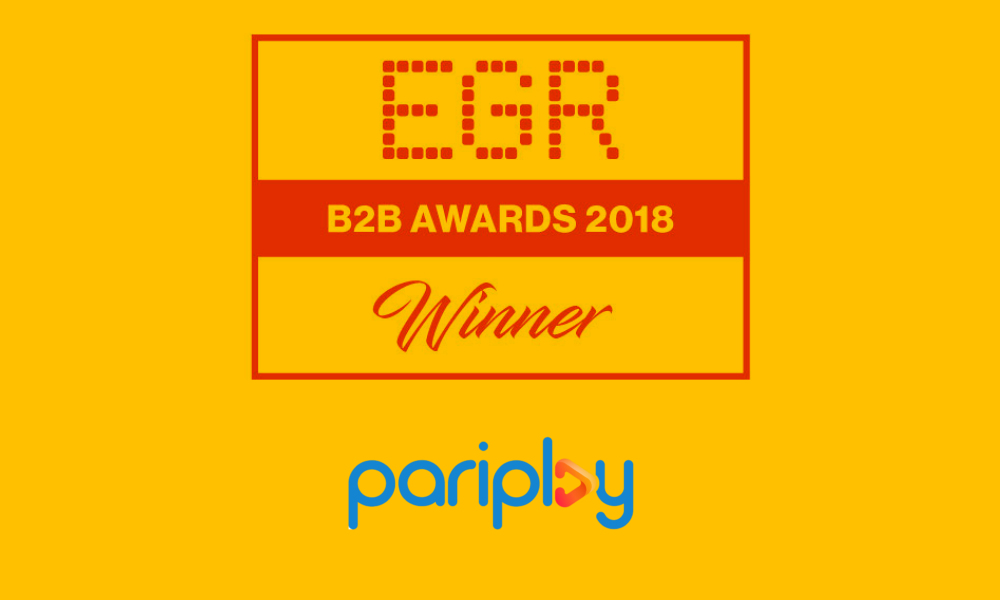 Reading Time:
3
minutes
Software provider's ground-breaking mobile gaming platform eyeON® recognised at leading gaming industry awards in London
June 2018 – Pariplay Ltd., a gaming technology company serving online and land-based casinos, iLotteries and iGaming brands, has won the prestigious 'Mobile Gaming Software' Award at the 2018 EGR B2B Awards, held in London on 20th June 2018. The award recognises the company's major contribution to evolving the mobile gaming space with its innovative interactive gaming system eyeON® for global land-based casinos, including Foxwoods Resort Casino.
Held at the Hurlingham Club, the 2018 EGR B2B Awards rewarded the gaming industry services providers that have excelled in their business areas over the last 12 months. Pariplay was awarded the 'Mobile Gaming Software' Award over a field of 11 other short-listed companies in the category for its eyeON® mobile platform.
Granted Gaming Laboratories International (GLI) 26 certification in 2015 and launched in 2016, eyeON® provides brick-and-mortar casinos with an all-encompassing interactive gaming system to engage their customers on-property via a mobile app or web portal. Adopted by Connecticut's Foxwoods Resort Casino, North America's largest resort casino, in February 2018, eyeON® enables properties to engage their patrons 24/7.
Either downloadable onto guests' tablets or smartphones, or accessible on a casino-owned device, the system allows patrons to access dozens of original and branded Pariplay-developed casino games as well as third-party content from a wide range of software providers, and will soon include best-of- breed sports providers.
Boasting a robust API and designed to strictly comply with local gaming regulations, eyeON® only allows real-money play within designated areas on-property, whether a patron is on the gaming floor, or in a bar, restaurant or their room. Outside of designated areas, the system reverts to free-play mode through its sophisticated geo-location functionality. eyeON® is the ultimate system for enabling any brick-and-mortar casino to offer all types of real-money gaming on-property.
Pariplay's 2018 EGR B2B Award acknowledges eyeON®s impact on mobile gaming, especially in markets like the US with high smartphone and tablet penetration yet restrictions on real-money online gambling. The award also underlines eyeON®'s importance as an omni-channel solution that diversifies and complements land-based casinos' existing revenue streams and maximises customer engagement.
Gili Lisani, CEO at Pariplay Ltd., said: "We're delighted to see eyeON® win the best 'Mobile Gaming Software' Award at one of the global gaming industry's most important B2B awards ceremonies. Our team spent years and great effort developing eyeON® into a truly revolutionary product for land-based casinos, so we're incredibly proud to see it acclaimed by the wider industry. Going forward, we will continue to evolve eyeON® to meet the changing needs of the global gaming market."
For more information on eyeON®, contact Pariplay.
About Pariplay Ltd.
Pariplay Limited is a leading provider of Internet Gaming Systems, offering state-of-the-art, in-house developed gaming platforms and Internet games as well as integrated third party games from leading industry companies. Founded in 2011, our team has over 70 gaming experts with offices in Tel Aviv, Israel, Sofia Bulgaria and Gibraltar, built to support our customers' requirements in a dynamic and competitive environment.
The group is licensed and regulated by the Gibraltar Gambling Commission, Alderney Gambling Control Commission and by the UK Gambling Commission. Our Gaming Systems, RNG and all games are certified and tested by the leading testing labs and meet the highest industry standards for online gaming testing and certification.
As a business-to-business provider of games of skill and chance, Pariplay fully understands the importance of responsible gaming and has implemented policies and tools within its systems and games to provide industry-leading entertainment in a socially responsible fashion. The system combines identity verification with age verification and geo-Location services to determine whether an individual meets the minimum age requirement and is playing within a specific territory. Pariplay has implemented multiple responsible gaming tools to meet different regulatory standards and have provided players with a sophisticated self-exclusion tool that offers them an easy way to manage their gaming habits.

FIVE MiGEA PRESTIGIOUS AWARDS HONOURED MALTCO LOTTERIES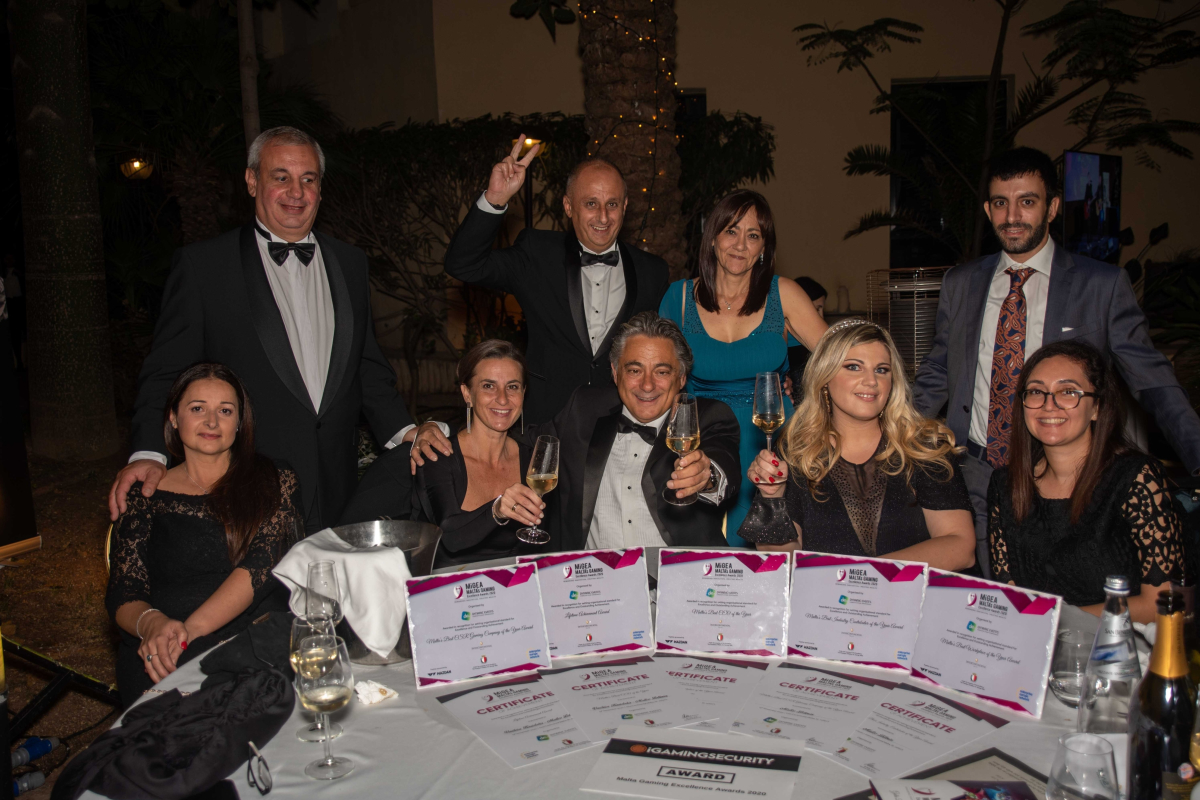 Reading Time:
2
minutes
The fifth edition of Malta's Excellence Gaming Awards took place on Friday night, 13th November at the Intercontinental Hotel. Maltco Lotteries has been awarded with five prestigious awards for "Best Industry's Contributor", "Best CSR Contributor" "Best Workplace in Malta" and "Best CEO of the Year". Furthermore, the Gaming industry panel of jurors the selected and presented the most prestigious award of the MiGEA event – "Lifetime Achievement Award" to Maltco's CEO for his longstanding and continuous contribution to the gaming industry.
Maltco Lotteries' CEO Mr. Vasileios Kasiotakis exclaimed that he was emotional, overjoyed and most appreciative about the recognition of the work performed by Maltco's Teams that resulted in winning the five Awards. "I feel honoured that Maltco's continuous care for its Agents, its Employees and the Maltese Players has been distinguished with these prominent Gaming Awards. Our Team's drive, imaginative work and commitment towards our industry has been recognised by Gaming Industry professionals. This is a great achievement for the company and for our talented team."
Mr. Kasiotakis concluded "for the past 16 years, Maltco Lotteries has been continuously striving to be at the leading position, both as an employer and through its way of operating, serving and entertaining. Our actions are built the company's core values which are Care, Drive, Trust and Imagination!"
The company endeavors to put players first by offering best in class service and products within a responsible, transparent, accountable, and secure gaming environment.
Mr. David Antony Gatt, Maltco's CCO was delighted with the five awards and commented that "Maltco is proud to continue its Retail Transformation whilst also elevating the experience of its players to a digital one. It has leveraged INTRALOT's innovative technology and advanced services, ensuring security, trustworthiness, transparency, and a superior gaming experience. Over the years, the company has introduced many different gaming verticals to its portfolio with the latest addition being the launch of Maltco's iLottery."
Ms Caroline Attard, Maltco's Head of Marketing and Corporate Communications was thrilled and added that "the new Maltco iLottery platform, offers a convenient channel for local players to play Malta's favourite games online. The company has an exceptional Corporate Social Responsibility track record whereby it is consistently contributing to Malta's society, culture and community's well-being".
The Game Development World Championship 2019 Winners Announced!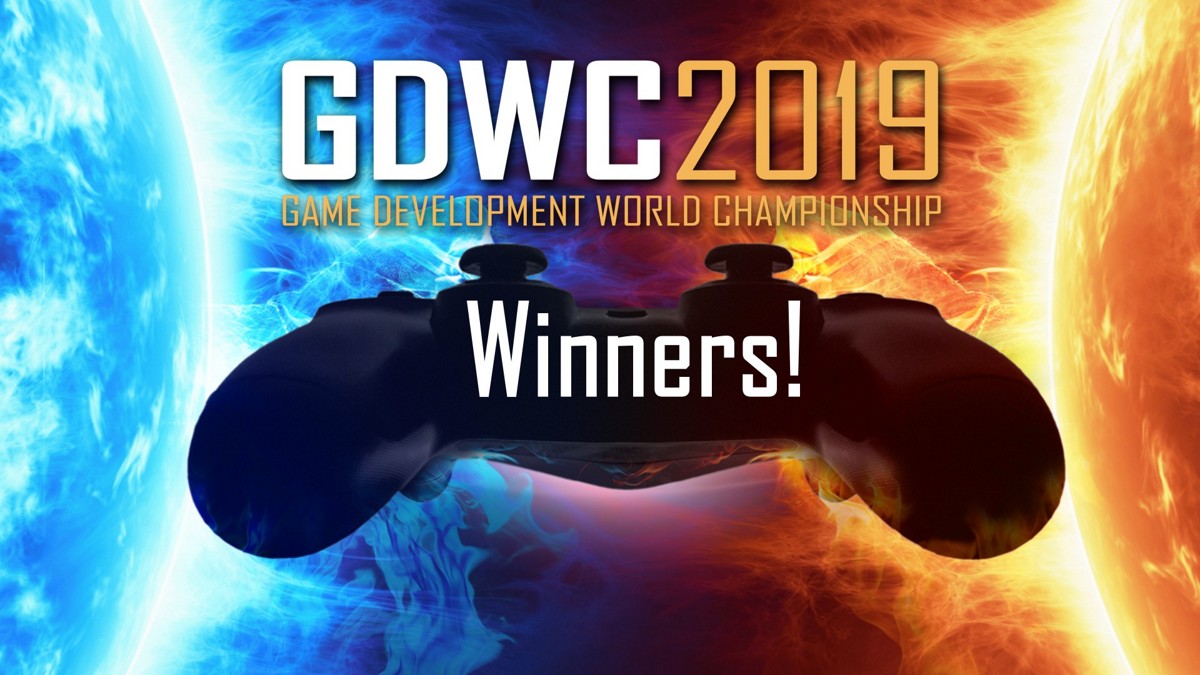 Reading Time:
< 1
minute
The Game Development World Championship (GDWC) 2019 Awards Event, which had been moved multiple times due to the global pandemic, was held as a streaming event on Twitch last Saturday, November 21st. During the event the Winners of all four competition categories of GDWC 2019 were announced and their rewards revealed.
The event can be viewed afterwards on the Game Development World Championship Youtube channel:

The Awards Event was preceded by a 7-hour long live streaming event during which all of the nominee games were played and showcased by the GDWC-team. Recordings of this live stream can be found on the GDWC Twitch channel:
https://www.twitch.tv/thegdwc
Final Order of Pro Category:
1st Place: M.A.S.S. Builder by Vermillion Digital (Thailand)
2nd Place: Weaving Tides by Follow the Feathers (Austria)
3rd Place: The World Next Door by Rose City Games (USA)
Final Order for Hobby Category:
1st Place: Atma by Team Atma (France)
2nd Place: Co_Bots by Subfrost Interactive (Sweden)
3rd Place: Doodle Alive by Tadas Gloom (Lithuania)
Final Order for Game Jam Category:
1st Place: Duane Crashers by Milk Bar Lads (USA)
2nd Place: Bogus Roads by KilledByAPixel (USA)
3rd Place: Dungeon Service by Unreal Fanbois (Sweden)
Final Order for Fan Favourite Category:
1st Place: Atma by Team Atma (France)
2nd Place: Strife – Battle for the Southern Star by Pretzel Studios (United Kingdom)
3rd Place: Paradox Vector by Schmidt Workshops (USA)
The GDWC team sends congratulations to the winning teams and developers, and thanks to all viewers and supporters of the event!
GAMING1 scoops four wins at Malta iGaming Excellence Awards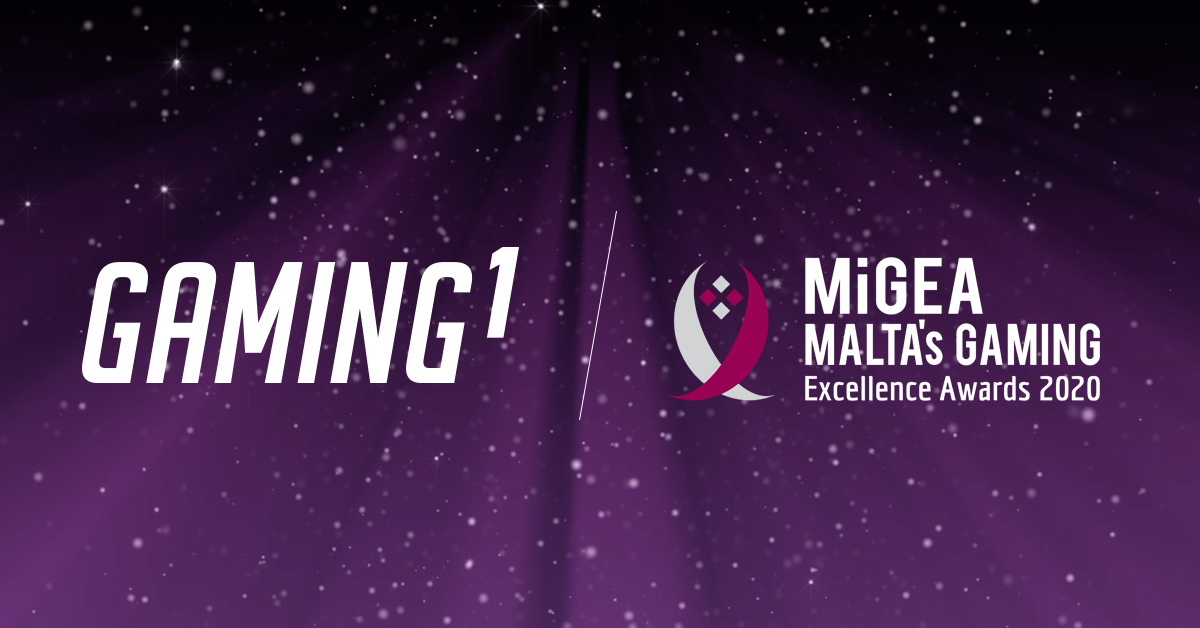 Reading Time:
2
minutes
Standout year for company earns host of plaudits from judging panel
 Leading gaming and sports betting partner GAMING1 has claimed a record-breaking four awards at last week's Malta iGaming Excellence Awards (MiGEAs).
Held annually at the Intercontinental Hotel in St. Julian's, the MiGEAs, now in its fifth year, is dedicated to honouring the Maltese gaming industry's high-flyers – with a host of categories to recognise innovation and operational excellence.
This year has seen GAMING1 go from strength-to-strength, winning Malta's Best Industry Achiever (Land Based); Malta's Best Gaming Mark of Excellence; Malta's Best Omni-channel Provider and Malta's Best Gaming Company of the Year. 
Marking a standout year for the company, 2020 saw GAMING1 has  expand its operations by adding over 100 new employees, launching its own proprietary AI player protection tools alongside a raft of new games and partnering with the likes of Kindred and the R Franco Group.
Commenting on its four award wins, Sylvain Boniver, Co-Founder and COO of GAMING1 said:
"I've been blown away by the fantastic work each member of the GAMING1 family has put in this year – and our outstanding evening at last week's ceremony is testament to just that. 
"Marking a decade of success, our unique business model has helped our partners succeed across the globe, seamlessly transitioning  to the online sector. I'm fully confident that we have an outstanding 2021 ahead of us and look forward to another record-breaking year with our fantastic team."
GAMING1 has its sights firmly set on continued international expansion with a burgeoning development pipeline for early 2021.
The company is currently in the process of establishing a land-based network with its Circus brand across France, as well as undertaking a joint venture with JOA, who run more than 30 French-based casinos.
In total, GAMING1 operates 42 gaming halls and casino resorts in Belgium, Switzerland, and France, as well as managing a portfolio of 20 online operations in regulated markets across Spain, Portugal, Serbia, Peru and Colombia.