AI-driven compliance-first casino launches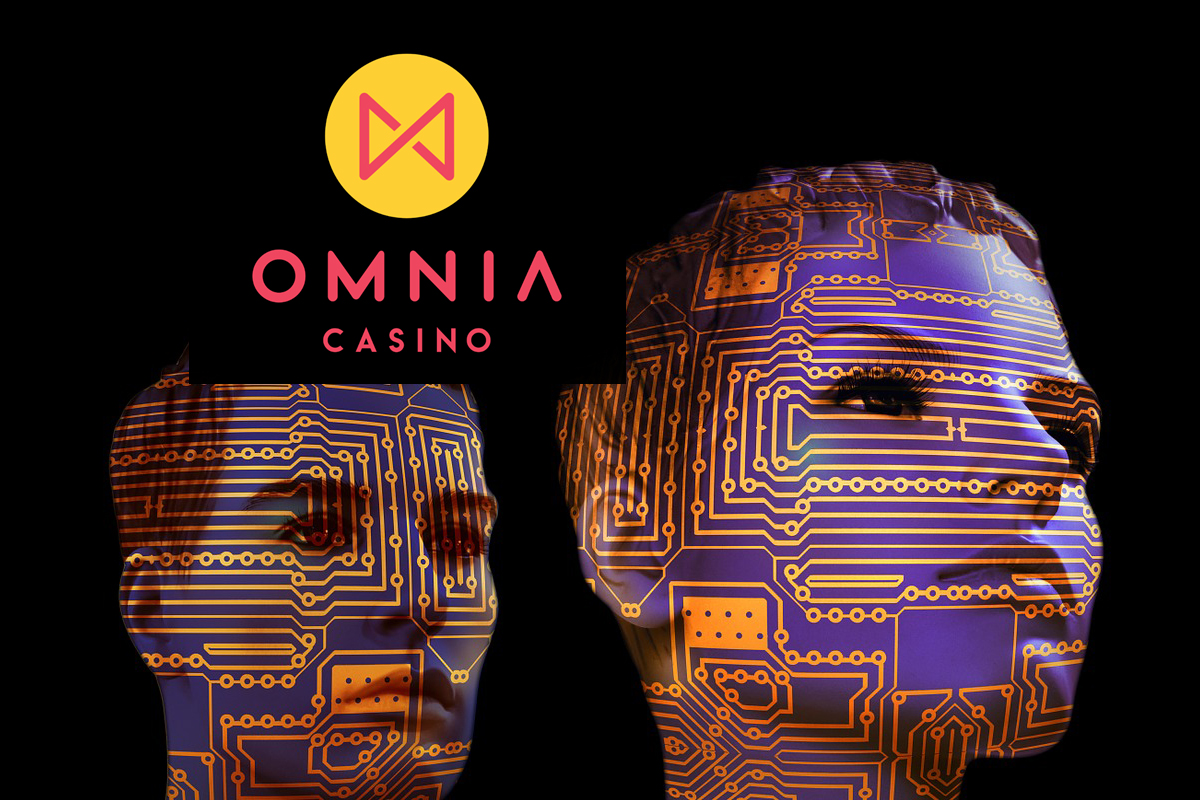 Reading Time:
2
minutes
World's first 100% Artificial Intelligence gaming operator goes live – customers and responsible gaming central to offering
1st August, 2018 ­­– Omnia Casino, the world's first ever 100% artificial intelligence-built and compliance-led casino, has launched, offering players the ultimate fun, rewarding and responsible gaming experience.
Founded in December 2017 by several senior gaming executives with a successful track record in launching and running major online and mobile casinos, including Sam Hobcraft, former Director of Gaming at Betfair and MD-Casino at PokerStars, Omnia is built using the latest AI software and tech stack to both reward players and ensure they always play responsibly.
The mobile-first casino deliberately designed its responsible gaming functionality, such as deposit limits, to be as upfront, clear and simple, and customer-friendly as possible.
The next development phase later this year will see players immediately prompted to set a deposit limit as soon as they register, ensuring they are safe from the first moment they begin playing.
The brand's transparent offers and unique rewards system is also an industry first, including 'Omnia Coins', a unique loyalty scheme that enables players to earn Omnia coins by playing any game. Players can exchange coins in the Omnia store to buy in-game features including free spins and win real cash amounts of up to £5 million.
"We believe customers deserve a superior, more responsible and fun online casino experience with engaging marketing, huge promotions and value through our Omnia Store. This will offer our players even more fun and excitement with the chance to exchange Omnia Coins for bonuses and later in the year, Omnia will allow players to exchange Coins for electrical items and other merchandise.
The market today simply doesn't offer that. The motivation behind building a compliance-led and 100% AI-driven casino was about mindset and starting as we mean to go on. AI is constantly evolving, and we use it to make the casino a more fun and personalised experience, with a strong focus on compliance. We use AI to go above and beyond standard responsible gambling measures, instantly spotting problem gamblers and triggering further responsible gambling features. This instils a very strong sense of trust and transparency with our customers.
"It is also about competitive advantage. We immediately present players with responsible gaming features because these players are more loyal. Omnia is a beautifully designed, mobile-first casino where gameplay is significantly enhanced with unique rewards and first-class customer service. It is a casino where everything is as it should be and not hidden way, including withdrawals.
"We want Omnia to be a casino that you would recommend to your friends. There are no blockers, only open doors to fun, transparent and responsible play."
Omnia Casino was founded in December 2017 by senior gaming executives with a successful track record in launching and running major online and mobile casinos.
Omnia does things differently. It is a casino built around its customers, for its customers. Using the latest artificial intelligence software and the most advanced technology stack in the industry, it takes a mobile and compliance-first approach, with transparent offers and unique rewards, delivering a highly entertaining, personalised experience with responsible gaming at its core.
Omnia believes customers deserve a superior, more responsible and fun online casino experience.
Nuvei Announces New Corporate Positioning and Brand Merger with SafeCharge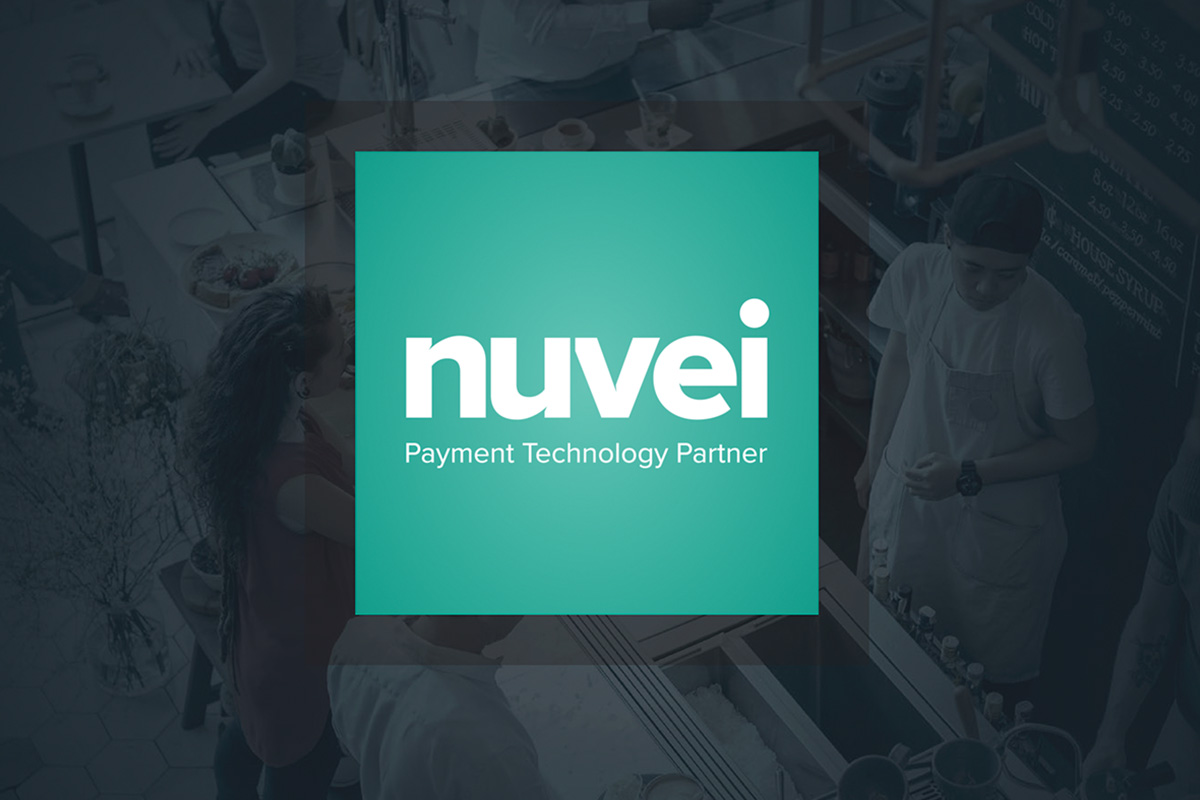 Reading Time:
< 1
minute
Payment technology provider Nuvei has announced the launch of its new corporate positioning, tagline and redesigned website.
The new brand represents the company's drive to unite payment technology and consulting. Its mission is to provide the payment technology and intelligence businesses need to succeed locally and globally, through one integration.
This also marks the brand merger with SafeCharge, which Nuvei acquired in August 2019. SafeCharge will now operate under the Nuvei name, representing its global brand. The integration of both organisations under one name and a full-stack, native payment technology platform is designed to further remove payment barriers worldwide, empowering merchants with unparalleled global commerce capabilities.
"Businesses are looking for partners, both strategic and technological. We've become the payment technology partner that our clients can count on to make our world a local marketplace. We aim to deliver unified commerce solutions and expertise, helping our clients capture every payment opportunity that comes their way – no matter where or how they operate," Phil Fayer, chairman and CEO of Nuvei, said.
Through a single integration, Nuvei provides a seamless payment journey with connectivity into 200 geographic regions and local acquiring in 30 markets. Businesses can easily accept more than 450 alternative and local payment methods in 150 currencies, delivering a frictionless customer experience wherever transactions happen. Nuvei's collective intelligence and proven technology offer merchants the ability to increase approval rates, enhance customer retention and loyalty, reduce fraud and simplify business operations.
Spiffbet Set to Acquire Goliath Casino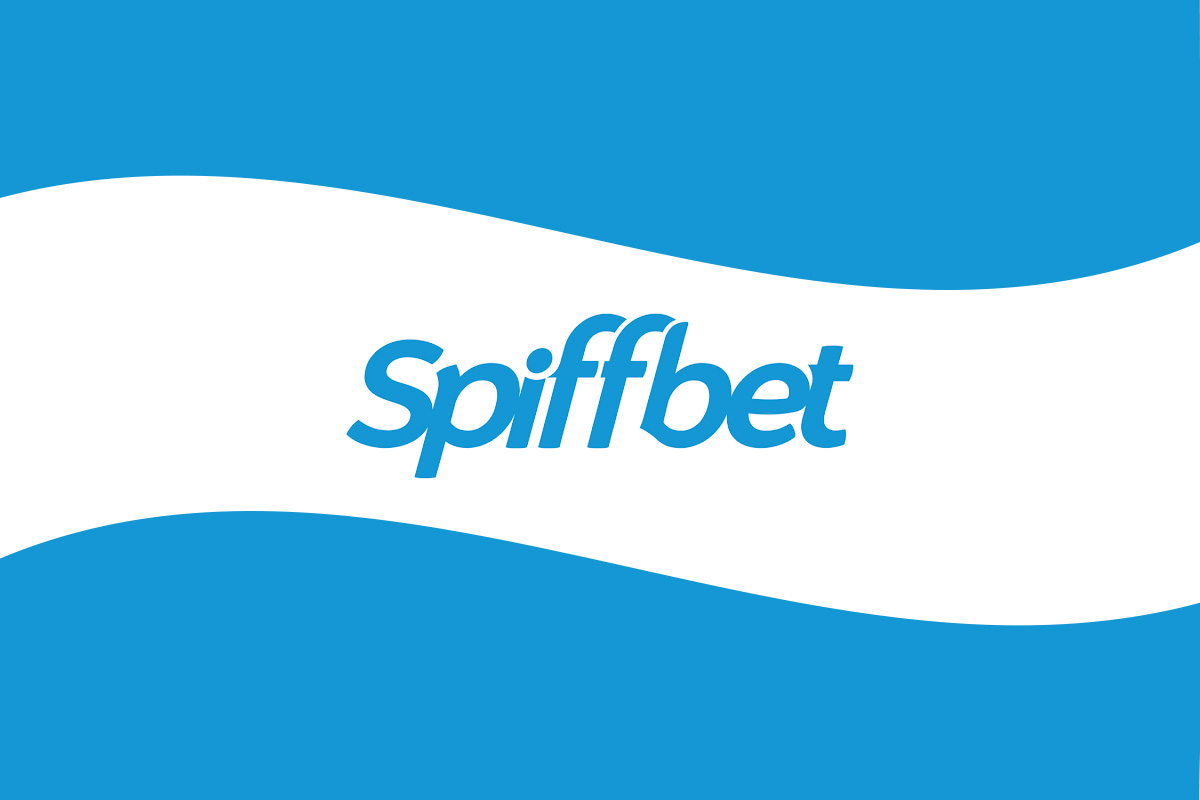 Reading Time:
2
minutes
Spiffbet is set to acquire the parent company of Goliath Casino, a Swedish online casino operator that mainly targets higher spending players.
In a deal that still has to be approved, Spiffbet will offer Goliath shareholders new shares in Spiffbet. Up to 6,632,331 Spiffbet shares will be issued at SEK0.401 each, which will represent 3.8% of all Spiffbet shares and correspond to a value of around SEK2.6 million (€252,518).
Spiffbet plans to offer a further private placement worth SEK856,073 to selected investors, including some Goliath shareholders, to partially finance the acquisition of Goliath as a wholly-owned subsidiary.
Goliath's director board has recommended the deal, but it will need approval from 90% of Goliath's shareholders. So far, 84.2% of shareholders have indicated their support.
Spiffbet, which completed a merger with Metal Casino earlier in the year, has said it expects Goliath to make a contribution to profit for the second half of the year.
"The acquisition of Goliath strengthens our position in the online casino and is an important part of our acquisition plan. Through Goliath, Spiffbet gets access to a new brand that is internationally viable and that we can develop and expand into new markets," Henrik Svensson, Chief Executive of Spiffbet, said.
"Furthermore, the coordination benefits with Metal Casino are clear. Goliath fits in well with our business and complements our market presence with a different profile and partly other markets," Henrik Svensson added.
"Through the acquisition, Goliath gets a fresh start and can, through Spiffbet, continue to develop and be part of a larger group of companies where other brands are included. Spiffbet has strong support from its owners to be the locomotive in the consolidation that is taking place in the gaming industry and I look forward to being a part of this journey," Claes Wenthzel, Chairman of Goliath, said.
Casino.org Launches "Player Assist" Service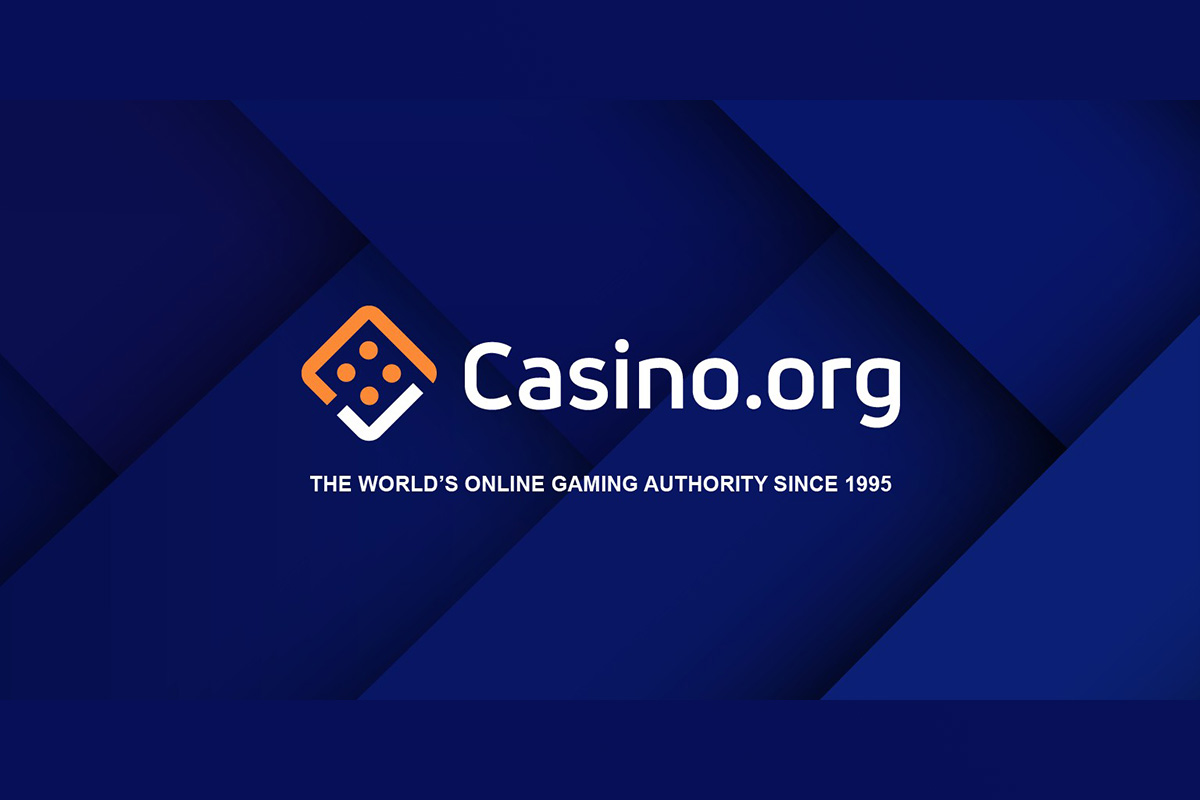 Reading Time:
< 1
minute
Casino review site Casino.org has launched its exclusive "Player Assist" service, bringing a new level of support to its players. The casino review site's new service allows its users to issue complaints about any of its partner sites in just four simple steps.
A site which puts honest, expert advice at the forefront of everything they do, Casino.org wanted to echo this sentiment further than just choosing a casino through their site. The Player Assist service has been launched to aid them in following through with their users if anything should go wrong past the referral stage.
The feature will run completely independent of the partners on the site, so that they can offer their services 100% free of charge.
Casino.org is one of the most popular guides to online casinos and gambling. Its team of experts provides players with a wealth of information to help them guarantee safe play online and win more.