WagerTalk Appoints Kelly Stewart as Director of Media Relations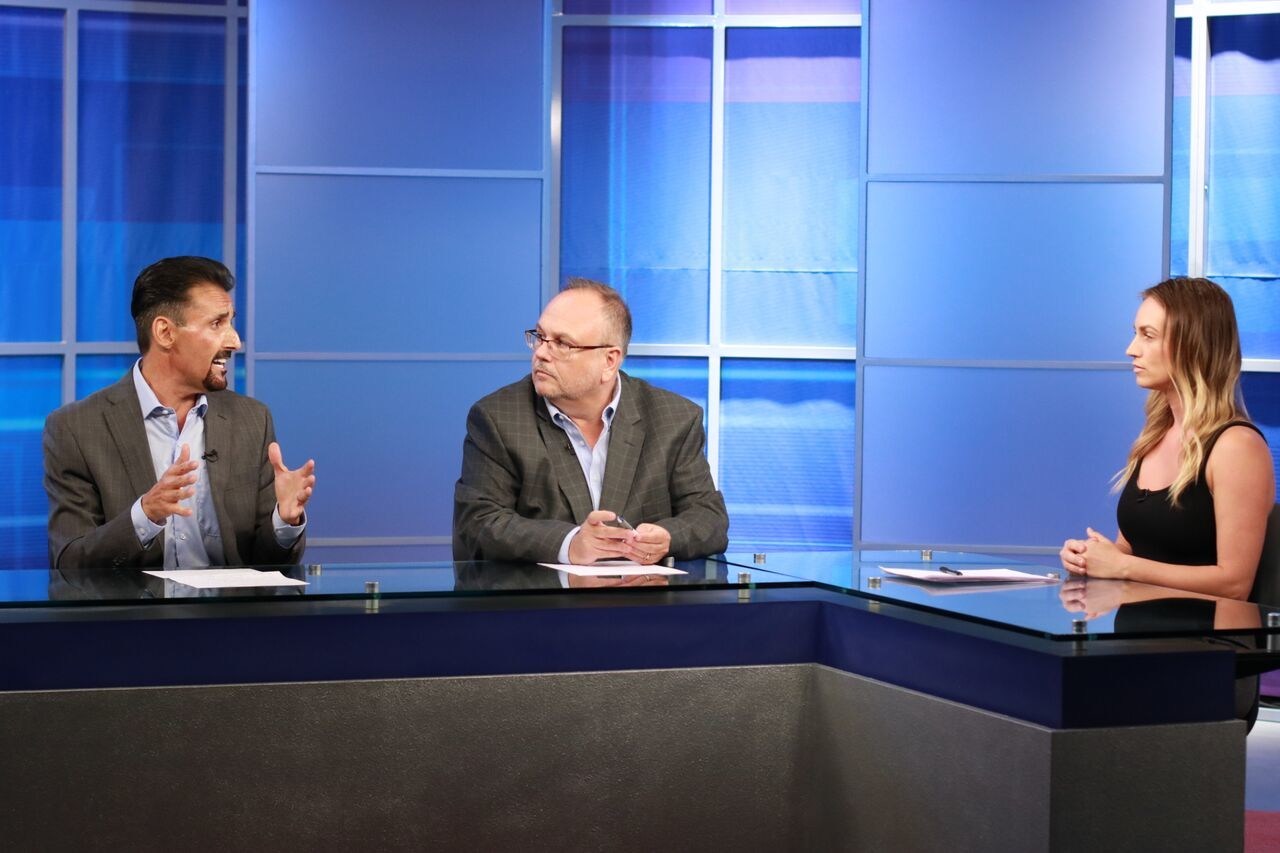 Reading Time:
2
minutes
LAS VEGAS, Aug. 31, 2018 – WagerTalk, a leading sports betting information and handicapping service, has appointed Kelly Stewart as its Director of Media Relations.
Stewart emerged as a prominent voice in the Las Vegas sports betting scene in the early 2010s while working for Don Best Sports. She has turned that Internet following into one of the industry's largest proxy services for out-of-town gamblers.
"We at WagerTalk are so thrilled and excited to bring Kelly into our family. She is at the top of her game doing sports gambling videos and radio, and we feel extremely lucky that she chose us to work with," said Lawrence Prezman, Co-Founder of WagerTalk.
In addition to her proxy service and new role with WagerTalk, Stewart is a writer and video personality for the Las Vegas Review-Journal. She has been featured on ESPN, Fox Sports, E! News, and several radio stations across the country.
"I am very excited to join the WagerTalk family! To finally find a permanent home in the betting community has been amazing. I am able to broaden my talents and do what I love within the parameters of a great company. I look forward to a long and prosperous relationship with WagerTalk as they expand their business in the betting world," Stewart said.
Founded in July 2015, WagerTalk's team of writers, handicappers, and personalities create content from across the globe. The brand's YouTube channel has generated 2.5 million views for its sports betting videos. WagerTalk produces a daily radio show from ESPN Las Vegas, and publishes a weekly podcast.
Stewart is hopeful that she can help bettors share in some of the success that she has enjoyed in front of the wagering window. She famously cashed a three-team, 85-to-1 college football parlay in 2012, and won the Westgate Las Vegas SuperContest's "Mini Contest" in 2014.
"Kelly will be bringing our viewers insightful, behind-the-scenes interviews with some of the biggest sports book operators in Las Vegas," said Marco D'Angelo Co-Founder of WagerTalk.
"Kelly will get our viewers key information, helping them become a more successful bettor. Kelly will also be hosting our weekly handicapping and game preview videos. Following Kelly will be like a weekly guided tour of everything happening gambling-wise in Las Vegas."
Penn Gets Licensing Approval from Pennsylvania Gaming Control Board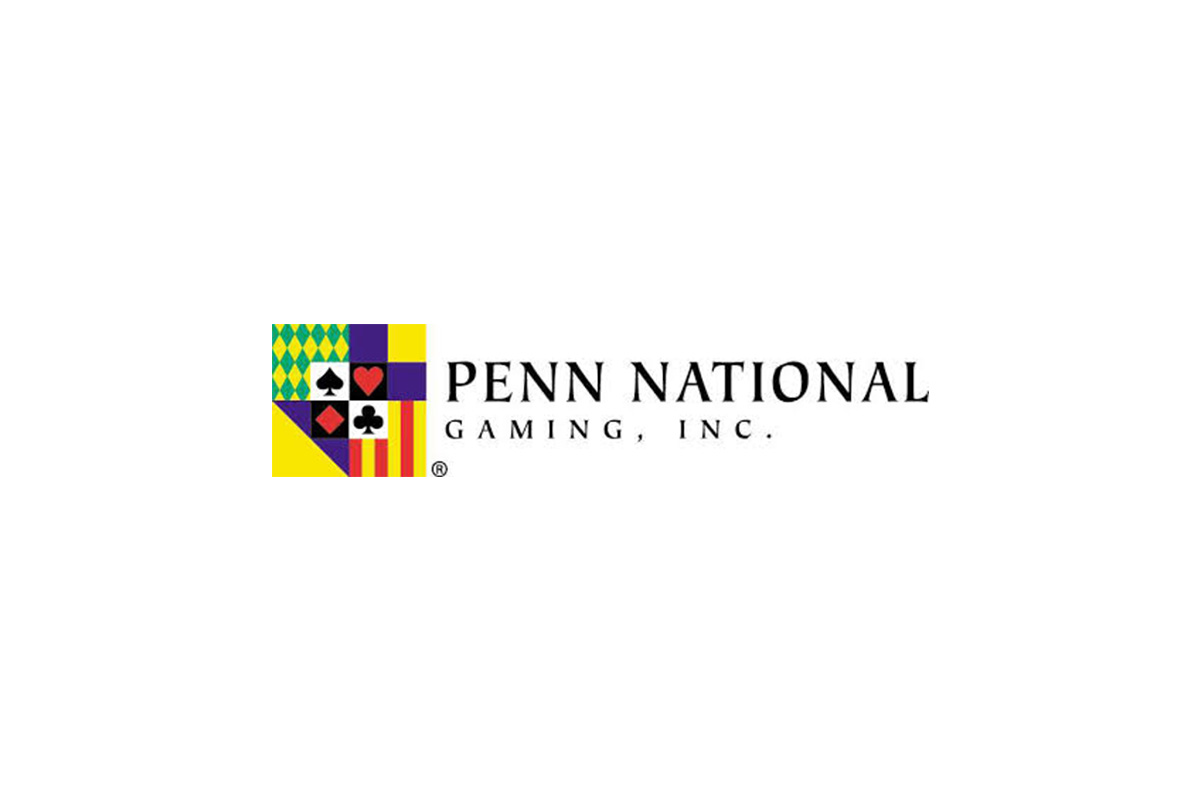 Reading Time:
1
minute
Penn National Gaming has secured licensing approval from the Pennsylvania Gaming Control Board. Penn will soon begin the construction on the Hollywood Casino Morgantown.
The development of Hollywood Casino Morgantown represents an overall investment of approximately $111m, inclusive of licence fees for the property's slot machines and table games. The approximately 80,000sq.ft facility will feature 750 slot machines and 30 table games, with the ability to accommodate an additional 10 table games.
The facility is expected to generate approximately 250 new local jobs and more than 275 construction jobs.
Century Casinos Enters into a Definitive Agreement to Acquire the Operations of Three Casinos from Eldorado Resorts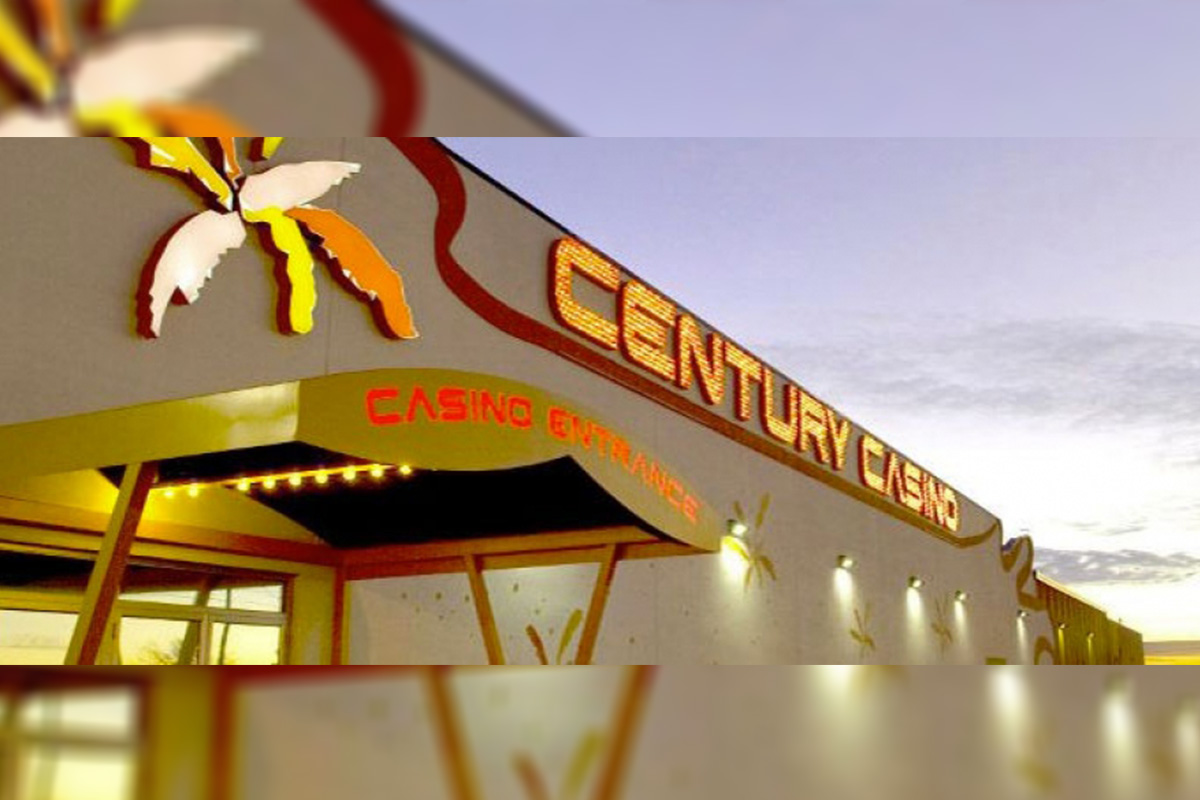 Reading Time:
3
minutes
Century Casinos, Inc., announced that it has entered into a definitive agreement to acquire the operations of Isle Casino Cape Girardeau, Lady Luck Caruthersville and Mountaineer Casino, Racetrack and Resort from Eldorado Resorts, Inc. for approximately $107.0 million.
Simultaneous with the closing of the transaction, VICI Properties Inc. will acquire the real estate assets of the three properties for approximately $278.0 million and the Company will enter into a triple net lease agreement with VICI for the three casino properties. The lease will have an initial annual rent of approximately $25.0 million and an initial term of 15 years, with four five-year renewal options. The pro-forma rent coverage ratio at the acquired portfolio level is 2.1x.
The purchase price represents an implied trailing twelve month pro-forma earnings before interest, taxes, depreciation and amortization ("EBITDA") multiple of 4.1x for the three casinos. The multiple excludes any potential cost synergies and operational improvements. The acquisition is expected to meaningfully enhance the Company's free cash flow as well as be immediately accretive to earnings.
The Company will finance the $107.0 million purchase with a new credit facility that is anticipated to be issued by Macquarie Capital. On a pro-forma basis, the Company estimates this will result in total leverage of 3.5x and net leverage of 2.2x. The Company expects to quickly delever given the growth across its existing portfolio, newly acquired properties and the ramp up of Century Mile Racetrack and Casino.
"This transaction further highlights our commitment to enhancing shareholder value," Erwin Haitzmann, Co-Chief Executive Officer of Century Casinos remarked. "Cape Girardeau, Caruthersville and Mountaineer expand the strategic diversity of Century Casinos with attractive assets in strong, stable markets. The expected increase to our free cash flow will allow us to remain well positioned to reduce leverage and evaluate additional strategic growth opportunities," Haitzmann concluded.
"The acquisition of the operations of Cape Girardeau, Caruthersville and Mountaineer will transform Century Casinos into a premier regional casino operator in North America," Peter Hoetzinger, Co-Chief Executive Officer of Century Casinos remarked. "We believe these assets are a great fit for our portfolio and will complement Century Casinos' expertise in operating small to mid-sized casinos. We are pleased to partner with VICI Properties to structure this transaction in a manner that we expect will be immediately accretive to our operating results," Hoetzinger concluded.
Isle Casino Cape Girardeau is located in Cape Girardeau, Missouri, approximately 120 miles south of St. Louis, Missouri, overlooking the Mississippi river. The property opened in 2012 and consists of a dockside casino featuring 41,500 square feet of casino space, 863 gaming machines, 20 table games, three dining venues, a pavilion and an entertainment center. The property also includes a wide variety of non-gaming amenities, including an events center.
Lady Luck Caruthersville is a riverboat casino located along the Mississippi river in Caruthersville, Missouri. The property opened in 1995 and consists of a dockside casino featuring 21,000 square feet of casino space, 507 slot machines, nine table games, two dining venues, a 40,000 square foot pavilion and a 28-space RV park.
Mountaineer Casino, Racetrack and Resort is a hotel, casino, entertainment and live thoroughbred horse racing facility located in New Cumberland, West Virginia, one hour from downtown Pittsburgh, Pennsylvania. The property originally opened in 1951 with the casino opening in 1994 and features a 357-room hotel, approximately 1,486 slot machines, 36 table games, a poker room, a racetrack and five dining venues.
Upon closing this transaction, the Company's portfolio will increase to 10 casinos in North America that include over 6,700 gaming machines and 150 table games. On a pro-forma trailing twelve-month basis the Company expects to generate 96% of its Adjusted EBITDA* before rent from its North American casinos.
The transaction, which is expected to close in early 2020, is subject to antitrust approval and approvals of the Missouri Gaming Commission and the West Virginia Lottery as well as other customary closing conditions.
Delaware iGaming Revenue Increases in May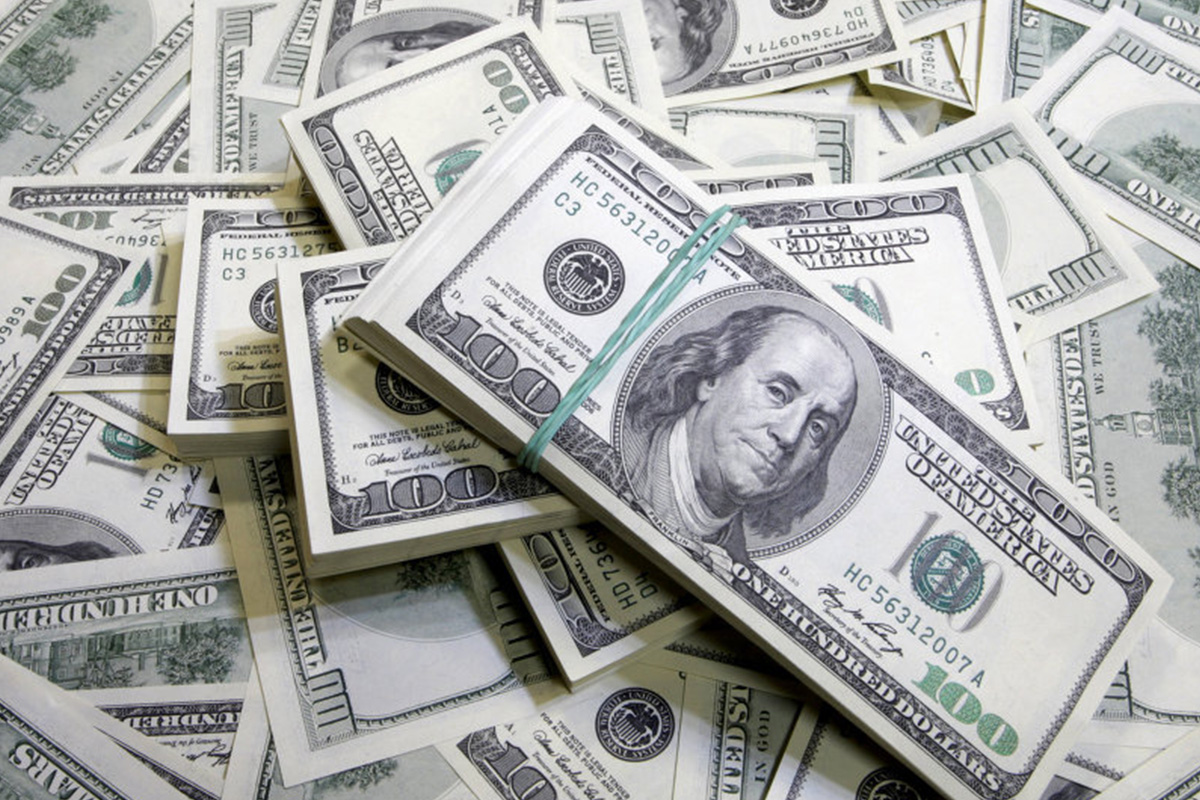 Reading Time:
1
minute
Delaware Lottery has reported an increase in revenue from Delaware's regulated igaming market ($313,648) for the month of May.
Delaware Park retained top spot in the state's online gambling market in terms of revenue with $127,932 off $2.96m in wagers for the month. This was down from April revenue of $144,084 and $5.2m in bets.
Dover Downs was the most popular platform for punters in May, processing a total of $8.1m in bets, up from $5.5m in April. Revenue hit $123,044 for the month compared to $75,323 in April.
Harrington Raceway remains some way off the pace after taking $1.0m in online wagers during May, down from $1.2m in the previous month. However, revenue was up month-on-month from $43,775 to $62,672.
During the first five months of the year, operators generated revenue of $1.41m, with consumers spending a total of $54.7m online.