PokerStars Previews Virtual Reality Poker Taking Players into Immersive Online World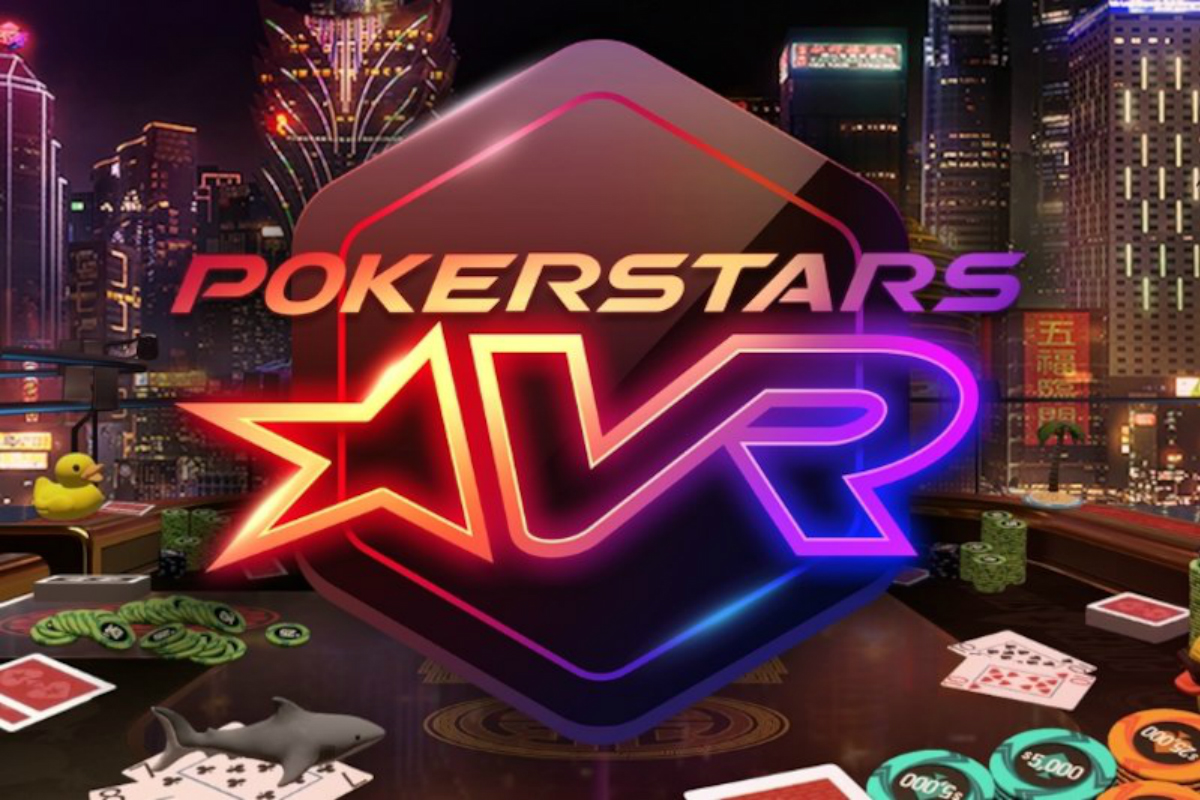 Reading Time:
3
minutes
Live and online poker collide in brand new VR experience
PokerStars, the world's largest online poker site, is previewing a virtual reality version of its online poker software in expectation of a commercial release in the future.
An exciting and innovative experience for new and existing players, PokerStars VR is a free-to-play, authentic and immersive social poker game, which will give players the chance to play poker in visually stunning game environments, handle chips and cards just as in the real world, study opponents and pick up tells, chat in real time, and keep the tables fun with a host of interactive props.
Initially offering the No-Limit Hold'em version of poker, the multiplayer game is currently in a closed beta with around one hundred invitees playing and testing the game using Oculus Rift, HTC Vive and Steam.
The product was previewed this week in Birmingham at EuroGamer, the UK's biggest games event. PokerStars VR, developed with Lucky VR, features intuitive controls for easy gameplay, voice command controls, integrated Twitch broadcasting, video streaming and social media integration on Oculus Rift for those who wish to play and stream.
PokerStars VR allows players to come together from all over the world in a virtual card room where avatars not only interact around the game, but can dress to impress, socialise, entertain and chat as if in the same room. They can do this while streaming shows or sport and enjoying a variety of virtual items and activities such as ordering food and drinks, sharing sushi, throwing items at each other, or even owning a pet donkey and smoking a cigar (or a cigar-smoking pet donkey if that's on the wish list).
From novel fun and social interaction to serious poker action, players can also study stats and observe their opponent's reactions as if physically in the same room, bringing every virtual interaction and action to life. With leaderboards and private tables, there is something for everyone, and players can earn free chips to use at the tables by spinning a virtual wheel every day. In addition, there are five exotic virtual reality settings for players to experience: Macau 2050, The Macau Suite, The Showdown Saloon, Monte-Carlo Yacht, and The Void.
"PokerStars VR is a chance for us to take this amazing technology and bring something totally unique to poker players," said Severin Rasset, Director of Poker Innovation and Operations at PokerStars. "Poker is about interaction. It's been bringing people together for well over a century. We're really excited to invest in the next generation of the game and to give players the opportunity to meet in a brand new virtual reality dimension."
About PokerStars:
PokerStars operates the world's most popular online poker sites, serving the global poker community. Since it launched in 2001, PokerStars has become the first choice of players all over the world, with more daily tournaments than anywhere else and with the best online security. More than 182 billion hands have been dealt on PokerStars, which is more than any other site.
The Stars Group owns or licenses gaming and related consumer businesses and brands, including PokerStars, PokerStars Casino, BetStars, Full Tilt, Sky Bet, Sky Vegas, Sky Casino, Sky Bingo, Sky Poker and BetEasy as well as live poker tour and event brands, including the PokerStars Players No Limit Hold'em Championship, European Poker Tour, PokerStars Caribbean Adventure, Latin American Poker Tour, Asia Pacific Poker Tour, PokerStars Festival and PokerStars MEGASTACK. The Stars Group is one of the world's most licensed online gaming operators with its subsidiaries collectively holding licenses or approvals in 19 jurisdictions throughout the world, including in Europe, Australia, and the Americas.
Play Responsibly!  For more information on responsible gaming please visit our website at http://www.pokerstars.com/about/responsible-gaming/
Sportradar partner with BBC to show European Badminton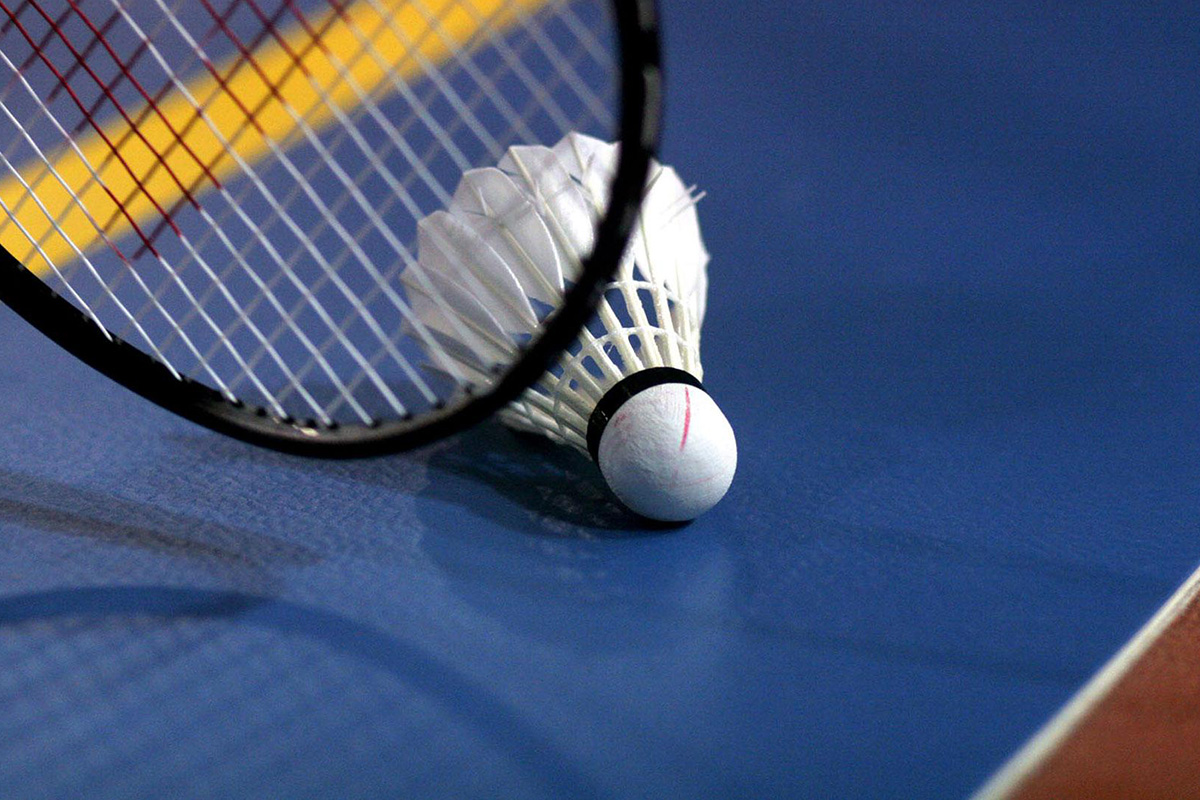 Reading Time:
1
minute
The BBC has reached an agreement with right holder Sportradar to live telecast the semi-final and final of Badminton's European Mixed Team Championships in Copenhagen. The matches will be shown tomorrow and day after tomorrow on the BBC Sport website and digital platforms.
The tournament started on 13 February, with defending champions Denmark facing challenges from teams like France, the Netherlands and Spain in their group.
England, seeded second, have to face Ireland, Germany and Russia in their group.
England's Men's Singles player and National Champion, Rajiv Ouseph, assessed their chances.
"As players, we always enjoy the European team events and go to Denmark with the strongest possible squad which, due to injury, has not always been the case in past seasons."
"When you pull on that England shirt, you really feel the pride of playing for your country, and we're already excited to have another opportunity as a team to show that on court in front of the fans."
Lutz Tigges, senior director audiovisual broadcast at Sportradar said, "We are really looking forward to starting coverage of the European Badminton Mixed Team Championships in Denmark. Demand for the broadcast coverage has been really strong and being able to add the BBC to that across their digital channels is another endorsement of the event."
Live action will also be available to a global audience through Sportradar's digital platform for the tournament, www.laola1.tv/badmintoneurope/
Ubisoft join hands with Mozilla to create AI coding tools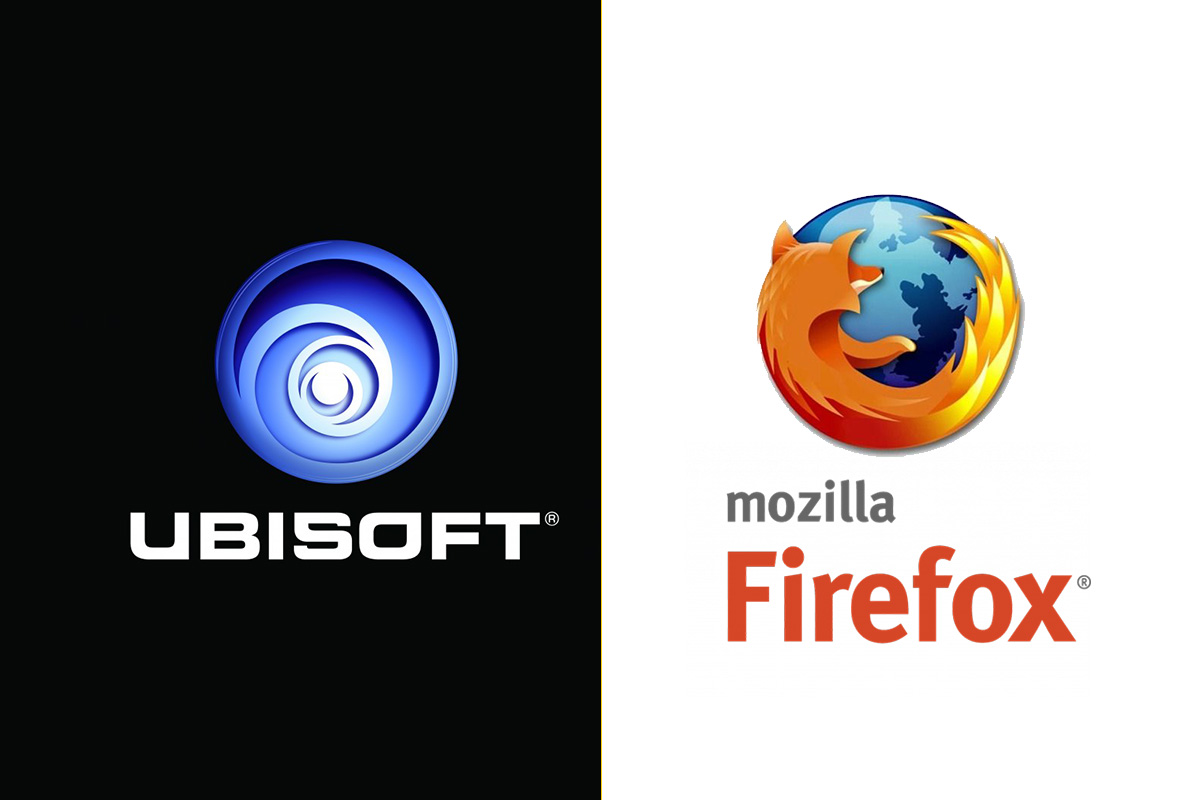 Reading Time:
1
minute
Ubisoft and Mozilla, who developed Firefox web browser, are joining hands to develop a AI-coding tool called Clever-Commit AI coding assistant. The partnership, initially signed for three years, involves exchange of ideas, techniques, and skills between the two companies in the development of Clever-Commit.
"Working with Mozilla on Clever-Commit allows us to support other programming languages and increase the overall performances of the technology," said Mathieu Nayrolles, technical architect, data scientist, and member of the Technology Group at Ubisoft Montreal. "Using this tech in our games and in Firefox will allow developers to be more productive, as they can spend more time creating the next feature rather than fixing bugs. Ultimately, this will allow us to create even better experiences for our gamers and increase the frequency of our releases."
This AI is being developed by the Ubisoft Technology Group, and evaluates whether or not a code change will introduce a new bug and proactively fix it by learning from past bugs and fixes. By applying Clever-Commit to both game development and Firefox development, Ubisoft and Mozilla will learn more about other programming languages and increase the knowledge of the AI's toolbox.
Clever-Commit was first unveiled last year as a prototype (Commit-Assistant) by Ubisoft La Forge, a research branch of Ubisoft Montreal that works alongside academic institutions, in collaboration with Concordia University. In an effort to improve the overall quality of Ubisoft games, Clever-Commit learns from the development of major AAA games, and quickly identifies and fixes bugs so that teams can release more high-quality features, more frequently. To date, the AI has been able to identify if a code contains a bug with 70 per cent accuracy.
Login Casino launches contest for 2 VIP passes for RGW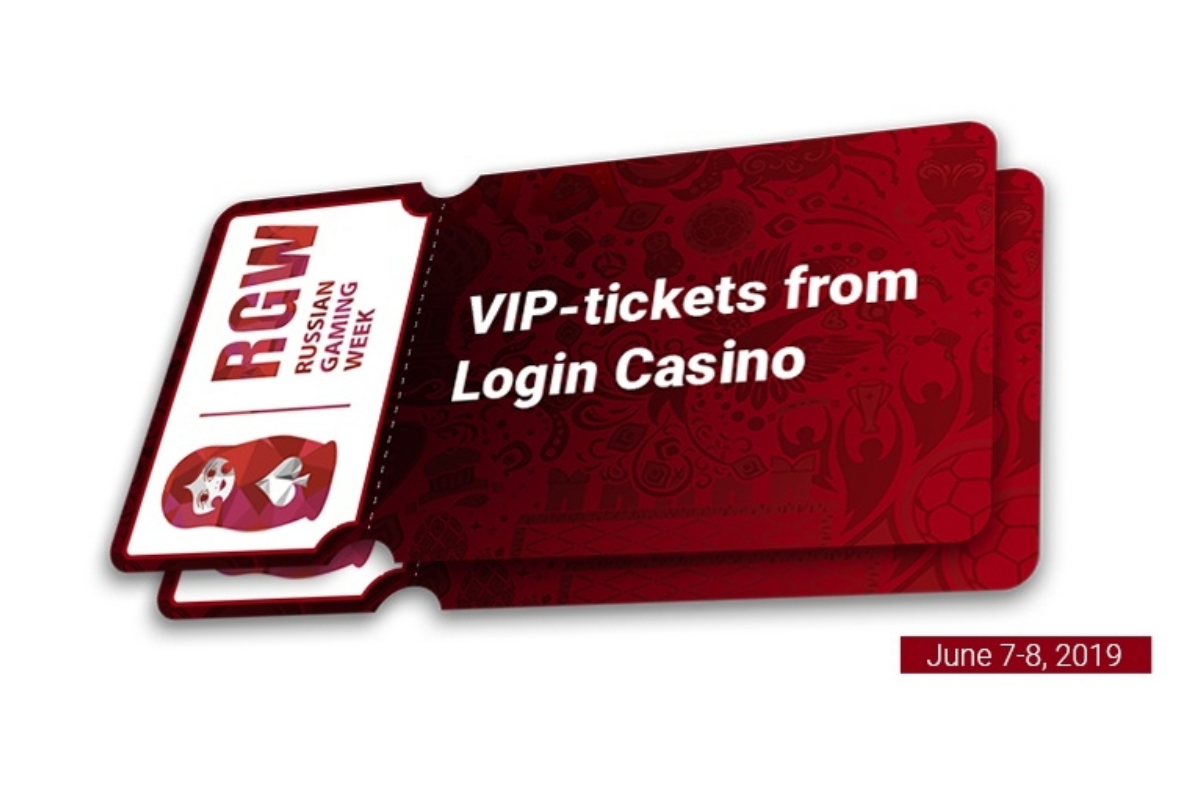 Reading Time:
1
minute
The Login Casino magazine, the media gambling sponsor of RGW 2019, announces the contest for two VIP tickets for the leading gaming conference in Russia – Russian Gaming Week.
In order to compete for the prize one has to come up with a name for the RGW symbol – matreshka, and send their variant to be considered by the jury of experts. Competition for the tickets starts on February 12.
The winner will be defined on April 17. In general, the applications with contestants' suggestions will be accepted till April 16 inclusive.
According to the event organizers, this year's RGW will be even more intensive and diverse. First of all due to the fact that the number of applications for participation exceeds 3000.
Besides, the agenda of Russian Gaming Week also promises to be informative. According to Oksana Marisenko, manager of this project, the list of those presenting their ideas and latest developments will include software developers, payment systems manufacturers and law consultants in the field of gambling business.
"The Betting Awards ceremony will include several nominations with the aim to highlight the leading representatives of the betting industry whose achievements in 2019 were the most outstanding", said Oksana Marisenko.
The VIP pass provides several benefits. Firstly, these are special seats at the conference and a separate registration desk. Moreover, such ticket makes it possible to meet and talk with speakers and delegates in person and in a relaxed atmosphere.
In order to take part in the contest – register here.