ATG partners with USA's biggest TV network for horse racing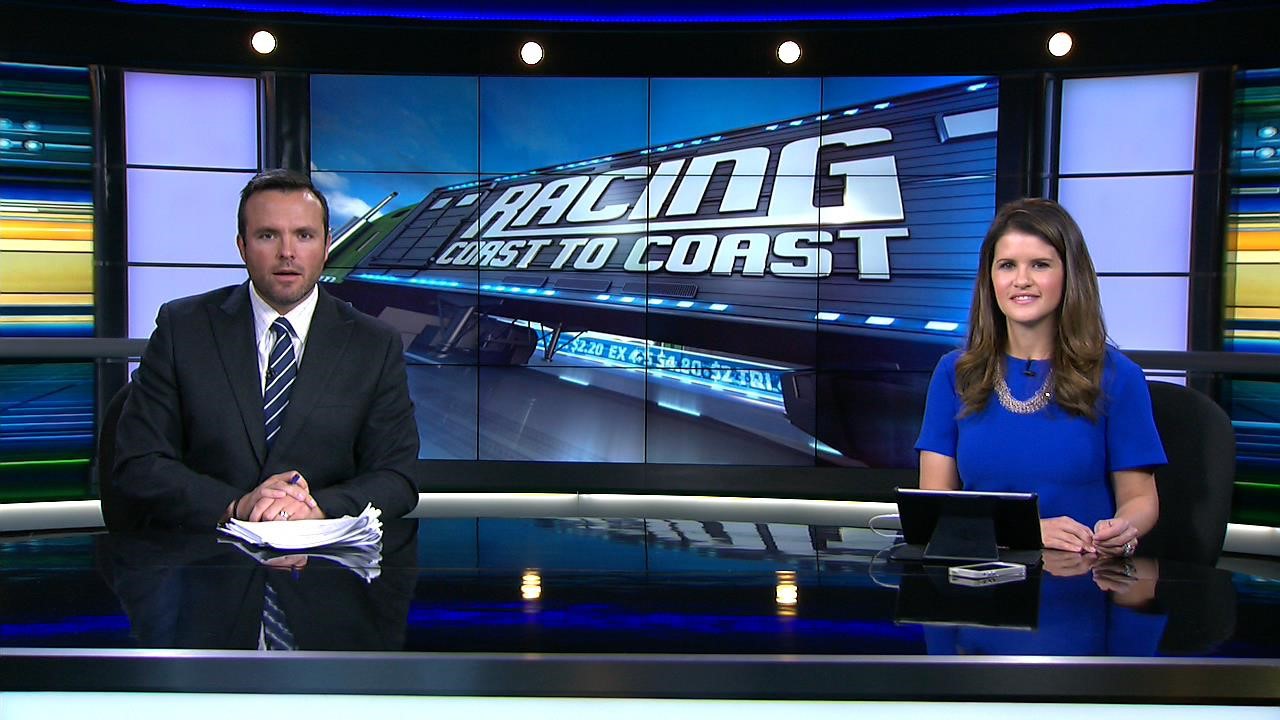 Reading Time:
2
minutes
ATG has come to a partner agreement with TVG, the largest TV network for horse racing in USA.
Starting September 17, 45 million American households has will be given the possibility to bet on ATG's products.
"This is a unique possibility for ATG to reach out to horse racing bettors in USA and will also be a great way of showcasing the great sport we have here in Sweden" says Lars Nemeth, head of international sales at ATG.
TVG is a Los Angeles based company, founded in 1987. TVG has today two TV channels and broadcast up to 15 hours of horse racing daily to 45 million American cable and satellite households. Since 2009 TVG is a part of the Irish Paddy Power Betfair betting concern.
"TVG is a strong trademark on the American market and they broadcast around 50,000 races a year from around the world. The main intention with this cooperation agreement is of course to create revenue for both parts but like I said, I also see it as a unique possibility to showcase Swedish horse racing" says Lars Nemeth.
The TVG customers will be able to bet Win, Place, Show, Exacta, Trifecta and Daily Double right in to ATG's Swedish pool.
"Swedish Trotting, Swedish Gallop and ATG will be able to deliver world class products, therefor it's fantastic to be able to offer our viewers both broadcasts and betting from Sweden. Business wise and also editorial we're emphasising on the best races Wednesday through Sunday. In our regular broadcasts we will have lots of live updates and latest news about the races and in cooperation with Kanal 75 show stories about both the sport of trotting and gallop in Sweden" says Stephen Kennelly, Vice President of Product and Exchange, TVG FanDuel Group US.
On the international betting market so called rakebacks, where bettors will receive discounts based on how much they bet, very common. However, in all of ATG's partner agreements no rakebacks are allowed, also in this deal wth TVG.
"Both us and ATG are interested in creating a sustainable long term deal. TVG has basically the same broad spectrum of customers as ATG, we focus on incentivizing and gaining new and existing business by providing access to high quality content and service, not through high volume rebates to a limited audience." says Stephen Kennelly.
Facts, TVG
• USA's largest TV network for trot and gallop horse racing – reaches 45 million households.
• Owned by the betting concern Paddy Power Betfair, Irland.
• 320 employees, most of them at their TV head quarter in Los Angeles, California.
• Broadcasts around 50 000 races each year from around the world through their TV channels TVG (seven days a week) and TVG2 (five days). the channels are also available online (www.tvg.com) and through Apple TV, Chromecast, Amazon and Roku.
• Will be able to bet Win, Place, Show, Exacta, Trifecta and Daily Double starting September 17, 2018
• TV and marketing support in TVG1 and TVG2 from September 23.
Source: ATG
GAN Reports Internet Gambling Growth in New Jersey for June 2019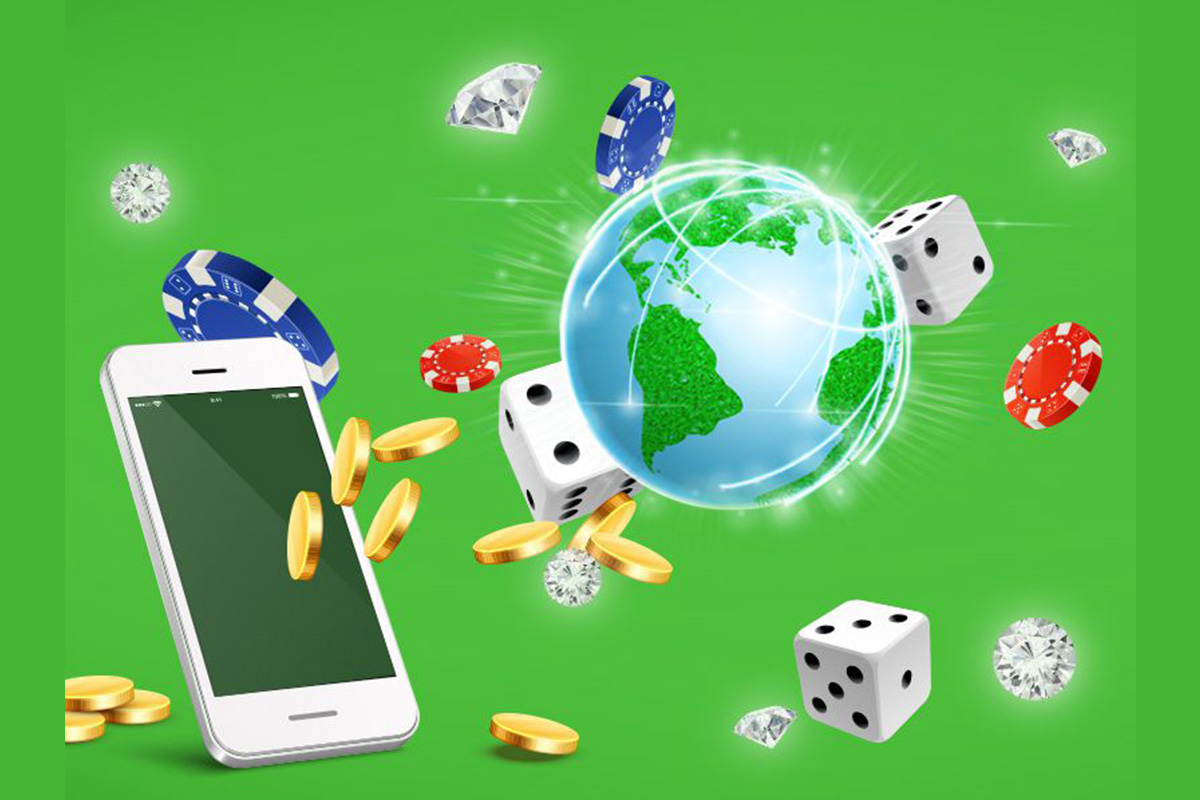 Reading Time:
1
minute
GAN plc has updated the market following the publication on July 13, 2019, by the New Jersey's Division of Gaming Enforcement (DGE) of Internet gaming and Internet sports betting financial information for the month of June 2019 in New Jersey.
DGE highlighted that internet gaming win was $38.1 million in June compared to $22.7 million in the prior year period, reflecting a year-over-year increase of 67.8%. Total internet sports wagering handle was approximately $226.7 million for the month of June, compared to $263.6 million in May.
Gross revenues from the internet sports wagering for the month of June were $6.9 million, compared to $13.7 million for the month of May.
This information is updated and published every month, following publication by the DGE, in order to enable the investor community to readily monitor the growth of Internet gambling in New Jersey, which remains a key market for GAN.
Gaming Arts All Set for OIGA Conference and Trade Show 2019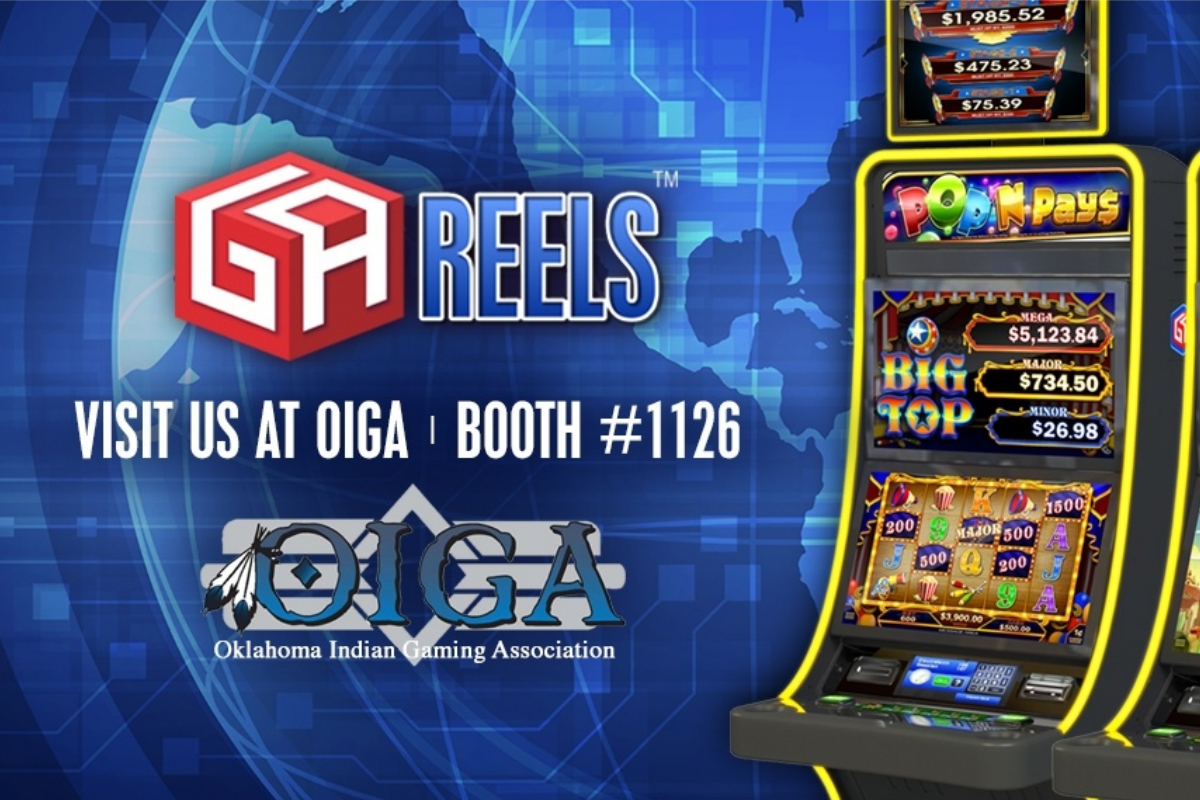 Reading Time:
1
minute
Gaming Arts LLC is going to present its innovative Class III video reels and SuperPROMO™ at the OIGA Conference and Trade Show (OIGA), in association with Gaming Capital Group.
"OIGA presents a significant opportunity to support Oklahoma's tribal gaming enterprises. We are thrilled to present our unique and innovative line up of video reels and casino marketing promotional tools to our tribal partners," Mike Dreitzer, President of Gaming Arts said.
Gaming Arts will display its inaugural collection of Class III slots including the Pop'N Pays®, Da Fa Ba™, and Dice Seeker™ series of games, all of which will showcase the Rocket Rollup™ mystery progressive. The Pop'N Pays series of games, namely Piñatas Olé® and Big Top™, are the first to emerge from the Gaming Arts library with more than 80 cabinet placements in the United States and growing.
SuperPROMO™, the world's first casino-wide interactive promotional game system, will demonstrate a new method of casino promotion through four fully customisable mobile games that can be presented to players for virtually any type of promotion.
NetEnt games live in Pennsylvania, USA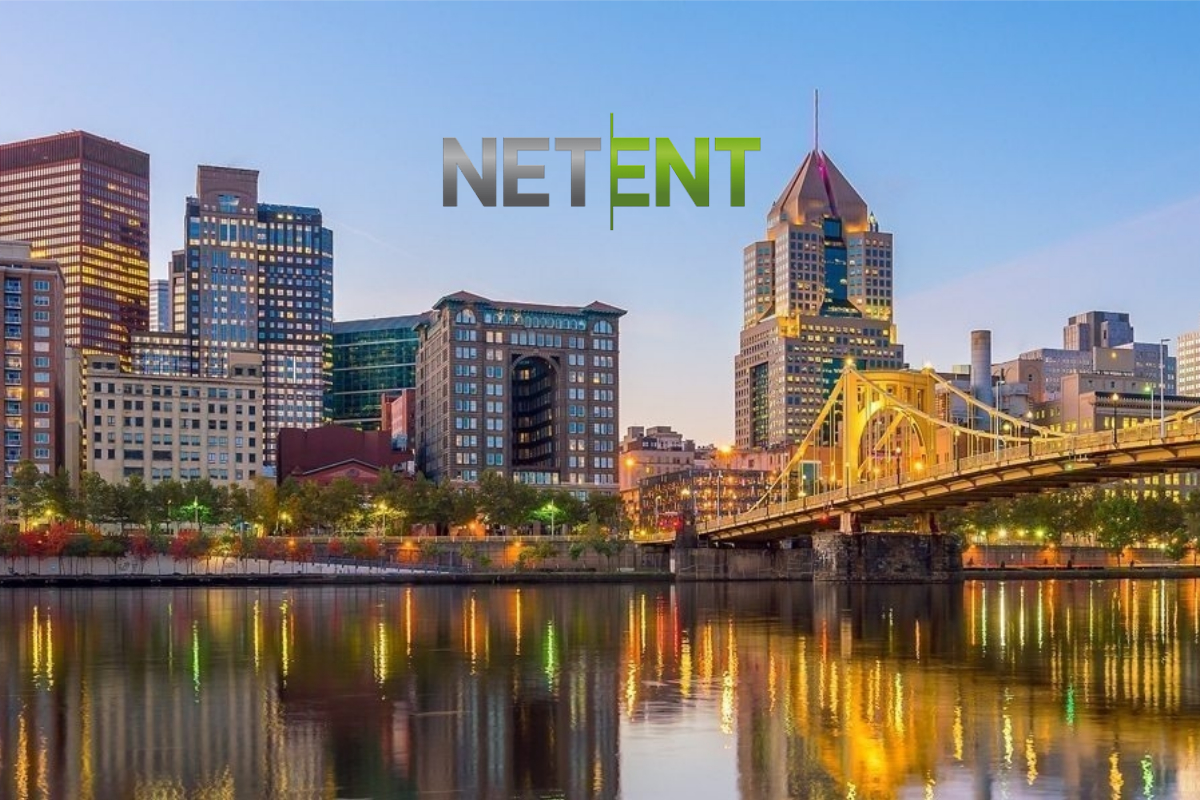 Reading Time:
1
minute
As expected, the new regulated online gambling market in Pennsylvania has opened. After successful integrations, NetEnt's games are now live in the US state.  
In March this year, NetEnt, through its subsidiary NetEnt Americas LLC, was granted an Interactive Gaming Manufacturer Conditional License by the Pennsylvania Gaming Control Board (PGCB).
Pennsylvania is the second large US state to regulate online casino and with almost 13 million people, it is the fifth largest state by population. The state has a long tradition of gambling on the land-based side. As previously communicated, NetEnt has signed customer agreements with several gambling operators in the state and has been preparing to launch its games as the market opens.
"I am very pleased that the market in Pennsylvania has now opened. We are one of the few online casino suppliers offering our games right from the start, and I am convinced that our award-winning online casino games will be much appreciated by players in Pennsylvania," says Erik Nyman, Managing Director NetEnt Americas LLC.
About NetEnt:
NetEnt Americas LLC is a US subsidiary of NetEnt AB (publ), a leading digital entertainment company, providing premium gaming solutions to the world's most successful online casino operators. Since its inception in 1996, NetEnt has been a true pioneer in driving the market with thrilling games powered by a cutting-edge platform. NetEnt is committed to helping customers stay ahead of the competition, is listed on NASDAQ Stockholm (NET–B) and employs 900 people in Malta, Stockholm, Kiev, Krakow, Gothenburg, Gibraltar and New Jersey. www.netent.com