ATG partners with USA's biggest TV network for horse racing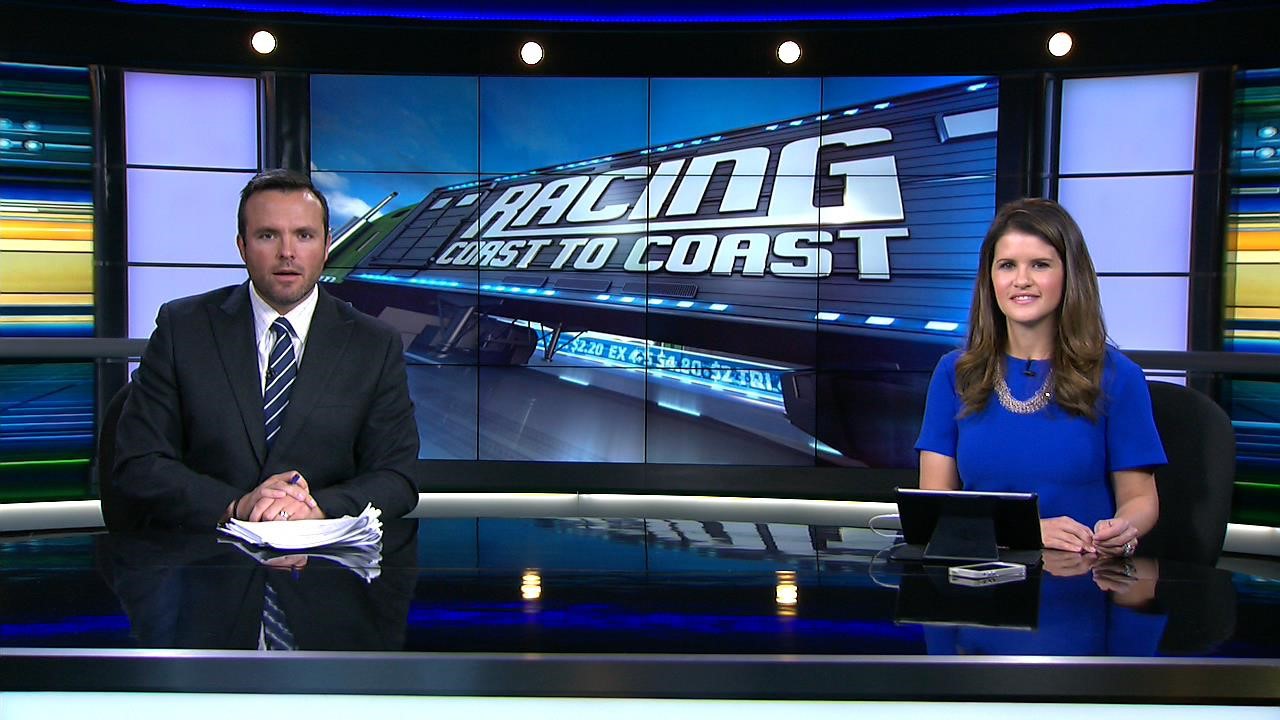 Reading Time:
2
minutes
ATG has come to a partner agreement with TVG, the largest TV network for horse racing in USA.
Starting September 17, 45 million American households has will be given the possibility to bet on ATG's products.
"This is a unique possibility for ATG to reach out to horse racing bettors in USA and will also be a great way of showcasing the great sport we have here in Sweden" says Lars Nemeth, head of international sales at ATG.
TVG is a Los Angeles based company, founded in 1987. TVG has today two TV channels and broadcast up to 15 hours of horse racing daily to 45 million American cable and satellite households. Since 2009 TVG is a part of the Irish Paddy Power Betfair betting concern.
"TVG is a strong trademark on the American market and they broadcast around 50,000 races a year from around the world. The main intention with this cooperation agreement is of course to create revenue for both parts but like I said, I also see it as a unique possibility to showcase Swedish horse racing" says Lars Nemeth.
The TVG customers will be able to bet Win, Place, Show, Exacta, Trifecta and Daily Double right in to ATG's Swedish pool.
"Swedish Trotting, Swedish Gallop and ATG will be able to deliver world class products, therefor it's fantastic to be able to offer our viewers both broadcasts and betting from Sweden. Business wise and also editorial we're emphasising on the best races Wednesday through Sunday. In our regular broadcasts we will have lots of live updates and latest news about the races and in cooperation with Kanal 75 show stories about both the sport of trotting and gallop in Sweden" says Stephen Kennelly, Vice President of Product and Exchange, TVG FanDuel Group US.
On the international betting market so called rakebacks, where bettors will receive discounts based on how much they bet, very common. However, in all of ATG's partner agreements no rakebacks are allowed, also in this deal wth TVG.
"Both us and ATG are interested in creating a sustainable long term deal. TVG has basically the same broad spectrum of customers as ATG, we focus on incentivizing and gaining new and existing business by providing access to high quality content and service, not through high volume rebates to a limited audience." says Stephen Kennelly.
Facts, TVG
• USA's largest TV network for trot and gallop horse racing – reaches 45 million households.
• Owned by the betting concern Paddy Power Betfair, Irland.
• 320 employees, most of them at their TV head quarter in Los Angeles, California.
• Broadcasts around 50 000 races each year from around the world through their TV channels TVG (seven days a week) and TVG2 (five days). the channels are also available online (www.tvg.com) and through Apple TV, Chromecast, Amazon and Roku.
• Will be able to bet Win, Place, Show, Exacta, Trifecta and Daily Double starting September 17, 2018
• TV and marketing support in TVG1 and TVG2 from September 23.
Source: ATG
Global Sports Expert Jaap Kalma to Drive SBC's Betting on Sports America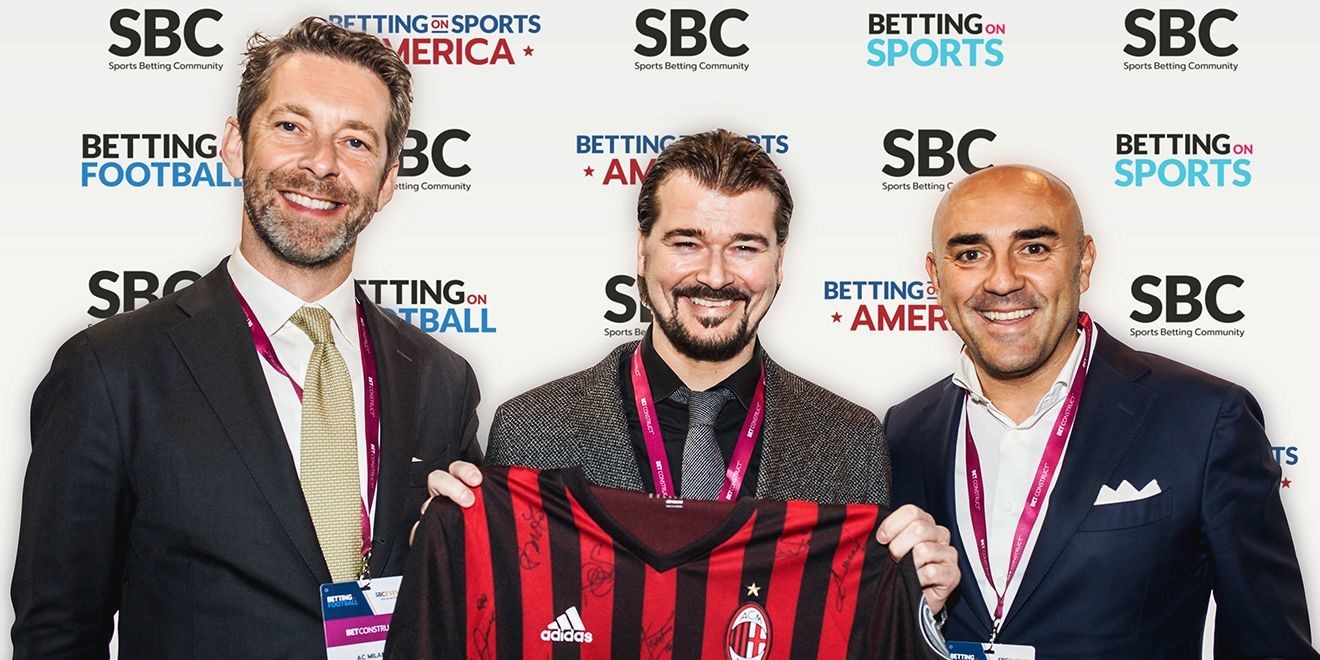 Reading Time:
2
minutes
SBC (Sports Betting Community) has secured the services of a global sports marketing and sponsorship expert to help promote the Betting on Sports America event in New Jersey/New York on 23-25 April.
Jaap Kalma previously held senior executive roles at Ferrari and seven times European Champions AC Milan and will be working with SBC on its Betting on Sports America and Betting on Football (19-22 March) events early next year.
Betting on Sports America is the largest dedicated sports betting conference and exhibition in the US and covers an extensive range of topics including operations, regulation, sponsorship, marketing, products, affiliation, integrity, lotteries, tribal gaming and of course sports.
SBC CEO Rasmus Sojmark commented: "It's a massive coup for us to get someone of Jaap Kalma'sstature to strengthen our competencies on the sports side and help with our visibility among the sports sector. We've worked with Jaap before, creating the Sponsorship Forum events together, so we know what qualities he is bringing to the team working on this project."
Jaap Kalma added: "I've thoroughly enjoyed working with the SBC team over the last year, so the opportunity to work even more closely with them on their Betting on Sports America  event was an exciting prospect. From my time at AC Milan, I know that sports betting offers so many opportunities to sports leagues and teams and my aim is to educate the sector on the possibilities."
Previously Kalma was Chief Commercial Officer at AC Milan, the second most successful club in European Club history (behind only Spanish giants Real Madrid), where he carried responsibility for marketing, commercial revenues, and global development for the Italian soccer team. Before that he was Global Brand Director at luxury sports car manufacturer and Formula One team Ferrari.
In addition to Kalma's global experience in the sports industry, he also spent six years at college and graduate school in the USA coming away with an MBA from Stanford University.
Kalma will take up the role of Interim Business Development Director to oversee the SBC Sponsorship Forum ahead of the Betting on Football conference at Stamford Bridge as well as influencing the sports marketing and sponsorship content at the following month's Betting on Sports America conference, which is being held at Meadowlands Exposition Center in New Jersey.
New casino bill proposed in Texas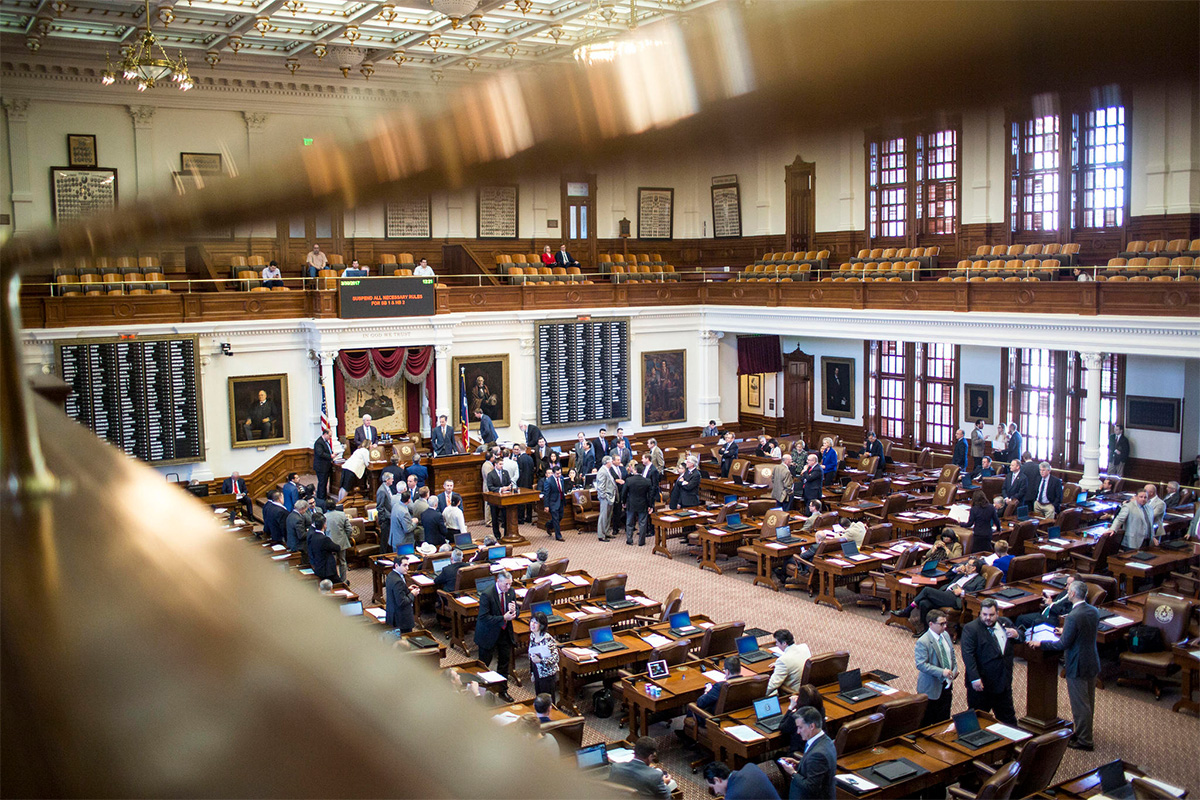 Reading Time:
1
minute
Texas lawmaker Joe Deshotel said that he will push for a change in state laws for allowing casinos to operate alongside the Texas coast. The proceeds from the casinos would fund the Texas Windstorm Insurance Association (TWIA).
The legislator said that the idea is to reduce the need to constantly increase insurance premiums for windstorm insurance, KIII News reported. The bill would require an amendment to the state Constitution to allow gambling in specific areas, such as Nueces County, Jefferson, and Galveston.
Representative Todd Hunter said that before any decisions on the bill are made they have to review the potential revenue benefits from casinos to TWIA. "That will trigger on whether you've got to look at revenue measures or can you sustain what you have in the budget," he said.
While there are no official estimations on how much money it would go to TWIA, the bill would include the number and would be discussed in the upcoming legislative session in 2019.
Moreover, he revealed that the bill would legalise greyhound and horse racing tracks in Harris and Bear counties.
Atlanta woman receives two-year imprisonment for credit card gambling fraud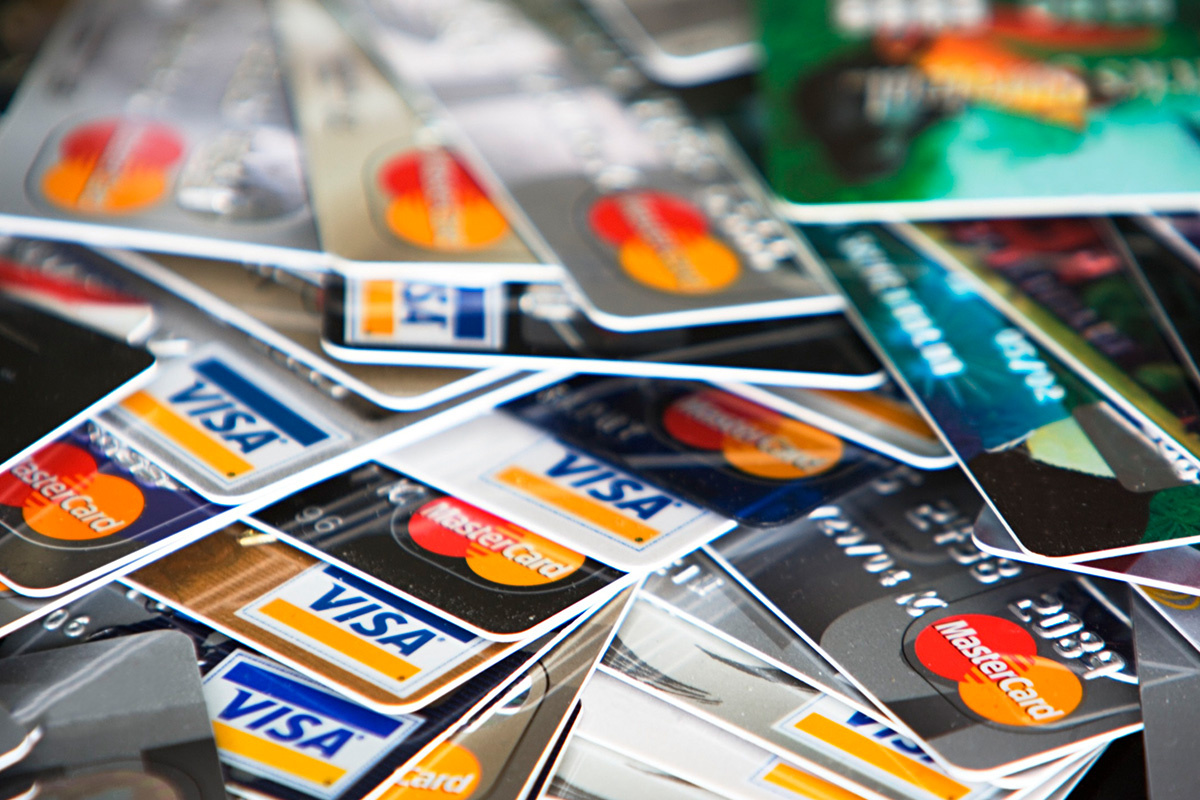 Reading Time:
1
minute
An Atlanta court sentenced a suburban woman two-year imprisonment. Vivian Wang, aged 55, pleaded guilty for participating in a national fraud scheme.
Wang and a 49-year-old co-defendant defrauded casinos and credit card companies out of over $1.1 million. They used names and social security numbers; some of them fake, to get credit from casinos and credit card companies. The pair applied for casino credits, which means they got cash up front. At first, the couple was paying off several of the cash advances, which they got at casinos in California. When they stopped paying, they caught the attention of the casinos. They also caught the attention of the California Board of Gaming Control and the FBI. The casinos were in three different counties in California: Yolo, Placer, and El Dorado counties. Most of the casinos were located in the Lake Tahoe area. Another casino was located north of the capital of Sacramento.