Perform Group rebrands as DAZN Group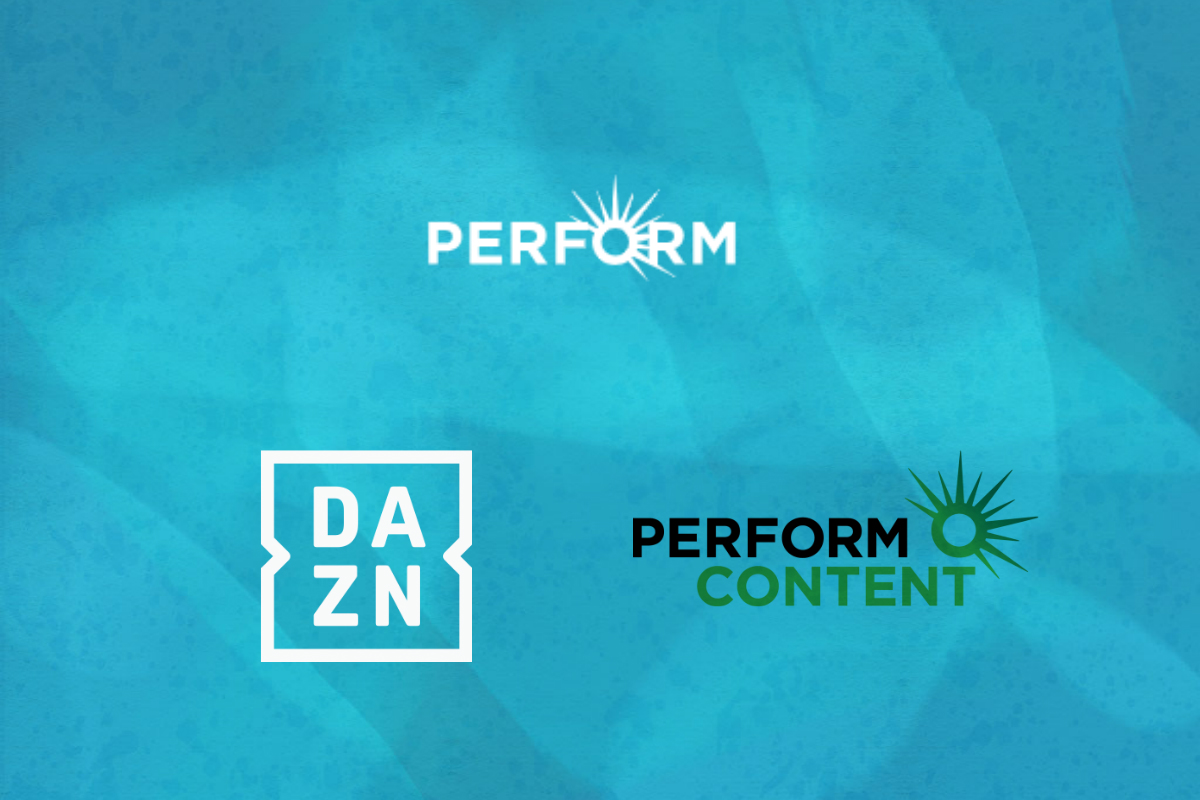 Reading Time:
2
minutes
Business to be consolidated into two brands: DAZN and Perform Content
Perform Group, the digital leader in sports media, announced that it will be called DAZN Group and consolidated into two distinct brands: DAZN and Perform Content. Executive Chairman, John Skipper, said: "We have two enormous growth opportunities but they are distinct from each other. Consequently, we are re-organising to create dedicated management and standalone teams each with a clear and focused agenda and mission. We have an incredible opportunity to exploit significant shifts in sports media to drive great products to sports fans and create a company with ever more influence on the new sports media universe".
DAZN will be the consumer-facing division, including DAZN itself, the world's first dedicated live and on-demand sports streaming service, and some of the largest sports websites in the world, such as Goal.com, SportingNews, and Spox.com. The content and traffic of these websites and apps will focus increasingly on acquiring subscribers for and driving traffic to DAZN, as well as serving fans with fantastic sports content. DAZN will also use its combined assets and inventory to create market-leading, innovative packages for advertisers.
DAZN Group will be led by CEO and founder Simon Denyer and he will be joined by a new CFO, Stuart Epstein. Stuart has a 20-year track record at Morgan Stanley and has previously served as CFO for NBC Universal. James Rushton takes on a wider role as Chief Revenue Officer, responsible for all products, revenue, and marketing.
Perform Content will be responsible for the group's B2B activities – continuing to provide world class sports data, news and video to the world's leading broadcasters, digital companies and sports books. Perform Content will be given more resources and autonomy to invest in its primary products, such as Opta, Watch & Bet, and RunningBall.
The CEO of Perform Content will continue to be Ross MacEacharn and he will be joined by Ashley Milton as Perform Content Chief Financial Officer.
The two brands will each have their own governance and leadership but report into one board, chaired by John Skipper. DAZN and Perform Content will collaborate closely on a commercial basis. DAZN will use Perform Content data to power its products. Perform Content will continue to leverage and add value to global rights acquired by DAZN.
DAZN Group CEO and founder, Simon Denyer, said: "Perform Group has been one of the defining companies of the sports industry over the last decade. The exceptional growth and execution of DAZN in its first seven markets means we need to focus our efforts around our primary growth engine. Our B2B division continues to grow but now is the time for it to have its own separate identity and investment plan. We are delighted that it will continue to use the Perform name."
DAZN will remain the main rights holding company for the group including its long-term partnerships with strategic partners such as WTA, FIBA, CONMEBOL, Matchroom Boxing, NFL and EHF.
Sir Leonard Blavatnik's Access Industries, the privately held group with global investments in multiple sectors, will continue to be the major shareholder of DAZN Group and support the growth of both brands.
Alphaslot Signs Agreement with Synergy Blue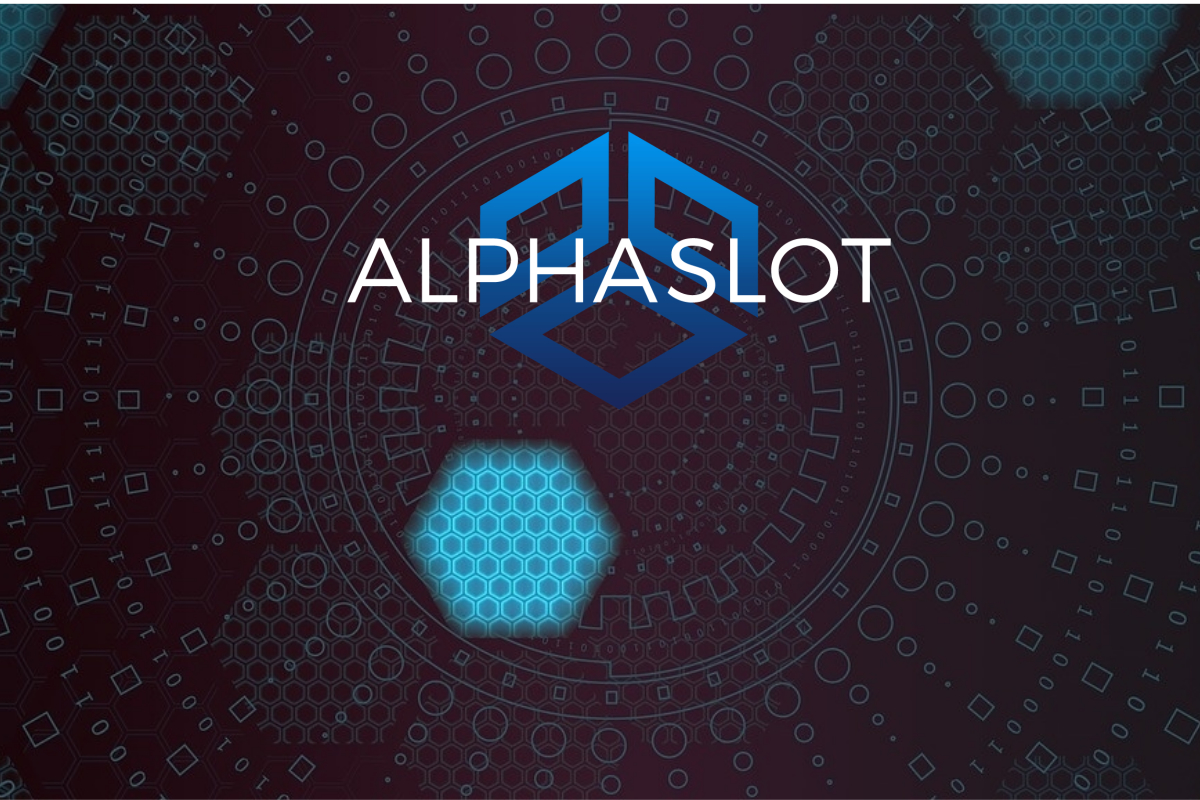 Reading Time:
1
minute
Alphaslot, the blockchain gaming platform, has signed agreement with Synergy Blue, the premier creator of skill-based games, to explore innovative entertainment solutions using blockchain technology. The strategic alliance allows Synergy Blue to explore how Alphaslot's blockchain API could be used in its leading skill-based casino gaming products.
Alphaslot's blockchain API is the main interface for casino gaming equipment to connect with players on the casino floor via a blockchain network. Synergy Blue provides certified, skill-based games for the casino market. The agreement between Alphaslot and Synergy Blue underscores the interest of both parties towards the future of blockchain technology and the industry.
"Alphaslot is leading the way for blockchain adoption in the gambling industry. While microtransactions are unheard of in the casino/gambling world, they are pervasive in the video game market. Our goal is to explore how to leverage blockchain technology to help attract the next generation of gambler and provide innovative entertainment experiences. We are excited about exploring blockchain technology and working with regulators, casino properties, and Alphaslot to ensure compliance and to help spark adoption throughout the industry," Georg Washington, CEO of Synergy Blue said.
"This agreement with Synergy Blue in America will give us an opportunity to expand into the emerging market of skill-based casino gaming, which could lead to demand for interactive products powered by blockchain technology. Our new blockchain technology, combined with Synergy Blue's gaming innovation, could help shape the future of the casino gaming industry. Alphaslot and Synergy Blue are taking our first steps with a serious and continuous commitment. We already had great success presenting our vision at the London ICE show in February and we're very excited to showcase again our blockchain API at G2E Asia in Macau," Raymond Chan, CEO and co-founder of Alphaslot said.
Gaming Innovation Group partners with SKYCITY Entertainment Group Limited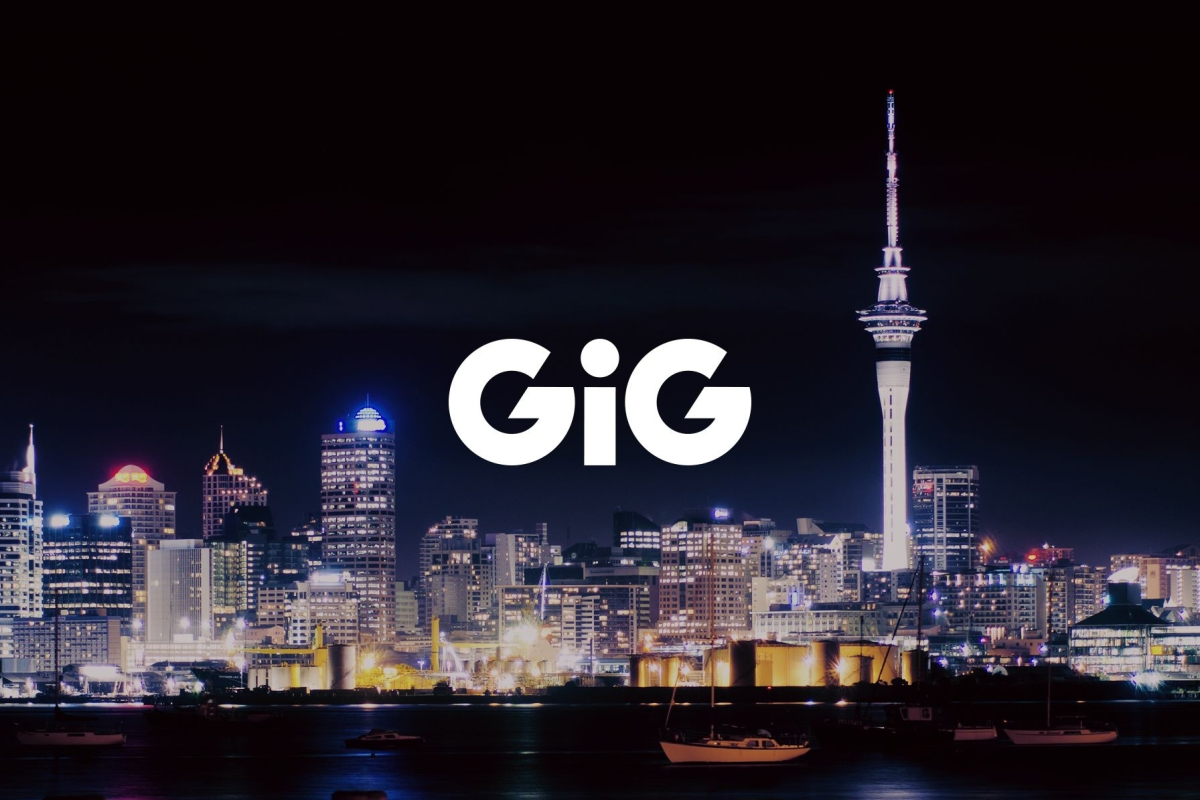 Reading Time:
2
minutes
Gaming Innovation Group Inc. (GiG), has signed a long-term agreement with SKYCITY Malta Limited, a subsidiary of New Zealand based SKYCITY Entertainment Group Limited (SKYCITY), for the provision of its turnkey online casino solution including a gambling licence. The turnkey solution includes the technical platform, fully managed services, gaming content, front end development, CRM, compliance and marketing. GiG will operate the online casino site from Malta on behalf of SKYCITY, offering online gambling to consumers in New Zealand.
GiG will support the expansion of SKYCITY's growth in its new vertical of online casino, powered by GiG's cutting-edge technology, flexible architecture and industry know-how.
SKYCITY is a listed company in both New Zealand and Australia and is New Zealand's largest and most renowned tourism, leisure and entertainment company with casino gaming facilities in both countries. There are currently six land-based casinos operating in New Zealand, of which SKYCITY owns four.
The vision for SKYCITY, is to be the leader in gaming, entertainment and hospitality in its communities. One of the cornerstones in its corporate responsibility mission is the importance of responsible gaming.
All gambling which takes place in New Zealand is regulated by the country's Department of Internal Affairs. The general expectation is that the country will regulate online casino gambling in the foreseeable future.
The launch of the online casino offering is planned for Q3 2019, GiG does therefore not expect a material impact on its revenues this year. However, this partnership is expected to make a significant positive contribution to GiG's revenues from 2020 onwards.
Graeme Stephens, Chief Executive Officer of SKYCITY says: "SKYCITY is delighted to be partnering with GiG to establish an online casino offering, based in Europe. Growing and diversifying our earnings is a key component of our group strategic plan and developing an online presence to complement our existing land-based casinos in New Zealand will enable us to offer an enhanced gaming proposition for customers. GiG are an exciting and innovative technology company with best-in-class teams, systems, platforms and products and importantly share our focus on responsible gaming and host responsibility. We look forward to working with Robin and the team as we enter an exciting phase of growth at SKYCITY."
Robin Reed, Chief Executive Officer at GiG says: "I am delighted that GiG is partnering with SKYCITY, we share the same high standards and ambitions for a safe, responsible and entertaining gaming experience for the end users. With this landmark deal, we are also entering a completely new continent where we can build on our ambition as the global partner for strong brands in iGaming.
We look forward to supporting SKYCITY in its expansion into the online space, where our full suite of products and solutions all form part of a very competitive offering to its online customers. New Zealand is preparing for the regulation of online casino gambling and we are there to support our partner further when it happens."
9stacks Launches Pokerface With Gopal Datt: India's First Poker Chat Show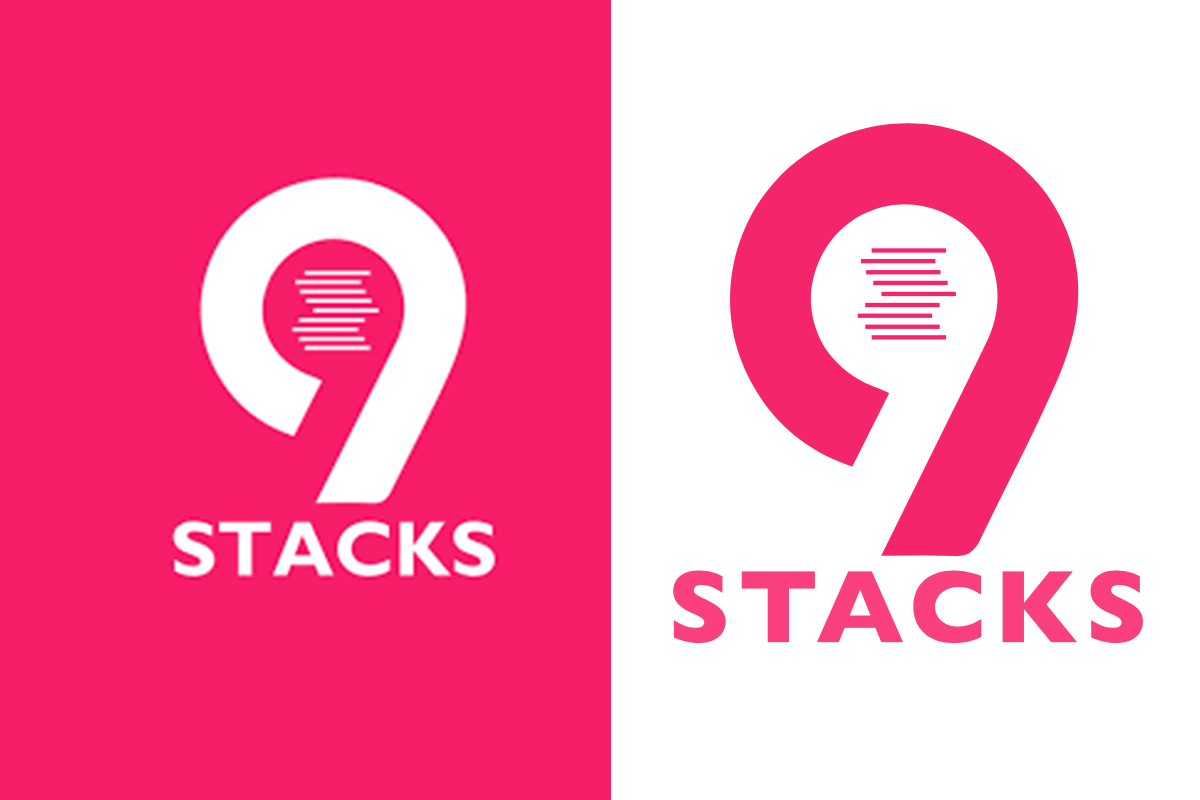 Reading Time:
2
minutes
Pokerface with Gopal Datt is a first-of-its-kind poker chat show which celebrates the lives and stories of poker players. This first episode can be watched on the 9stacks YouTube Channel here. Episode 2 of the series was released on Friday, 17th May 2019, on the 9stacks YouTube channel. The episode that has Datt interview poker heavyweight Deepak Bothraand TVF Bachelors fame Badri Chavan, can be watched here.
The twist is that each episode features one actor/celebrity and one poker player, and gets both to spill the beans about their journey to fame and fortune. In a fun way, this draws parallels between the featured celebrities and poker players and celebrates the achievements of both guests.
The first episode of the show, hosted by Gopal Datt (the Internet's very own funny man), features Amol Parashar, of TVF Tripling fame, and one of India's top poker players Nishant Sharma. Last year Nishant won the highest ever prize money by an Indian poker player at the World Series of Poker Main Event in Las Vegas.
Nishant, along with fellow poker pro Vivek Rughani, was part of the 9stacks Team India at the World Series of Poker and they became the first two Indians to enter the top 100 in the prestigious WSOP Main Event. Read the article here.
In the episode, Nishant speaks candidly about achieving his poker dreams and how he became a 'Hero' for other players in the industry. Many players now come to him for advice on their gameplay and some even ask him for selfies. His 'Bina Darre' playing style has won many hearts.
Nishant is accompanied by the celebrated actor Amol Parashar, who is also an avid poker player himself. An IIT Delhi alumnus, Amol was always into acting and was very interested in theatre. Amol recalled how his poker skills helped him sniff out a bluff early in his career: "Once I was offered a film with big casts like Mr. Amitabh Bachhan, Naseeruddin Shah, Sharman Joshi. Since I was new in the industry, I was asked to attend the workshop for the same where I was asked to pay Rs. 15,000 as room rent. I couldnt help but smell a bluff there. I mean, after all, if they were such a big film company, they surely wouldn't ask me to pay Rs. 15,000 to book a room to rehearse in, right?"
Many more revelations came in the rapid fire segment of the show where the answers were 'rapid and full of fire'. Unlike Koffee with Karan, the guests here got a lot of love instead of hampers!
Source: 9stacks
About 9stacks:
9stacks is India's fastest growing online poker platform which provides a fun gaming experience with its easy-to-use interface, fastest withdrawals, attractive promotions and leaderboard prizes.