Perform Group rebrands as DAZN Group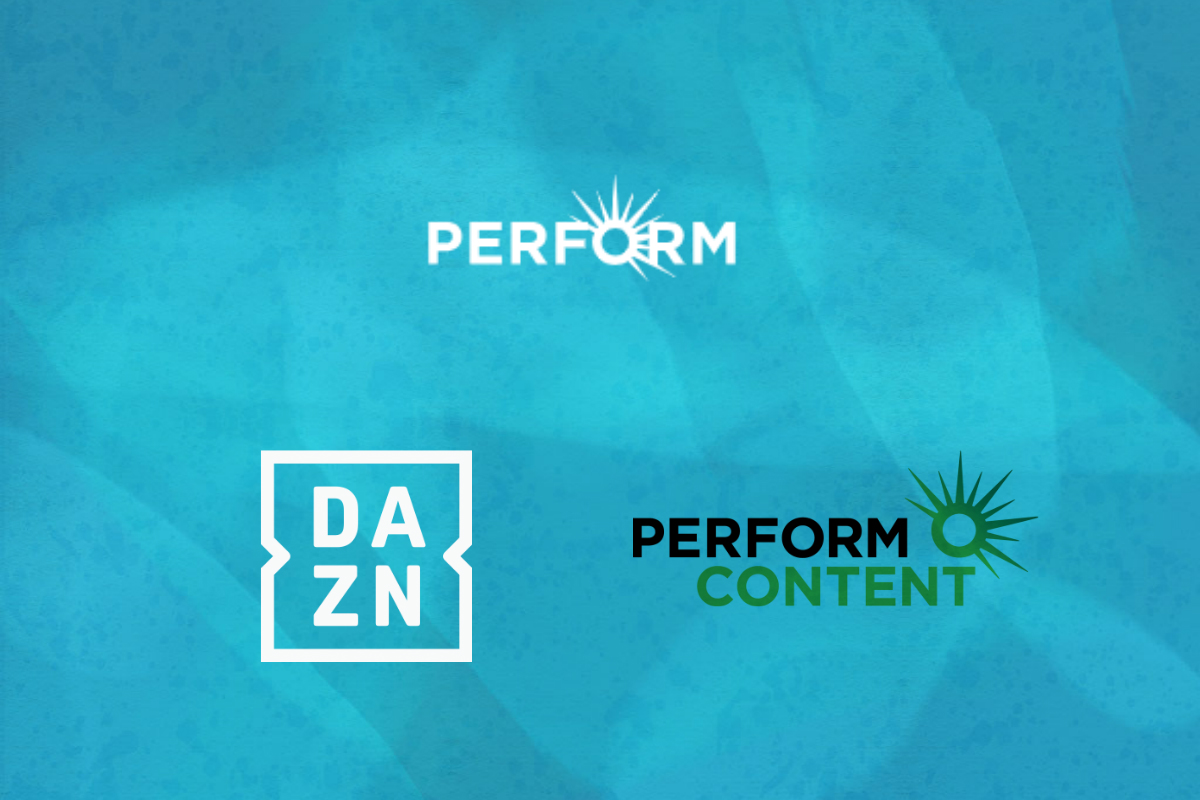 Reading Time:
2
minutes
Business to be consolidated into two brands: DAZN and Perform Content
Perform Group, the digital leader in sports media, announced that it will be called DAZN Group and consolidated into two distinct brands: DAZN and Perform Content. Executive Chairman, John Skipper, said: "We have two enormous growth opportunities but they are distinct from each other. Consequently, we are re-organising to create dedicated management and standalone teams each with a clear and focused agenda and mission. We have an incredible opportunity to exploit significant shifts in sports media to drive great products to sports fans and create a company with ever more influence on the new sports media universe".
DAZN will be the consumer-facing division, including DAZN itself, the world's first dedicated live and on-demand sports streaming service, and some of the largest sports websites in the world, such as Goal.com, SportingNews, and Spox.com. The content and traffic of these websites and apps will focus increasingly on acquiring subscribers for and driving traffic to DAZN, as well as serving fans with fantastic sports content. DAZN will also use its combined assets and inventory to create market-leading, innovative packages for advertisers.
DAZN Group will be led by CEO and founder Simon Denyer and he will be joined by a new CFO, Stuart Epstein. Stuart has a 20-year track record at Morgan Stanley and has previously served as CFO for NBC Universal. James Rushton takes on a wider role as Chief Revenue Officer, responsible for all products, revenue, and marketing.
Perform Content will be responsible for the group's B2B activities – continuing to provide world class sports data, news and video to the world's leading broadcasters, digital companies and sports books. Perform Content will be given more resources and autonomy to invest in its primary products, such as Opta, Watch & Bet, and RunningBall.
The CEO of Perform Content will continue to be Ross MacEacharn and he will be joined by Ashley Milton as Perform Content Chief Financial Officer.
The two brands will each have their own governance and leadership but report into one board, chaired by John Skipper. DAZN and Perform Content will collaborate closely on a commercial basis. DAZN will use Perform Content data to power its products. Perform Content will continue to leverage and add value to global rights acquired by DAZN.
DAZN Group CEO and founder, Simon Denyer, said: "Perform Group has been one of the defining companies of the sports industry over the last decade. The exceptional growth and execution of DAZN in its first seven markets means we need to focus our efforts around our primary growth engine. Our B2B division continues to grow but now is the time for it to have its own separate identity and investment plan. We are delighted that it will continue to use the Perform name."
DAZN will remain the main rights holding company for the group including its long-term partnerships with strategic partners such as WTA, FIBA, CONMEBOL, Matchroom Boxing, NFL and EHF.
Sir Leonard Blavatnik's Access Industries, the privately held group with global investments in multiple sectors, will continue to be the major shareholder of DAZN Group and support the growth of both brands.
Magellan Robotech expands sales team and welcomes Antonio Salord for Latin American market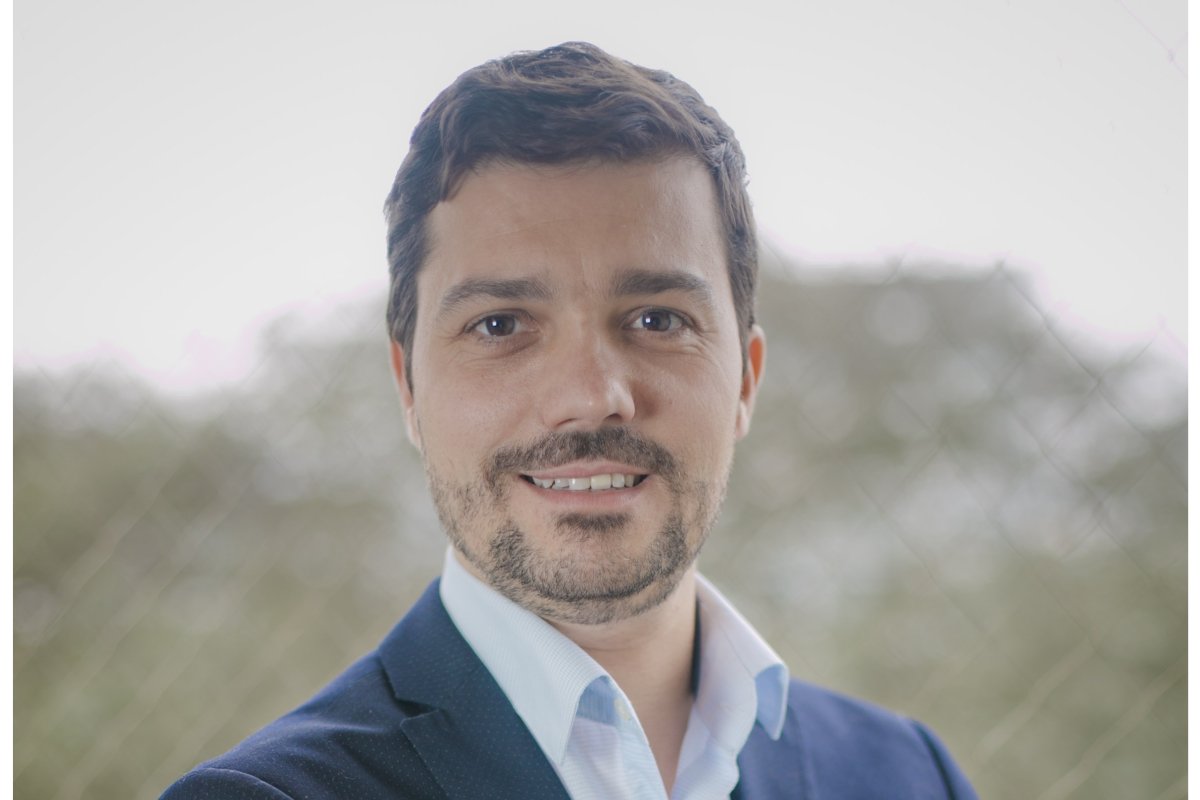 Reading Time:
1
minute
Magellan Robotech, division B2B of the Stanleybet Group, a company that creates solutions for operators of virtual 3D games and gaming products,adds a new member to its commercial team. Antonio Salord has been appointed as Sales Manager for the Latin American market.
Following his previous steps in Apuesta Total, Salord will provide his experience and knowledge for the brand expansion in the region.
After the appointment, Christian Maglia the new Commercial Director of Magellan Robotech, declared: "We are glad to welcome Antonio in our team, his experience in the Latin American market will be an ideal complement to expand our brand and products throughout the region."
When talking about his new position, Antonio affirmed: "I appreciate the trust they have put in myself, and I am eager to be a part of a professional team that is respected in the region."
VIP Arab Club Casino gets into the groove quickly after signing major content deal with GrooveGaming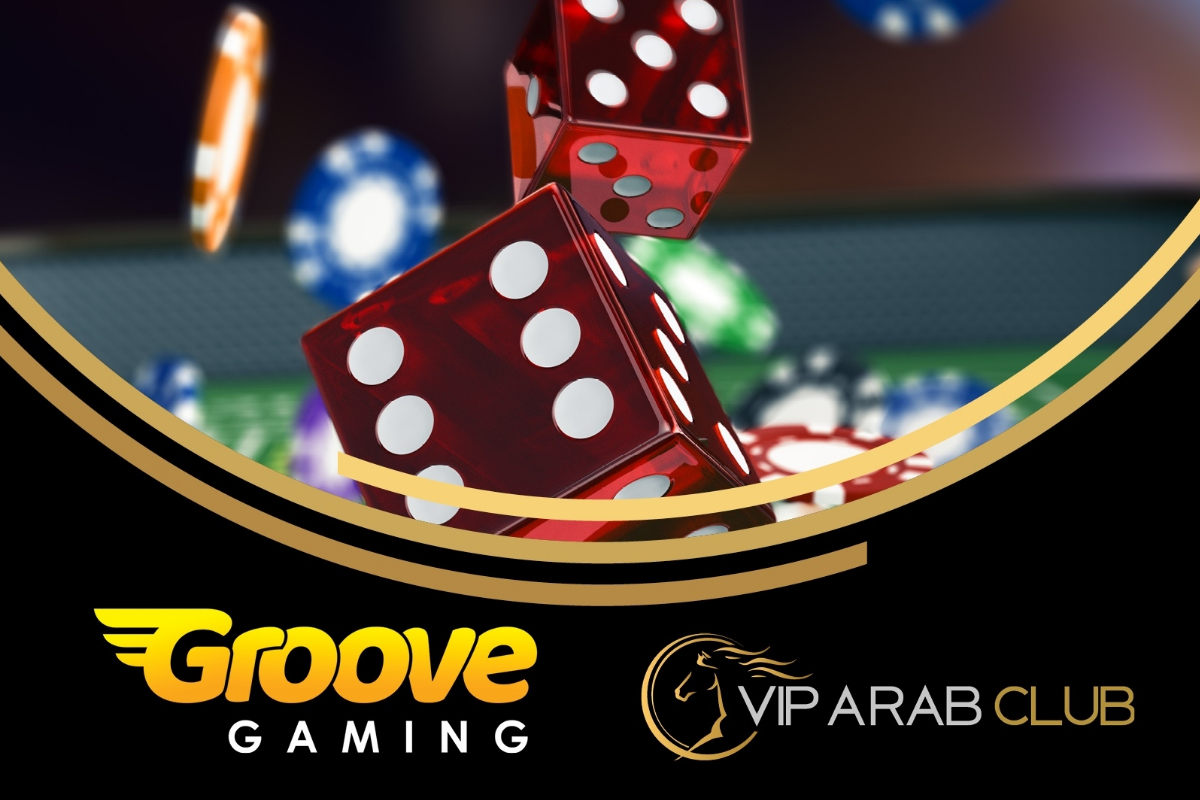 Reading Time:
2
minutes
VIP Arab Club Casino is ramping up its offering further as one of the best licensed casinos in Arabic, following the signing of a content deal with technology company GrooveGaming.
Hot on the heels of a successful iGB Live!, GrooveGaming is attracting a lot of attention in the global iGaming market with a diverse portfolio of proprietary and 3rd party HTML5 video slots and table games as well as over 2500 casino games together with the biggest Lotto, Bingo, Live games, Scratch, Multiplayers and Sportsbook. GrooveGaming's solutions help operators increase player value, generate new revenue opportunities and improve brand integrity.
GrooveGaming is powered by technology innovation which provides operators with the ability to activate a range of features that enhance customer experience and engagement, improve retention, encourage extended play and produce higher yield.
Apart from the growing portfolio of games, other GrooveGaming services include advanced marketing and management system, risk management, regulatory compliance, business intelligence, affiliate promotion and customer service, as well as support in launching, maintaining, and growing new online casinos.
Through the partnership VIP Arab Club Casino will power-up the range of available content and supplement an already well-populated platform with new games that include best performing slots, table and video poker games, all of which have been designed, developed and certified for use in regulated markets.
VIP Arab Club Casino is well-known for generous casino bonuses and has a friendly and discreet customer support in Arabic, together with a number of other international languages for players seeking relaxation across a range of devices, including mobile.
Renaud Dugert, Operations Director at VIP Arab Club Casino said: "GrooveGaming has a great reputation and provides a huge range of content via its leading aggregation platform. GrooveGaming is an important strategic partner for VIP Arab Club Casino. We look forward to a long and productive partnership."
Yahale Meltzer, COO at Groove Gaming said: "We're delighted to enhance our offer for VIP Arab Club Casino customers with GrooveGaming's dynamic content. The innovative features have already proven to be hugely popular with customers across our broader brand portfolio in a range of regulated markets."
For further information visit www.groovegaming.com
iMovo becomes First Premier Implementation Partner for Zendesk in EMEA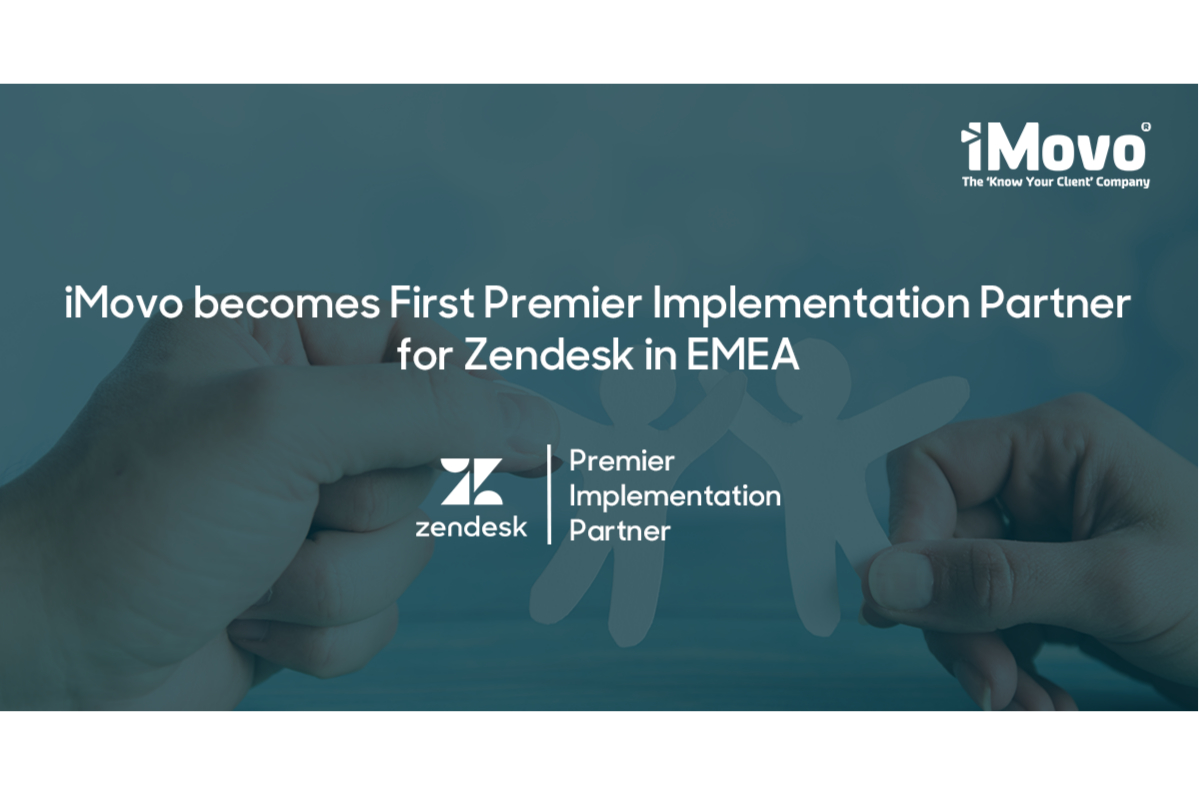 Reading Time:
1
minute
iMovo Ltd, an acknowledged leader in Customer Experience Management (CEM), Business Intelligence (BI), Workforce Management (WFM) and Artificial Intelligence (AI), is pleased to announce that it has achieved Zendesk Premier Implementation Partner status, the first such partner in the EMEA region to do so.
Building on its previous Premier Solution Provider status and having achieved a 100% successful track record of numerous implementations of the Zendesk customer service solution, iMovo's Customer Service Engagement consultants underwent additional study and certification leading to the Premier Implementation Partner status.
With expertise across many industries and business functions, combined with a team of certified consultants, iMovo has helped organisations improve their customer service operations, foster satisfied customers and build loyal relationships as well as create new efficiencies and generate value and cost savings.
Commenting on this achievement, Emmanuel Buttigieg, Zendesk Line Advisor at iMovo said "This new status has us extremely happy and we see this as a clear sign of the commitment the two companies are making towards bringing cutting edge customer service across multiple markets including the UK, France, Malta, Italy, Greece, Cyprus, and Spain. Customer experience management has been a key focus for iMovo since its inception in 2010 and, with more than 60 successful projects under our belt, our team has demonstrated our vision, culture, and passion for customer experience and service management. As Premier Implementation Partners we look forward to continue working closely with Zendesk across the EMEA region."
For more information please visit www.imovo.com.mt or send an email to info@imovo.com.mt.