Sycuan Casino Voted Luckiest Casino from the Southern California Gaming Guide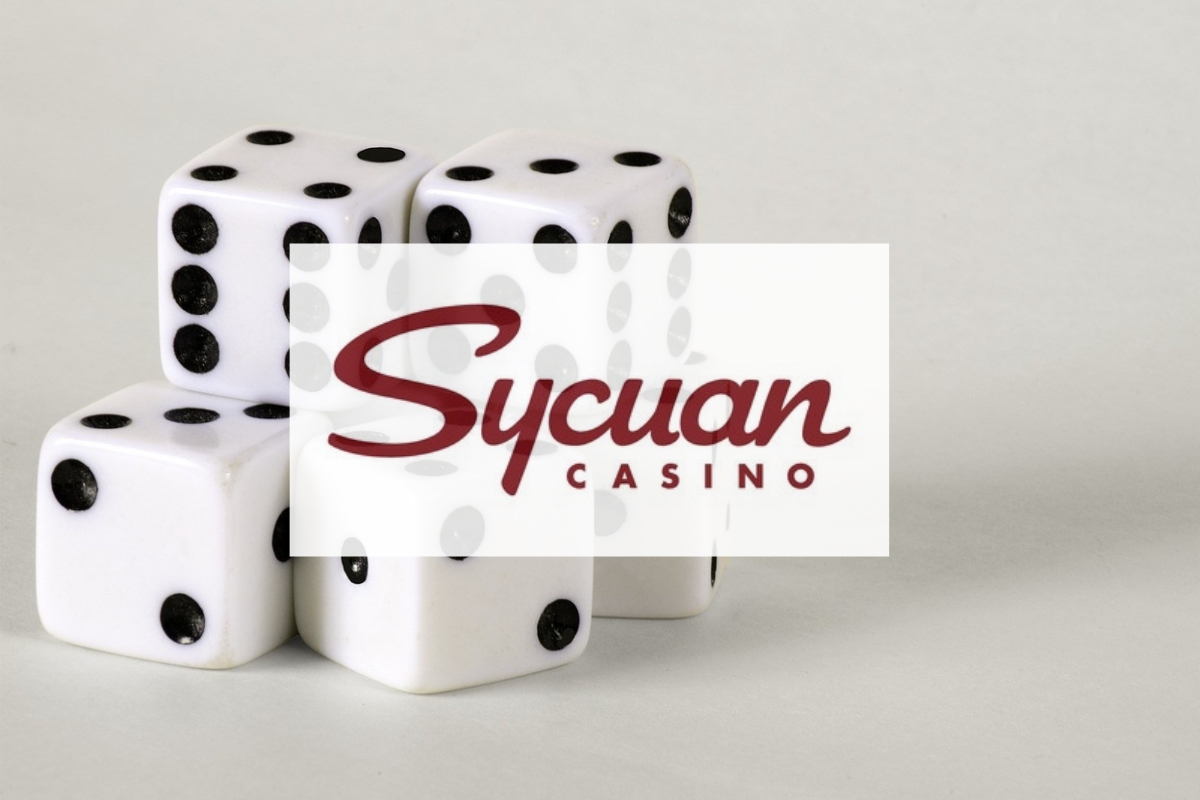 Reading Time:
1
minute
Sycuan Casino has been named the Luckiest Casino from the Southern California Gaming Guide Reader's Choice 2018 Best Casinos awards. This is the third consecutive year that Sycuan has been voted Luckiest Casino.
Each year, the Southern California Gaming Guide asks its readers to vote on their favorite casinos. Tens of thousands of readers submit ballots; the votes are tallied and the winners are announced.
"It is a great honor to be voted Luckiest Casino for three years in a row," said John Dinius, general manager at Sycuan Casino. "In March 2019, we will open our expanded gaming floor for a total of 2,800 slot machines and 80 table games. With several upcoming additions to the property, we can't wait for our lucky guests to have an incredible time and even more opportunities to win big at Sycuan."
About Sycuan Casino:
Sycuan Casino began as a humble Bingo Palace in 1983. Now more than 34 years later, it has become a community landmark. Undergoing a massive renovation in 2012, Sycuan features 2,000 exciting reel and video slot machines, more than 40 gaming tables, including poker and bingo and a variety of restaurants. Non-smokers will also enjoy over 800 slots and table games in the comfort of San Diego's first and largest fully-enclosed non-smoking room, complete with a separate entrance and Paipa's Buffet. The GameDay Sports Bar & Grill has 39 wide-screen TVs, including five 90-inch TVs, bar-top slot machines, a stadium-sized menu with over 30 beers on tap, a Party Pit complete with three blackjack tables, an extensive collection of sports memorabilia and a high-energy atmosphere. Sycuan's intimate 452-seat entertainment venue, Sycuan Live & Up Close, features national musical acts and comedians year-round. Open 24 hours daily.
Source: Sycuan Casino
Expectations on Online Gambling in the US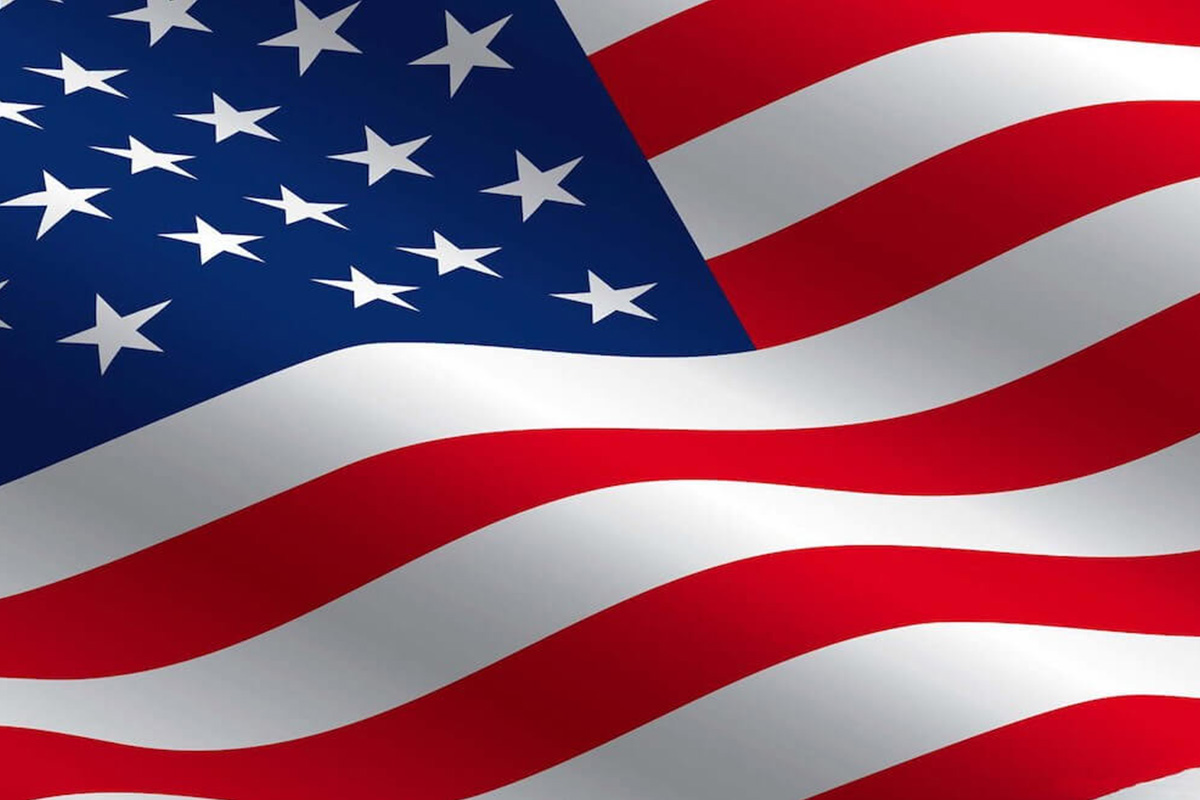 Reading Time:
2
minutes
The U.S. casinos have already entered into the list of the burning issues of the United States. Nevada is a national gambling symbol in the US, while some of the states impose strict restrictions even on the online casinos. The recent tendencies in the American online gambling market look quite promising.
Around 90% of the American gamblers easily switched from a traditional casino to the online platforms introducing the same services. At the same time, 85% of the US gambling niche income is generated by its online segment. On average, the industry of sports betting reaches the exorbitant figures – $400 billion a year.
It is obvious that the US cannot impose a strict federal ban on online gambling. The only obstacles may exist on the state level, where the situation is quite paradoxical. Depending on the state, the national operators have to satisfy a long list of the legal requirements to get a proper license.
It seems that the endless war between the operators and the state laws is getting tense: many of the gambling icons keep pushing the respective bills about partly legalisation of online casinos.
The milestone to block the decision-making process on a state level is taxation rates for the online casino operators. Some of the fees make it clear that the government would like to benefit from the business as much as the actual providers.
Despite a few legal opportunities, the online gambling niche in the US is blossoming. This business will soon reach its peak and will demand some more room for expanding its influence and audience.
In the nearest future, we can expect some further improvements. There is nothing to hold the industry from further development. Recognising the providers' needs will resolve lots of issues related to illegal gambling. This should be a minimum benefit the federals cannot resist.
DOJ Appeals the District Court Decision on Wire Act Case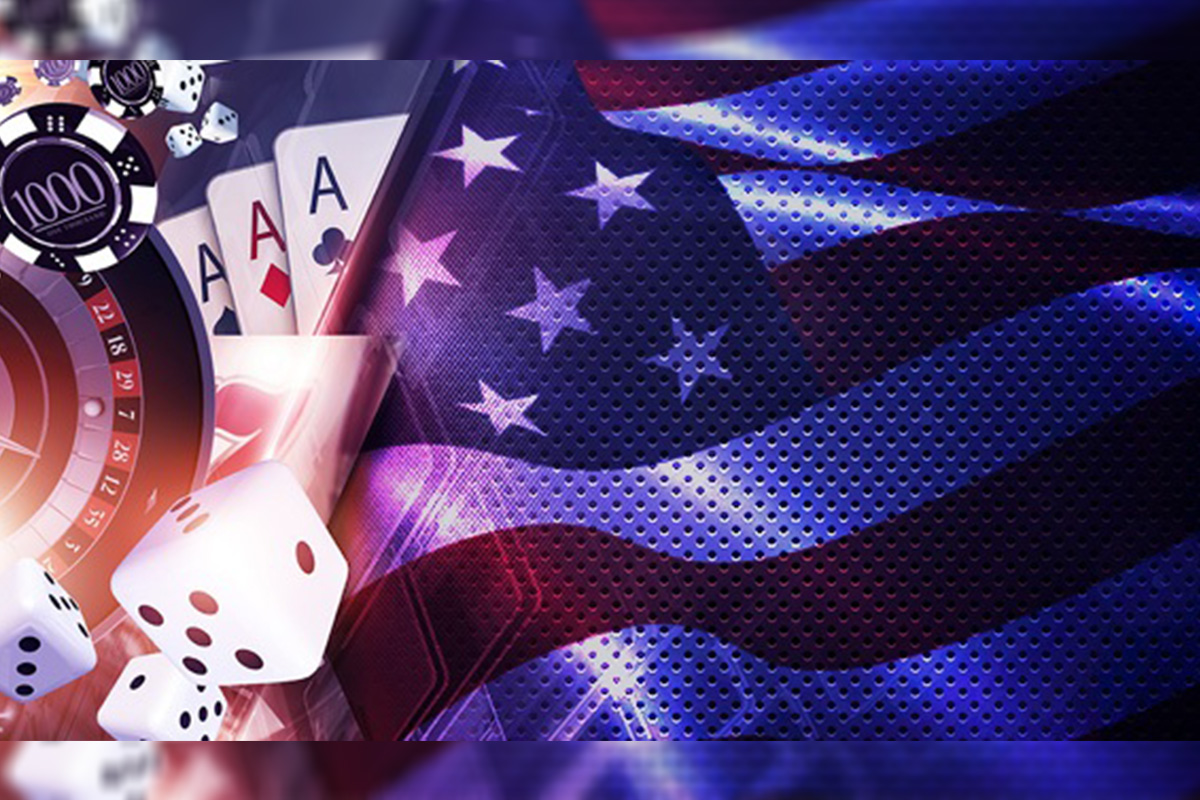 Reading Time:
1
minute
The Department of Justice has filed its intent to appeal a district court decision on the Wire Act to the First Circuit Court of Appeals.
In June, a federal judge in the New Hampshire District ruled that the Wire Act applies only to sports betting and not to other forms of interstate gaming.
The New Hampshire Lottery and its vendor had filed the federal case because of the DOJ's change in stance on the interpretation of the Wire Act.
The DOJ in 2011 had stated that the Wire Act applied only to sports wagering. But it reversed the course with a memo from 2018, expanding the possible reach for federal prosecution which triggered worries about its applicability to online gambling, lotteries and other forms of gaming that potentially cross state lines.
The New Hampshire District judge had forecast that the case would likely reach the US Supreme Court. While the case is going on, the DOJ has said it would not enforce the new interpretation of the Wire Act until 2020.
"The Department's action, while hardly unexpected, is certainly unwarranted. DOJ generally files appeals of adverse district court decisions as a matter of course. We hope that, rather than engaging in a protracted, expensive and ultimately unsuccessful legal fight, the Department will take this opportunity to negotiate a settlement which will focus the Wire Act and DOJ's enforcement resources on the right targets – the unlicensed illegal offshore Internet gambling operators who do not create jobs or tax revenue in the U.S. and do not appropriately protect consumers," Jeff Ifrah, founder of iDEA Growth (an online gambling lobbying group) said.
NFL Issues Prohibitions on Sports Betting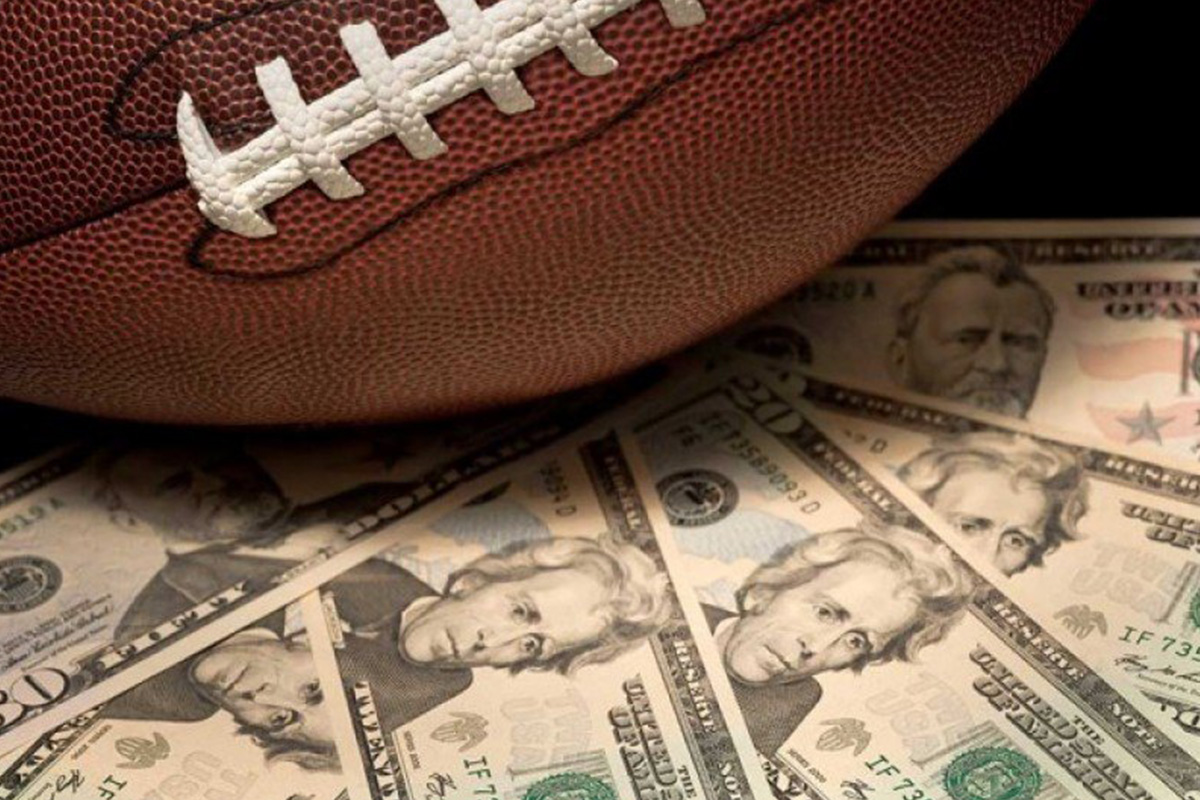 Reading Time:
1
minute
NFL has issued strict prohibitions on sports betting. In an email sent to NFL employees, vendors and contractors, the league made it clear that gambling on sports could lead to losing one's job.
NFL's communication said, in part:
"Gambling, particularly betting on NFL games or other sports, presents risks to the integrity of our competition and team cohesion, and can undermine the confidence and trust of our fans and colleagues in America's greatest game. We therefore owe it to our fans and everyone associated with the League to take all appropriate steps to safeguard our game against possible threats from illegal gambling as well as gambling in a legal, regulated context."
The memo spelled out forbidden activities and practices in detail. Prohibitions include:
Gambling at offshore sites or in states without legal sports betting
Gambling in any form on NFL games
Offering inside info or tips on a team or game
Setting foot in a sportsbook during the season
Betting in any form on anything in any NFL facility
Promoting any kind of gambling entity
Owning any part of a casino or sports betting operation
These restrictions are applied to owners, players and various vendors and contractors. Players are also implored to always give a "best effort" in any game to avoid the appearance of impropriety.
Non-sports wagering is allowed so long as employees do not physically enter a sportsbook to place the bet. Online or third-party wagers are allowed if done through state-approved operations. The league has made an exception for fantasy leagues with prizes under $250. Daily fantasy sports remain a violation of league policy.
The process of review and potential punishment for the rule violations lay at the feet of Commissioner Roger Goodell, who, according to the memo will make assessments on a case-by-case basis.