PlayChip Announces Conor McGregor coach Owen Roddy as Brand Ambassador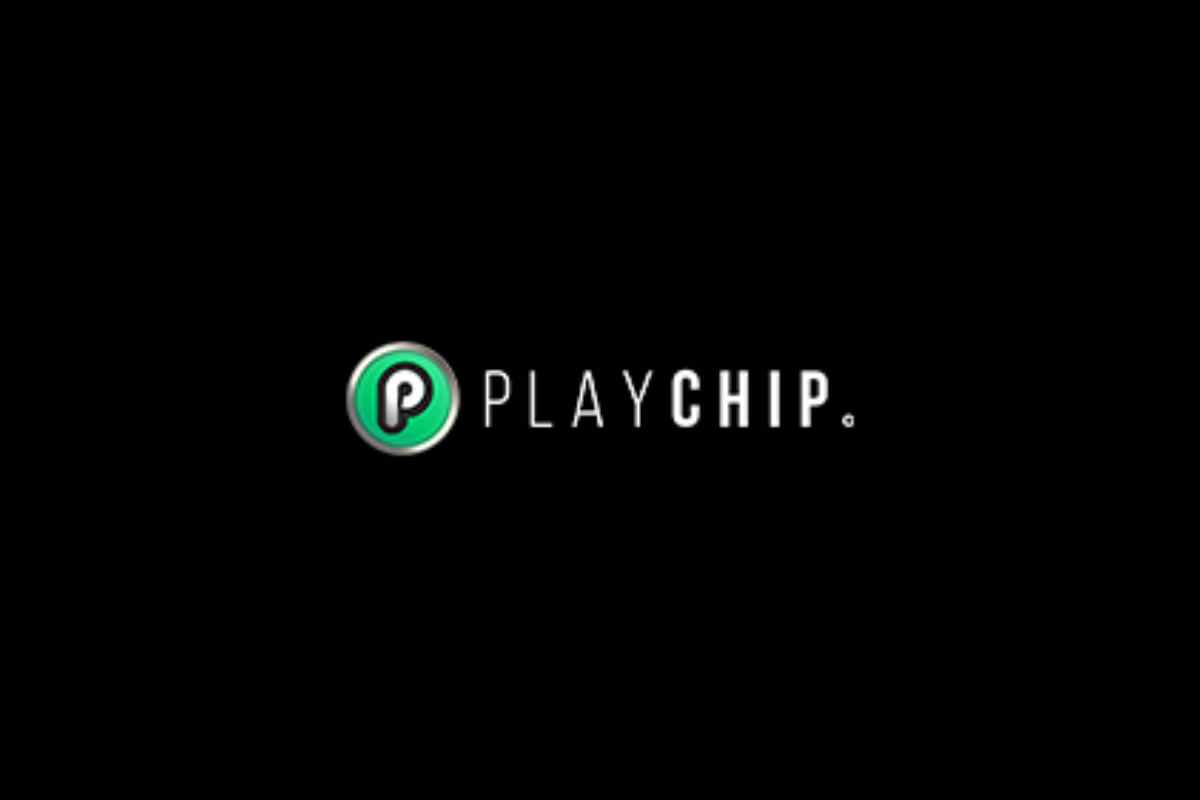 Reading Time:
3
minutes
The striking coach to the 'Notorious' MMA fighter joined the PlayChip team ahead of the highly anticipated bout against Khabib Nurmagomedov.
The PlayChip has continued its heavy role in sports sponsorships, with the Universal Gaming Token adding highly-regarded striking coach Owen Roddy, amongst other members of Team McGregor, to its team of ambassadors. The company is also negotiating an ambassador role with McGregor himself.
Roddy is a senior member of Conor McGregor's coaching staff and a close personal friend to the former UFC Lightweight and Featherweight champion. The agreement with PlayChip was reached last week in the build-up to what some had billed as the fight of the century, a part Roddy played a heavy role in promoting via a series of blogs on his YouTube and Instagram page.
McGregor was defeated by submission in the fourth round of Saturday's hugely anticipated bout against his Russian counterpart. The loss was only his fourth in MMA since turning pro. The fight ended in a highly controversial manner when Nurmagedov turned his attention to fellow PlayChip holder and McGregor teammate Dillion Danis, leaping the fence in an apparently unprovoked attack.
Teammates of the Russian followed suit, jumping into the ring and ambushing McGregor with a flurry of punches.
It was a disappointing end to what had otherwise been a fantastic spectacle in MMA fighting. Head of Blockchain for the PlayChip Luke Lombe was in the venue to witness one of the biggest events in UFC's history.
"We were disappointed to see such behaviour after such an evening of mixed martial arts at its finest," he said.
"While the post-fight actions cannot be condoned, it is pleasing to see Team McGregor and Owen turn their attentions towards a future rematch. Like the PlayChip with cryptocurrency, Owen and his team have had a huge role in promoting MMA to a record global audience and will continue to do so. We are excited to be a part of that journey."
Roddy joins international cricketing icon Brett Lee in his ambassador role with PlayChip, the exclusive cryptocurrency of an online gaming ecosystem consisting of eight platforms and over 1,000,000 users. A number of exciting promotions are expected to be announced in the coming weeks, including the opportunity to train with the world-renowned coach.
About PlayChip
PlayChip is the Universal Gaming Token for sports betting, gaming, fantasy sports, and eSports, at the centre of an incentivised, blockchain-enabled sports community and gaming ecosystem. The PlayChip Ecosystem consists of seven independent partner platforms with more than a million users across over 70 countries. The PlayChip ecosystem is designed to be secure, scalable, simple to use, and fun, as well as include features to incorporate provable fairness into PlayChip transactions and the partnered gaming platforms, making it the gaming token of choice around the globe.
About PlayUp:
PlayUp Limited is a Universal Gaming Platform offering Daily Fantasy Sports, sports and race betting, fantasy stables, eSports, and casino table games. PlayUp Limited is the creator of the PlayChip and operates PlayUp.com, ClassicBet, Draftstars, Betting.Club, TopBetta, MadBookie and 123Gaming. PlayUp Limited will deliver the world's first fully-integrated, blockchain enabled global fantasy sports, online sports betting and gaming ecosystem.
As announced on 09 April 2018, PlayUp has agreed to merge with Mission NewEnergy Limited (ASX:MBT, OTCMKTS:MNELF), subject to the approval of the ASX and NASDAQ and regulatory approval requirements. Upon the completion of the merger it is anticipated that the company's securities will seek to re-comply with both ASX and NASDAQ listing rules resulting in the trading of shares on the NASDAQ stock exchange and the ASX.
Source: PlayUp
SEG Awards: Three Nominations for NSoft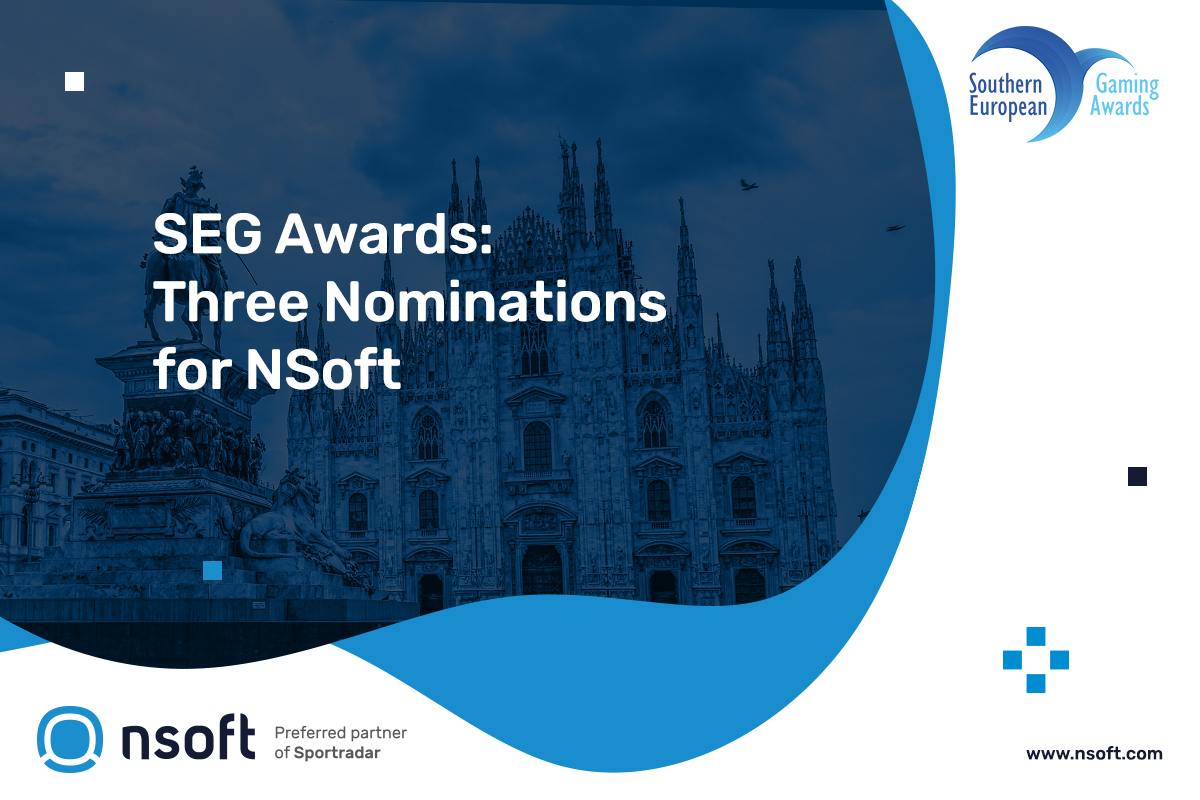 Reading Time:
1
minute
After the online public voting stage for this year's SEG Awards to be presented in Milan at the upcoming European Gaming Congress, the official list of the nominees has been announced. The SEG Awarding ceremony will acknowledge the business excellence in 26 categories.
NSoft has been shortlisted in three categories: Best Sports Betting Innovation, Rising Star in the Virtual Sports/Fantasy Sports as well as Best Overall Virtual Sports/Fantasy Sports Provider in 2019.
"2019 is surely the year where the expert community recognized and wanted to praise our innovations as well as results we have accomplished in the category of virtual sports. We are really proud to be recognized in several occasions as a trustworthy partner who nurtures innovation and always strives for excellence in business. The latest nomination for the SEG Awards proves that we are right on track", said Dario Jurčić, Chief Business Officer of NSoft.
The European Gaming Congress is scheduled for November 8, 2019, at Radisson Blu Hotel Milan, Italy. The SEG Awards 2019 ceremony will follow the promising panel discussion where industry professionals from different fields of expertise will tackle current topics. NSoft representative, Mr. Zlatan Omerspahic, will participate at the panel discussion: Marketing for Operators in Regulated Markets.
TITO venues to increase 30 percent in 12 months, claim GeWeTe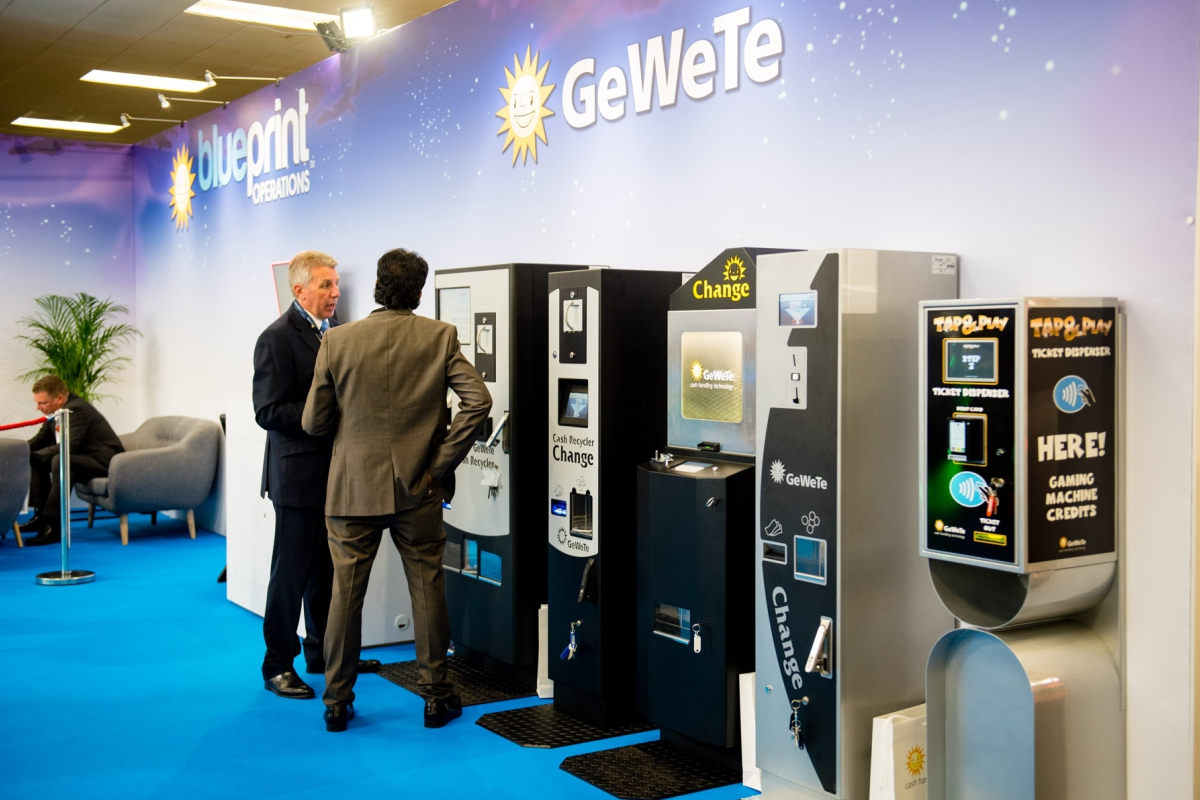 Reading Time:
1
minute
The number of AGCs operating on TITO will increase by 30 percent within a year, according to GeWeTe Sales Manager for UK and Ireland, Mark Edmundson. The projections were made following feedback from customers attending ACOS where the Gauselmann owned company enjoyed a successful show.
"A lot of the conversations that we had with customers at ACOS revolved around TITO with operators looking to increase significantly their volume of TITO enabled machines." he stated. "Such is the success of TITO and the level of player acceptance that we can safely expect to see the number of AGCs using the system to increase by at least 30 percent by Q4 2020."
MARS – the Machine Administration Reconciliation System, which was developed by the Gauselmann Group is helping to accelerate the take-up of TITO. Edmundson confirmed: "Although there are a number of TITO and data capture systems on the market, there isn't a single system that offers all of the features that are available on MARS which is being constantly updated offering enhanced efficiency and improved security."
Edmundson has also identified a greater emphasis being placed on aesthetics as well as functionality. "Many stand visitors highlighted the contemporary design of our Cash Recycler Premium, which made its UK debut at ACOS" he said. "I think what we are seeing is a need for functional products to also look the part in order to complement the greater emphasis that's being placed on the design, layout and finish of AGCs, FECs and Bingo Clubs. Products, all products, need to complement and not detract from the environment in which they are sited. Operators are making significant investments to deliver a contemporary consumer experience which is consistent across the board."
Play'n GO Announce Integration Agreement with Paddy Power Betfair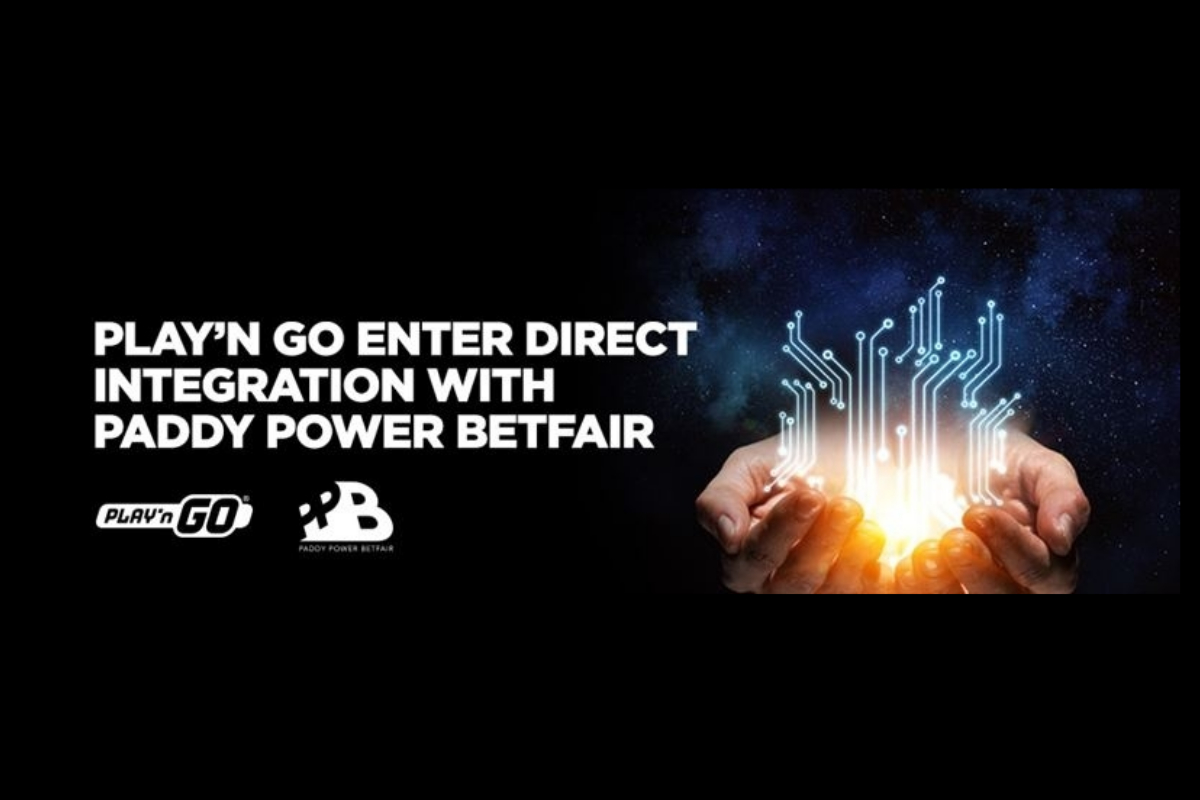 Reading Time:
1
minute
Play'n GO today announced the signing of an agreement with Paddy Power Betfair, which will see the major UK operator provide their catalogue of games to its customer base.
In a rare move, PaddyPower Betfair has chosen to integrate with Play'n GO via a direct integration into their own platform, a sign of their faith in the quality of the supplier's range of content.
This partnership represents a great positive for both sides. For Paddy Power Betfair, this agreement continues its successful push into slots, augmenting their strong sportsbook offering and reinforcing their brand in the industry.
For Play'n GO, it signifies another major step forward in the UK region and further cements their reputation as the regulated supplier of choice.
The agreement will see Play'n GO content, including successful titles such as Legacy of Egypt, Sword and the Grail, and the recently released Demon, first rolled out on paddypower.com and betfair.com domains, with more markets to follow globally.
Johan Törnqvist, CEO of Play'n GO, gave his thoughts on the agreement between the companies: "This is another step in our plans to partner with leading operators in the UK, and expand our presence in the region. We are excited to bring Paddy Power Betfair and their players our distinctive brand of entertainment. This year has been extremely fruitful for us, and it's partnerships such as this that allow us to finish 2019 on a high and move into 2020 with a strong foundation."
Francesco Borsetti, Commercial Director, Betfair Gaming UK, also spoke about the partnership: "We're delighted to offer our customers an exciting and entertaining array of content from Play'n GO. We aim to offer the widest selection of high-quality slot content and, with Play'n GO, we can continue to do just that."