New Online Casino Partners With EsportBets24 for Strategic Market Positioning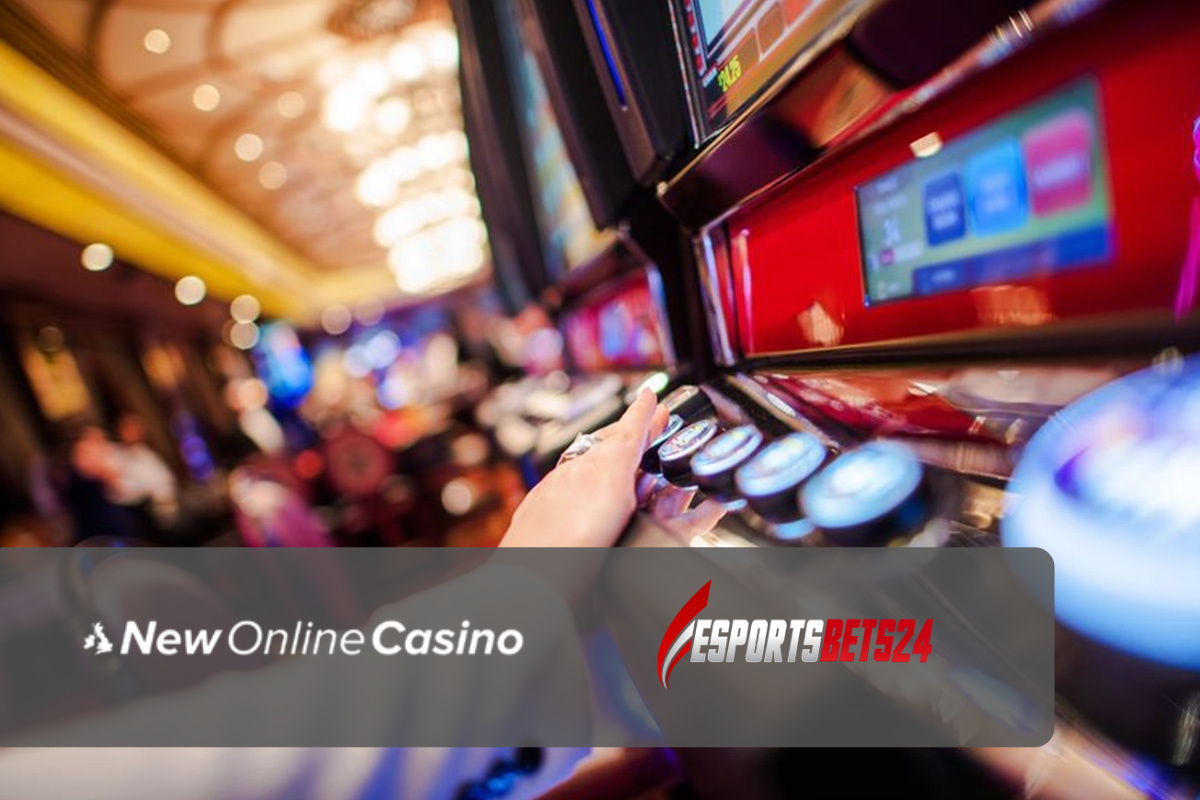 Reading Time:
2
minutes
Leading online casino comparison website NewOnline-Casino.com has announced that it will partner with EsportsBets24.com as of November 2018. This comes at a time when the eSports industry has been growing at a tremendous pace over the last years and it is expected to reach a revenue growth of 150% by 2021 in comparison to the latest recorded data in 2017. With it, the eSport betting industry has followed closely expecting to reach $7 billion globally by the end of the year and double by 2020.
As such, New Online Casino has cited a desire to expand their services into eSports betting by partnering with EsportBets24, a growing business that rates the best esports betting sites, gives updated information on their bonus offers, comprehensive guides, tournament previews, odds and match predictions.
"We have spotted an opportunity to serve a growing number of customers in the online gambling industry by providing quality eSports and online gambling guides." said Michael Johnson, the founder.
The partnering means sharing diverse knowledge, skills and resource from both the gambling industry and eSports betting industry. Considering the inter-connectivity between these two industries, the knowledge exchange can lead to a better understanding of the gamblers' interests and tailored services based on their specific needs and requirements.
"We have high expertise in the online gambling industry, much of which is transferable to Esports." said Michael. "This partnership will see the experience of our existing team shared with Esports betting and will provide an expanded range of services for our existing and future customers."
New Online Casino :
New Online Casino is a leading online casino comparison business launched in 2017. It specializes in providing guidance to new and established players to navigate through and make sense of the international gambling operators. They offer reviews of all the new online casinos alongside with all information needed to choose a safe gambling operator.
EsportsBets24 :
Esportsbets24 is a total guide to Esports which came online in 2015. It offers Esports betting site reviews, industry news, bonuses, Esports betting tips, and guides to betting on this growing sector in the gambling world.
Melco proposes eSports stadium in Japanese casino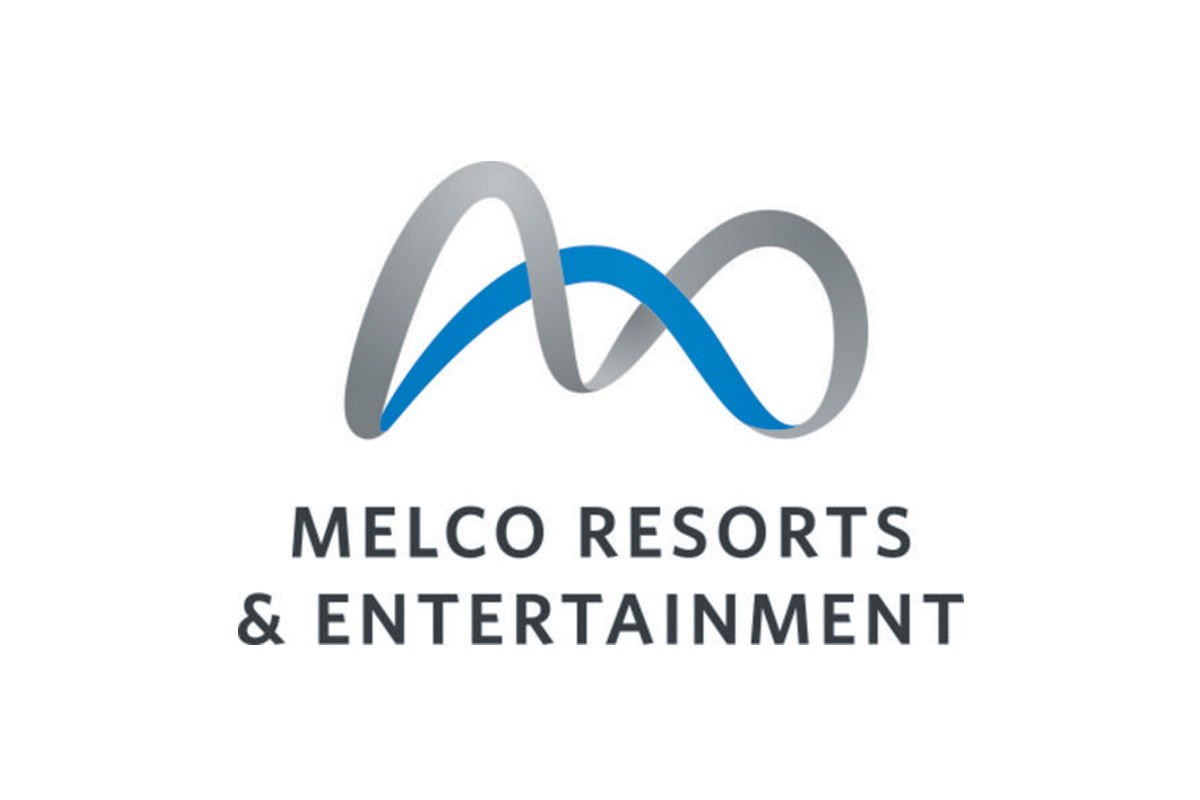 Reading Time:
1
minute
The Hong Kong-based Melco Resorts & Entertainment has proposed to construct an eSports stadium in its planned Japanese resort.
"It is very likely that the esports stadium [will] become one of the key components for our integrated resort in Japan. The content that esports offers will be very diverse, with the advancement of technology, by the time a resort opens in Japan," – stated Melco's Chief Financial Officer, Geoffrey Davis for Nikkei Asian Review.
Melco was the first casino operator to open an eSports stadium at its Studio City facility this year in Macau. Geoff Andres, Property President of Studio City Macau at Melco said that eSports is a fast-growing market segment that is constantly innovating and evolving.
"The Japan resort will attract visitors, most likely from the region," said Davis. "Having relationships with Chinese customers can be a big strength for Melco to contribute to Japan's inbound tourism," he added.
Cloud9 proposes eSports facility in Santa Monica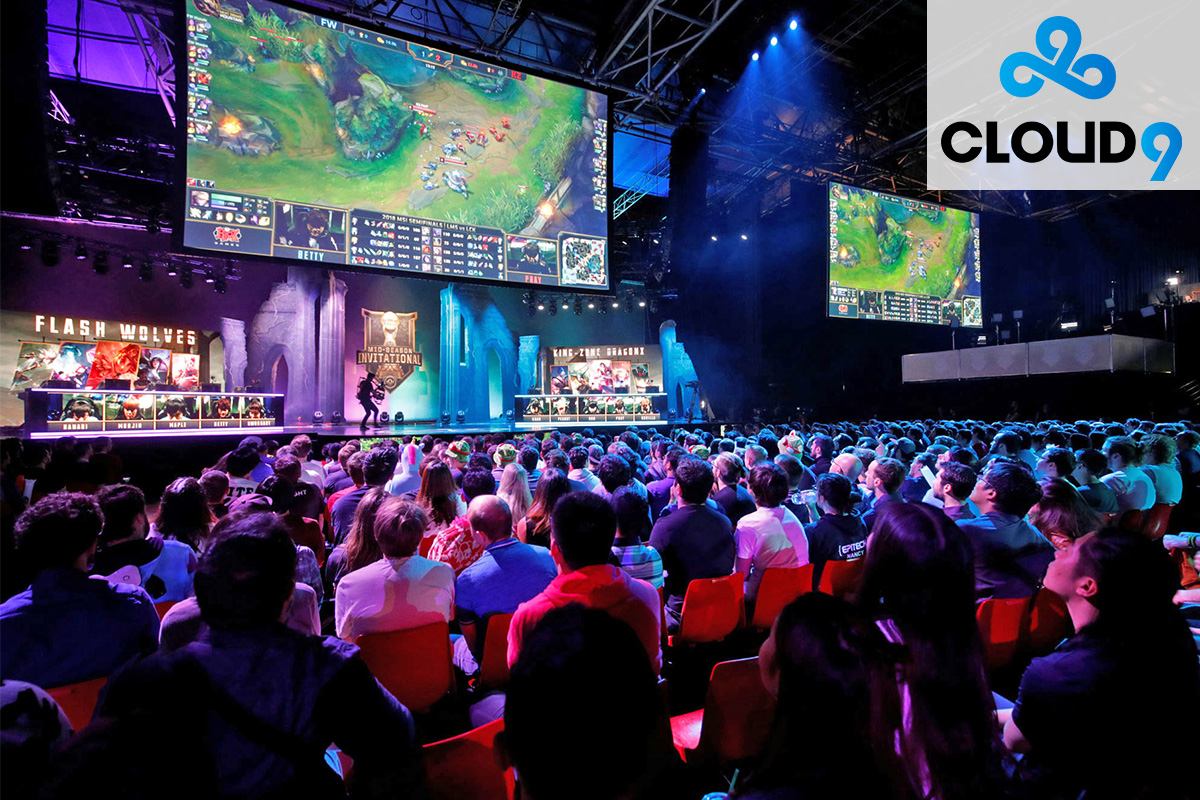 Reading Time:
1
minute
Cloud9 Esports Inc., an eSports company based in Santa Monica has proposed to construct an eSports facility in the city. The company has already raised a $19.6 million in the first round of fund raising for the purpose.
The facility is likely to be spread over 20,000–30,000 square feet and to be completed by the end of 2019.
Jack and Paullie Etienne founded Cloud9 in November 2016. It operates e-sports gaming teams across multiple titles, including Daybreak Game Co.'s "H1Z1," Santa Monica-based Activision Blizzard Inc.'s "Overwatch," and "League of Legends," developed by Sawtelle-based Riot Games Inc.
Valor Equity Partners, based in Chicago, led the Series B. Venice-based Reimagined Ventures, TrueBridge Capital Partners and Glassdoor Inc. Founder Robert Hohman also participated. Valor Equity Partners Founder Antonio Gracias joins the Cloud9 board of directors.
Source: LABusinessJournal
SitNPlay Games expands open beta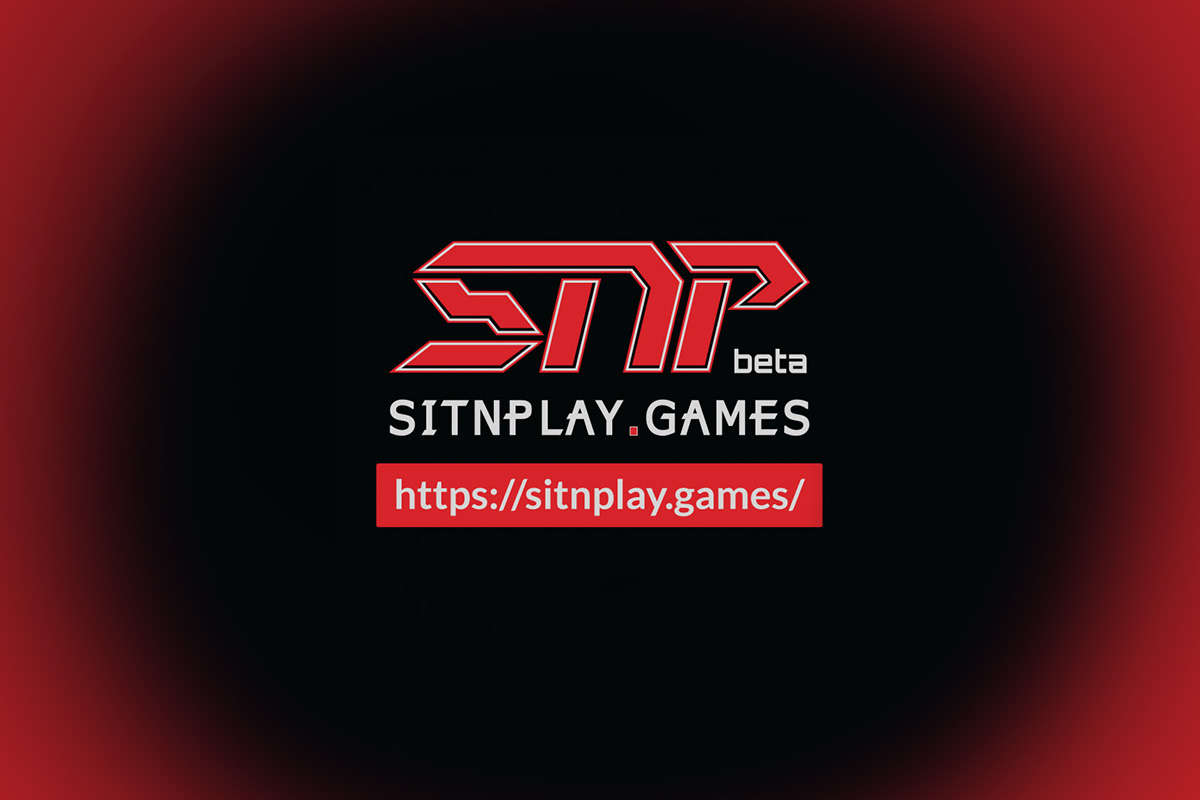 Reading Time:
2
minutes
SitNPlay Games announced that it has expanded the open beta for its platform that enables players to create ad-hoc eSports competitions for real money prizes.
SitNPlay Games recently graduated from the MIT Play Labs accelerator program while securing seed funding from Play Labs, Seraph, NorthBay, and investor Rajeev Surati to fuel company growth. In August 2018, the initial open beta launched featuring the popular eSports multiplayer first-person shooter game Counter-Strike: Global Offensive (CS:GO). Since the open beta started, more than 10,000 players have created over 15,000 ad-hoc matches and 1,000 tournaments to win real money prizes. eSports semi-pros and enthusiasts from around the world are invited to join the growing open beta.
More than 10,000 players in the open beta have already launched over 15,000 ad-hoc matches and 1,000 tournaments to win real money playing competitive CS:GO, with more eSports enthusiasts invited to join today.
SitNPlay Games' platform enables players to create lobbies to play on-demand matches anytime, anywhere. eSports players can then seamlessly create free and pay-to-enter competitive matches, leagues and tournaments for real money prizes. The platform also provides tournament matches, gaming server rental, giveaways and league management.
Leandro Gabrielzyk, CEO and co-founder of SitNPlay Games, said: "The billion-dollar eSports market attracts a large segment of enthusiasts who aspire to be paid professionals, but don't yet have the skillsets to compete above the amateur level in order to monetize their time and skills. Less than 1% of the world's top eSports players actually achieve professional status and can make a full-time income from competing. We are serving the millions of aspiring eSports players around the world with a seamless solution to compete and earn real money prizes for their skills."
Riz Virk, executive director of MIT Play Labs, said: "As eSports has grown and evolved as an industry, opportunities have quickly emerged for innovative technology to progress and capture its full market potential. SitNPlay Games is enabling a massive segment of enthusiasts to compete and monetize with its eSports competitive play platform, and I look forward to how the platform will evolve and grow in the coming months."
SitNPlay Games offers eSports players a robust platform for launching competitive matches and tournaments on a global scale, including:
• Ad-hoc Matches: Challenge players to put more at stake and get rewarded with real money. Create challenge matches and wait for an opponent to accept. Win and receive prizes that can be cashed out with real money.
• Tournaments: Play in knockout rounds. The round winners advance to the next stage, until only one player is the overall winner of the tournament, receiving the title of champion and a real cash prize.
• Server rental: Rent CS:GO servers anytime in order to practice without hassle and no long-term commitments. Players only pay for what is needed. It's easy to rent a server and there is no setup fee.
• Giveaways: Win prizes that are given away to active players. The more active a player is, the higher chances are to win.