New Online Casino Partners With EsportBets24 for Strategic Market Positioning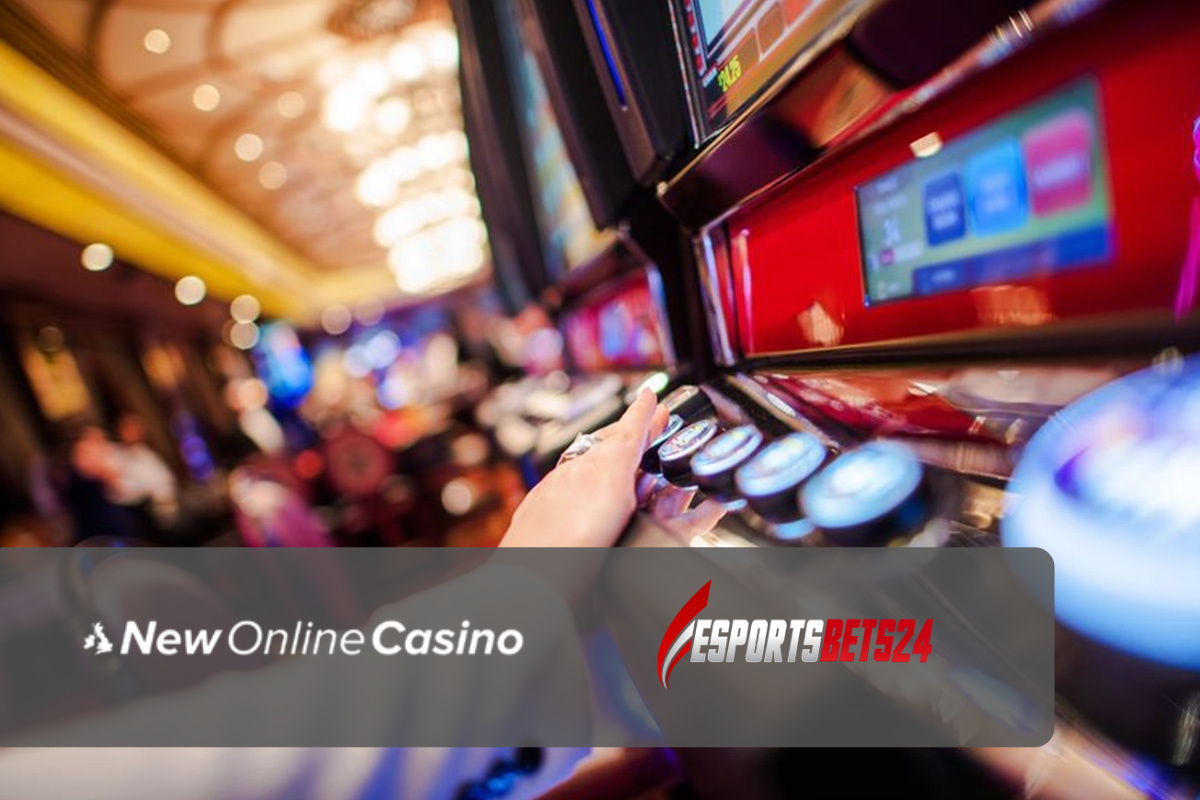 Reading Time:
2
minutes
Leading online casino comparison website NewOnline-Casino.com has announced that it will partner with EsportsBets24.com as of November 2018. This comes at a time when the eSports industry has been growing at a tremendous pace over the last years and it is expected to reach a revenue growth of 150% by 2021 in comparison to the latest recorded data in 2017. With it, the eSport betting industry has followed closely expecting to reach $7 billion globally by the end of the year and double by 2020.
As such, New Online Casino has cited a desire to expand their services into eSports betting by partnering with EsportBets24, a growing business that rates the best esports betting sites, gives updated information on their bonus offers, comprehensive guides, tournament previews, odds and match predictions.
"We have spotted an opportunity to serve a growing number of customers in the online gambling industry by providing quality eSports and online gambling guides." said Michael Johnson, the founder.
The partnering means sharing diverse knowledge, skills and resource from both the gambling industry and eSports betting industry. Considering the inter-connectivity between these two industries, the knowledge exchange can lead to a better understanding of the gamblers' interests and tailored services based on their specific needs and requirements.
"We have high expertise in the online gambling industry, much of which is transferable to Esports." said Michael. "This partnership will see the experience of our existing team shared with Esports betting and will provide an expanded range of services for our existing and future customers."
New Online Casino :
New Online Casino is a leading online casino comparison business launched in 2017. It specializes in providing guidance to new and established players to navigate through and make sense of the international gambling operators. They offer reviews of all the new online casinos alongside with all information needed to choose a safe gambling operator.
EsportsBets24 :
Esportsbets24 is a total guide to Esports which came online in 2015. It offers Esports betting site reviews, industry news, bonuses, Esports betting tips, and guides to betting on this growing sector in the gambling world.
Jamie Skella becomes Chief Strategy and Commercial Officer of Esports Mogul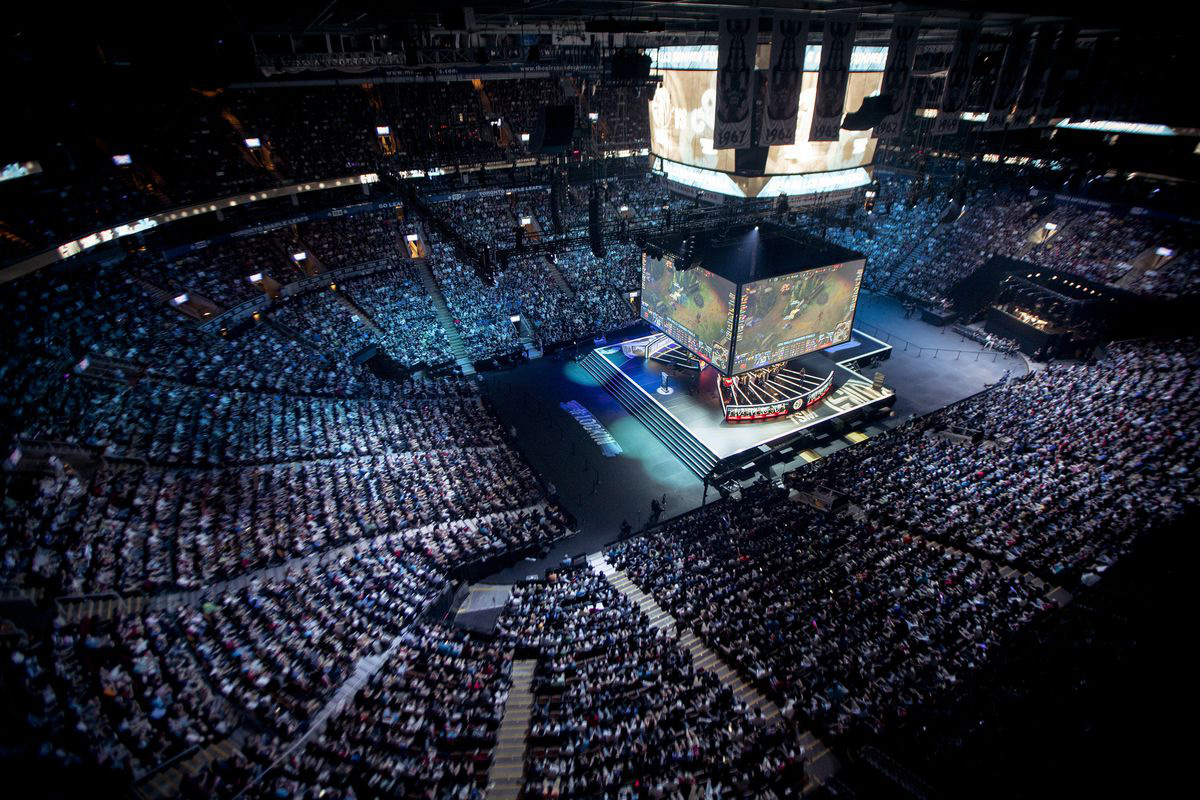 Reading Time:
1
minute
Esports Mogul, the eSports tournament and media company based in Australia, has roped in Jamie Skella as its Chief Strategy and Commercial Officer.
Skella will lead the operations for the business and focus on new strategic product initiatives to enhance the operations in Australia and South East Asia.
Skella had been a Counter-Strike player for Pantheon. He now owns an Australian esports bar, GG EZ Bar. He has worked as Head of User Experience for Australian Football League and Chief Product Officer of Horizon State.
Gernot Abl, Managing Director of Esports Mogul discussed the new hire in a statement: "The alignment between Mogul's business and Jamie's breadth of experience in esports, digital product, and startups, seems almost uncanny. I don't think the fit could be more perfect. I'm excited that his arrival is one that is able to deliver value to all corners of the operation and help realise our enormous potential."
NBA 2K League partners with Champion athletic apparel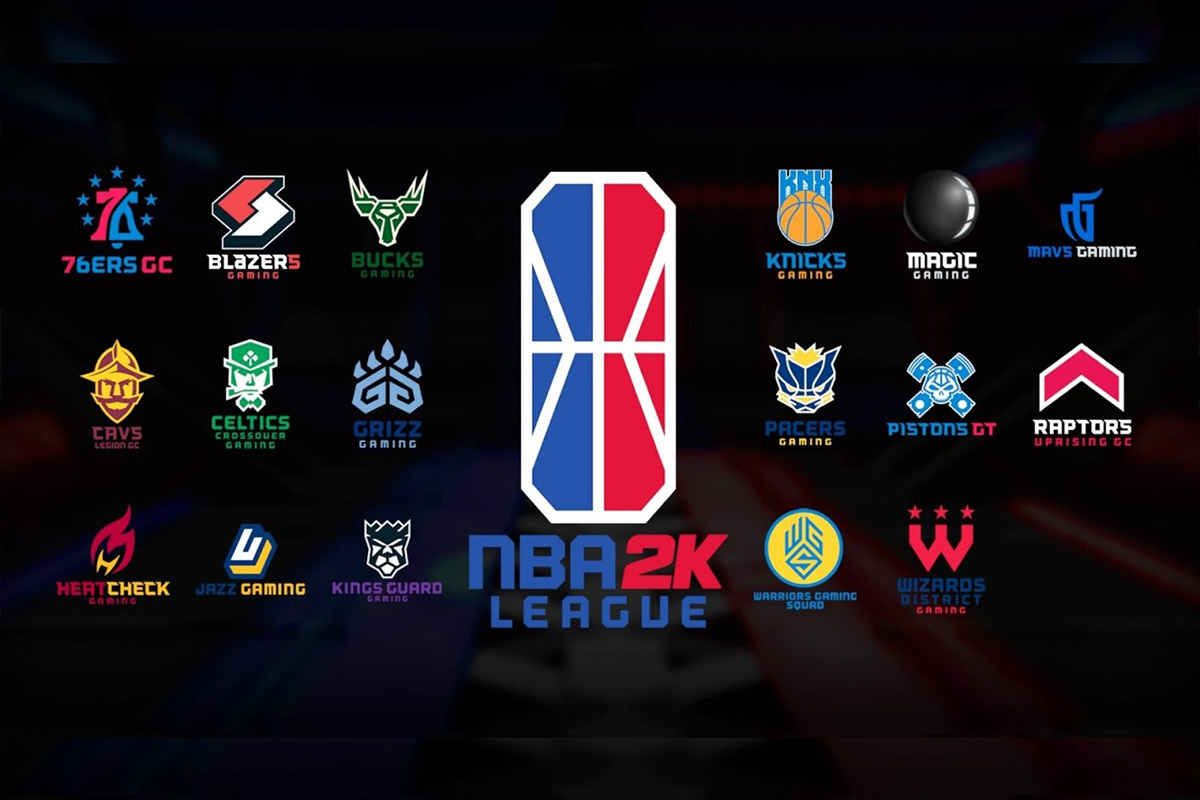 Reading Time:
1
minute
Ahead of the 2019 NBA 2K League Draft, which is scheduled on March 5 at Barclays Center in Brooklyn, N.Y., the NBA 2K League has signed multiyear partnership with Champion Athleticwear. As per the agreement, the sportswear company will serve as the league's official outfitter.
Champion will offer the NBA 2K League's 21 teams game uniforms as well as warmup, travel and practice apparel. In-game avatars will also be outfitted in Champion-branded uniforms. Throughout the season, Champion will provide apparel for marquee events like the NBA 2K League Draft Clash, in-season tournaments and the NBA 2K League Finals. Starting today, fans can purchase NBA 2K League merchandise on Champion.com.
"We are thrilled to have an iconic brand like Champion as our official outfitter," said NBA 2K League Managing Director Brendan Donohue. "Champion's authentic designs and innovative products make them a great partner for the league, and we can't wait to see our teams compete in their new uniforms this season."
"The need for esports apparel is quickly evolving and Champion is pleased to be an integral part of this historical opportunity," said Champion Group President-Global Activewear Jon Ram. "Being the official outfitters for the NBA 2K League is an exciting and pivotal opportunity for Champion to continue our evolution and expansion to outfit teams within the esports and traditional sports communities. Together we can push the boundaries and bring esports to a wider audience."
China declares eSports as a profession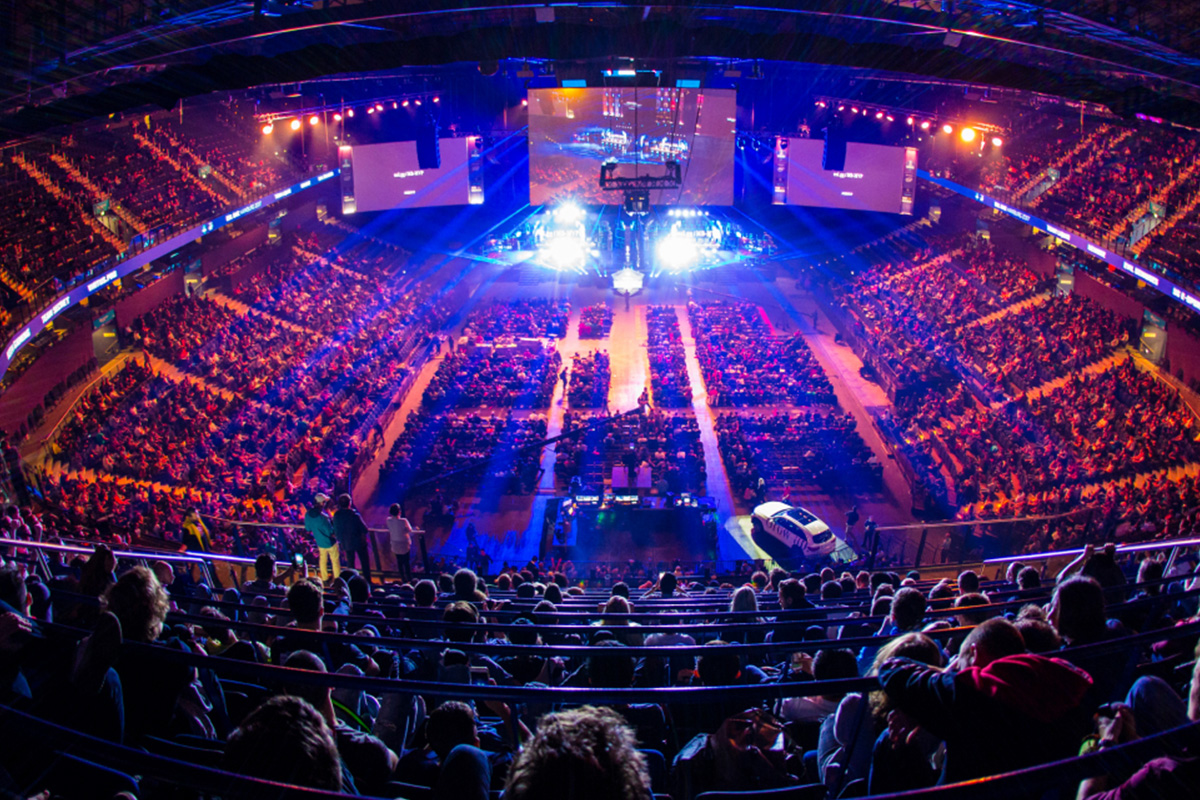 Reading Time:
1
minute
China's Ministry of Human Resources and Social Security (CMHRSS) has officially recognised esports as a profession. The new professions "esports operator" and "esports professional" are included in the 15 new professions approved by the government.
The other professions in the list include AI engineer, big data engineer and drone pilot.
CMHRSS defines "esports operators" as those who organise esports events or produce esports content, as well as those who increase the commercial value of esports through promotion and marketing.
"Esports professionals" are considered those who compete in tournaments, perform in events, or train with other professionals. It can also refer to those who analyse games or assist with training.