Sportradar releases official response to Independent Review of Integrity in Tennis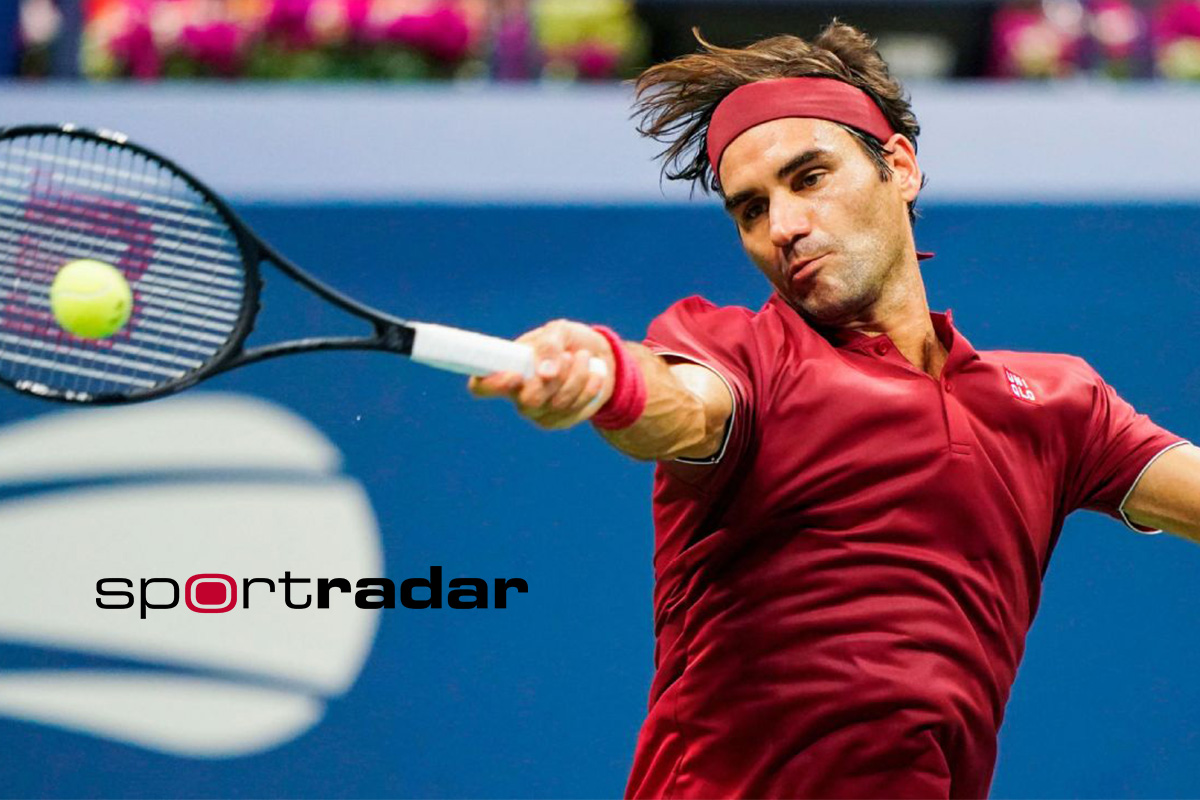 Reading Time:
3
minutes
Sportradar, the world's leading provider of data, content and integrity solutions, has published its response to the Independent Review of Integrity in Tennis report, released in April this year, which proposed recommendations for addressing the sport's integrity issues.
Within the response, Sportradar has supported the majority of the Panel's recommendations but outlined concerns in relation to the recommendation regarding the discontinuance of data sales, stating that this approach would not only fail in practice but would cause further risk to the integrity of the game, with potentially irreversible consequences.
Sportradar Managing Director Group Operations, David Lampitt explained the factors outlined within the company's response.
"Attempting a total data black-out on a sport has never been done, or even trialed or tested before. Counter evidence and expert analysis indicate that such an approach is likely to have a harmful effect on integrity, which would be hard to reverse if unsuccessful.
"So, the Panel is staking its reputation, and that of the sport, on an uncertain 'guess', when there is good evidence that a different approach and an incremental process of implementing enhanced and targeted measures would be more likely to deliver successful outcomes and integrity benefits.
"If the recommendations remain unchanged, they would push the betting market underground where the integrity issues would be out of sight. This may give the veneer of improving the situation but would not deal with the underlying issues. These must not be brushed under the carpet.
"It's important to point out that the relative risk that the Review attributes to the different levels of tennis is also misleading. In 2017, and consistently over the last four years, ITF tennis has, in fact, had the lowest risk of corruption across all the levels of the professional game, including the Grand Slams.
"Of course, integrity risks exist across all levels. But they are most prevalent at the mid-level of the Men's game, so the rationale for applying the most draconian measures to the ITF Men's and Women'scompetitions and recommending relatively modest changes at the other levels doesn't tally with the evidence.
"Ultimately our interests, like the Panel's and other stakeholders involved, including the tennis governing bodies as well as the betting companies, are focused on safeguarding a clean sport. We want to be transparent about our submissions as we believe the evidence is important to ensure decisions are not taken that may have unintended and harmful consequences for the sport."
Sportradar's recommendations outlined within the response to the Review include:
Implement a proactive tennis-wide approach to restricting data distribution, targeting specific matches with an elevated risk of corrupt activity based on a consistent and analysis-led evaluation. This is something that Sportradar is doing as part of their integrity partnership with the ITF
Create a new body made up of representatives from tennis, betting operators and sports data companies to ensure a more concerted and collective approach to fighting corruption in tennis across related operational areas that should include the application of the above targeted data restrictions
Increase AV streaming coverage, where possible, to help provide reliable evidence
Create new regulations to enable quicker sanctioning based on betting data and expert player analysis
Bring in targeted measures to deal with online abuse of players, especially at lower levels, enabling players to escalate concerns
Use technology to target risks, streamline processes, maximise impact and enhance intelligence-led enforcement action
The Independent Review of Integrity in Tennis was released on 25 April this year after the tennis international governing bodies, the ATP, the WTA, the ITF and the Grand Slam Board appointed an Independent Review Panel to address betting related and other integrity issues facing the sport in early 2016.
Sportradar's official response to the Independent Review of Integrity in Tennis is available in full here.
Kalamba Launches New "Bullseye" Brand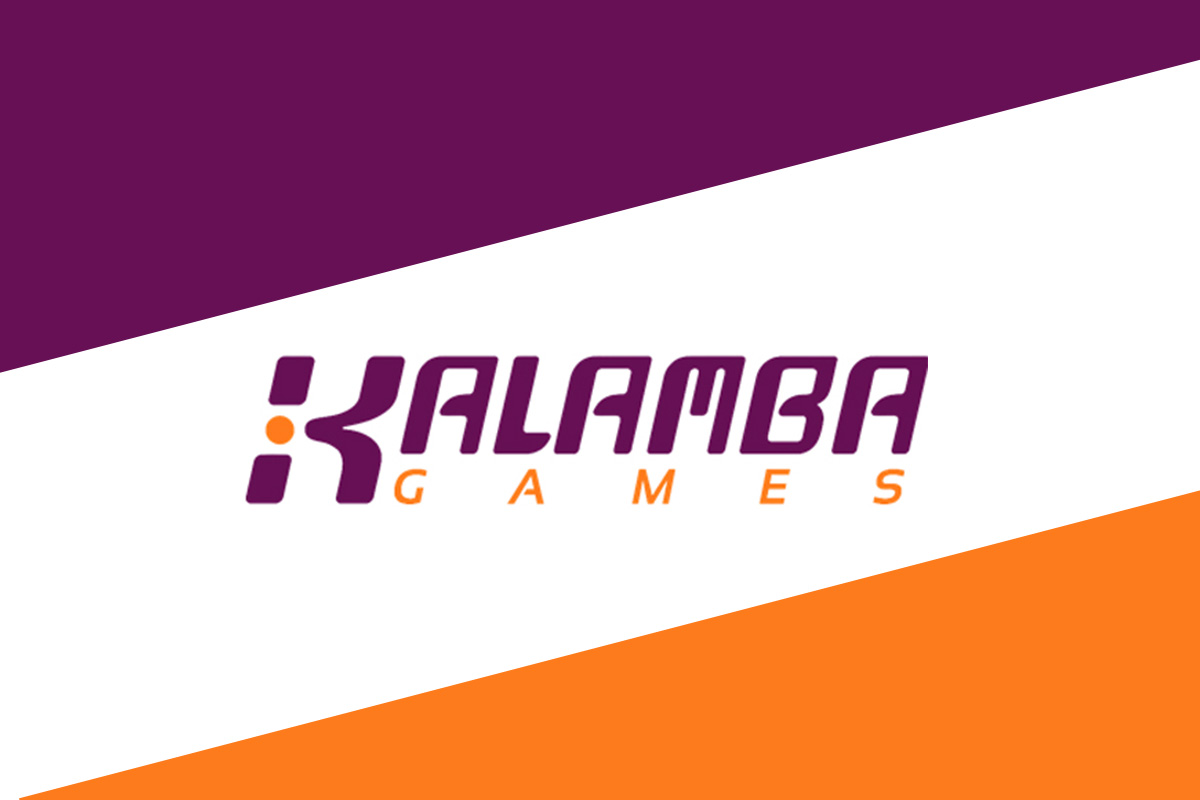 Reading Time:
< 1
minute
Kalamba Games has launched its new brand named "Bullseye." The new brand incorporates Kalamba's proprietary remote gaming server (RGS) and promotional tools product offerings.
The Bullseye launch cements the Malta-based firm's position as a next-generation supplier as it continues to invest in creating a strong brand and further expanding the company.
The new brand incorporates a range of Kalamba's new promotional tools, which will initially be made available to partners that are directly integrated via the Bullseye RGS. The roll out is set to begin in H2 2020 and gives direct access to over 35 unique Kalamba titles.
"We're very excited to bring the Bullseye brand to market as it reflects the team's hard work in bringing the company further towards maturity and underlines our commitment to supporting our partners' success," Steve Cutler, CEO and co-founder of Kalamba, said.
"Bullseye represents the next stage in the core strategy and vision we established back in 2016. Naturally we look forward to building further on our games portfolio, but making titles interconnected via meta features and layers will ensure we build a market leading slots experience for the ages," Steve Cutler added.
France's ANJ Reveals New Leadership Team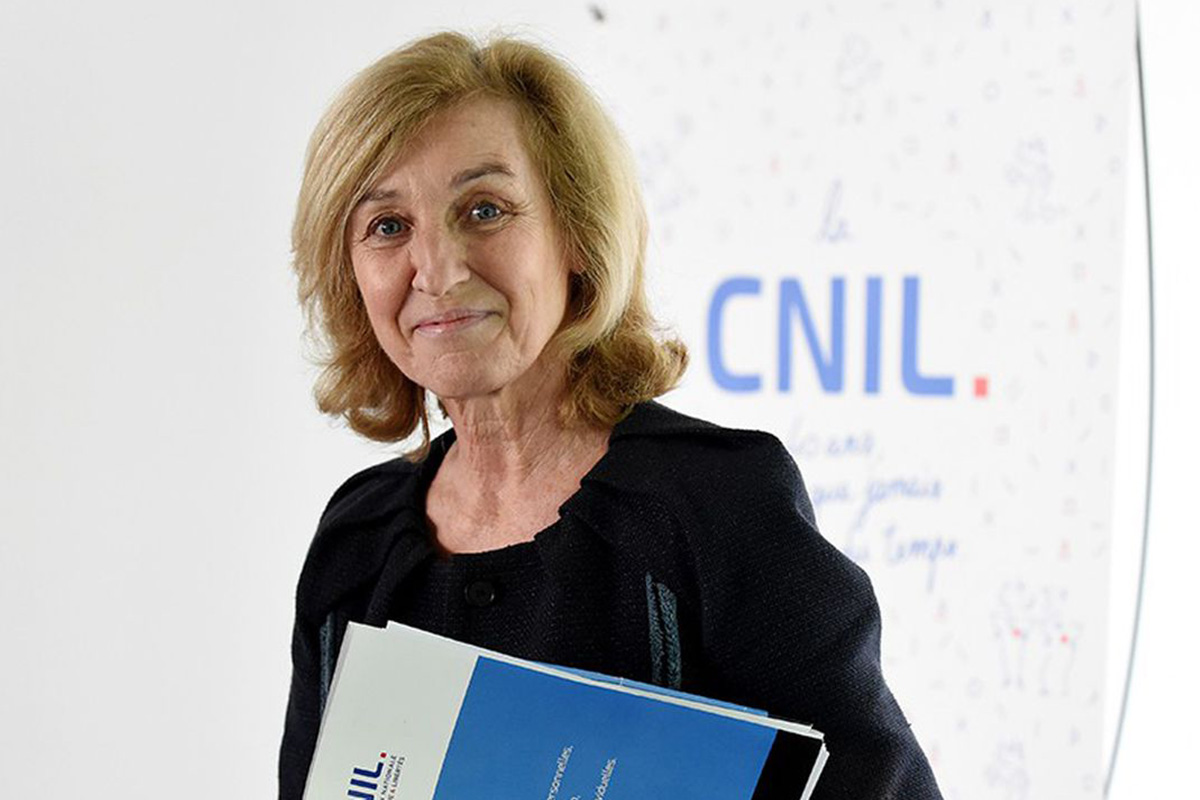 Reading Time:
< 1
minute
France's new gambling regulator L'Autorité Nationale des Jeux (ANJ) has announced a number of new appointments to its senior leadership team.
Officially launched this June, the ANJ will serve as France's "single regulatory agency" for gambling, replacing ARJEL and further industry oversight responsibilities of the French Treasury and the Department of Agriculture.
Led by Isabelle Falque-Pierrotin, the current ANJ Chairman and former French State Counsellor for data protections, the ANJ has been tasked with developing two new frameworks to prioritise consumer protections and the prevention of financial crimes.
Joining Falque-Pierrotin's executive team, the ANJ confirmed the appointment of former French Treasury counsellor Rémi Lataste as the Director-General who will oversee the agency's budget responsibilities.
The ANJ's day-to-day operations and resources will be led by Olivier Tournut as Secretary-General. Tournut is the former Chief Administrator for France's CNIL IT and data protections agency, the federal department formerly led by Falque-Pierrotin.
Supporting ANJ's new regulatory mandate, Falque-Pierrotin confirmed that former ARJEL executive Jean Baptiste Menguy will continue to hold the position of HR Director for the agency.
Digitain Partners with GameArt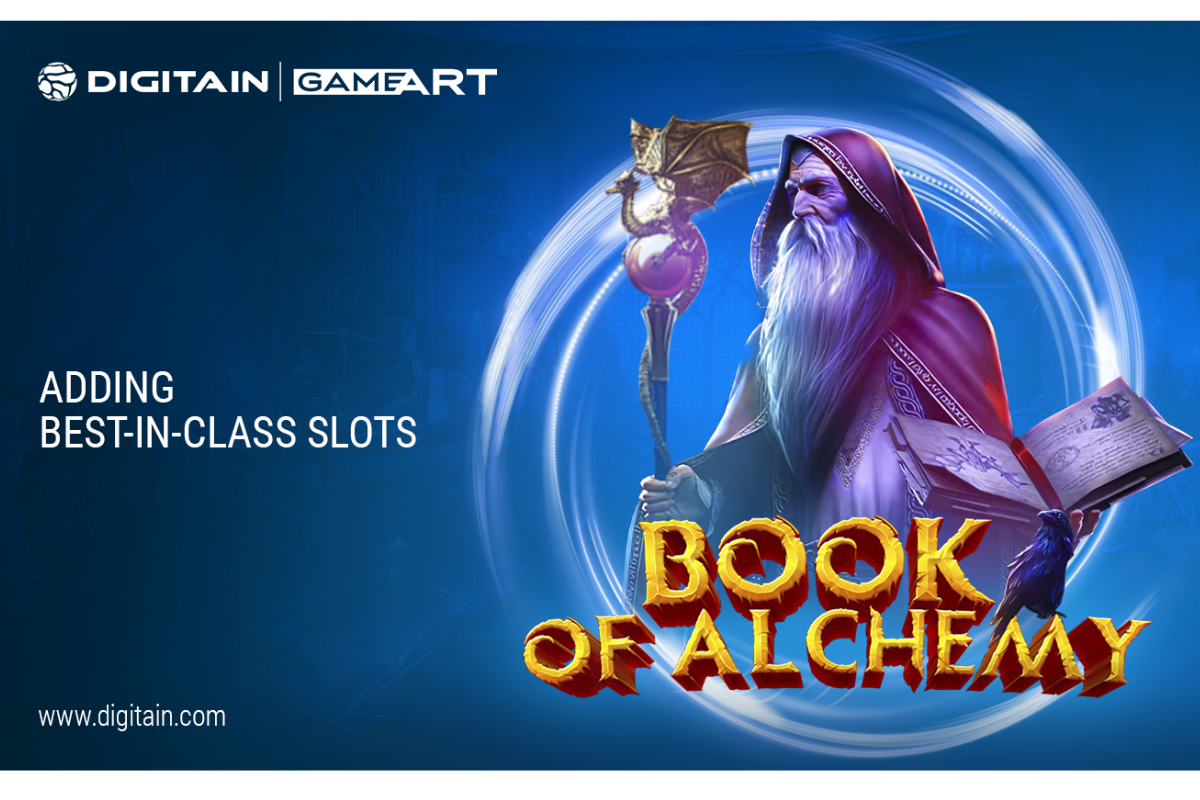 Reading Time:
< 1
minute
Online casino platform provider Digitain has partnered with game developer GameArt to expand its slot games offering.
Digitain will provide its partners with GameArt's portfolio of HTML5 slots, which will be managed via Digitain's Casino Games Dashboard. The deal further expands Digitain's offering, which was recently strengthened in the absence of live sport.
 "We are delighted to add GameArt and their excellent range of slots to our casino product portfolio. We are committed to continually improve the quality of the content we provide to our partners – GameArt's multi-language slots, with their state-of-the-art graphics, are a welcome addition to our casino offering," Samvel Mkrtumyan, head of external communication at Digitain, said.