Sportradar releases official response to Independent Review of Integrity in Tennis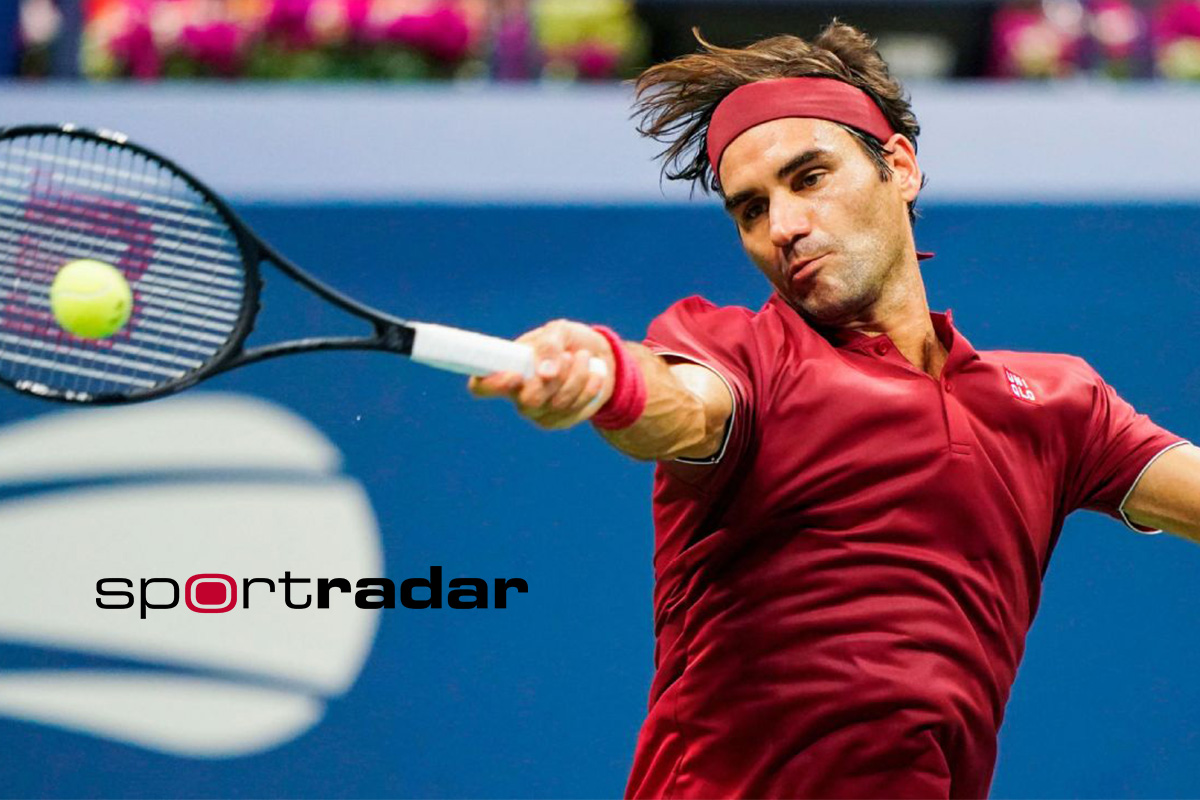 Reading Time:
3
minutes
Sportradar, the world's leading provider of data, content and integrity solutions, has published its response to the Independent Review of Integrity in Tennis report, released in April this year, which proposed recommendations for addressing the sport's integrity issues.
Within the response, Sportradar has supported the majority of the Panel's recommendations but outlined concerns in relation to the recommendation regarding the discontinuance of data sales, stating that this approach would not only fail in practice but would cause further risk to the integrity of the game, with potentially irreversible consequences.
Sportradar Managing Director Group Operations, David Lampitt explained the factors outlined within the company's response.
"Attempting a total data black-out on a sport has never been done, or even trialed or tested before. Counter evidence and expert analysis indicate that such an approach is likely to have a harmful effect on integrity, which would be hard to reverse if unsuccessful.
"So, the Panel is staking its reputation, and that of the sport, on an uncertain 'guess', when there is good evidence that a different approach and an incremental process of implementing enhanced and targeted measures would be more likely to deliver successful outcomes and integrity benefits.
"If the recommendations remain unchanged, they would push the betting market underground where the integrity issues would be out of sight. This may give the veneer of improving the situation but would not deal with the underlying issues. These must not be brushed under the carpet.
"It's important to point out that the relative risk that the Review attributes to the different levels of tennis is also misleading. In 2017, and consistently over the last four years, ITF tennis has, in fact, had the lowest risk of corruption across all the levels of the professional game, including the Grand Slams.
"Of course, integrity risks exist across all levels. But they are most prevalent at the mid-level of the Men's game, so the rationale for applying the most draconian measures to the ITF Men's and Women'scompetitions and recommending relatively modest changes at the other levels doesn't tally with the evidence.
"Ultimately our interests, like the Panel's and other stakeholders involved, including the tennis governing bodies as well as the betting companies, are focused on safeguarding a clean sport. We want to be transparent about our submissions as we believe the evidence is important to ensure decisions are not taken that may have unintended and harmful consequences for the sport."
Sportradar's recommendations outlined within the response to the Review include:
Implement a proactive tennis-wide approach to restricting data distribution, targeting specific matches with an elevated risk of corrupt activity based on a consistent and analysis-led evaluation. This is something that Sportradar is doing as part of their integrity partnership with the ITF
Create a new body made up of representatives from tennis, betting operators and sports data companies to ensure a more concerted and collective approach to fighting corruption in tennis across related operational areas that should include the application of the above targeted data restrictions
Increase AV streaming coverage, where possible, to help provide reliable evidence
Create new regulations to enable quicker sanctioning based on betting data and expert player analysis
Bring in targeted measures to deal with online abuse of players, especially at lower levels, enabling players to escalate concerns
Use technology to target risks, streamline processes, maximise impact and enhance intelligence-led enforcement action
The Independent Review of Integrity in Tennis was released on 25 April this year after the tennis international governing bodies, the ATP, the WTA, the ITF and the Grand Slam Board appointed an Independent Review Panel to address betting related and other integrity issues facing the sport in early 2016.
Sportradar's official response to the Independent Review of Integrity in Tennis is available in full here.
MGA to sign deal with Guardia di Finanza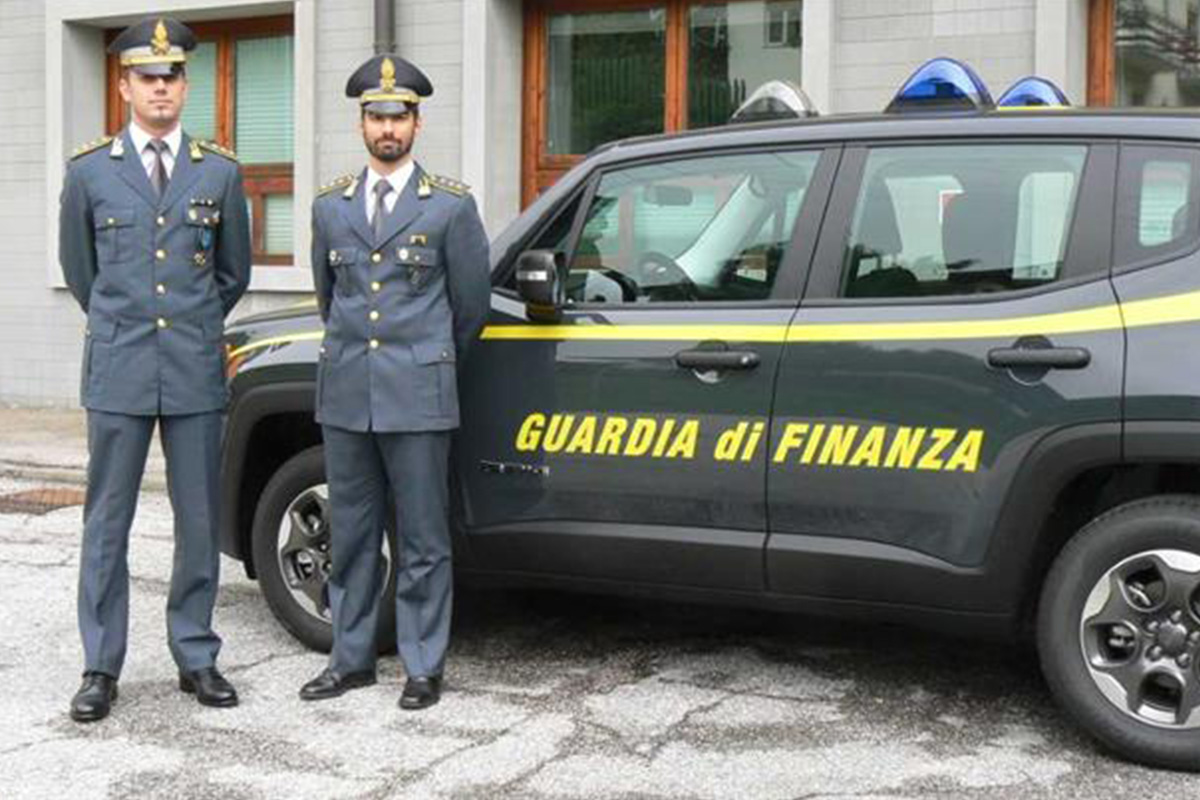 Reading Time:
1
minute
The Malta Gaming Authority has revealed plans to enter into an agreement with Italy's Guardia di Finanza to share intelligence with investigators of both the countries for more effective tackling of illegal gaming activity.
The agreement is expected to be signed in a few days. The deal is proposed after a recent investigation revealed Malta's role in a multi-billion Euro money-laundering scheme and resulted in the arrest of 68 people and the seizure of over €1 billion in assets across Europe.
The investigation, which was done in cooperation with Eurojust, the Maltese authorities, and their European counterparts, was led by the prosecutors of Bari, Reggio Calabria and Catania, and coordinated by the Italian National Anti-Mafia and Counter-Terrorism Directorate.
Italy nabs online gambling mafia crew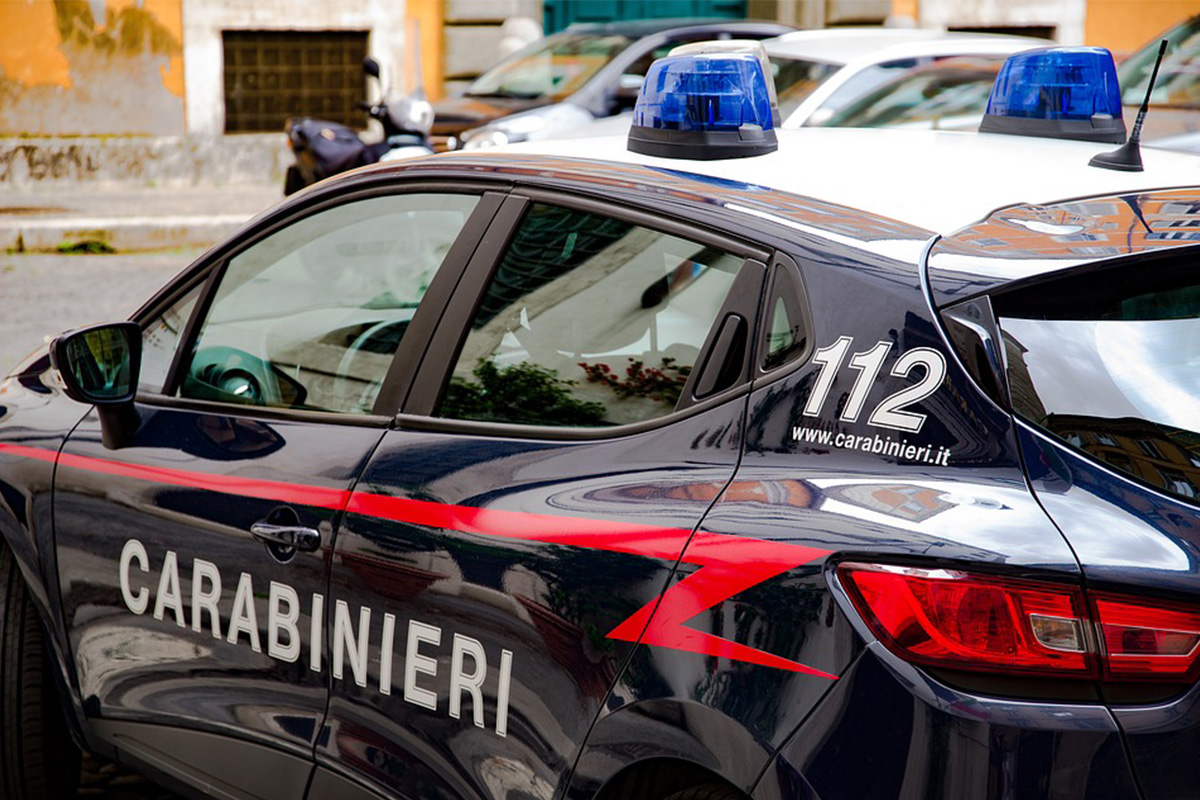 Reading Time:
1
minute
The Italian police have arrested 68 men in connection with the running of massive online betting racket after an international combing operation, which involved more than 800 police personnel. The police seised assets worth more than €1bn. The mafia's operation was spread over 12 countries.
The groups arrested had been making deals with businesses in the online betting world, providing them with facilities to recycle large quantities of money through illegal parallel circuits on betting platforms in exchange for promotion and protection.
Some of those who had been arrested own Rolex watches and Ferraris and used to eat in posh restaurants and indulge in gambling in Las Vegas.
Federico Cafiero de Raho, the Police Unit's Head, commented: "We can see from ongoing investigations how the mafias work together in different sectors. We still need to establish whether there is a fixed leadership or if the deals change depending on the territories involved."
Goods and cash were apprehended in Albania, Austria, Great Britain, Germany, the Isle of Man, Italy, Luxembourg, Malta, Romania, Serbia, the Seychelles and Switzerland.
Swiss Casinos forges partnership with Playtech for online launch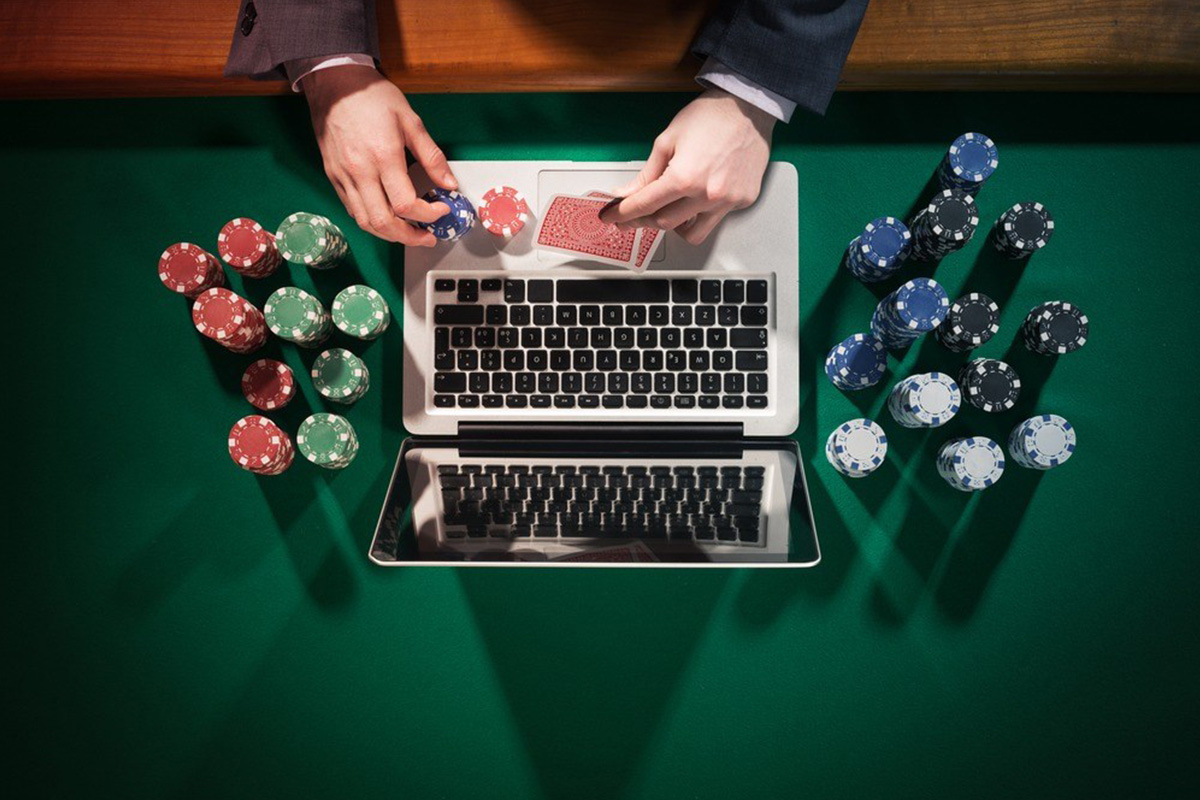 Reading Time:
1
minute
Swiss Casinos, a major land-based casino operator in Switzerland, has signed a partnership with Playtech, the premier gaming software development company based in Isle of Man, for the launch of its online casinos.
The move is significant as the Swiss market will host iGaming for the first time from January 2019.
According to the newly passed Swiss legislation, only the land-based casino operators in the country will be eligible for the licence to run iGaming facility through their online channel from January.
"We are extremely excited to have found an internationally experienced and innovative partner in Playtech," Swiss Casinos Group chief executive Marc Baumann said. "We will now be able to offer our customers in Switzerland an attractive iGaming offering."
Playtech chief operating officer Shimon Akad added that his company was pleased to have partnered Switzerland's leading casino brand.
"Playtech has a long history of success in cooperation with leading brands in the world's most important gambling markets, and we are looking forward to a long and successful partnership with Swiss Casinos," he said.